Hello, Gorgeous! Today I am looking back at the five most popular posts from 2016.
Looking back at how much the blog has grown this past year is CRAZY! Our community has grown by over 500% (say WHAT?!), I launched a successful E-Course called Grow Your Gram, and the blog has worked with brands such as Draper James, Hudson Jeans, Clarisonic, Dove, and Francesca's just to name a few! I never imagined in my wildest dreams the journey this blog would take me on when I first pressed "Publish" on my first blog post (in my kitchen no less!) back in 2015!
I want to thank each and every one of you for your continued love and support of Blush & Camo. You ladies make my blog possible and give this little piece of cyber space purpose. I can't wait to share more style tips in 2017 and to grow this community of Blush Babes!
Sending you all so much love today (and everyday!) and thank you for stopping by the blog!
TOP 5 MOST POPULAR BLOG POSTS OF 2016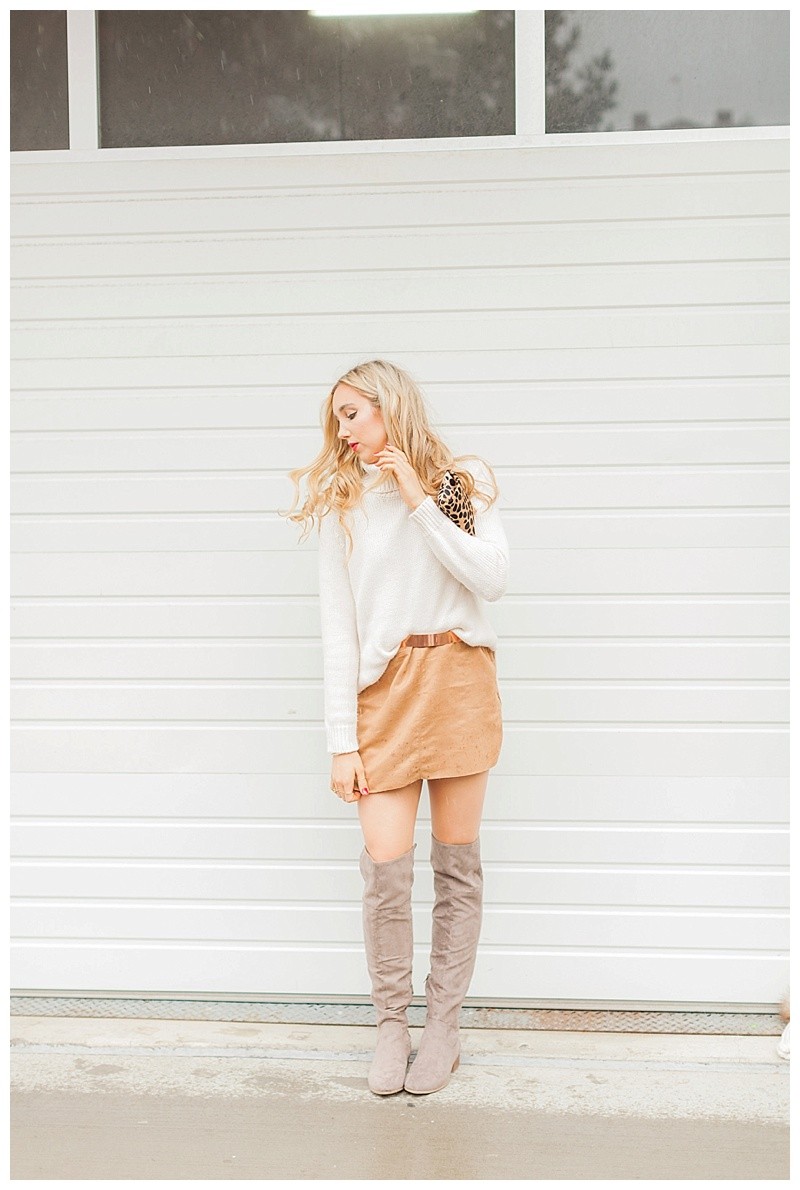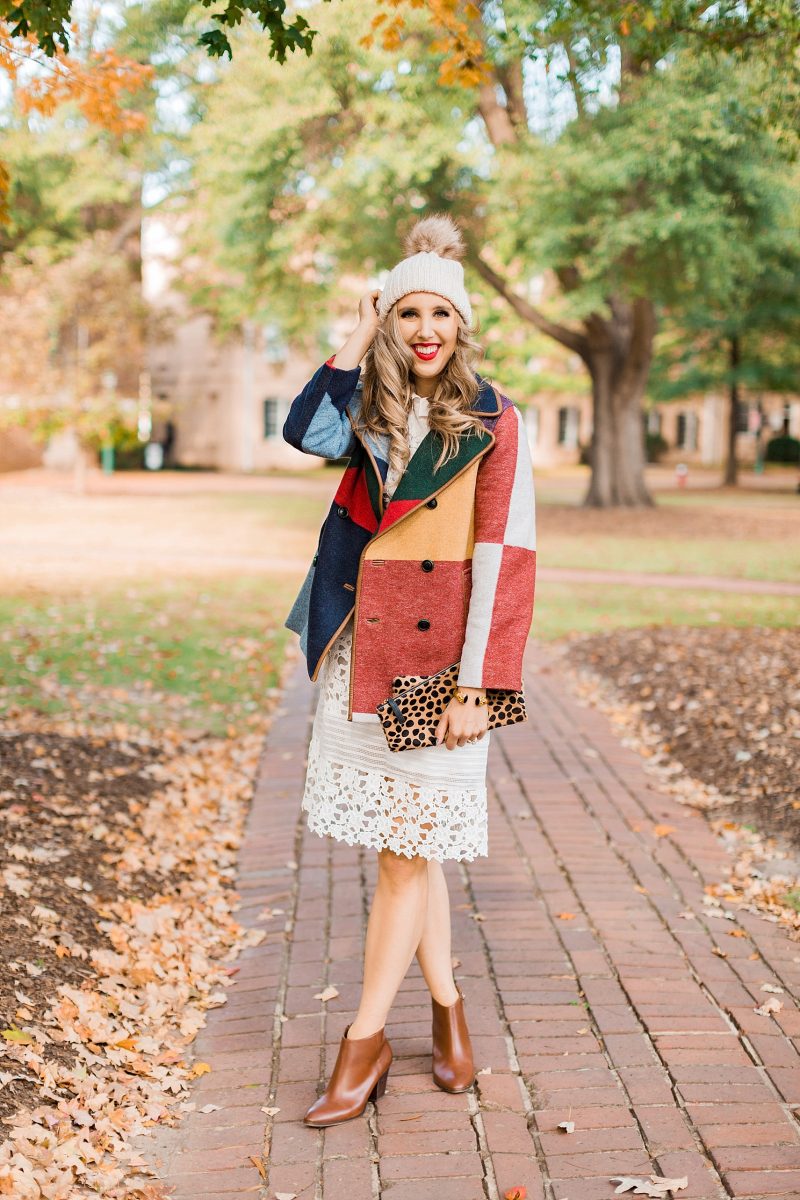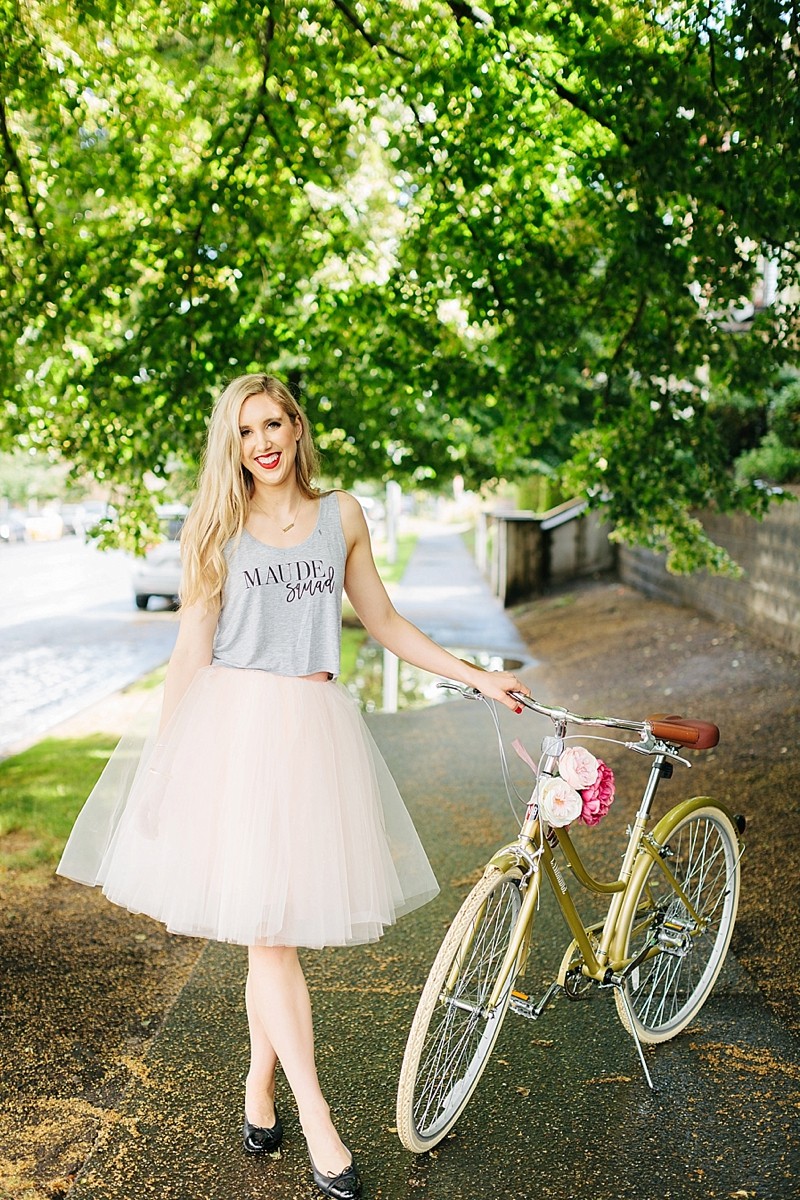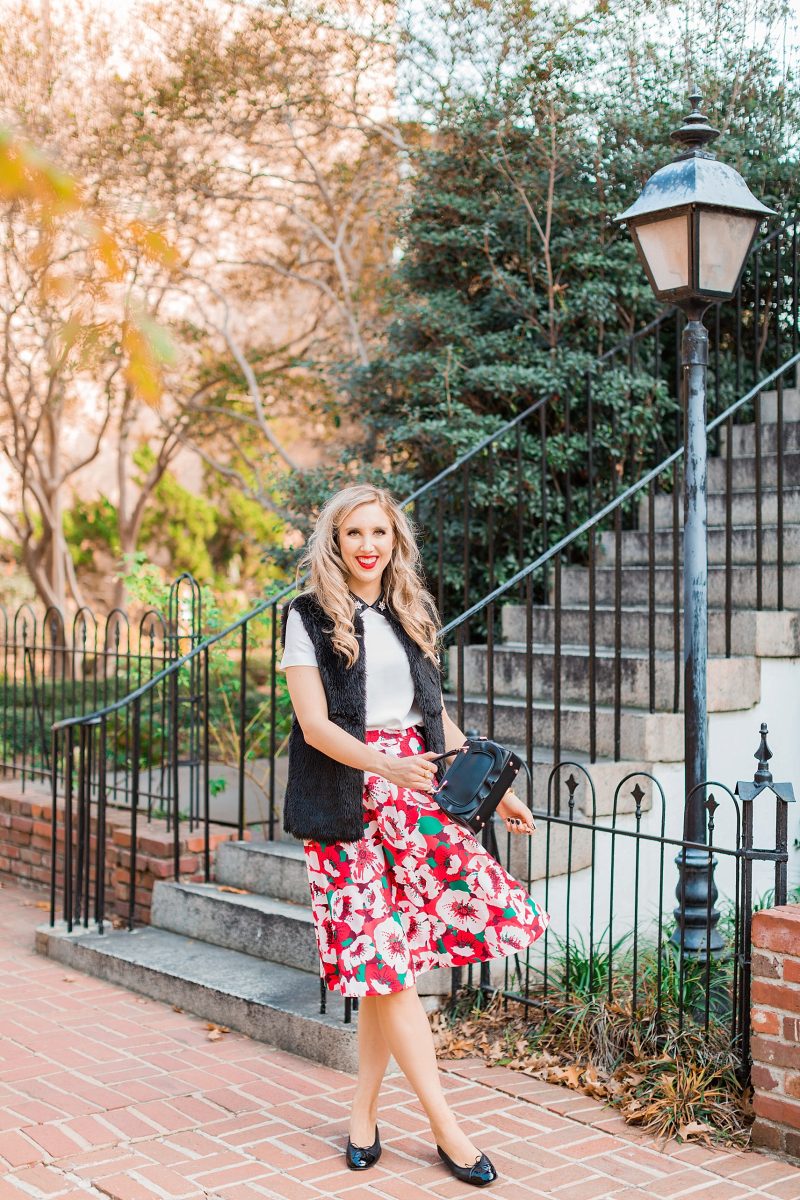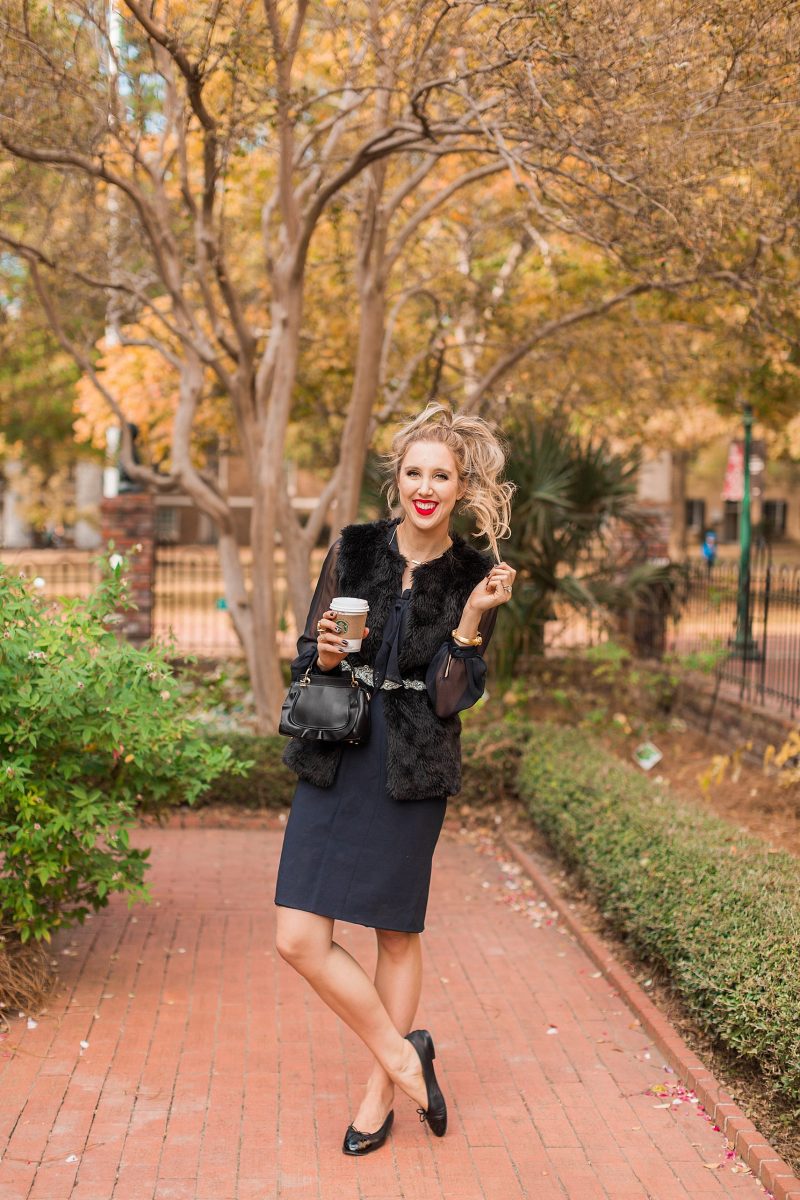 Follow me along on Instagram, Pinterest, and Facebook for daily style inspo and if you loved this post don't forget to share with your friends:). Both your friends, and myself, will thank you!
xx Julianna