Welcome back to Blush & Camo! Thank you so much for taking time out of your busy schedule to be here and I'm so happy you are.
For those of you who are new around here, welcome! I'm Julianna, and I inspire women to elevate their lifestyle and grow their dream wardrobe through budget friendly tips! I believe you don't have to break the bank to look amazing!
Today I'm sharing all the details of the Nordstrom Anniversary Sale! I'm breaking down what this sale is, the dates of the sale, how to get early access, and why I love this sale so so much!
I'm going to be covering the Nordstrom Anniversary Sale heavily this year because it's the BEST way to save lots of money on brand name items I normally won't spend my money on.
BEFORE the Nordstrom Anniversary Sale launches this July make sure you do the following!
1.) Follow me on LikeToKnow.It! This is where I will link all the items I share on my blog, IG Stories, and Instagram. I also share sizing information and reference what size I have on so it's easy for your to shop!
2.) Follow me on Instagram and watch my IG Stories! Instagram is the best place to watch my Nordstrom Anniversary Sale try-on hauls (I promise there will be lots!) and see how I style pieces from the sale!
Ok, let's dive into all the details of this sale!!
WHAT IS THE NORDSTROM ANNIVERSARY SALE?!
The Nordstrom Anniversary Sale happens every year in July and this is when Nordstrom releases their fall merchandise and majorly discounted prices! I know it's weird to think about fall items in the middle of summer, but the deals Nordstrom has every year are too good to pass up!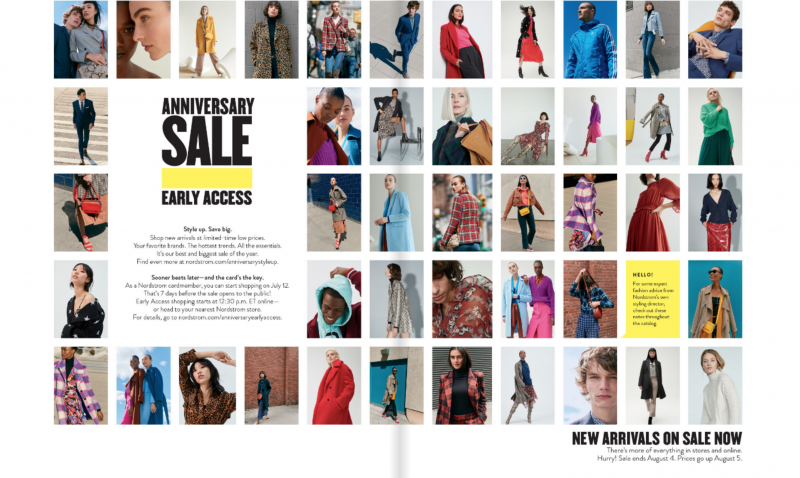 WHEN DOES THE SALE START?!
Early access starts July 12th at 12:30 ET for Nordstrom card holders!
What does this mean?
This simply means you must have a Nordstrom credit card to shop the sale early. Card holders shop the sale 7 days before everyone else and also have exclusive perks throughout the sale!
You can click here to sign up for a card!
If you don't want a credit card (I totally understand!) the sale opens to the public on July 19th and the sale ends on August 4th!
HOW TO SHOP THE SALE!
The best way to shop the sale is through your favorite bloggers! We will be creating multiple blog posts breaking down the best of the best from the sale, sharing IG Story hauls giving you tip on how items look on real bodies, and through the LikeToKnow.It App!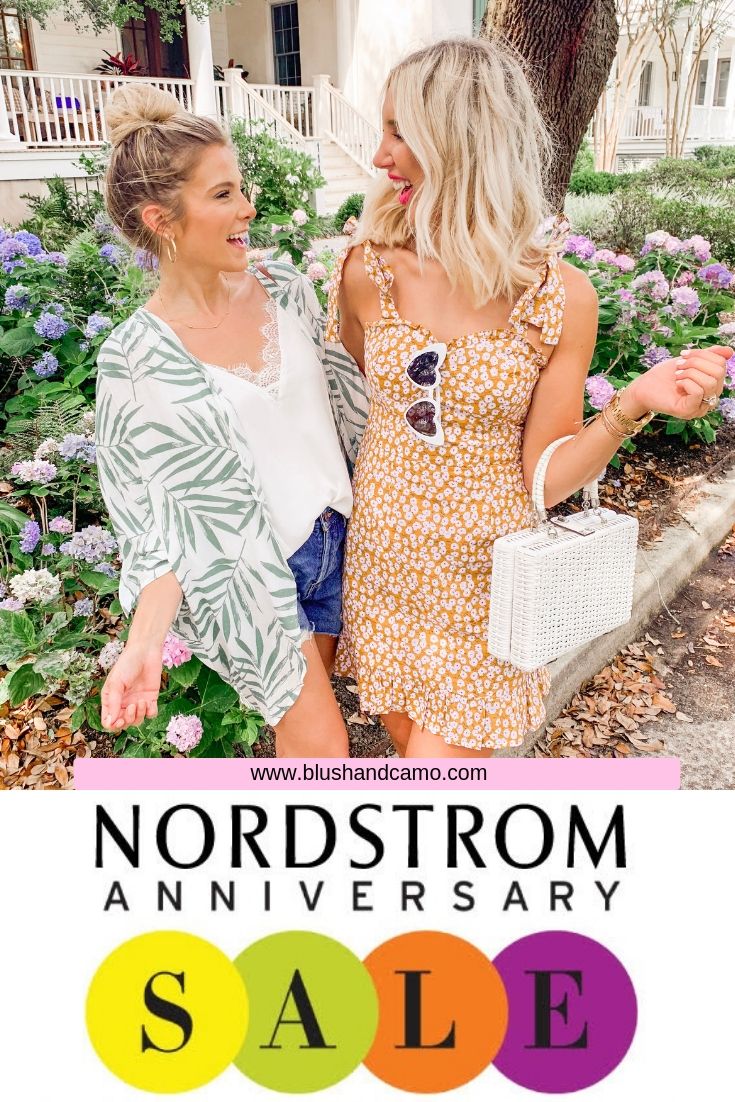 MY FINAL THOUGHTS ON THE SALE
I honestly thought that the Nordstrom Anniversary Sale was overhyped and didn't get it, but two years ago I started to pay attention to the sales and what this really was.
The Nordstrom Anniversary sale (I think!) is the BEST sale of the year and the prices of this sale are lower than their Black Friday deals.
I normally don't shop too much at Nordstrom because their price points are a little higher then what I would like to spend, but this sale puts SO MANY brand names at an accessible price point.
I got a Nordstrom card earlier this year and can't wait to share all the amazing sales they will have this year!
Have you ever shopped the sale?! Let me know your thoughts in the comments below!
You can follow me on Pinterest by clicking here! 
Get more daily inspo by following me on Instagram and YouTube!
xx, Julianna