ARE YOU A CLASSIC GIRL LIKE MEGHAN MARKLE OR A TRENDY GAL LIKE RIRI?
Take the quiz to find your inner style icon and receive an exclusive freebie with the four pieces you need to elevate your style aesthetic.
What fashion era do you love?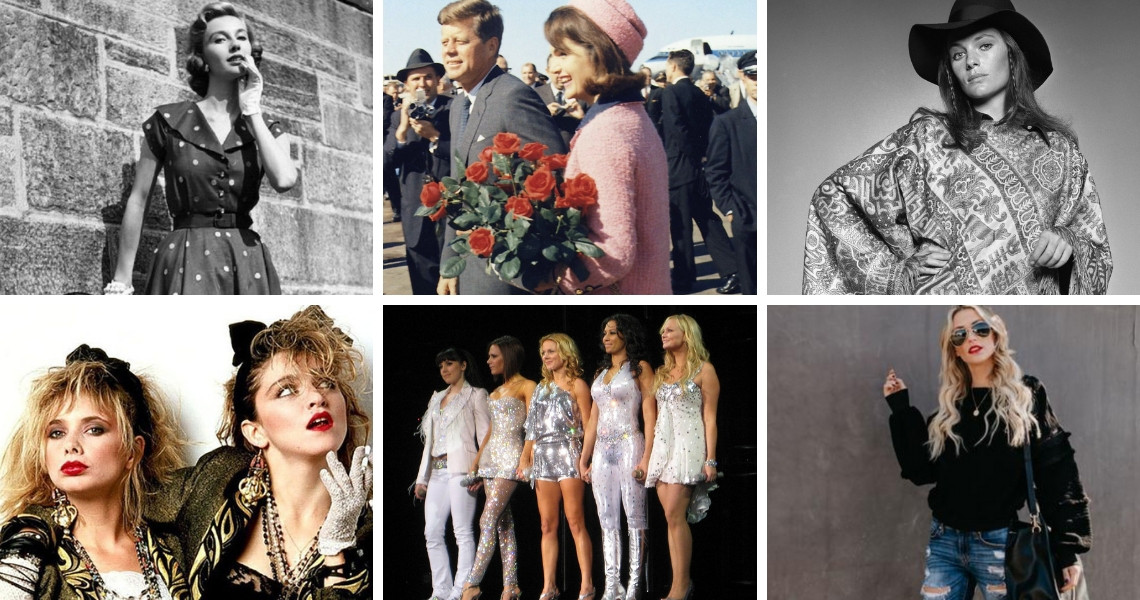 If you could vacation anywhere, where would you go?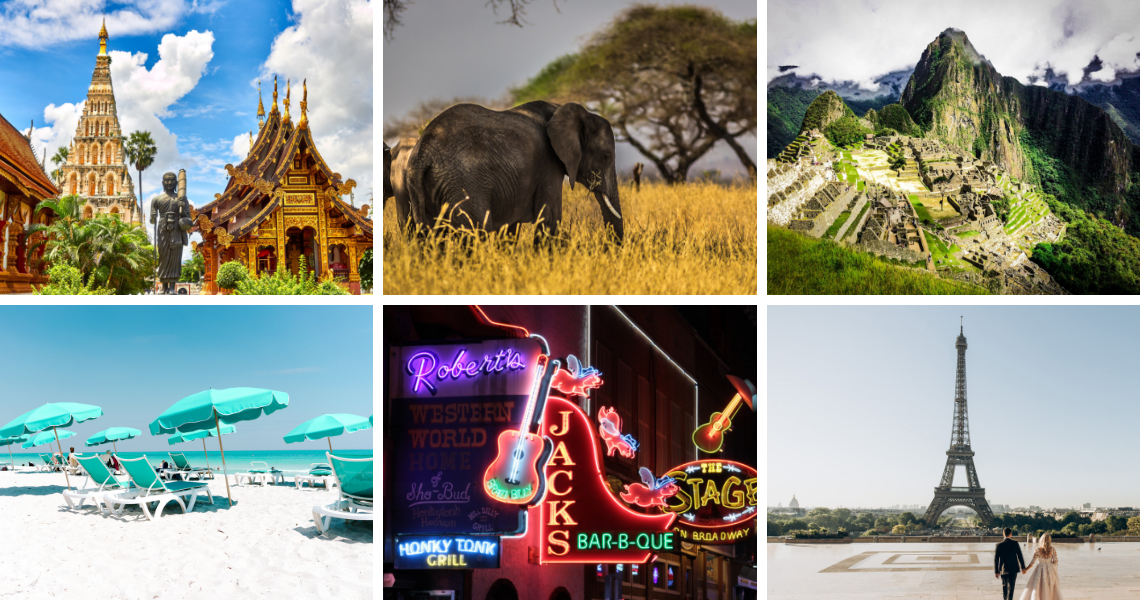 What's your go to pair of shoes?
What's the one thing you can't live without?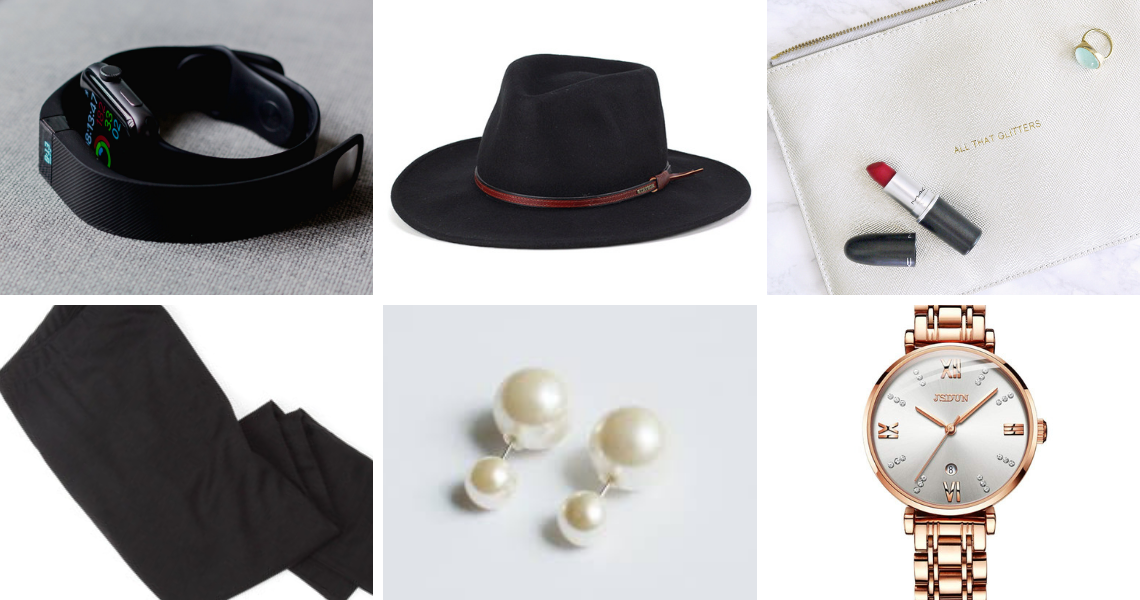 It's a girls night, which movie are you watching?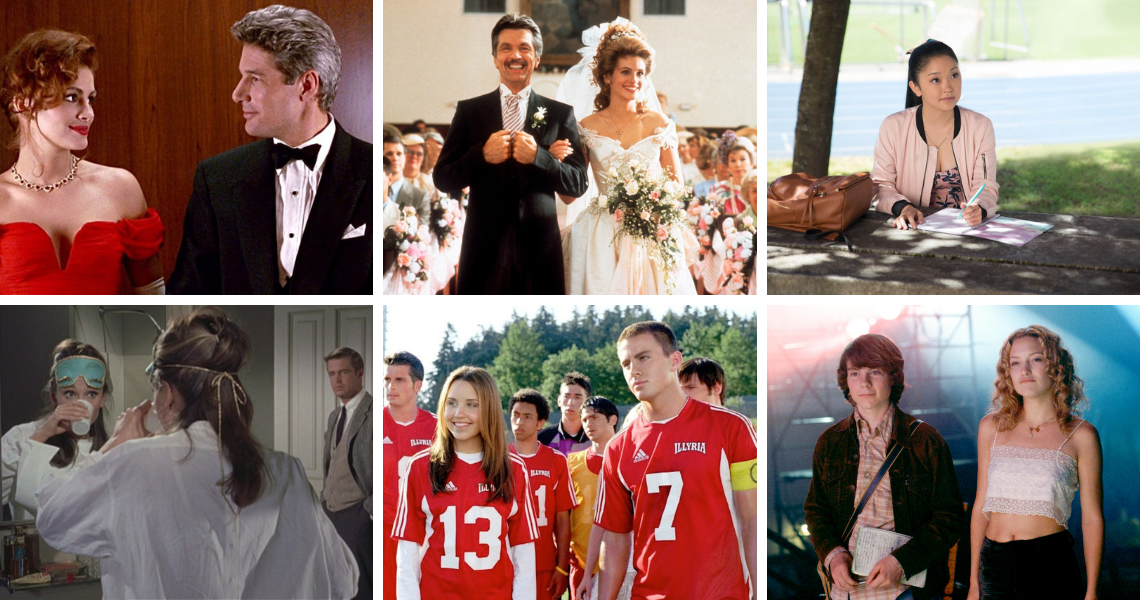 To All the Boys I've Loved Before
---
What nail style best fits you?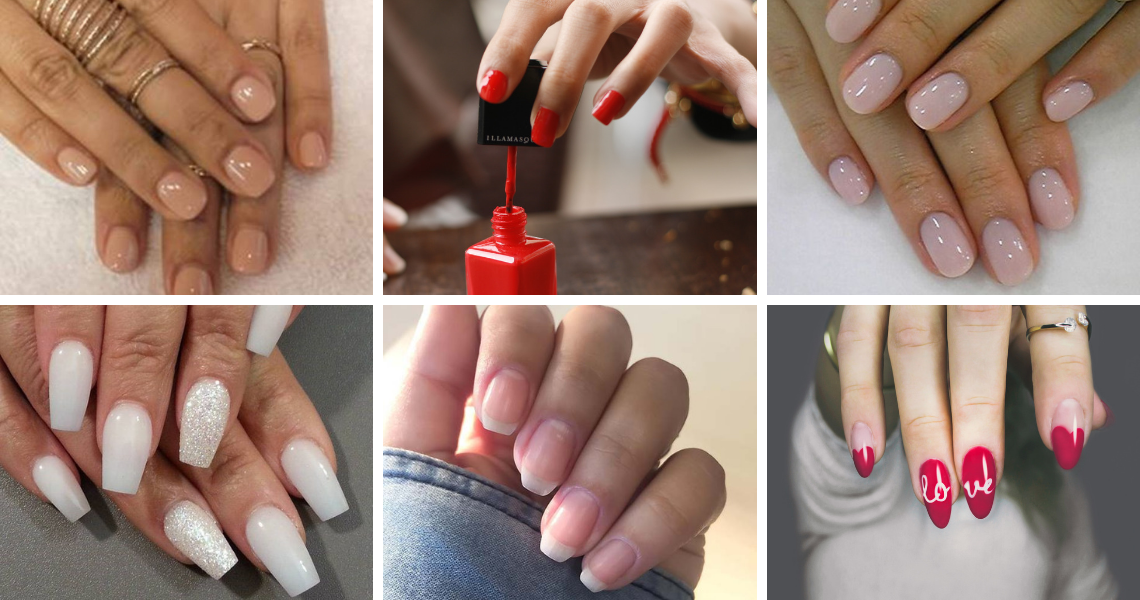 What's your favorite drink?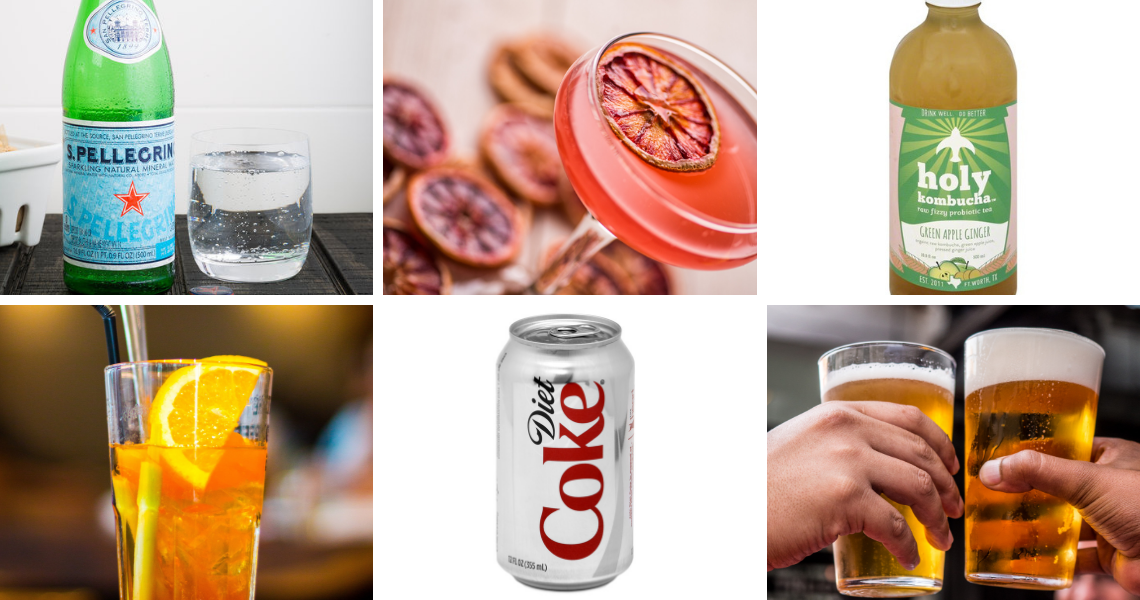 Which pattern is your favorite?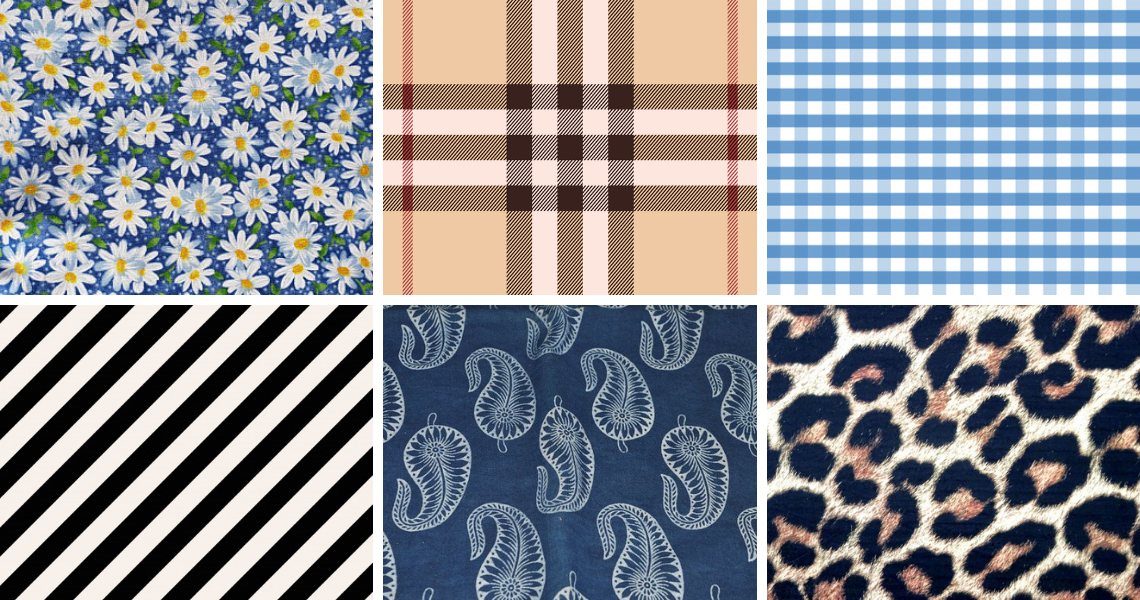 Pick your go to hand bag.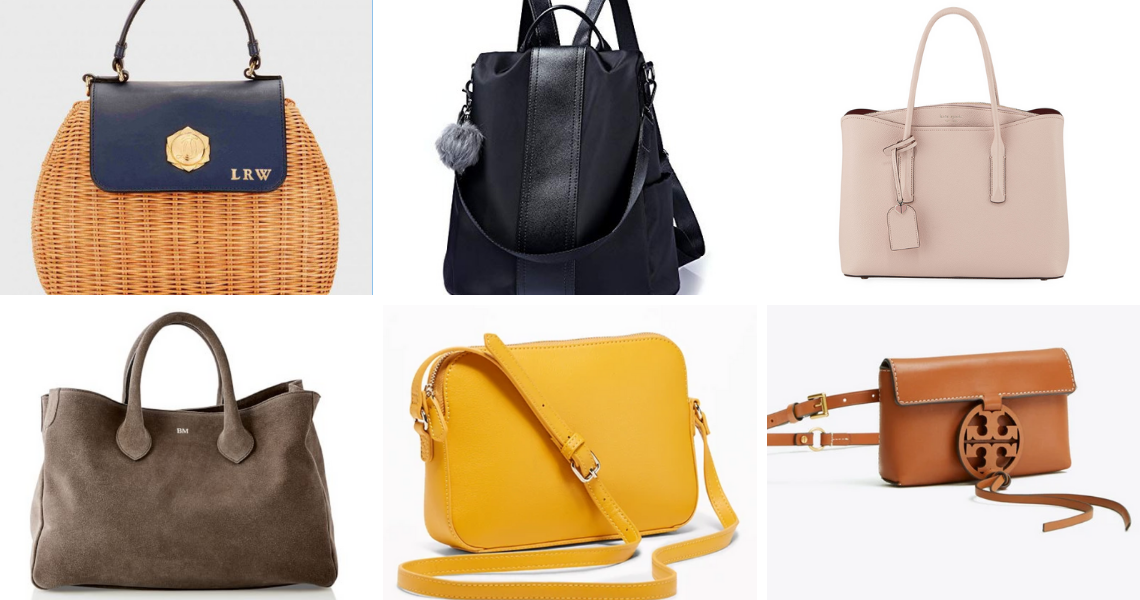 Who is your celebrity crush?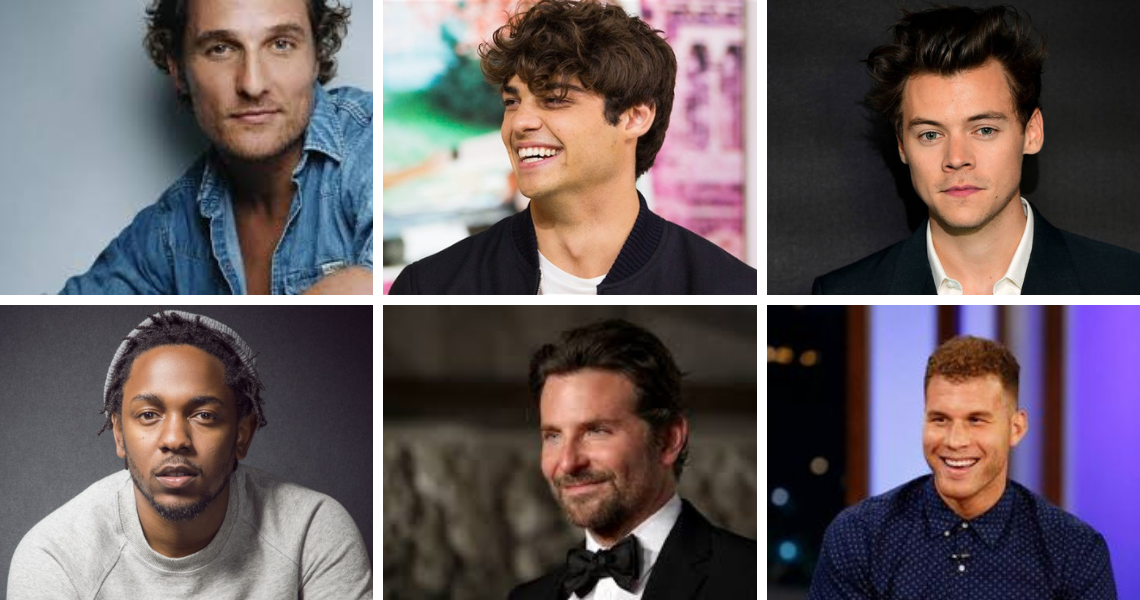 Share the quiz to show your results !
Subscribe to see your results
Style Icon Quiz
I'm %%personality%%
%%description%%
But I'm also %%personality%%
%%description%%