Blush & Camo is a fashion and lifestyle brand that gives budget friendly tips and brand recommendations to the every day women to elevate her lifestyle and grow her dream wardrobe.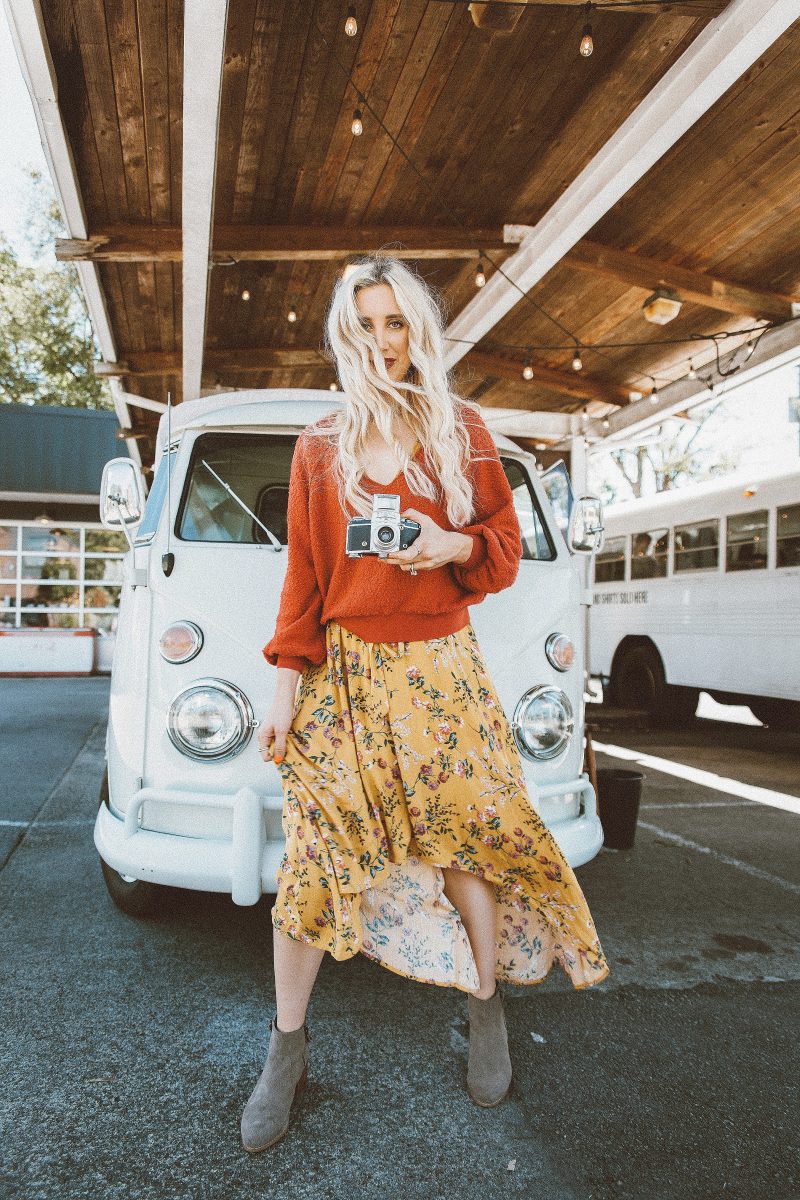 WHO IS THE CREATOR OF BLUSH & CAMO?
Hi, I'm Julianna, the creator of the style blog Blush & Camo! I am a twenty-something Army Officer turned fashion and lifestyle blogger with a with a serious love for sharing budget friendly tips to elevate your lifestyle and grow your dream wardrobe.
Since graduating West Point in 2013, and two months into my deployment to Afghanistan in 2014, I realized I needed a creative outlet. I have always wanted to inspire women to elevate their lifestyle while not breaking the bank and share tips on how it's totally achievable!
I launched Blush & Camo in 2015 from my kitchen and four years later I'm a FULL TIME blogger! I still pinch myself that I get to wake up every day and create content for you.
I hope you join the Blush Babe community and have this blog serve to inspire you to add some style to your everyday lives.
When I'm not working on Blush & Camo you can usually find me at the nearest coffee shop, playing with my golden doodles Frankie and Elvis, or behind the camera as an amateur photographer!
Thank you so much for reading!
xx, Julianna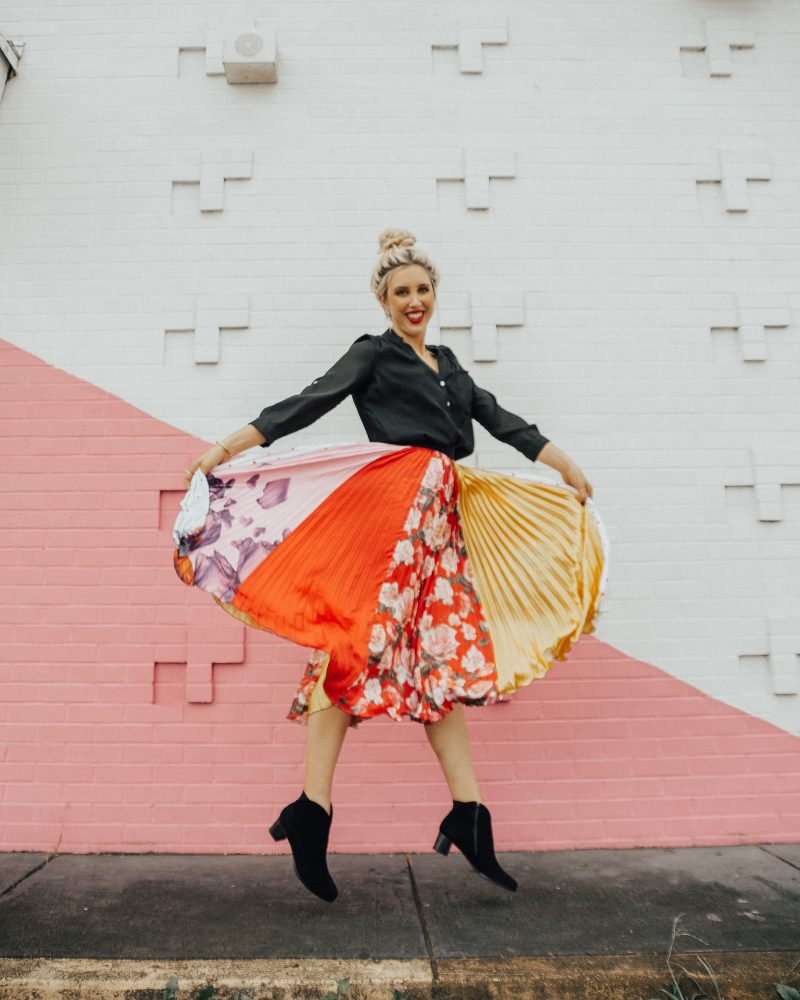 6 MOST COMMONLY ASKED QUESTIONS
1.) Why did you start your blog?
Fashion and sharing lifestyle tips is always something I've been passionate about for as long as I can remember. Wen I was in middle school and high school I used to create mood boards and fashion books where I would share capsule collections, tips, and interior decorating ideas with my friends.
Then, in 2013, I was sitting in my car super early in the morning scrolling through my Instagram feed when I found Julia Engel's blog Gal Meets Glam. I was mesmerized at how gorgeous her content was and that she had a space where she could share her lifestyle tips! I was hooked. I knew from that exact moment that was my life's calling and what I was meant to do!
2.) Are you a full time blogger?
YES! I just left my job November of 2018 and started blogging full time! I still pinch myself when I say that because it took almost four years of hard work to get where I am today and I'm really proud of how far Blush & Camo has come.
3.) What did you do before becoming a full time blogger?

I was an Army Officer! I graduated from West Point in 2013 and had a five year commitment to the Army when I graduated. I started my blog shortly after graduating West Point recently transitioned out of the Army August of 2018!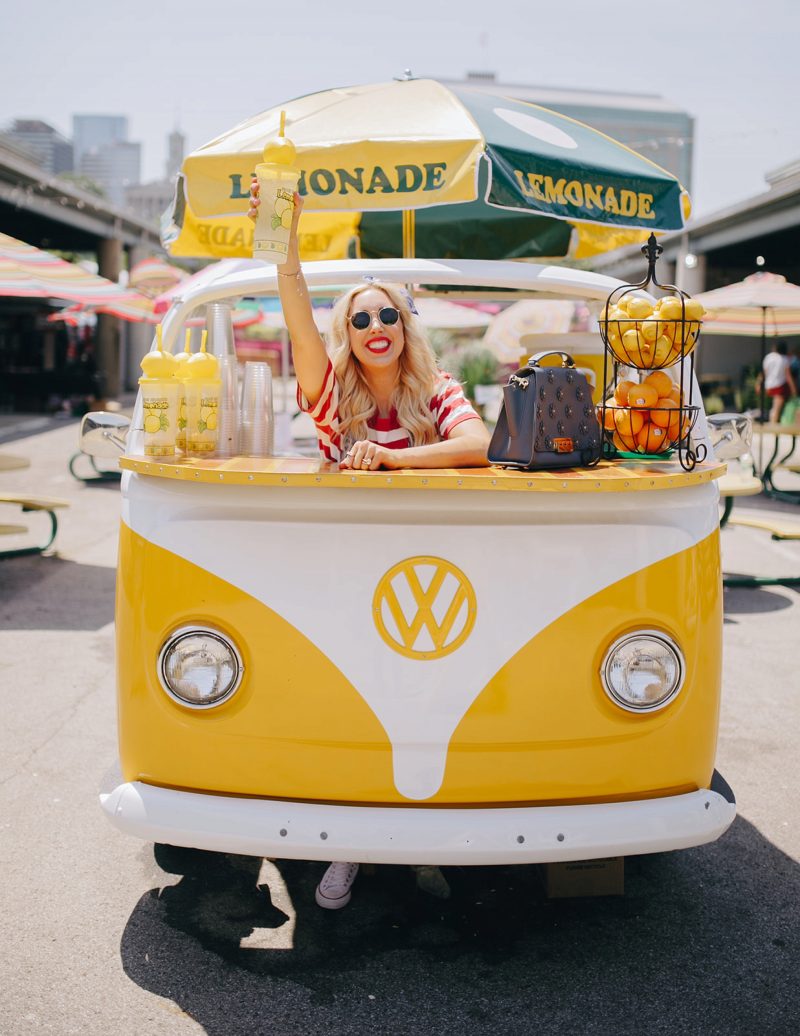 4.) Does Chuck like being an Instagram Husband?
When I first launched my blog Chuck was supportive, but didn't fully understand what blogging was! Fast forward to today and he loves being an Instagram Husband and is always willing to take photos, write guest blog posts, or travel to create content. I couldn't do this without him!
5.) Who takes your photos?
I have had the privilege to work with five amazing photographers! Right now my husband takes the majority of my photos and I also work with Jessica Sheppard and you can check out her site by clicking here! I will also hyperlink the other four photographers I've worked with in the past so you can also look at their portfolios. I highly recommend working with any of these ladies if you live in the surrounding area!
6.) What equipment do you use?
I shot with a Canon EOS 5D Mark IV camera body and a Canon 24-70mm f/2.8L lens! I also have a Canon 50mm f/1.2L lens that I shoot with sometimes. I edit all my photos in Adobe Lightroom!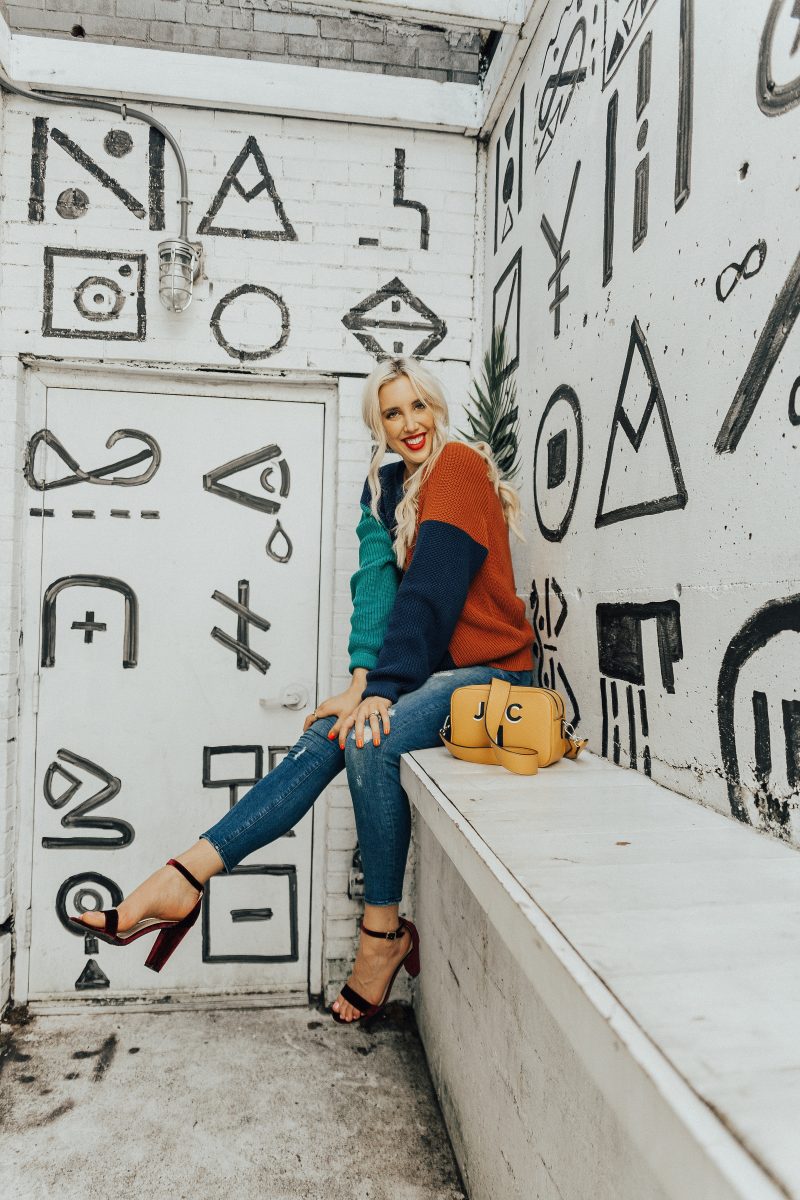 I LAUNCHED A YOUTUBE CHANNEL!
I would love if you would subscribe and join the community!
Join the Blush Babe community by signing up for the Blush & Camo newsletters and follow me along on Instagram, Pinterest, and Facebook! Click through a few blog posts to start your style journey today and stay awhile! You can also contact me by clicking this link here