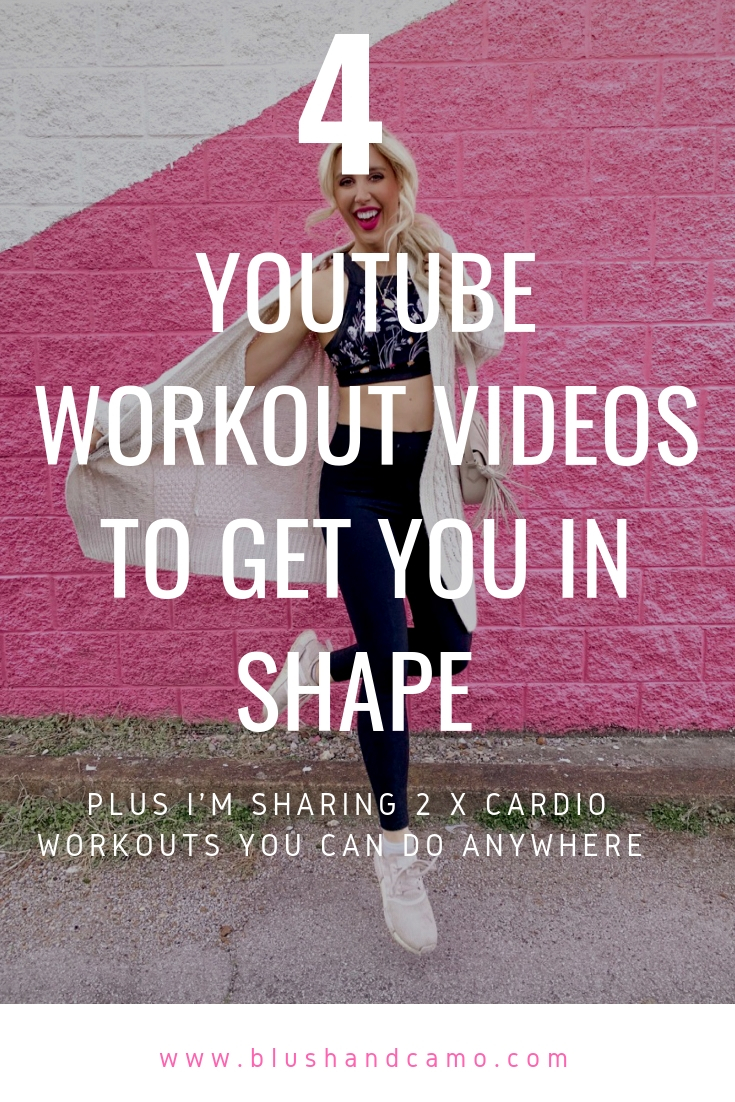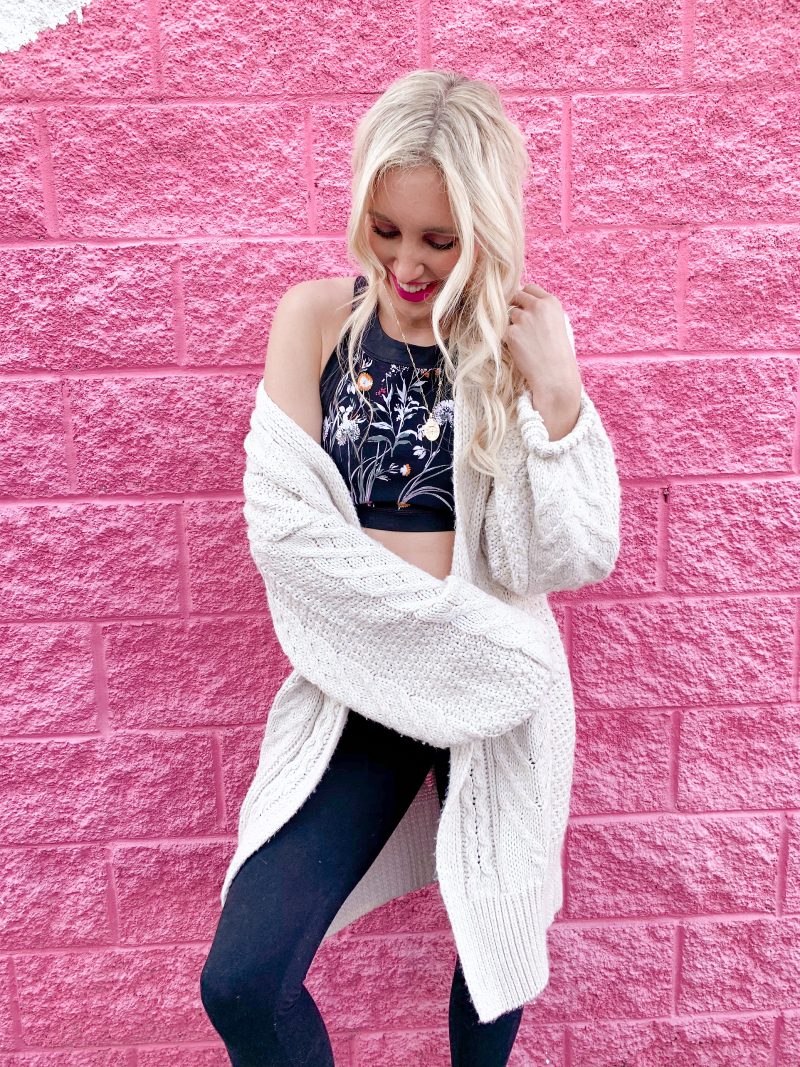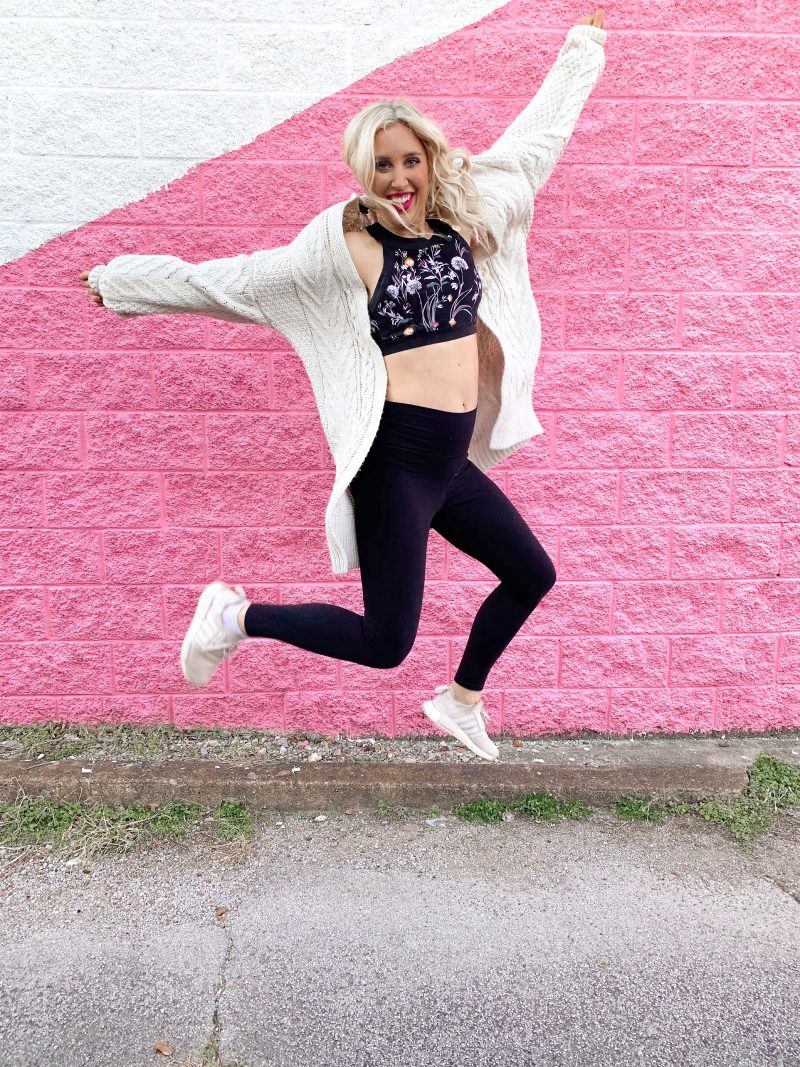 Welcome back to Blush & Camo! Today I'm sharing the 4 YouTube workouts I love to do in my home AND sharing 2 x cardio workouts I used to do every week while I was in the Army. The best part about these cardio workouts?! You can complete them right outside your home!
Ever since the New Year started I've been trying new workouts and mixing up my routine. I've gone to a few classes where the first class or week of classes is free, but then when I look at the monthly memberships they are expensive!
I totally understand why memberships can be expensive and they totally have the right to charge whatever price is needed to run their business, but this year I'm trying to save money since I recently quit my job to blog full time and this is one of the expenses I'm looking to save on.
You may not know this, but I was an athlete throughout high school and was recruited to swim at West Point where I swam 3 out of my 4 years there! Working out and fitness has always been an important part of my life.
Right now this is my workout routine:
BBG 2-3 times a week (you can ready my FULL review of BBG by clicking here!)
Workout Class or YouTube Video 2-3 times a week
I LOVE workouts on YouTube because all of the classes are free and many of them give you a great workout in the comfort of your home.
Since I love doing these workouts I thought I would share them with you! I also want to add that I usually do these YouTube workouts the day after I complete an "Arm & Abs" or "Leg & Cardio" day of BBG!
Below are my top 4 YouTube workouts I do all the time AND I'm sharing two cardio workouts that I love to do right outside my home!
Below are two workouts I do ALL the time and I even completed these during PT when I was in the Army. I love both of these workouts because you can do them anywhere and don't need a gym. Oh, and they are super challenging!
If you try out these workouts let me know how you like them in the comments below!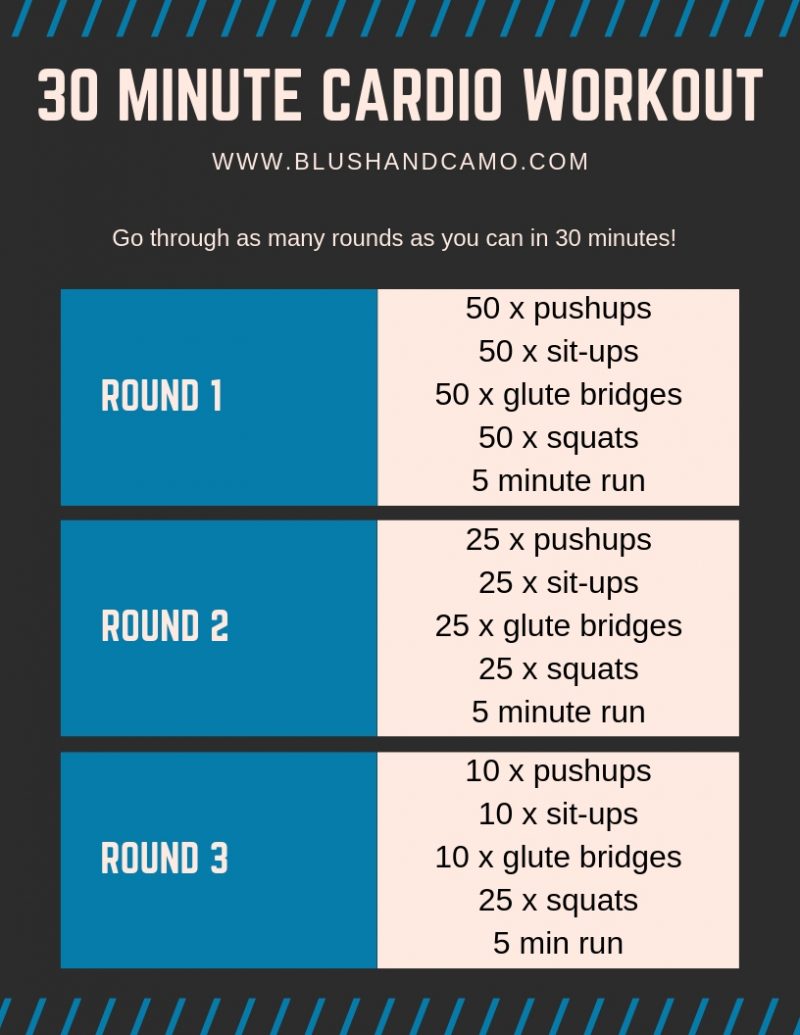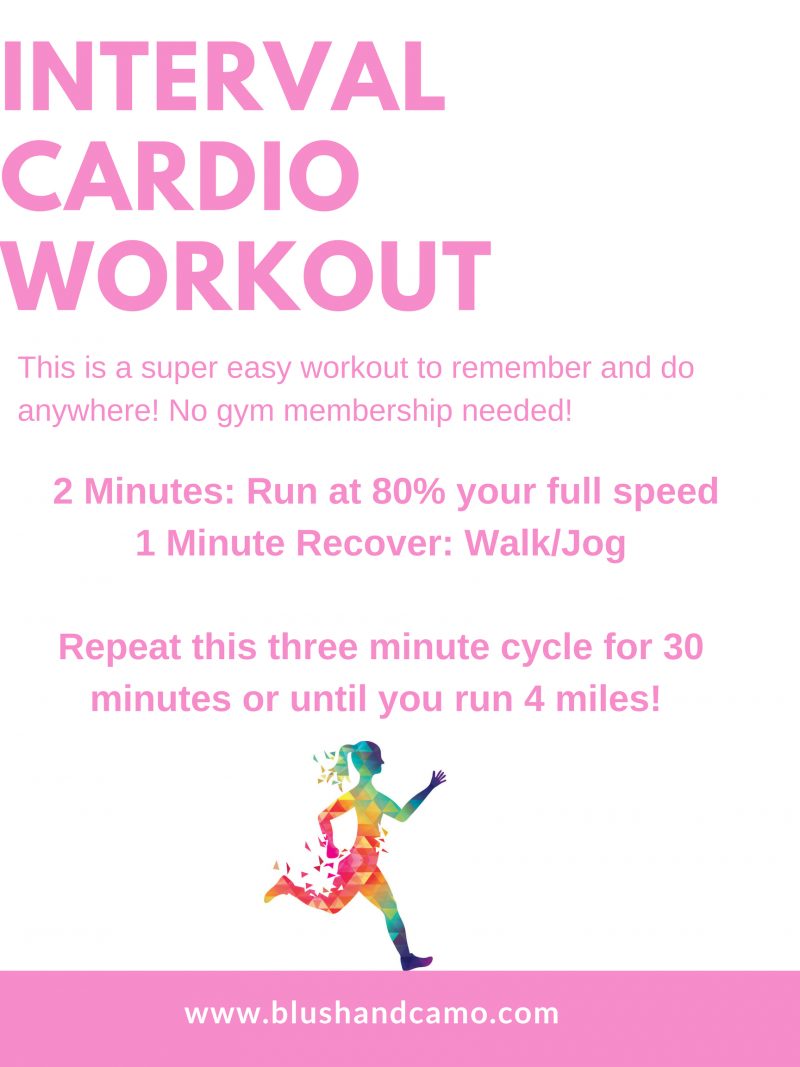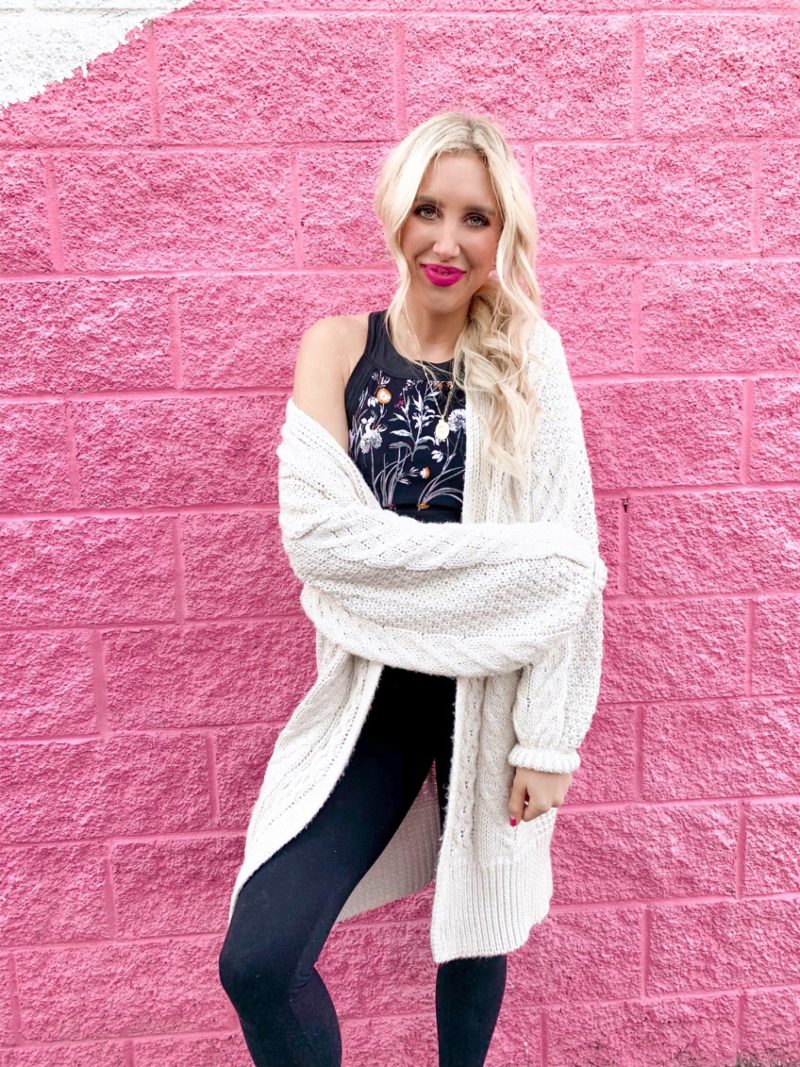 Would you try these workouts? If you do let me know how you like them in the comments below!
Thank you so much for stopping by Blush & Camo! See below for other posts you may like and don't forget to follow me on Instagram and Pinterest for daily life + style inspo!
SHOP MY POST