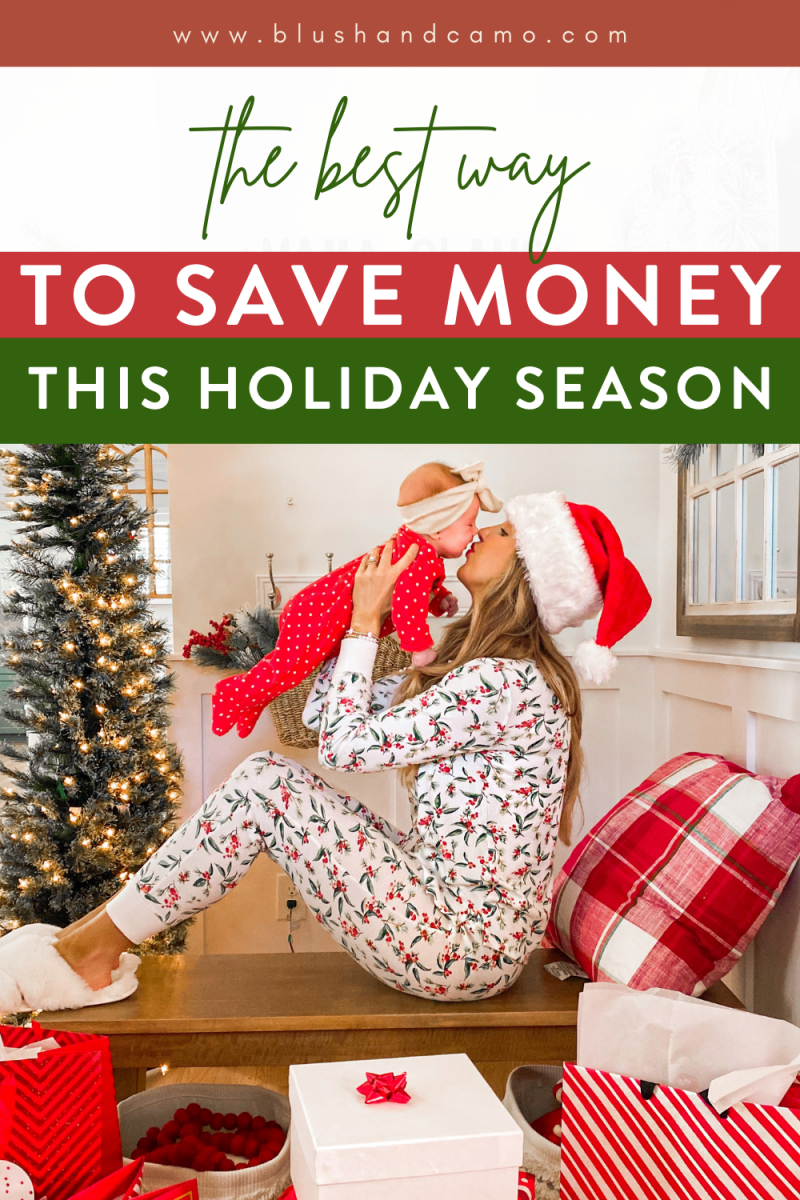 Welcome back to Blush & Camo! The holiday season is officially here and I'm so excited for all of the Black Friday and Cyber Monday deals that are going on this very moment. Purchasing holiday gifts for your loved ones may look a little different this year with many of us doing more online shopping than ever before!
I don't know about you, but I love to curl up on the couch with some coffee and find those special gifts for loved ones this time of year!
If you're like me and plan on doing a little or all of your holiday shopping online this season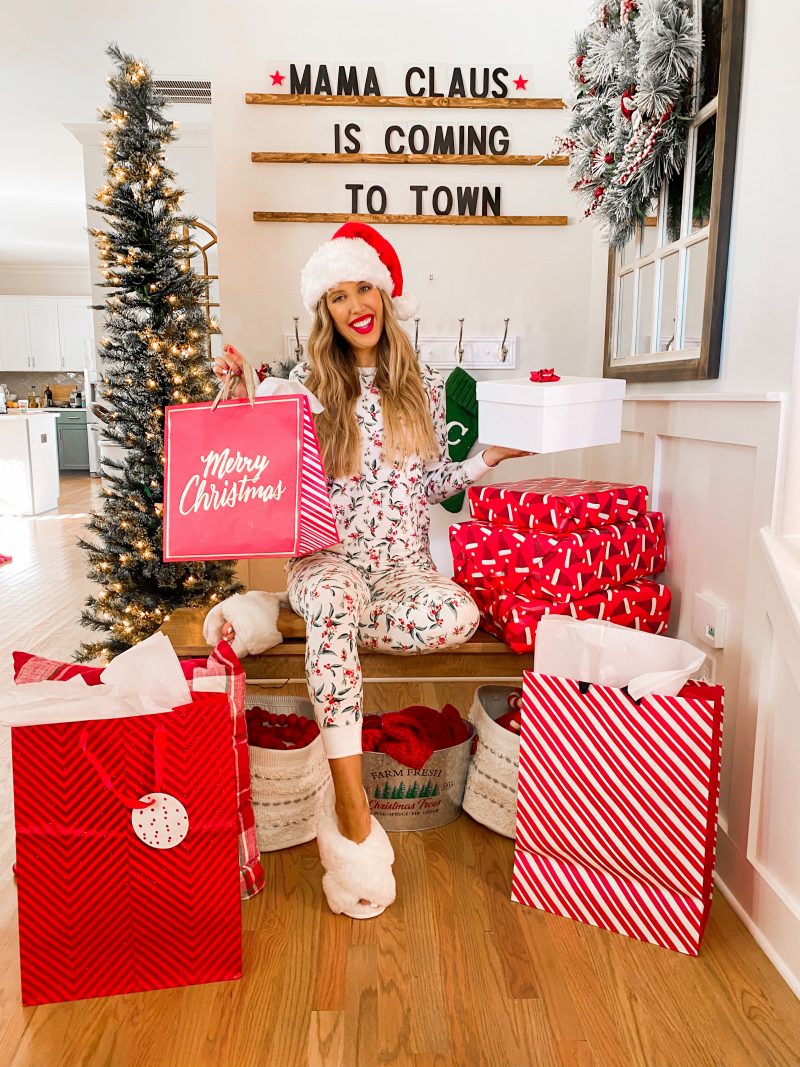 I've got amazing news- you can now earn cash back while you shop! You know I am all about sharing money saving tips so I'm excited to share with you Ibotta's NEW browser extension you can add to your search engine!
I've been using Ibotta's new FREE browser extension this entire holiday season for both my grocery deliveries and holiday shopping- and earning cash back in the process! Unlike other browser extensions and rewards platforms, Ibotta offers real cash back – not points and not promo codes that need to be tested- real cash.
Here's how it works:
– Click on this link here to download the free browser extension
– Simply click on the button that says "Add to Chrome"
– The browser extension will then be added to your search engine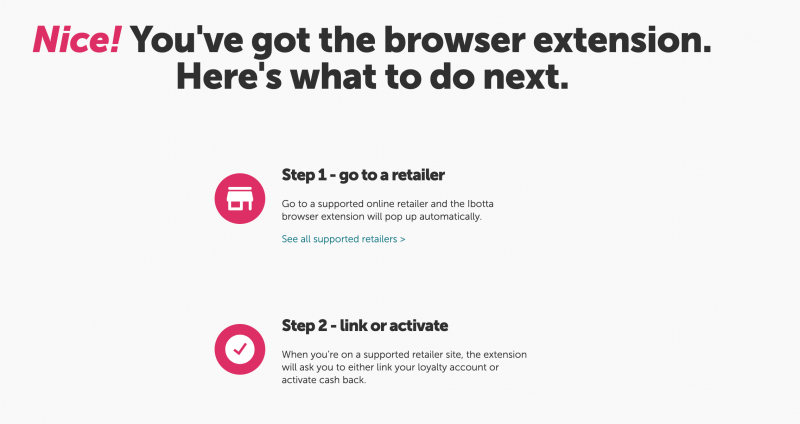 Then, start online shopping at one of 800 retailers or order your groceries for pickup & delivery! Brands you can earn cash back while you shop include Walmart, Ulta, and Target to name a few! It's really that simple!
Happy Shopping!!
Thank you for stopping by Blush & Camo!
You can follow me on Pinterest by clicking here!
Get more daily inspo by following me on Instagram and TikTok!
xx, Julianna