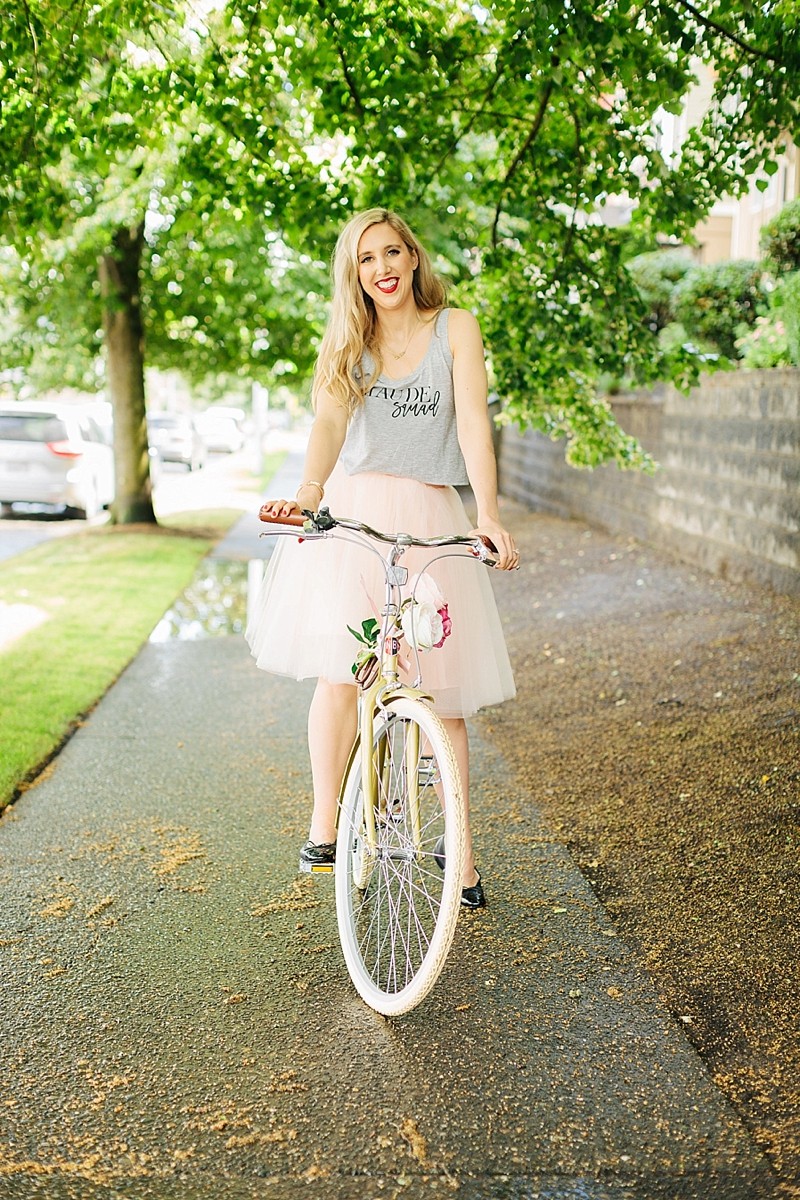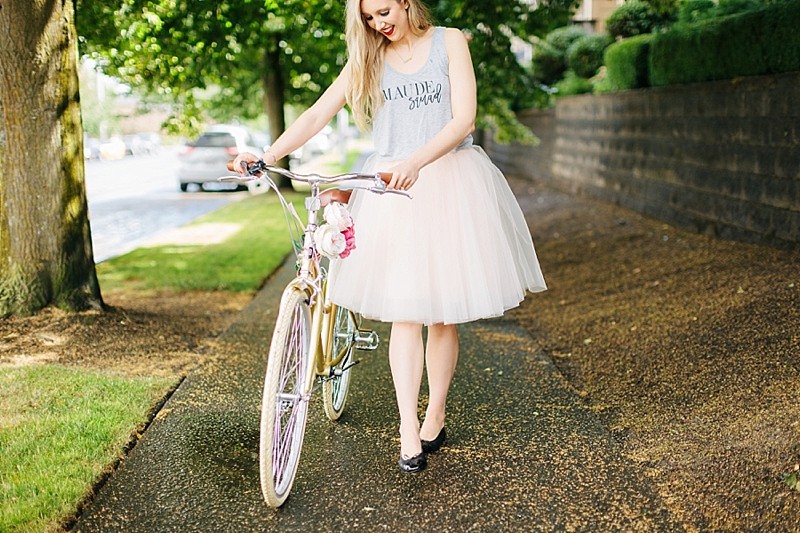 Hello, Gorgeous! I know we've ALL dreamed of having our Carrie Bradshaw moment of rocking a tulle skirt with a tank top and feeling like a total #girlboss and princess at the same time. As the saying goes, "dress up starts at age three and never really ends"! Tulles skirts are the perfect way to bring out your inner princess while still looking chic and playful at the same time (right?!).
I had wanted a tulle skirt for the longest time and when I finally received my Space 46 Boutique skirt in the mail a few months ago I fell in love. And if I'm being perfectly honest with you ladies there have been a few tough days these past few weeks (I highly recommend not launching an e-course a week before your wedding!) so when I got home I put on my tulle skirt just because Thursdays;).
I've also noticed you Blush Babes LOVE tulle skirts so that is what inspired today's blog post! Keep reading to find out 5 times it's perfectly acceptable to wear a tulle skirt. In fact, I encourage it!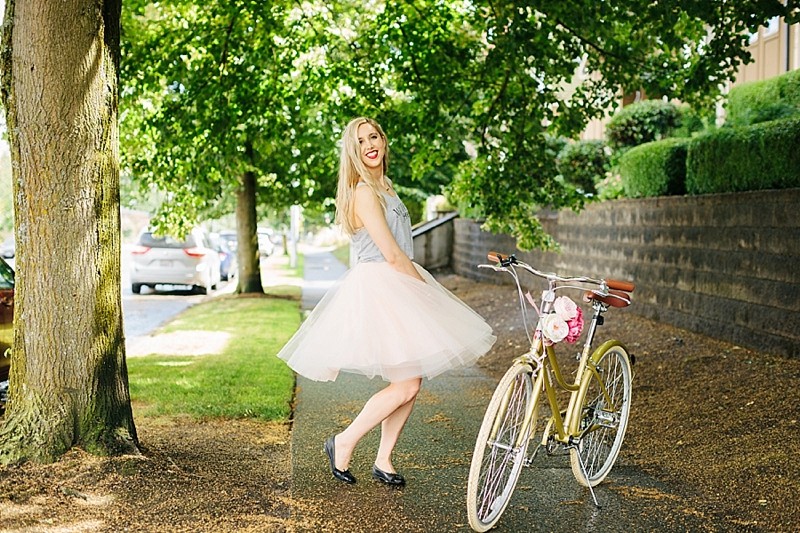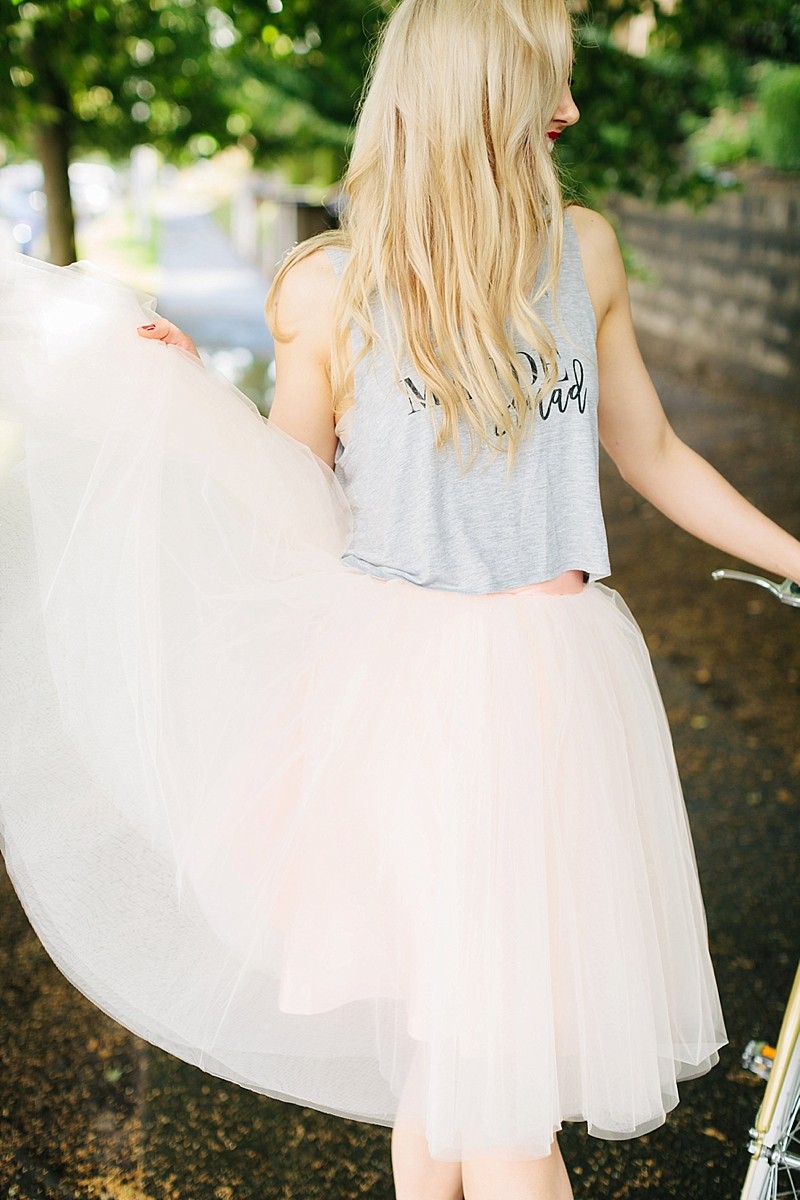 ENGAGEMENT PHOTOS
Tulle skirts are fun, feminine, and photograph REALLY well (I mean, like- really well!). If you're getting engagement photos taken soon, or if you just want to take some fun photos with your significant other, a tulle skirt is a perfect choice for one of your looks. The tulle material isn't too heavy and looks airy and light in photos. There is also so much movement in the skirt when taking photos to include twirling, playing with the fabric, and even leaving the skirt alone because of all the volume!
Tulle skirts aren't your everyday bottoms, but aren't going out of style ANY time soon! Consider this item your "special" wardrobe must have piece.
Do yourself a huge favor and purchase one of these skirts for one of your next couples photoshoots- both your closet and your twirling pics will thank you☺!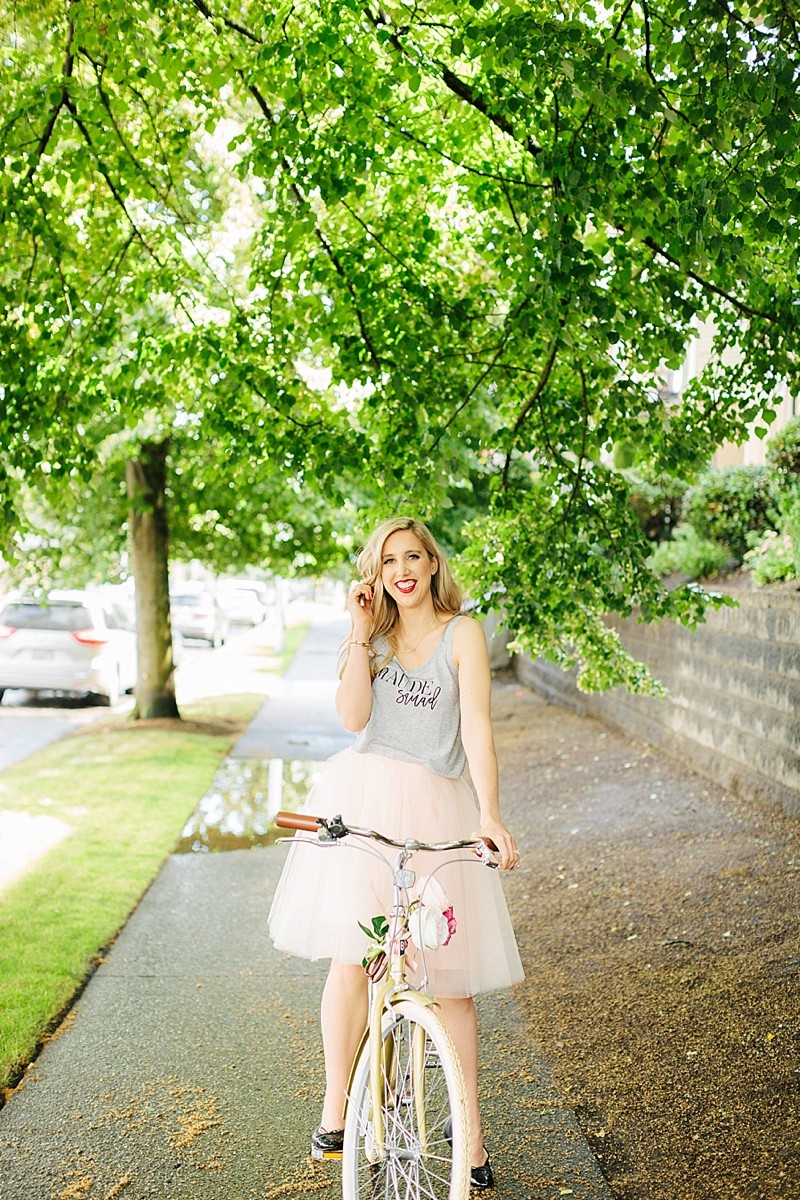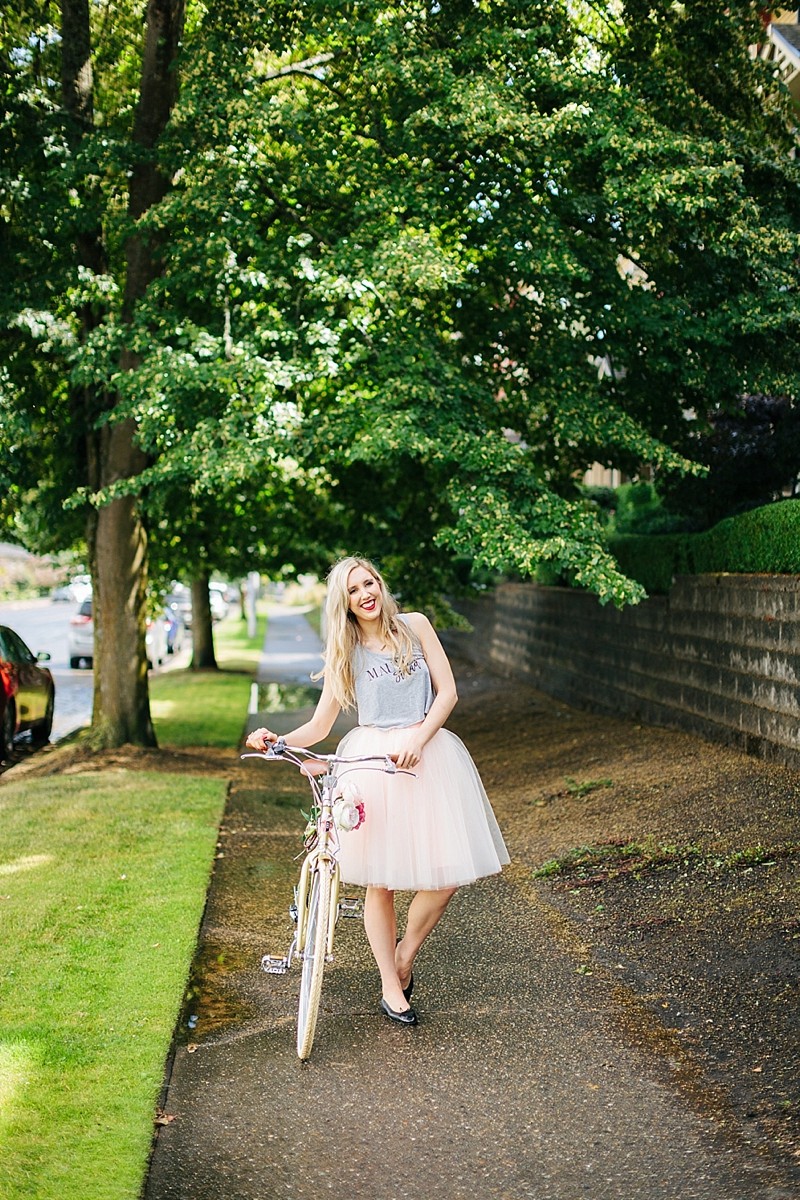 DURING THE HOLIDAYS
As stated in my Fourth of July post the holidays are a time when all style guidelines kinda go out the window. The holidays are the perfect time to be bold with your outfits and fashion statements. There are no right or wrong outfits during the holidays and the more bold your look the better!
For Fall/Winter holidays such as Christmas or Thanksgiving you can pair your tulle skirt with:
A classic fall staple: A flannel shirt

A fun holiday sweater

A Chambray top

A light knit sweater
For Spring/Summer holidays such as Memorial Day or the Fourth of July
Opt for a crop top

Pair with a fun pattern such as stripes or floral

A cute graphic tee for a fun juxtaposition for your outfit
The styling possibilities are endless with a fun tulle skirt!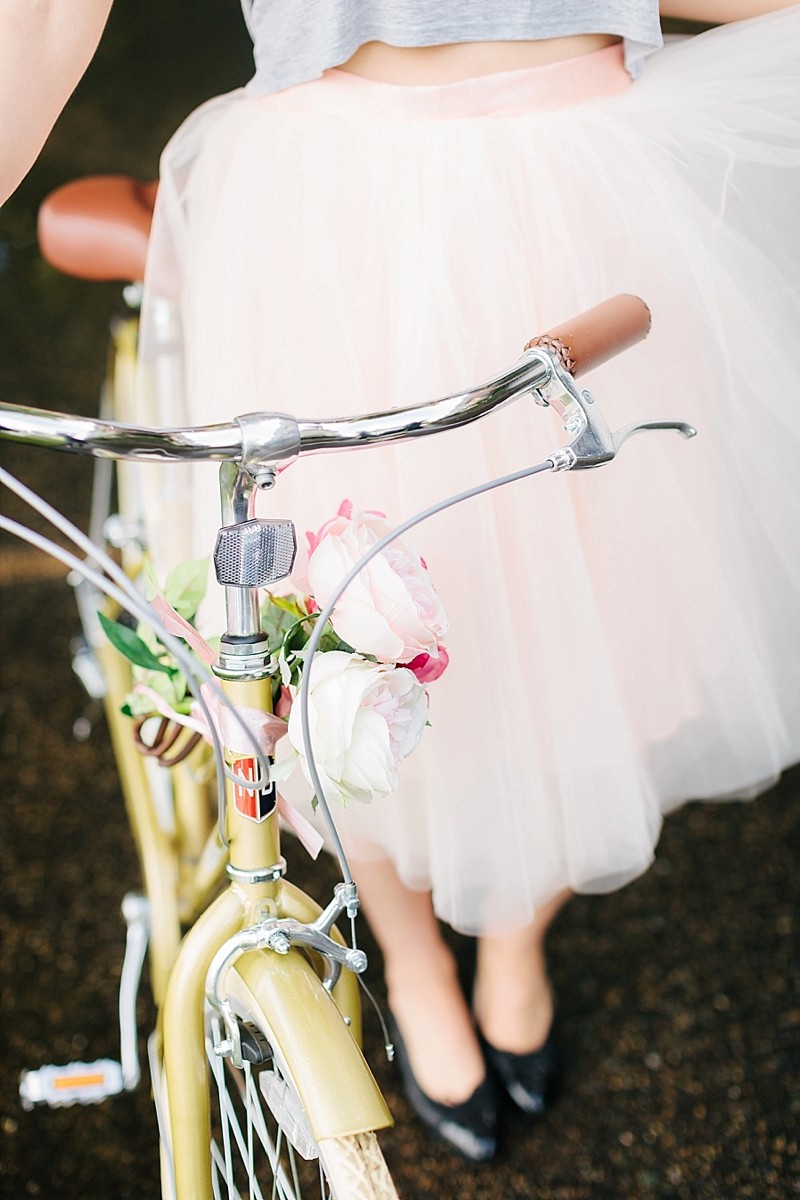 FUN EVENTS
I've always stated that fashion is so powerful because you are making a statement without saying a single word. What does wearing a tulle skirt say? A tulle skirt screams fun, excitement, carefree, and feminine. Since a tulle skirt gives off these major enjoyable vibes this bottom is the PERFECT piece to wear to exciting events such as bridal showers, bachelorette parties, baby showers, birthday parties, ect. Wearing a tulle skirt is like wearing a piece of the party or showing excitement of the event!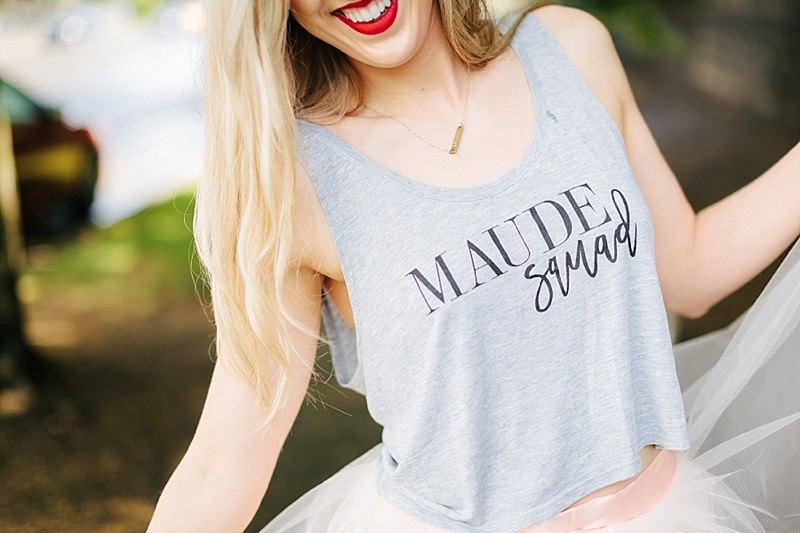 ON THE WEEEKENDS
The weekends are a time to take a break from all the workplace outfits and to experiment and play with your personal style! I am not suggesting you need to wear a tulle skirt every weekend, but there may come a time when you're getting dressed Saturday morning and all of a sudden the tulle skirt hanging in your closet catches your attention and you think to yourself, "I totally want to rock that today." Is a tulle skirt too much for Costco? Totally. But that's the fun of wearing a tulle skirt when the mood strikes you! You don't care because you're having too much fun rocking your look.
If this ever happens to you Blush Babes I say go for it and wear the skirt!!
What did you think of today's post?! Do you own a tulle skirt, and if you do, when do you wear it most?! Send me a message below and I would love to talk with you:)!
Follow me along on Instagram, Pinterest, and Facebook for daily style inspo and if you loved this post don't forget to share with your friends:). Both your friends, and myself, will thank you!
Thank you SO much for stopping by Blush & Camo!
xx Julianna
SHOP MY LOOK
Skirt- Space Boutique 46
Shoes- Chanel