Happy FriYAY Blush Babes! I am beyond thrilled the weekend is here and I hope you have some amazing plans:). Chuck and I are less than 60 days away from getting married (which is SO exciting!) so a lot of my weekends have been dedicated to finishing the final planning pieces and ensuring everything is ready to go for the big day.
To all the bride's out there who have planned, or who are currently planning, a wedding I would love any advice you on how you handled all the little details! It can be overwhelming!
This week on the blog I shared spring style tips and launched a new mini series called #BlushBoss! In case you missed any of this weeks posts I've rounded them all up into one easy to find location for you to catch up on!
Sending you so much love and thank you for stopping by Blush & Camo!
xx Julianna
5 Reasons You Need An Off The Shoulder Piece For Spring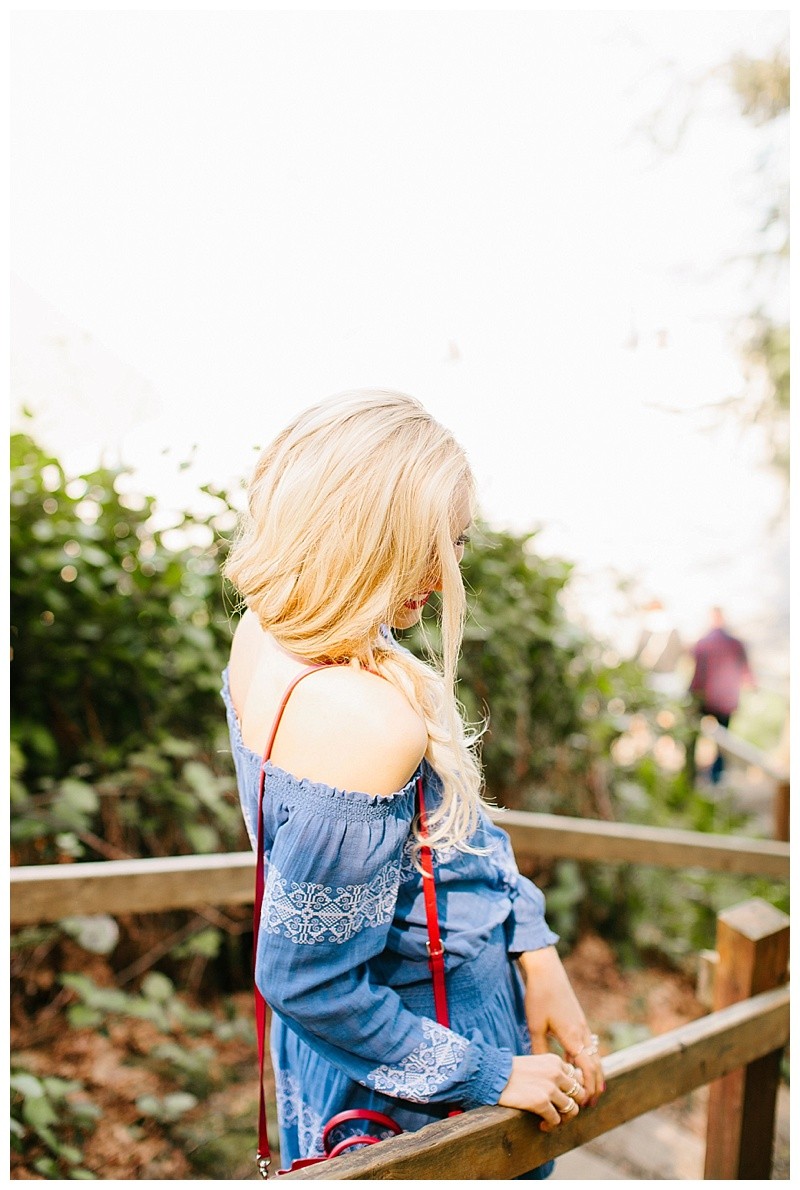 4 Style Tips To Create A Look ALL Your Friends Will #SWOON Over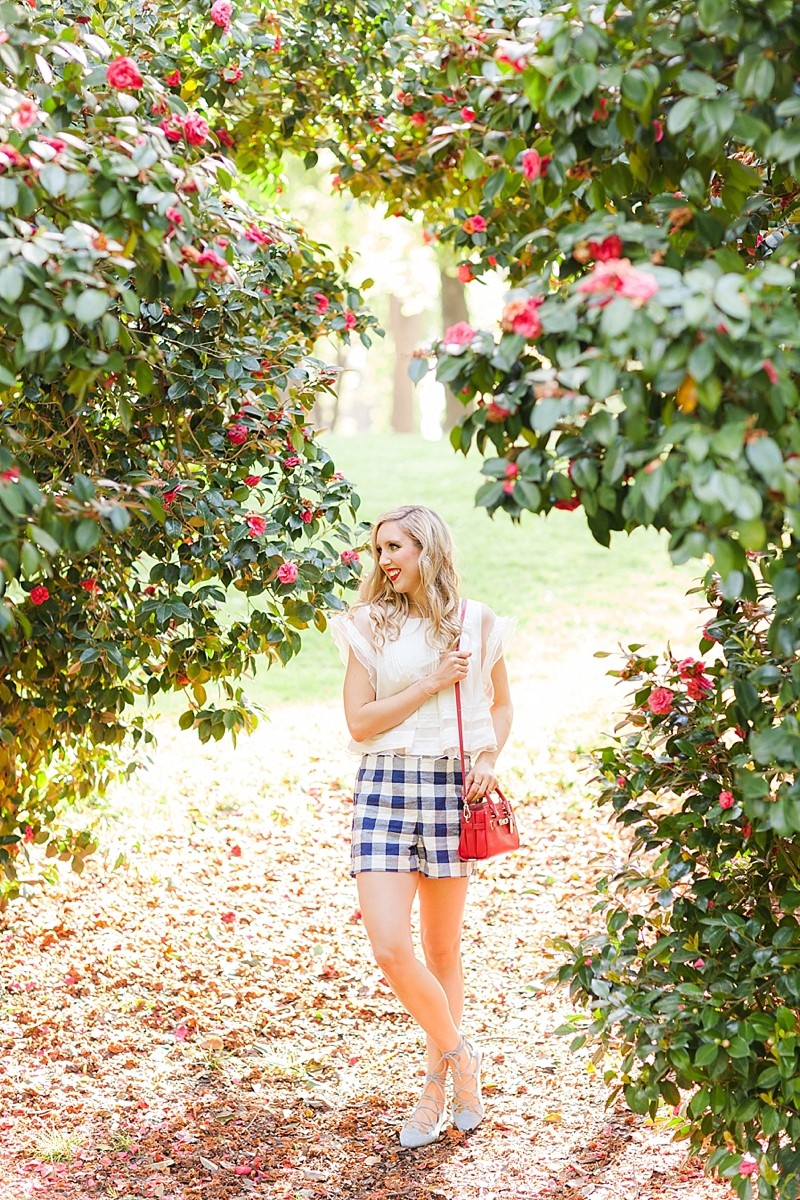 #BlushBoss Series: Joanna From JEMMA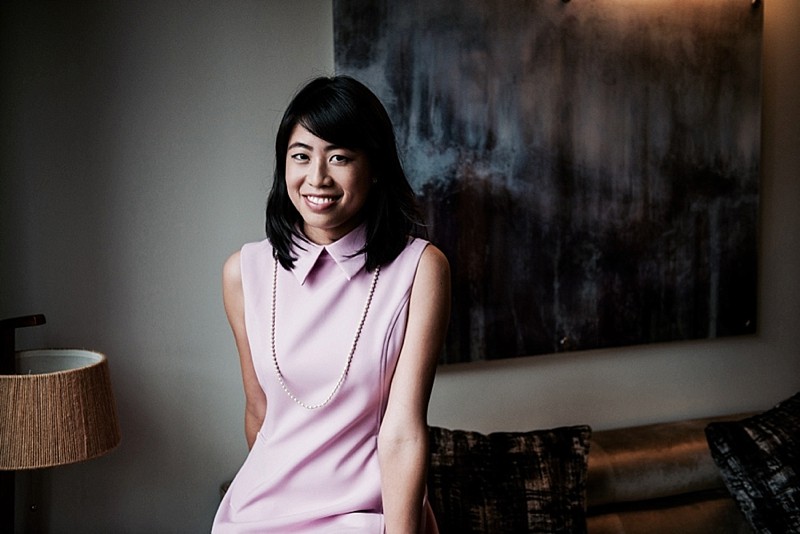 5 Reasons You NEED a Jean Jacket