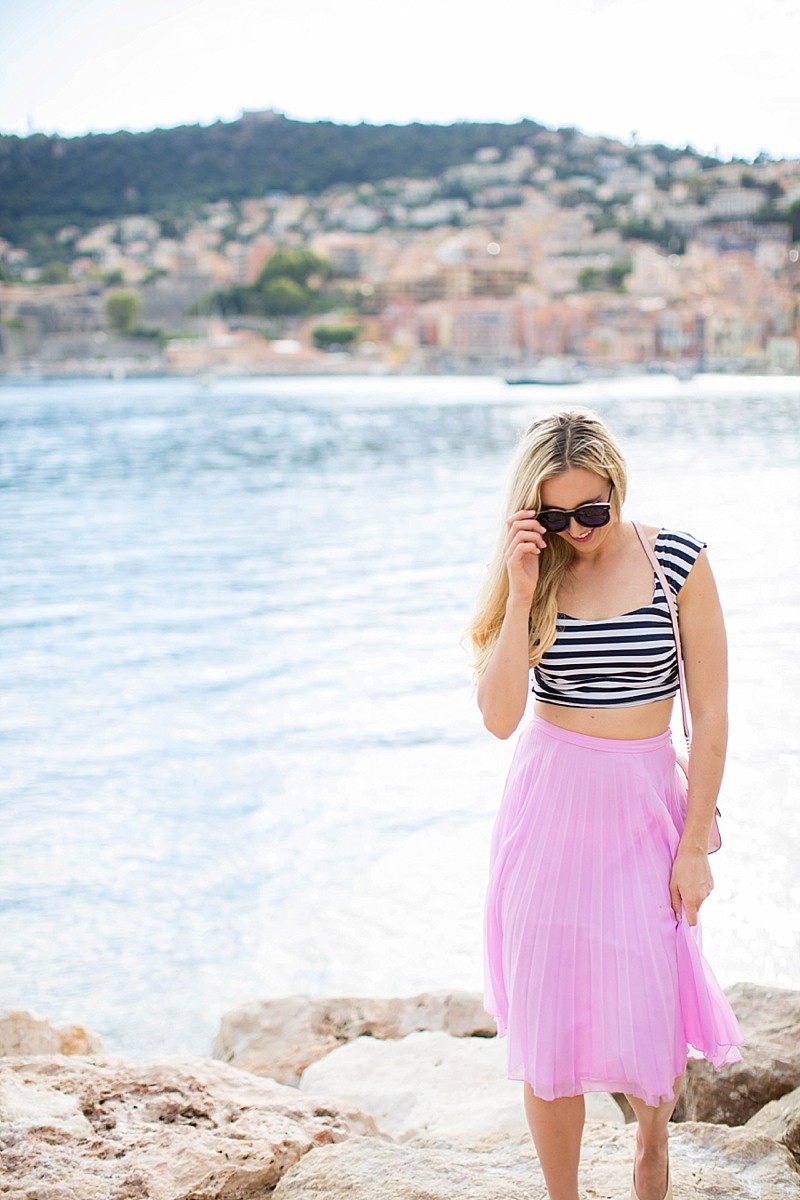 Hello, Gorgeous! Have you ever heard the saying "fashion is what you buy, but style is what you do with it?". Today's post is diving into 3 ways you can think outside the box and expand your personal style! The idea for this post came when I was in Nice and LOVED my Albion Fit bathing suit top and decided to wear this as my actual top for a date night out with Chuck! This top is shown in today's photos and I bet you wouldn't have known it was a bathing suit top if I hadn't told you;)!
Let's get to elevating our style!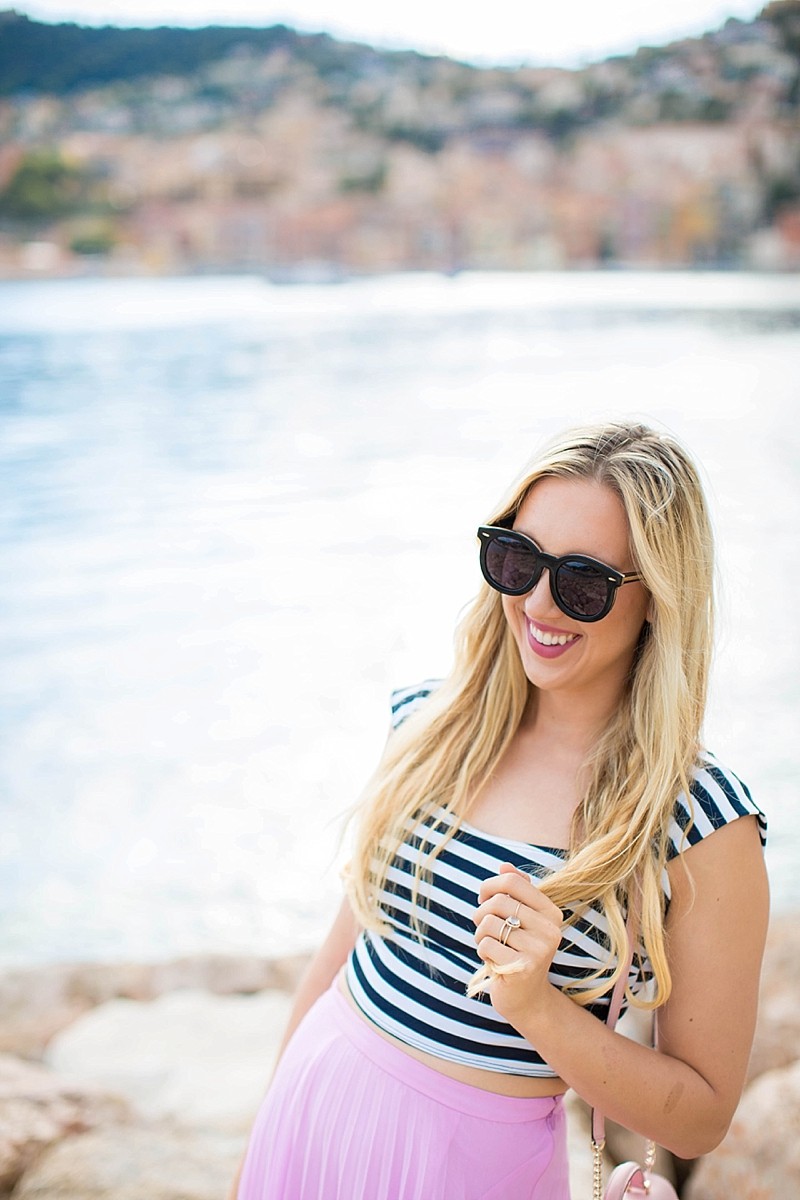 DON'T LET TITLES DEFINE HOW YOU STYLE A WARDROBE PIECE
When you go into a store all the clothing items are organized according to their "title" or use. For example all the sweaters are together, all the jeans are piled into a jean wall, and all the basic tees are folded on the same table. In order to expand your personal style and get your creative styling juices flowing don't let a store title determine how you style an outfit.
For example, a bathing suit top can be used as a crop top. A scarf can easily be worn as a cardigan for fall (click on this post here to see how to style a scarf into a cardigan in less than a minute)! Any basic tee can easily transition into a crop top. A dress can be turned into a top or simply a skirt!
Do you see where I am going with this? Just because a store labels a certain wardrobe piece with a "title" does not mean that you have to use that item for specially what it was created for!
EXERCISE: What wardrobe items do you have in YOUR closet you can style into a completely separate item?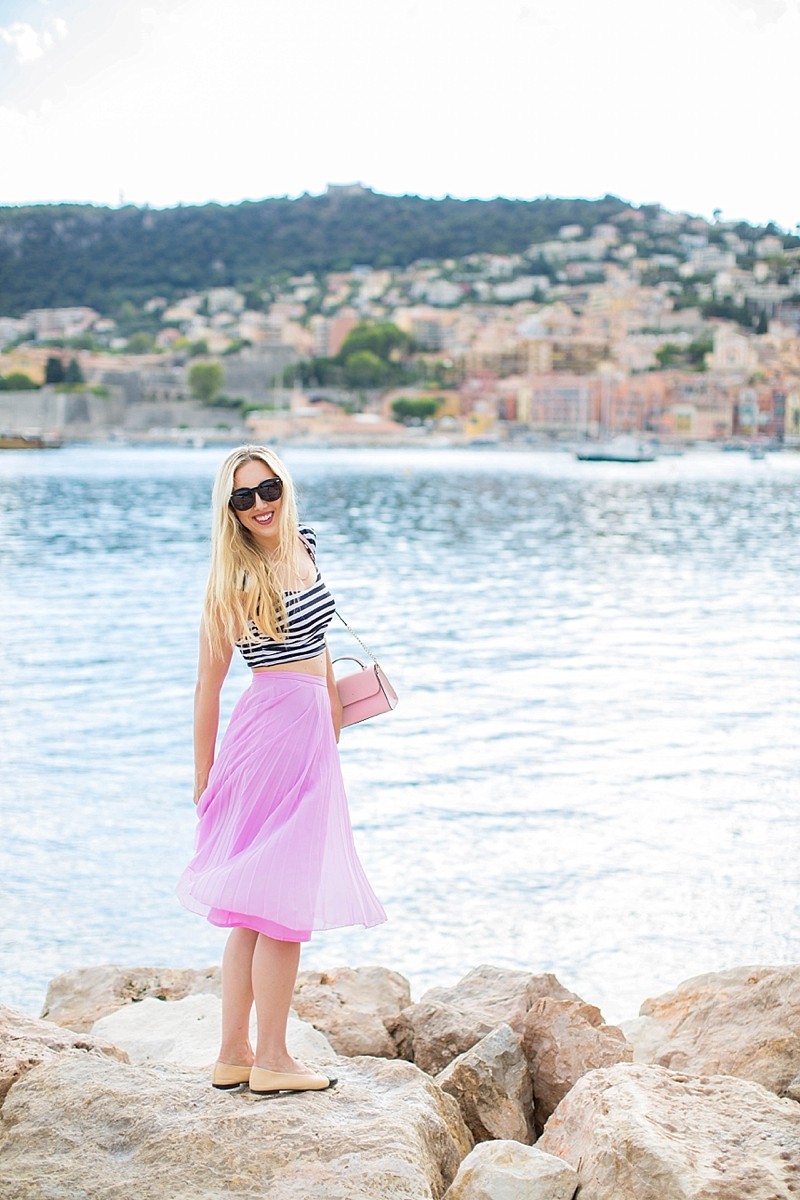 USE ALL SEASONS TO CREATE AN OUTFIT
There are no rules when it comes to fashion, only guidelines! That is the best (and sometimes overwhelming!) aspect of style- the possibilities are endless:). Just because it is summer doesn't mean that you can wear items you usually reserve for fall/winter.
Take a look at all your clothing pieces and select pieces for your outfit because you think it would look the best for your outfit, not because you think an item can only be worn for a certain season! For example, winter hues are darker and more subdued. If you want to wear black in the summer nothing is stopping you from pulling out a winter dress and pairing it with a great pair of strappy sandals to make the look more appropriate for summer!
I don't put seasonal clothes away in my closet. I leave all my wardrobe pieces out all year long for this exact reason! Doing this is a simple, but effective way to think outside the box with your style!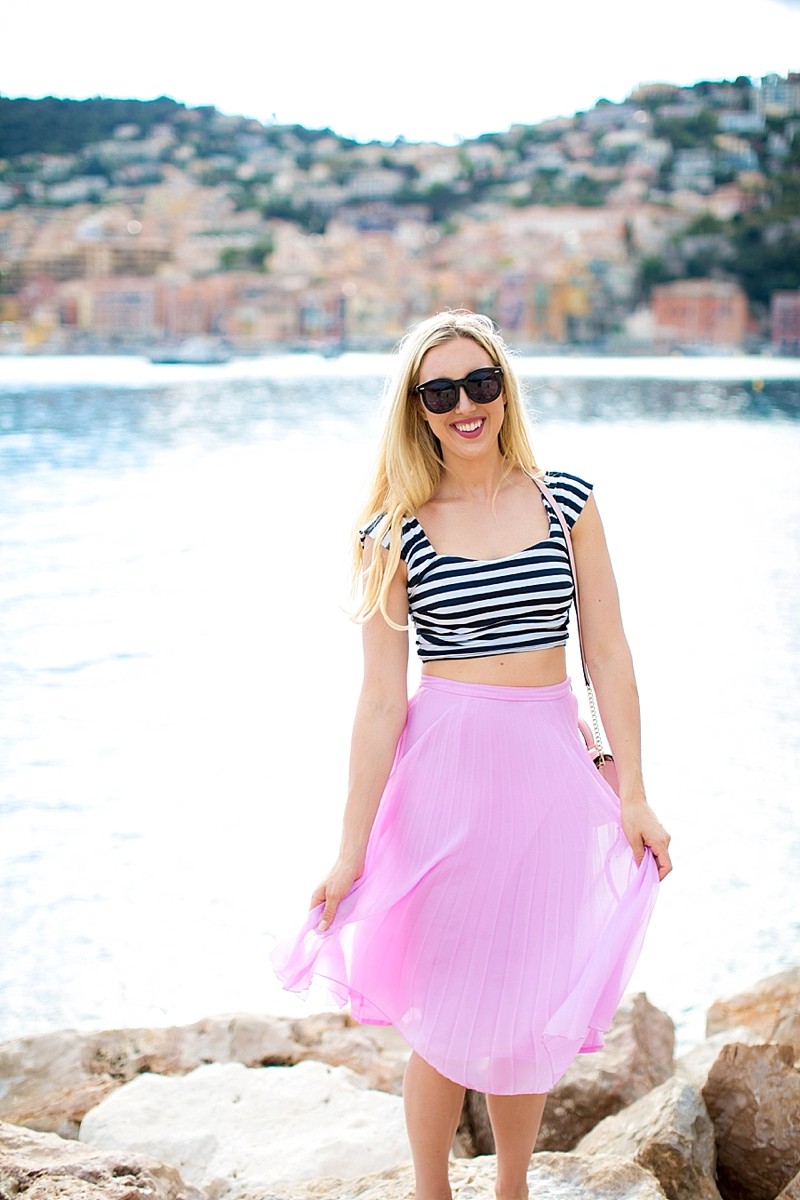 TWEAK YOUR ITEMS TO YOUR EXACT SPECIFICATIONS 
Sometimes it takes just a bit of "tweaking" to get the pieces you truly WANT in your wardrobe and this means taking matters into your own hands (or a tailors!) and thinking outside the box on how to get it done!
For example, last season I wanted black ripped jeans so badly but I couldn't find a price that I was comfortable paying. Most of the jeans I saw were a $100 or more. Since I had never worn black denim before I didn't know how much I would wear these bottoms so I didn't want to splurge to much on them.
So what did I do? I went to Old Navy (my guilty pleasure to shop!) and bought a pair of black denim jeans for under $20! Then, when I went home I took a pair of scissors and cut the tinniest slits into the knees, did a dozen squats, and had my perfect pair of ripped denim jeans that I wear all the time!
Or, maybe you LOVE a print that's on maxi dress in the store but you don't wear maxi dresses. I say buy the dress and take it to a tailor to make the dress the exact length you want!
Sometimes it takes tweaking items just a bit to create an amazing outfit that expresses your personal style perfectly!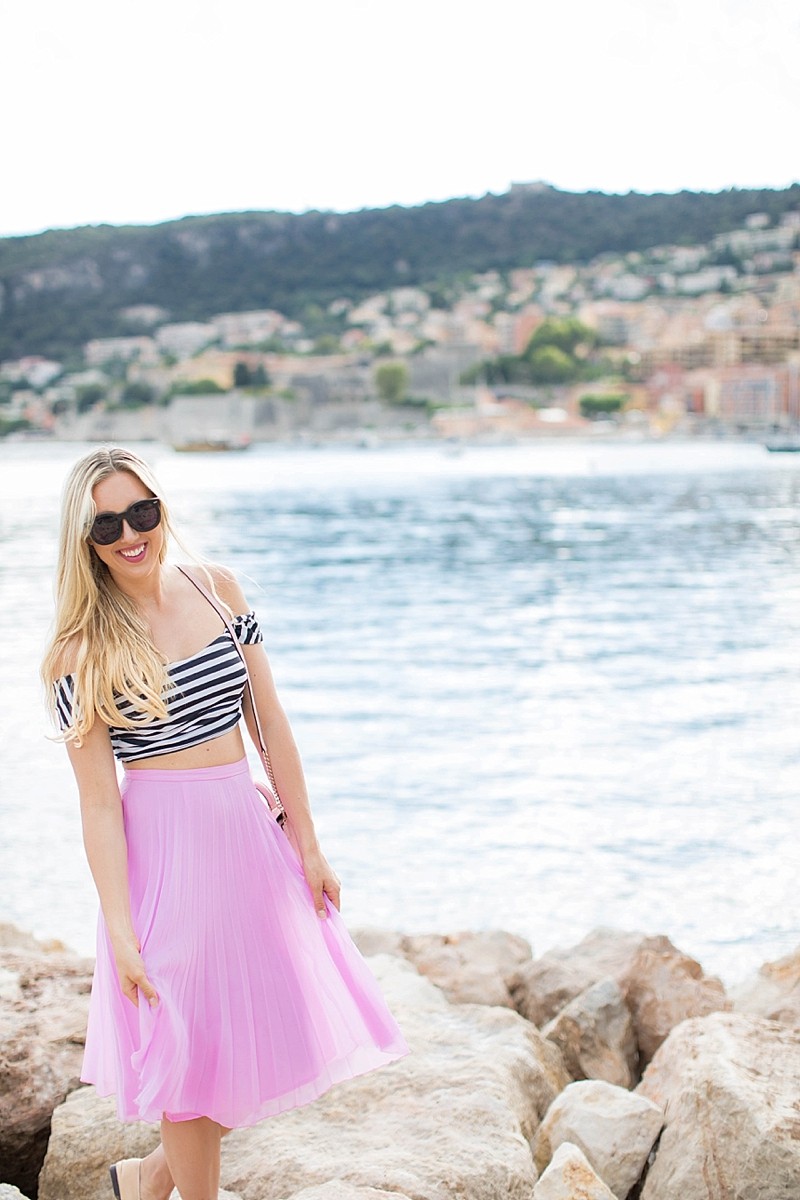 What did you think of today's post?! What is your biggest struggle when thinking outside the box with your personal style?! Send me a message below and I would love to talk with you:)!
Follow me along on Instagram, Pinterest, and Facebook for daily style inspo and if you loved this post don't forget to share with your friends:). Both your friends, and myself, will thank you!
Thank you SO much for stopping by Blush & Camo!
xx Julianna
SHOP MY LOOK
Skirt- ASOS
Top- Albion Fit (use code "JULIANNACLAIRE" for 15% off your purchase!)
Shoes- Chanel
Sunglasses- Karen Walker