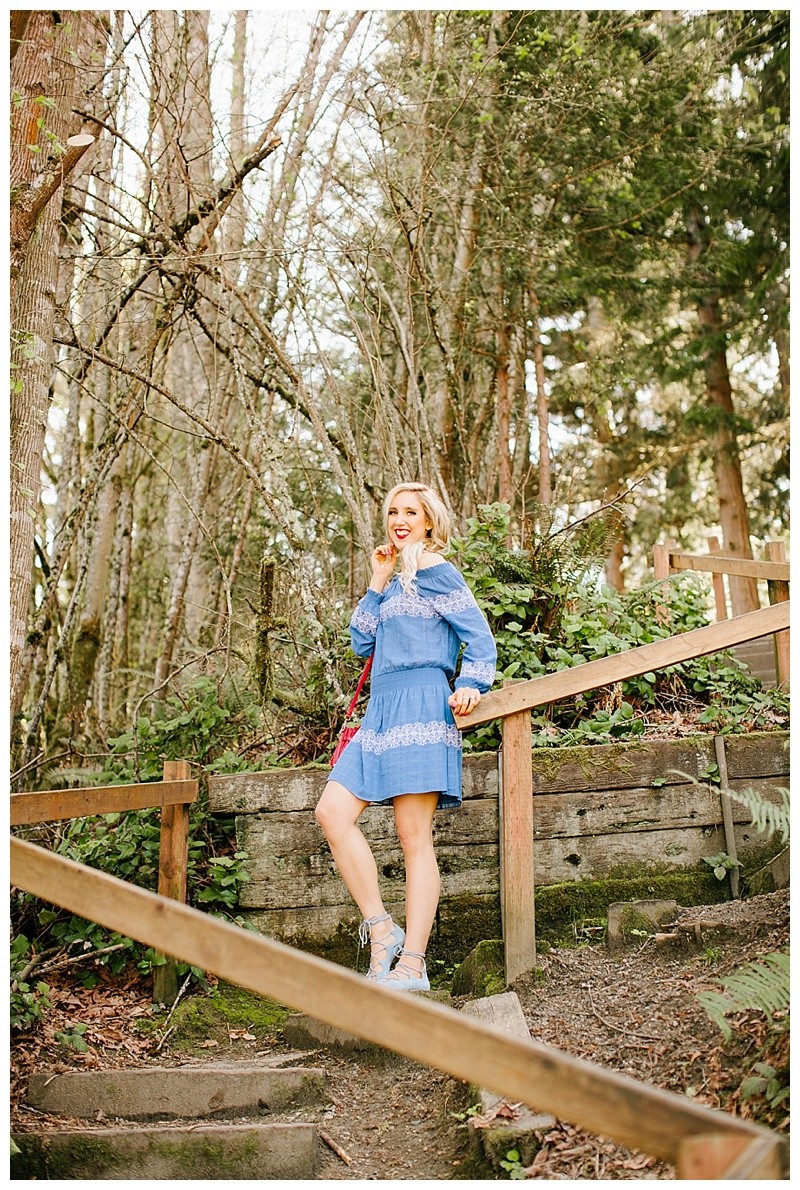 Hello, Gorgeous! A few weeks ago I shared a post linking 14 beautiful off the shoulder pieces for you to shop. Today I'm sharing with you WHY you need one of these gorgeous pieces in your closet for spring/summer! After today's post you'll wonder how you lived your life without one of these pieces! (I'm totally exaggerating but you get the point!).
I've also linked EIGHT more beautiful off the shoulder pieces for you to shop because Monday:).
Let's get styling!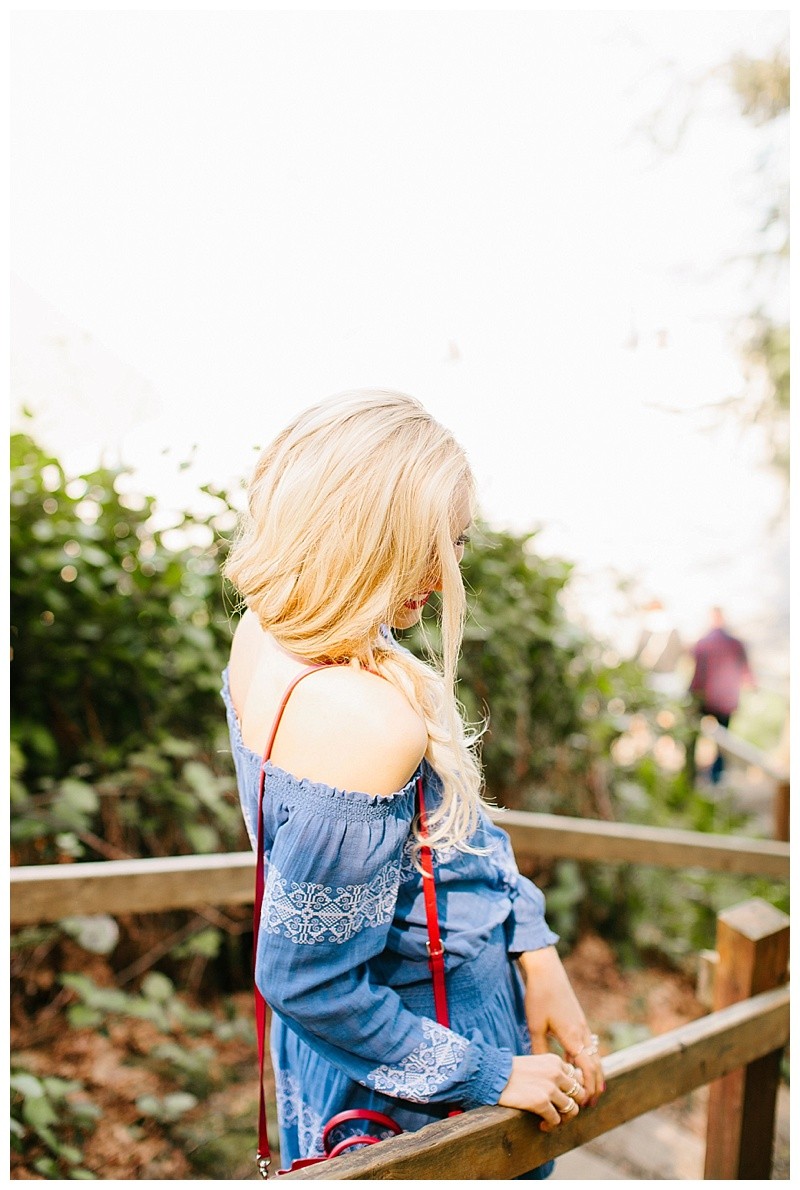 FOUND AT ALL DIFFERENT PRICE POINTS
The first reason why you need an off the shoulder piece in your wardrobe is because you can find these tops (or dresses!) at ANY price point! This means no matter what your clothing budget is there is an adorable off the shoulder top waiting for you to purchase.
IF YOU HAVE A SMALLER BUDGET
If you have a smaller budget these stores offer amazing off the shoulder pieces at completely affordable price points!
Forever 21
H&M
Old Navy
Francesca's
ASOS (you can also look in the sales section for even better deals and still have a wide variety to chose from!)
IF YOU HAVE A LARGER BUDGET
Shopbop
Chic Wish
Goodnight Macaroon
Revolve Clothing
Ann Taylor
The important take away is- it doesn't matter how big your budget is, there are options for any price point and you'll look chic no matter what you pay for your off the shoulder piece!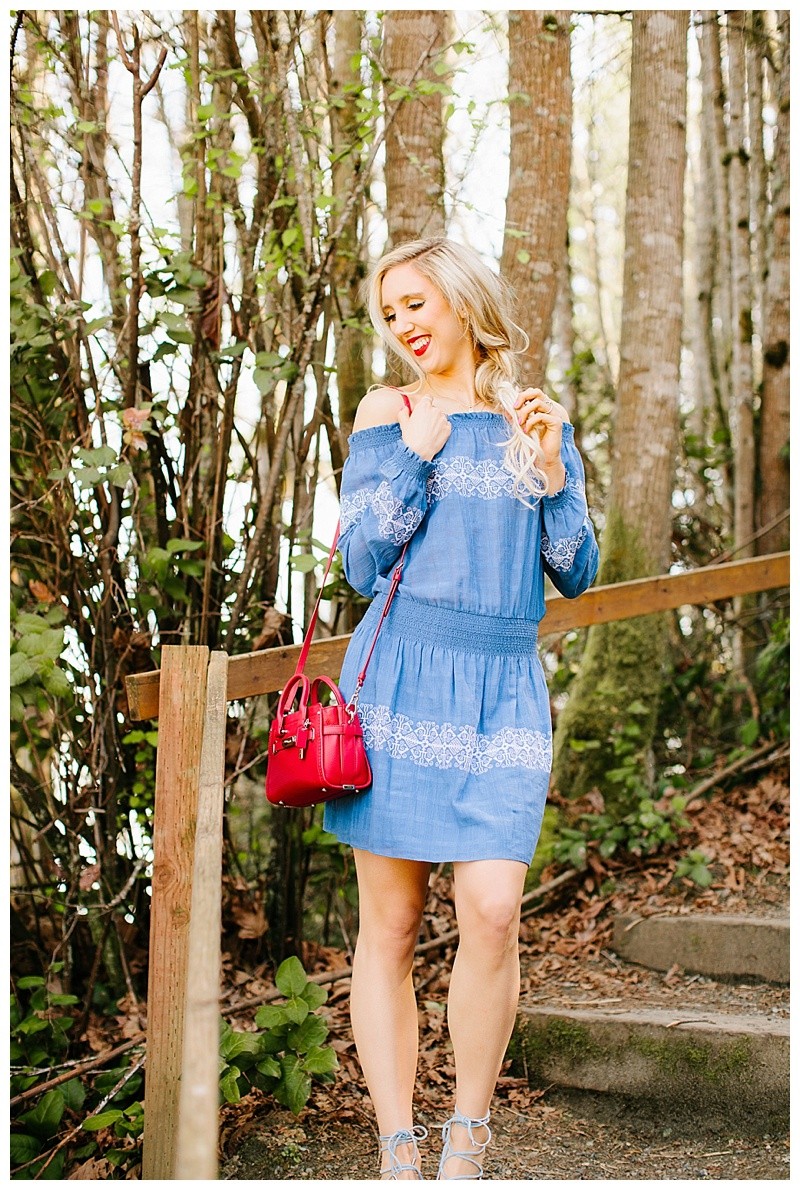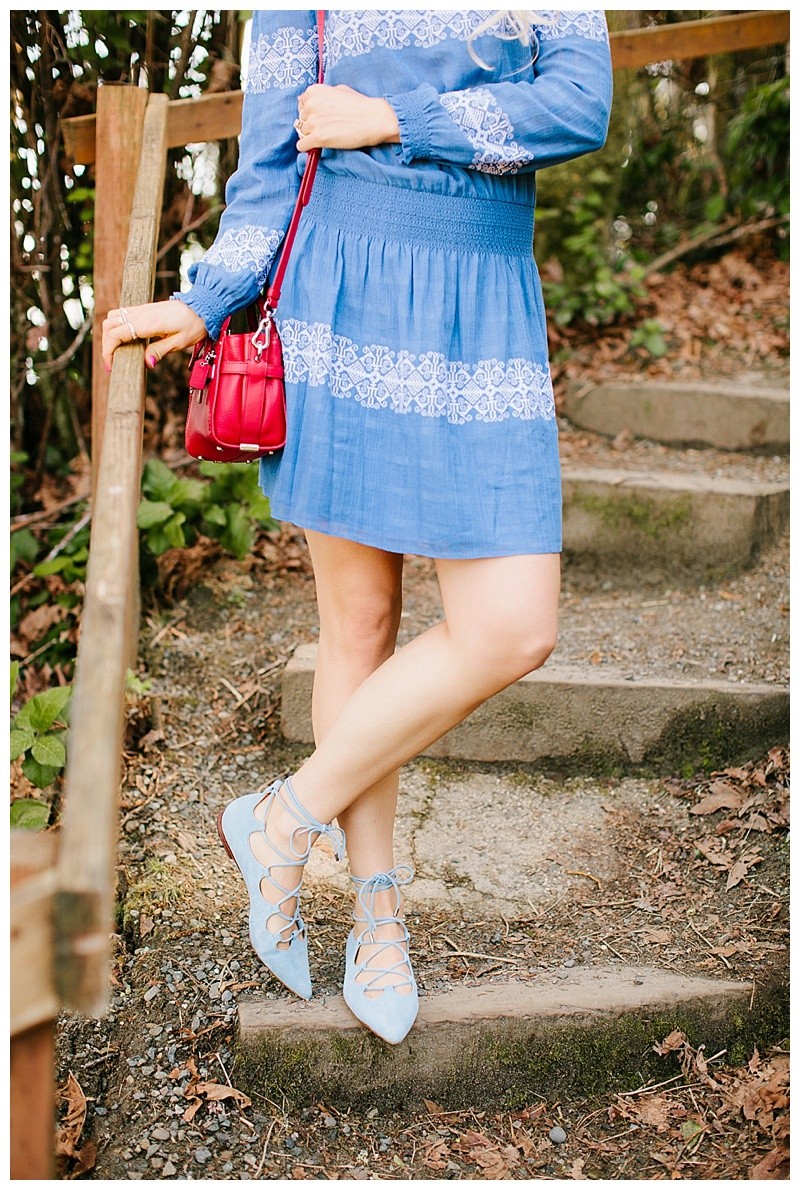 QUICKLY TURNING INTO A CLOSET STAPLE
This type of clothing item was first trendy a few seasons ago but keeps coming back season after season. This type of fashion staying power is quickly putting off the shoulder pieces into wardrobe staple territory! It's safe to say off the shoulder items aren't going anywhere anytime soon! So go ahead and splurge a little on one of these items- you'll get to wear it every spring and summer season!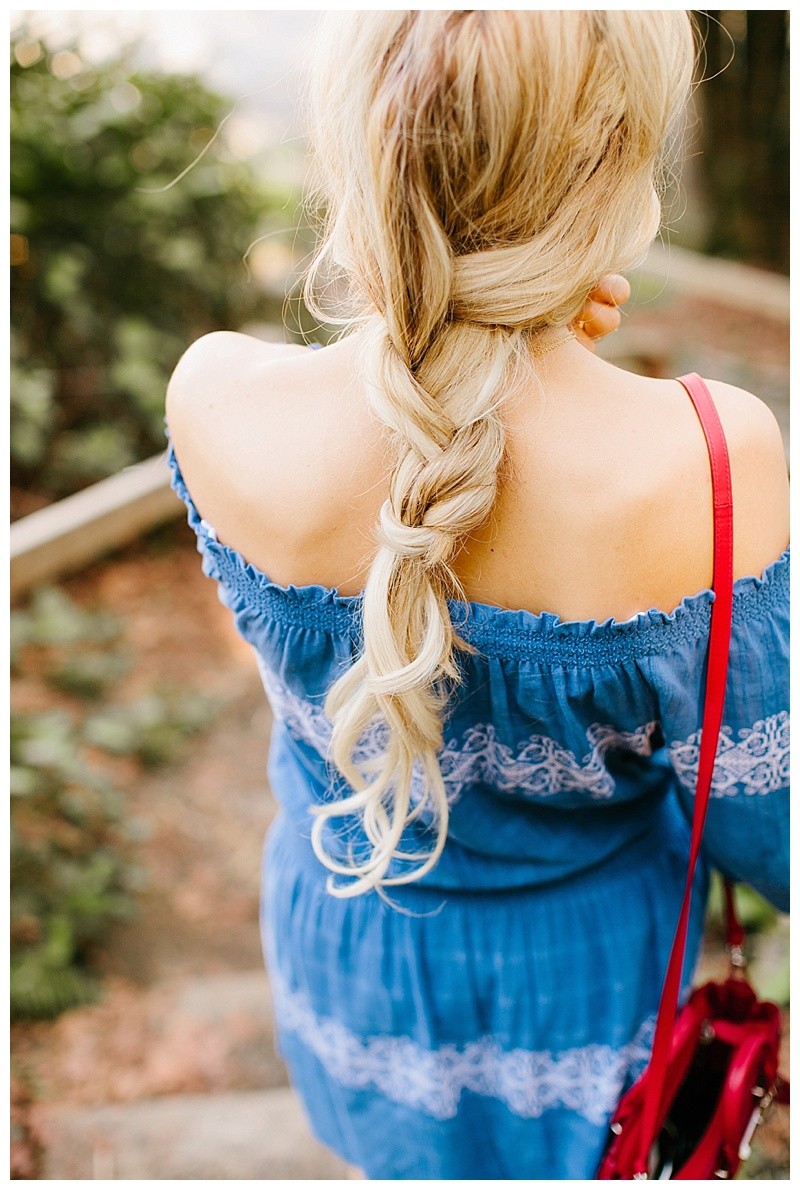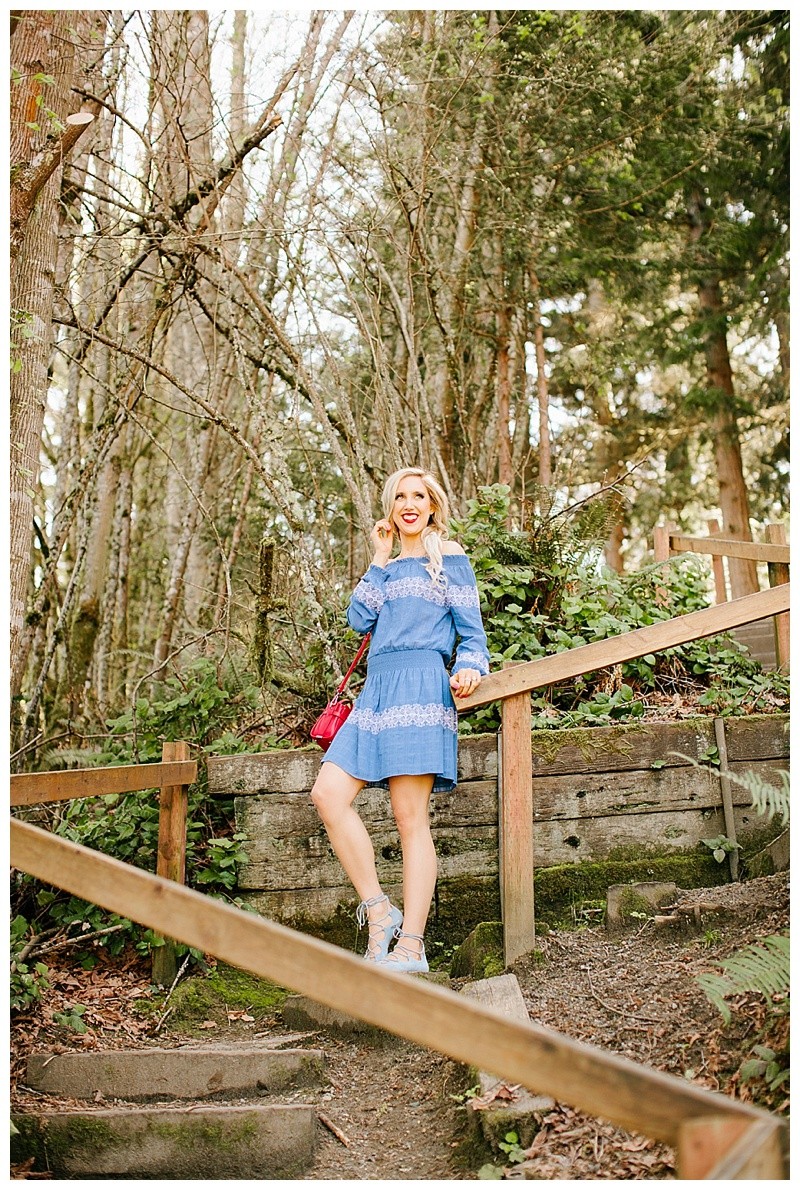 A SUBTLE ELEMENT OF SEXINESS TO YOUR LOOK 
One of the best aspects of off the shoulder tops are how subtlety sexy they are. You aren't showing off anything inappropriate, just a few more inches of your neck and shoulder area, but the effect on your overall look is a subtle hint of sexiness.
EASILY TRANSITIONS FROM DAY TO NIGHT
One of my favorite aspects of this clothing item is the ease of transitioning from day to night. Since this top has a subtle sexiness (as stated above) this top easily transitions from day to night with just a few quick changes such as:
Changing your shoes from flats to heels
Accessorizing with more bold jewelry
Adding a bold lip or smoky eye
With these quick outfit transitions, some of them taking less than a minute to complete, you have an outfit that works for both day AND night!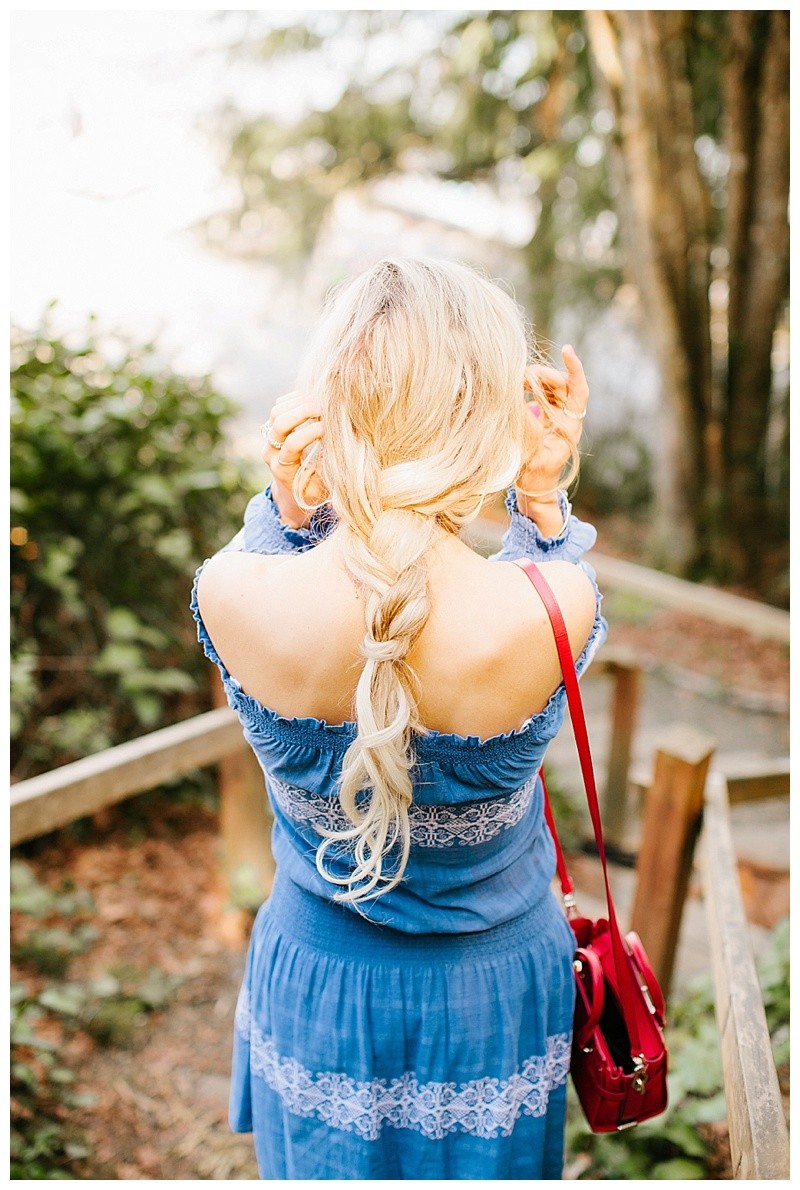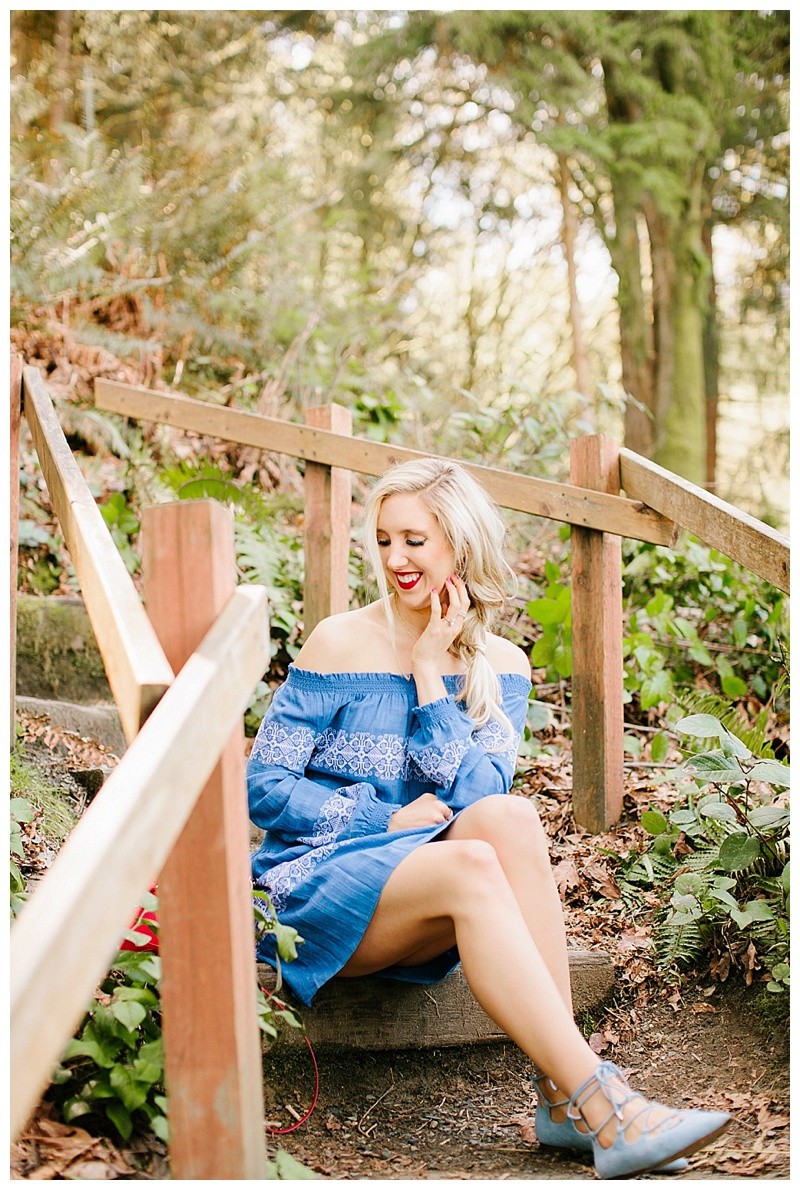 A DIFFERENT NECKLINE
The last reason you need an off the shoulder top is because this top offers a different neckline then you normally get to wear. We all know of the sweetheart, V, and scoop necklines. We can wear those at any time of the year.
The off the shoulder neckline is more for warmer months such as spring and summer so take advantage of these warmer temps and add a new neckline to your mix of stylish outfits!
EIGHT MORE OFF THE SHOULDER TOPS TO SHOP

What did you think of today's style tips? Will you be wearing an off the shoulder piece for spring? I would love to talk with you in the comments below! Don't forget to follow me on Instagram, Pinterest, and Twitter for daily style inspo!
Thank you SO much for stopping by Blush & Camo!
xx Julianna
Tory Burch 'Loretta' Embroidered Off the Shoulder Dress
The Jetset Diaries Pompeii Off Shoulder Dress in Ivory
Coach Soft Swagger Carryall in Soft Grain Leather
Coach Justine Flat
SEPHORA COLLECTION Cream Lip Stain