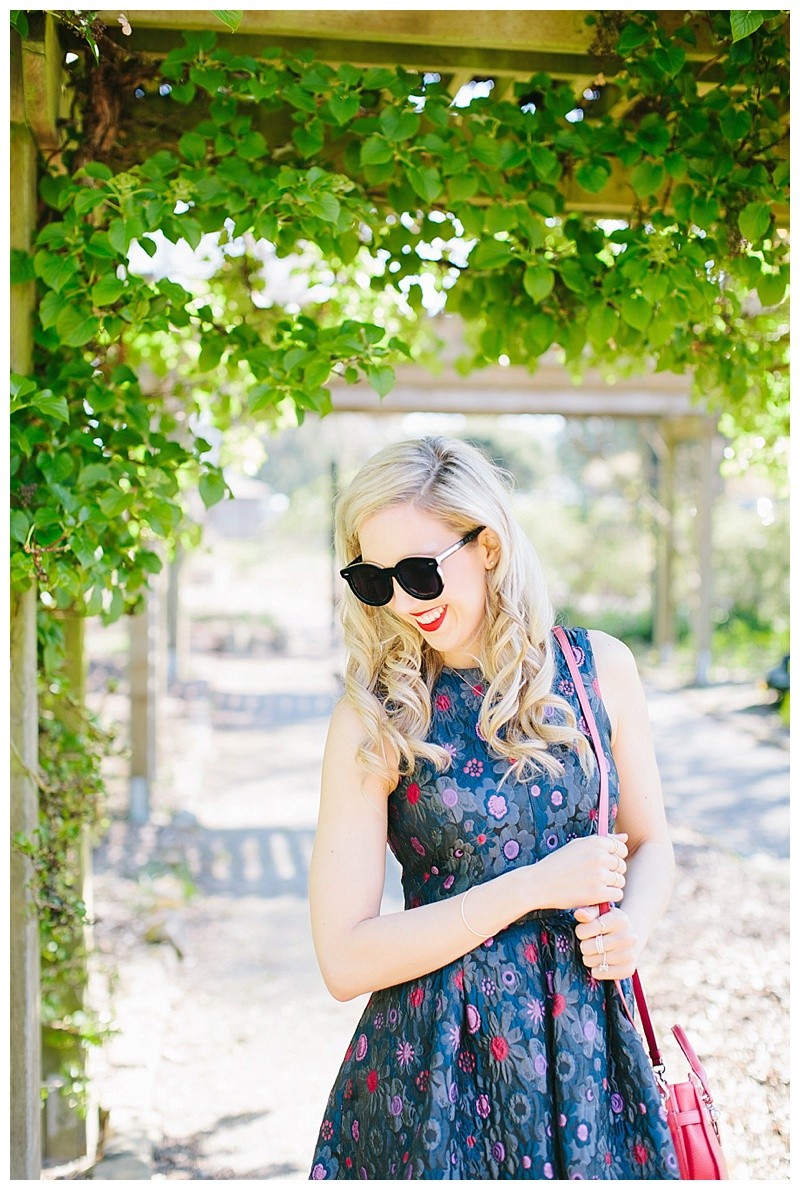 Hello Gorgeous! April showers bring May flowers, right?! This spring quote inspired today's post about 3 stylish bottoms that ALWAYS look amazing when paired with your Hunter rain boots for spring! Plus, just because it's raining doesn't mean you have to sacrifice looking #flawless . Keep reading to find out which bottom (or bottoms!) you can style this month to tackle those rain showers and look chic while doing it!
Let's get styling!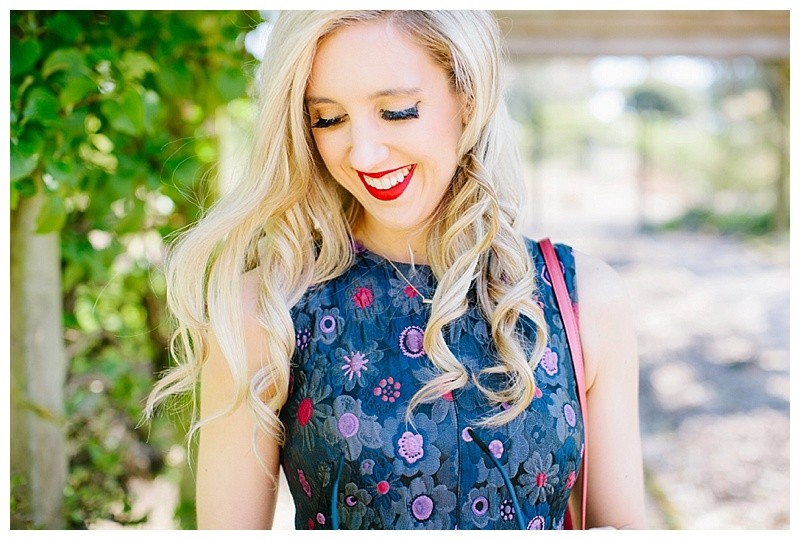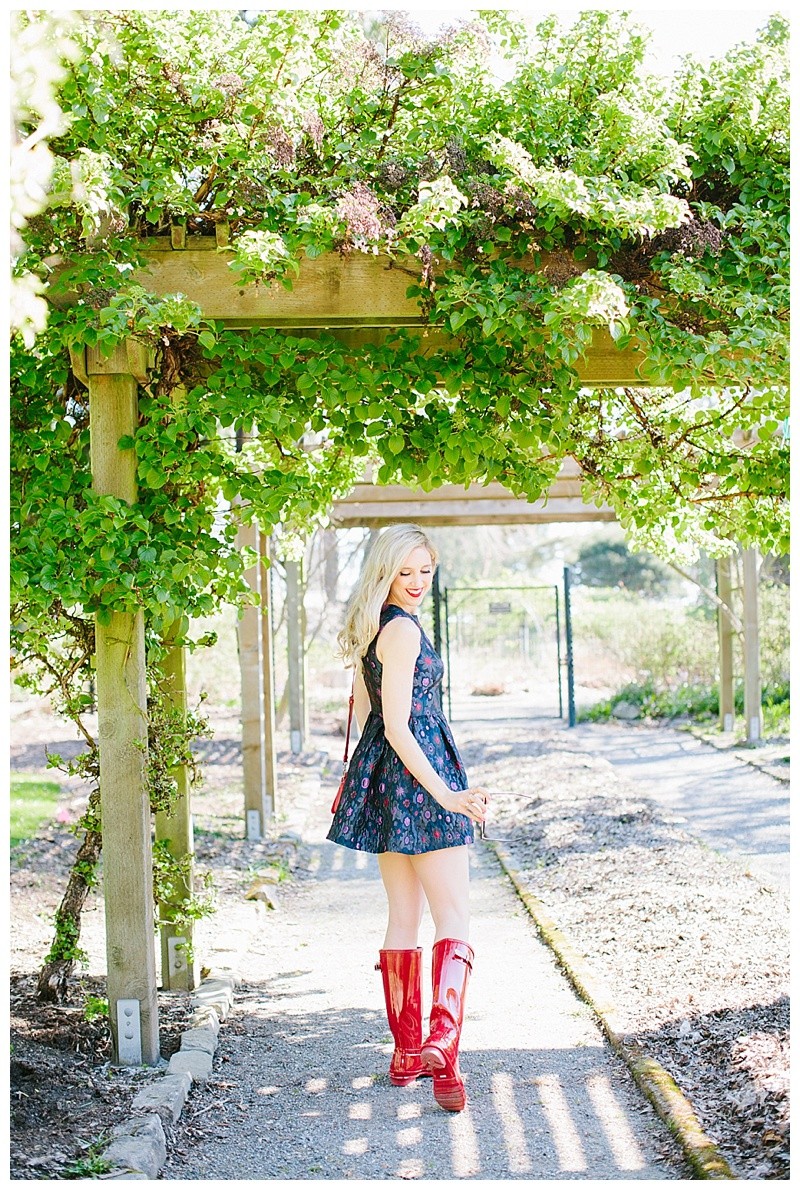 PAIR YOUR HUNTERS WITH A MID THIGH SKIRT
The classic Hunter rain boots hit at mid calf which is the perfect length to pair with a skirt. Ensure your skirt hits mid thigh because the shortness of the skirt and the length of the boots counterbalance each other and look amazing!
There are of course exceptions to this rule, but this is simply a general guideline. It doesn't matter if the skirt is a tighter fit or looser, so long as it hits right at above mid thigh because #options.
Don't own a spring skirt you love?! Check out these options I know you'll adore here, here, and here.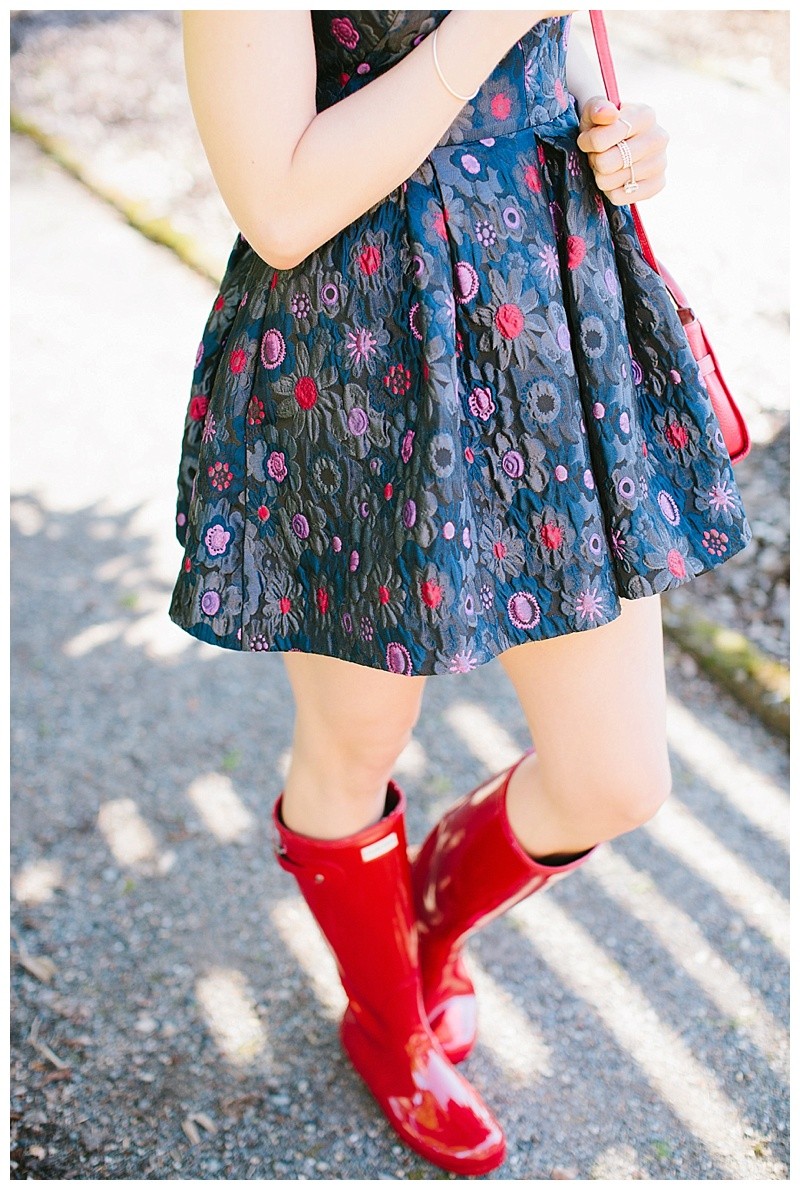 STYLE WITH A SKATER DRESS
I absolutely love skater dresses for spring because they are comfortable, feminine, and have amazing movement in the skirt area. These are the perfect dresses to pair with your Hunter boots due to their mid thigh length and amazing movement.
Want to know the best part about this tip?! You can pair your Hunters with a fancier dress like I did in today's post or opt or a casual weekend dress for a more relaxed vibe. No matter your personal style preference the result will be the same- a fresh and chic look for spring!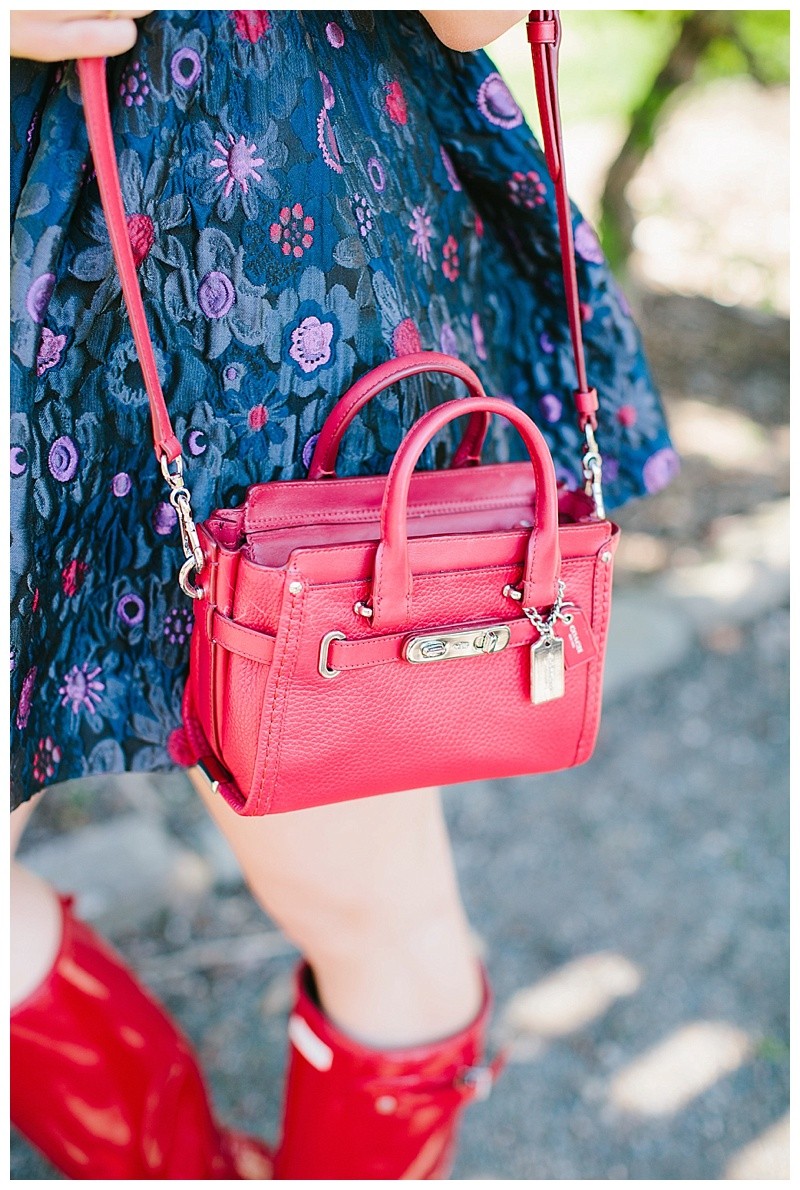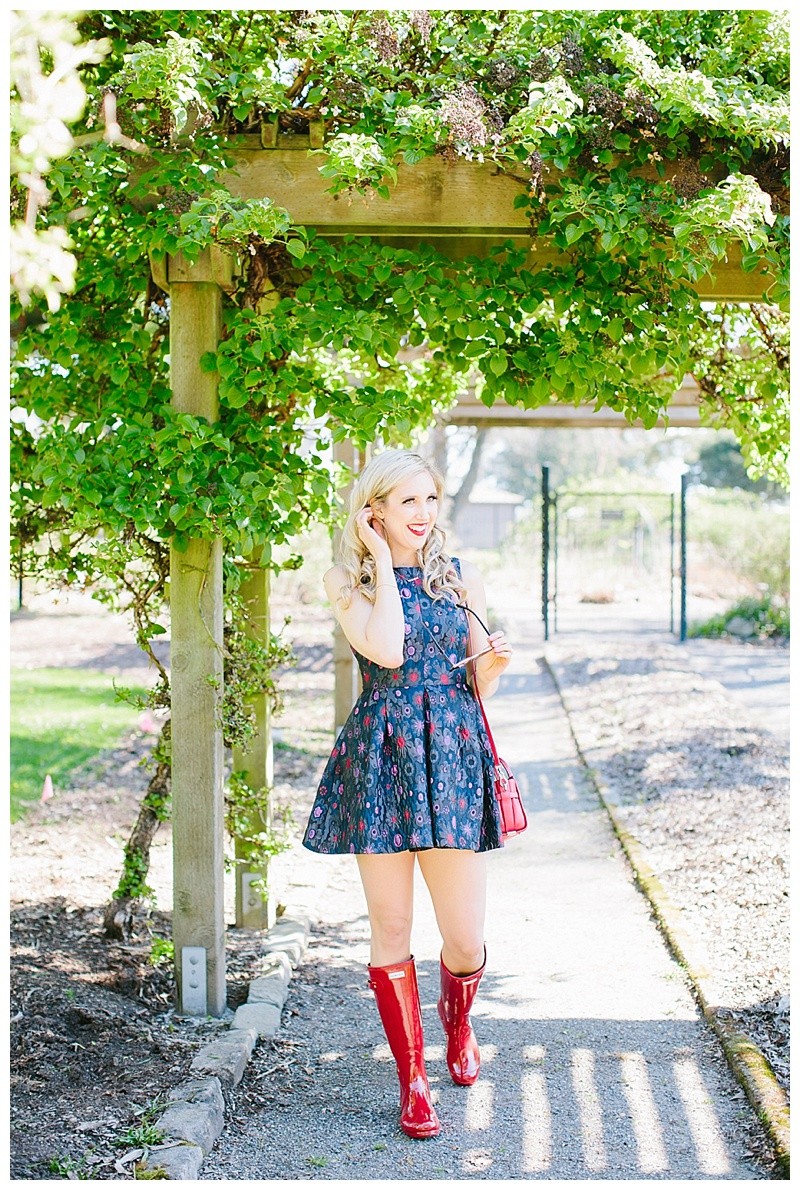 PAIR WITH ANY LENGTH OF SHORTS
Yes, you can totally pair your Hunters with a pair of shorts, AND these shorts can be at any length. You may be asking why are there length guidelines for the previous two style tips and not the shorts?! The reason is simple. Shorts will always be that- short:)! Skirts and dresses come in a variety of lengths ranging from maxi to mini. When shorts get longer they magically become capris or jeans.
When in doubt (or in a fashion dilemma #beenthere) you cannot go wrong with styling your Hunters with a great pair of shorts. I love these options here and here!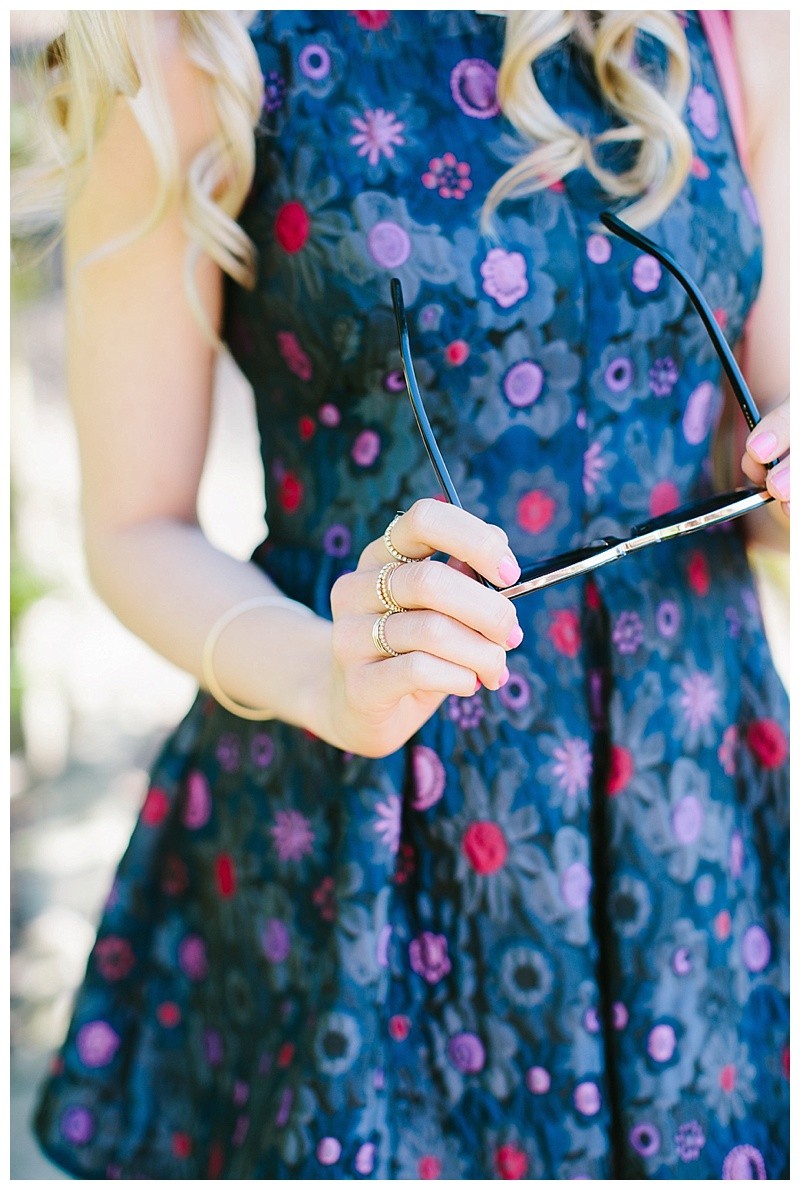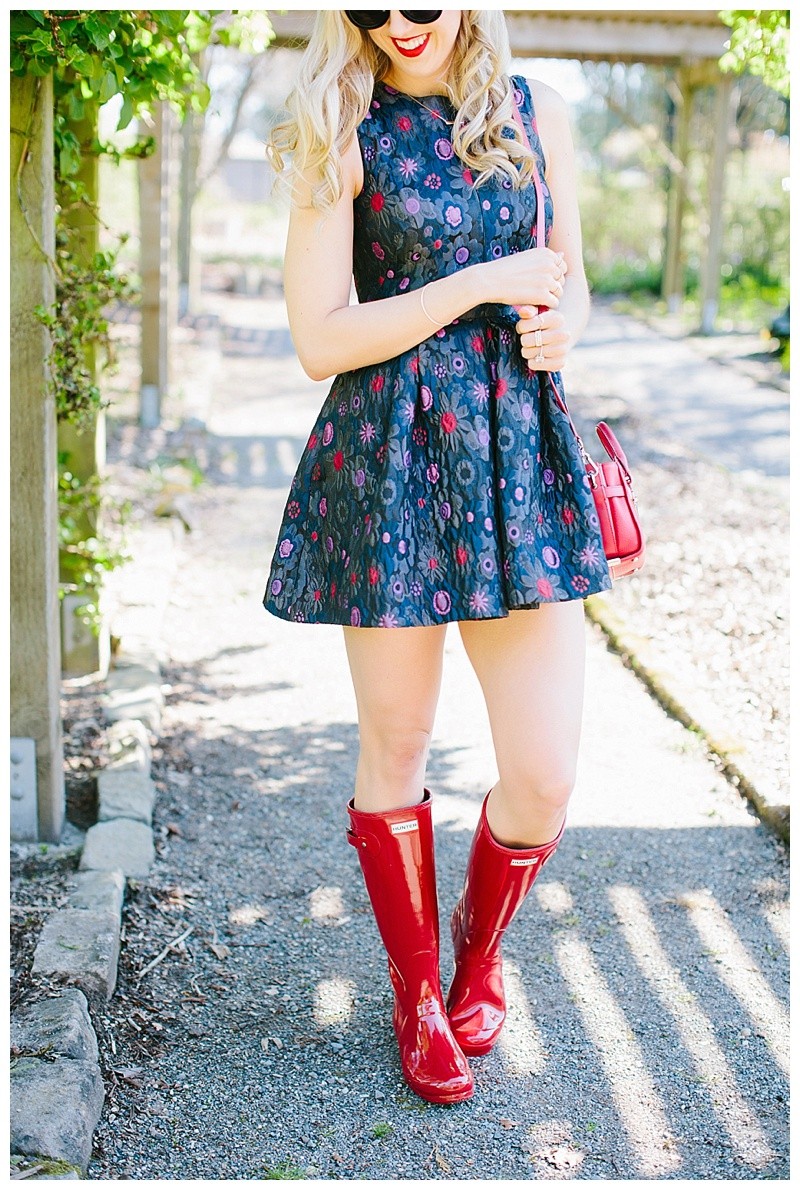 BONUS STYLE TIP: To add some depth to your look (and since shorts aren't that much fabric) incorporate a fun print such as gingham or a cute hemline like scallops!
There are tons of bottoms available for spring (the list could be endless) but these are the top three bottoms guaranteed to always look amazing when paired with you Hunter rain boots!
What bottoms do you wear with your Hunter rain boots? Would you use these style tips for an outfit on a rainy day? I would love to talk with you in the comments below!
Don't forget to follow me on Instagram, Pinterest, and Facebook for daily style inspo and thank you SO much for stopping by Blush & Camo!
xx Julianna
**If you love my Karen Walker sunnies in today's post use discount code "BLUSHANDCAMO" on www.shopditto.com to receive your first month free!
SHOP MY POST
Jewelry- Something Silver
Cynthia Rowley Sleeveless Embroidered Party Dress, Charcoal
Hunter Original Tall Gloss Rain Boots
Karen Walker Super Duper Thistle Sunglasses
Coach Swagger 20 In Pebble Leather
SEPHORA COLLECTION Cream Lip Stain