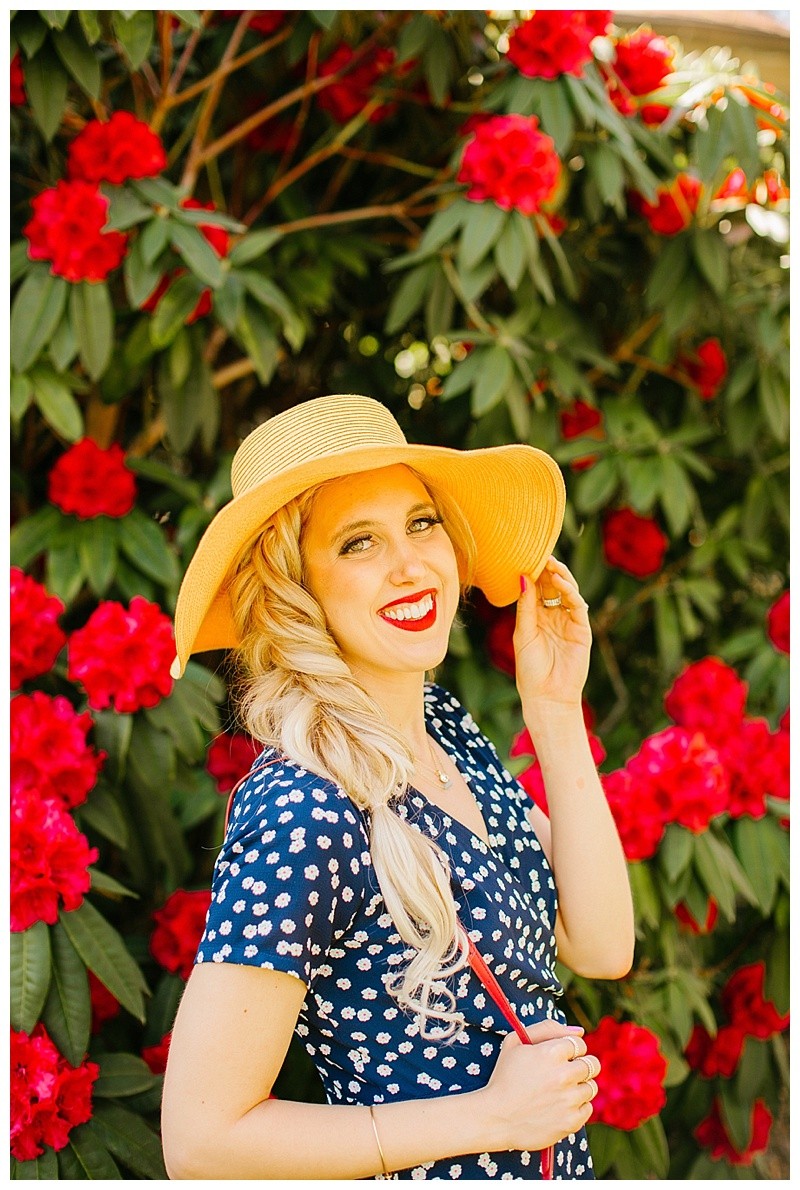 Hello, Gorgeous! Have you ever had those mornings when you aren't confident in what you are wearing and it totally affects your mood for the rest of the day?! You don't walk around the office like your usual #girlboss self and during meetings maybe you don't speak up as much as you would like. I've totally been there and that's what has inspired today's blog post!
Today's style tips will prepare you for a positive and productive day because when you look good, you feel good! These tips can be applied if you wear a uniform (this girl!) or if you have the option to chose your outfit for work! You can use them all or select a few to use every single day:)!
Let's get styling!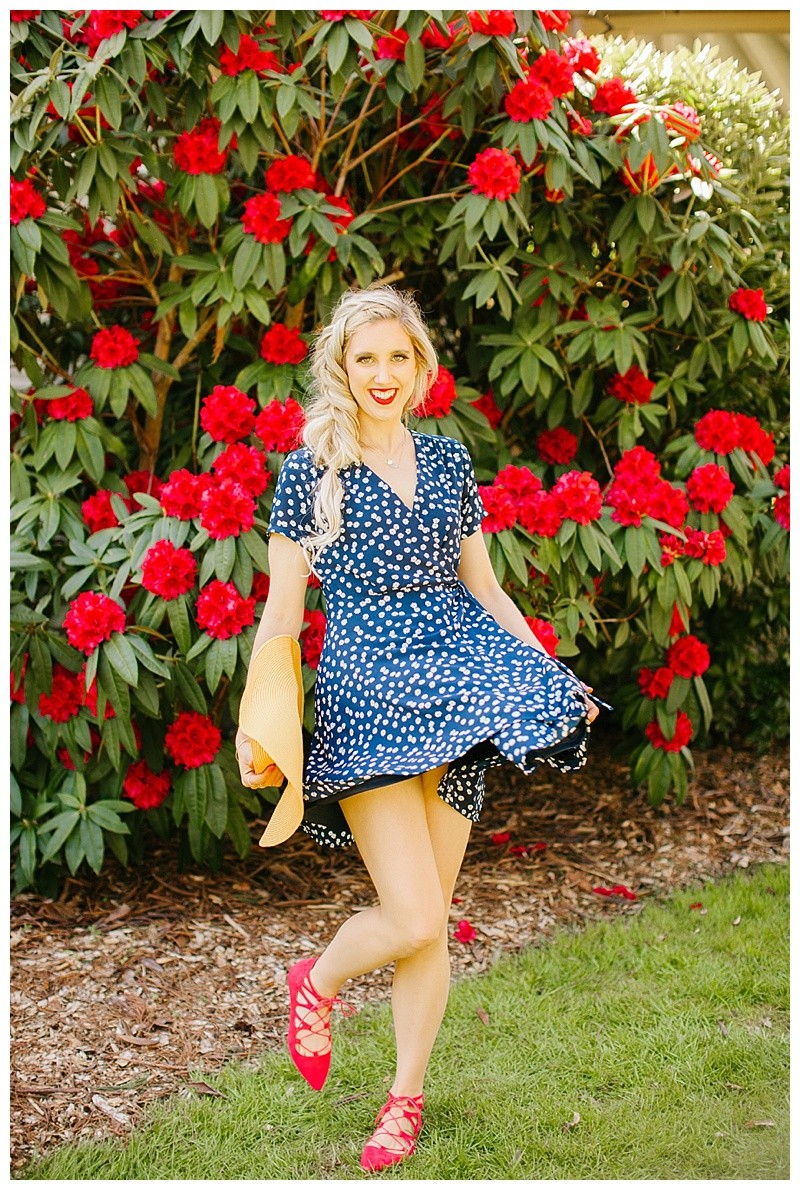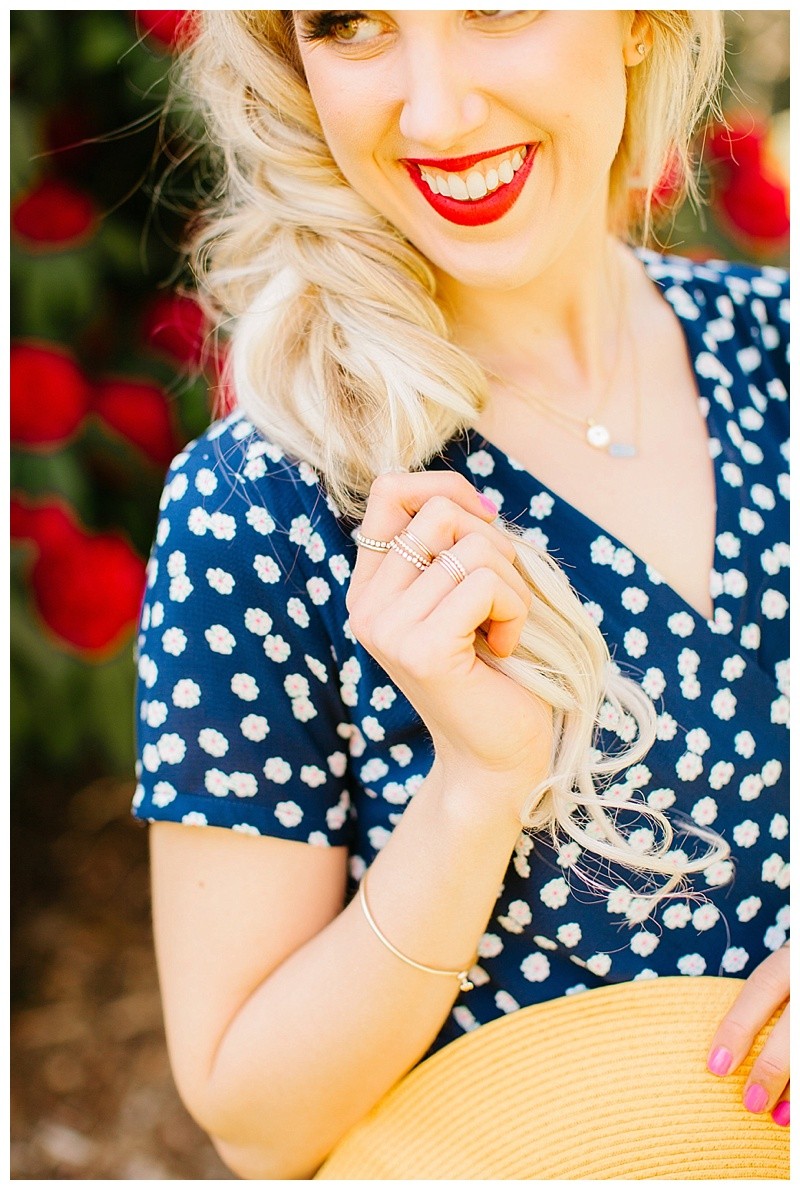 WEAR SOMETHING THAT MAKES YOU FEEL CONFIDENT
This sounds like an obvious statement but you'd be surprised at how many women forget to add a special element to their look that makes them feel like a million dollars.
Yes, dressing appropriately for work is necessary, but that doesn't mean you can't feel amazing while adhering to your office's dress code. This item doesn't need to be a fashion statement- just something that makes you feel a little more you!
Some examples include:
IF YOU WEAR A UNIFORM
– A nail polish color you love.
– Delicate jewelry you can glance at throughout the day.
– A certain pair of shoes your dress code allows you to wear that you love. For me this is my favorite brand of combat boots! (Hey, even Army women have ways to ensure they feel their most confident throughout the day;) )
– Wearing your makeup a certain way or adding a gorgeous shade of lipstick.
IF YOU DON'T WEAR A UNIFORM
– Wearing your favorite pair of heels.
– Incorporating your favorite color in a more subdued tone (but you're still rocking that color- insert emoji praise hands here!).
– Mixing prints.
– Adding a chic hair accessory or wearing your hair a certain way.
The important take away is to wearing something that makes you  feel confident because then you'll start to think positive thoughts which leads to a more productive day!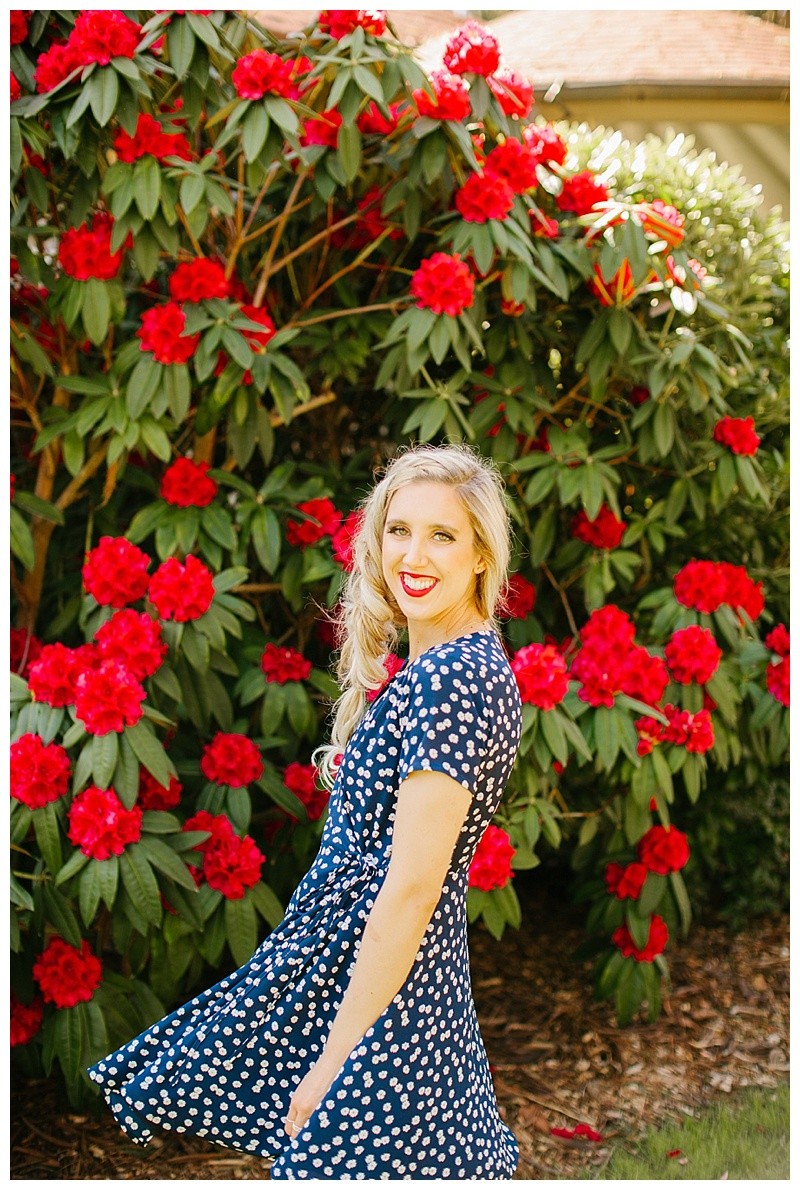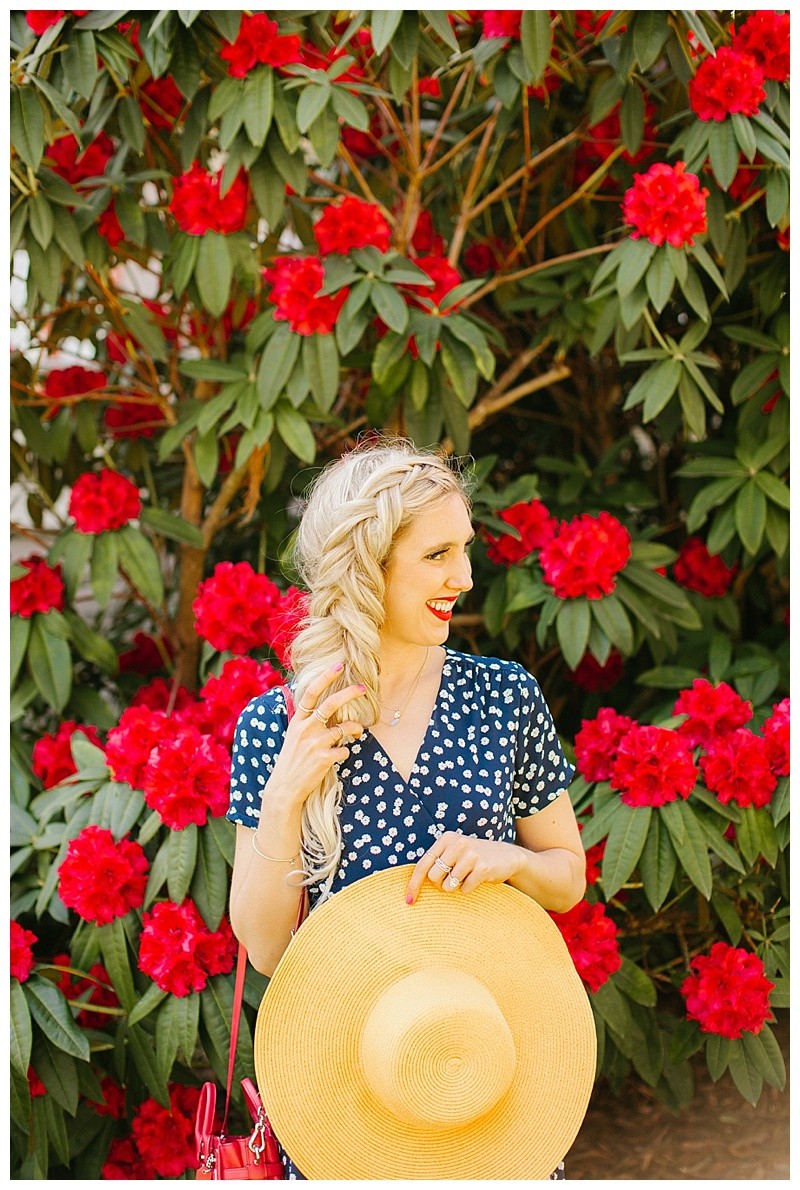 WEAR SOMETHING COMFORTABLE
Wearing uncomfortable clothes is a double whammy. Not only are you super uncomfortable, but your productivity at work might be lower compared to if you were wearing comfortable clothes. This is because instead of thinking about your latest project at work, your mind is thinking about how uncomfortable your outfit is. Plus, worst case scenario, you're also worrying about a potential outfit malfunction. #notcool.
Wearing comfortable clothes to work doesn't mean showing up in sweats. This simply means potentially switching out wearing heels everyday to wearing flats one or two days a week to give your feet a break. Or, finding a button down shirt that doesn't feel like starch and is more comfortable to move around in.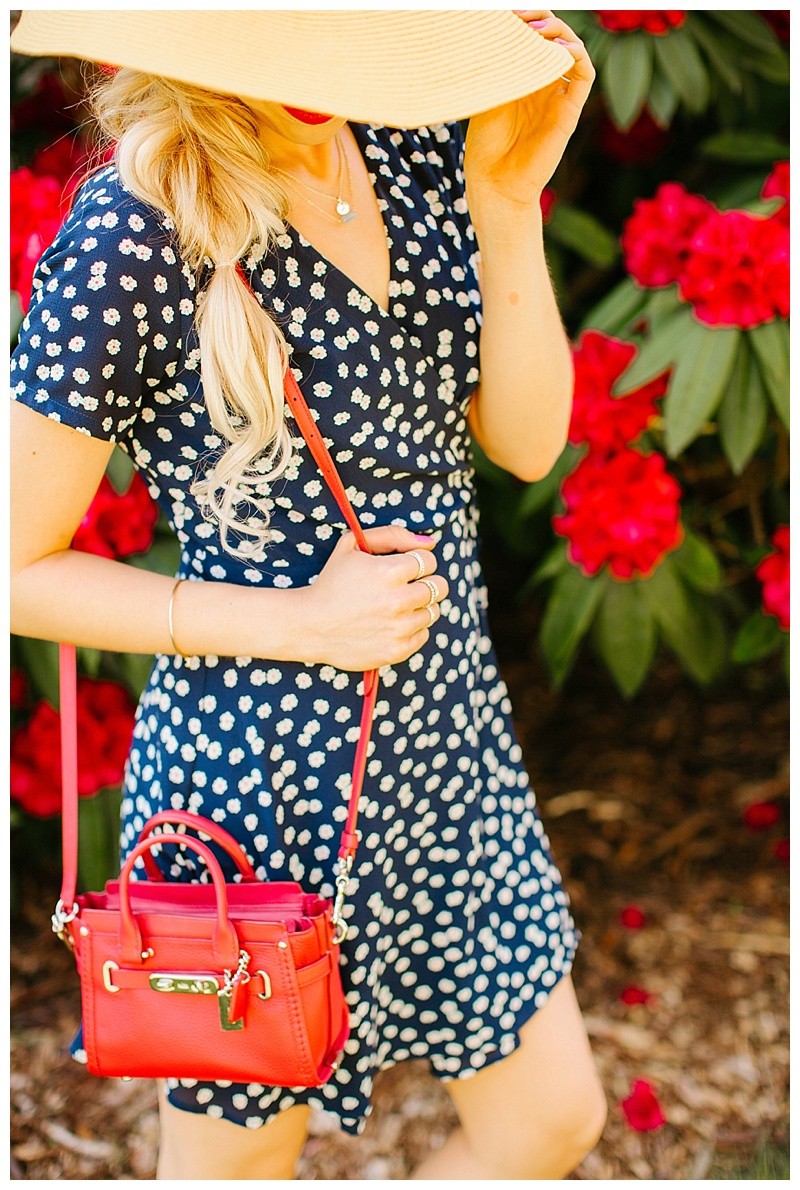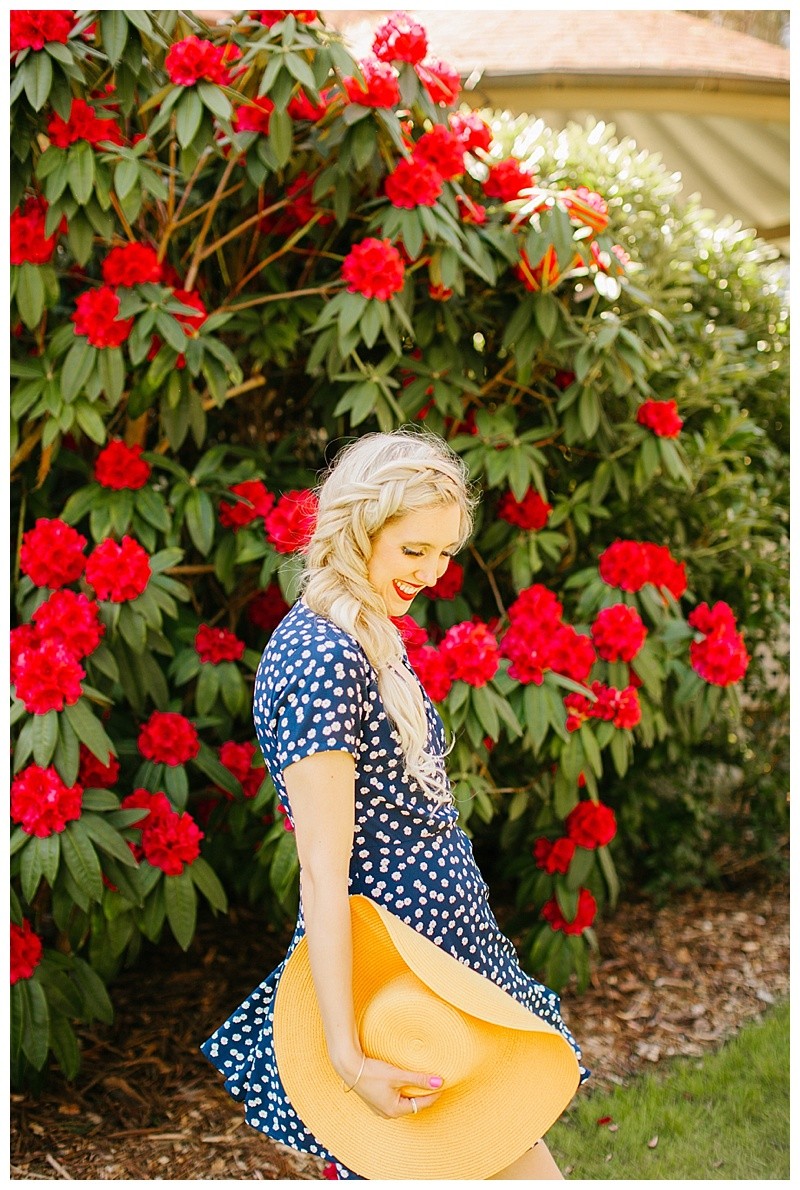 **EXERCISE: Take a moment to think about the last time you were uncomfortable at work. What were you wearing? How could you change your outfit to make your look more comfy?
How you change your outfit to become more comfy entirely up to your work dress code and personal style but the take away from this style tip is treat yourself to clothes that feel great when you put them on so you can go throughout your workday like a total #boss.
ADD A SECRET ELEMENT TO YOUR OUTFIT
As a woman who has to wear a uniform to work everyday it's important to have an element of my outfit that is entirely me. This style tip is aimed more for the women out there who are very limited in choosing what they can wear to work, but this tip can work for anyone!
One style element I found extremely helpful in remaining true to my personal style and staying positive throughout the day is purchasing really nice under garments. I splurge on these items because the Army has regulations on my shoes, hair, makeup, clothes, and accessories, but there is no Army regulation on bras and underwear.
I use this "secret element" as my way to feel more confident and comfortable throughout the day. If you're a woman who doesn't wear a uniform this is a perfect way to add that extra element of glam to your look no one needs to know about:)!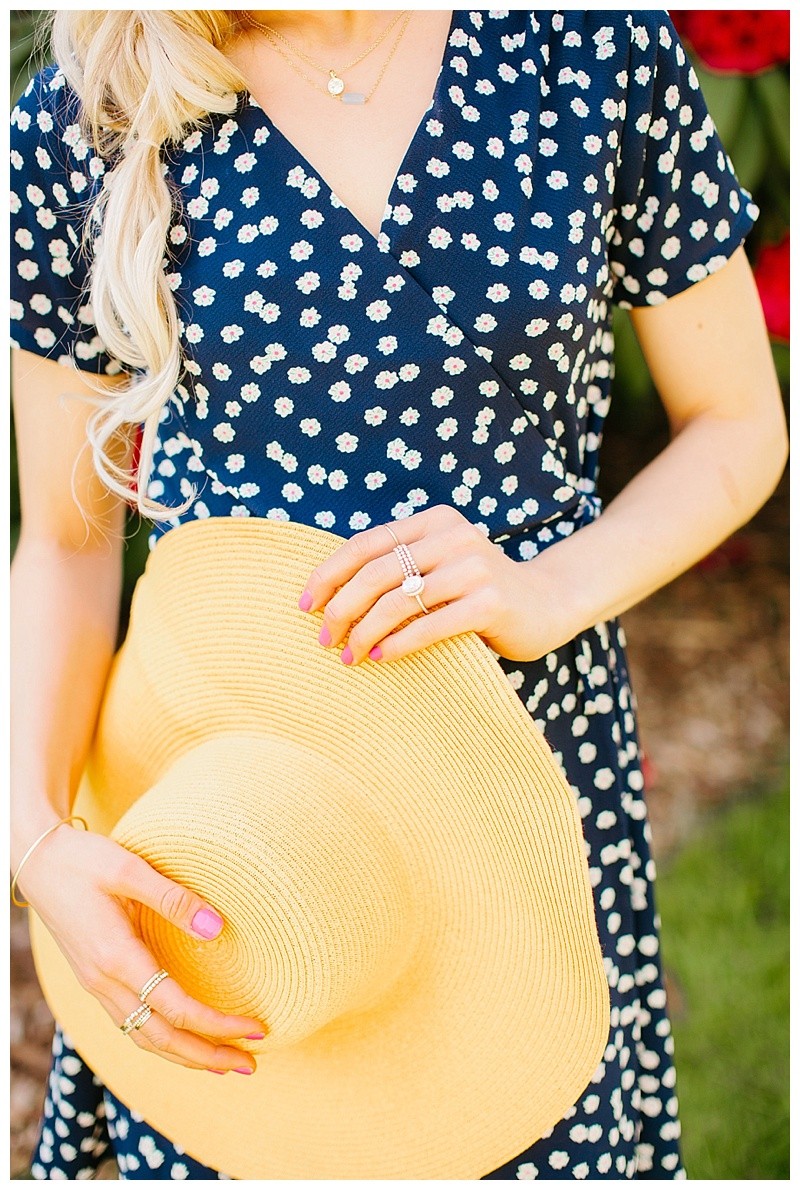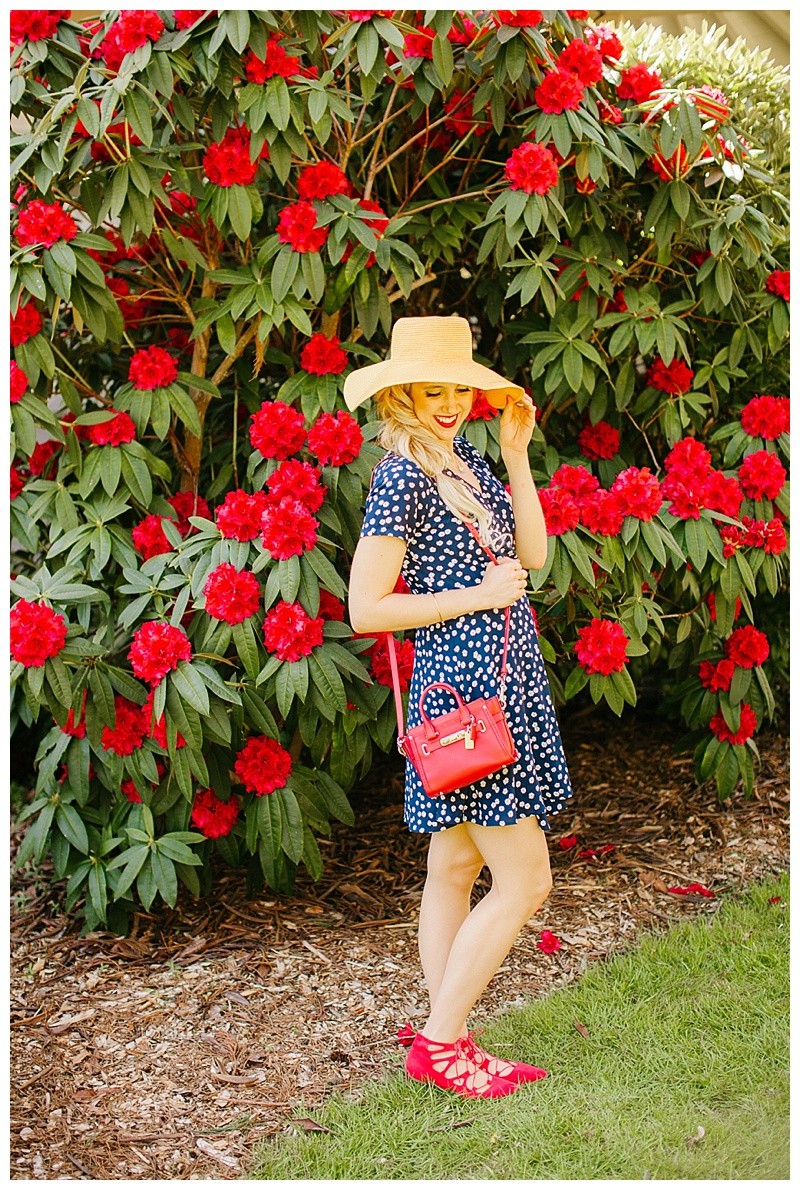 CARRY A CHIC HANDBAG
While many offices have a dress code there usually isn't a policy in place for handbags. Ladies, this is your time to rock some SERIOUSLY chic purses coming to and from work! If your office place is super strict on work attire structured bags are totally #trending and is worth investing in! I love these options here and here!
So go ahead and carry that handbag into work like the #ItGirl you are and let that confidence get your mindset into a positive and productive place!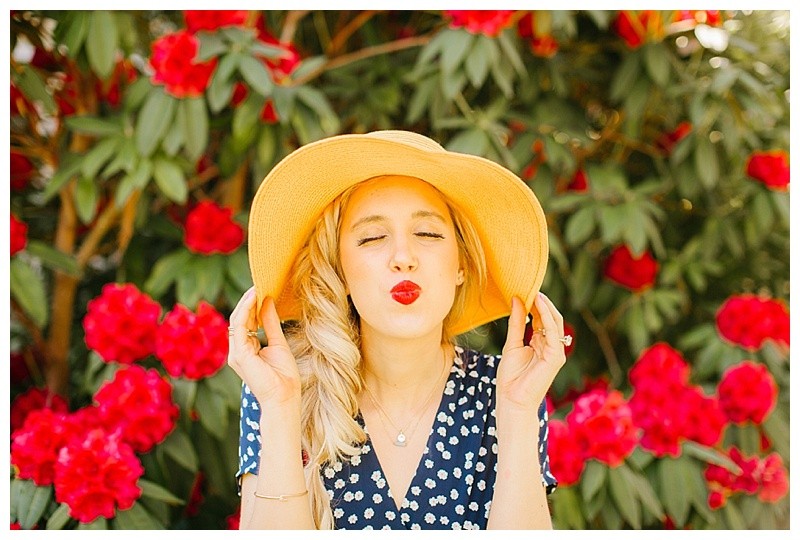 NEVER UNDERESTIMATE THE POWER OF PERFUME
Wearing a signature perfume, or a perfume that simply smells amazing, is an easy and effective way to start your morning off on the right foot. I love spraying Jo Malone Blush and Pink Suede Peonies in the morning to feel (and smell) feminine throughout the day in a male dominated workplace!
Not only will you smell great, but you'll feel confident to take on your day:)!
What did you think of today's style tips?! Would you use any of these tips when getting ready for the work? I would love to talk with you in the comments below! Don't forget to follow me along on Instagram, Pinterest, and Facebook for daily style inspo!
Thank you so much for stopping by Blush & Camo!
xx Julianna
Jewelry- Something Silver
Francesca's Floral Print Dress
Old Navy Floppy Hat (sold out)- similar here
FOREVER 21 straw boater hat
SEPHORA COLLECTION Cream Lip Stain
Coach Swagger 20 In Pebble Leather