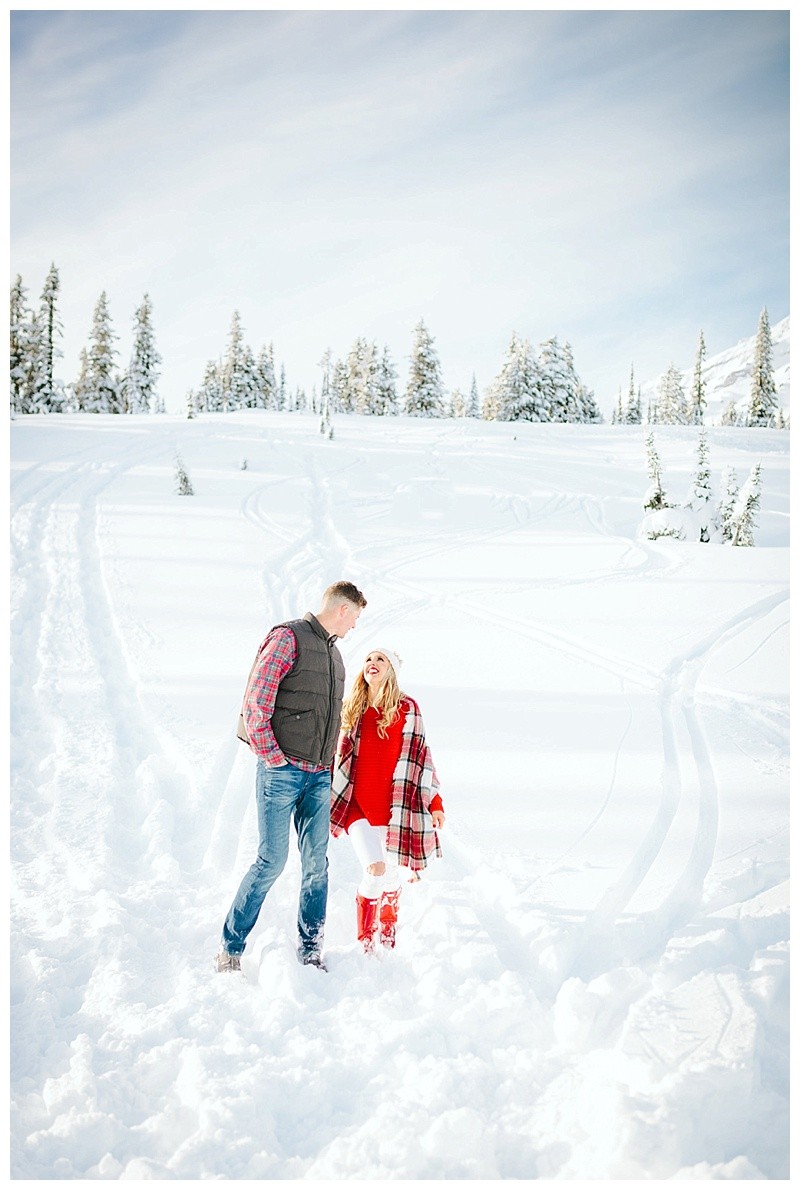 Happy FriYAY Blush Babes! I am so excited for the weekend and a few relaxing days off of work! Chuck and I have started to plan our honeymoon and I just love looking at beautiful pictures of destinations all around the world. We have a location picked out, and we are currently working on figuring out the logistics of everything!
Today's post is wrapping up all the blog posts from this week:) Have you read them all yet?! Scroll below to see what amazing style and blogging tips you need to catch up on! Sending you gorgeous ladies tons of love and I hope you have a fabulous weekend!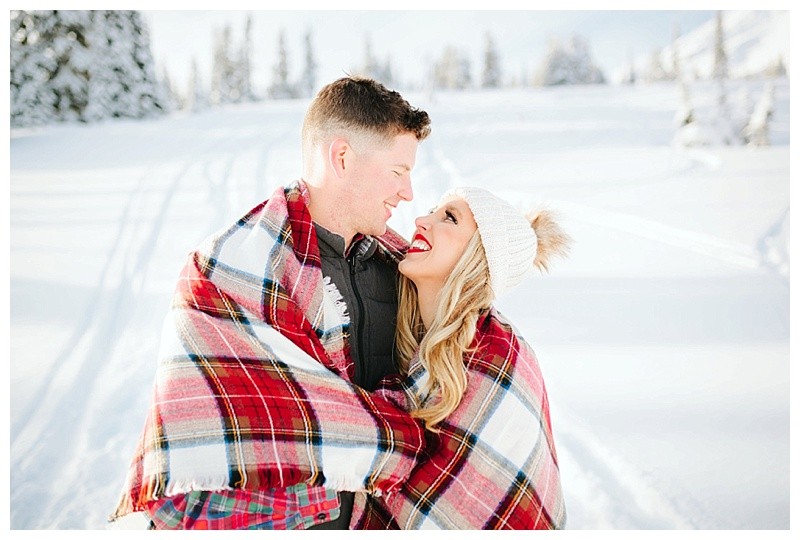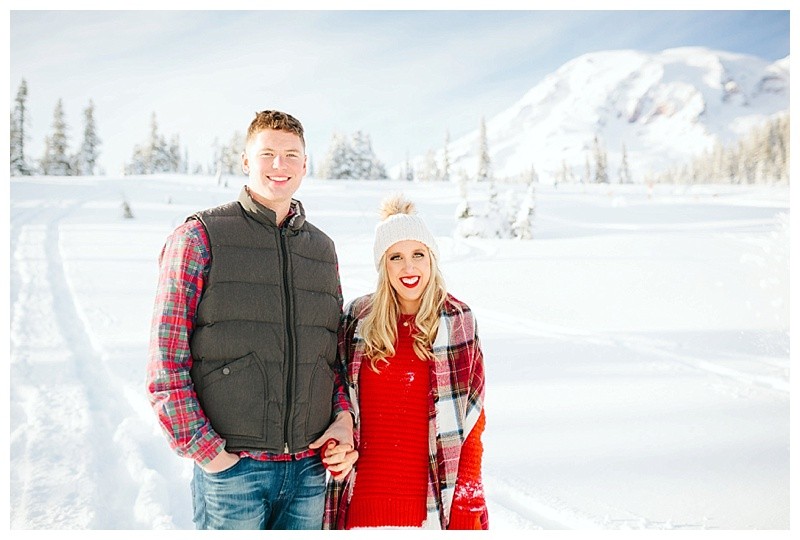 Today I'm sharing some fun pictures Chuck and I took up in the mountains near Mount Rainier  while also reviewing all the blog posts shared this week on Blush & Camo! Each of the posts are to help any Blush Babe elevate her personal style! What style questions do you have?! I would love to talk with you in the comments below!
Learn How To Pack For A Spring Getaway + The Ultimate Seattle Travel Guide
How To Create An Effortless Spring Outfit with Coach (in only 4 steps!)
Receive a comprehensive fashion bloggers "To Do" list with over 30 sugggestions and tips!
Learn the top tips a a pro wedding photographer has if you are taking a couples photoshoot!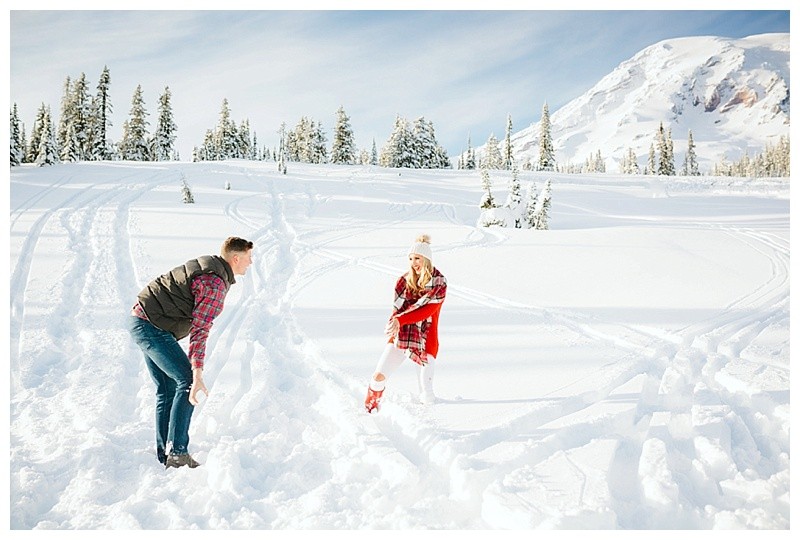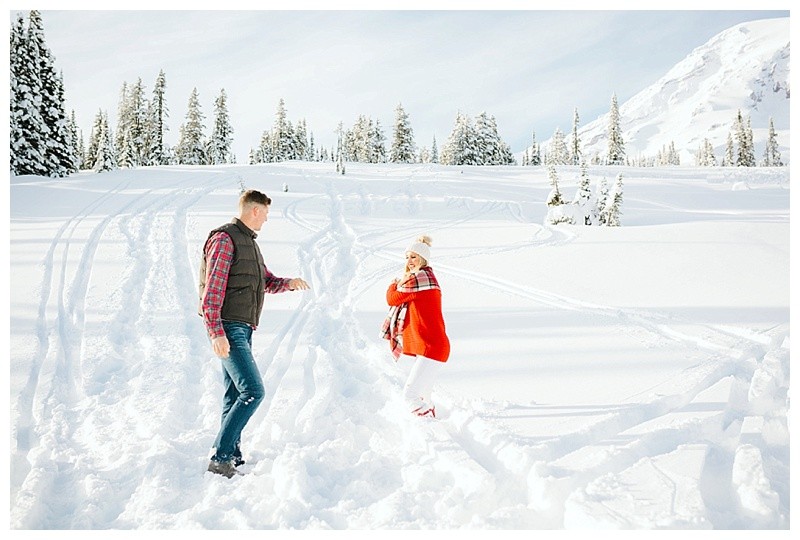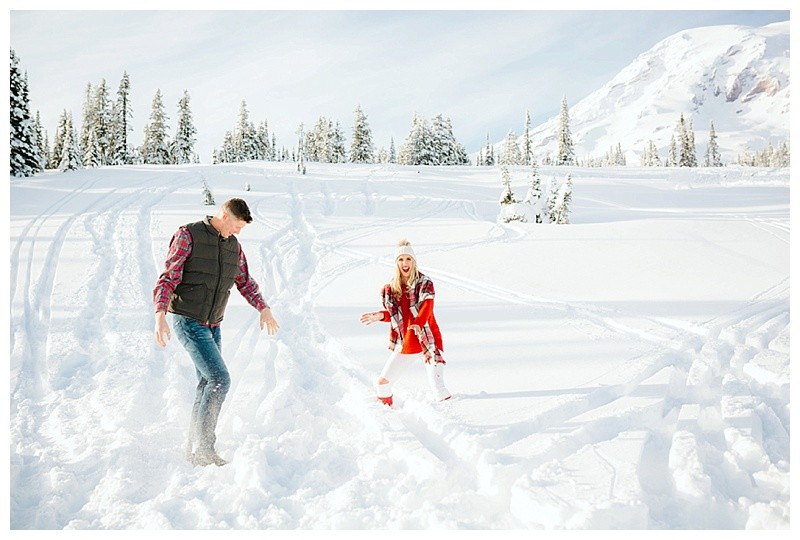 Which of these blog posts were your favorite this week?! I would love to talk with you in the comments below (and yes, I totally hit Chuck with a snowball in these pictures 😉 )
Thank you SO much for stopping by Blush & Camo!
xx Julianna