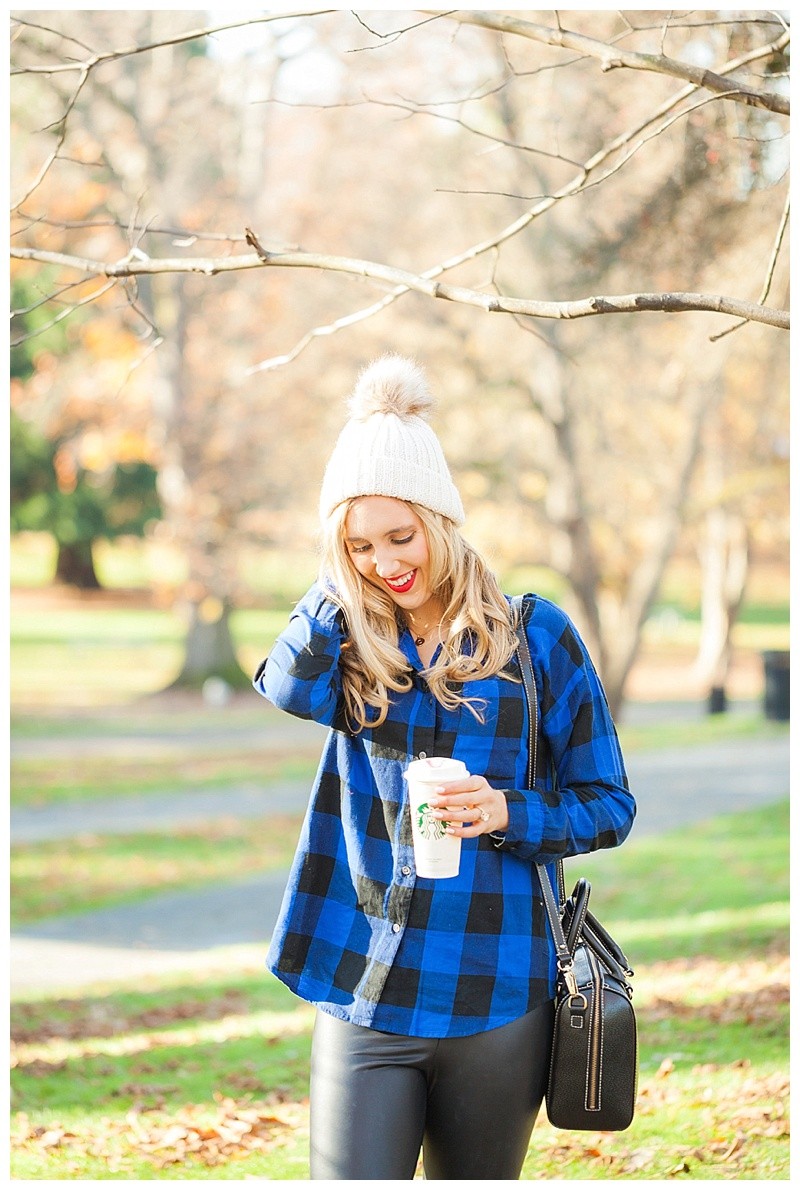 Hello my gorgeous Blush Babes! Today I'm sharing how to wear black and blue into one cohesive outfit! I did a post a few weeks ago about a fashion rule I ignore (read the full article here!), and now I'm giving you another fashion rule I break ,PLUS how to style this look successfully into three easy parts (so this a win,win blog post for all you #girlbosses out there)!
Keep reading to find out more:)!
THE BLUSH BABE 80/20 GUIDELINE
In previous postsI have given fractions for how to wear colors in your outfits to ensure all you ladies are styled to perfection! I think numbers are the easiest way to explain the amount of color in a look (plus I'm a total nerd).
When you are wearing black and blue together in the same outfit I recommend picking one color you want to predominantly wear. In this look I chose black as the color that dominates roughly 80% of my look! The other 20% of my look is my bright blue hue.
By following this guideline you are ensuring there is a nice balance to your overall look. You don't want your two colors competing for attention. Remember, we want this look to be as cohesive as possible since we are being total fashion #rulebreakers.
CHOOSE A BLUE HUE
When exclusively pairing black and blue together it's important to decide on the shade of blue. I highly recommend a bright blue, like the cobalt blue in this look, because the bright blue brightens up the overall look and doesn't blend in to much with the black.
Navy is also a great choice if you want more of a subtle indication you are mixing the two colors into one look! I would stay away from pastel blues since there is such a sharp contrast between the two shades (but again, there are no rules in fashion- just guidelines!)
ADD A COMPLIMENTARY COLOR
It's not realistic to think you can only wear a shirt and a pair of pants as an outfit and stay warm- and coats are definitely apart of your overall look and the best way to stay cozy!
So what kind of coat should you wear?! The obvious choice would be to wear a black or navy coat, but there is another color that would look amazing with this type of outfit:).
The color I'm taking about is camel and I did a blog post about it here! Camel is a perfect neutral complimentary color and instantly adds some luxe to your look! I wore this outfit this weekend and added my favorite camel coat when I got to cold to complete the look!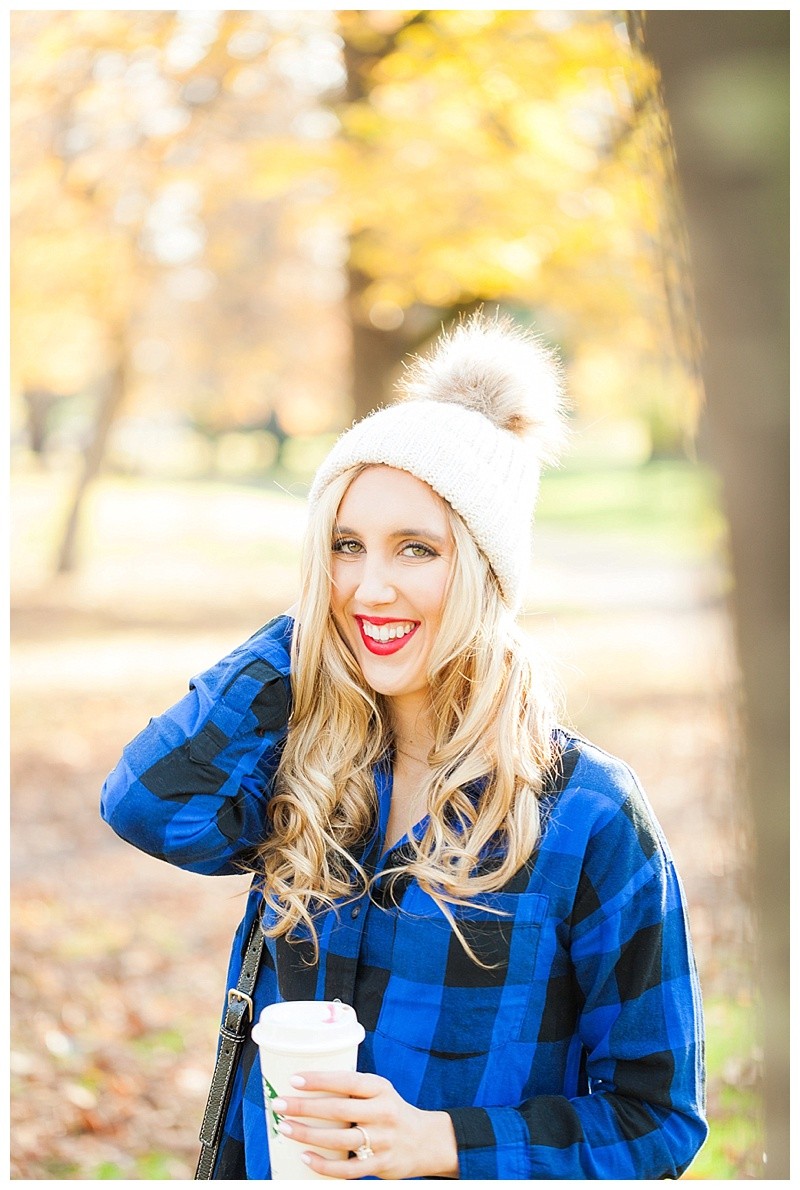 What did you think of today's post?! Would you wear black and blue together? I would love to hear from you in the comments below!
Don't forget to head over to my side bar to sign up for my Blush & Camo newsletter which is the newest addition to the blog, and thank you so much for stopping by Blush & Camo!
xx Julianna
Shirt- Old Navy; Leggings- Nordstrom; Shoes- Converse; Hat- H&M, old, similar here; Bag- Kate Spade