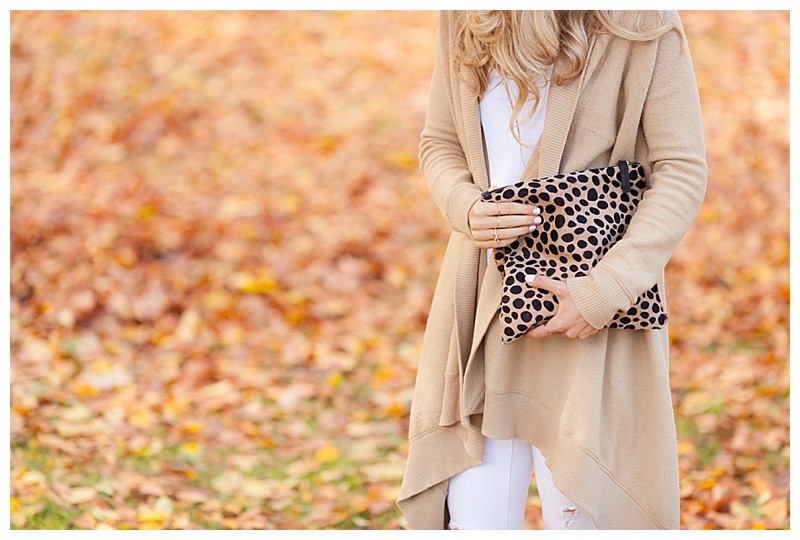 My fashion philosophy is that fashion should be affordable AND chic! I am a Blush Babe on a budget (any other #girlbosses out there with me?!) and I am always looking for way to elevate my style while staying within my means.
I noticed that when I wore a certain color all my friends would ask me where I got it (and thought I paid a ton of money for such items). I knew I was onto something!
The color I am talking about is (drum roll!)… CAMEL! This color is seriously chic and looks amazing when worn. Here are 3 reasons why camel is the luxe color of fall:
1.) This color can be worn on ANY clothing item to include handbags, scarves, cardigans, sweaters, hats.. I mean seriously, any wardrobe item looks amazing with this color.
2.) Camel can be blended with anything. Even the toughest colors such as black, red, and even orange look beautiful with this color.
3.) This color can be worn on any skin tone! You know how there are some colors that only look good on certain people?Yeah, this is so not the case with camel. This rich color will look amazing on anyone!
In this post I went with white jeans and tank to really showoff my camel sweater (and because I am literally #obsessed with all white looks for fall!). Then, I paired my camel leather booties and leopard print (which has camel hints to it!) to tie the whole look together!
What do you think of the color camel? Do you agree with me that it is a luxe color for fall?! I would love you hear from you in the comments below!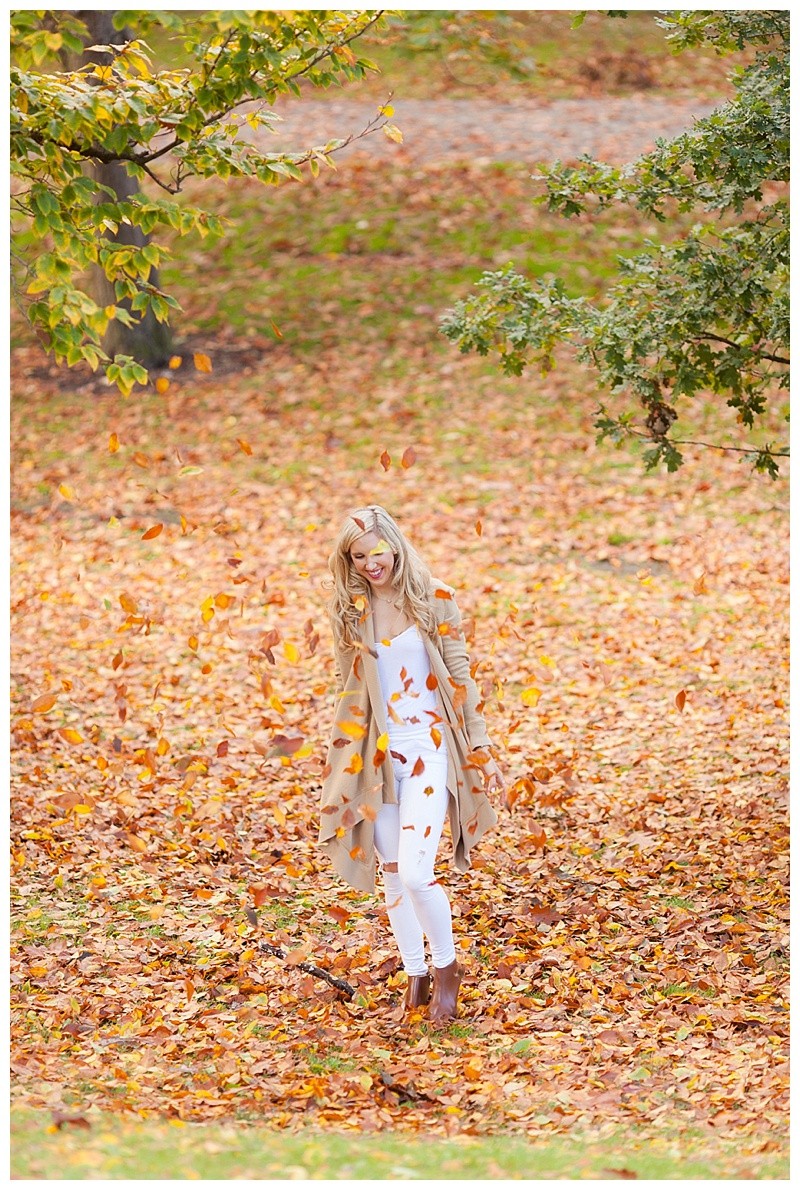 Thank you so much for stopping by Blush & Camo!
xx Julianna
Booties- J. Crew; Jeans- Old Navy; Tank- Old Navy
Some great camel items I LOVE are here, here, here, and here