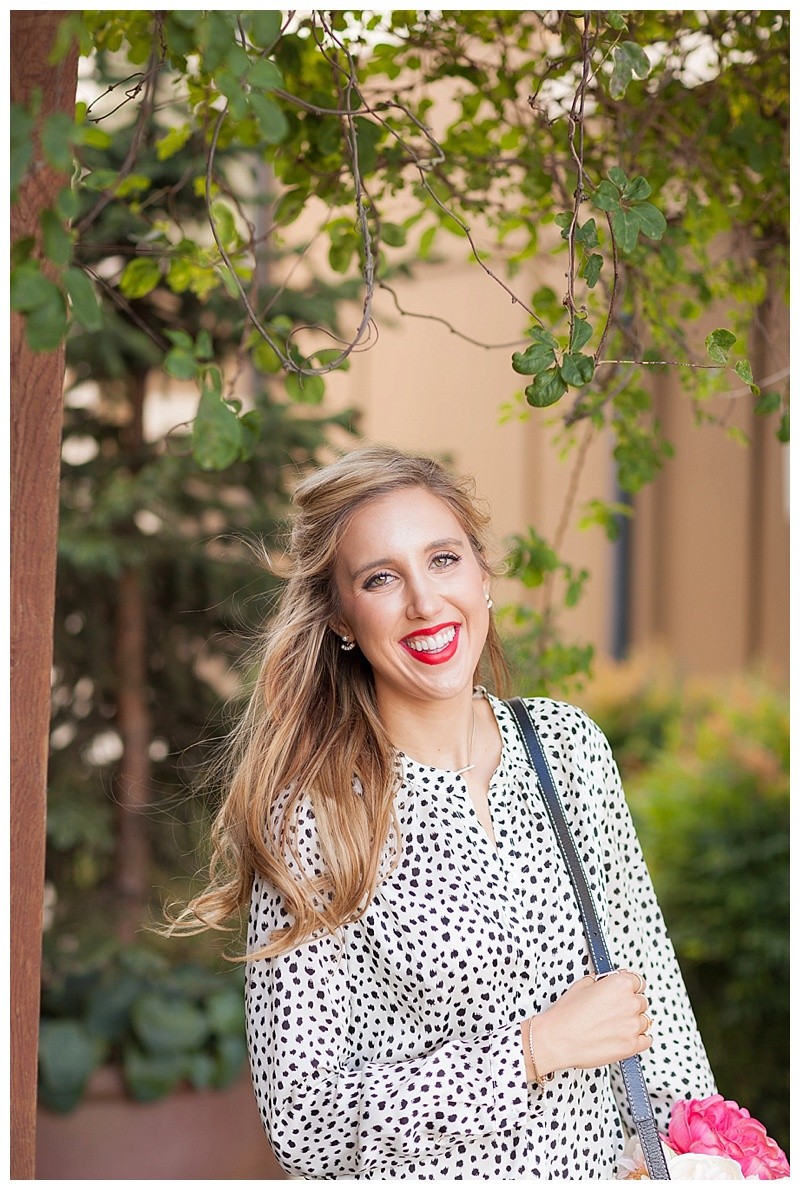 In the fashion world there are a set of general "fashion rules" that are commonly accepted. Some rules include less is more, not mixing navy and black, and probably the most famous- don't wear white after Labor Day.
Since these fashion rules are more like guidelines (and rules are meant to be broken!) I decided to create my own set of fashion rules to represent my style! One of those rules is- I totally wear white after Labor Day!
When I was younger I used to follow the "don't wear white" rule, but as my style has evolved I LOVE wearing all white looks in the fall/winter. Here is a short list of reasons why!
1.) All white looks are so feminine and romantic. I recently saw Lauren Conrad walk out after her NYFW show wearing all white and she looked amazing!
2.) Seeing a woman rocking an all white look after labor day reminds me of a winter wonderland princess.. and who doesn't want to look like a princess?!
3.) Wearing all white is basically like wearing a blank slate and you can accessorize your look however you want to! Seriously. The possibilities are endless (say whatttt?!)!
I would love to hear what are some fashion rules you don't follow, or fashion rules you have created to fit your on unique style! Make sure you leave a comment below, and if you are a fellow blogger babe I will be sure to check out your blog:)!
Thank you so much for stopping by Blush & Camo!
xx Julianna
Shirt- Forever21, old, VERY similar here; Jeans- Old Navy; Shoes- Chanel; Handbag- Kate Spade, old, similar here; Hair Bow- Forever21