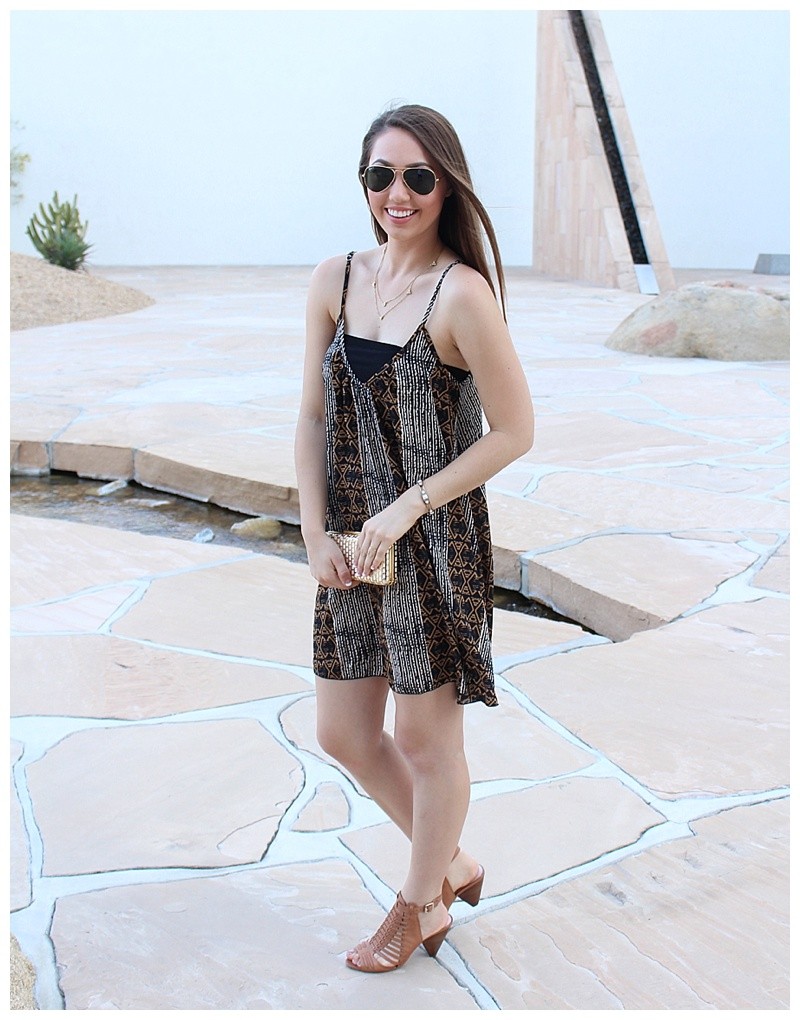 Happy FriYAY, loves! For today's Friday Favorite I am so excited to feature Kendall, the creator of Beauty By Kendall Lynn!
I found Kendall through Insta and fell in love with her amazing style and her unique trait of uncovering the PERFECT lipstick shade (no seriously, check out her insta and prepare to be amazed!). Kendall is an expert of styling tunics, ultra feminine fashion, and I can't get enough of her gold baubles! Not only does she have her own blog but she also has her own YouTube Channel AND is a student! Talk about a real #girlboss. She has the biggest heart and is beyond sweet so I was really excited when she agreed to be featured in today's post!
I asked Kendall a few questions about fashion and her blog. This is what she had to say!…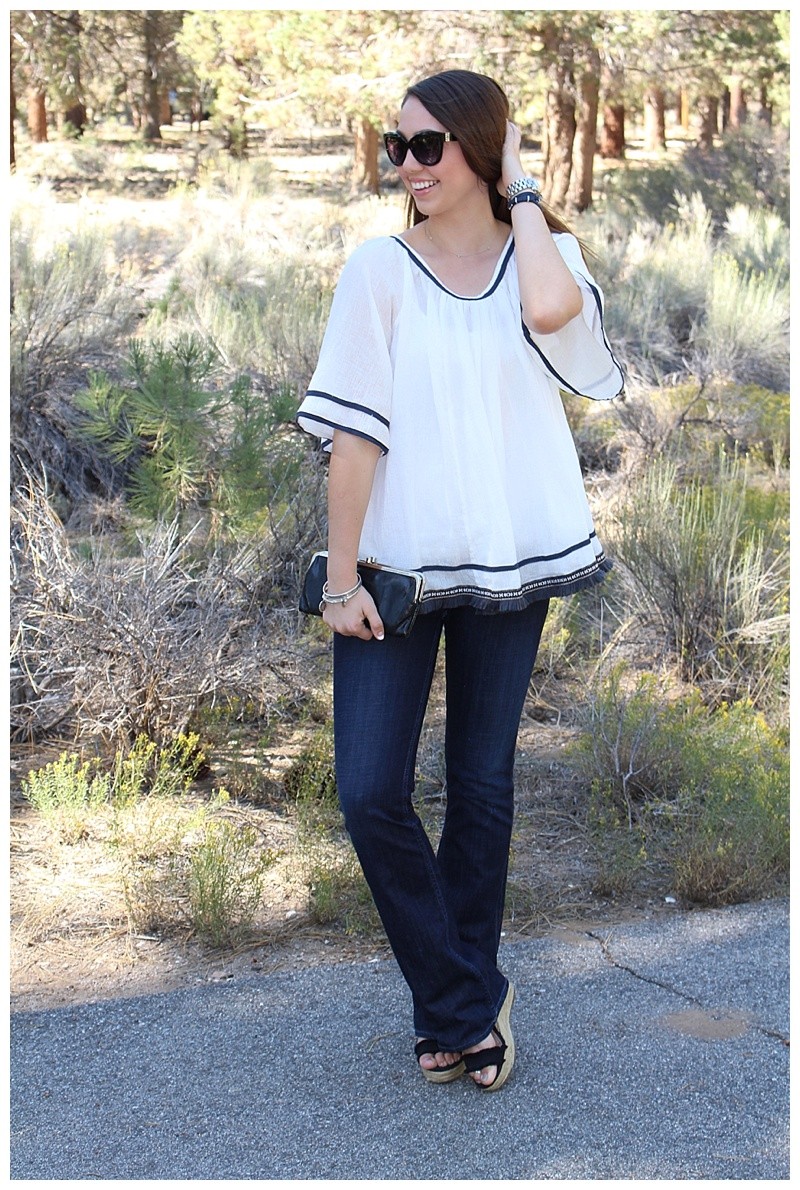 Why did you decide to start a blog?
That's a funny question because I actually had no intention of starting a fashion blog! In July of 2014 I made the decision to start my own beauty YouTube channel (youtube.com/beautybykendalllynn) with plans to do makeup  & hair tutorials as well as share tips on all things beauty. After a couple of months, I randomly ended up creating a makeup blog to go along with my YouTube channel, but over time my blog became more about fashion!
How did you come about picking your blog name out?
Since my YouTube channel was under the name Beauty By Kendall Lynn, I chose to go with that when I originally created my blog! I wouldn't be surprised though if it changes names at some point in the upcoming months – hint hint 😉 – to reflect my love of fashion, makeup, and life in general!
What are some of your favorite stores to shop at?
Target and Nordstrom are my two all time favorites! I seriously can't live without them! I would also say that Sephora, Ulta, Forever 21, and H&M are stores where I frequently shop. Then there is the whole online boutique world, in which there are so many amazing boutiques that have unique clothing! Recently, I've been loving Cheerful Chic Boutique.
What is your fashion philosophy?
I believe in mixing high-end items with affordable ones. Once an item is out of the store, nobody knows if you spent $100 or $10 on a super cute shirt! As long as I like it, that's all that matters!
What do you enjoy most about blogging?
I honestly have so many answers to this question that it's hard to narrow it down to just one, but one of my top reasons is that I love thinking of creative ways to style outfits! Blogging has really encouraged me to wear clothing items that I previously wouldn't have worn. Also, I love inspiring people to step outside of their fashion comfort zone and giving them tips on how to style different pieces!
If you could wear an outfit that describes who you are, what would that outfit be?
I feel like I have a few different outfits that describe me depending on the season, but in general I love clothing items that are classic and neutral in color. With that being said, if I had to choose just one outfit (can you tell I'm not the best decision maker?!), I would go with an oversized cardigan, a neutral colored camisole, and dark wash jeans paired with either Steve Madden riding boots or my Nordstrom BP booties.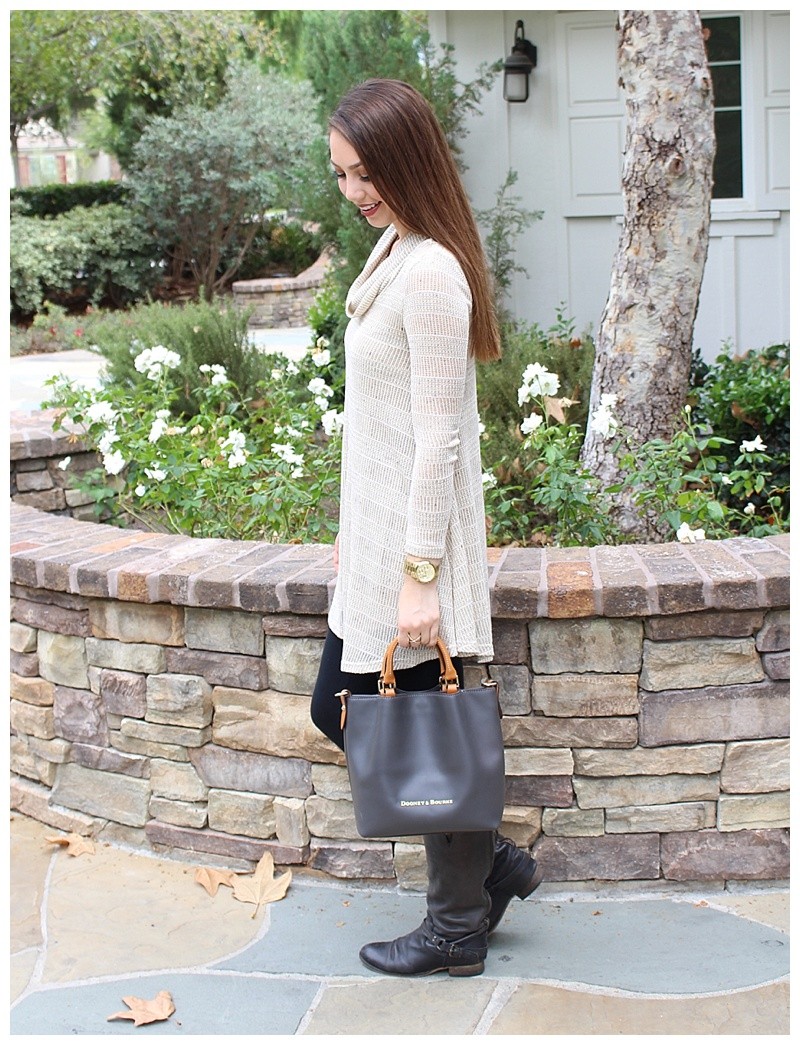 Thank you so much for stopping by Blush & Camo!
xx Julianna