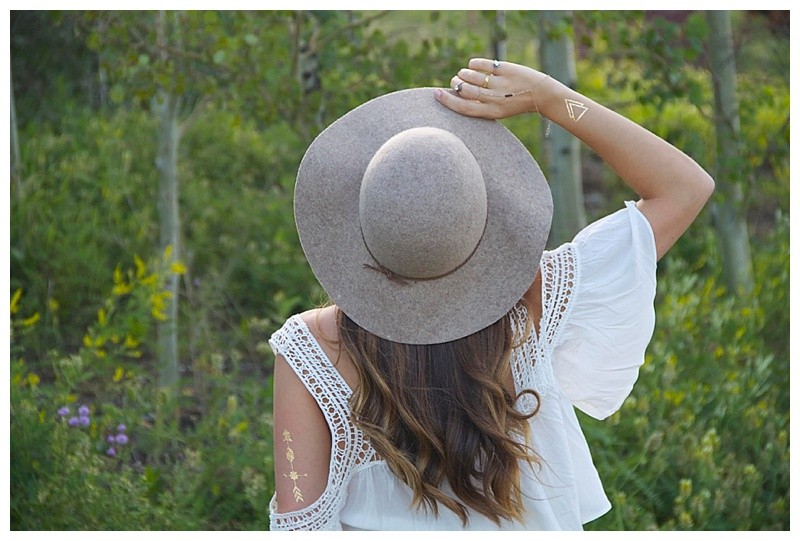 Happy FriYAY loves! I am so excited to announce that I am starting a mini series called Friday Favorite where I feature a blogger who I love and think you should check out:). I am asking them a few questions about blogging so you can get to know them better and hopefully want to start following their blog! One of the best parts about blogging is getting to know other women who are also bloggers and building this community where we all share a common interest. These women are some of the most uplifting women I know, and blogging wouldn't be half as fun without my blogger babes to collab with! I don't think there is anything more powerful then women supporting other women in their goals and dreams. The women I feature are living their dreams of being a fashion blogger and I love that they are letting me share their blogging journey!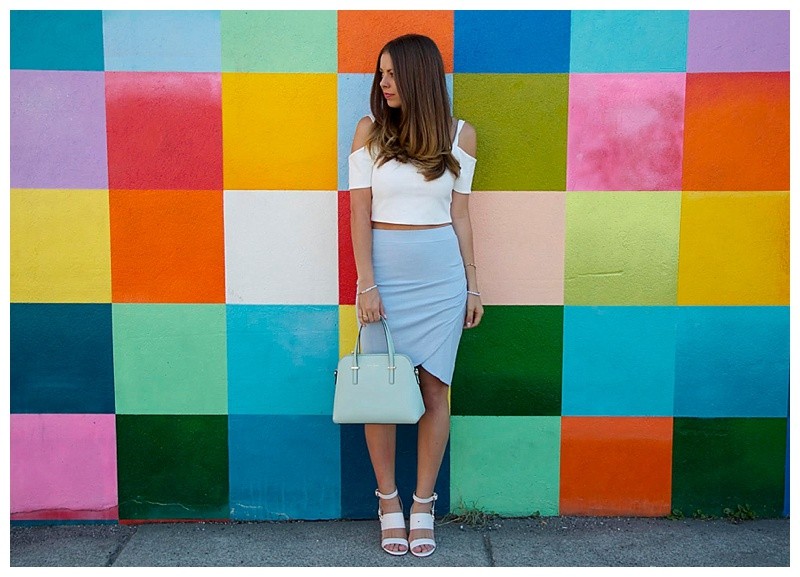 Today's feature is a blogger named Mckenzie who is the creator of  the style blog Wear the Heart Is. Her style is so feminine and classic; I love that about her blog. She incorporates trends such as crop tops and hair buns in a way that make me want to run out to the latest mall and gather up all her looks. On top of all that, she is the sweetest person! I asked her a few questions about fashion and her blog and this is what she had to say!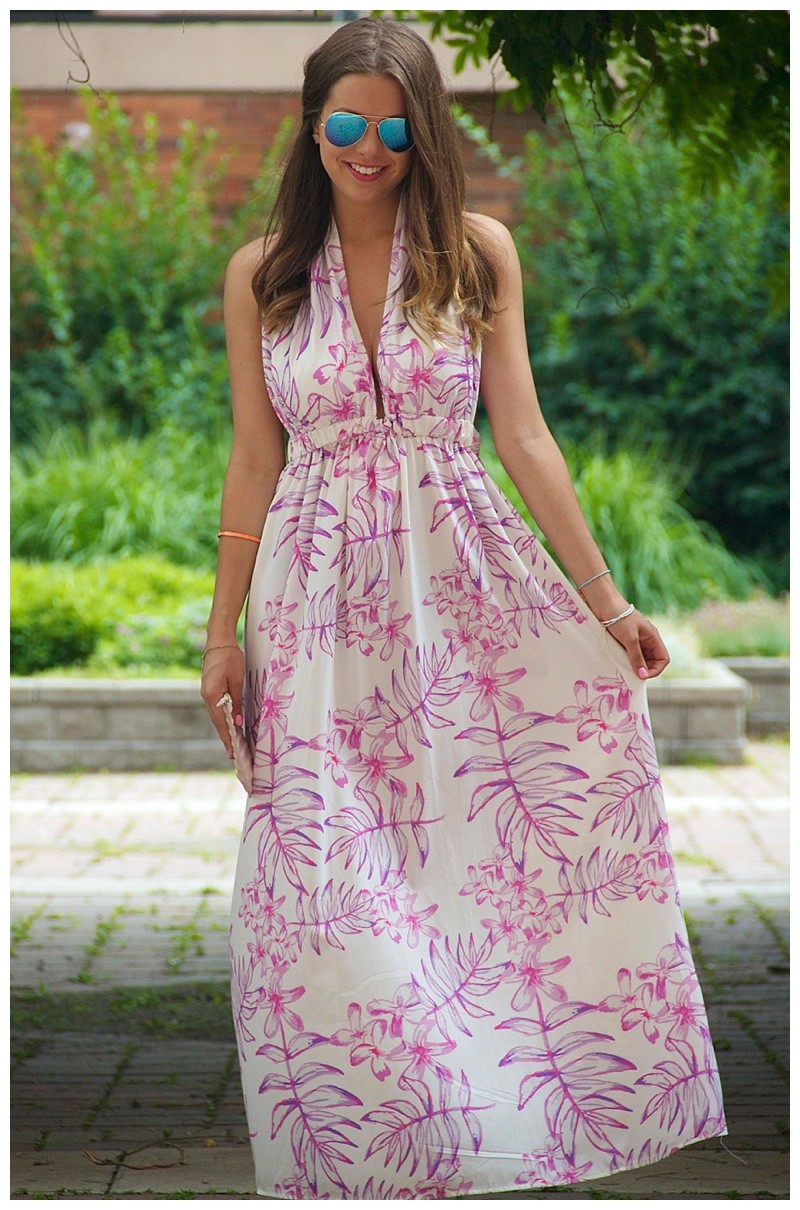 Why did you decide to start a blog?
I had wanted to start a blog ever since I was in high school, but never got the courage to actually do it. This past year or so, I always found myself scrolling through my Instagram feed of fashion bloggers and thinking, I want to be them. I then told myself, well then why don't you be!? This June, I was just finishing school and figured it would be the right time to go ahead and start a fashion blog like I had always dreamed of doing. I love clothing, taking pictures, and traveling, so that was what I wanted to blog about.  I was nervous that I wouldn't be able to do it as well as I hoped, but a close friend of mine sat me down and convinced me to go for it. It took months of planning and convincing my boyfriend to be the man behind the lens, but I finally launched Wear The Heart Is eleven weeks ago, and I am so happy that I did. It is a way for me to express my creativity and love for fashion and photography to the online world.
How did you come about picking your blog name out?
I was traveling around Italy and Spain in the spring, and I had a goal of starting my blog as soon as I got back. I remember sitting on the train from Rome to Salerno and writing down words and phrases that meant something to me, or that I just liked the sound of. I wrote down the saying, "Home is where the heart is", but figured it was too long. I stared at my long list for many days, and kept going back to that phrase. It encompasses a lot of who I am as an individual. I am always moving around and trying new adventures, but my "home" is with my loved ones, wherever that is! To make the name shorter and more interesting, I took out the first part and made the play on words for "where" to be "wear". To me, this name demonstrates the themes of both fashion and traveling, which is what my blog is primarily about.
What are some of your favorite stores to shop at?
Topshop, Forever 21, Zara, ALDO, Kate Spade – my five favourites. I don't like spending too much on clothing, because I have this (awful) habit that I don't like to wear outfits over and over. I like having new clothes, but that is where the closets of my girlfriends come in handy 😉 However, when it comes to purses, I will always end up at Kate Spade!
What is your fashion philosophy?
Wear something that makes you feel good, and it's always okay to be the most dressed up person in the room! I also strongly believe you can find great clothing for low prices, as my readers will notice from my massive collection of Forever 21 items.
What do you enjoy most about blogging?
When I feel like I am inspiring people and giving my readers something to enjoy. As a new blogger, sometimes it feels as though no one really cares. But trust me, there's always someone out there who finds meaning from your posts, ideas, outfits, or whatever it is that you are sharing. It's also wonderful to have an online community of bloggers who support each other.
If you could wear an outfit that describes who you are, what would that outfit be?
This is really tough to answer! My style changes constantly depending on my mood, the occasion, season, etc. The one thing that has always remained consistent is my love for wedges. If I could wear wedges or heels every day, I would. But sometimes flats are a much better choice for comfort, especially if you're just going to the grocery store 😉 I feel more confident, feminine, and stylish when I am wearing heels. My current style includes a lot of cropped tops and skirts, so that would be my go-to outfit right now.
Thank you so much for reading and I hope you enjoy my blog! For those of you wanting to start your own blog, you can do it!! You'll never know if you don't try, right? ☺ xx Mckenzie
Thank you so much for stopping by Blush & Camo and have wonderful weekend!
xx Julianna