Welcome back to Blush & Camo! Fall is my favorite time of the year and I love the cute Instagram captions that accompany the season!
Below are 60+ of my favorite fall and Halloween inspired captions you can use all season long!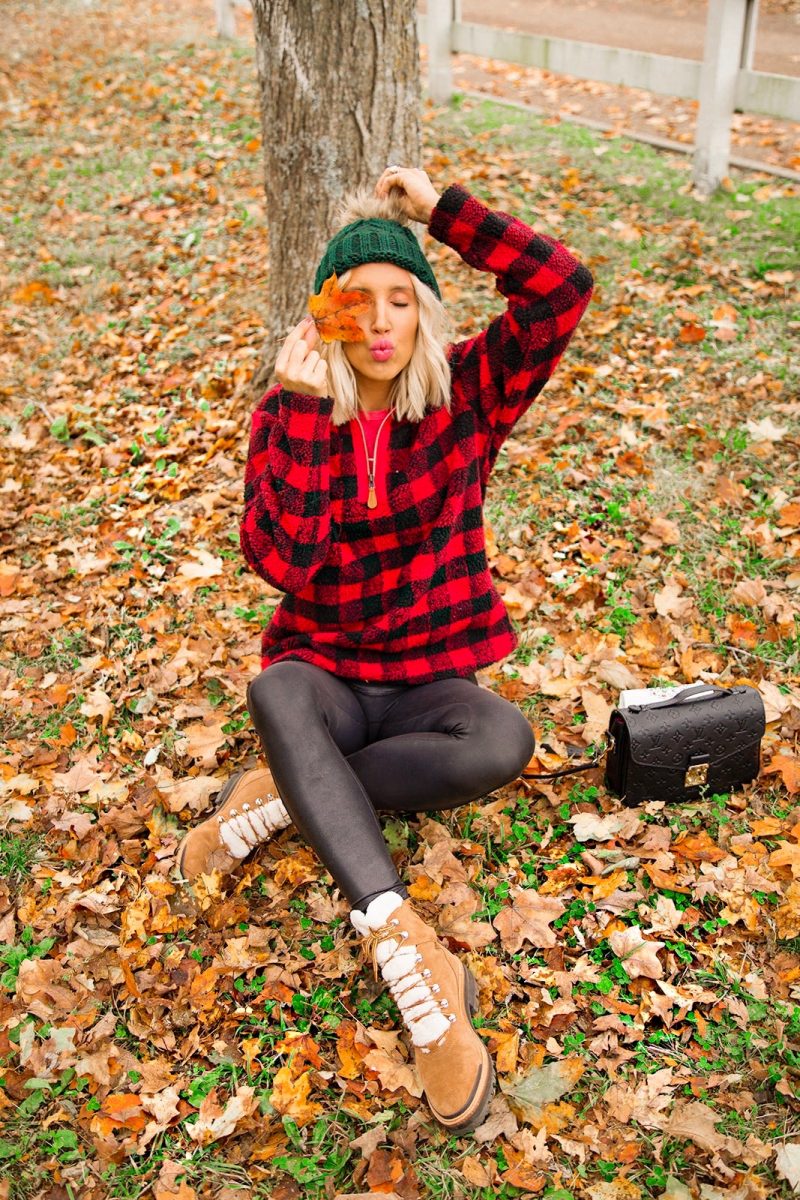 FALL INSPIRED INSTAGRAM CAPTIONS
Hello, Pumpkin
I'm so glad to live in a world where there are Octobers
Stressed, Blessed, and Pumpkin obsessed!
Leaves are falling, Autumn is calling
Keep calm and stay cozy
Autumn leaves and pumpkins please!
Pumpkin Spice and everything nice!
Keep calm and Fall on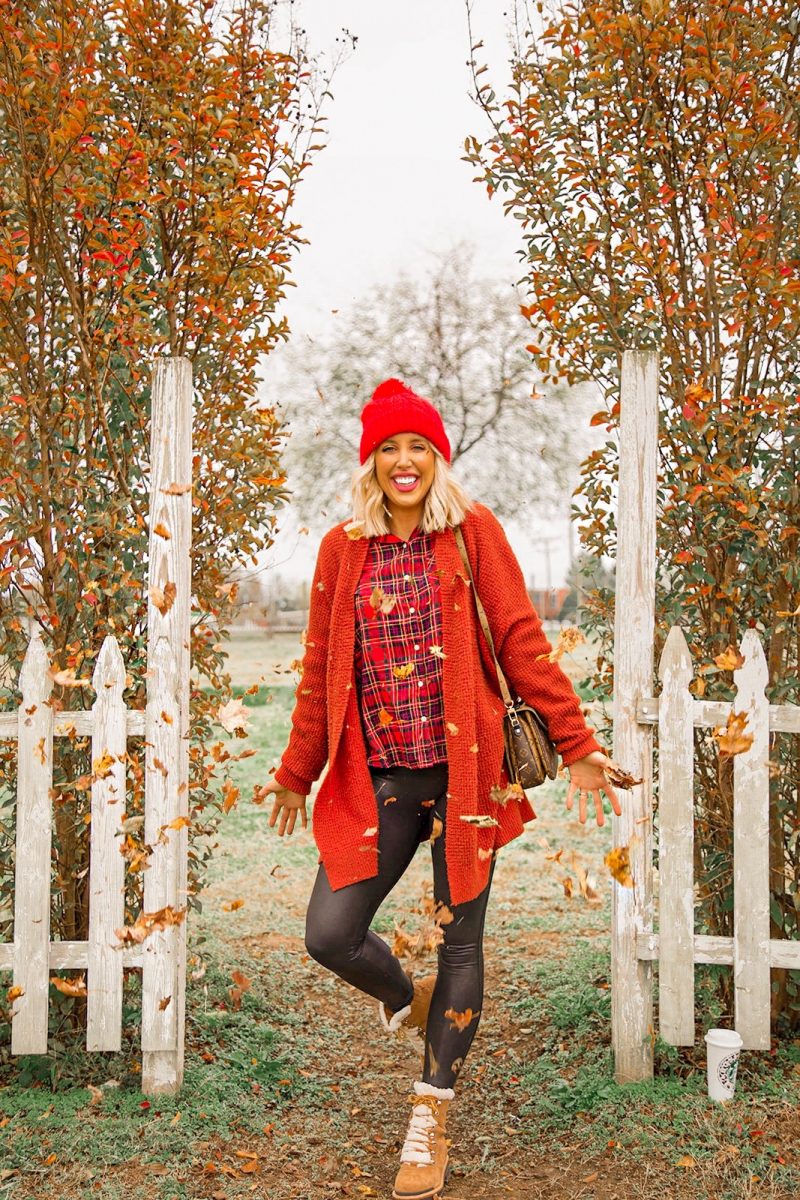 Fall is in the air
Give 'em pumpkin to talk about
The only thing getting 'lit' this weekend are my fall scented candles
Oh my gourd I love fall.
Life is better in a sweater
Pumpkin kisses and harvest wishes
Fall, flannels, and football
It's Fall, y'all.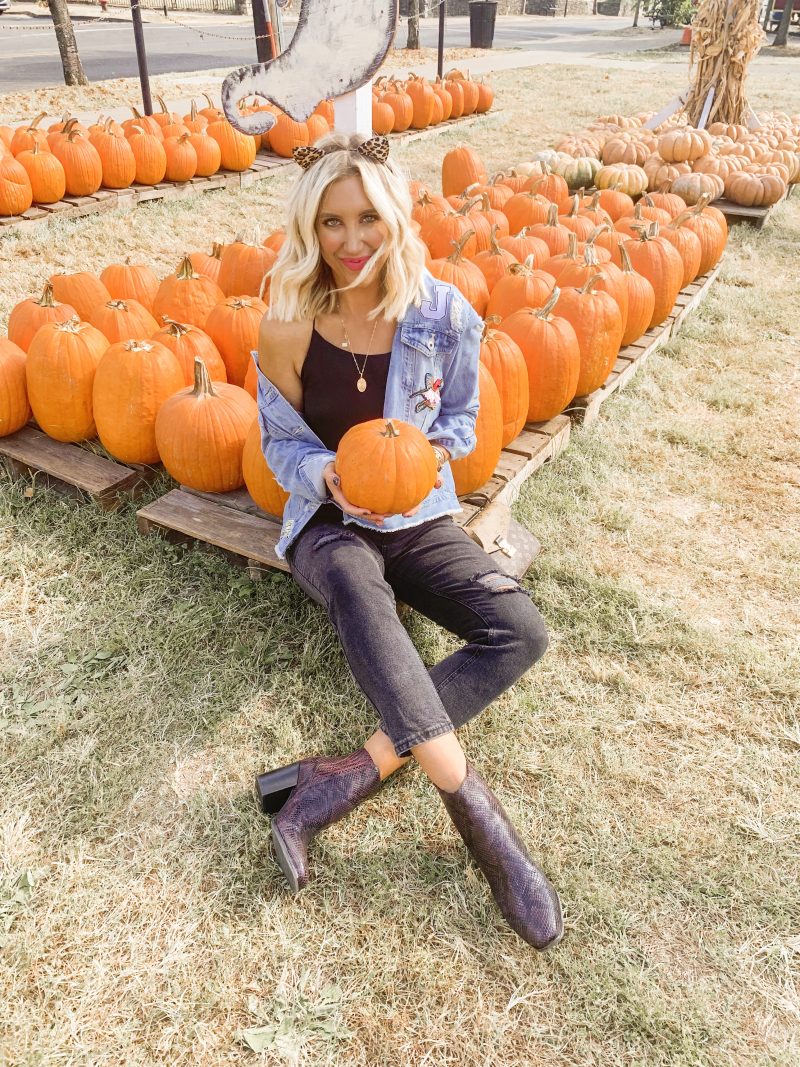 Don't stop be-leafing.
Cutest pumpkin at the patch
Autumn skies and pumpkin pies.
Wake me up when September ends
FALLlelujah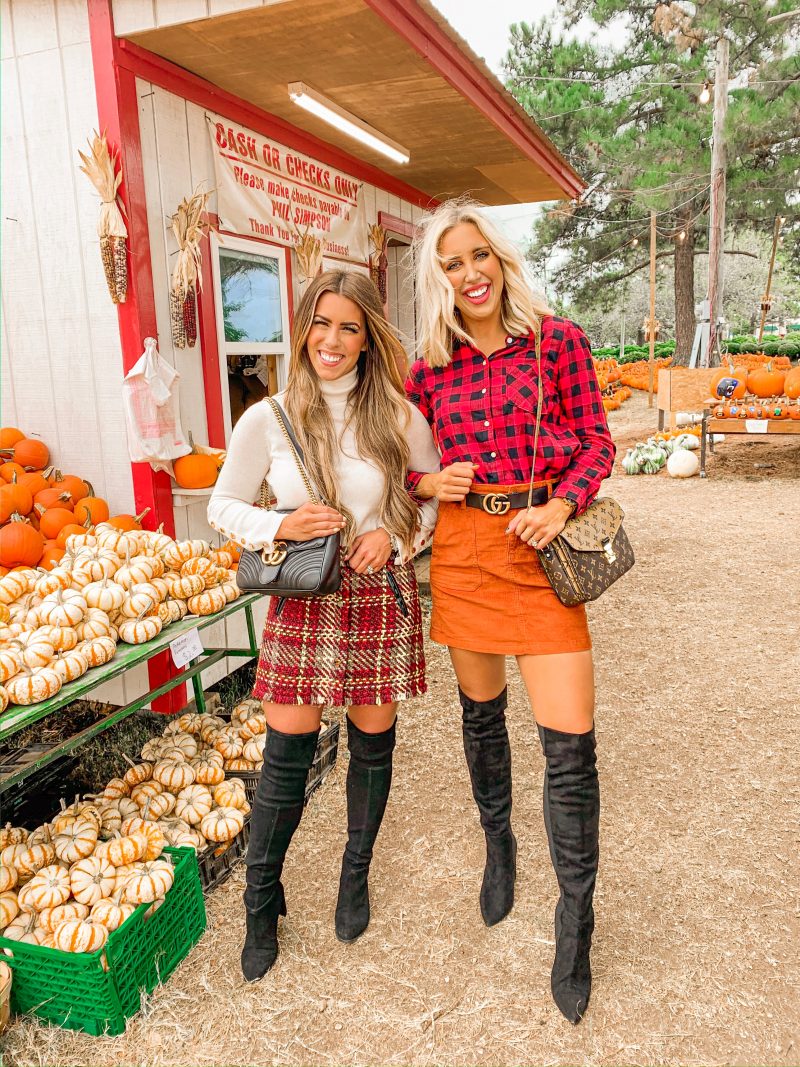 Fall is my second favorite F word.
Fall so hard motherpumpkins wanna spice me
It's okay, pumpkin. I'm extra too
Will open the door for pumpkin spice anything.
What's my blood type? Pumpkin spice.
Scary. Posh. Pumpkin. Baby. Sporty, Ginger.
We go together like pumpkin and spice
Let there be pumpkin spice!
You had me at PSL
Can a person live off of pumpkin flavored everything? Asking for a friend.
If it isn't pumpkin spice, I don't want it.
HALLOWEEN INSPIRED INSTAGRAM CAPTIONS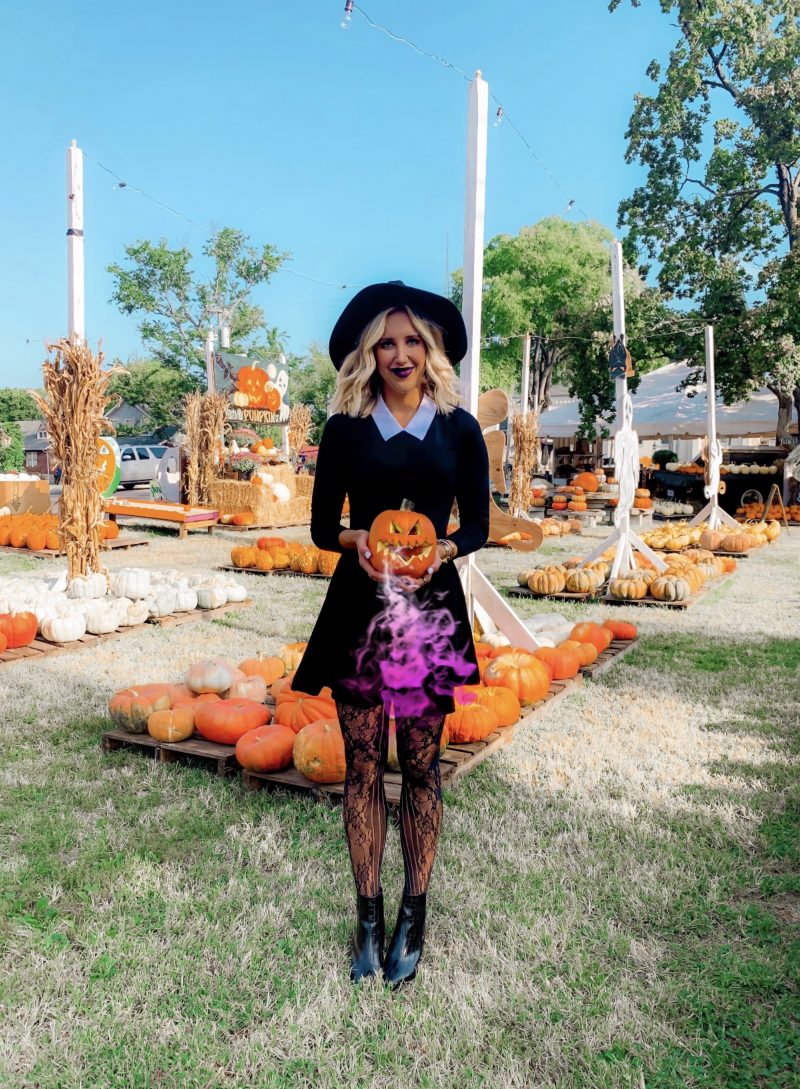 Ghouls just wanna have fun!
Ghosted in October? how festive
Creep it real
Everything's better with a little magic
I love sweaters like Kanye loves Kanye
Get in loser, we're going trick or treating
If you've got it, haunt it
Trick or trick yo' self.
All these ghosts and still can't find a boo
Let's carve out some fun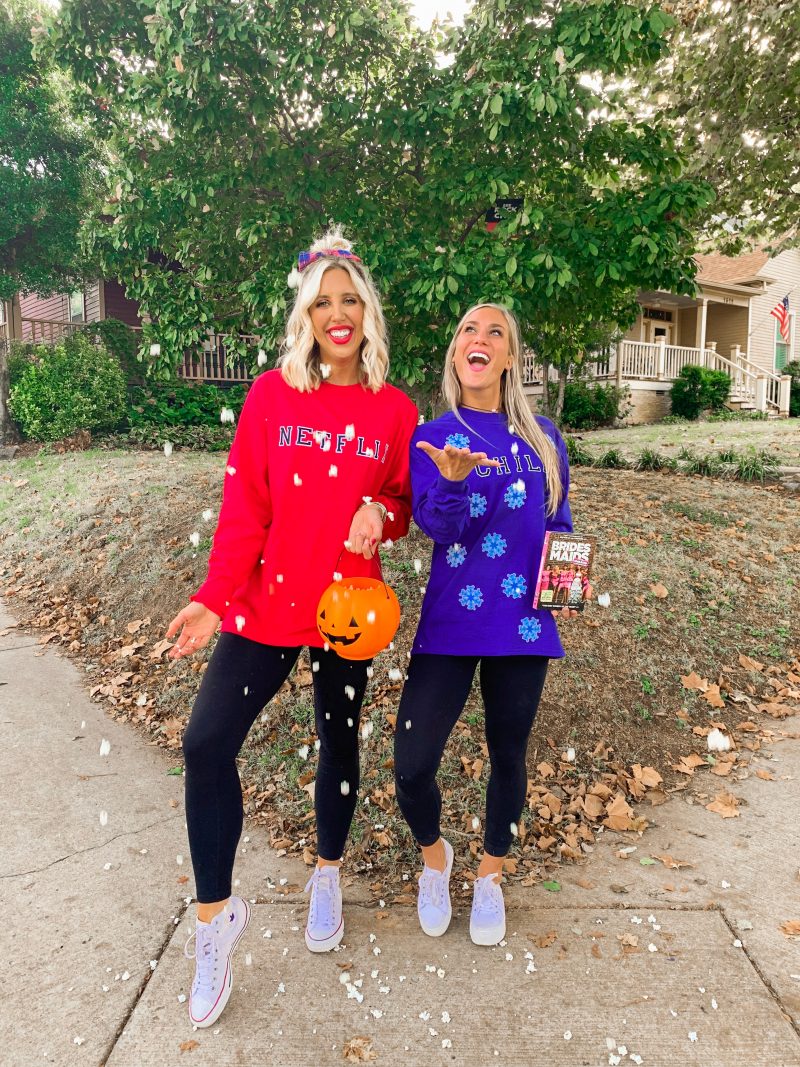 No tricks, just treats
Boo, Felicia.
I'm here for the boos
Resting witch face
All the dust and cobwebs in my house just became decorations. Thanks Halloween!
Instead of yelling BOO this halloween, yell something scarier like commitment or student loans
If you were a ghost, you'd still be my boo.
"Oh look, another glorious morning. Makes me sick!" -Hocus Pocus
Witch way to the candy?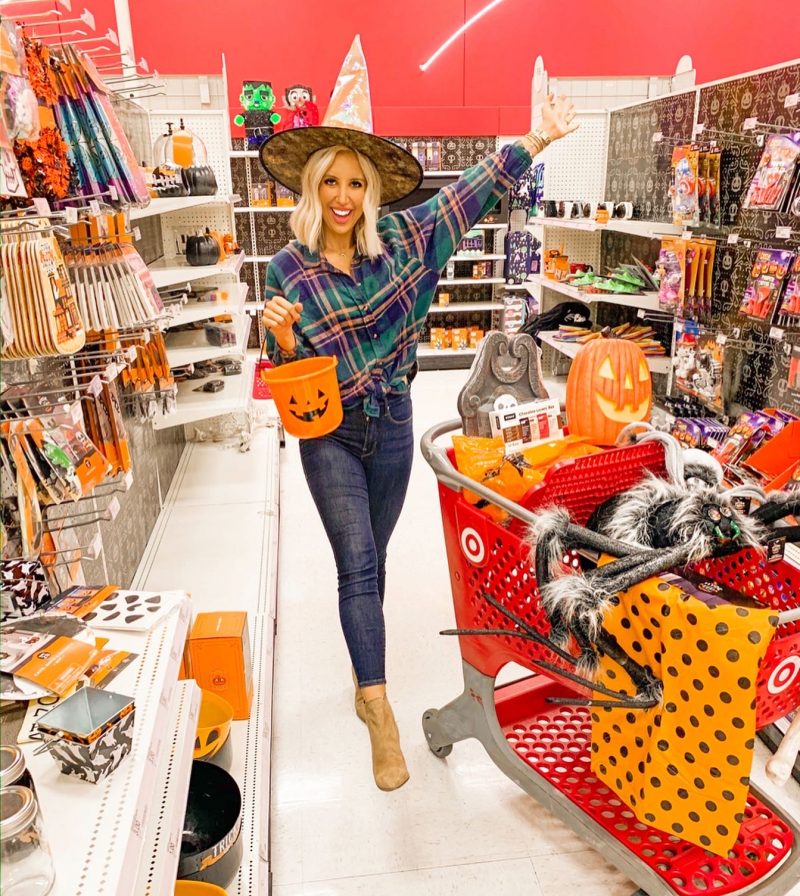 Keep calm & carry a wand
Who run the world? Ghouls
Witchful thinking
You've got me under your spell
Hocus pocus, I need coffee to focus.
#SquadGhouls
The ghostess with the mostest
A real witch is nothing without her ghoul friends
Halloween is not a day. It's a lifestyle.
Life is scary, find your boo.
Thank you for stopping by Blush & Camo!
You can follow me on Pinterest by clicking here!
Get more daily inspo by following me on Instagram and TikTok!
xx, Julianna