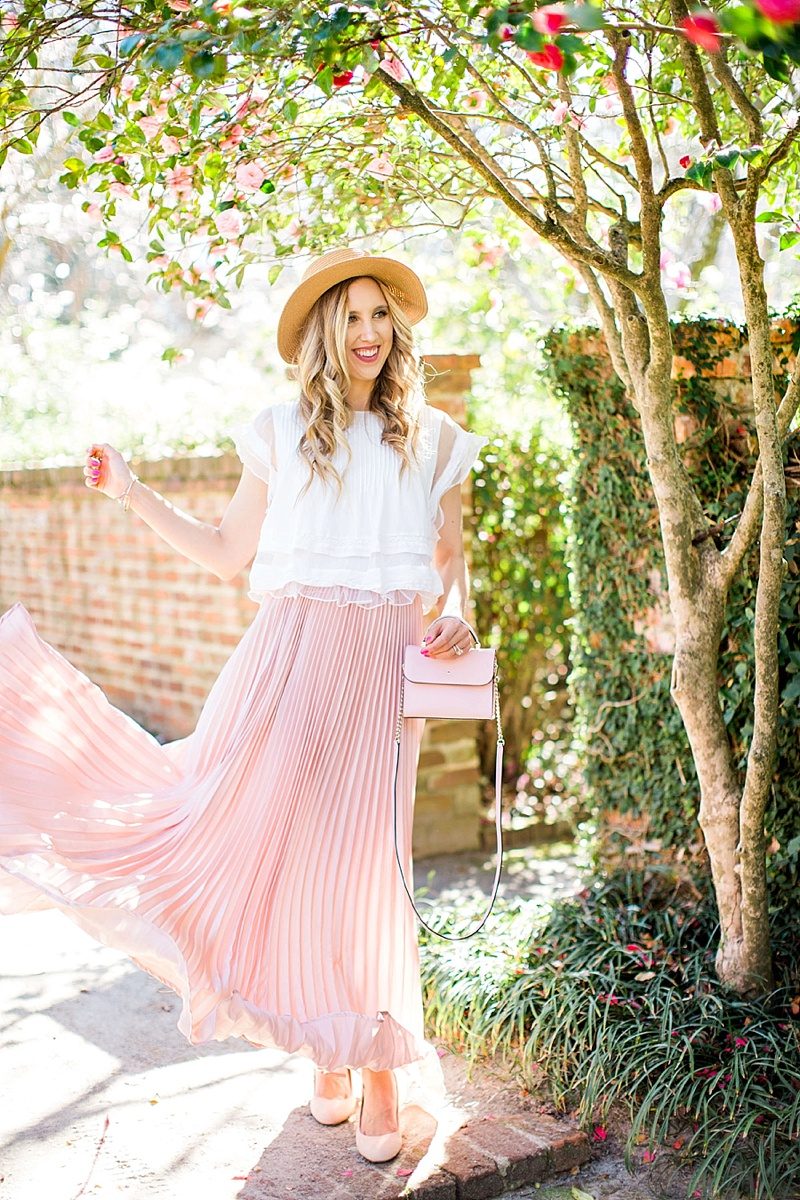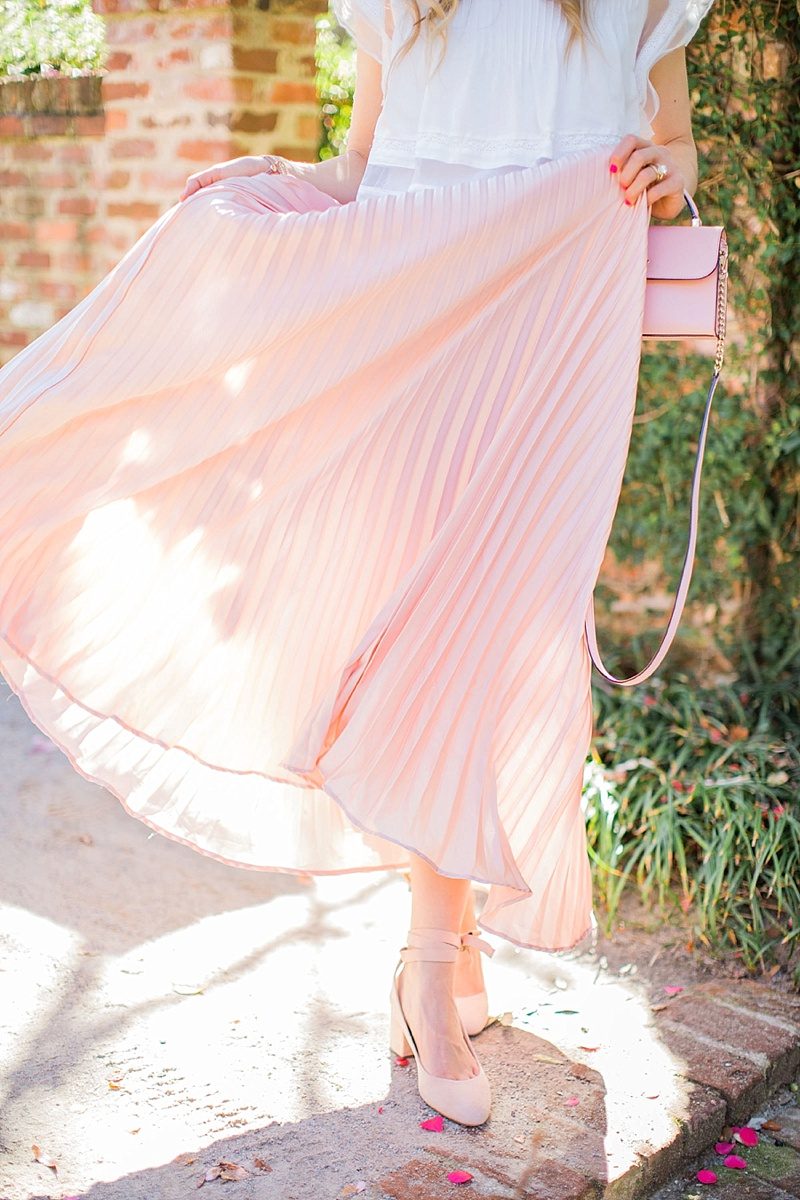 Hello, Gorgeous and welcome back to the third post from Jessica Roberts photography! For those of you new to Blush & Camo, Jessica from Jessica Roberts Photography is doing a mini series on Blush & Camo! Jessica was my photographer while I lived in Columbia, SC and let me tell you…. this girl is talented! Her photos are  beyond beautiful. From the lighting, composition, and the way Jessica is able to truly capture a moment her photos are truly one of a kind.
In this mini series she will be sharing photography tips, tricks, and today she's sharing 5 tips for finding the right photographer for you!! If you're a Blush Babe new to this mini series then make sure to read Jessica's first post about where she dishes on what professional photographers really think about working with fashion bloggers and her second post on …..
If you have any photography questions or something specific you want Jessica to address in the mini series let me know in the comments below!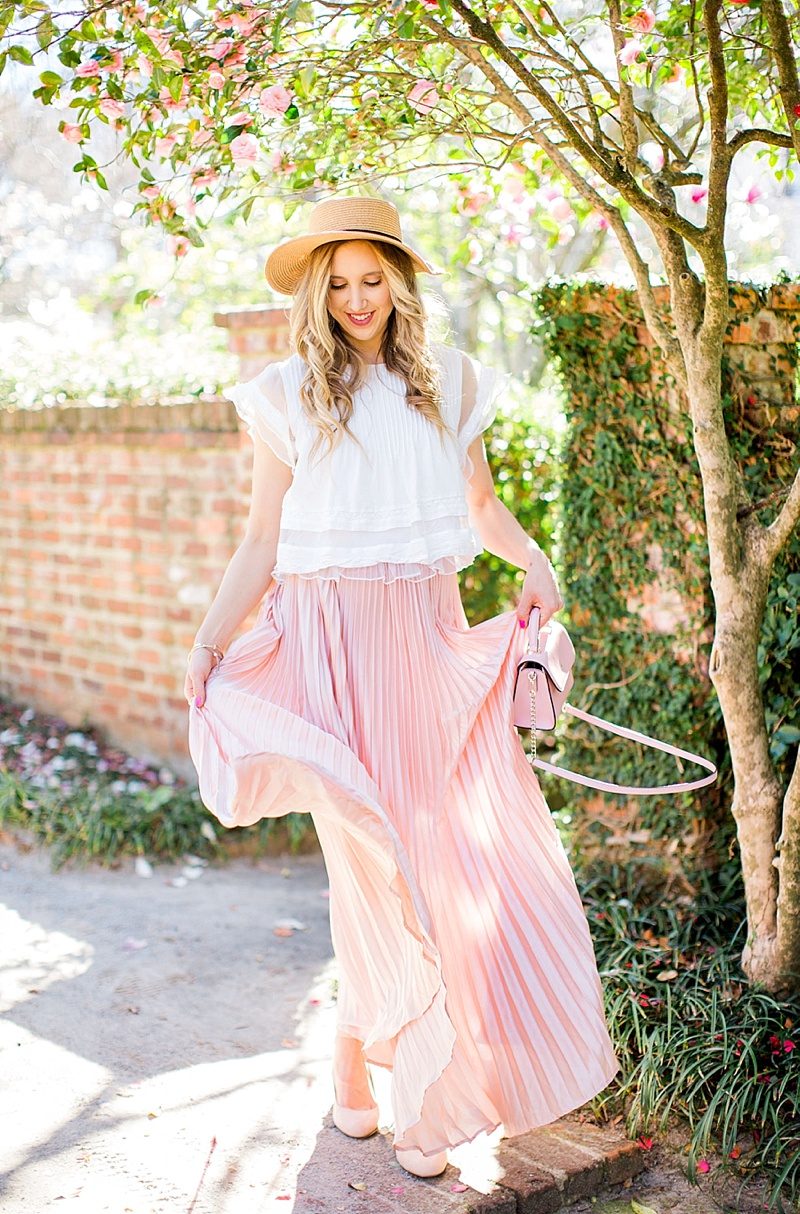 5 TIPS TO FINDING THE RIGHT PHOTOGRAPHER FOR YOU
Let's face it, over the past 20 years, photographers have gone from being about 4% of the population to about…. 40%.  With the introduction to affordable equipment, better technology and the push for consumer DSLRs, it's no surprise that photography has now become an oversaturated market! The word photographer means less than it used to, just because it can be attached to anyone and everyone with an interest in photography. But what makes a photographer isn't their gear, it's their skill, and there's so many different skills and styles out there! Here are some tips to find the right photographer for YOU!
Browse your area. Instagram is a great place to start searching hashtags to find photographers around you! I make sure I'm always tagging #scphotographer, #columbiaphotographer and #columbiascphotographer so give your city with photographer at the end a search and see who's popping up! You can also use Google of course, but just know that Instagram will be current, Google results may be people that are long gone, posts that are years old, you get the drift. I'm super active on Instagram but I'm crazy slack on my website and Google ranking!
Research 2 or 3 photographers you're really into (or if it's just one, research the one!) There's no mistake bigger than falling in love with ONE picture and sending an inquiry based off of one photo. That photo could be completely different (or ten times better!) than that photographer's normal work. So when you like someone, dig a little deep! I don't mean go years back, just browse and make sure you're liking most of what you see. If you know you're wanting to be shooting outdoors, how is their stuff outdoors looking? If you know you want to shoot indoors, do they have any inside shots you love? Look around before inquiring!
Ask the important questions. Now it's time to reach out! There are some great questions you should ask your photographer, and some things in your inquiry that your photographer would appreciate having on hand!
Introduce yourself. No photographer wants to open up an inquiry that says "how much for a shoot." We want to know if we connect, so tell us a bit!
Discuss your photo goals. Do you want to maybe do one shoot a month? Do you want to meet up every other week? Can you only do weekends? Let us know what your timing and expectations are!
Ask their turnaround time. You may have an expectation that is different from that photographer's normal schedule, so check on that.
Ask the usage rights. Nine times out of ten, photographers keep the COPYRIGHT to images. This means you can't sell them essentially. A brand can't just use them for a magazine campaign without buying them from the photographer, for example. But we will give USAGE rights- you can post them on your website or social media, tag your brands, brands can repost on their social media, etc. Find out what your photographer will allow, won't allow, and make sure you guys discuss social media tagging and set those boundaries. We would love to be tagged in all of the posts you make with our images, and for the most part we totally understand that you can't force brands to uphold that, so we may just ask that you ask them to.
Discuss budget up front, DON'T ask them work for exposure. There is nothing more upsetting than being asked to work for free! Imagine the rush of being contacted by one of your favorite brands. They want to work with YOU! They list out the job, the requirements, you know the work you're going to put in and then you read that you don't get paid, you can't keep anything, it's for exposure. Isn't something about that crappy? Maybe you WILL get exposure, maybe you won't, but working for nothing isn't what anyone wants to do! Photographers take jobs that pay bills, and maybe sometimes we will do something that doesn't pay because we either enjoy it or we want to give back, but that has to be up to us. If you want to hire a professional, you will need to definitely pay for one! Although working with brands gets YOU exposure, it really doesn't do anything for us!
Schedule one shoot first to see if you vibe. Don't get over-excited and set a few dates, you may realize this photographer just isn't the right fit for you once you get down to shooting. Take it one shoot at a time in the beginning, and once you receive your images in the manner that was agreed on, in the timeframe agreed on, and they look consistent and you're happy, then schedule away! You found your photographer!
What did you think of today's post?! What photography questions for Jessica do you have?! I would love to hear your thoughts below and don't forget to follow me along on Instagram, Pinterest, and Facebook for daily style inspo!
And if you haven't already clicked over to Jessica's website then you totally need to and it's so easy because all you have to do is click here! Jessica is a wedding photographer living in Columbia, SC and if you live in the area I cannot recommend her enough!
Thank you so much for stopping by Blush & Camo!
xx Julianna