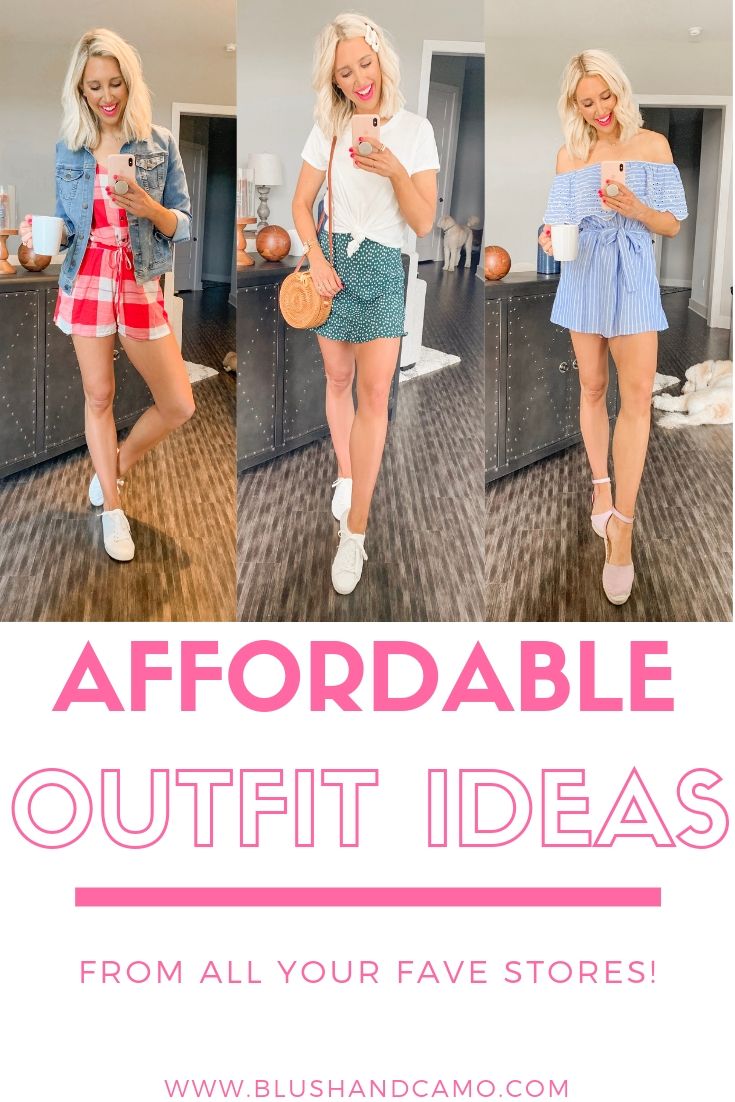 Welcome back to Blush & Camo! Thank you so much for taking time out of your busy schedule to be here and I'm so happy you are. For those of you who are new around here, welcome! I'm Julianna, and I inspire women to elevate their lifestyle and grow their dream wardrobe through budget friendly tips!
Today I am rounding up some of my most popular outfit of the day looks I've shared on Instagram stories and linking all the pieces below for you to shop!
If you have any questions about sizing or fit here's the best way to find out!
1.) Follow me on LikeToKnow.It! This is where I share all the sizing information, and reference what size I have on.
2.) Follow me on Instagram and watch my IG Stories. Every morning I link my #OOTD and then share sizing, quality, and fit in my videos! You can always send me a DM too!
3.) You can send me an email at [email protected]!
Which look is YOUR favorite? Let me know in the comments below!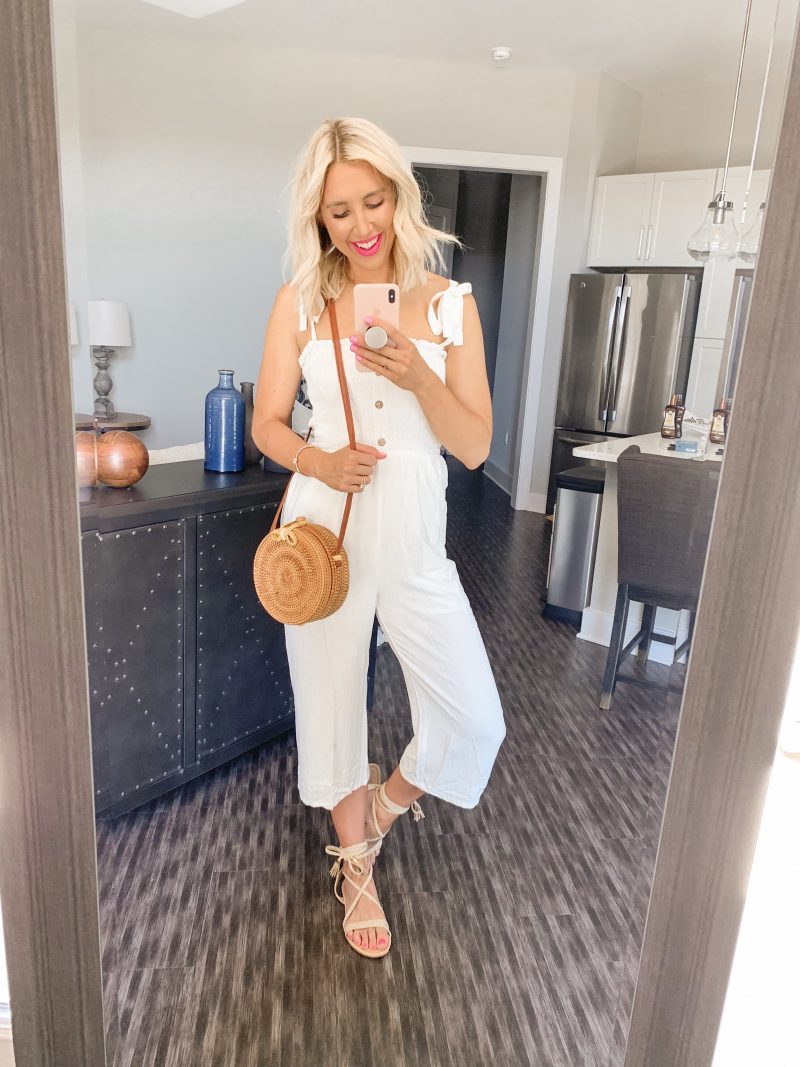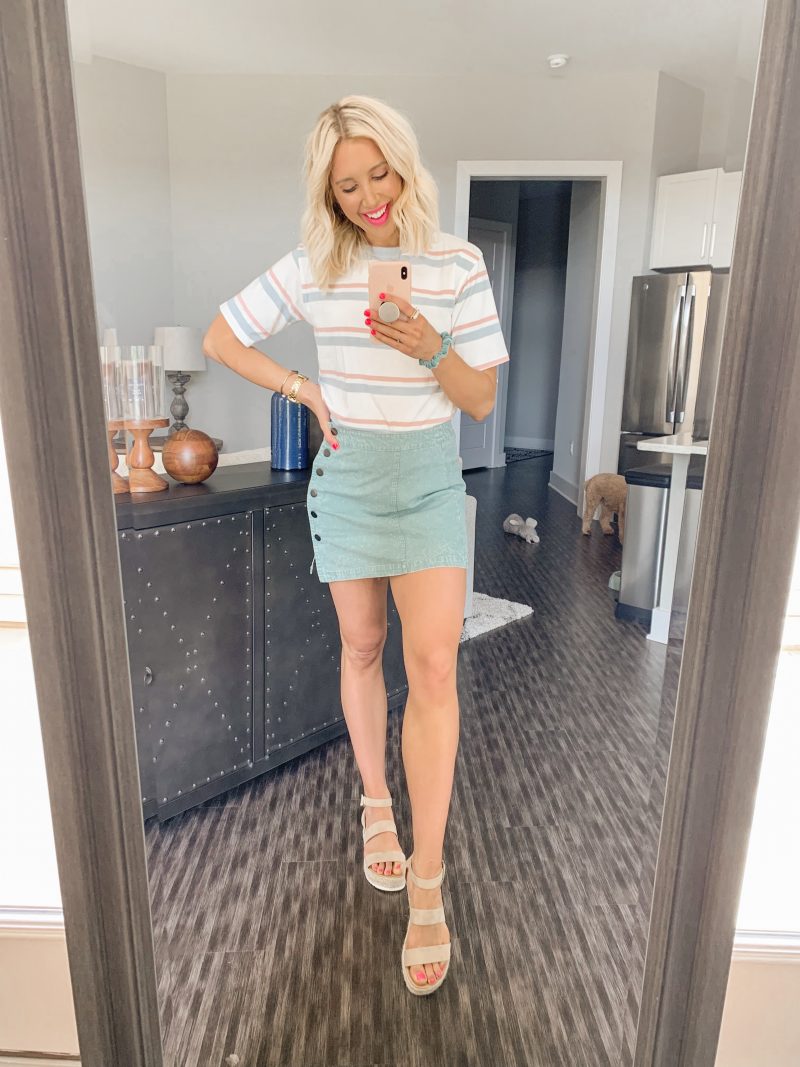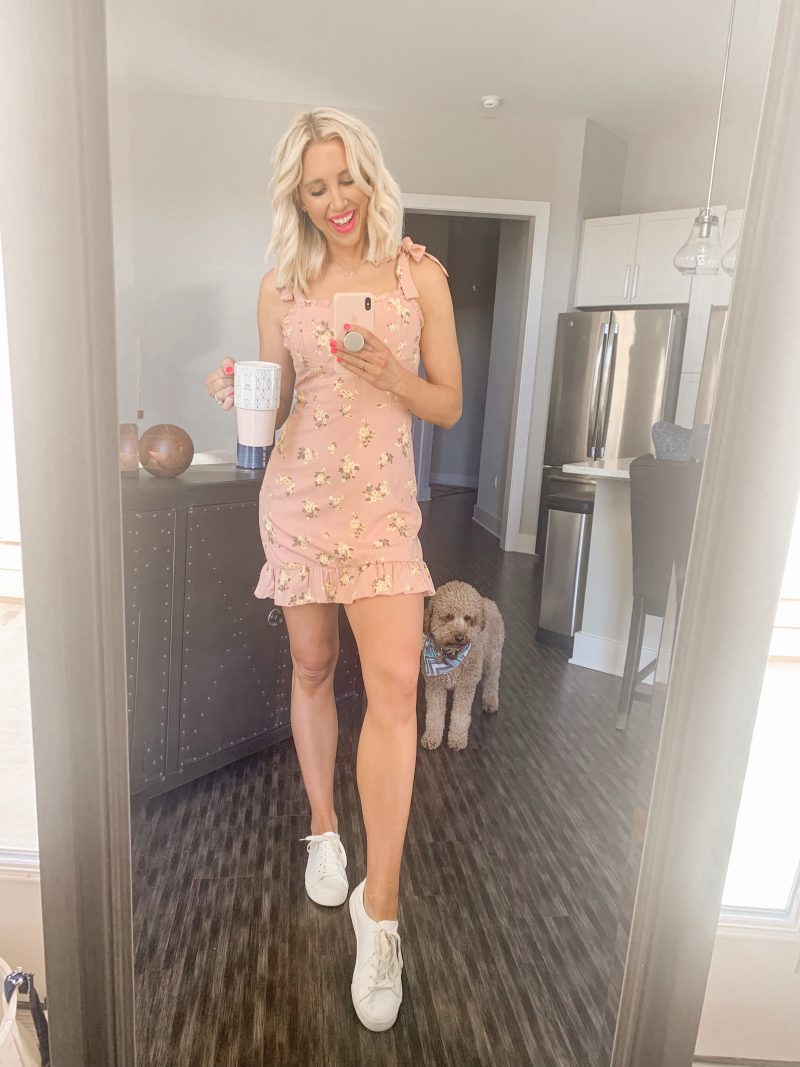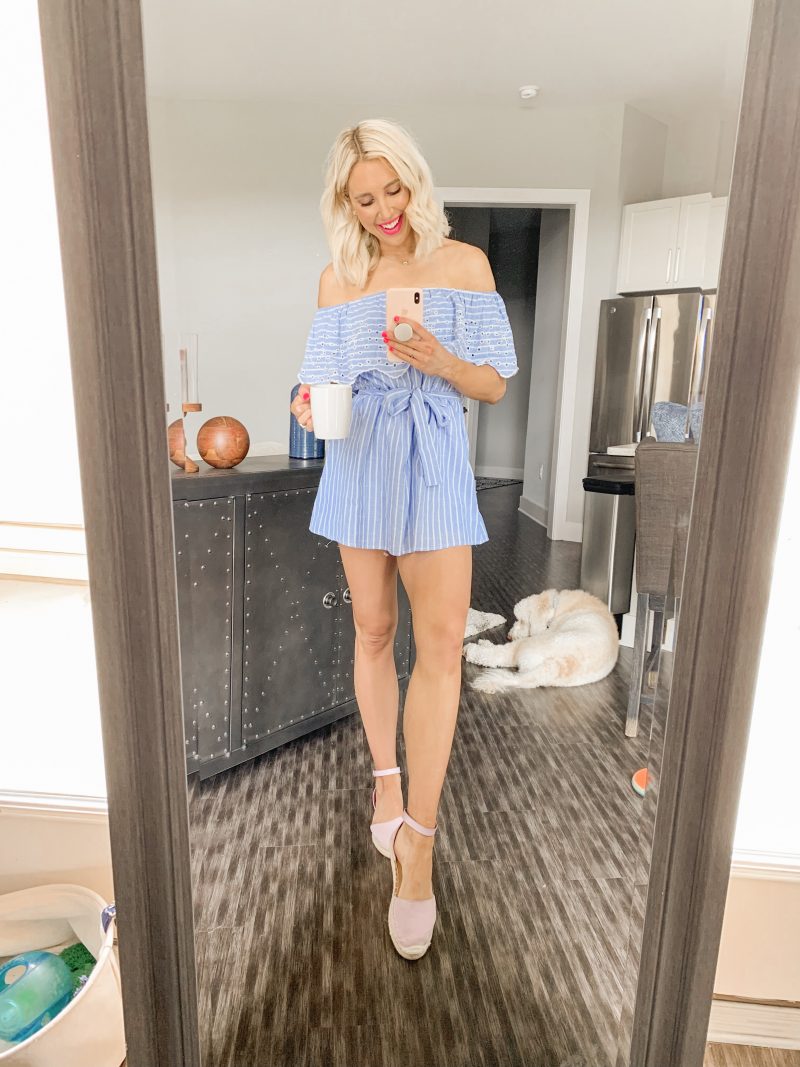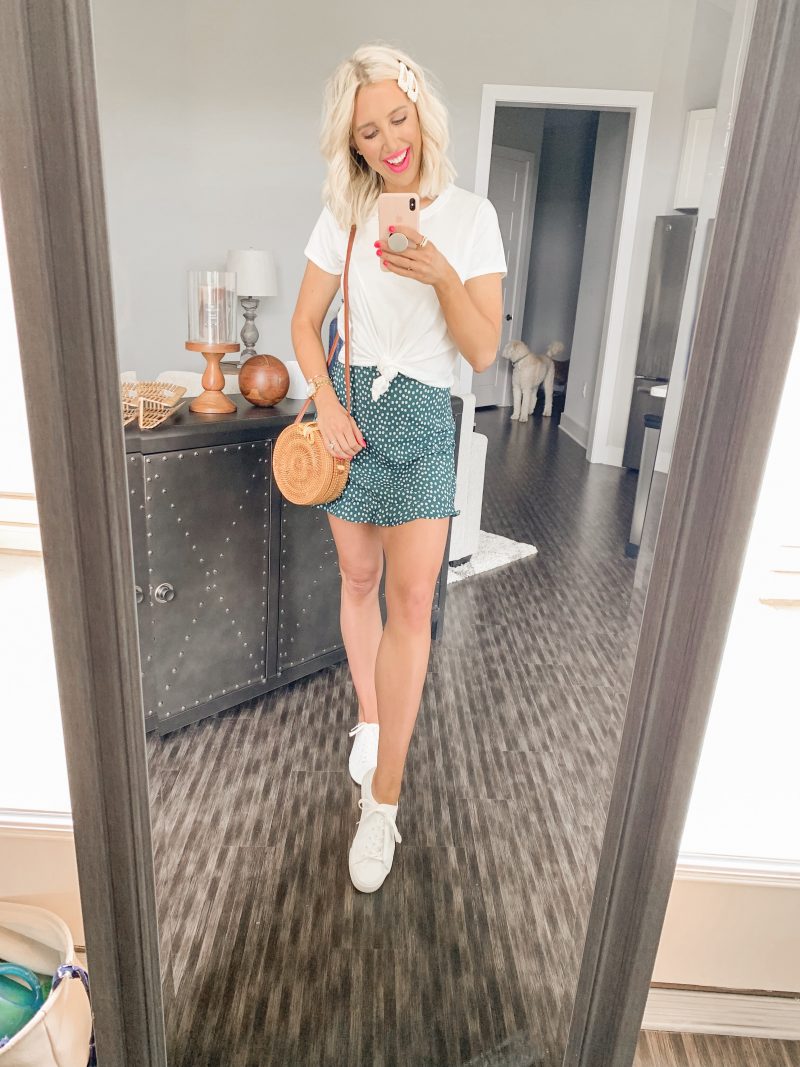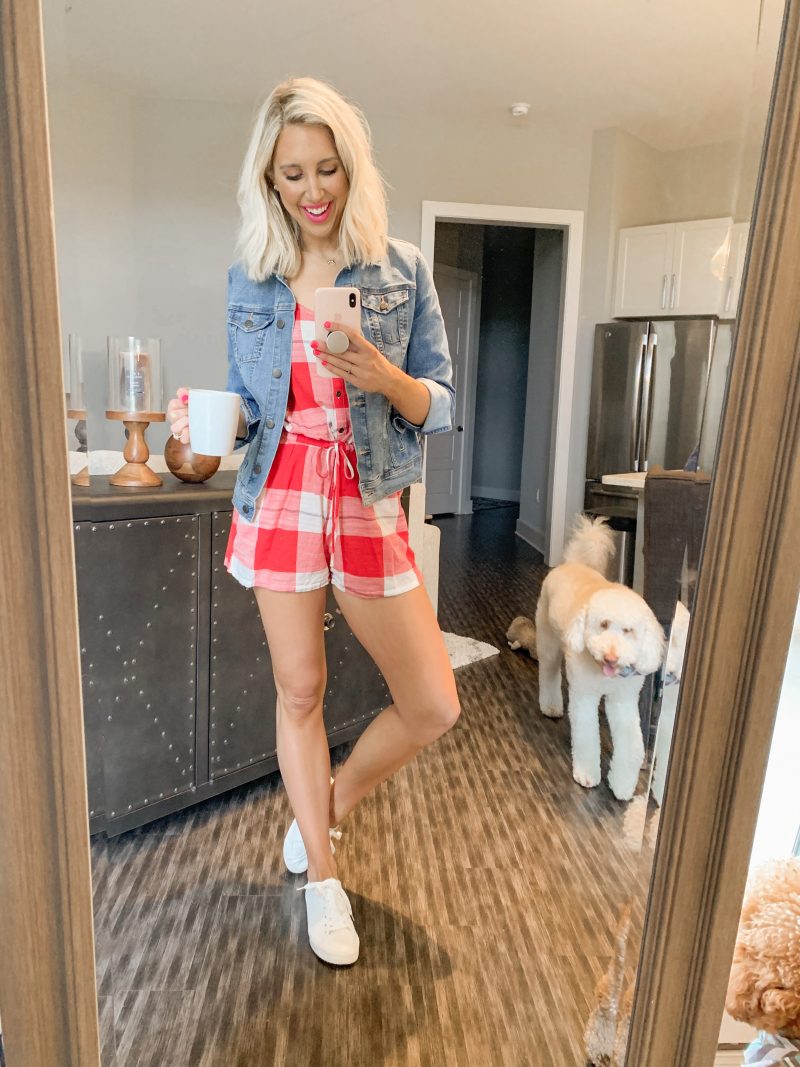 My romper is from a few seasons ago, but I linked a similar one!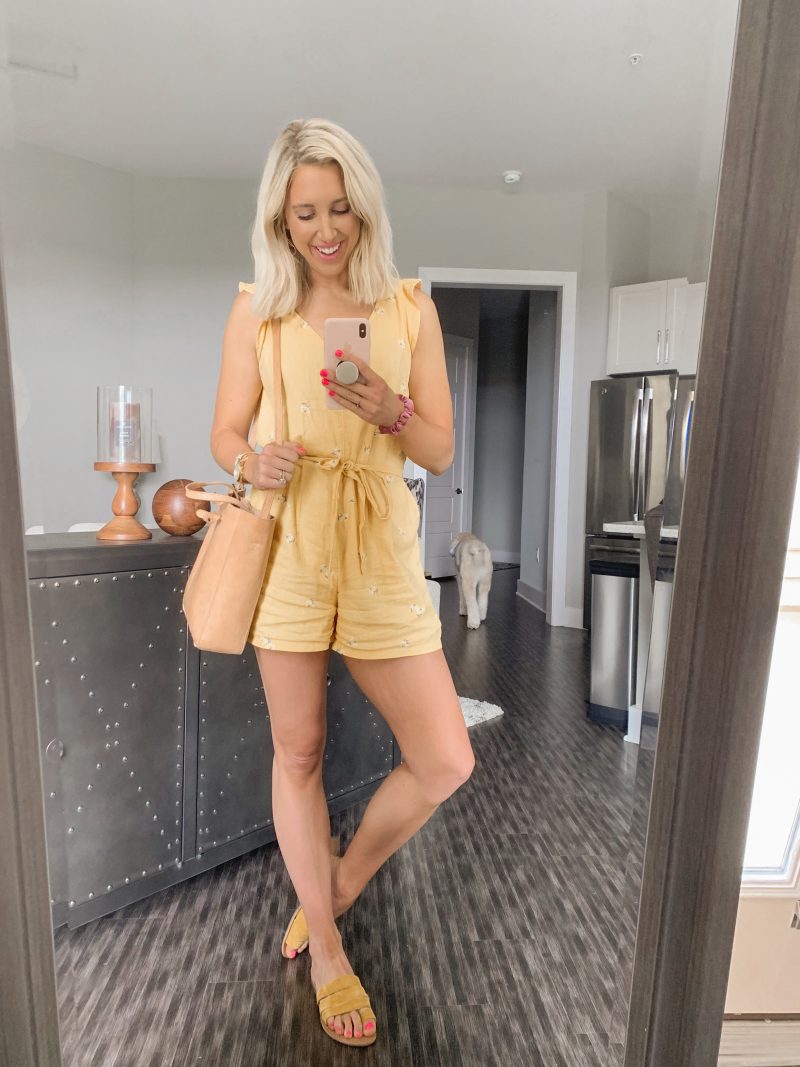 You can follow me on Pinterest by clicking here! 
Get more daily inspo by following me on Instagram and YouTube!
Thank you so much for stopping by Blush & Camo!
xx, Julianna