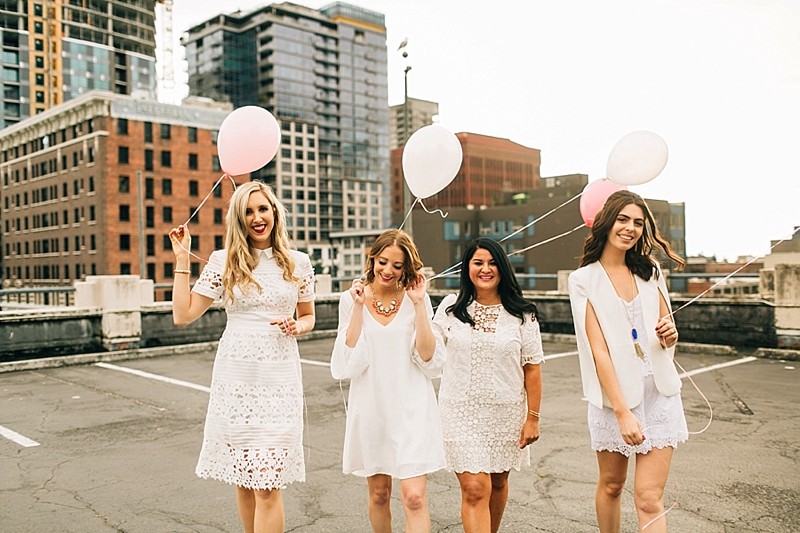 Hi Gorgeous! Today I'm sharing with you ladies 4 Reasons why the Seattle Style Lab event is for you! First, let's talk about what this event even is:).
Seattle Style Lab is a half day workshop (9am-1pm) in Seattle discussing EVERYTHING you want to know about being a successful blogger! This event is by fashion bloggers FOR bloggers and is the hottest blogger event this summer in Seattle!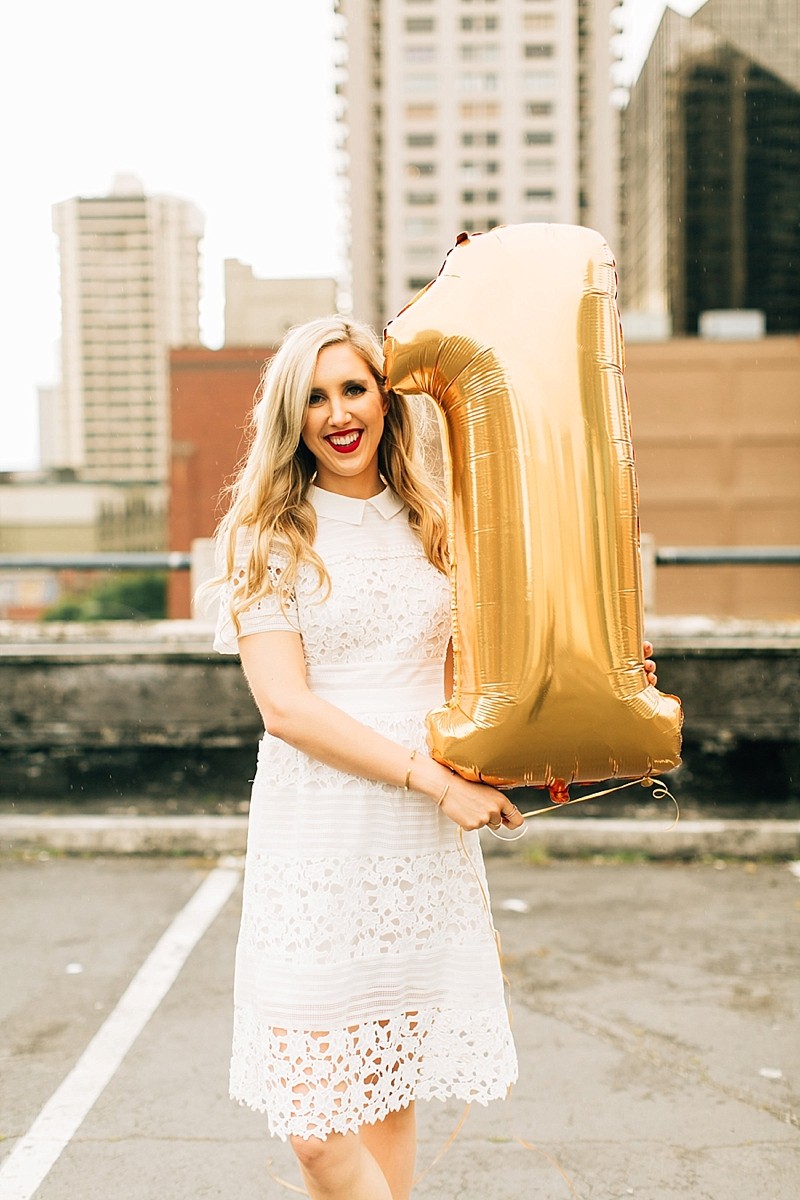 1.) YOU'LL LEARN MATERIAL YOU ACTUALLY WANT TO KNOW ABOUT
At the Seattle Style Lab there are three main focus areas that are being discussed. These areas include how to create a killer web page, how to create copywrite that is authentic to your voice AND your audience, and how to grow your social media.
Allison, a panelist at the event. is a web designer at Nordstrom and is sharing ALL her tips for building a beautiful blog and creating a space where readers want to return to!
McKenna, a panelist at the event, is a social media and marketing #girlboss who is sharing all her tips for growing your social media to include Instagram and Pinterest (the lifelines of bloggers for sharing their content!)
I am sharing how to write original copywrite that is authentic to your voice but also is content that your readers WANT to know about and keep coming back to your blog to read! I'll also be sharing how to collaborate with brands and tips on ensuring the fit is right for both you and the company!
If these topics are getting you excited right now head over to General Assembly by clicking HERE to purchase your ticket! Use code "BLUSH&CAMO" to get $10 off your ticket price!
2.) AN OPPORTUNITY TO NETWORK
The pacific northwest has a large blogging community and this event is going to draw in SO many brands (which are helping us put on the event) and fellow bloggers in the area. Not only are you going to learn killer material to take your blog to the next level, but you're also going to be surrounded by women with similar interests and have the opportunity to network for future collaborations (can I get a #heckyes?!)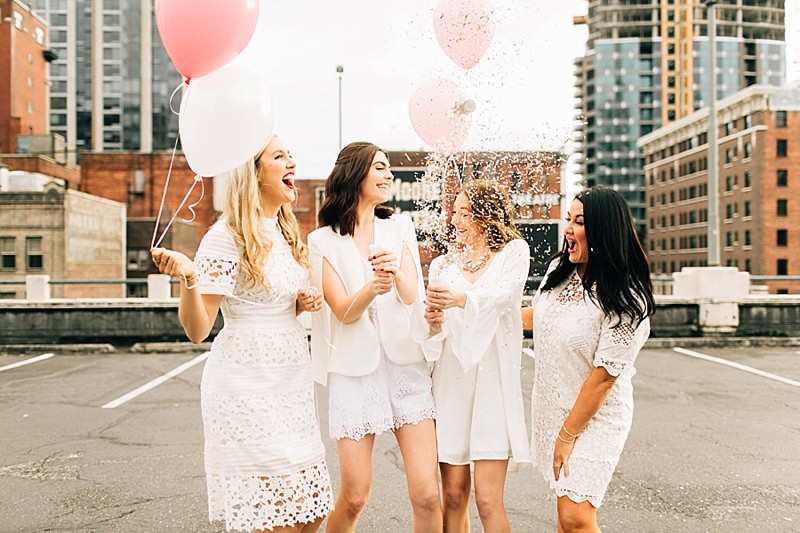 3.) TONS OF MATERIAL FOR YOU TO TAKE HOME (literally!)
When you attend the Seattle Style Lab event every women will receive a Style Guide filled with ALL the information talked about at this event so you can refer to this book over and over again (so don't worry about having to take notes!).
There will also be exclusive discounts and opportunities for you to sign up for blogging courses or classes only available to the women who attend this event. I can't share with you ladies what all of those are (it's a secret until you come to the event!), but I promise you will love them!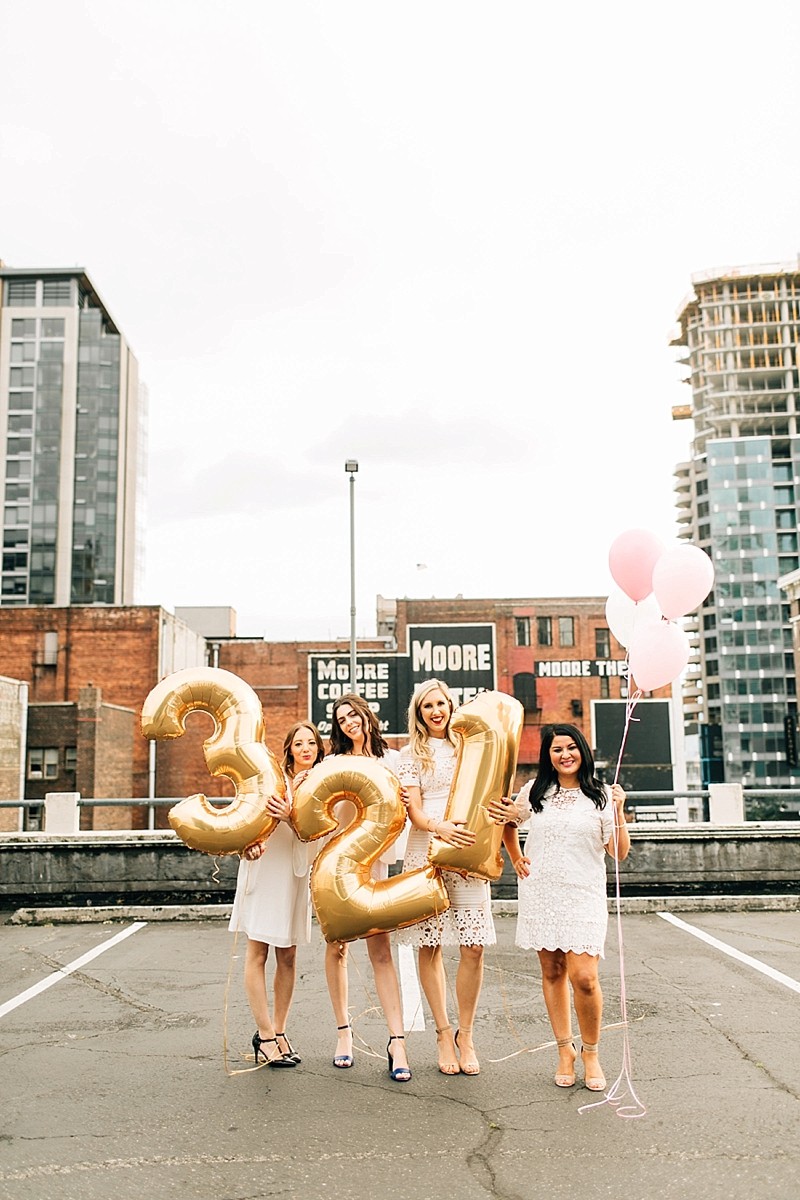 4.) THE CHANCE TO GROW YOUR BLOG/BRAND
I know you LOVE blogging and want to build your brand like a total #GirlBoss. This event is going to ensure you are set up for success whether you are first starting out or are a seasoned blogger!
There is going to be so much material in covered at the event I promise you'll walk away with a few new tips to try out:).
What are you WAITING for?! Purchase your ticket right now by clicking on this link and using code "BLUSH&CAMO" for $10 off your ticket! There's only a few short weeks left until the event!
Let's do this, ladies!!
xx Julianna