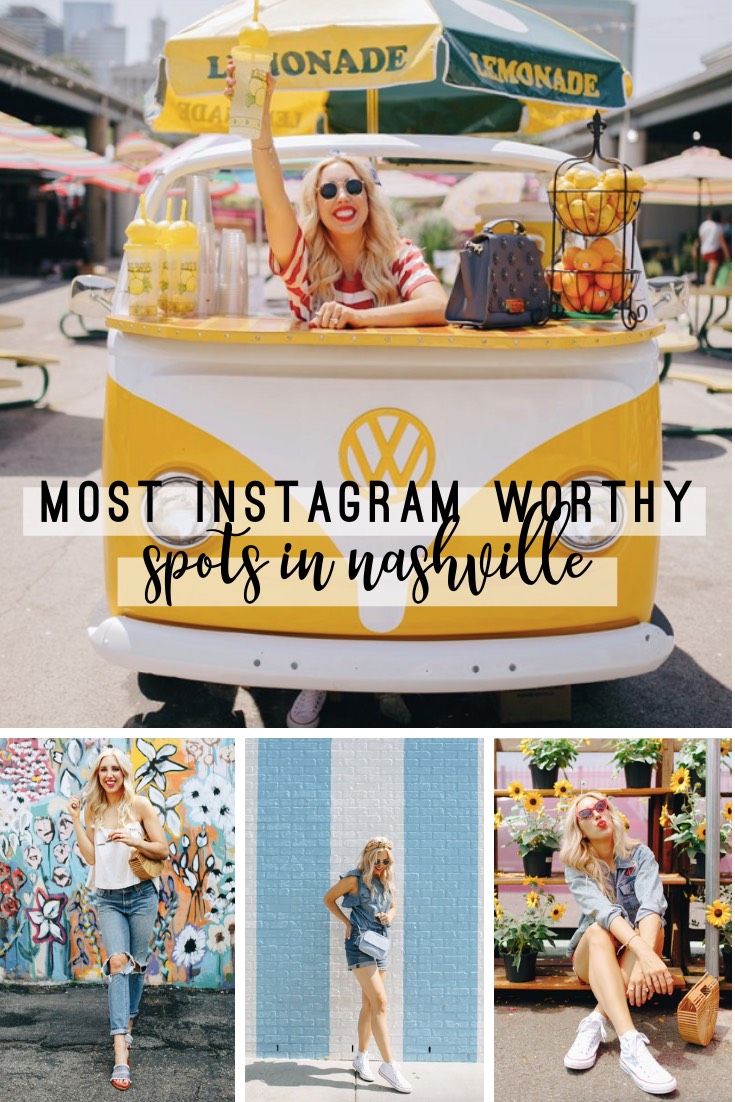 Welcome back to Blush & Camo! One of my most popular questions about Nashville is where to take the perfect Instagram picture! You asked and I listened because today I'm sharing the most Instagram worthy spots in Nashville. I will continue to grow this list and will let you know via Insta every time I update this post!
I hope when you come to Nashville you take a look at this post to ensure you're getting around to ALL the best spots Nashville has to offer.
As I take more pictures around Nashville I will continue to update this list so make sure you check back periodically to add more fun Insta worthy spots to your list!
Gulch's "What Lifts You" Wings: 302 11th Ave S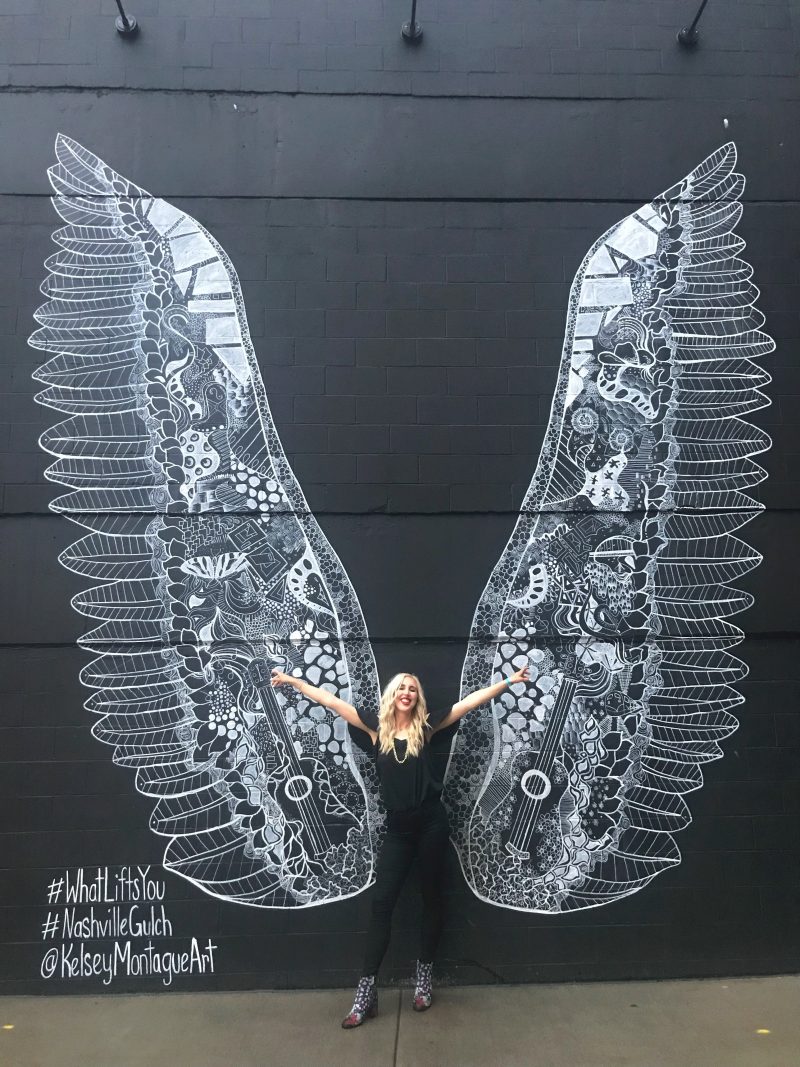 CAFE ROZE :
1115 Porter Rd, Nashville, TN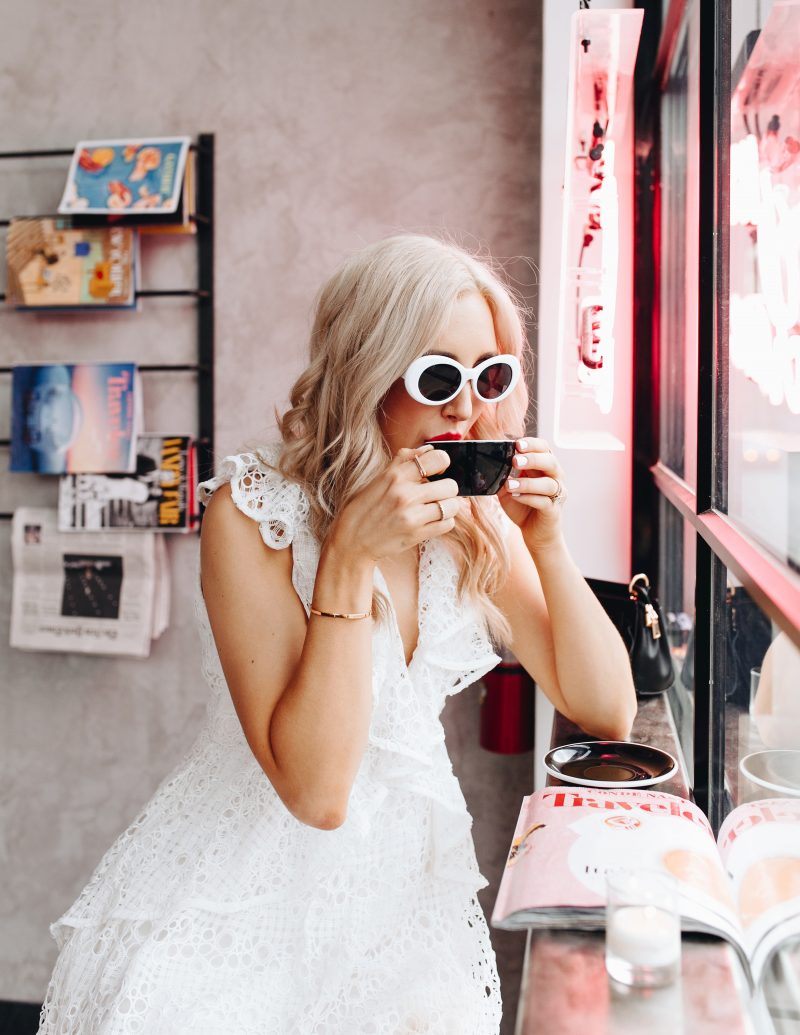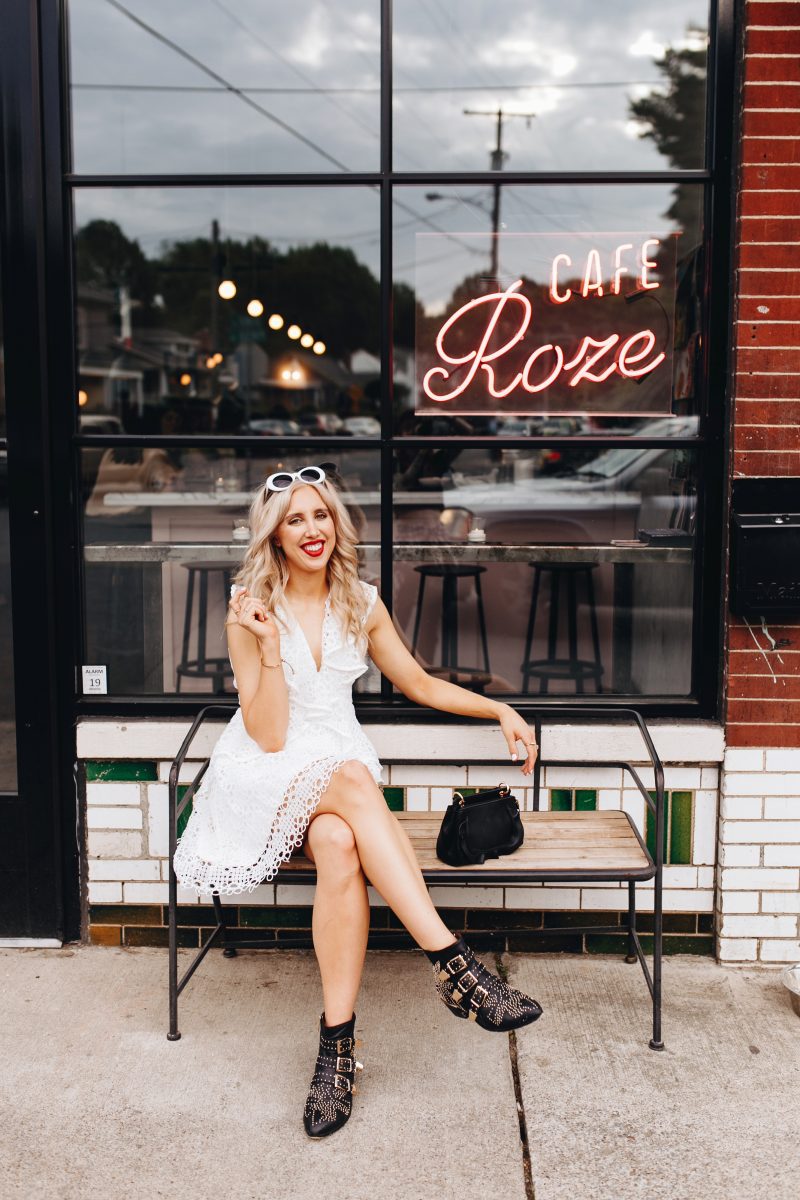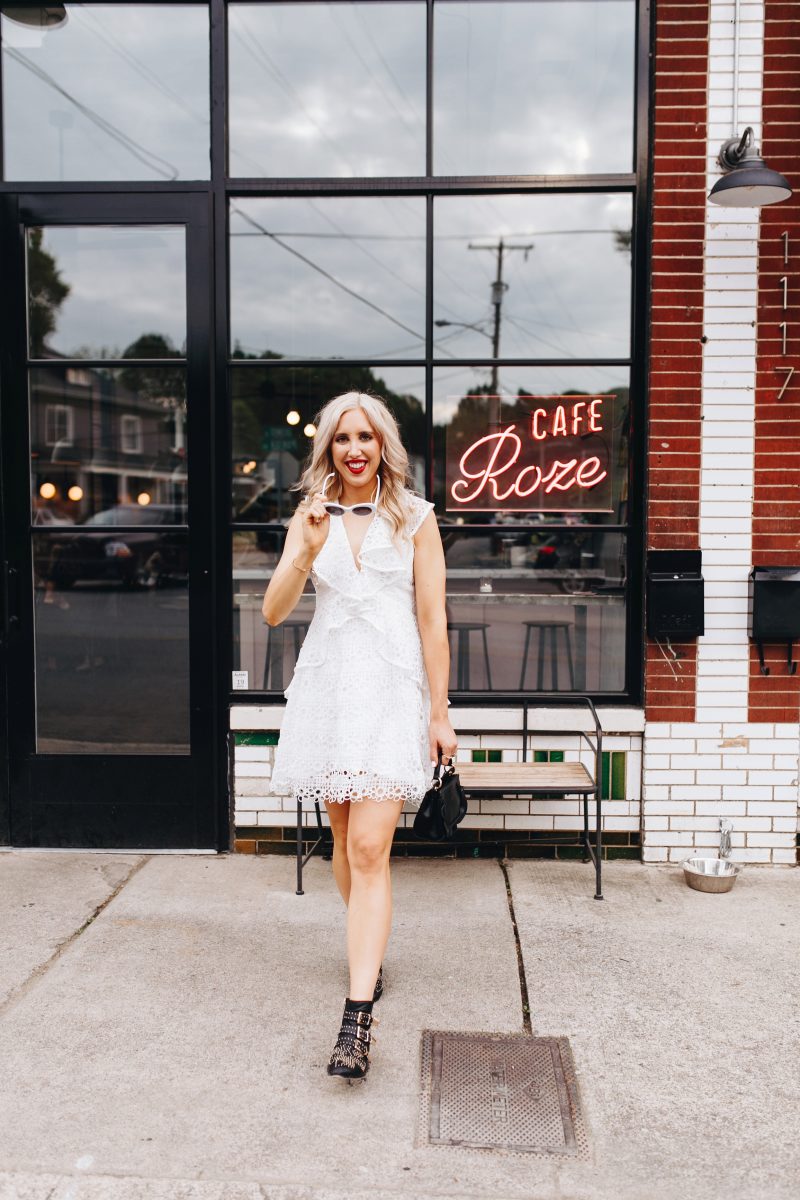 Five Points Pizza : 1012 Woodland St, Nashville, TN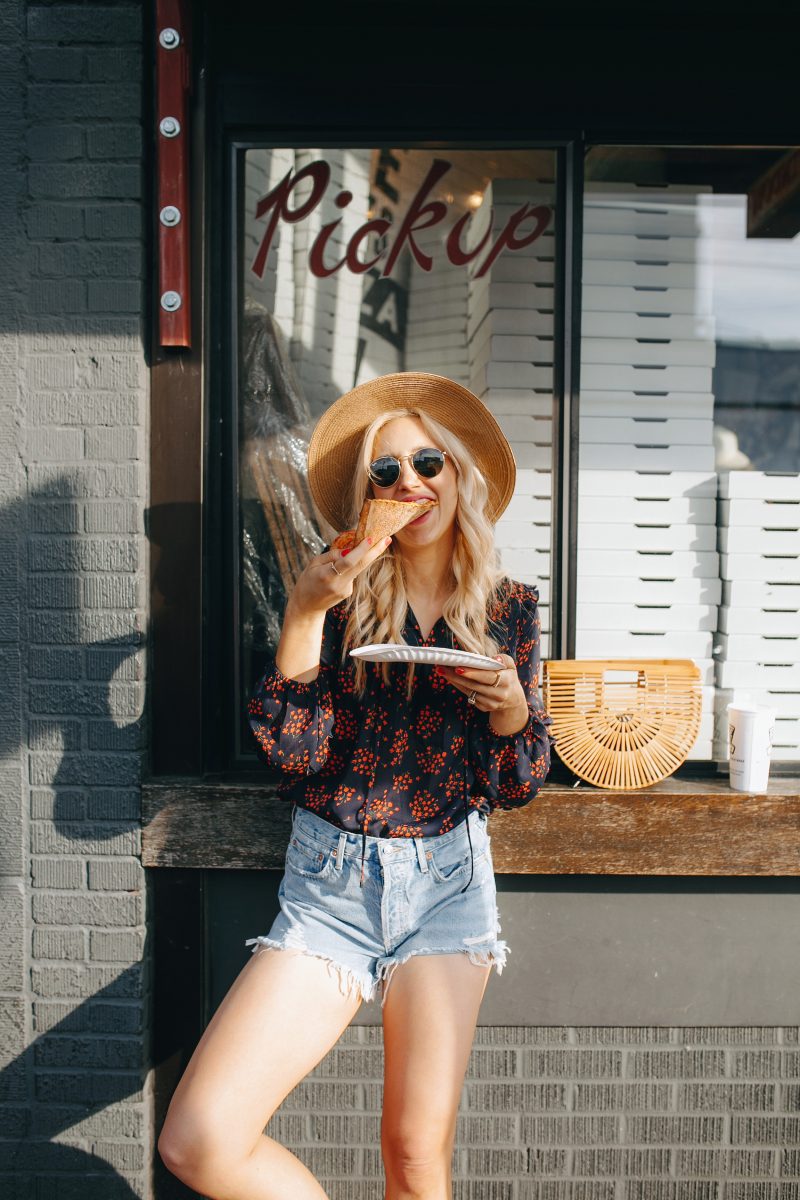 VW Cafe: Five Points, East Nashville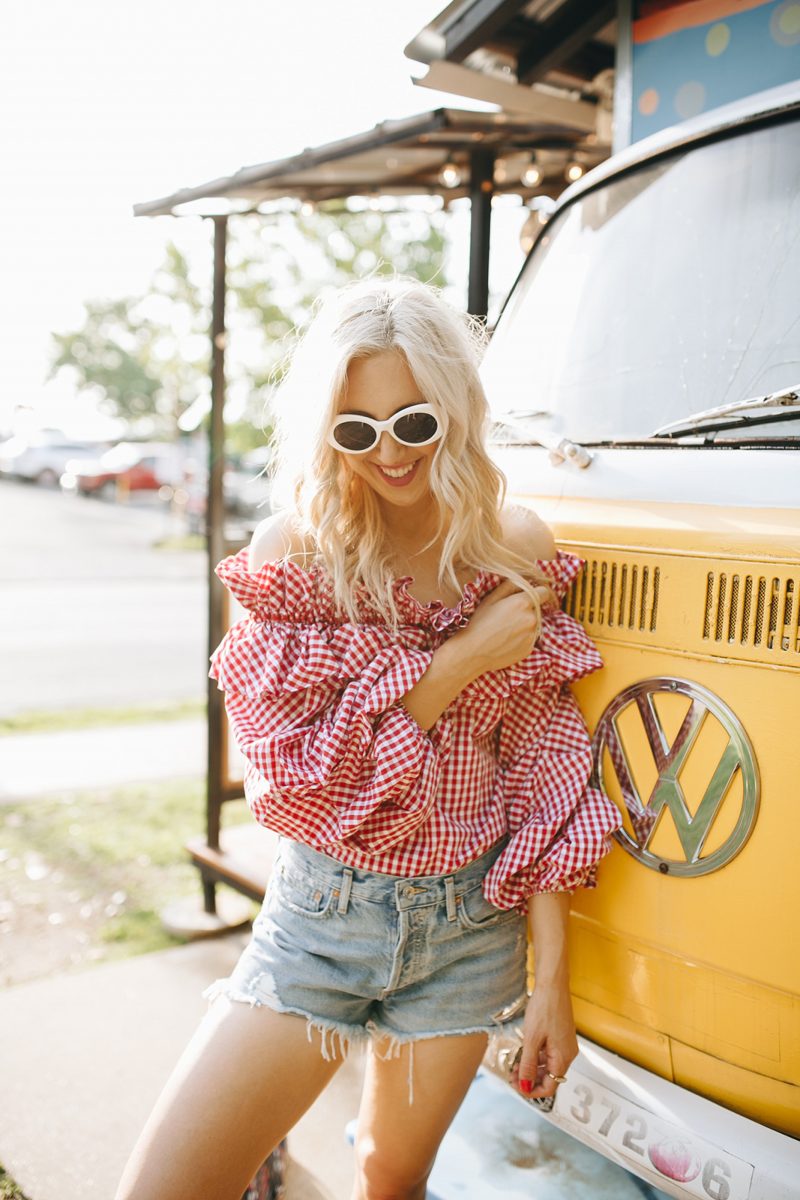 Germantown Farmer's Market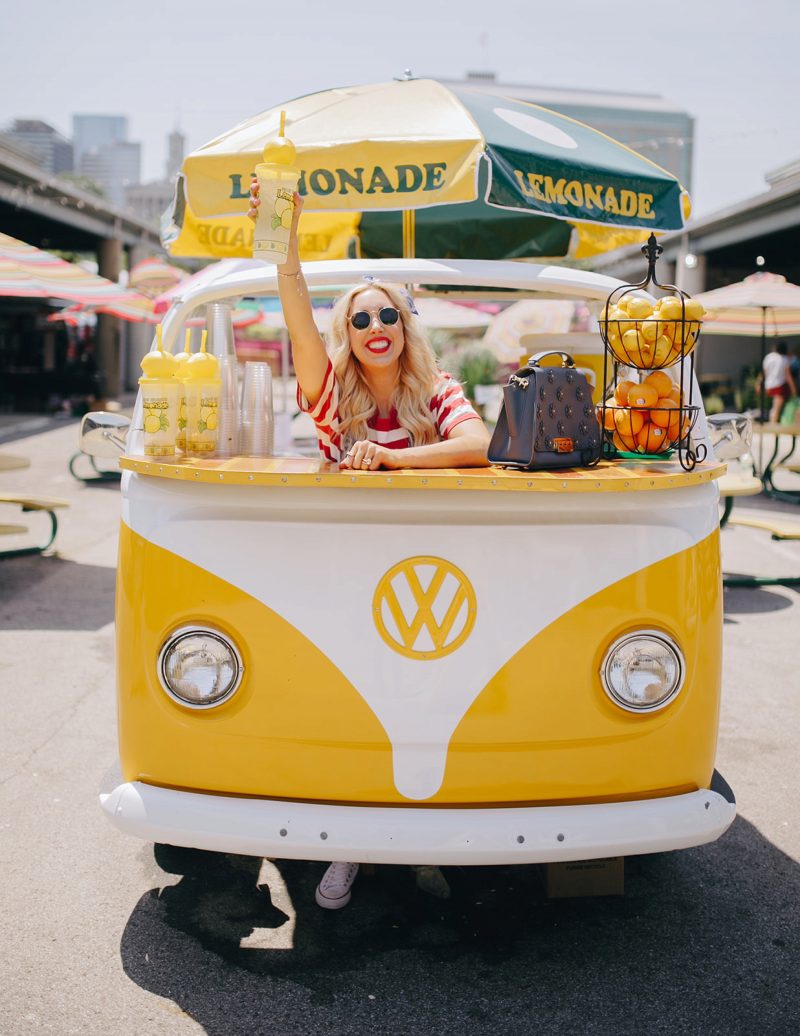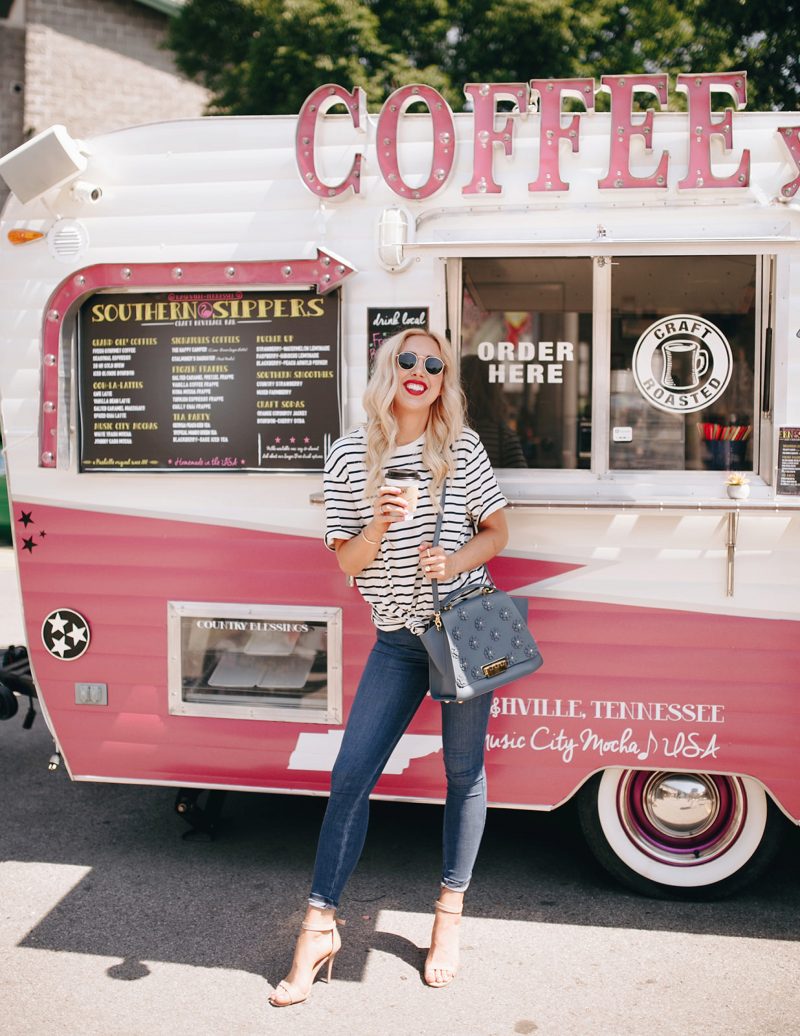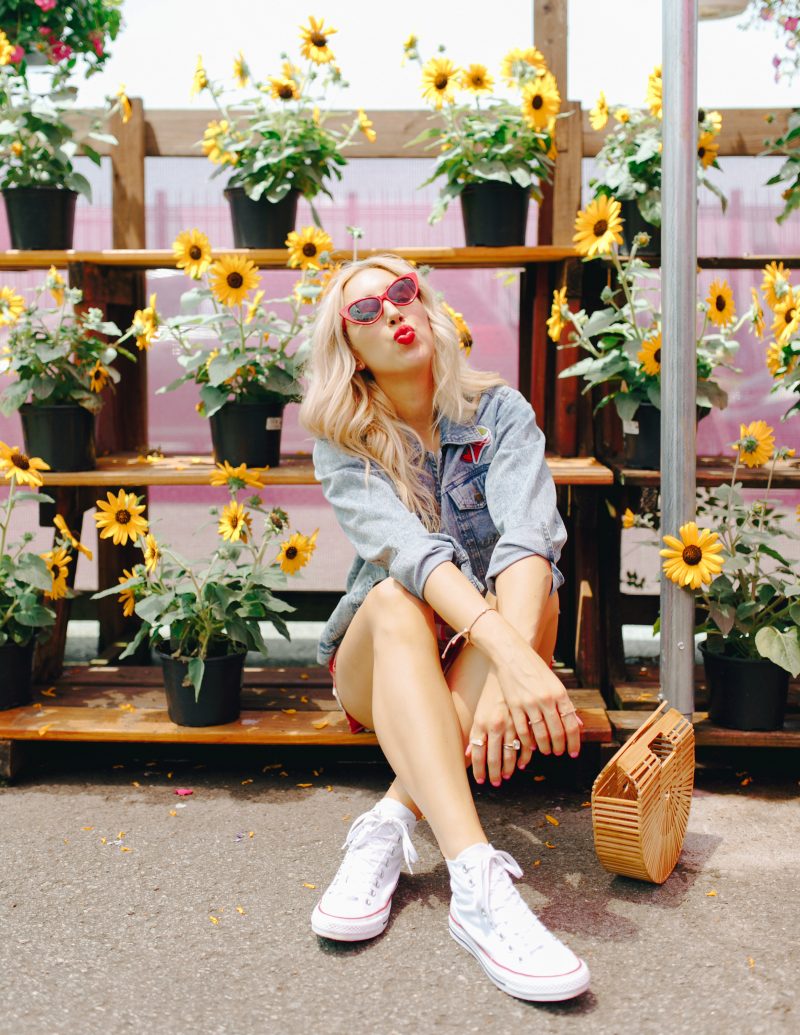 12 South
Flower Mural: 2900 12th Ave. S, on the side of Green Pea Salon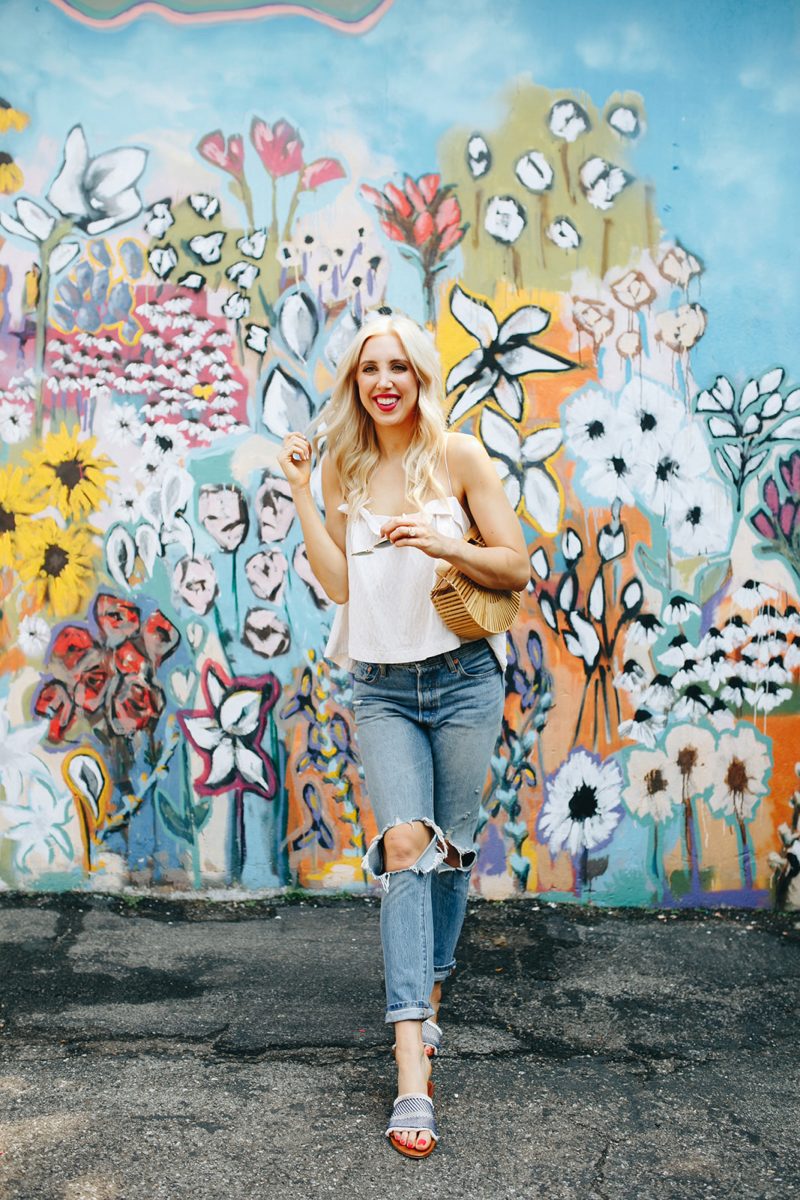 Draper James Wall: 2608 12th Ave S (on the side of Draper James)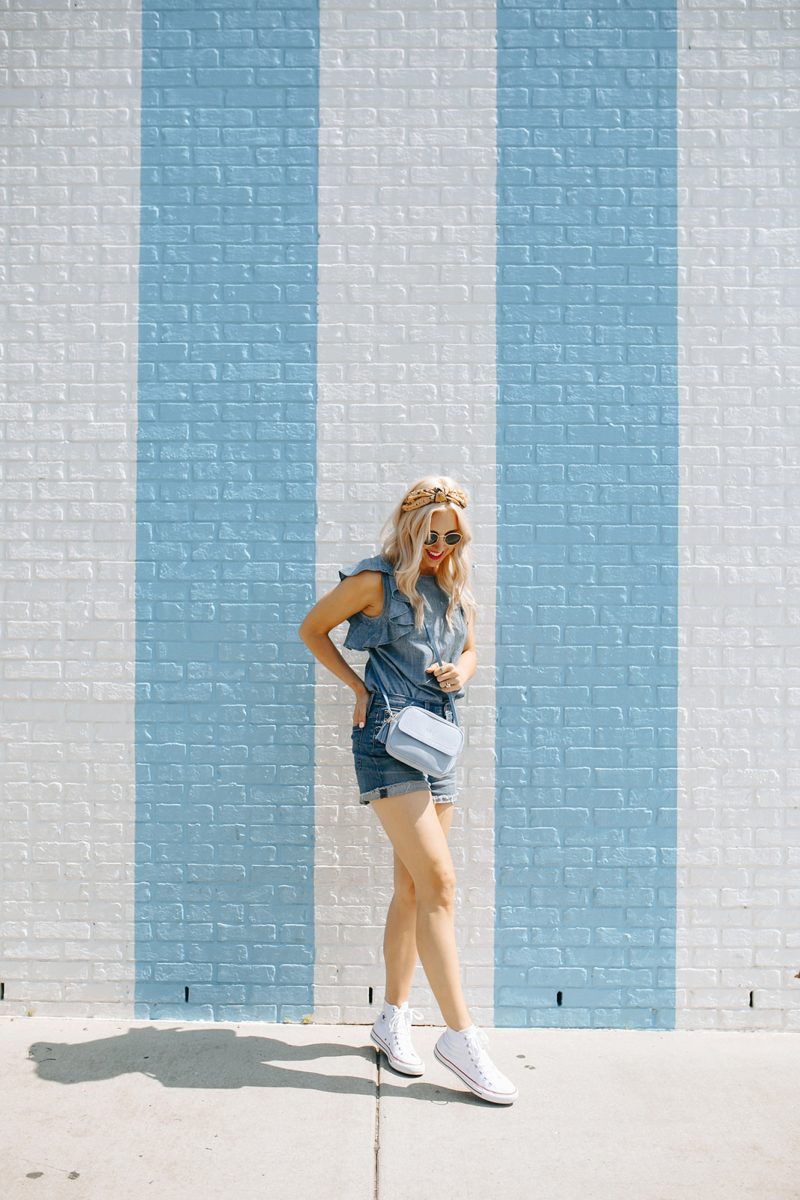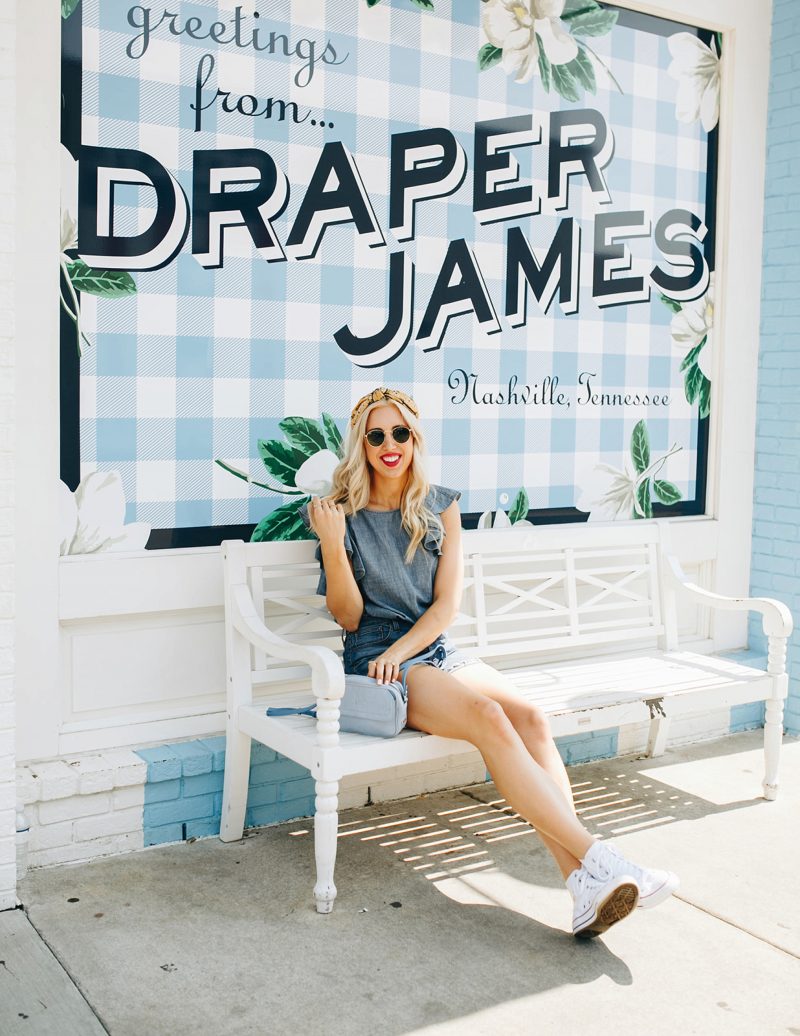 Right across the street from the Draper James wall: 2706 12th Ave. S.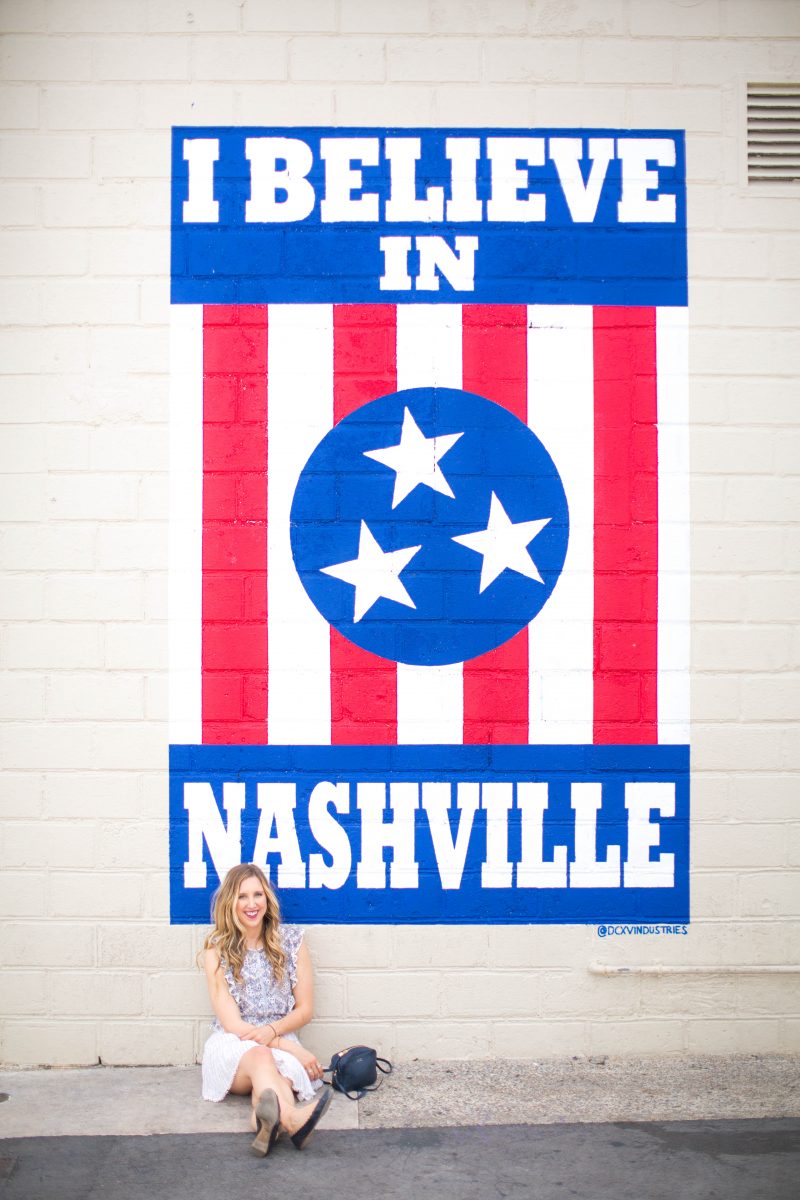 Paint Color Fence: Right Behind Draper James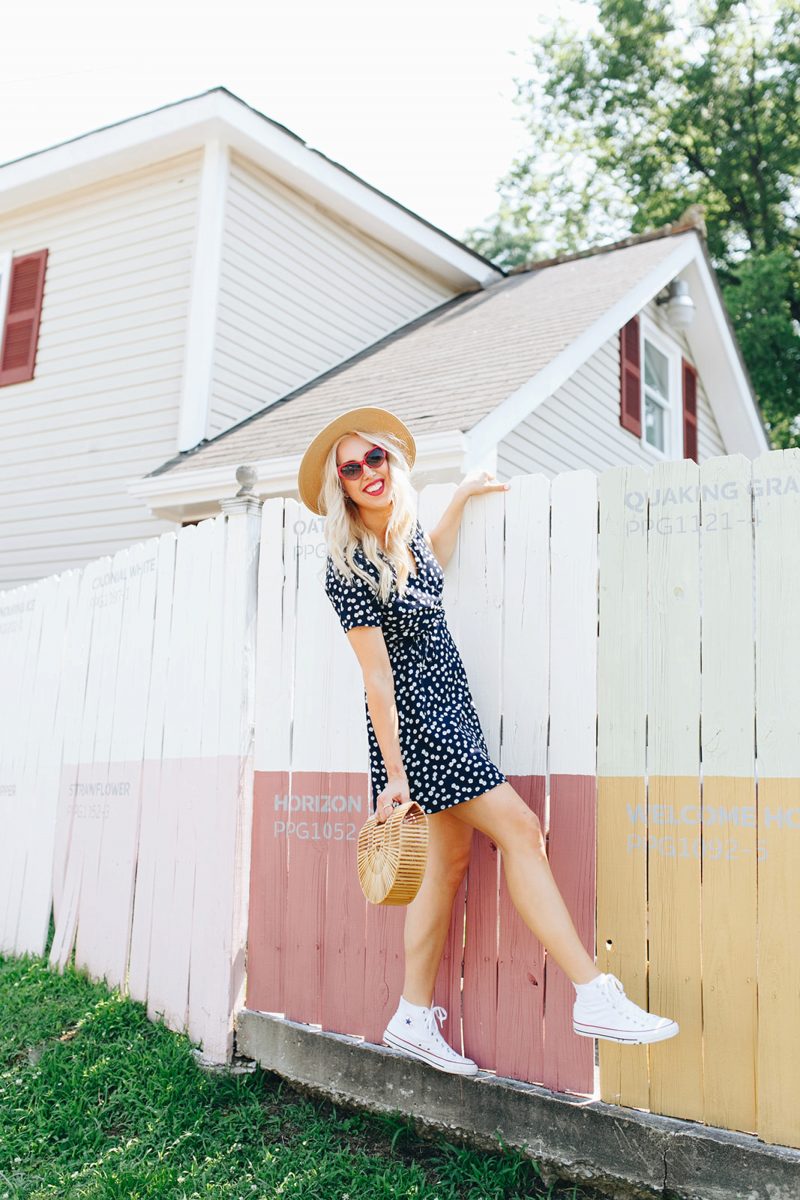 Amelia's Flower Truck: This truck moves but it's always on 12th South during the day
(it's normally across from Bartaco: 2526 12th Ave S)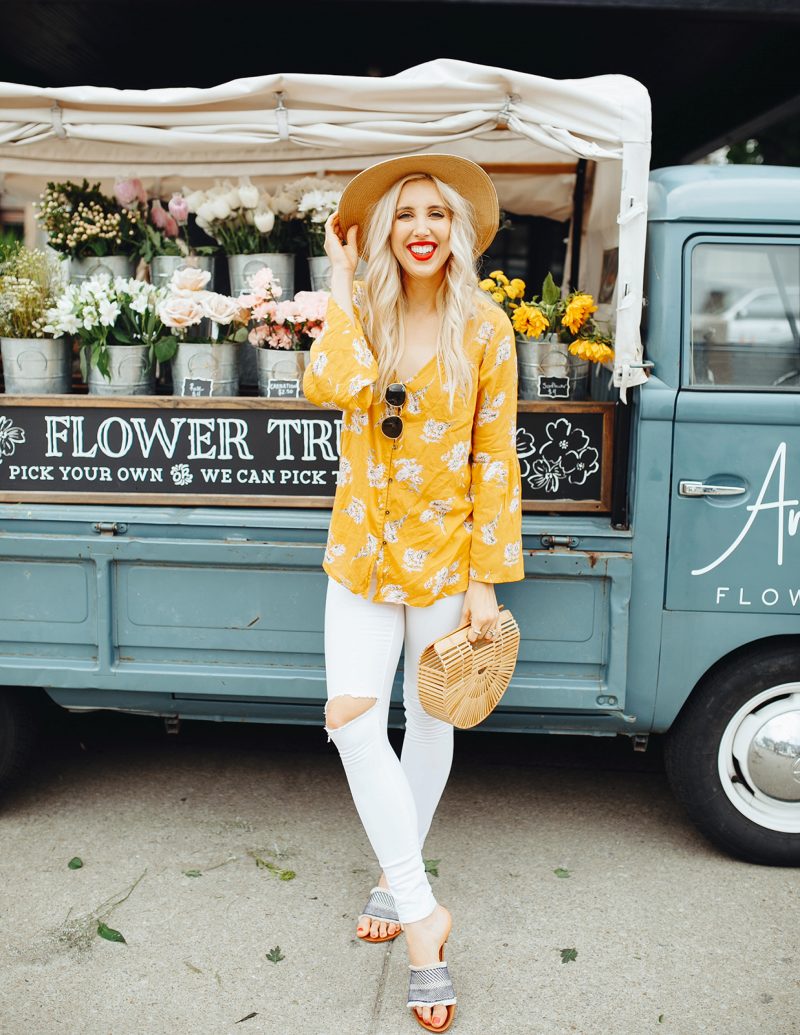 Savant Vintage: 2302 12th Ave S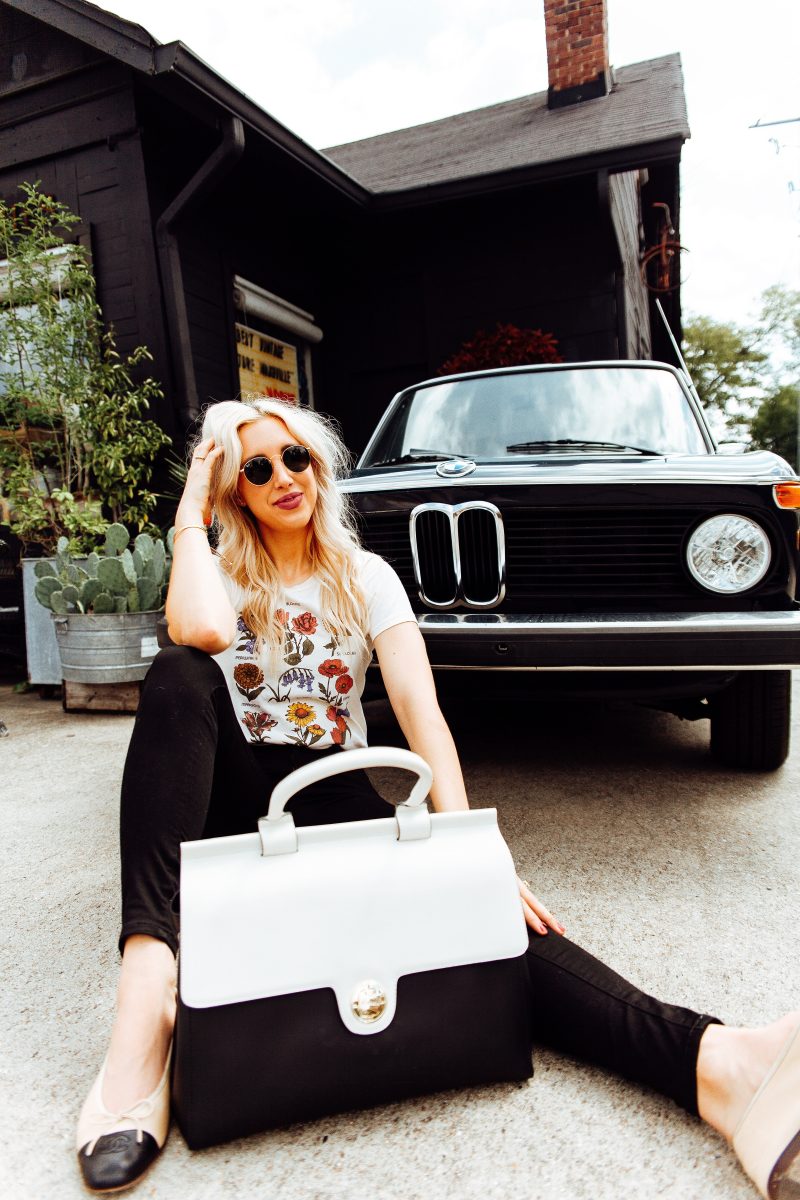 Flamingo Cocktail Club: 4810, 509 Houston St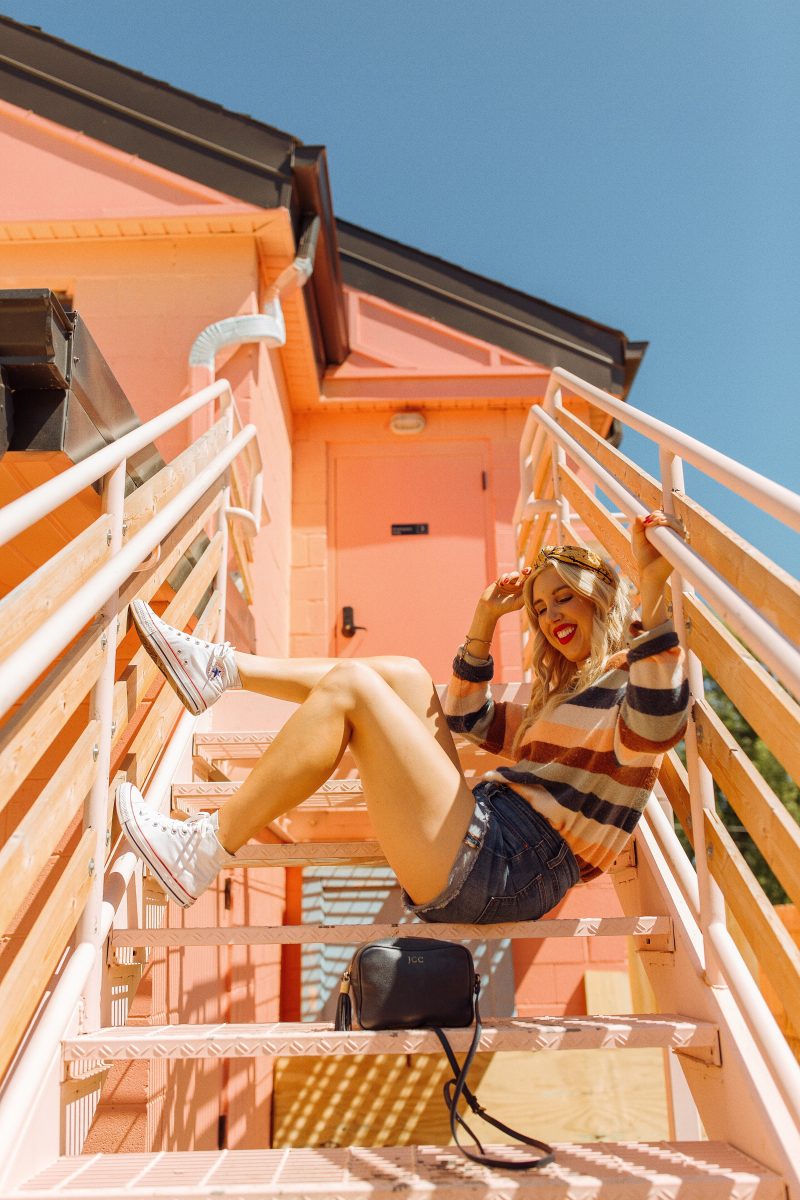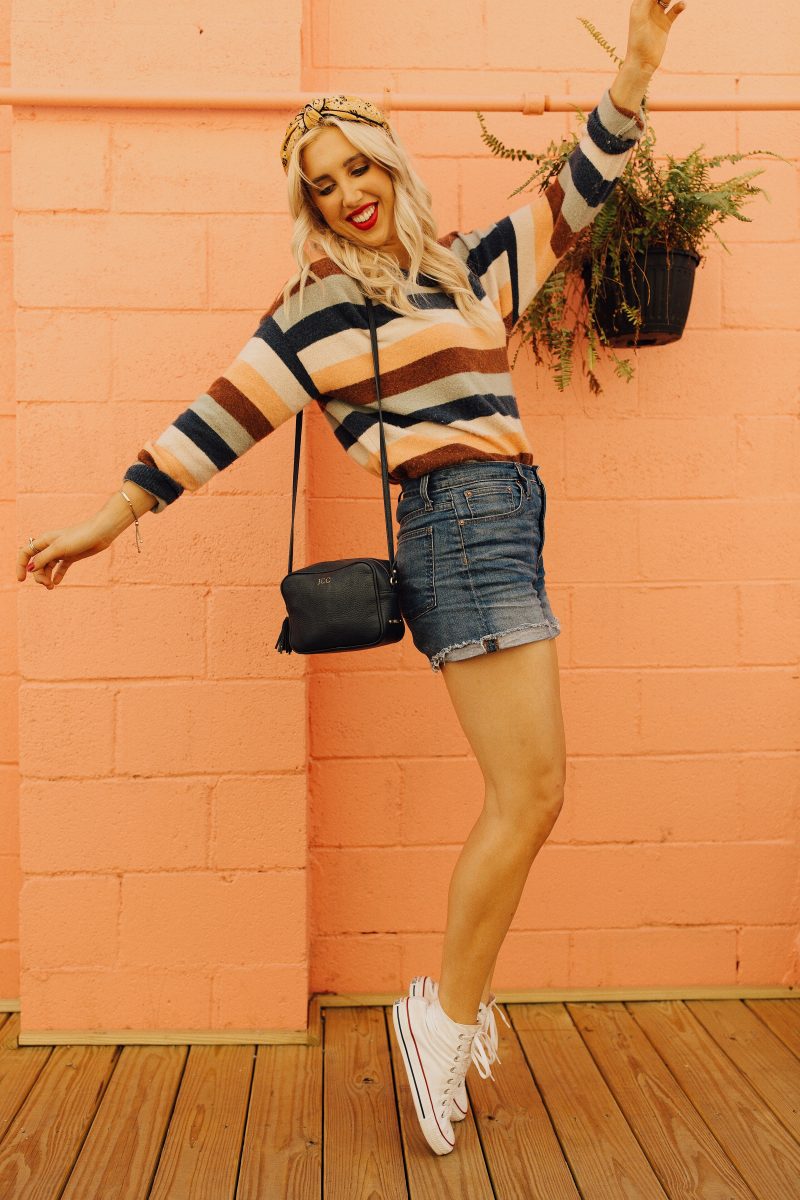 John Seigenthaler Pedestrian Bridge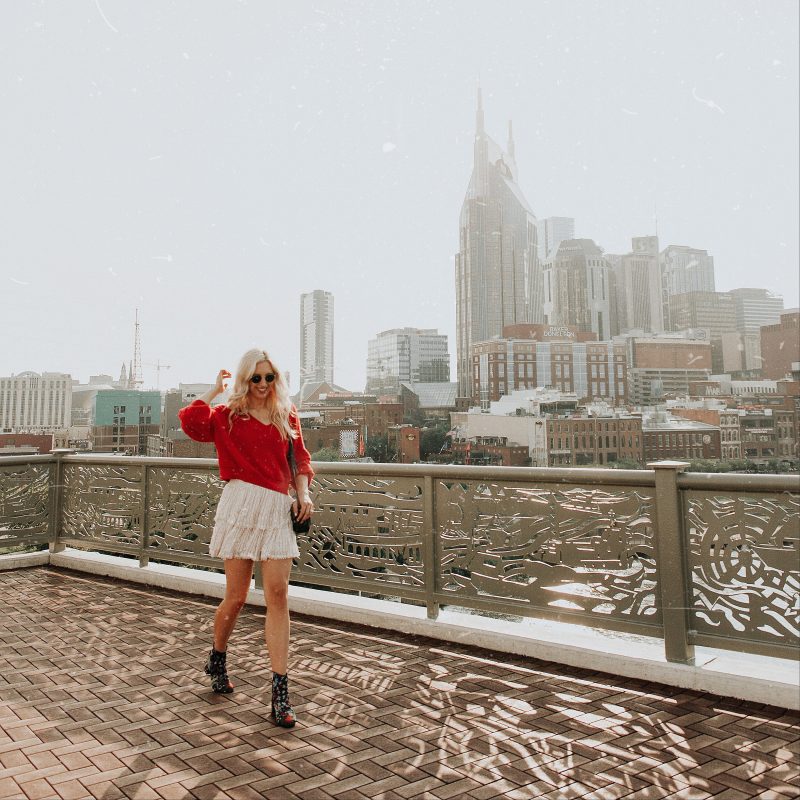 Baked on 8th: 1512 8th Ave S



Three Brother's Coffee: 2813 West End Ave


The Dog Spot: 1004 Gallatin Ave (fun fact, this is where I get my dog food for Frankie & Elvis!)

Beauty Supply: 714 Gallatin Ave


Hot Air Balloon Mural: Gallatin Avenue and West Eastland Avenue

"Love Y'all" Wall: 2028C Lindell Ave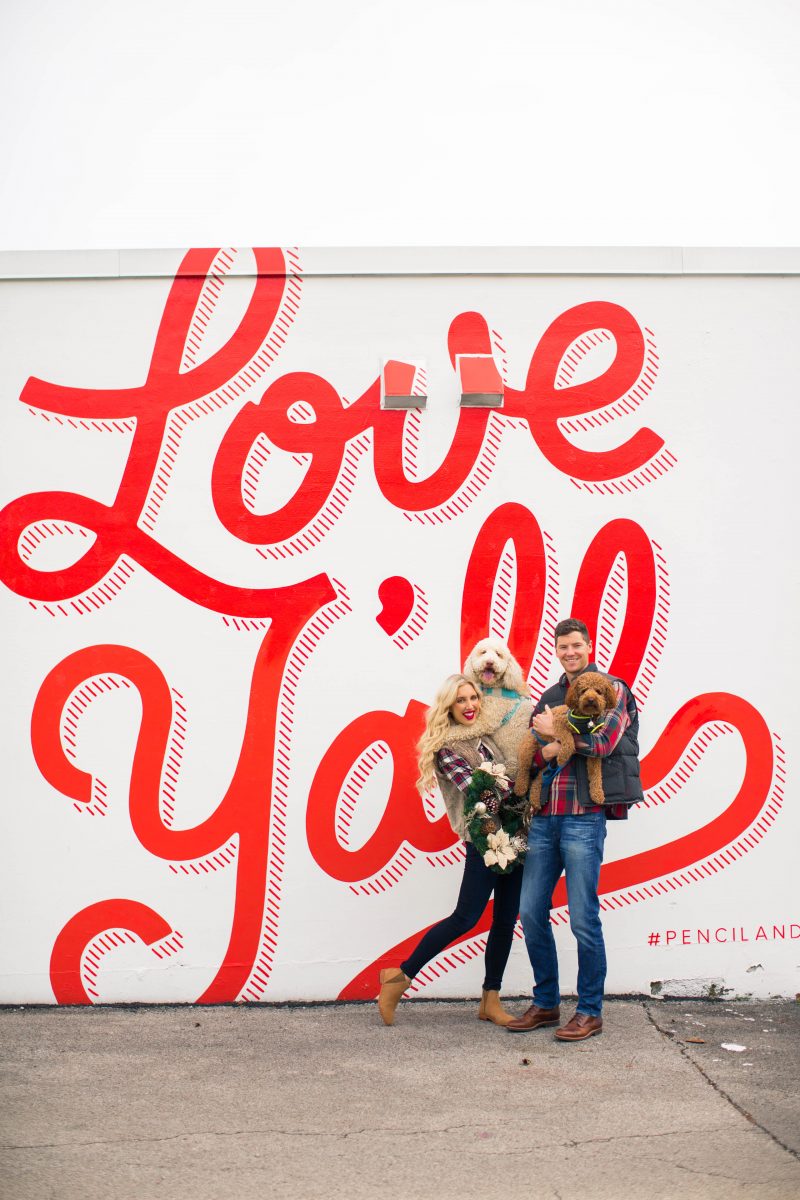 Coffe Time Mural: 2028C Lindell Ave (it's located right next to the "Love Y'all" wall!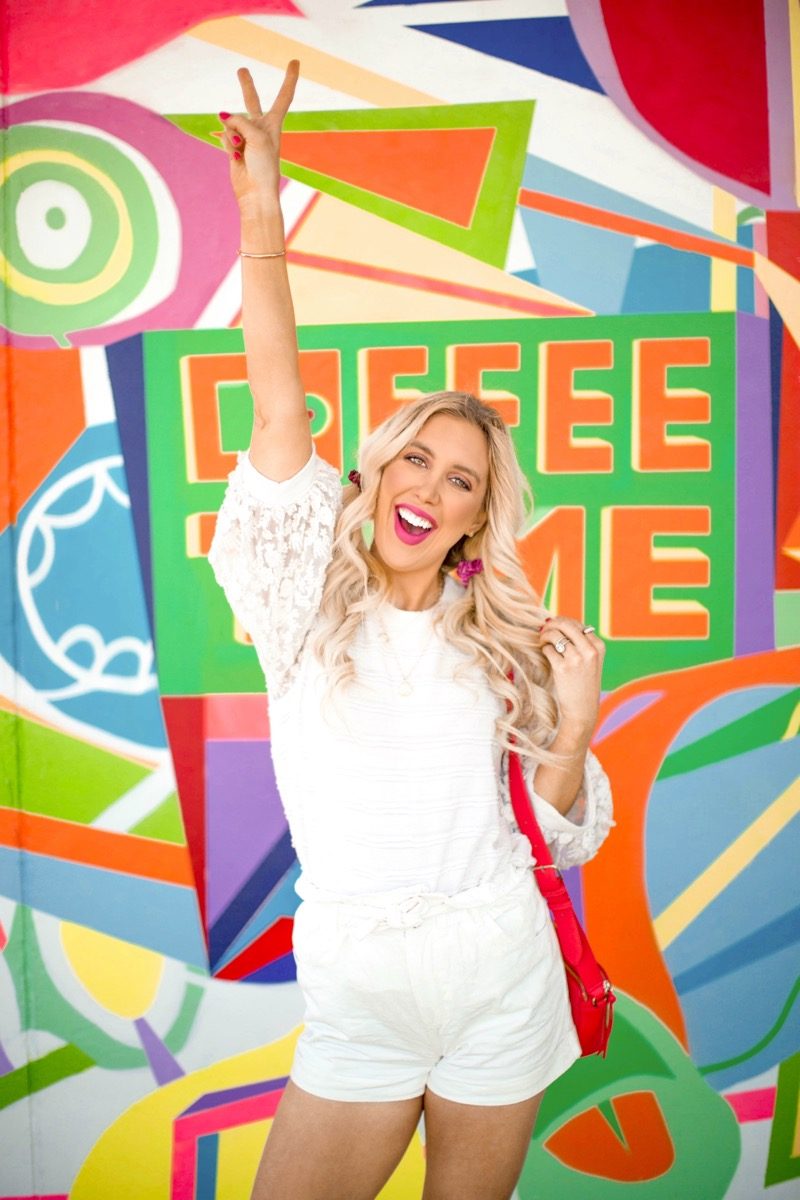 Emma's Flower Shop: 2410 West End Ave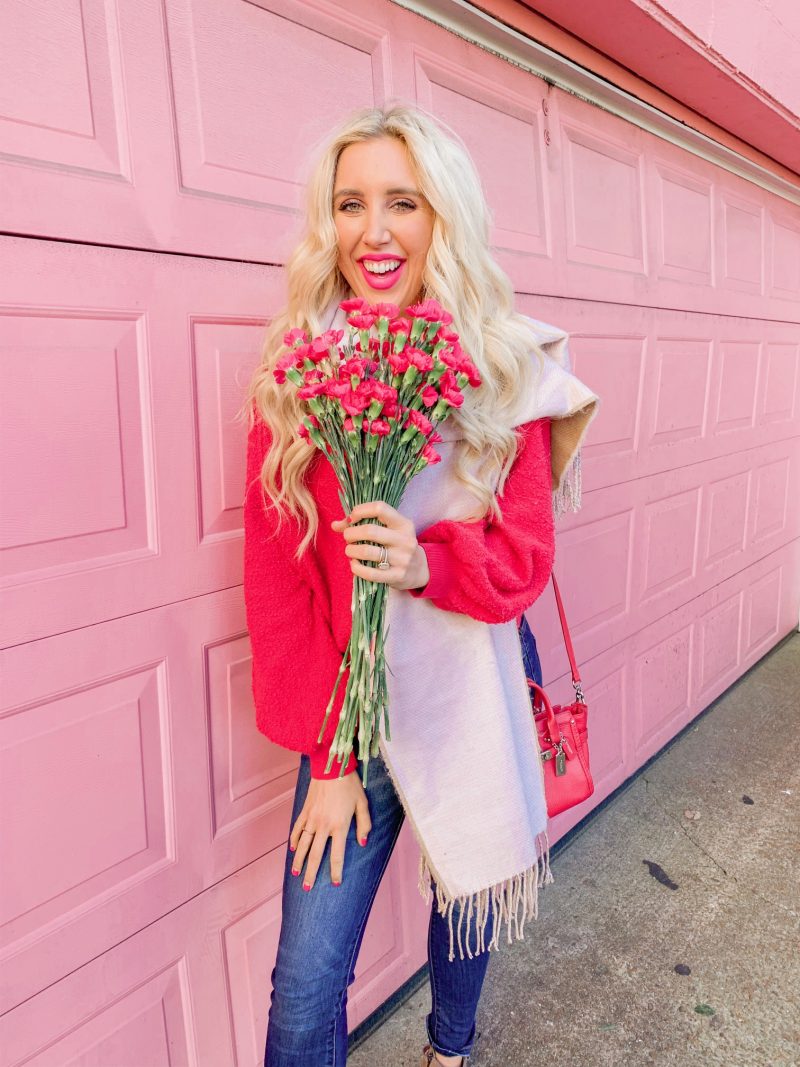 Chewy's: 163B Opry Mills Dr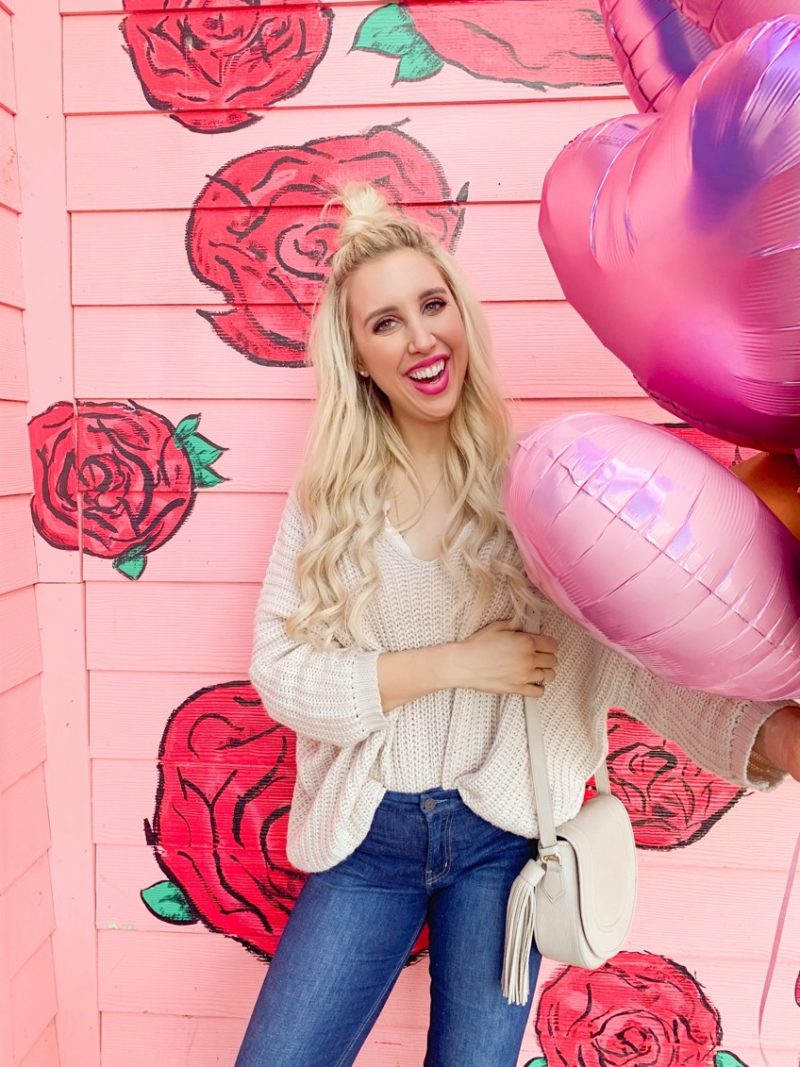 Lips Wall: 1814 21st Avenue South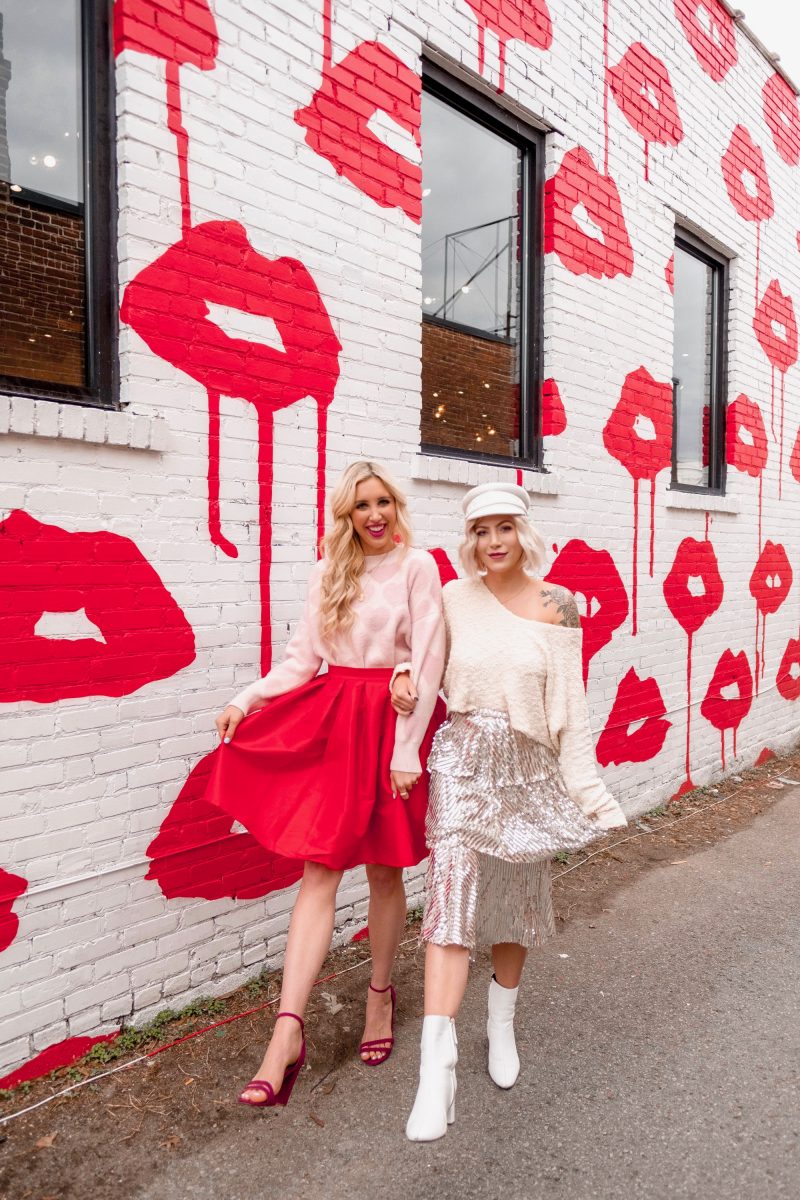 Molly Green Wall: 918 Main St.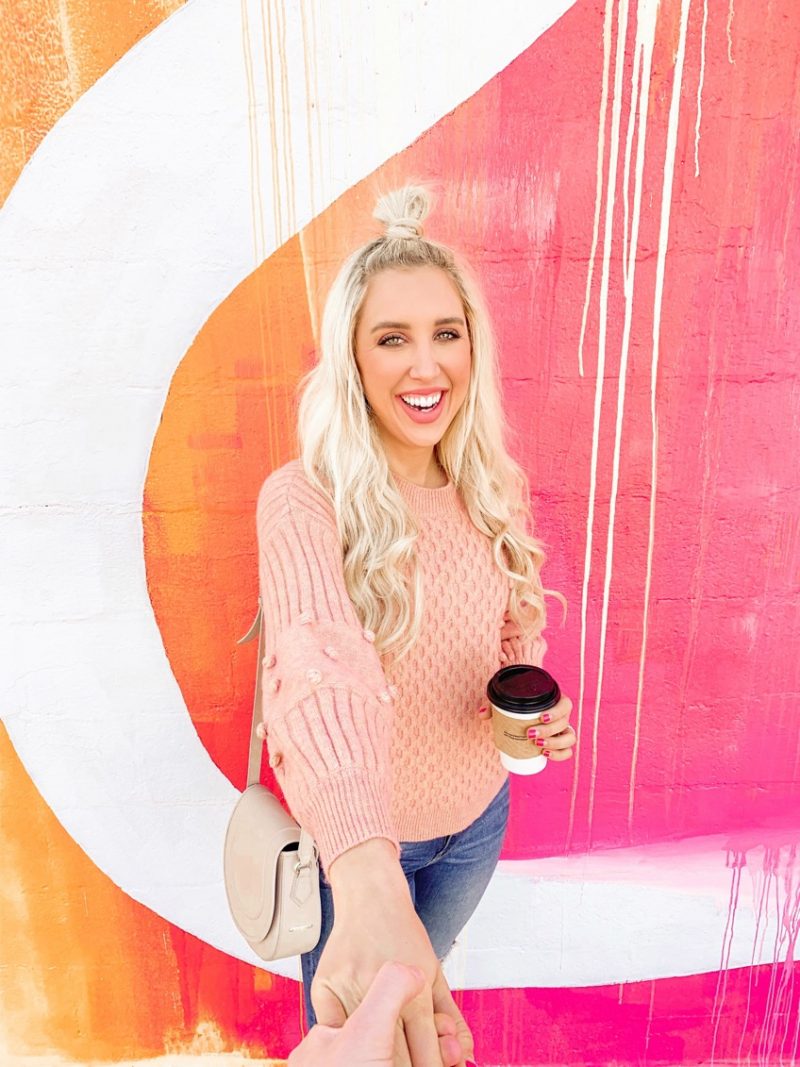 Ombre Green Wall: 310 Peabody St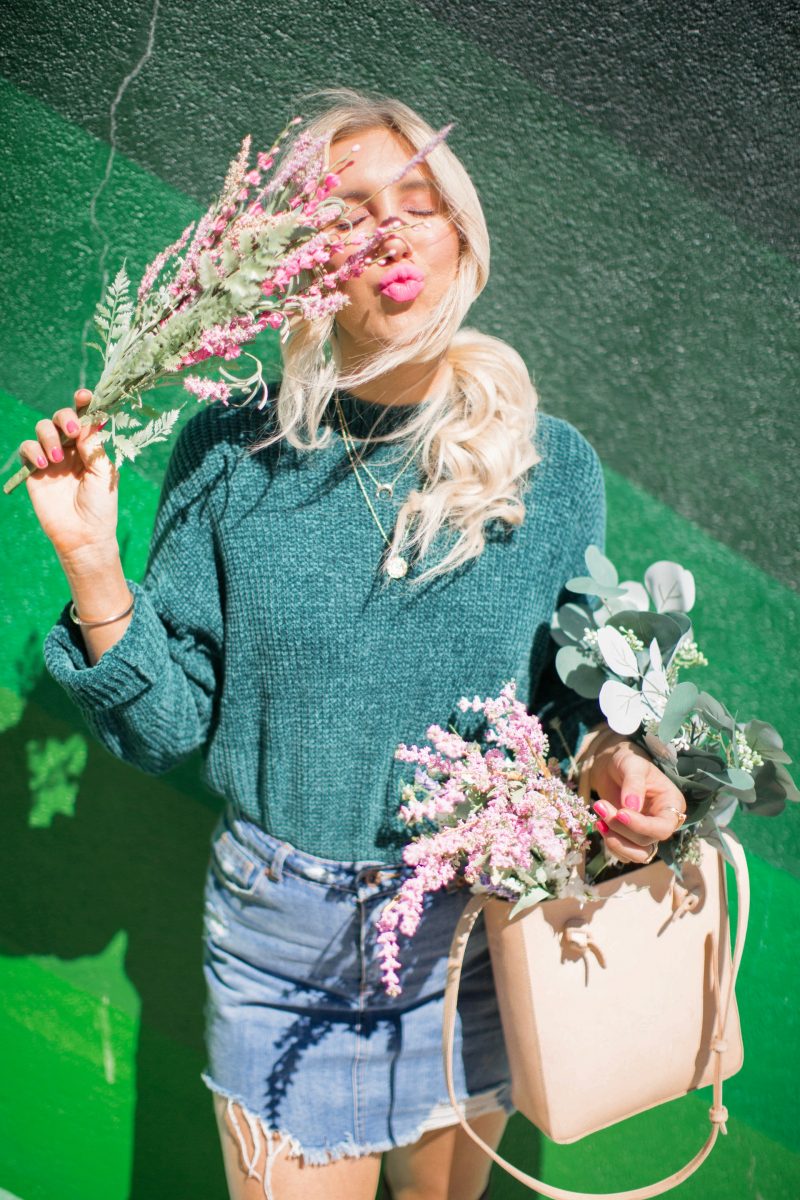 Make sure you follow me on Instagram @julianna_claire to get your daily dose of inspo! Thank you so much for stopping by!
xx Julianna