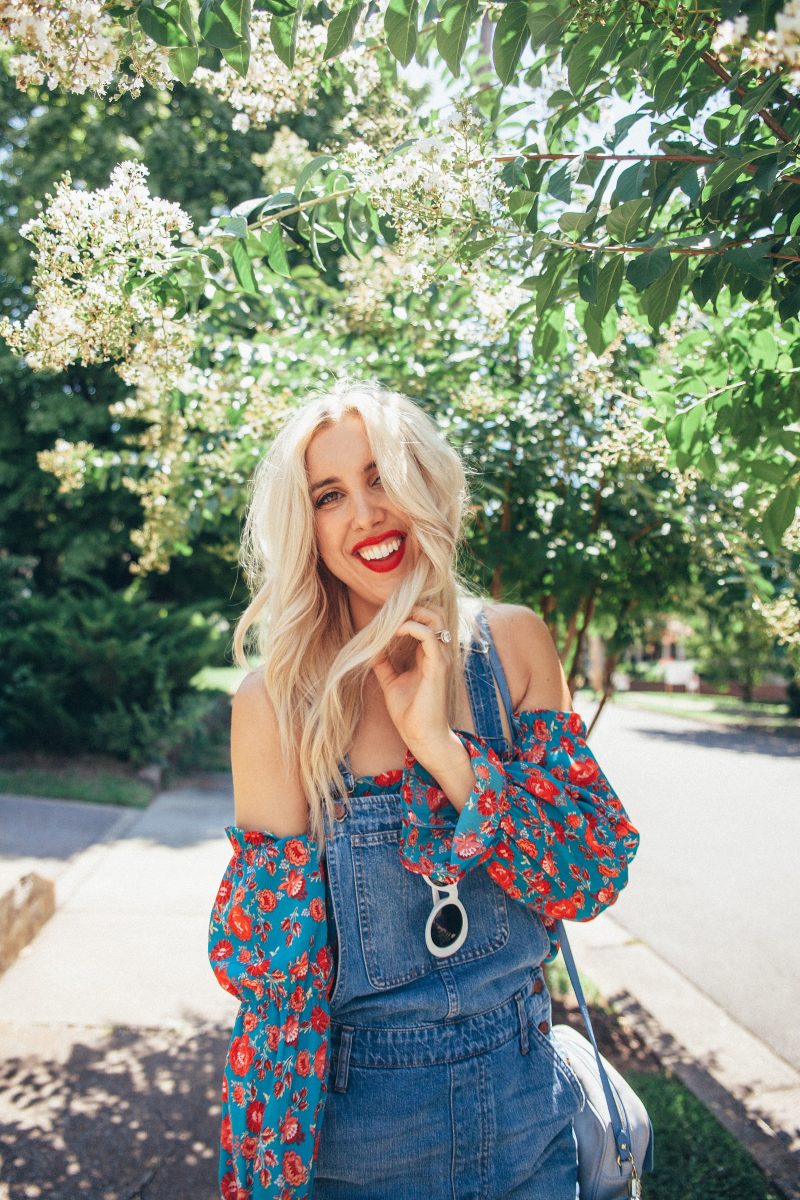 Welcome back to Blush & Camo! For those of you who are new around here I have some exciting news! Chuck and I recently purchased a house in East Nashville and are looking forward to this new chapter of our lives in the city. For those of you who have bought a house or are looking to buy a house you know how stressful this can be.
So, in today's post I wanted to share some of the best tips I found when purchasing our new home! If you have any home buying tips share them in the comments below!
KNOW WHAT  YOU ARE LOOKING FOR + DO YOUR HOMEWORK PRIOR TO LOOKING 
Before you start looking for homes know what your non-negotiables are. For Chuck and I this was a fence in the backyard for our two golden doodles, so they could play. We wouldn't even entertain the thought of a house without a fenced in backyard. I recommend making a list of these and bringing them with you when looking at homes.
You also want to have the areas picked out you are interested at looking! For Chuck and me, we were interested in Germantown and East Nashville. This is because these are very up and coming areas where the houses are still pretty affordable for the square footage you receive. Knowing the areas you are interested in buying will also help eliminate houses to choose from since you are starting to narrow down your search (WIN!).
It's so easy to get swept up in looking at homes or all the features they offer. Some of the houses can have amazing features that are tempt you into buying them (like heated kitchen floors) but knowing the location and your non-negotiables will help you to stay on track!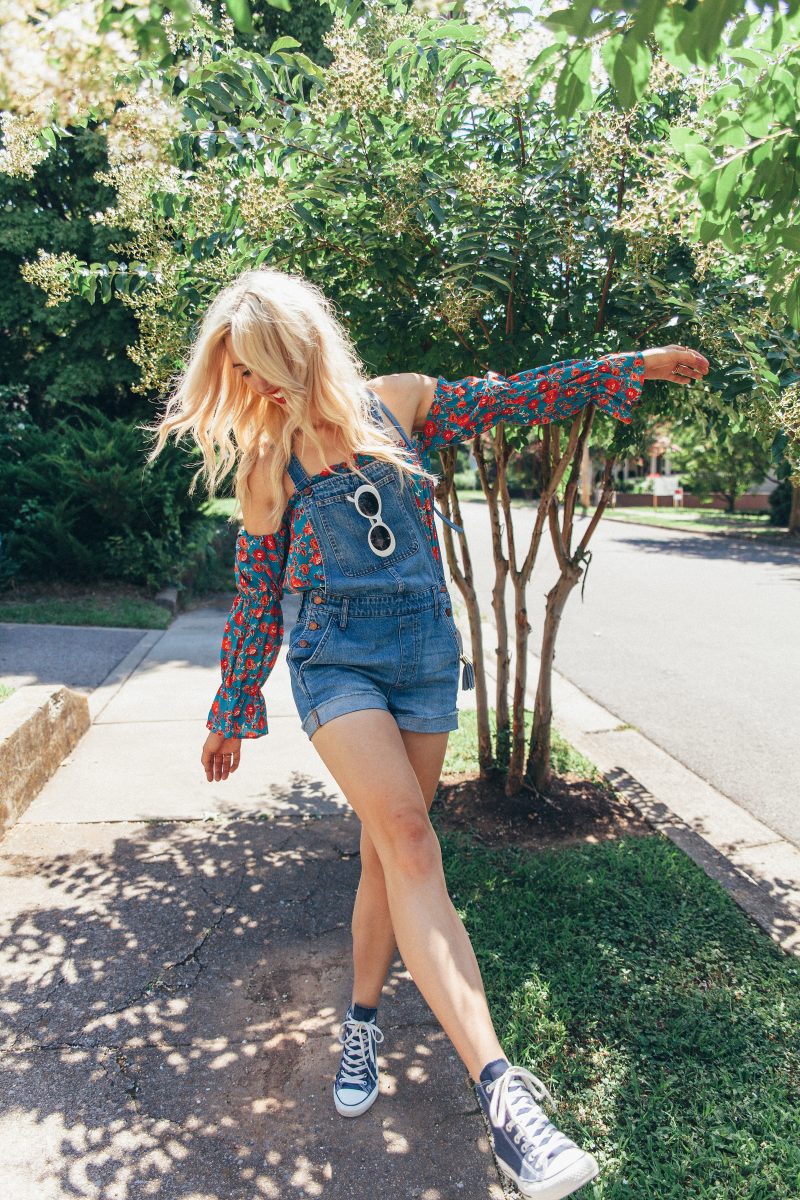 BE PREPARED TO MAKE AN OFFER 
The housing market in Nashville is insane right now. I did my research on the market and houses don't stay for sale very long (some of them come off the market after 24 hours!).
So, in order to get a house as quickly as possible (I searched, found, and put in an offer within 24 hours!) I used my first tip above (knew my non-negotiables and location) I also got pre-approved by my bank.
In order to get pre-approved, you call your bank and there may be certain documents you must submit to get pre-approved. I was not able to put in an offer without showing the seller's realtor my pre-approved memo.
This is not a requirement to go look at a house, but if you are serious about buying and want to purchase something quickly, I highly recommend getting the done ahead of time before your start visiting houses!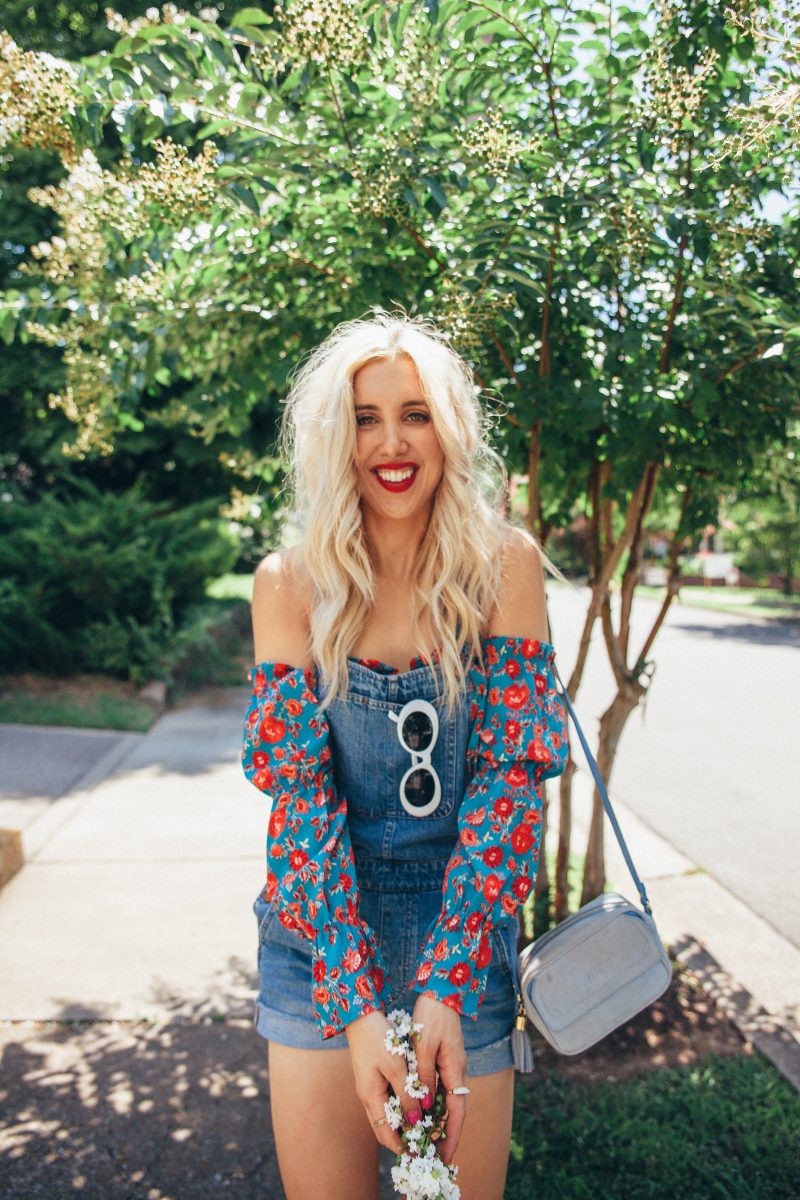 KNOW WHAT YOUR BUDGET IS- AND STICK TO IT 
When the bank pre-approves you for a loan this doesn't mean that you have to spend all that money on a house. For example, if you get approved for a $300,00 loan this simply means the bank is comfortable giving you a loan for $300,000 to buy a house. If the quote the bank gives you looks like it may be financially difficult when you break down the cost of the mortgage do not look at houses that are outside a price range you are uncomfortable with. 
You may ask why, and this is because looking at houses outside of your price range may have amenities that you never thought you wanted and now love, and any house after that won't be as great. It's kind of like shopping for a wedding dress! You don't want to try on dresses that are outside of your price range because all the dresses after that will always be compared to the dress you can't afford.
When Chuck and I got our pre-approved loan memo from the bank we had zero intention of spending the full amount. We knew that we would be "house broke" if we spent the full amount- meaning most of our monthly paychecks would go towards our mortgage and not fun activities or traveling. We knew what our top limit was, and I didn't look at houses, or even entertain houses outside of our agreed upon amount.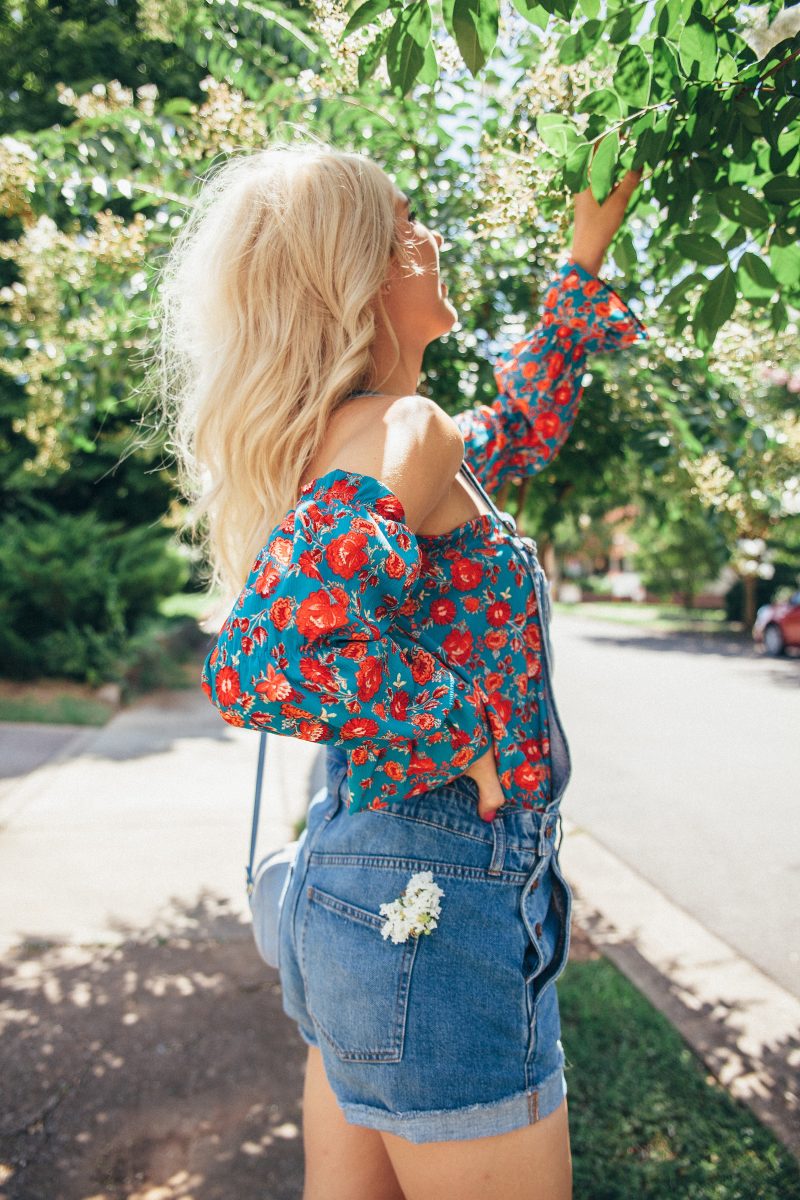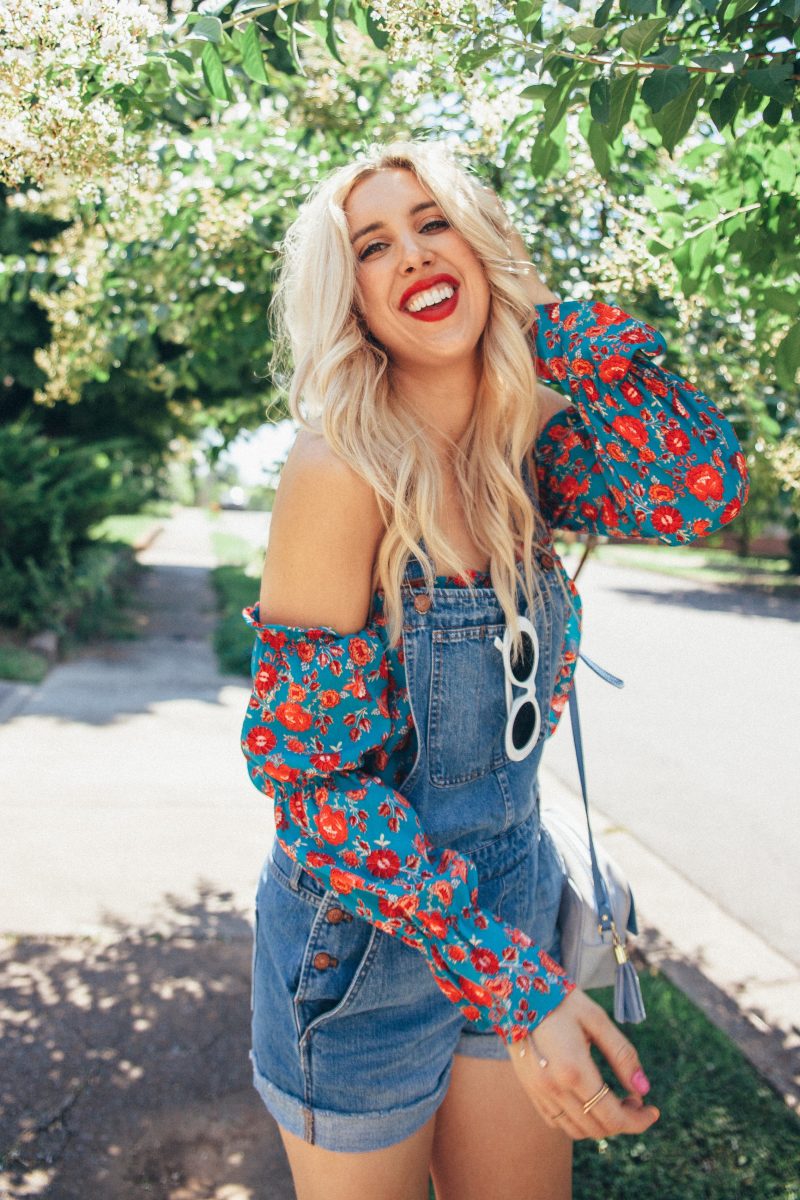 WHATEVER PERSONAL MONEY YOU PLAN ON SPENDING TO BUY A HOME- DOUBLE IT  
No one told me that buying a house, and all the hidden expenses that go along with buying a home, would cost so much. There were dozens of expenses such as paying $500 to have someone from the bank come out at audit the house, or a $200 processing fee for this, or a $100 processing fee for that. Not to mention closing costs!
I was overwhelmed, and very stressed, at all the expenses that kept piling up. Chuck and I have saved our money for years living pretty frugally for the 7 years we've been together. We feel very fortunate that although this is putting a small dent in our finances at the moment, we prepared ourselves for this time in our lives when we would buy a house.
I recommend talking with a realtor about the expenses that go with buying a house, and which ones will come out of pocket. This all differs depending on your location and cost of the house, but one this is the same- everyone will deal with hidden expenses!
I hope these tips help you when looking for a home or when you decide to purchase a house! If you have a question that I haven't answered please let me know in the comments below!
Thank you so much for stopping by Blush & Camo!
xx Julianna
SHOP MY POST