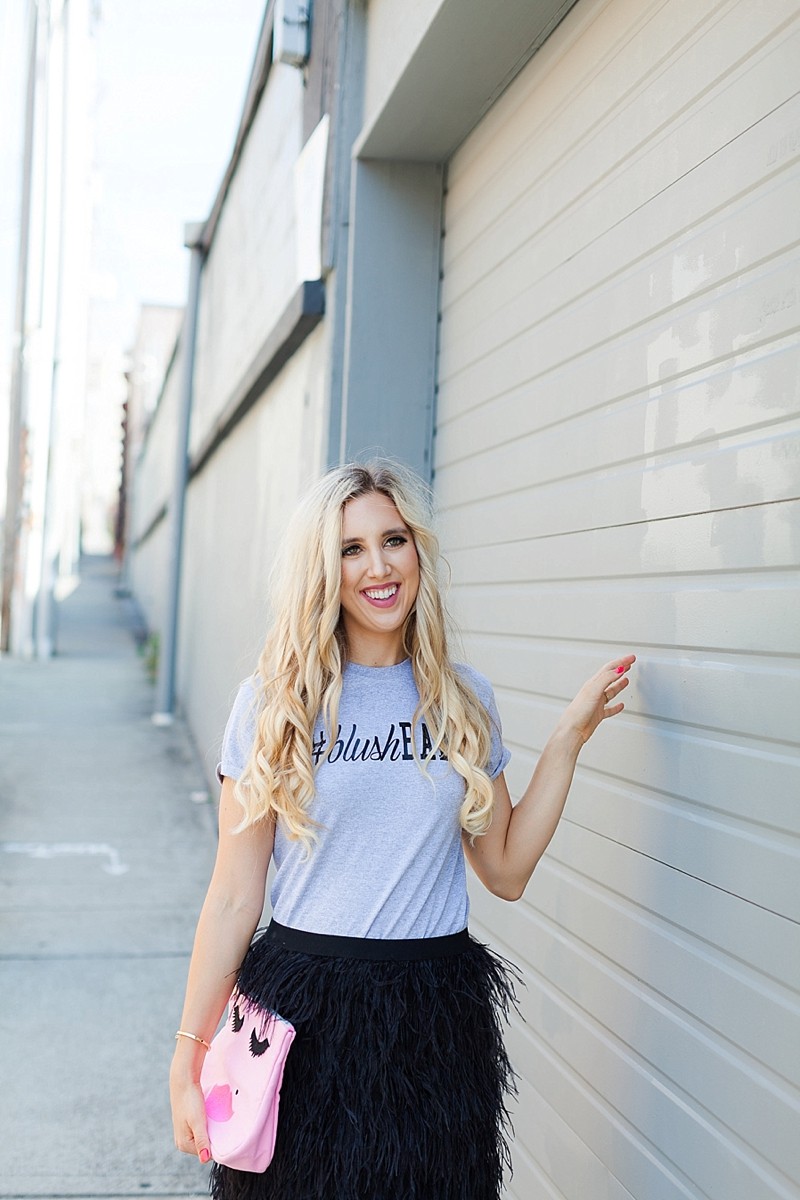 Hello Gorgeous! I'm so happy you stopped by Blush & Camo because today I'm sharing with you ladies 4 ways to know when you're ready to purchase that designer piece you love! Designer pieces are definitely a splurge and a special piece in your wardrobe. We can't purchase every designer piece out there because #budgeting, so picking the right pieces to purchase and which ones to pass on are crucial.
To learn the three best places to purchase designer pieces on a #SeriousBudget click here!
Let's elevate your  style!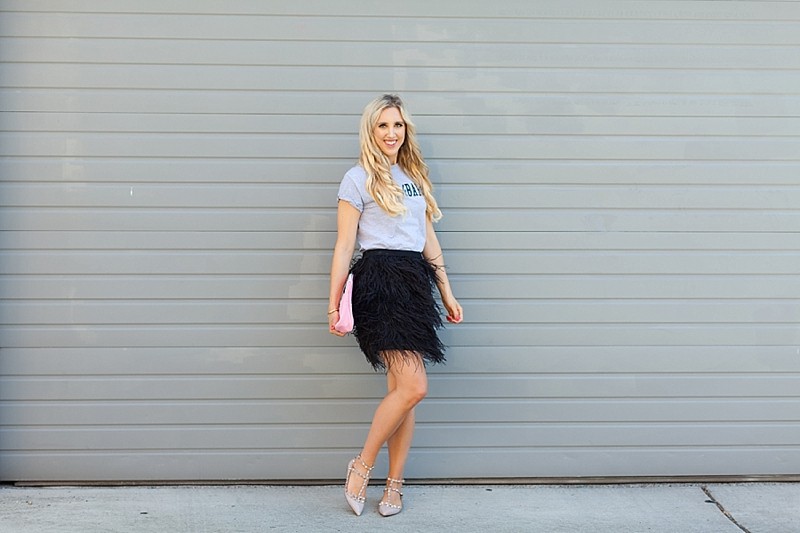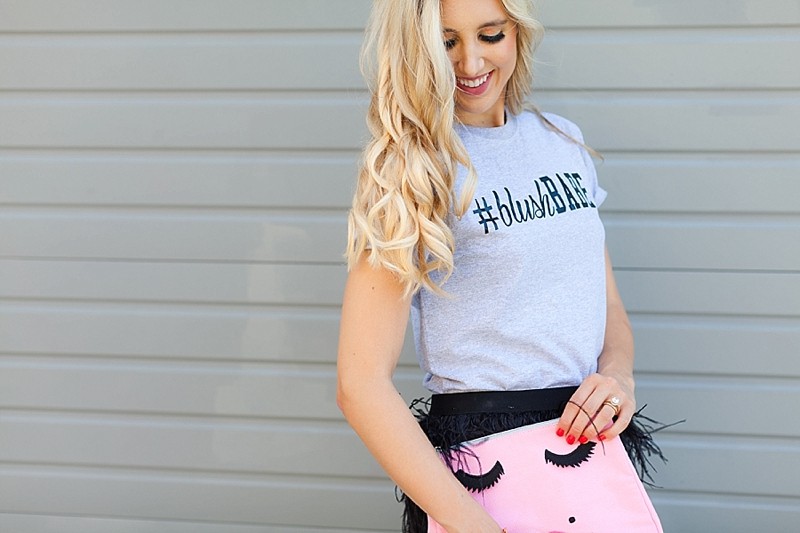 SEASON AFTER SEASON
When looking at designer pieces you want to gravitate towards the items you know you can wear season after season- and even aim for items that you can wear year long and will always be a wardrobe classic. Items that come to mind off the top of my head are Chanel flats, Chanel bag (fun fact: did you know they continue to get more expensive each year and purchasing one is actually an investment?!), and a Dior Lady handbag.
There are a ton more classic designer pieces you can wear all year long AND season after season, but those are the top three that I easily thought of. The reason why you want to purchase a classic piece is because you want to get your money's worth out of the item. Buying a Chanel Boy bag will last you for decades (literally!) and the money you spend on this handbag will "pay you back" with the number of uses you get out of this chic accessory.
The worst thing to do is purchase a trendy item (unless your budget can allow for trendy designer pieces, then go for it, Gorgeous!) such as a Fendi monster bag that may only last you a few seasons until Karl Lagerfeld comes up with the next trend to rock.
When looking for designer items to wear season after season look for natural hues such as black, light grey, or cream which will match a large selection of your wardrobe as well!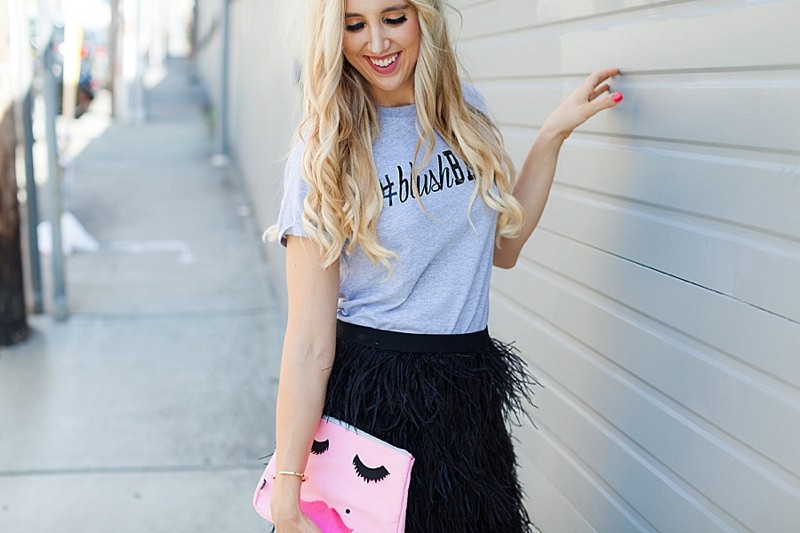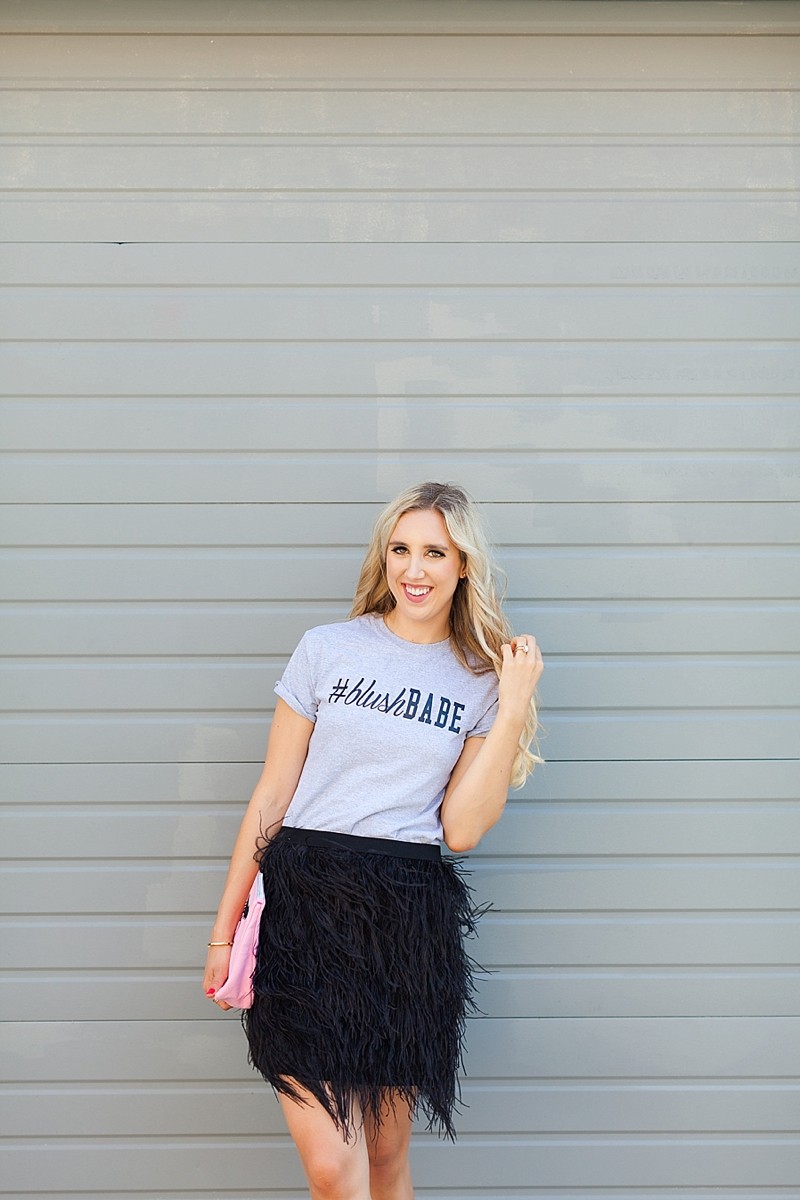 CAN'T STOP THINKING ABOUT THE ITEM 
You know that feeling when you walk into a store and find an amazing item but you decide to pass on it- only to keep thinking about the item constantly and wishing you bought it?! That's the feeling you should get when deciding on what designer piece to purchase or not to purchase. That's a HUGE indicator that you should put that on your "want" list.
Also don't forget- you may have your eye on a certain item, but all the "It" Girls or top bloggers are purchasing another designer item you don't particularly care for. Don't let what is popular or what other people are buying dissuade you from the item you're lusting after. Your personal style is totally unique to you and therefore so are the items you'll want to splurge on.
At the end of the day a designer piece is very expensive. Make sure you buy the item you can't live without and not the item you think you should buy.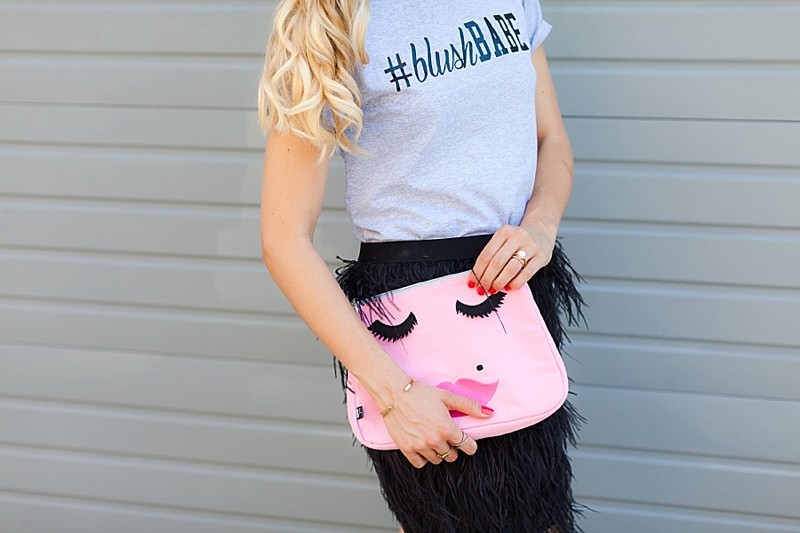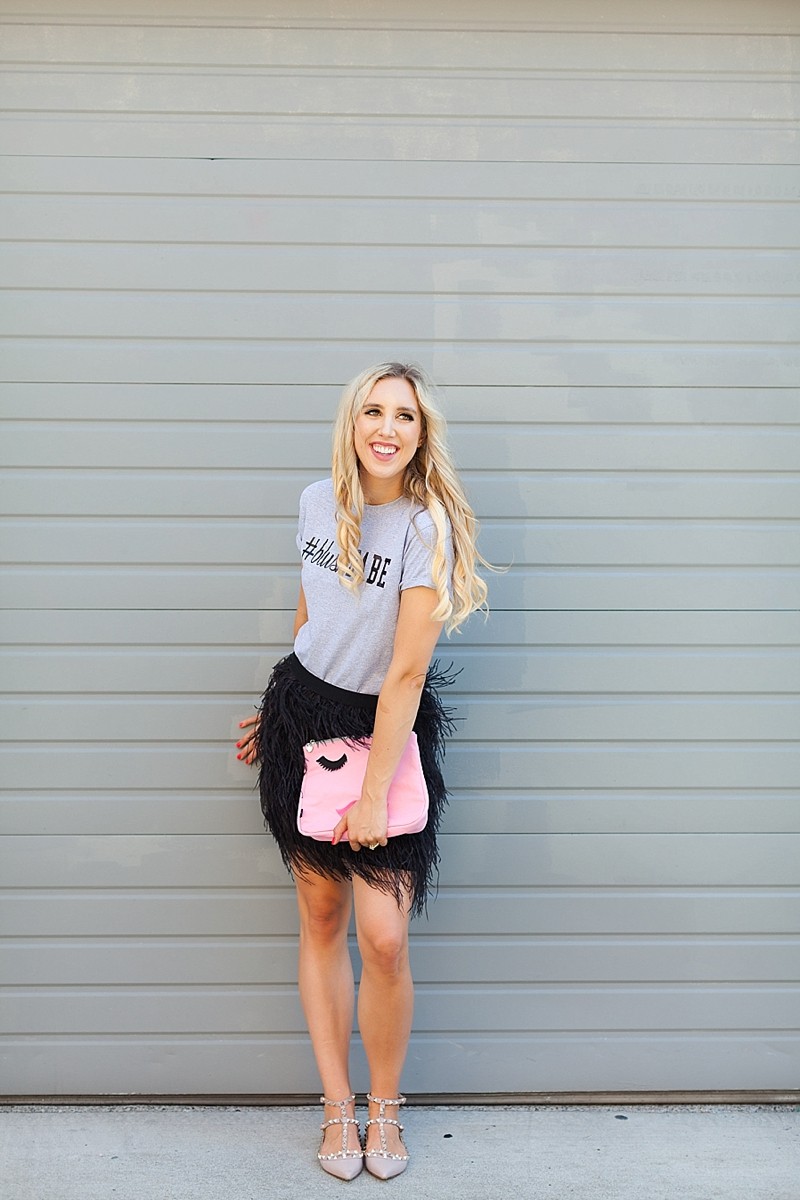 SO MANY OUTFITS! 
When looking at various designer items you want to purchase (I totally know you have more than one!) think about the item that is going to look the best with almost every single outfit you style. If there are designer items you're lusting after, but they don't match a large selection of your wardrobe, put that item at the bottom of your "want" list and put your money toward the designer item that will match more pieces first!
This way you can rock a designer piece outfit after outfit while saving up for your next item to splurge on!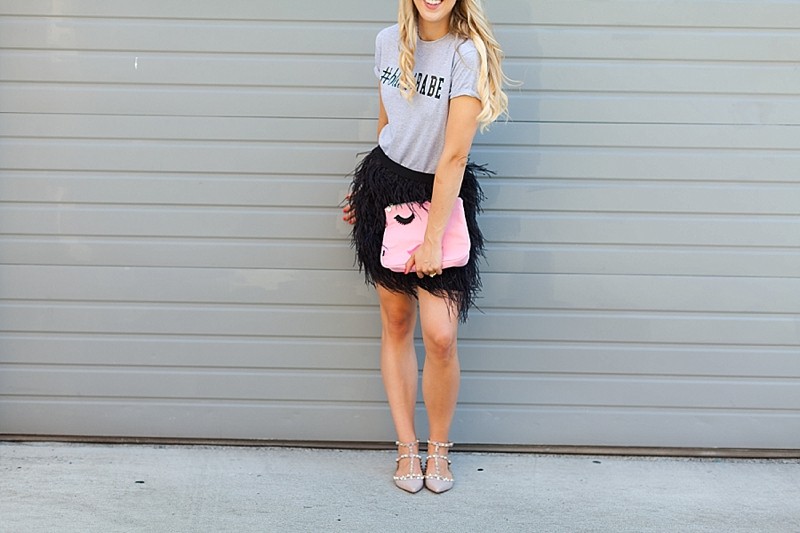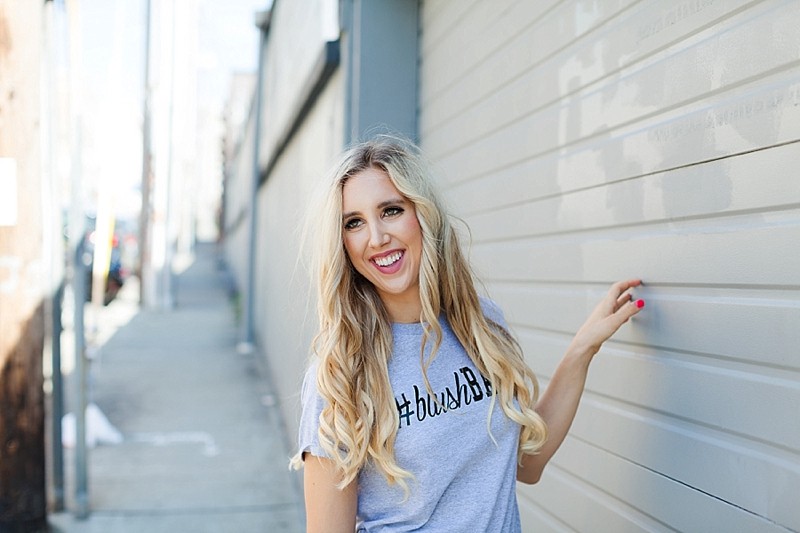 NO BUYERS REMORSE 
When thinking about purchasing a designer item you should want this piece so badly and know that it will enhance your personal style and outfits. This designer piece has to be such an amazing addition to your wardrobe that you wouldn't mind parting with a few hundred (or, lets be honest, a few thousand) dollars to acquire this piece! Or, you wouldn't mind setting money aside for a few months to buy this item.
The reason why this is so important is because you don't want to purchase a designer item and then get home and think "what did I do?!". You want to spend your hard earned money and be proud of the item you just purchased like the #GirlBoss you are!
If you read this post and the designer piece fits all this criteria I say go for it, Beautiful, purchase that piece!
What did you think of today's blog post?! I would love to talk with you gorgeous Blush Babes in the comments below! You can also follow me along on 
Instagram
, 
Pinterest
, 
Facebook
, and now Snapchat (@blushandcamo) for daily style inspo!
Thank you so much for stopping by Blush & Camo!
xx Julianna
SHOP MY POST
Shoes- Valentino 
Skirt- Sold out, VERY similar one here (and on SALE!)