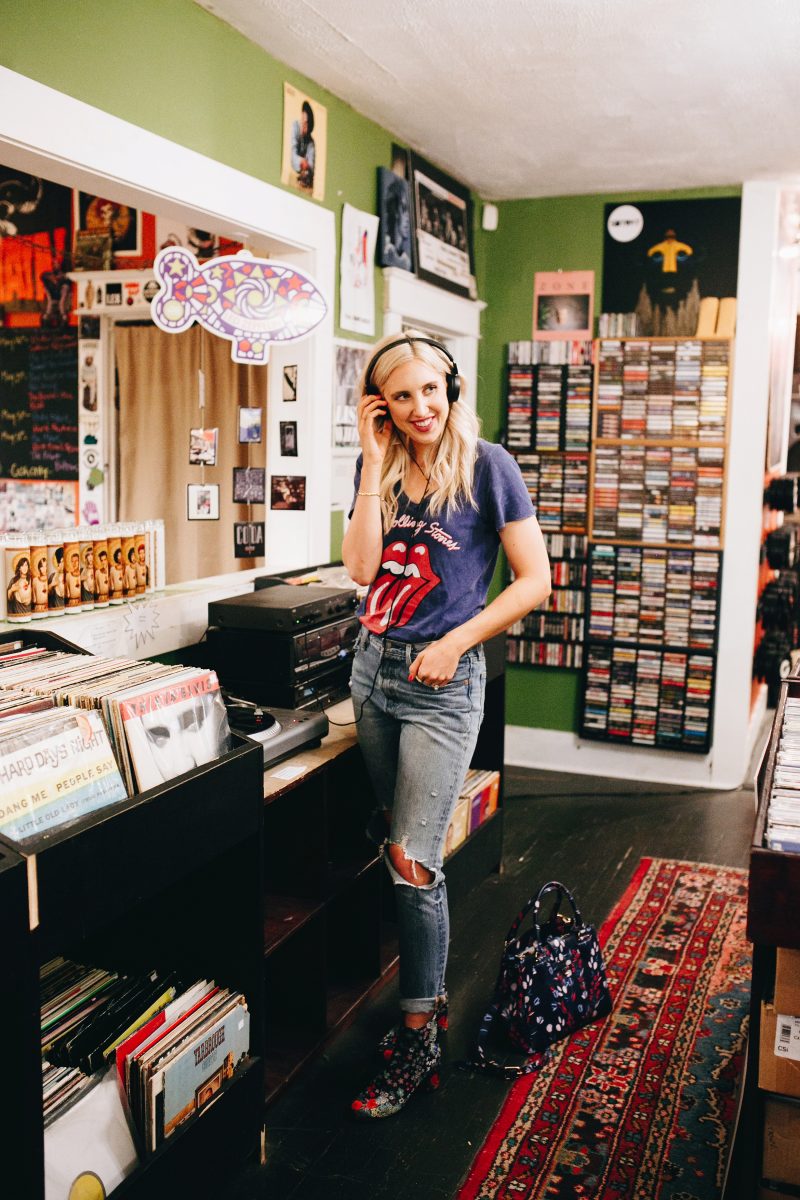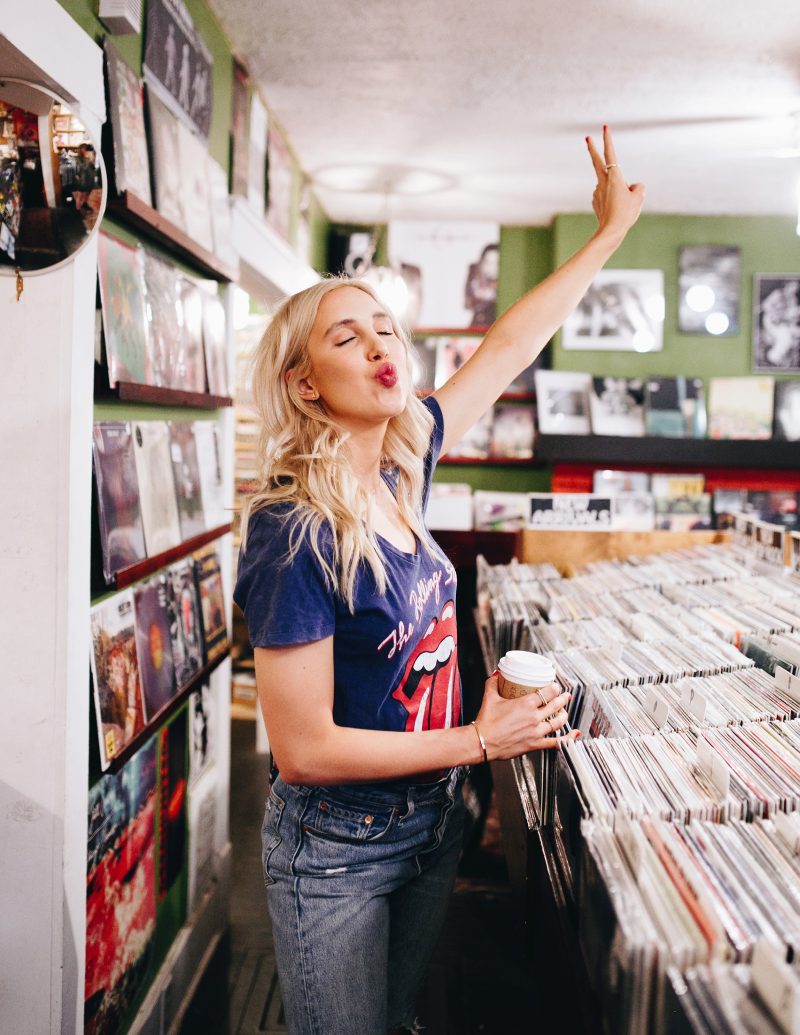 Welcome back to B&C! Today I'm sharing with you the best pair of jeans I've ever bought and why. Maybe it's just me, but I dread shopping for blue jeans and the reason is because the sizing is different depending on the brand and jeans can make or break how your legs look (and let's be honest, we all want good looking legs when walking around)!
I've bought designer jeans, which I love don't get me wrong, but I don't love their price tag. So when I stumbled upon these Levi's I loved both the price and the fit. They do run small so if you purchase these I recommend sizing up.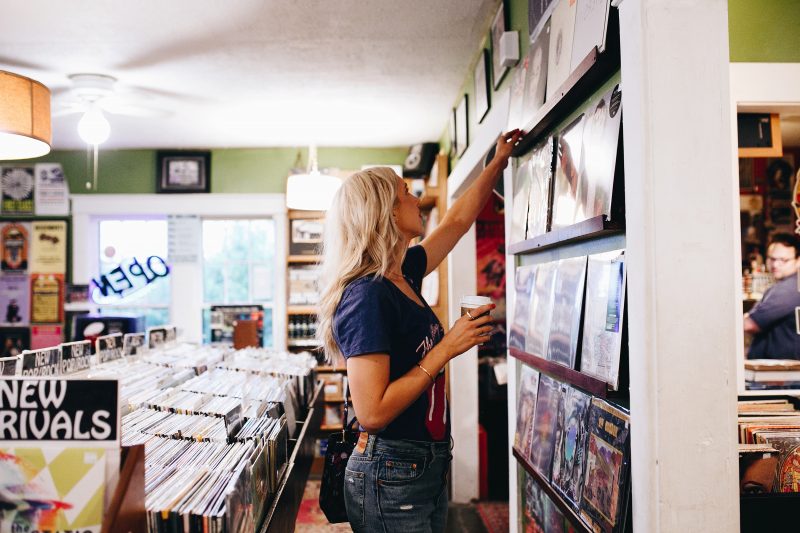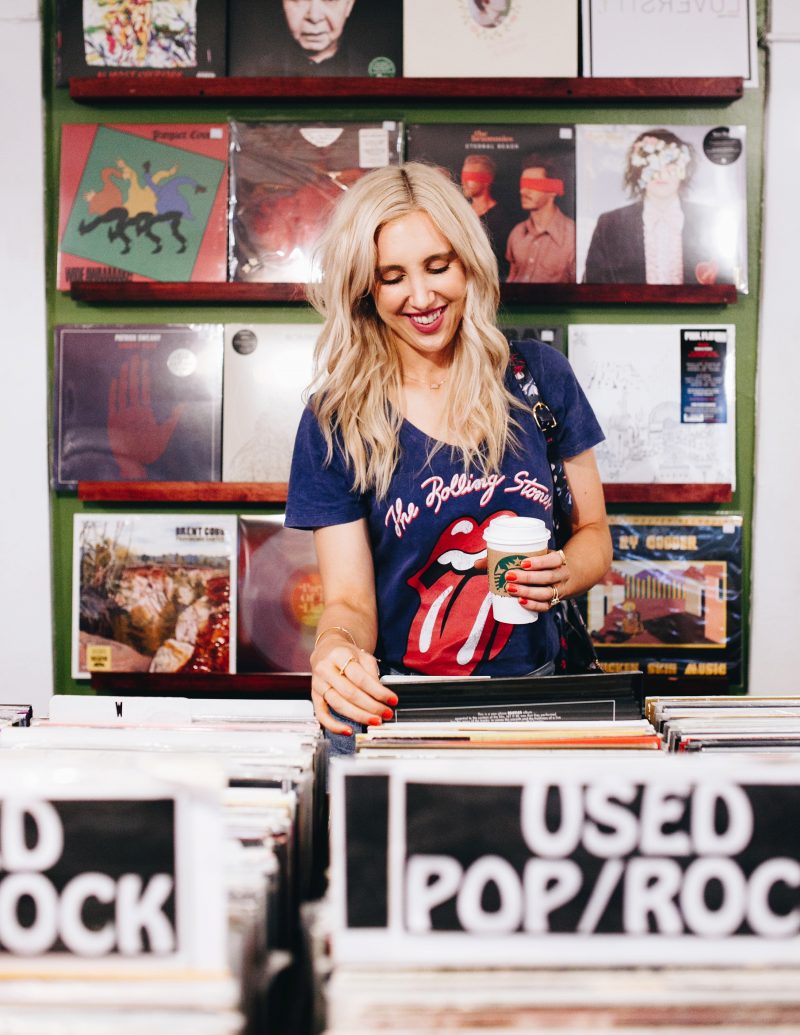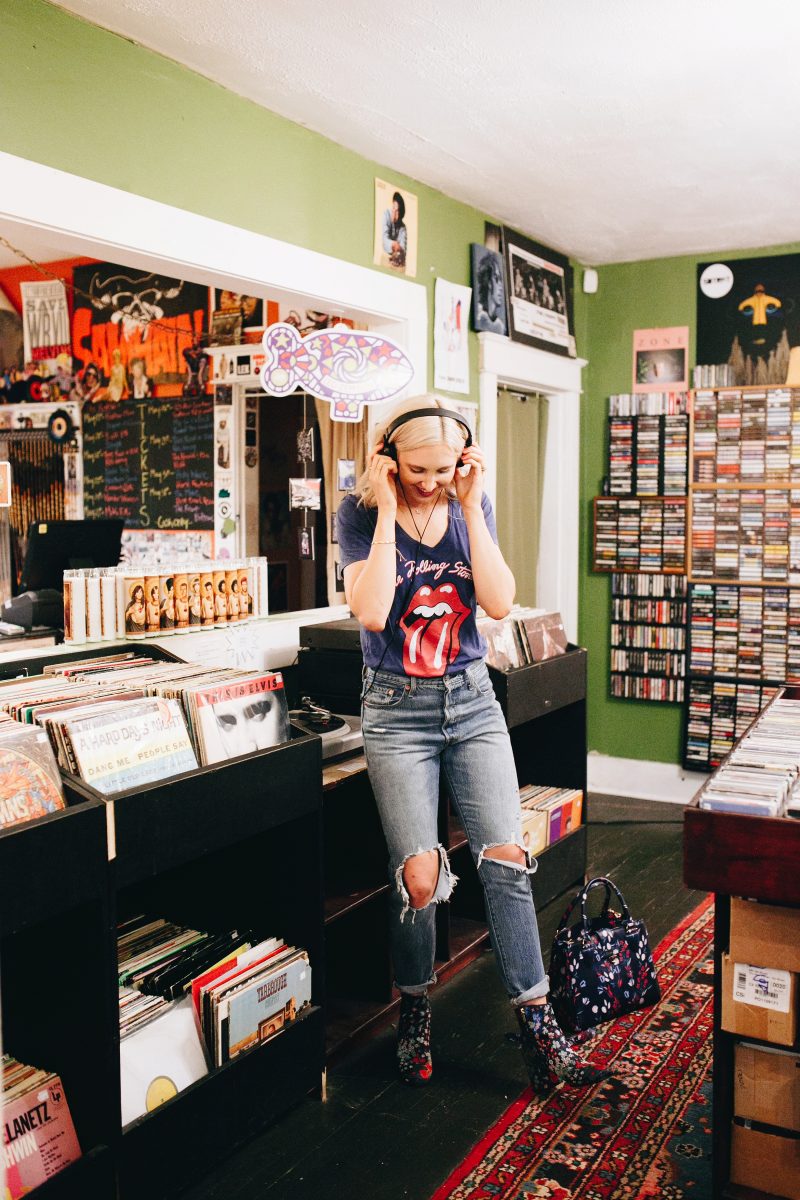 Since there are holes in these I style my Levi's for casual, weekend looks. I have a ton of jeans, but I find myself reaching for these time and time again. They look adorable with flats, boots, and tennis shoes. The material is also thick so this means they are extremely durable. I thought the holes would get bigger, but since the denim is thicker and very durable the holes have not expanded at all.
I've been stopped in the mall by multiple people asking me where these jeans are from and my sister also bought a pair after seeing me in these jeans!
If you are interested in purchasing these denim jeans I've linked my exact pair below:). Happy shopping!
Thanks so much for stopping by Blush & Camo!
xx, Julianna
SHOP MY POST