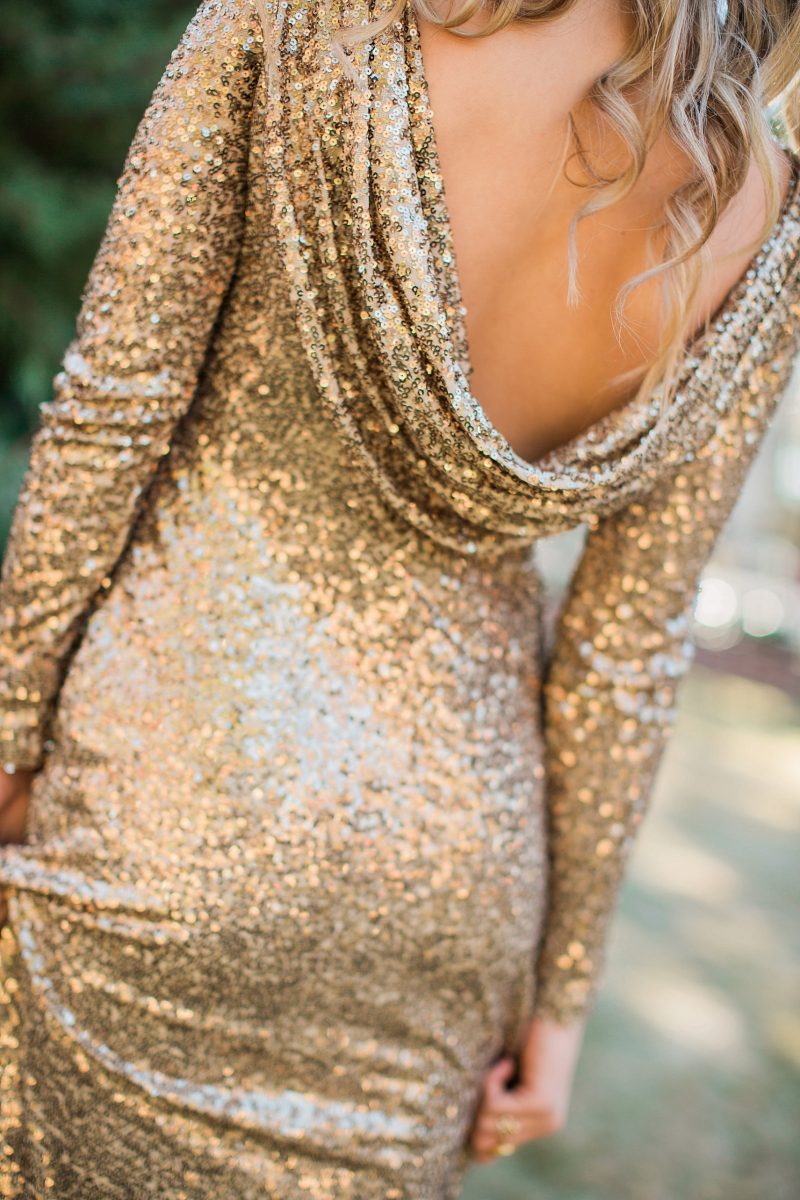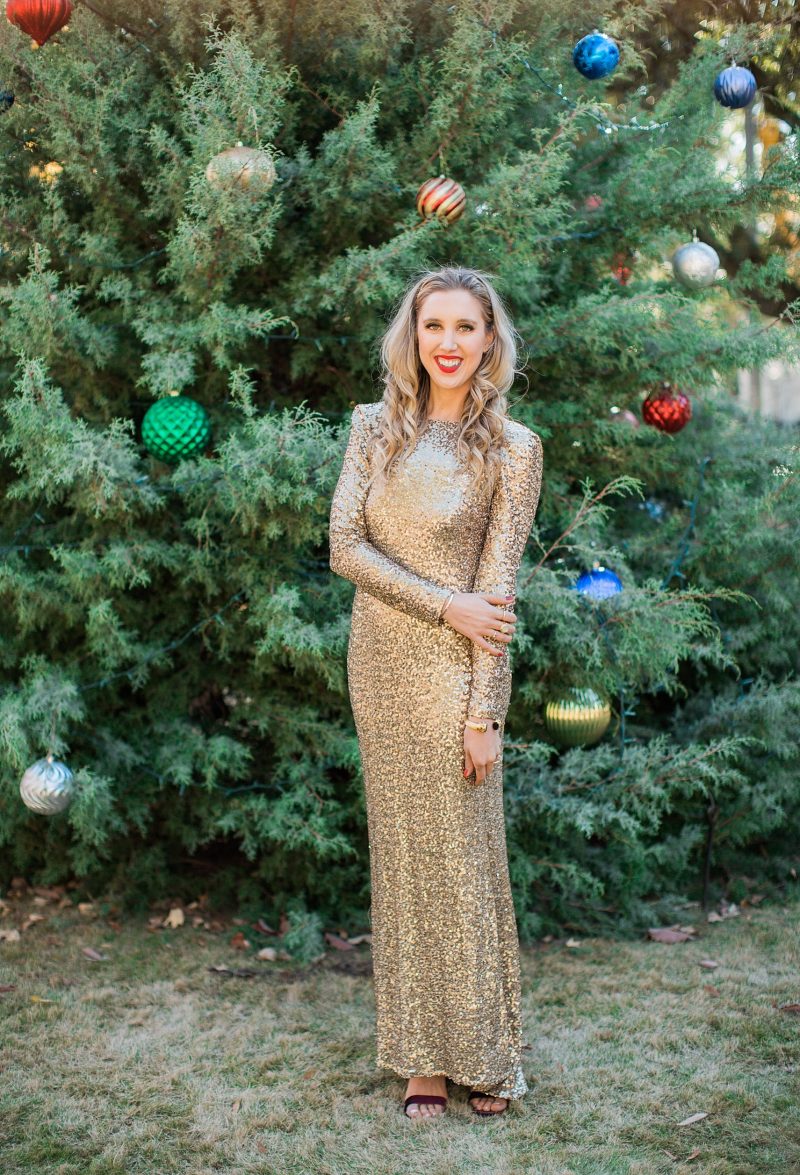 Merry Christmas, Blush Babes!
I cannot believe Christmas is this weekend and Santa will be visiting all our houses;). The holidays are a time to reconnect with family, count your blessings, and remember the  important things in life. I am beyond excited to spend two weeks with Chuck in Colorado with our family there. This is truly the best time of the year!
My holidays wouldn't be complete without thanking thank each and every single one of you beautiful ladies for being apart of the Blush Babe community. We have grown SO much over the past year and I love the #stylesquad we are growing. I look forward to your sweet comments, following along on your adventures on Insta, and reading your blogs (for all you blogger babes out there!) every day.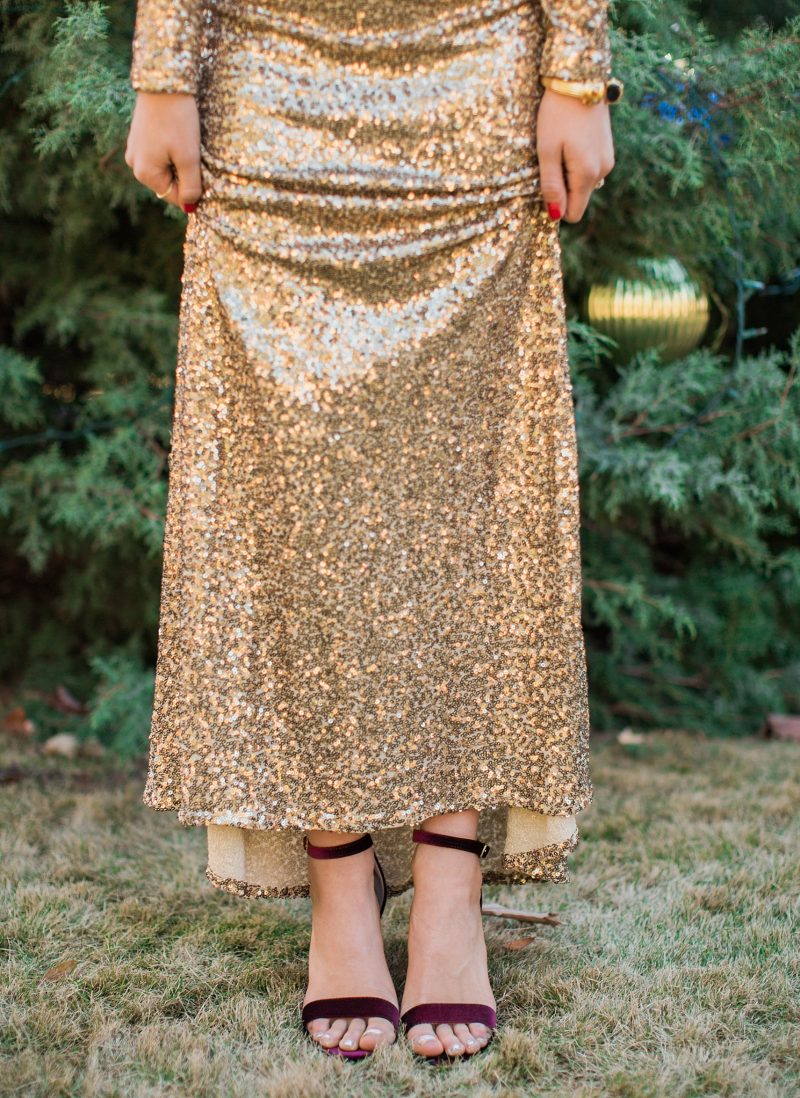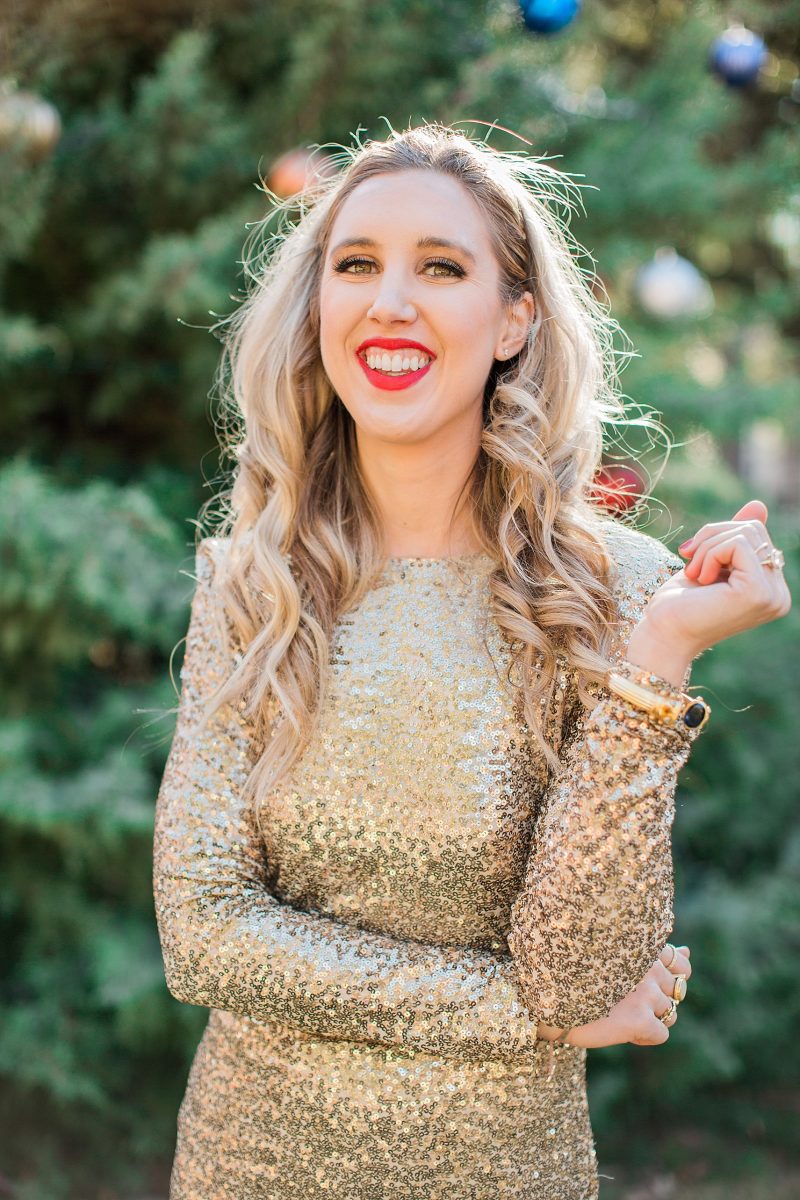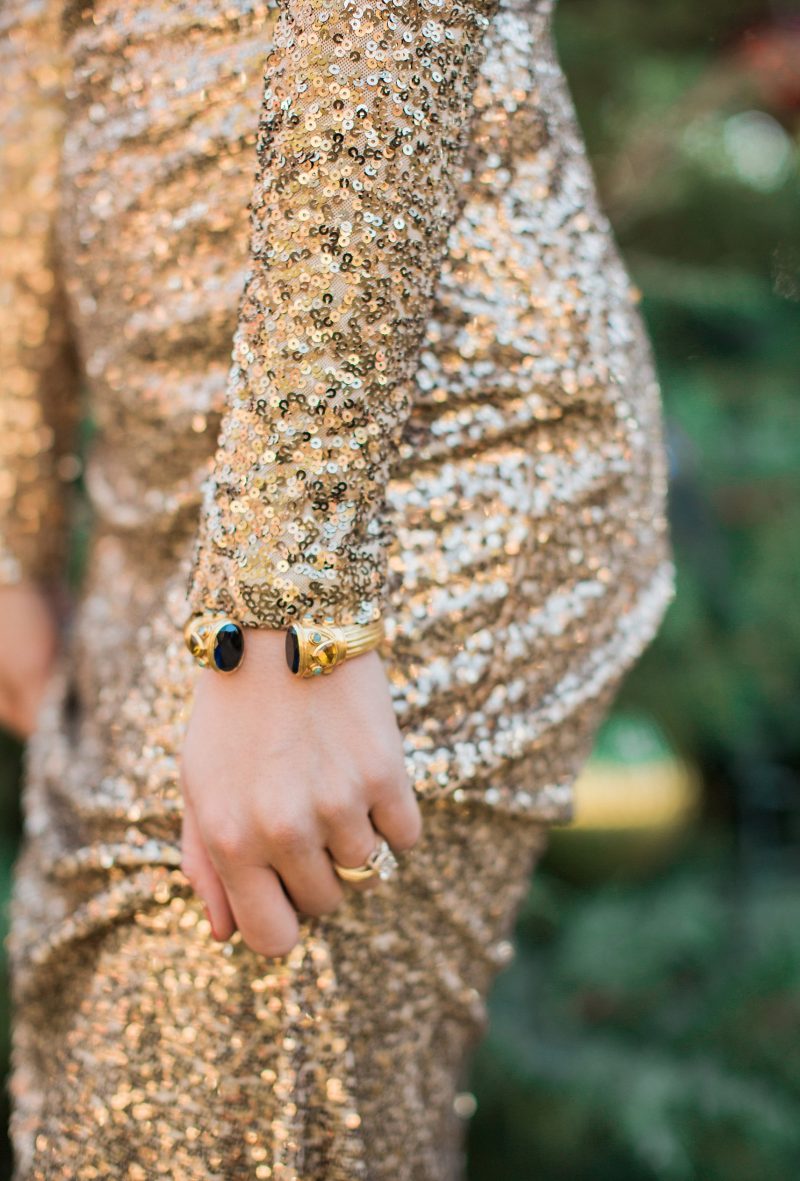 I get asked by my friends what the best part about blogging is for me. I don't think twice when I tell them it's the women I keep in contact with on a daily basis. My blogging experience is a billion times more meaningful with wonderful women, such as yourself, to connect with.
This year was filled with ups and down such as getting married to Chuck and moving to South Carolina. There are highs and lows with fashion blogging. I've had my share of ups and downs this year, but  whenever I hit a low I always think of the great relationships I have formed with you all and my low points aren't as bad.
Today I am sending you ladies ALL of the holiday vibes and wishing you all the merriest Christmas! Thank you so much for stopping by the blog today!
xx Julianna