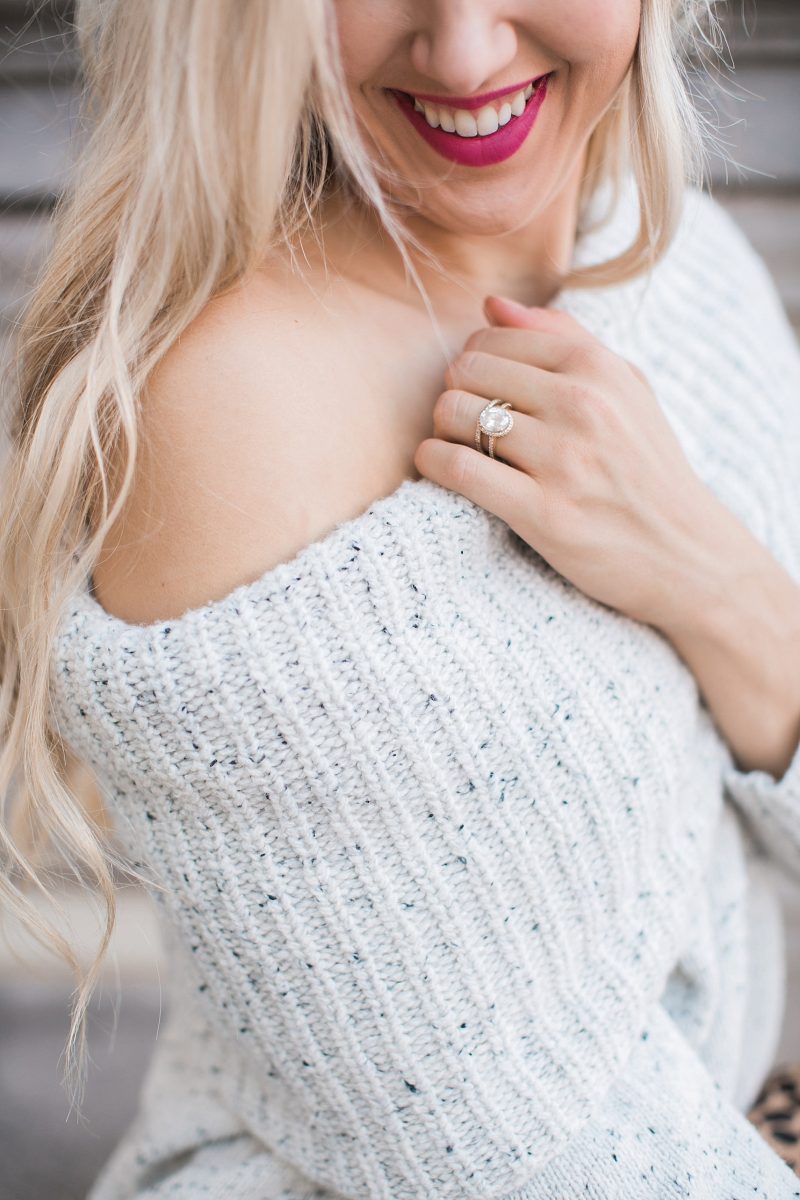 Hello, Gorgeous! Today I'm sharing why you totally need your blogger babes to get through this crazy journey we've embarked on calling fashion blogging. I'm beyond thankful for each and every one of you and I hope you have an absolutely wonderful Thanksgiving!
Fashion blogging is fast paced, all consuming (in a good way!), and filled with ups and downs. During the 20 months I've been blogging it's been my blogger besties who have celebrated with me during the successes and then offered a virtual shoulder to cry on (and then give the best advice!) during my blogging low points.
These ladies are the ultimate #GirlBosses and put community before competition. My days have been infinitely brighter because of their inspiration, positive spirit, and never ending support.
If you are new to the blogging community or are currently thinking that you don't have the one person to call when blogging gets tough (I promise, those days do happen even if everything looks super glam on social media!) I highly recommend to you ladies to reach out and contact a blogger you look up to, or a girl who you've been commenting back and fourth on each other's Instas! The blogging community is so supportive and meeting blogger babes is not as scary as you may think.
Keep reading to find out why you totally need blogger besties!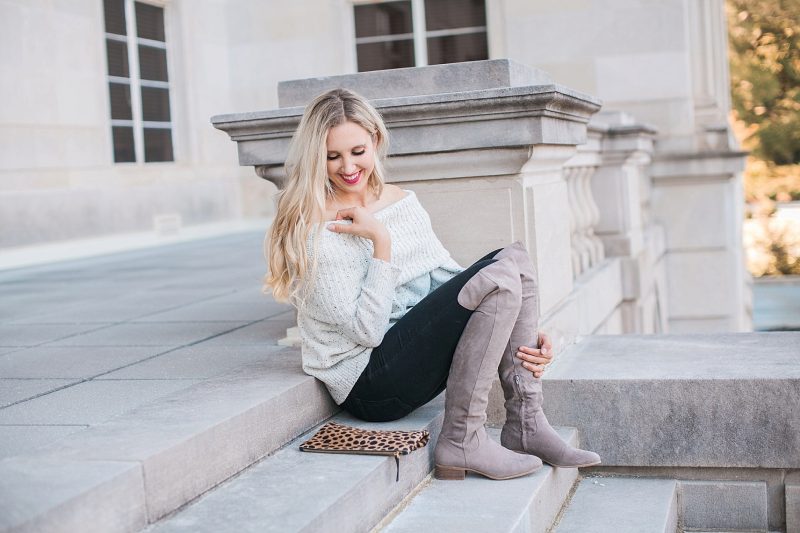 YOUR HUSBANDS (OR S.O's) ARE SUPPORTIVE, BUT BLOGGERS UNDERSTAND BETTER
There is a special place in heaven for bloggers' husbands or S.O's. They help take pics, share our journeys with us, and are always supportive. But sometimes they just don't fully understand what we are going through. It's hard to complain about social media, lack of upcoming collaborations, or blogger's block when they aren't the ones everyday trying to grow their brand.
They listen to us and always offer their support and advice, but sometimes the person you need to talk to is just another blogger babe where all you have to say is, "Why are no companies contacting me?!" or "My engagement has been SO low lately!" and they instantly understand you. No back story needed. Your blogger besties instantly understand and have probably been there too.
There is no better feeling then calling up your blogger bestie and just talk it out- I lovingly call this blogger therapy. Blogging takes a lot of time and it's necessary to process some of the things you are going through.
Girl, we've got you!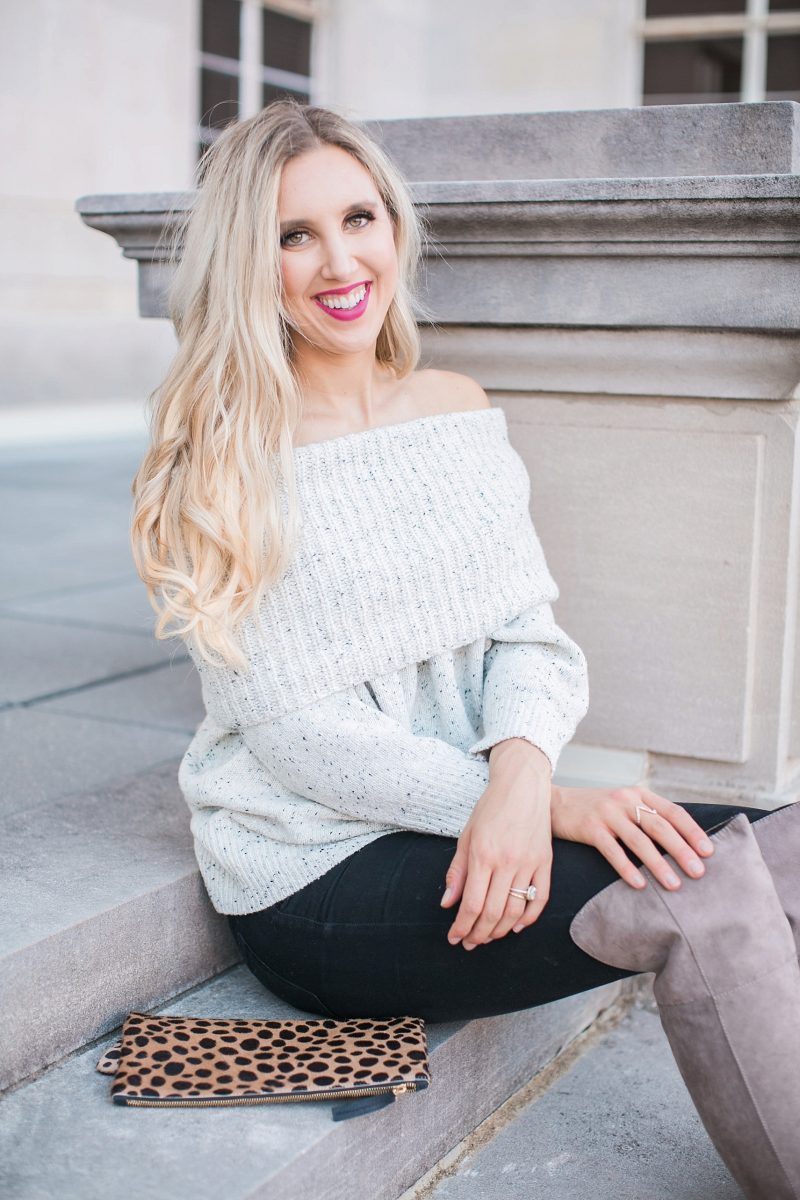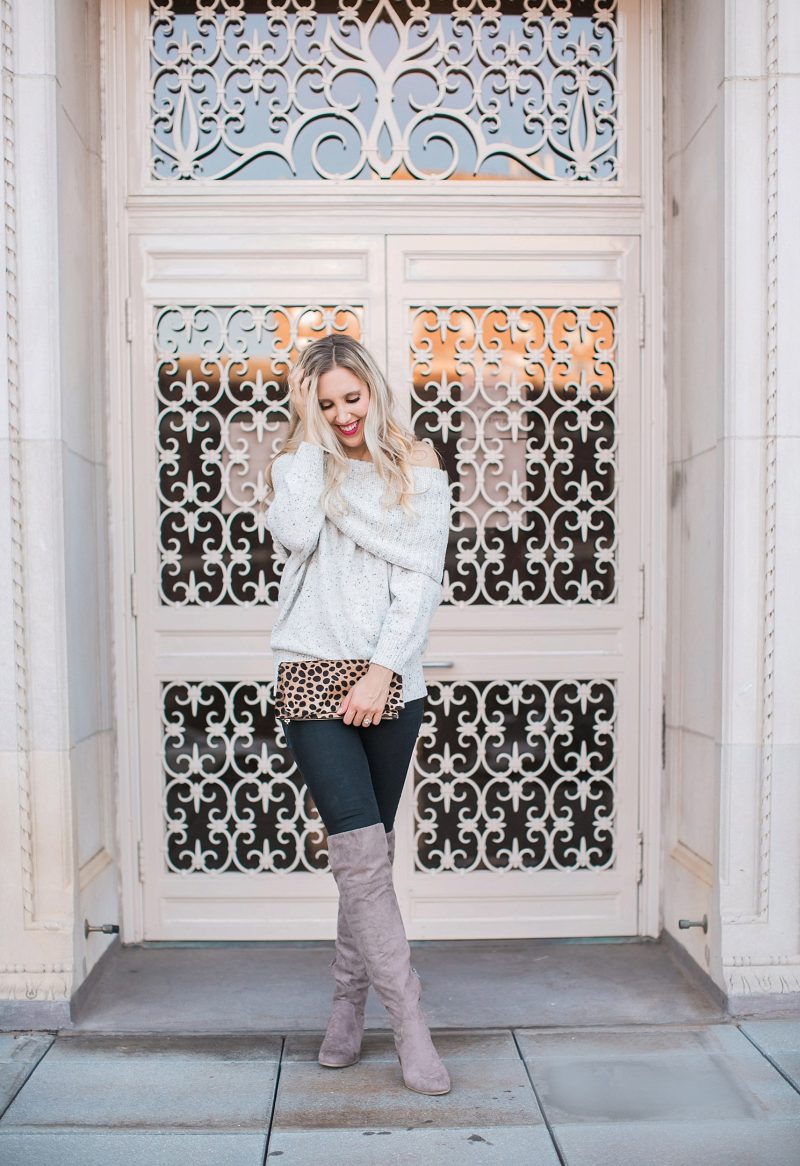 THEY GO THE EXTRA MILE FOR YOU 
Blogger besties will go the extra mile for you! Have you ever needed some extra love on a sponsored post and your blogger bestie will comment two different times and tag the company?! I mean (in blogging language), that's some serious love right there. Or, the time when you felt like your following wasn't growing so she put together a #FollowFriday or invited you to an upcoming giveaway? These ladies will make sure you are taken care of no.matter.what.
These girls are essentially your ride or die in the blogging world.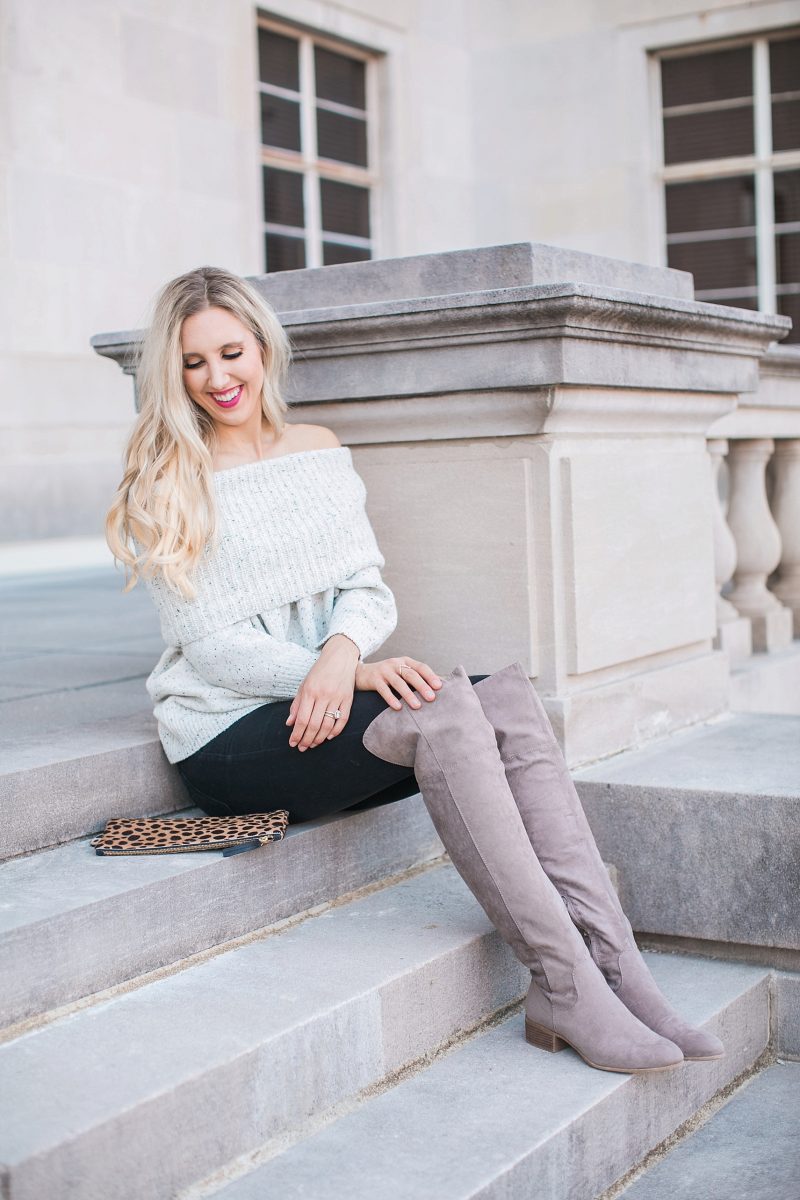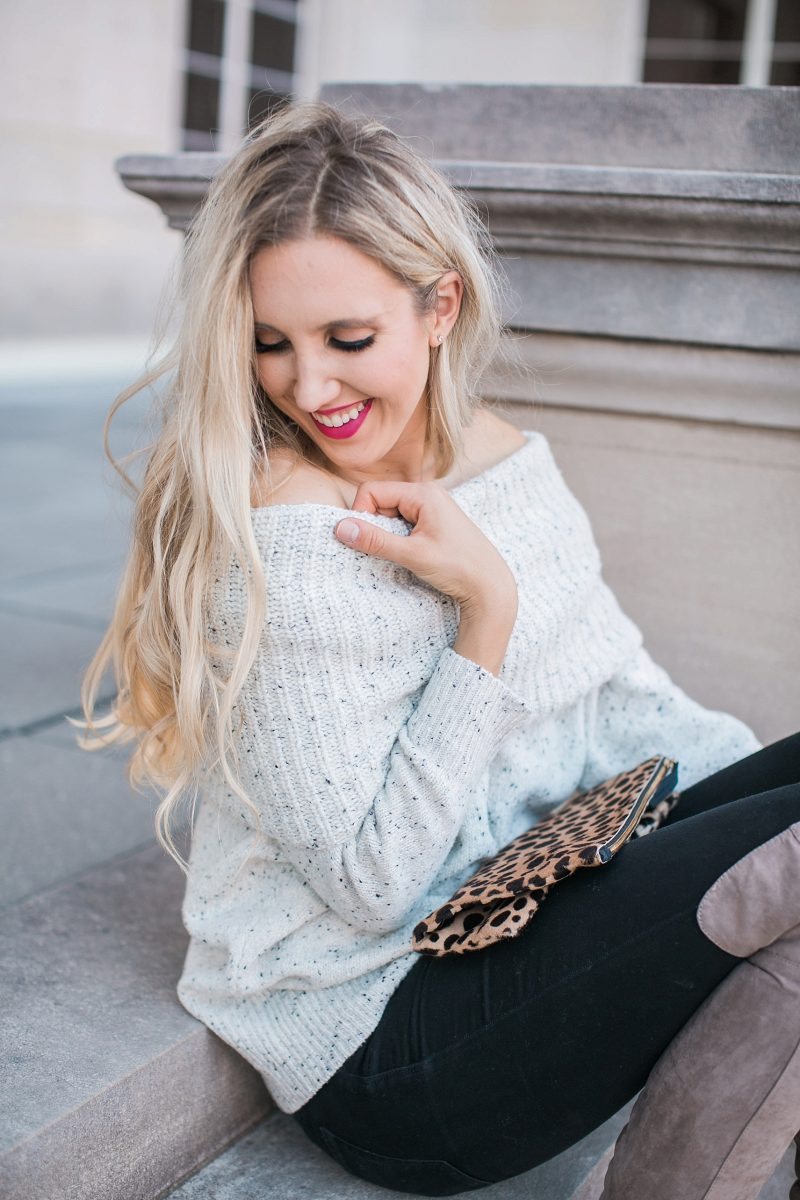 BLOGGER BESTIES TURN INTO BEST FRIENDS 
The best part about a blogger bestie is that they turn into best friends. All of a sudden you aren't on the phone talking about just blogging, but you're talking about upcoming life events and planning weekends on when you can meet up.
Some of my best friends are bloggers! What turned into a blogger friendship quickly turned into a a best friend and I will be forever grateful for that.
What did you think of today's post? I would love to chat with you in the comments below! Follow me along on Instagram, Pinterest, and Facebook for daily style inspo!
Thank you SO much for stopping by Blush & Camo and I'm sending you so much love!
xx Julianna