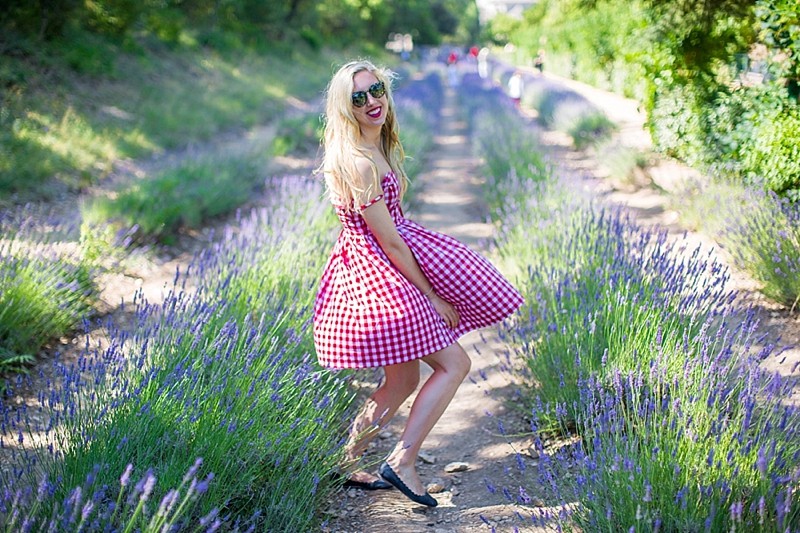 Hello, Gorgeous! Chuck and I just got back from our honeymoon in France and today I thought I would share 25 fun facts about the trip you can't see through social mediaJ. Let's get started!
This was my first time traveling to Europe and I LOVED it. I was a little nervous about the trip (mostly excited!) because I didn't know what to expect.
Chuck is fluent in French (although if you ask him he'll be totally humble and say that he isn't, even though he spoke French with all the locals no problem!). I totally am not. Chuck translated for me the entire trip and it made getting around France so much eaiser!
Paris is beyond beautiful, but also a little intimidating (I thought). It's like the New York City of Europe.
I was in awe of the fashion of the women in France. To see my original post about women's fashion in France click here!
While in Paris Chuck and I walked everywhere. On a slow day we averaged 13 miles and our most walking in one day was 20 miles! (it was exhausting, but I just kept wanting to see more of the city!)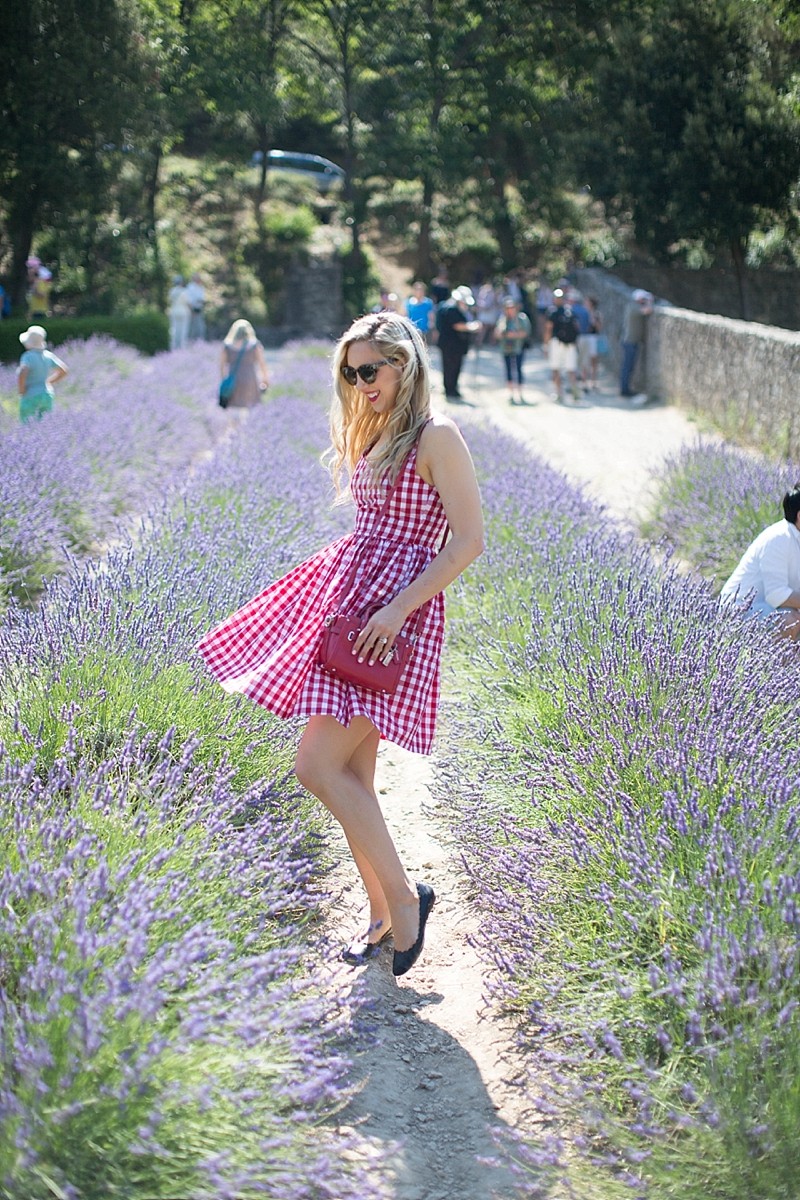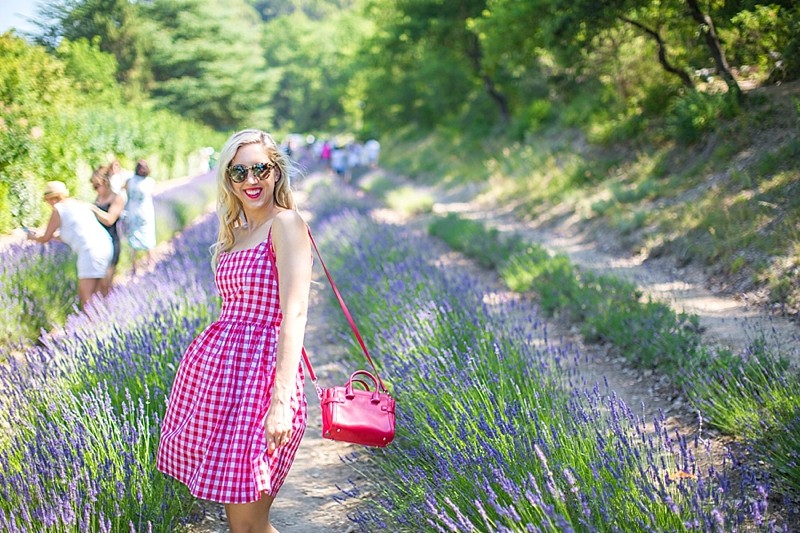 While on a train from Paris to Avignon Chuck and I noticed that I had a seat assignment and Chuck did not. This lead to Chuck being a nomad and sitting in the luggage compartment telling every conductor that walked by he did,in fact, buy a ticket. It wasn't until the end of the 3.5 hour ride, when people started getting off, that Chuck could take an empty seat.
We rented a car in Avignon to drive to the lavender fields, but realized that we didn't get a GPS to go with the car! So Chuck and I had to buy an "old school" map and we figured out the hard way how the heck we were going to find our bed and breakfast we were staying at. We might have gotten lost a few times, but we found our way:).
I thought the cars in Europe would be backwards, like in England, but they aren't. They are just like the cars in America.
The roads in Europe are SO narrow. People in France are used to driving on them, but there were a few times when Chuck and I almost got driven off the side of the road!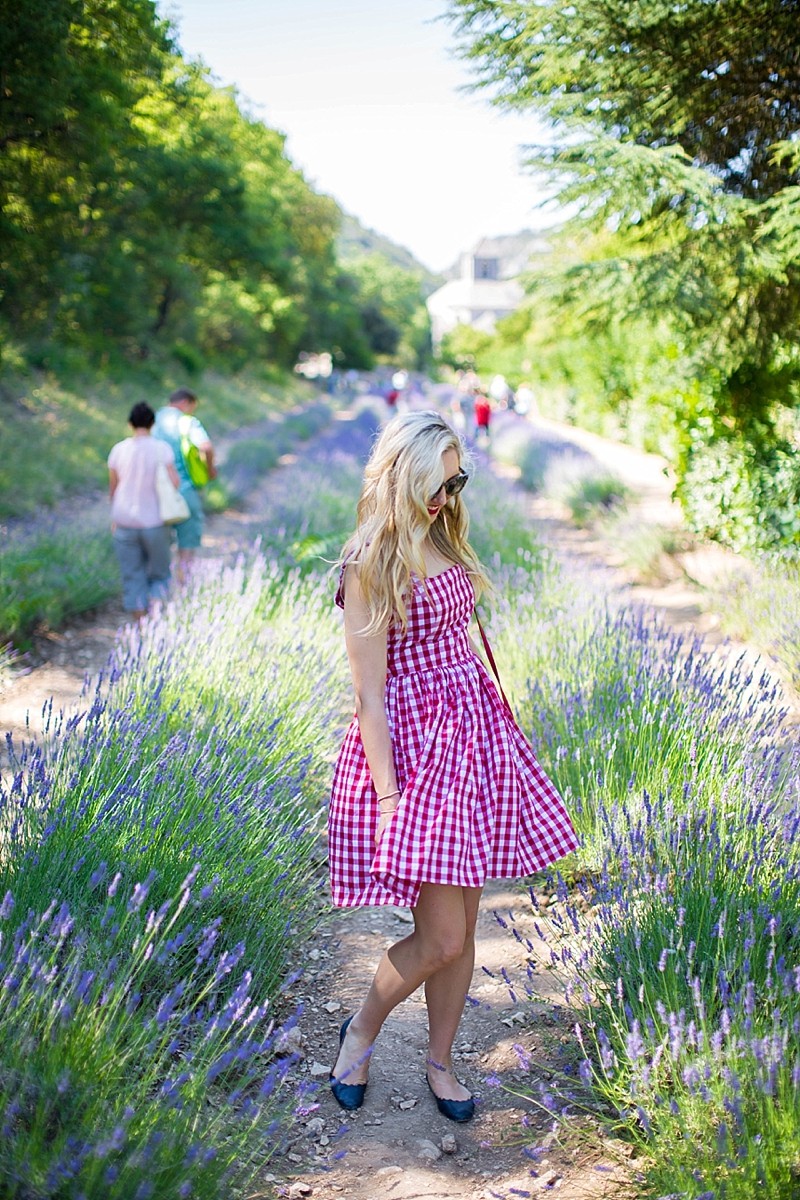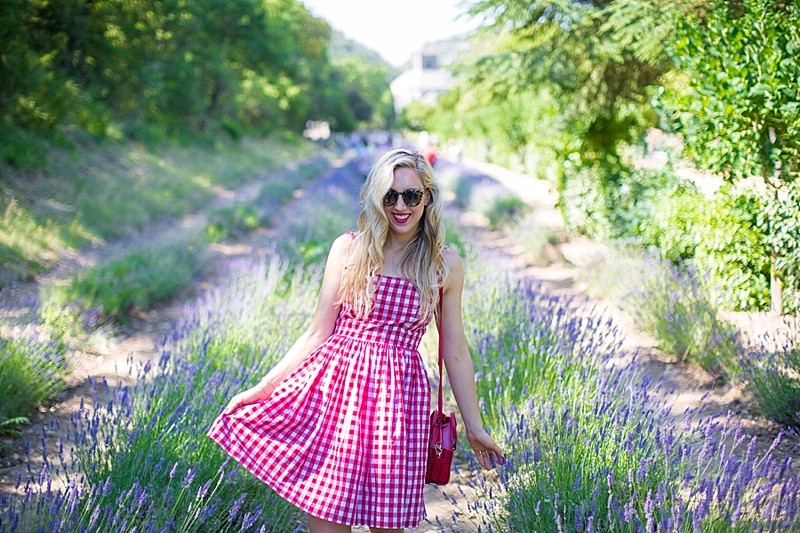 On train from Avignon to Nice I was trying to get off the train and ended up getting crushed (with all my luggage in hand) by two automatic doors. I tried calling for Chuck to help me out, but he was already off the train so a very nice French man ran over to pry the doors off of me!
I have an addiction of McDonald's McFlurry's so we totally were those people in McDonald's (throughout France) so I could get my McFlurry craving in!
Avignon is one of the prettiest places in the world and my favorite place to stay while in Europe!
In France, people don't eat breakfast the way people in the U.S eat breakfast. The typical French breakfast is a shot of espresso with a Croissant. The breakfast involving an omelet, coffee, bread, and orange juice is called the "international breakfast."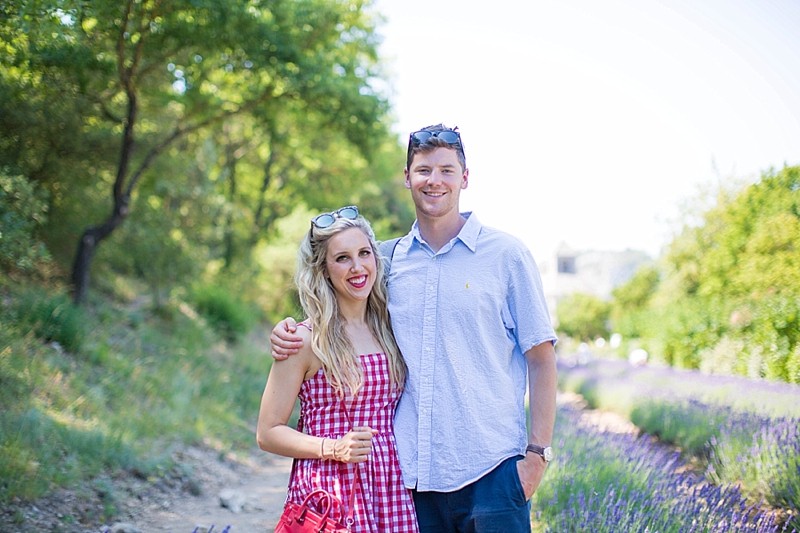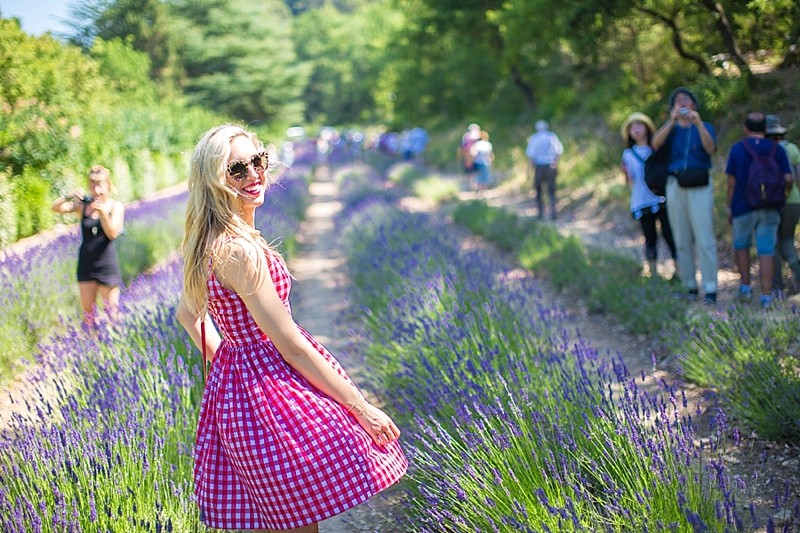 In Nice I got sun poisoning because I wasn't used to being out in the sun for long periods of time. This led to me finding wi-fi and watching Britney Spears documentaries on YouTube for a few hours one of our final afternoons.
Chuck and I traveled to Monoco for one afternoon and went inside and gambled (for two minutes) at the Monte Carlo just to say that we did!
Trying to find decent Wifi in Nice was like trying to find Willy Wonka's golden tickets. It was rare, and you had to work to find it!
It took Chuck and I over 16 hours to get home and one of our plane rides back home was 10 hours! That was the longest flight I have ever been on.
Chuck and I were so jet lagged when we finally arrived to the Seattle airport that we accidentally got into two other people's Uber rides thinking they were ours (oops!).
What did you think of today's blog post?! I would love to talk with you gorgeous Blush Babes in the comments below! You can also follow me along on 
Instagram
, 
Pinterest
, and
 Facebook 
for daily style inspo!
Thank you so much for stopping by Blush & Camo!
xx Julianna
SHOP MY POST
Dress- Hearts and Found
Shoes- Chloe
Sunglasses- Nordstrom, sold out, similar here
Handbag- Coach