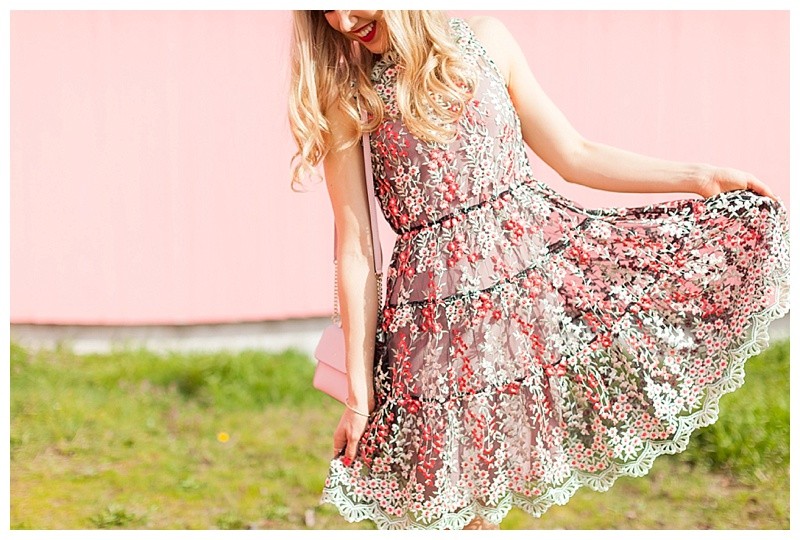 Hello Gorgeous! Today's post is sharing spring's latest trend- sheer! This trend is both sexy and totally feminine at the same time. Depending on your own personal style you can decide if you want your overall look to be more sexy or more on the feminine side!
Keep reading to find out what exactly is this sheer trend and how to master this must know style!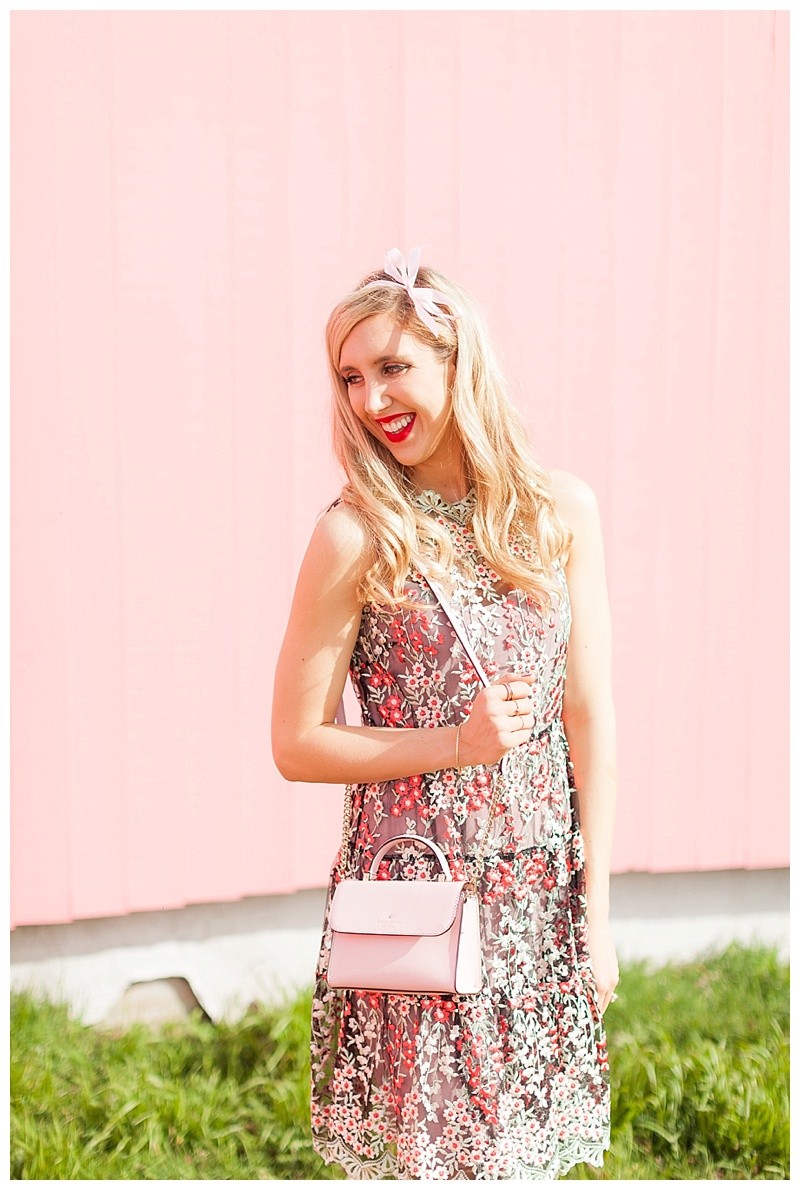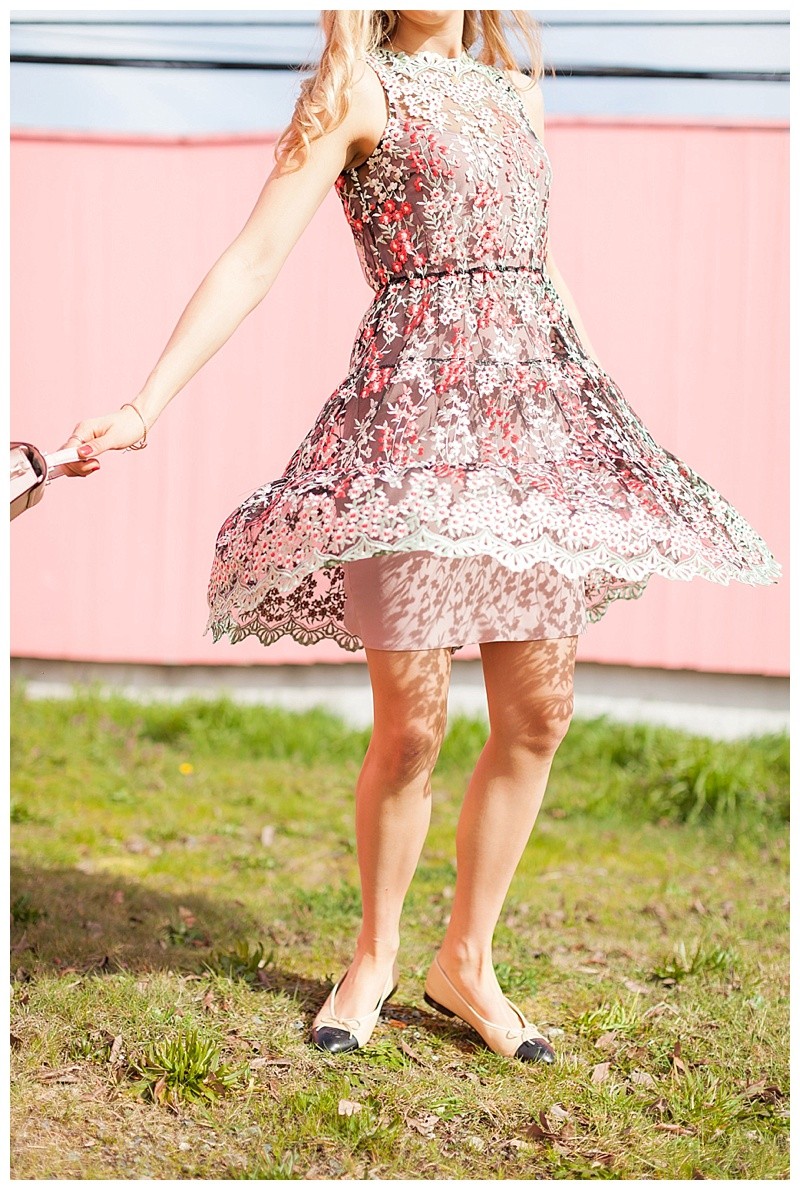 THE SHEER TREND
The sheer trend has picked up momentum, especially as the temperatures continue to rise. You see this trend most commonly as an overlay to a slip dress (like in today's post!) or as a wardrobe piece alternating between sheer and non sheer material (seen here!).
Sheer items are made out of materials such as lace, tulle, organza and a variety of other feminine fabrics. There are no limits to this trend, and a peak of sheer can be found on shoes, handbags, bottoms, tops, and dresses which is perfect because this allows you to try the trend in a smaller way (think shoes and purses!) or take the plunge and go all out in a sheer overlay dress! Whatever your personal style there is an option for you (#win!).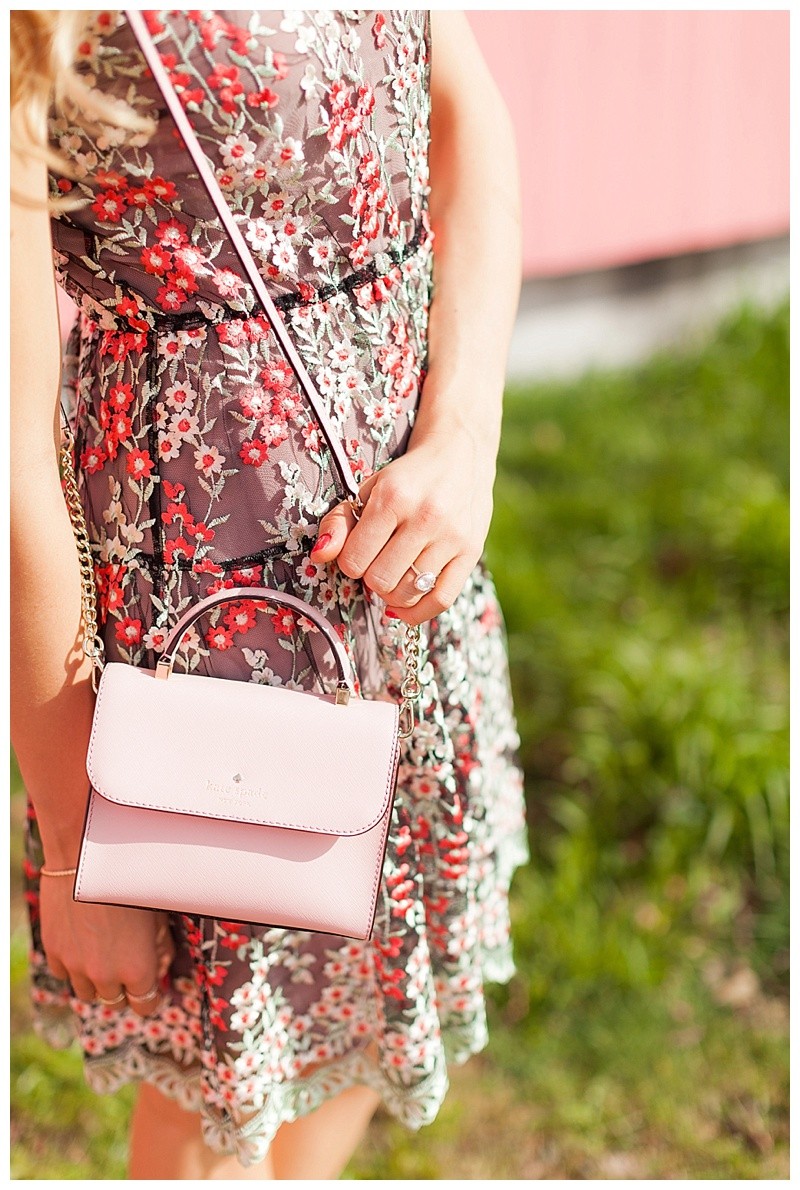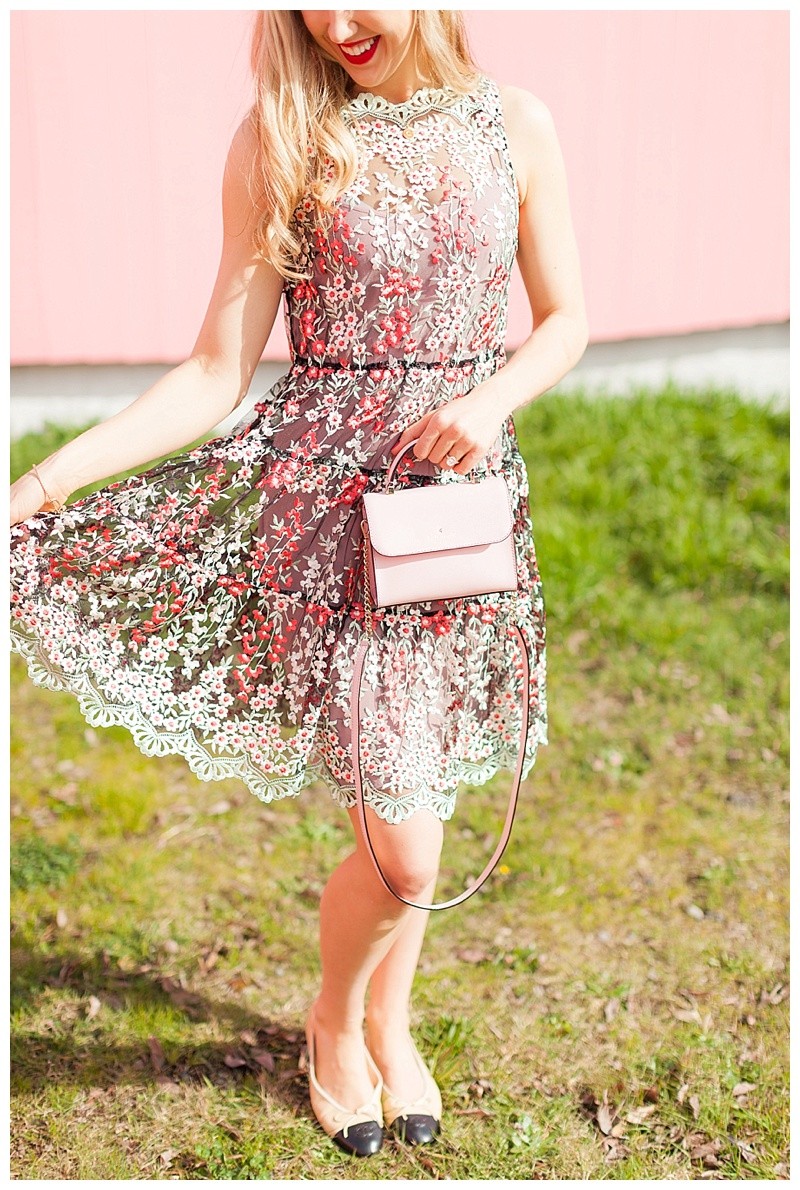 HOW TO STYLE THIS TREND
As stated above the sheer trend can range from sexy to ultra feminine depending on how sheer your item is and where you are wearing the sheer material. Here are some ideas for styling the sheer trend!
SHEER TREND: ACCESSORIES ONLY
– Opt for a handbag or pair of sheer shoes paired with skinny jeans and a crop top for that perfect spring look!
– Look for a sheer overlay top and wear a tank top underneath so you can see the sheer material, but no skin is showing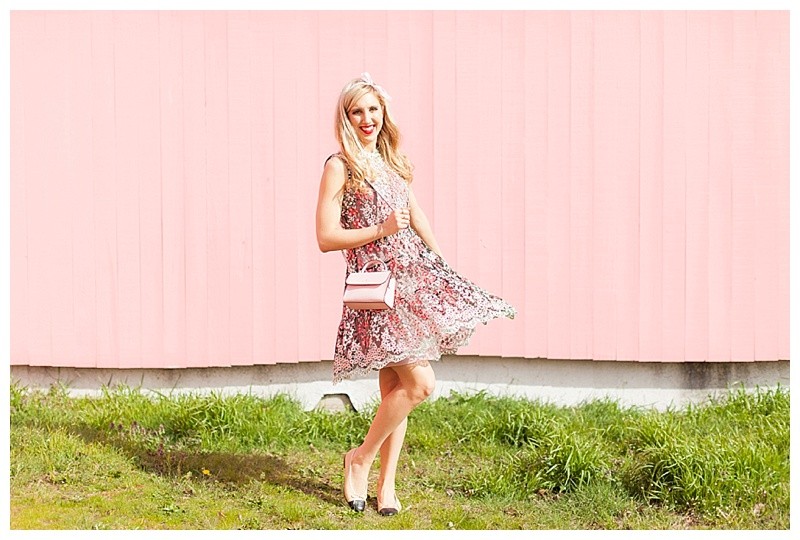 SHEER TREND: FEMININE
– For a feminine vibe to your outfit look for a dress with a sheer overlay as I did in today's post and this post here! This way you are covered but are still showing a subtle amount of skin appropriate for daytime. I love these options here, here, and here.
– Opt for a sheer top alternating between sheer sections and non-sheer sections. This is the perfect blend of sexy while still maintain an overall feminine look because your still covered. I love this example here.
– Look for a skirt that is covered with non-sheer material on the top but transitions into sheer sections like these options here, here, and here!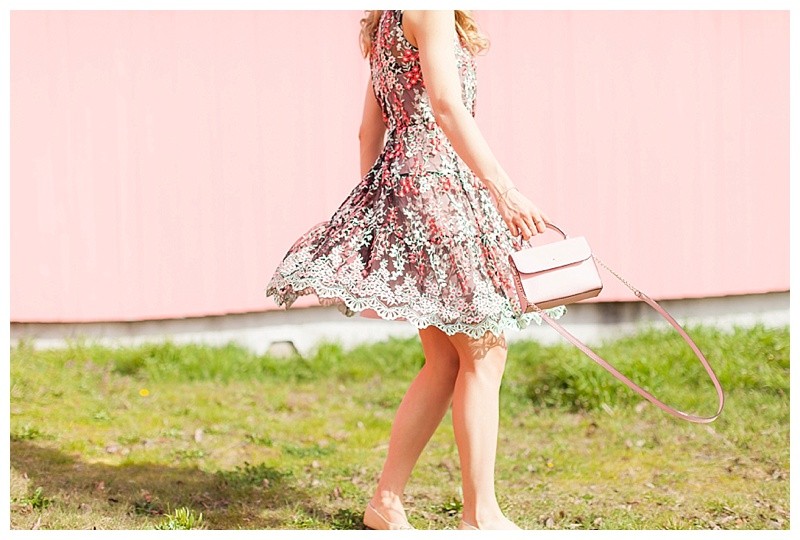 SHEER TREND: SEXY
– To make your look sexy opt for a sheer top or dress with only a bralette underneath. This is more appropriate for a night out then an daytime look, but you can vary how much skin you show depending on the material and undergarments you decide to use!
Will you try the sheer trend this season, and what pieces would you love to style for your trendy look?! I would love to talk with you in the comments below! Don't forget to follow me on Instagram, Pinterest, and Facebook to receive your daily dose of style inspo!
Thank you so much for stopping by Blush & Camo!
xx Julianna
SHOP MY POST
Kate Spade New York 'cedar Street – Mini Nora' Crossbody Bag
Erin Fetherston Posie Floral Dress
Elie Tahari 'Kaisa' Sleeveless Floral Lace A-Line Dress
Laurice Floral Lace Tunic Dress