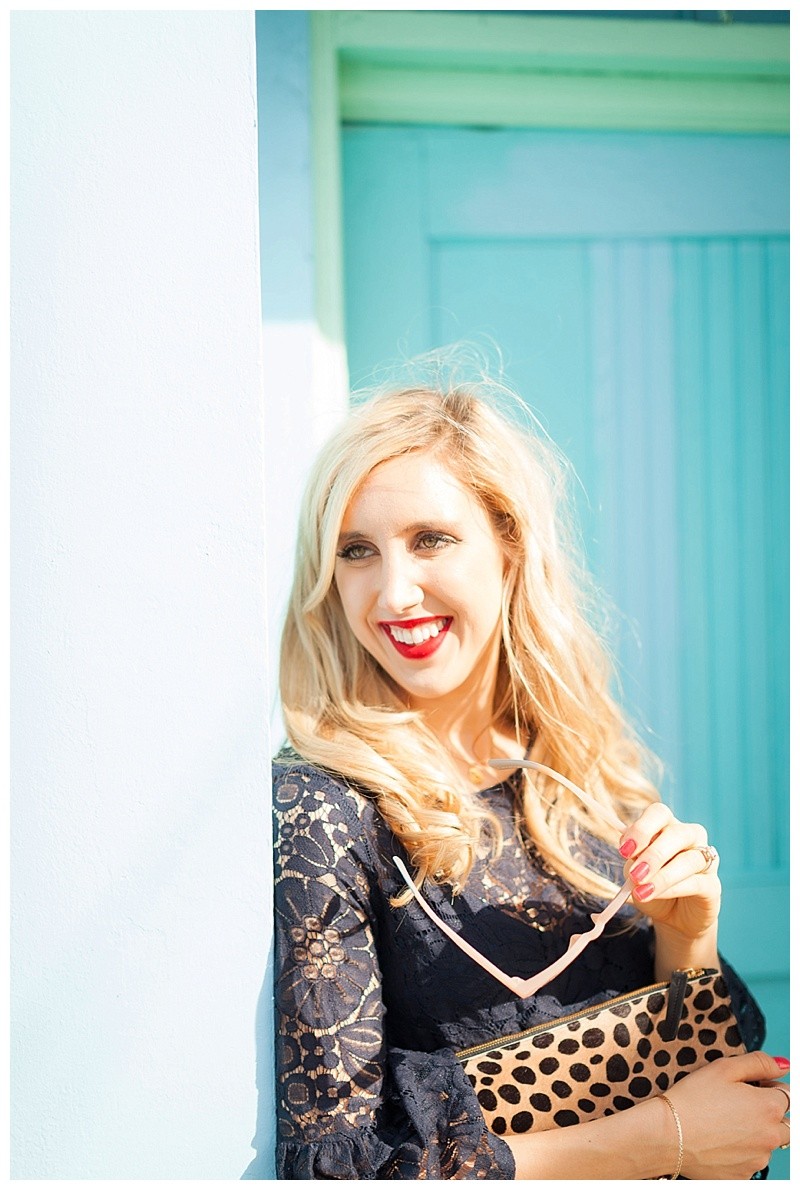 Hello, Gorgeous! Today on Blush & Camo I am talking about a MAJOR trend this spring season- the bell sleeve top! If you don't already own this piece in your closet keep reading to find out 5 reasons you totally need one!
ULTRA FEMININE
One of the main reasons the bell sleeve is so popular is because of the feminine touch it gives to any outfit you style. These sleeves are loose, airy, and give the perfect girly touch in a totally understated way! And what Blush Babe doesn't love a simple feminine touch to her look?!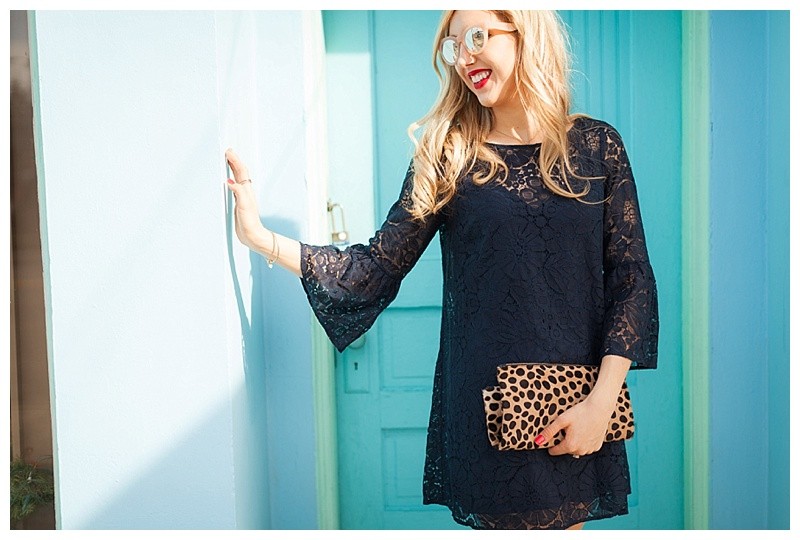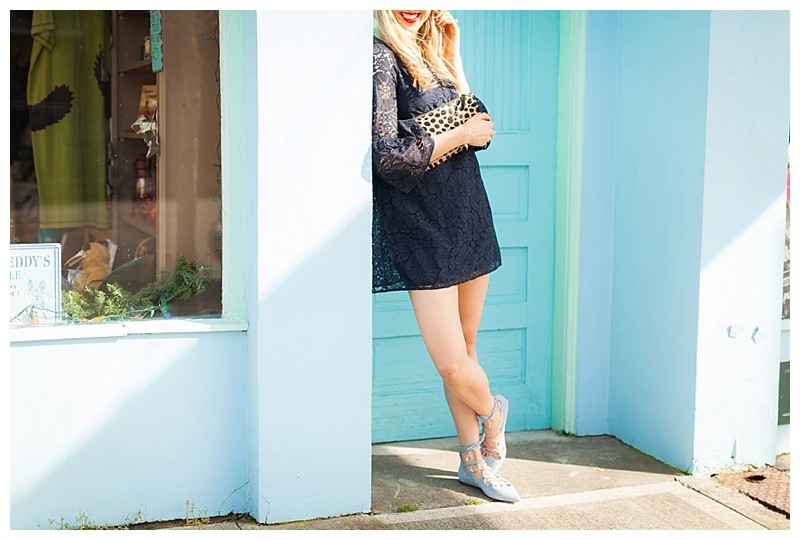 70's CHIC WITH A MODERN TWIST
These past fall and winter seasons had definite 70's vibe ranging from suede skirts, platform shoes, and jumpsuits. A bell sleeve top complement this 70s trend because these sleeves look like the bell bottoms women wore in that era of fashion!
You can create a more 70s vibe by wearing your bell sleeve top in a chevron or paisley print (those were very popular prints back then!). Or, you could opt for a more modern twist and wear this trend in a lace fabric or blush hue!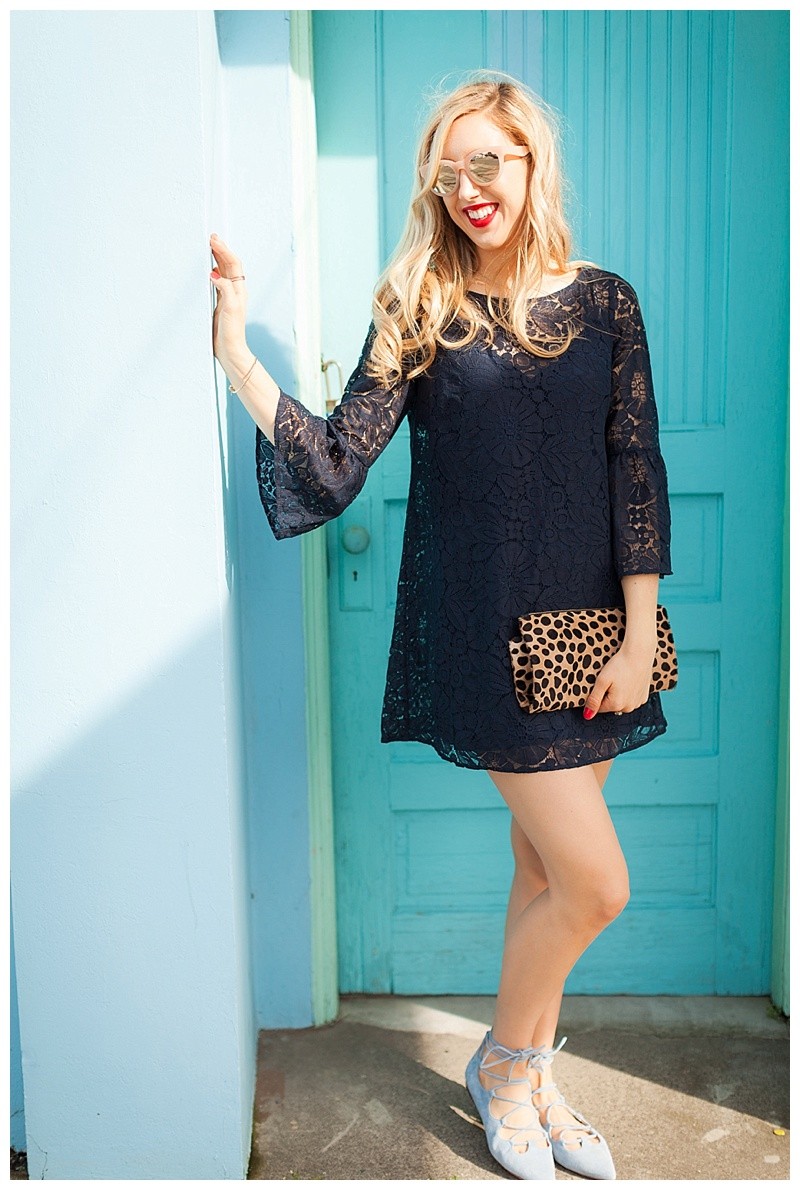 ADDS DIMENSION TO ANY LOOK
As Blush Babes we love our outfits looking chic and well styled. We hardly ever want to wear a drab outfit that doesn't excite anyone (we love to be the best dressed women in the room!).
Bell sleeves instantly add dimension to any look you style! This is so important because if you choose to wear a more monochromatic look this sleeve detail will break up your look a bit and add an unexpected detail!
Even if you decided to color block or add a bold pattern to your look the bell sleeve is subtle enough to never have you look over styled. It just adds a chic layer of dimension to your look!
Consider this trend some #fashionmagic!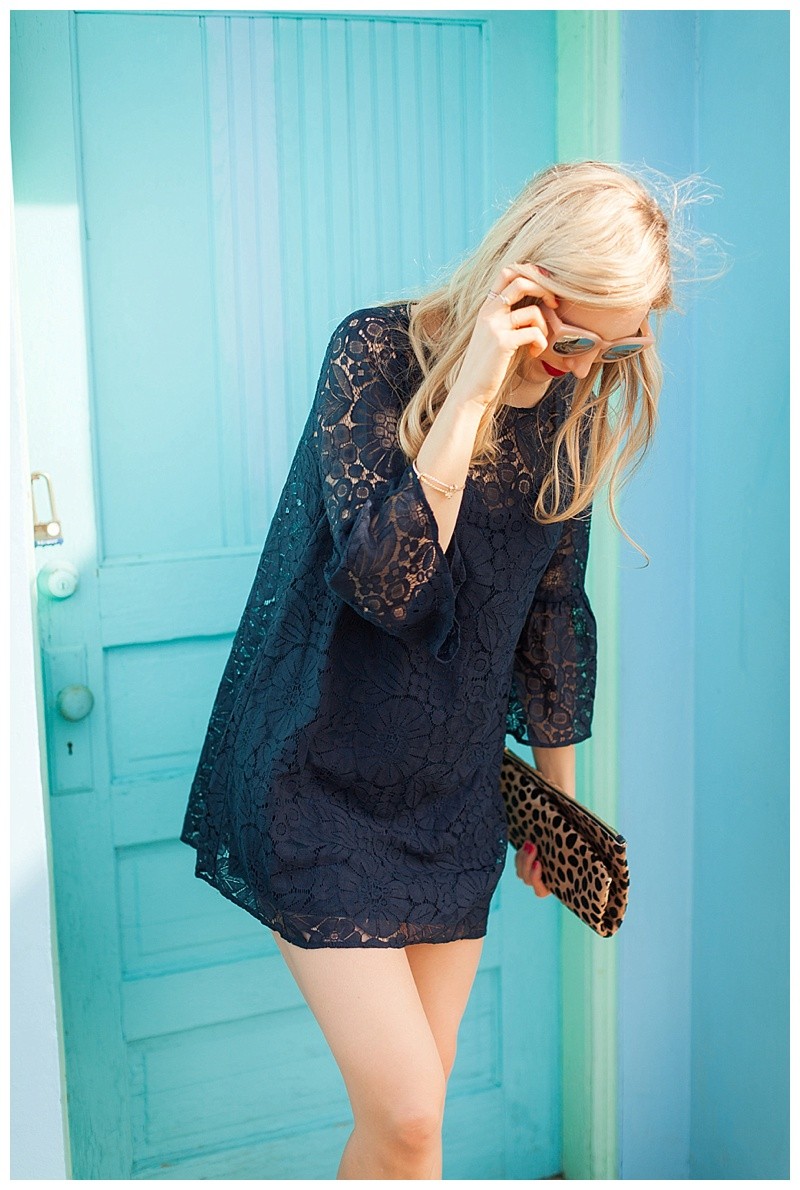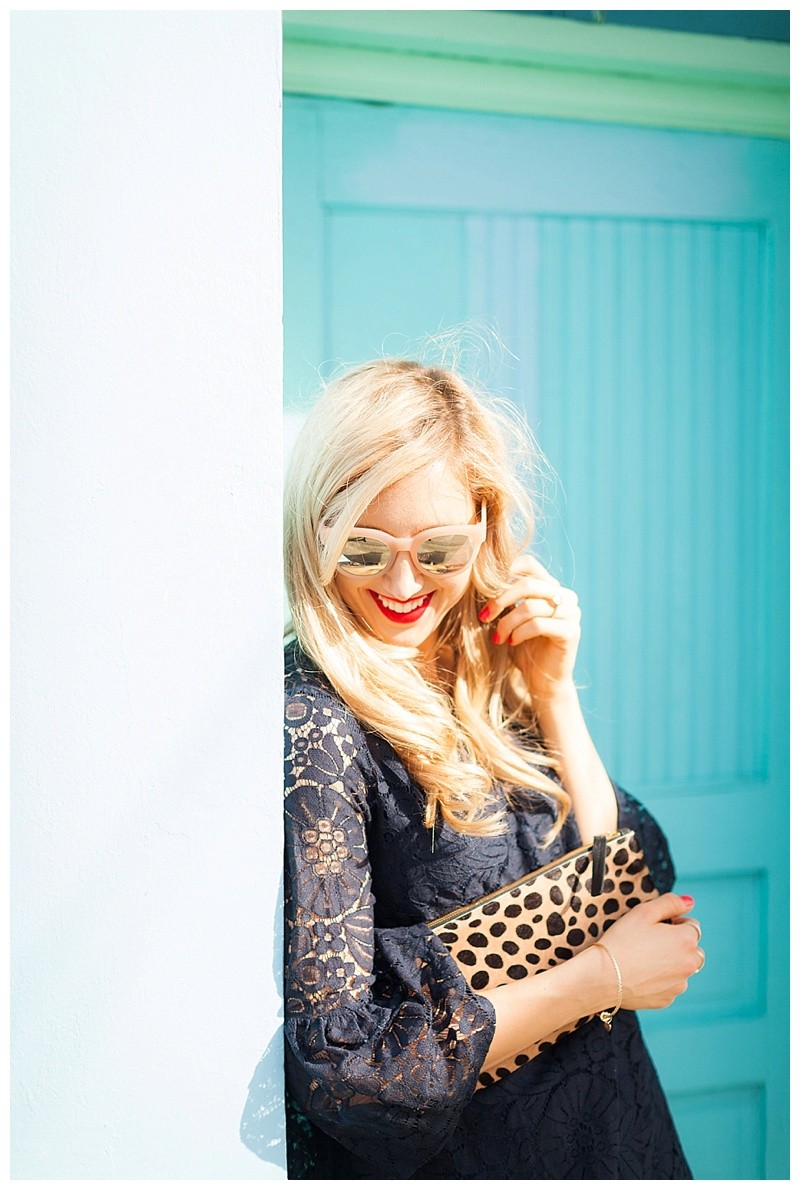 INSTANTLY ELEVATES ANY OUTFIT
The bell sleeve trend is so modern and stylish that it instantly elevates any outfit you decide to wear! It's a subtle detail on any top or dress that makes it look like your not trying to hard and gives some major cool girl vibes.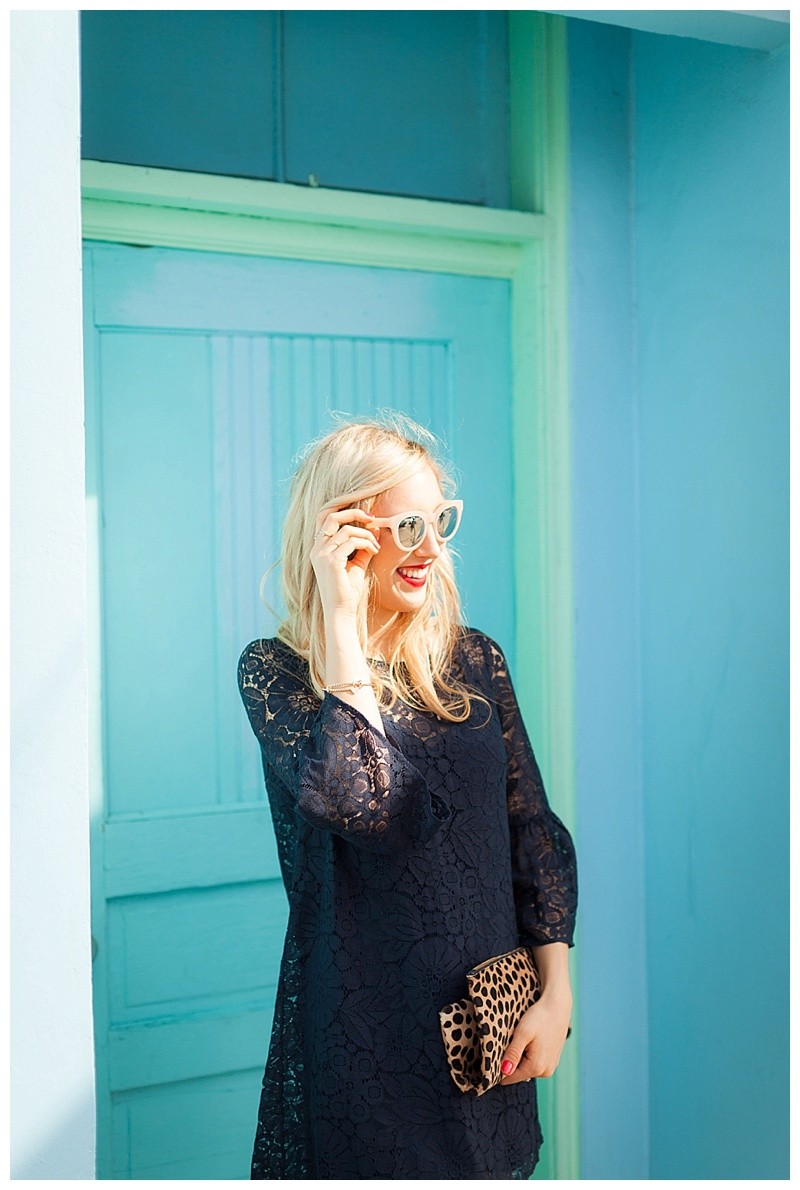 STAYING POWER
If you aren't already convinced to run, not walk, to your nearest mall and pick up one of these tops (or dresses) here's one last reason your closet totally needs one! The bell sleeve trend has staying power due to all the reasons I've stated above, AND this sleeve can be made in any fabric, color, or pattern to adapt to upcoming trends.
I don't see the bell sleeve trend going anywhere anytime soon, and personally, I don't want it to;).
I've rounded up some of my favorite bell sleeve tops here and also linked my exact look below!
What did you think of today's post?! I would love to talk with you in the comments below! Thank you so much for stopping by Blush & Camo! Don't forget to follow me on Instagram, Pinterest, and Facebook for your daily dose of glam!
Thank you so much for stopping by Blush & Camo!
xx Julianna
Elizabeth And James bell sleeve dress • Elizabeth and James
Oh My Love Lace Bell-Sleeve Dress • Oh My Love
State of Being Bell Sleeve Chambray Dress
Coach Justine Flat • Coach
Clare V Fold-Over Leopard-Print Calf Hair Clutch • Clare Vivier
SEPHORA COLLECTION Cream Lip Stain