Happy FriYAY Blush Babes! I hope you've all had a fantastic week and have some fun plans for Easter weekend! This weekend Chuck and I are going to register for the wedding and buckle down and plan our honeymoon (we keep getting distracted by binge watching tv shows!).
In case you missed a blog post this week I've linked all the posts below so you can get caught up on all your must have style tips:). What was your favorite post from this week? I would love for you to leave a comment below and let me know!
Sending you gorgeous ladies so much love today and thank you so much for stoping by the Blush & Camo!
3 STYLE TIPS FOR STYLING FAUX LEATHER LEGGINGS FOR SPRING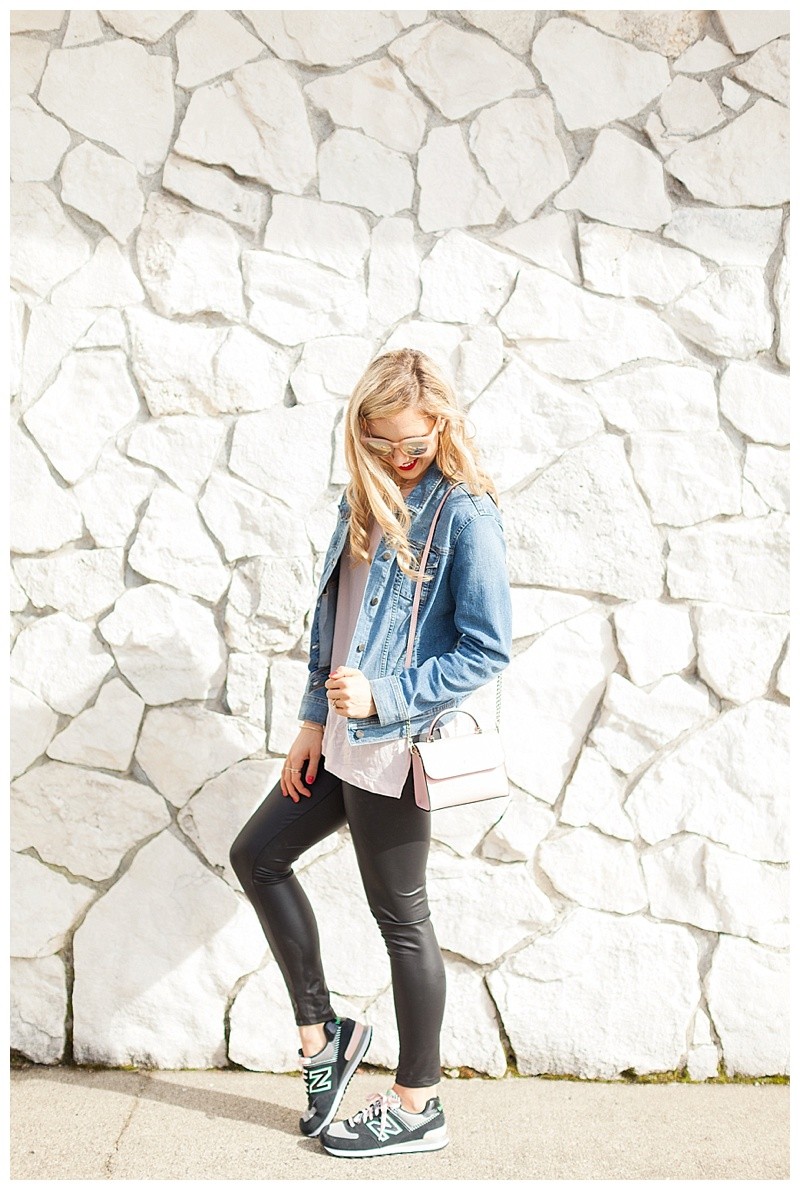 5 DO'S AND DON'TS WHEN MIXING FEMININE AND EDGY PIECES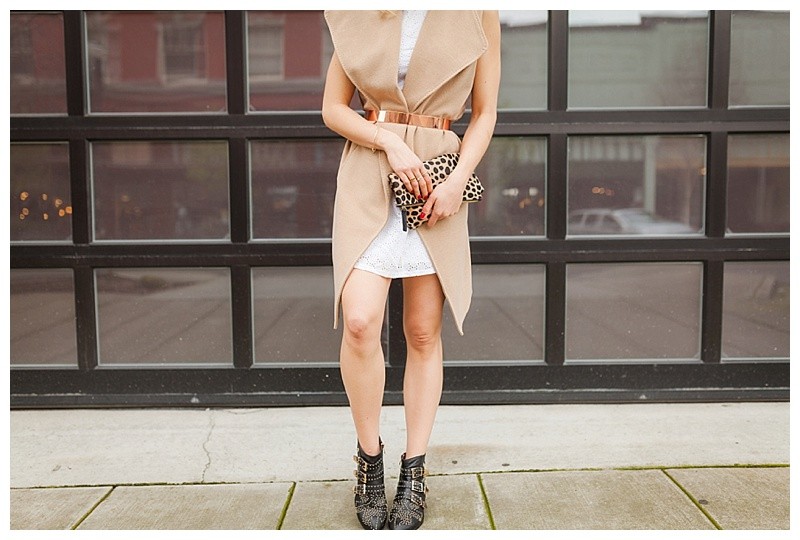 13 WAYS TO FEEL MORE FEMININE IN UNDER 10 MINUTES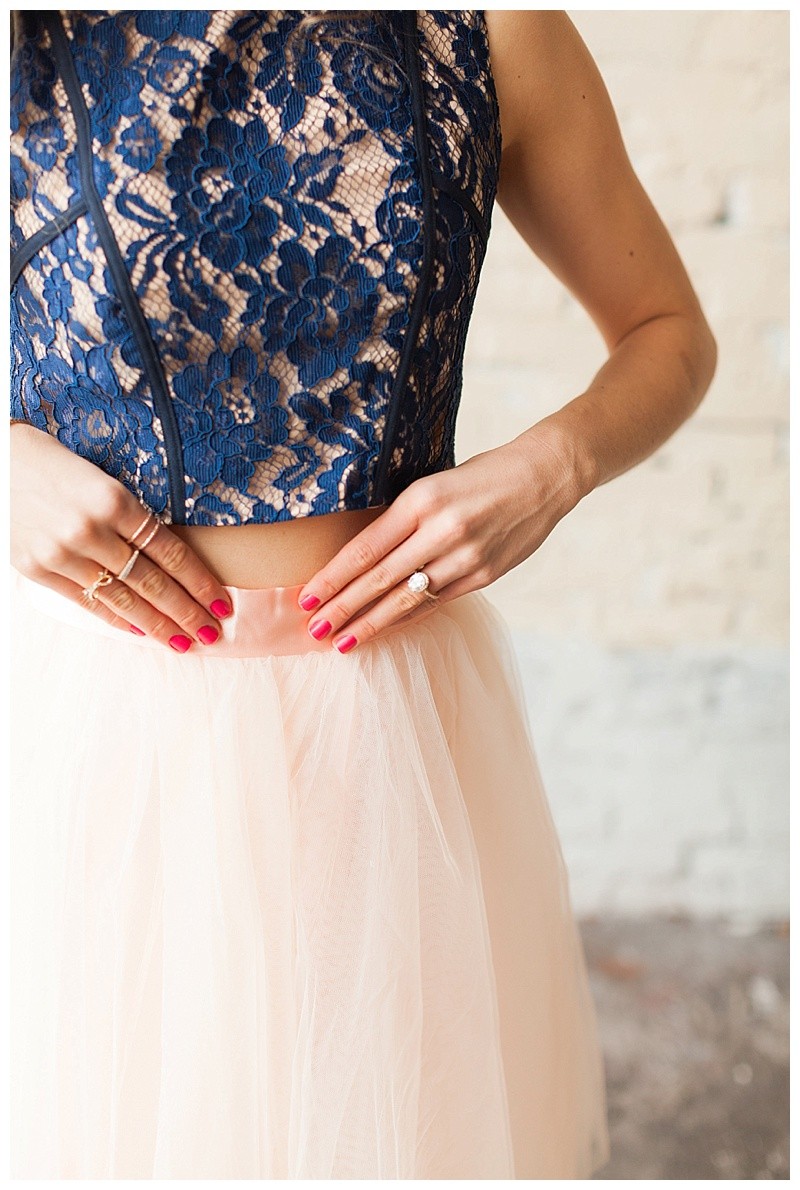 TWO PATTERNS YOU CAN ALWAYS MIX TOGETHER (PLUS HOW TO STYLE!)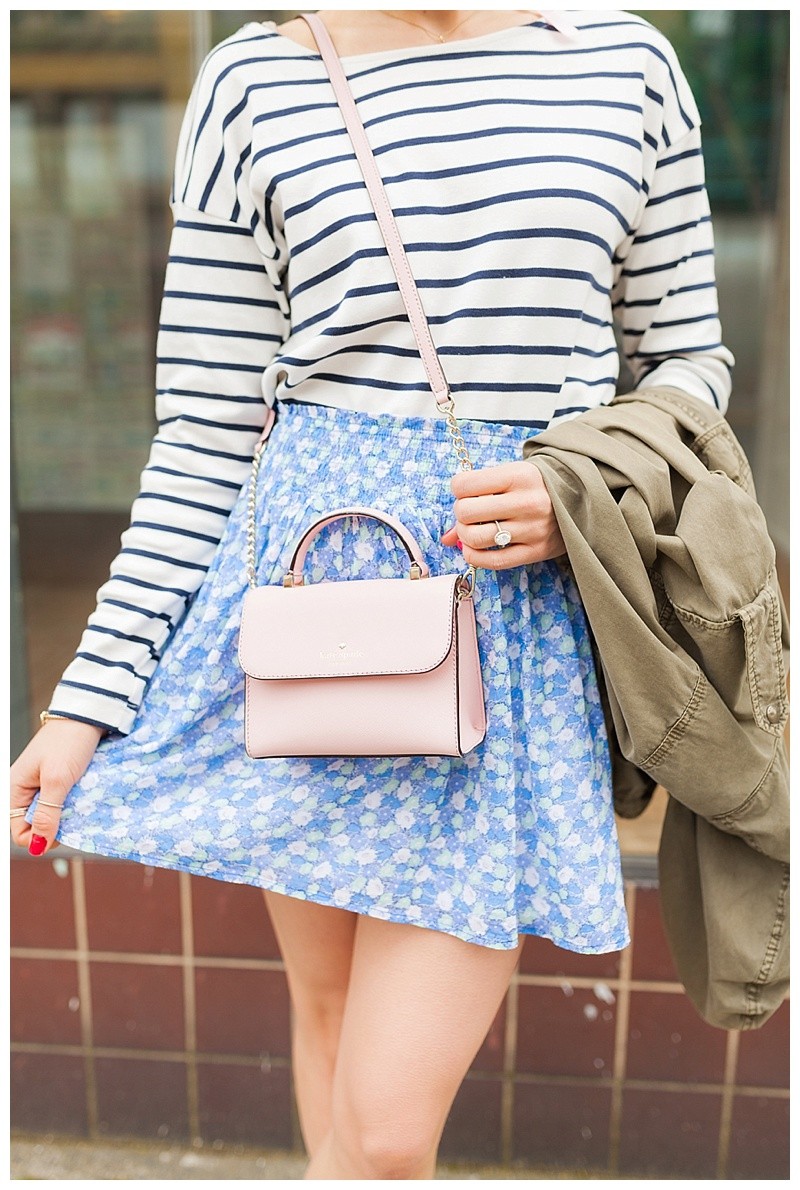 xx Julianna