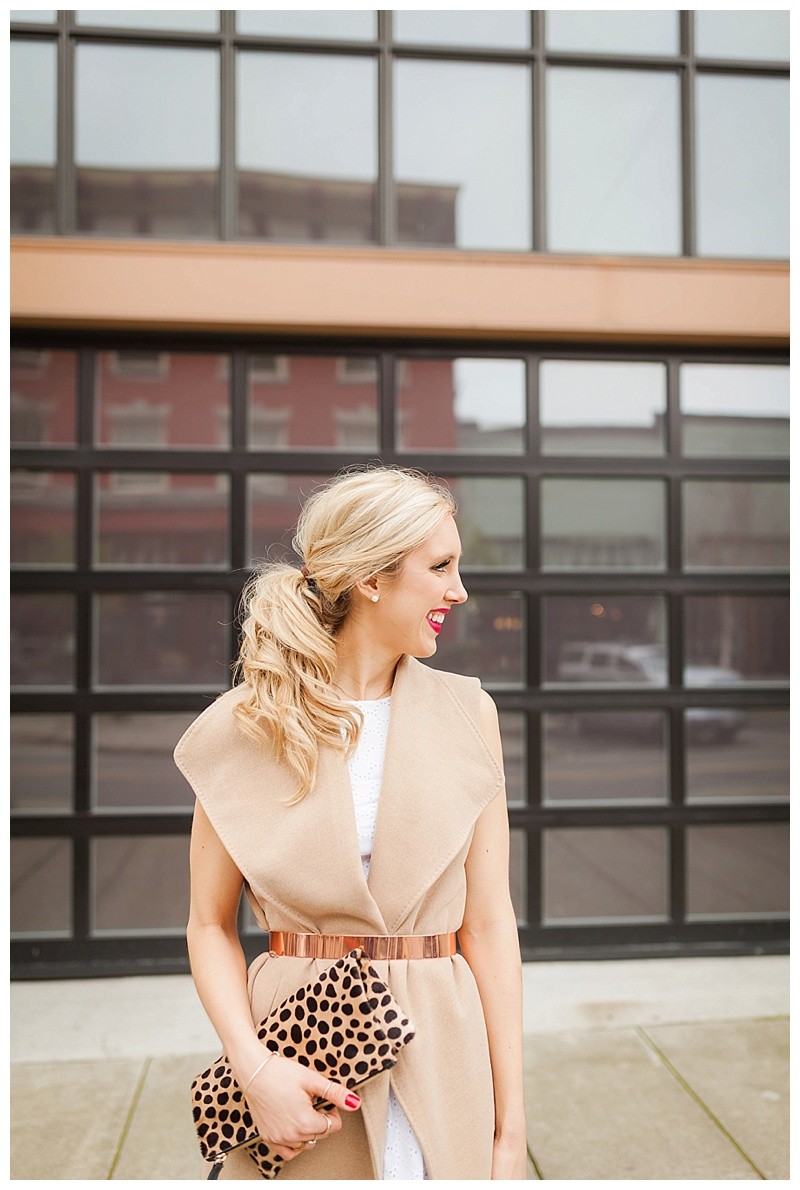 Hello Gorgeous! Today I'm sharing 6 Do's and Don'ts when mixing feminine and edgy pieces. After you read this post you'll be a style pro when mixing these fun closet pieces!
Let's get started!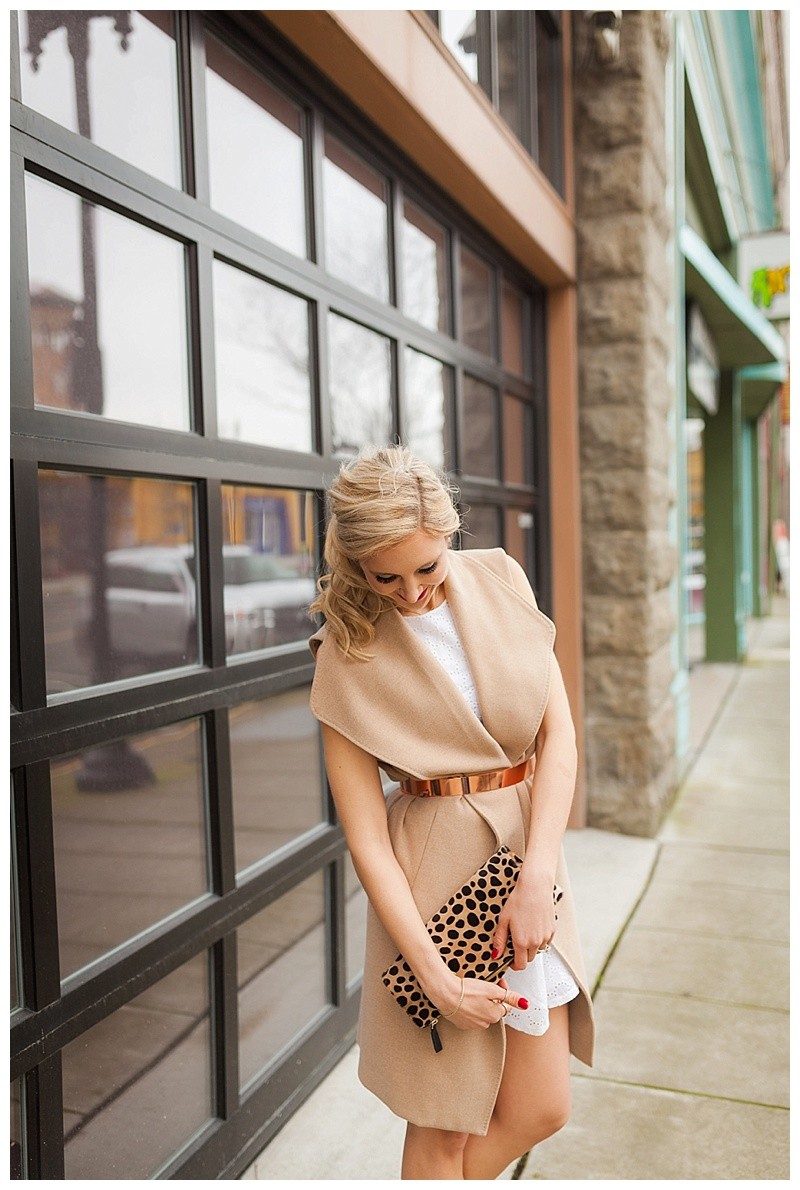 DO: INCORPORATE THE PERFECT BALANCE
When mixing feminine and edgy pieces it's a great idea to try and incorporate an equal amount of both types. This doesn't mean you have to count out each item you'll incorporate into your look to ensure you have equal amount of each.
This style tip is about ratios:). If you have a focal piece that is feminine maybe the rest of the outfit pieces you style are more edgy to counterbalance your softer piece! In this look I chose an eyelet dress as a focal piece and incorporated structured items and edgy boots to help counterbalance my over all look!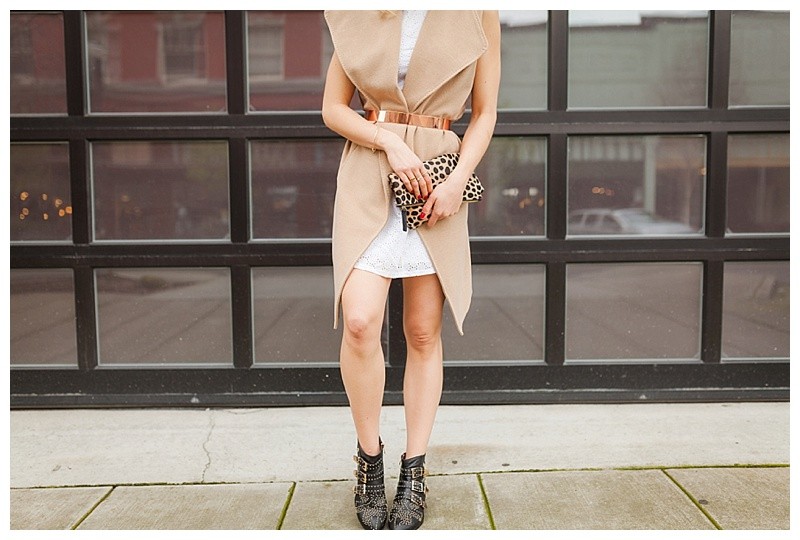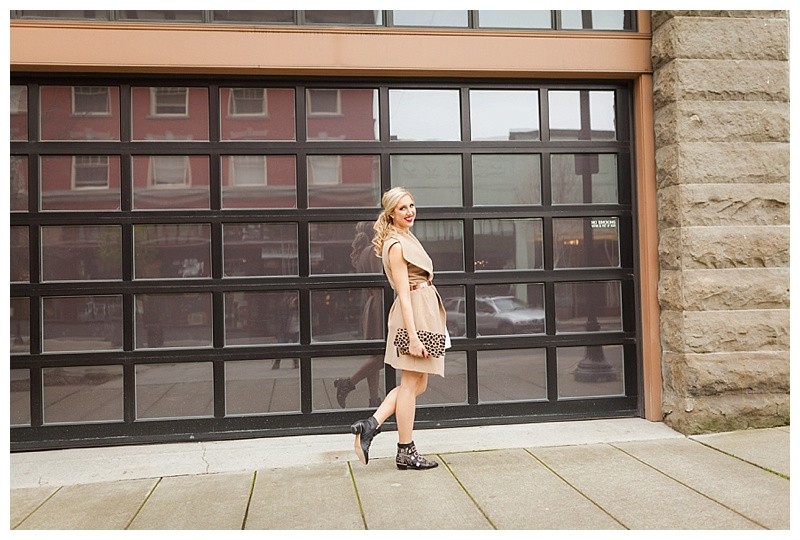 DO: PLAY WITH COLOR OR TEXTURES
When mixing these two different styles of clothing it's the perfect opportunity to incorporate various colors or textures! This is because feminine pieces tend to be lighter in color and in softer textures (such as lace), while edgier pieces are darker hues and heavier textures (such as leather). Playing with both color and texture add some serious dimension to your overall look!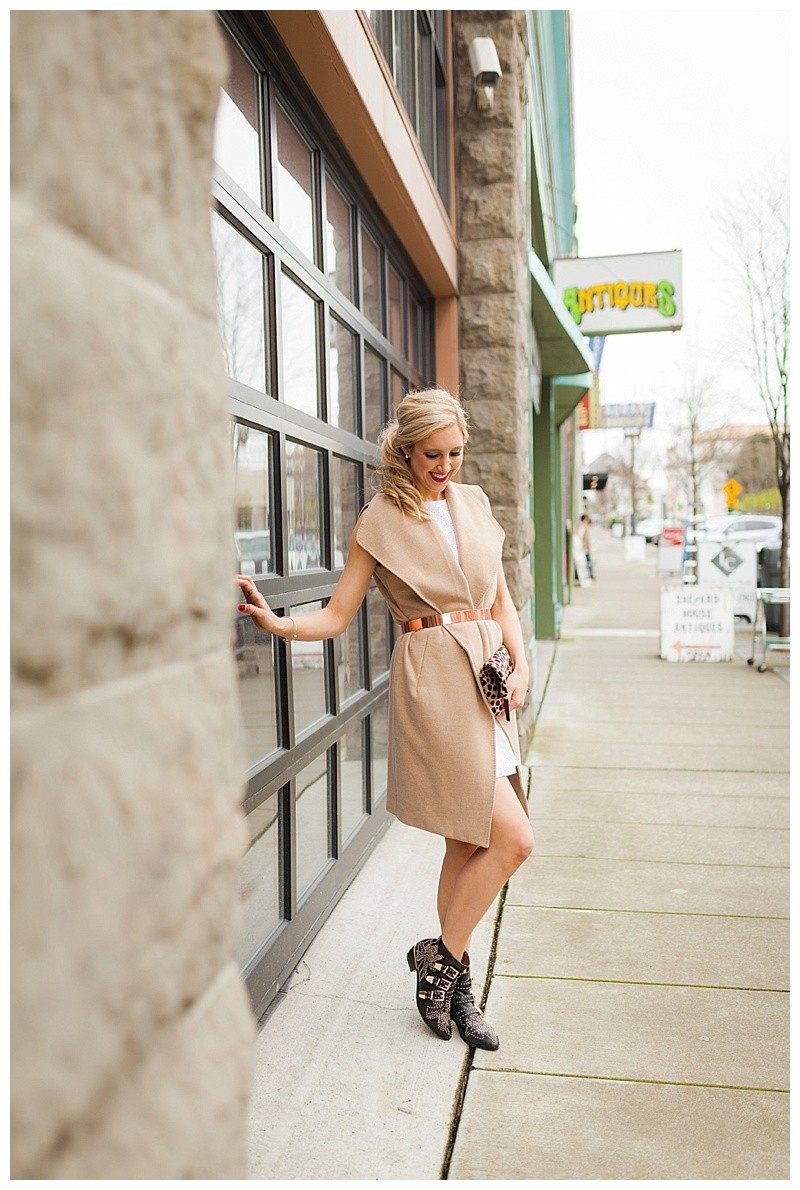 DON'T: FORGET TO TIE THE OUTFIT TOGETHER WITH ACCESSORIES
Accessories can make or break an outfit and when mixing these two styles- so accessories are key! Adding a fun pair of boots or feminine heels with a structured handbag would look perfect with this type of outfit!
DO: ADD A BOLD LIP
Incorporating a bold lip is feminine and gives off a total #girlboss vibe. Any bold hue you love would look amazing!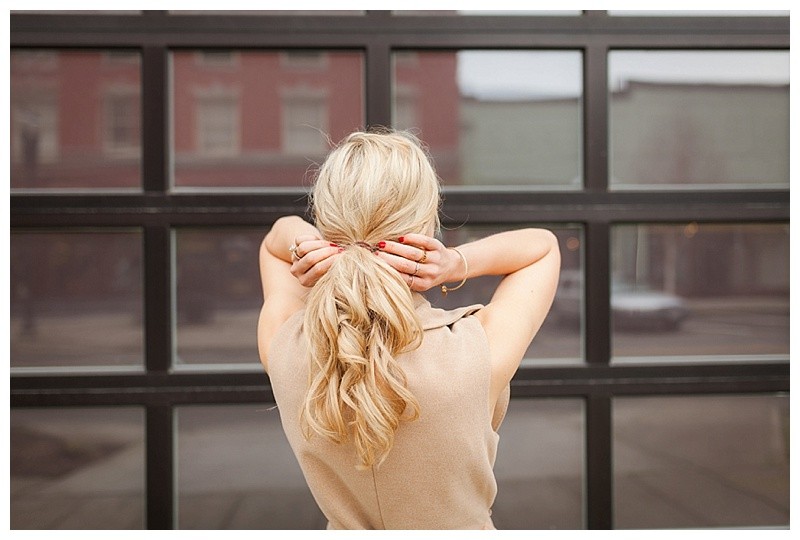 DON'T: OVER STYLE THE OUTFIT
It's easy to sometimes over style an outfit, especially when mixing opposite clothing pieces because you want to ensure your style point of view gets across in your look (girl, I totally feel you!). Don't worry though, because even the most subtle detail doesn't go unnoticed!
Those are the top 5 style do's and don'ts when mixing feminine and edgy pieces together! What did you think of today's tips?! I would love to talk with you in the comments below!
Thank you so much for stopping by Blush & Camo!
xx Julianna
SHOP MY LOOK
Kate Spade New York 'one In A Million' Initial Pendant Necklace
kensie Daisy Dot Eyelet Dress KS3K7835
Slinky Brand Ponte Duster Vest With With Pockets
Clare V. Leopard-Print Fur Clutch Bag
Choies Studded Boots