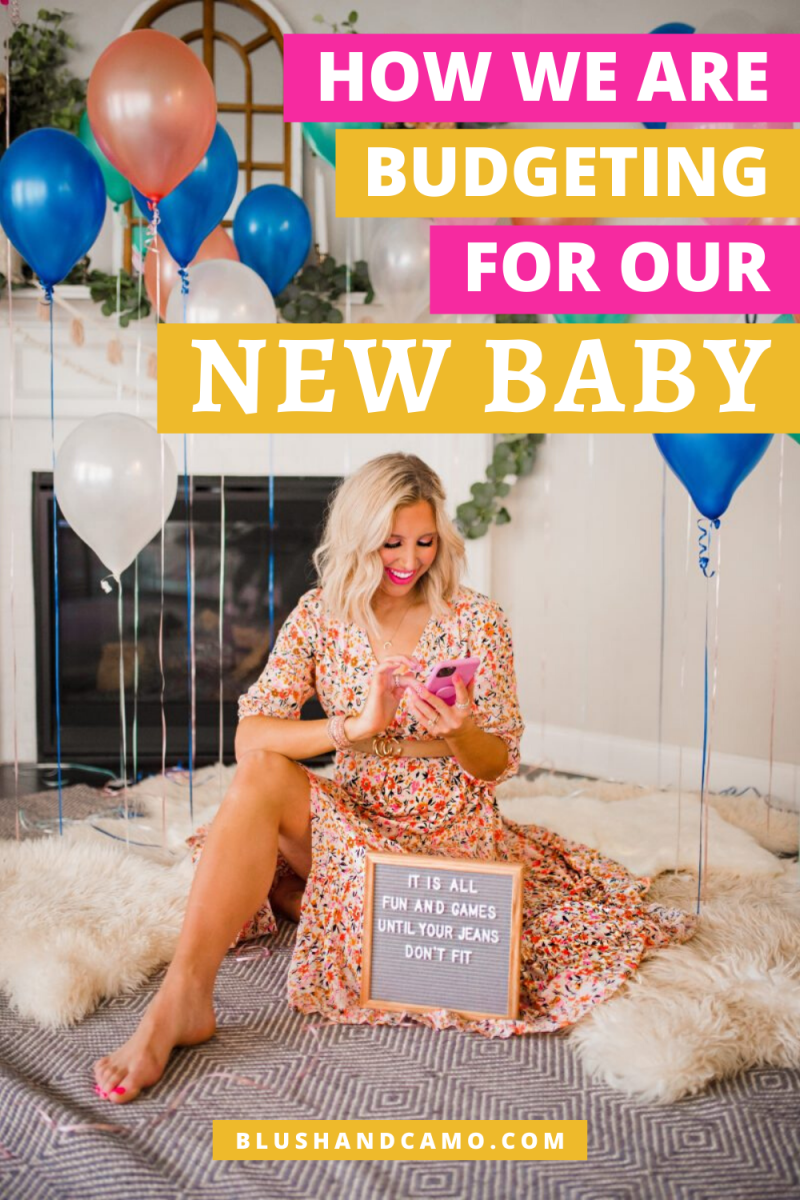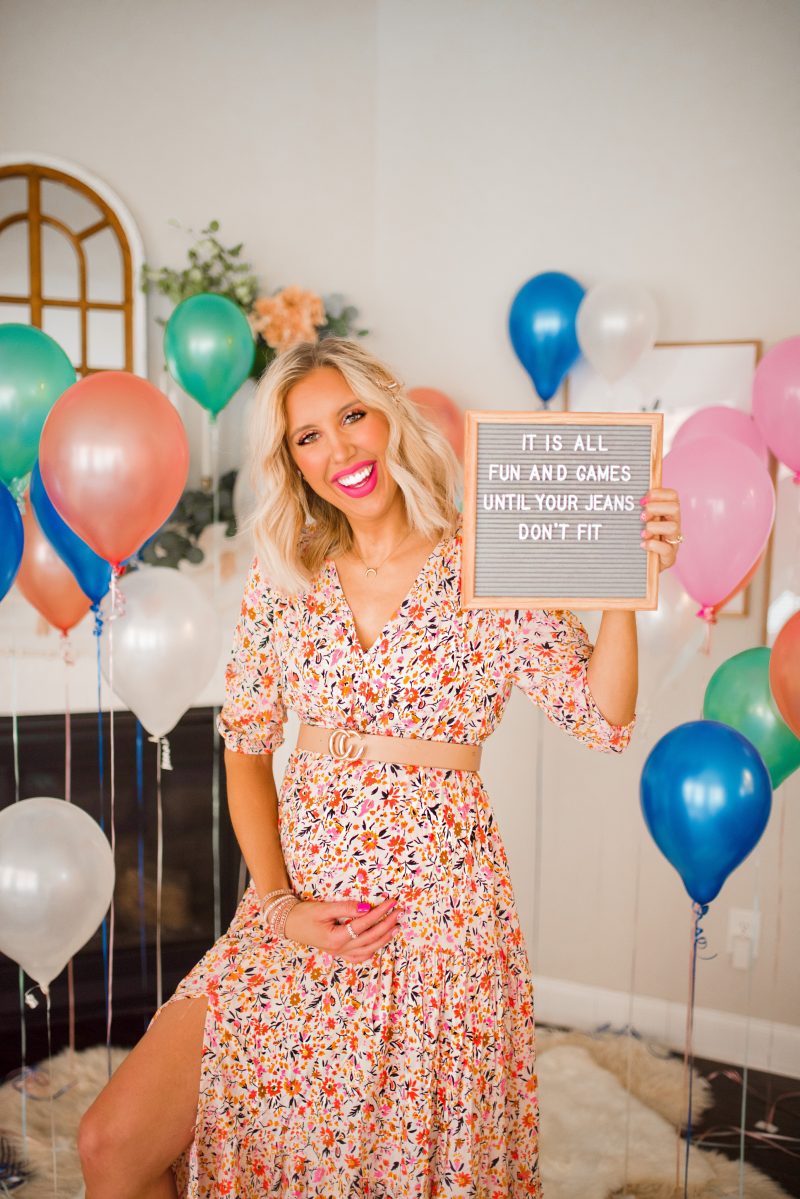 Welcome back to Blush & Camo! Last week Chuck and I shared our exciting news that we are having a baby. We are over the moon excited and can't wait to meet Baby C in August! I am now into my second trimester (where does the time go?!) and finally have the symptoms of fatigue, nausea, and food aversions subsiding.
Now that I have significantly more energy than I did those past three months Chuck and I are starting to make lists of everything we will need throughout my pregnancy for Baby C.
At the moment, I need clothes that fit and flatter my changing body. My pre-pregnancy pants officially don't fit me anymore, and I'm finding new styles to flatter my body!
Chuck and I also started a list for all the items needed for when Baby C arrives! It seems every day we add to the list. We've really started to research the best brands and most important items we will need for Baby C.
The list includes:
Stroller
Car Seat
Baby Monitor
Crib
Rocking Chair
Bassinet
Baby Clothes
Baby Blankets
Diapers
Baby bath items
This is a super abbreviated list of all the items we've currently put together, but as you can see, the list is still extensive. Plus, many of these items are "big-ticket" pieces that cost a significant amount of money.
Chuck and I started budgeting the first few weeks of my pregnancy, setting aside money to ensure Baby C is well taken care of when they arrive!
The other way we are budgeting for Baby C is using the Ibotta app that allows me to earn cash back while I shop through their app. I shared throughout 2019 how much I love my Ibotta app, and I'm SO thankful for this app now that Chuck and I are in serious budget mode.
Who wouldn't want to earn cash back when they shop?!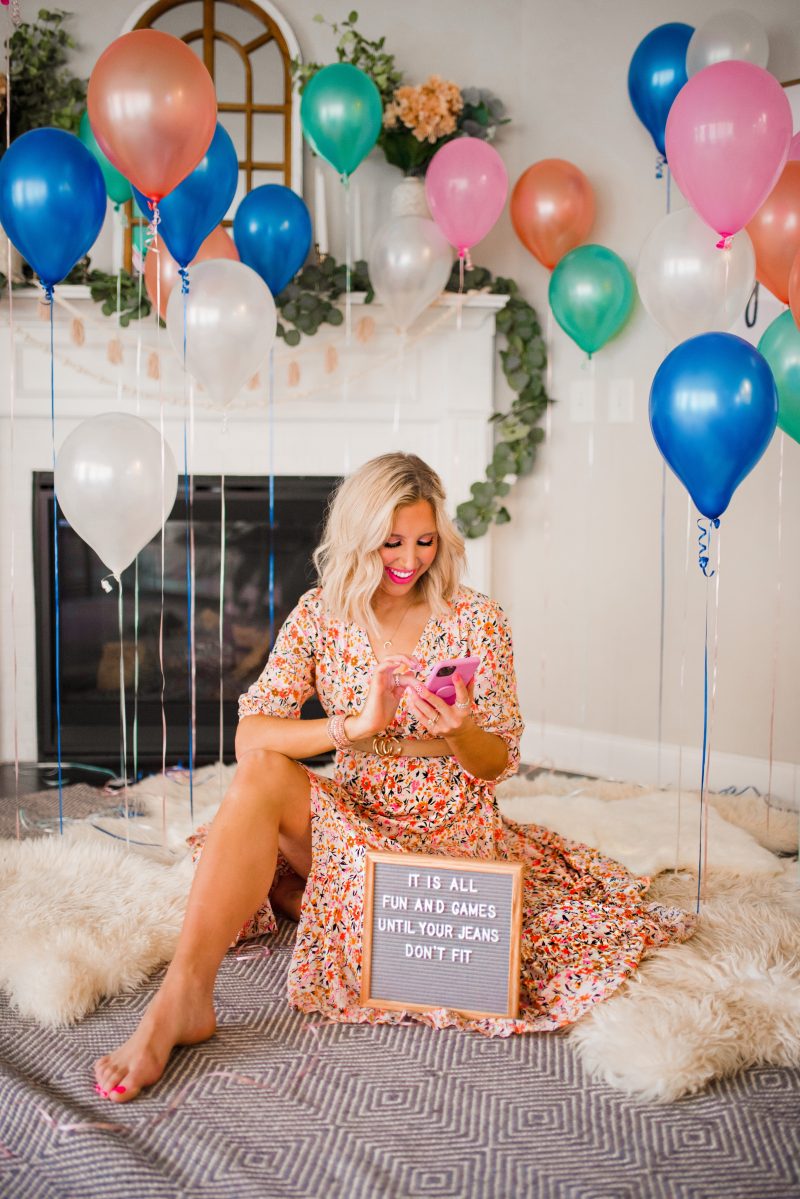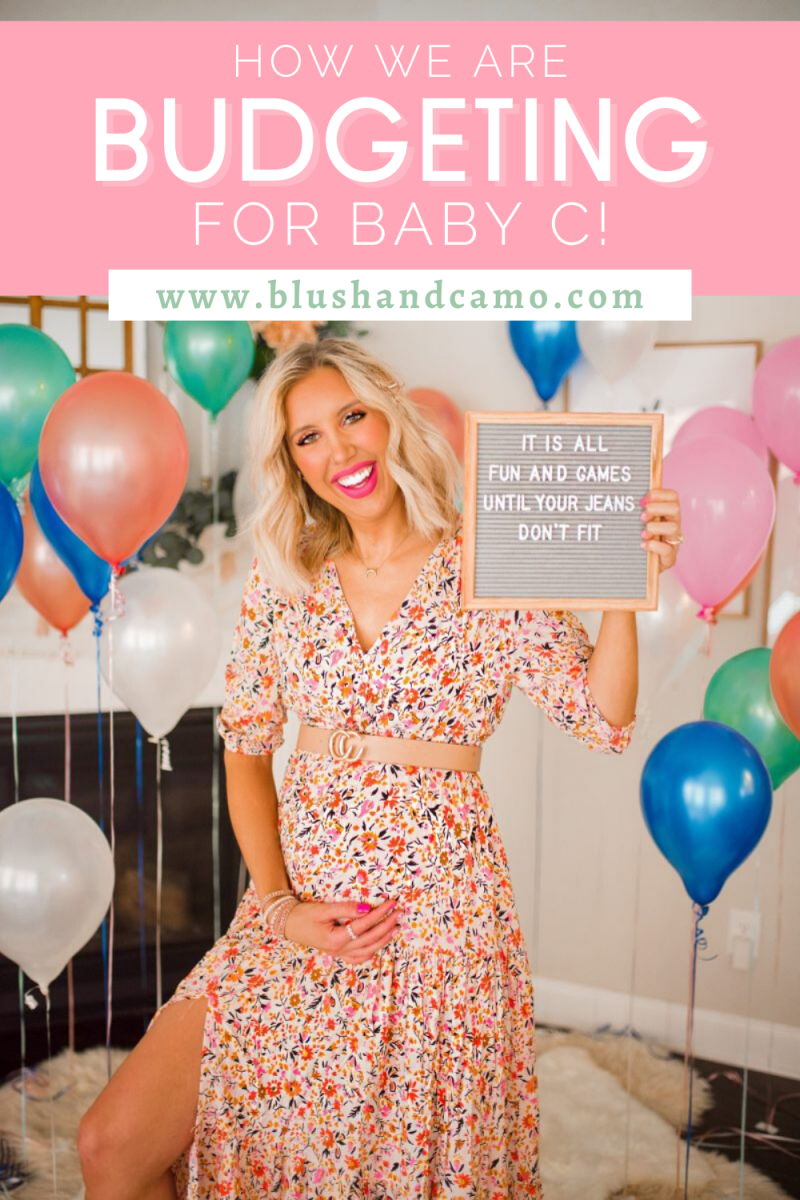 Ibotta is a cash back shopping app that makes every purchase rewarding. When you start shopping with Ibotta, you can earn cash back on hundreds of brands and retailers on purchases no matter where you shop.
For example, you know I'm obsessed with Old Navy. I'm even more in love with Old Navy since they carry a maternity line! Old Navy is a retailer on the Ibotta app and I can make Old Navy purchases through the app OR I can go to the Old Navy store, and use Pay with Ibotta to purchase my items, get instand cash back!
It's that simple!
Below are a list of other brands Ibotta partners with. Chuck and I already shop at these brands, but when we shop there we also earn cash back! (this is not an all-inclusive list!).
Amazon
Walmart
Old Navy (carries a maternity line!)
Target
Costco
Sam's Club
Walgreens
Home Depot
ASOS (carries a maternity line!)
Ibotta launches new offers each week, and also nurtures ongoing partnerships with top brands such as Walmart.
Right now Ibotta is offering:
2% cash back when I shop at Old Navy online
4% cash back when I shop at ASOS
2% cash back when I shop for baby specific items on Amazon
1% cash back when I shop online at Target
** All offers were valid as of publish date. Don't forget to check your app for details as offers change frequently and may not be available in all areas.**
I mean, how amazing is this app?! You shop at Amazon and get cash back?! I don't think it gets better than that! Budgeting for Baby C has never been easier.
What are YOUR best budget tips? Let me know in the comments below!

Thank you for stopping by Blush & Camo!
You can follow me on Pinterest by clicking here!
Get more daily inspo by following me on Instagram and YouTube!
xx, Julianna
**Thank you to Ibotta for sponsoring today's post! All thoughts and opinions are my own.**