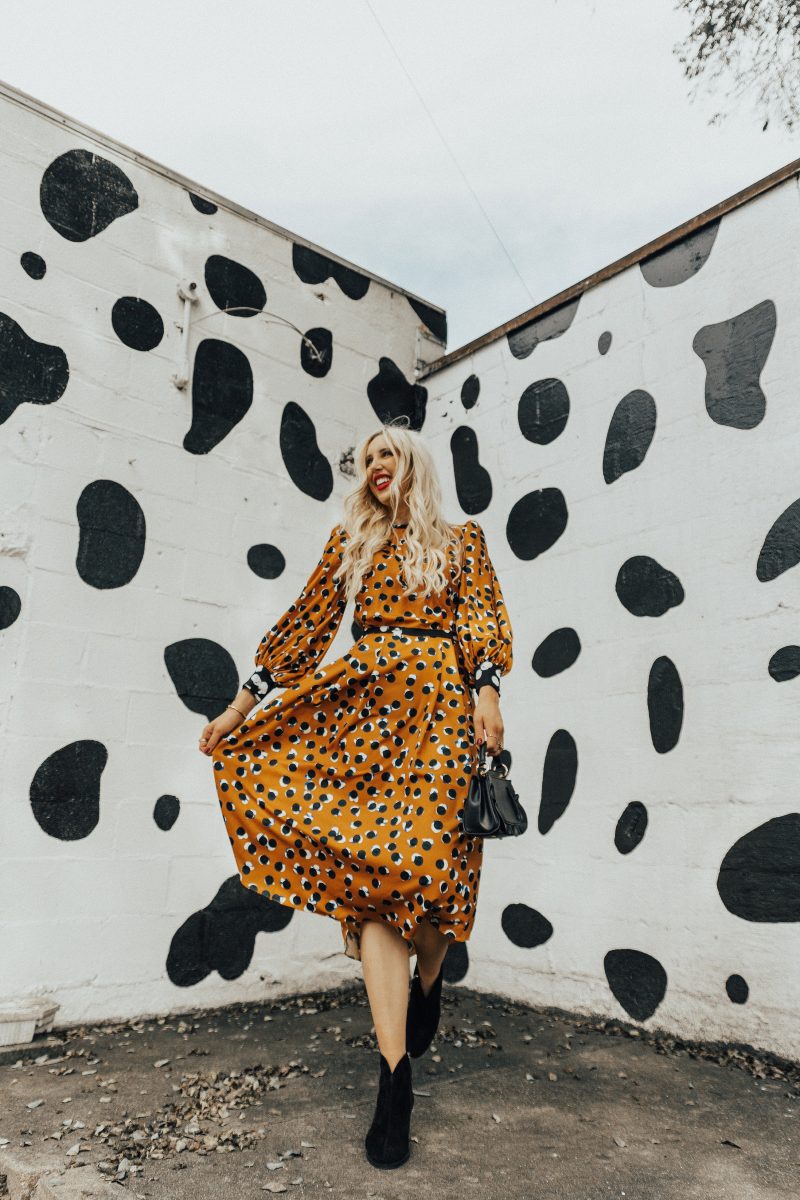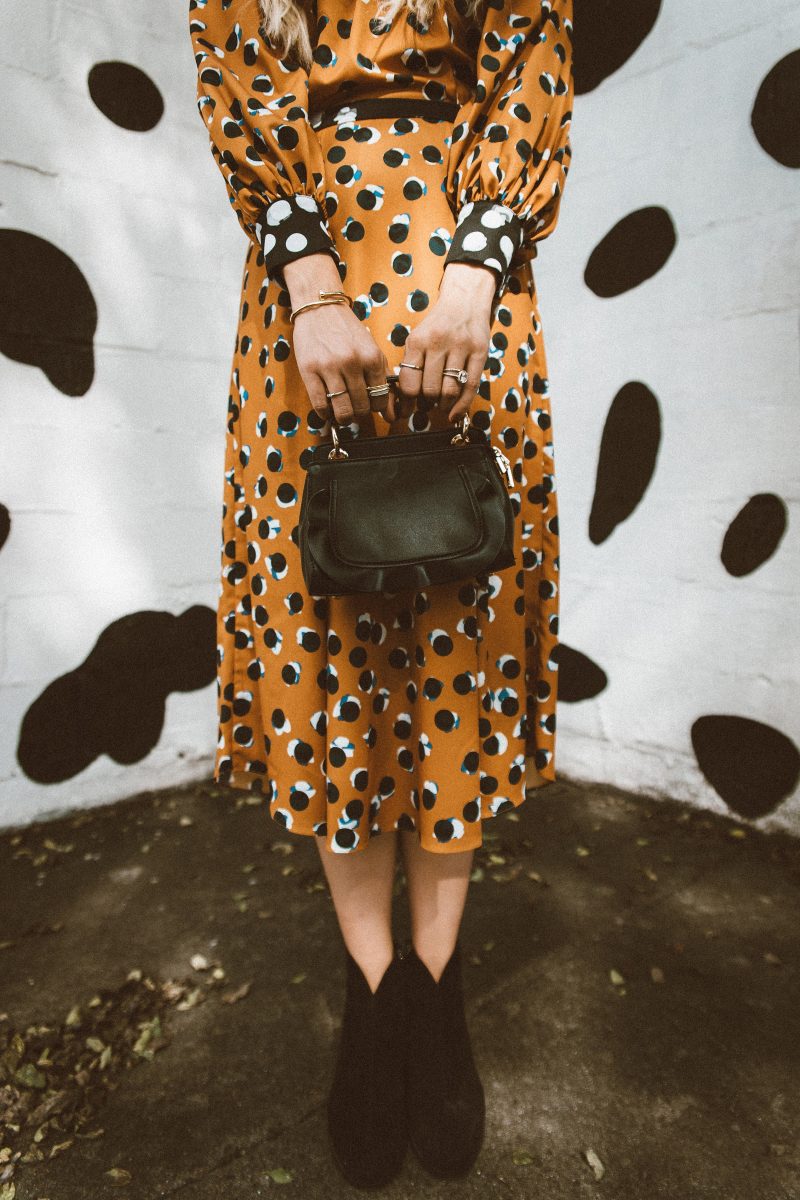 Welcome back to Blush & Camo! Today I'm sharing how to shop designer items (where their authenticity is guaranteed) without paying the designer price!
I bought my first pair of Chanel flats a few years ago at full price, and it took me over a year to save. There was only one problem; I paid so much money for these flats that I only wear them during special occasions and I always check the weather to ensure the weather is perfect so nothing can ruin my coveted flats.
I know I'm being overprotective of these shoes, and they are just shoes after all, but I can't get out of my head how much I saved and worked for those flats.
I love designer items, and the craftsmanship that goes into them, but my budget doesn't allow for me to go out and purchase any designer item I want (a girl can dream though!).
So what if I told you- you can buy designer items at a fraction of the price?! Well, you totally can!
Today's post lays out the best websites for accomplishing just that!
Where can you find designer items in an affordable price point?! Keep reading to find out all the juicy details!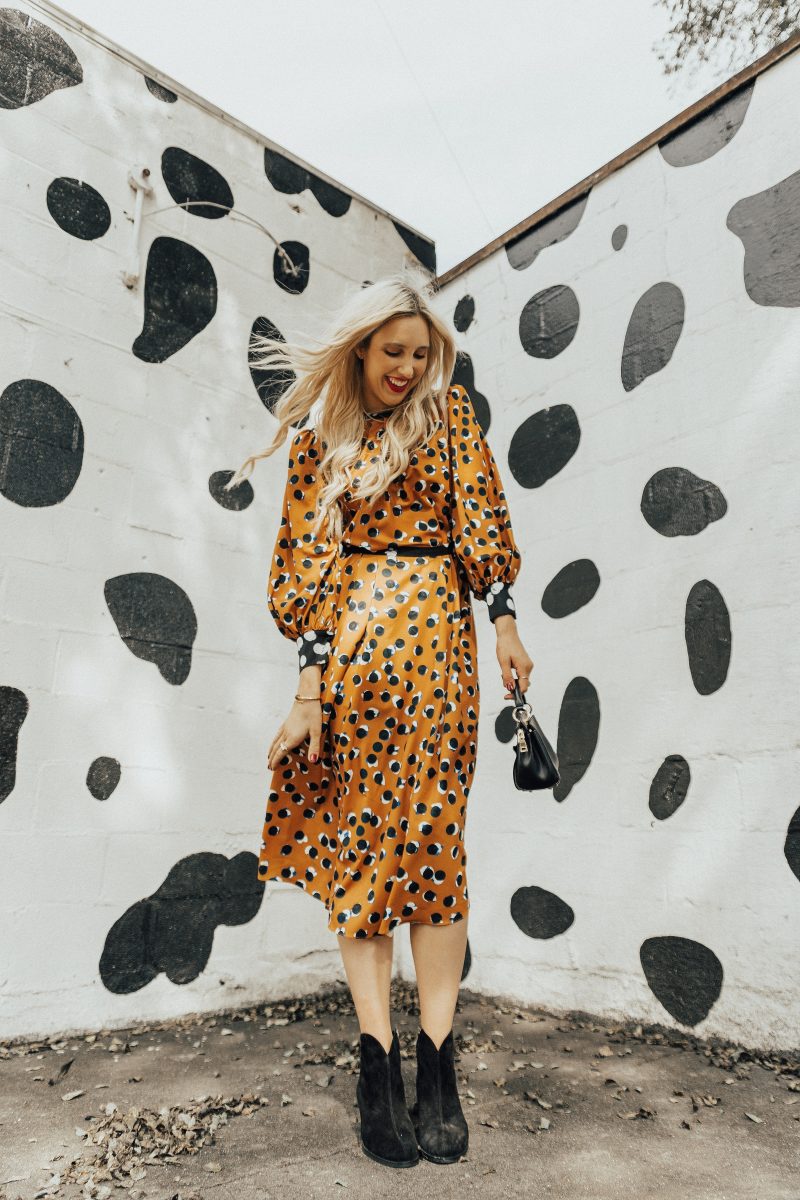 WHAT ALL OF THESE SITES HAVE IN COMMON
Since all of these designer items are all majorly discounted they are also previously owned and worn by someone else. Each site is VERY honest about the condition each item is in. Pieces range from only taken out of the box to greatly used.
Your personal taste in what designer items you are looking for and the condition you are looking to find a particular item will drive how many options you have to choose from, and the price point of each item.
RENT THE RUNWAY (RTR) 
Y'all I've been talking about this site so much recently, but it's because it's a fashion girl's saving grace! I recently wrote an entire blog post on the different options for RTR you can read here!
Did you also know that when you are an Unlimited member RTR has seasonal sales, and you have the ability to purchase items up to 90% off retail price?! This is a great way to also wear the item and try it out before you purchase it. This would be great for handbags or coats; these items are great for spending some extra money on since you can wear them season after season!
TRADSEY
Tradsey is an online site where you can find anything designer from clothes, handbags, shoes, ect. This company doesn't specialize in a certain category which is awesome because this means there are so many designer pieces to choose from (this can also be dangerous)!
Tradesy has an authenticity guarantee which is amazing because if you buy a Chloe handbag you know that's exactly what you are getting!
This company also understands that if you purchase an item and aren't impressed with the quality, or it just isn't what you wanted, you have 4 days to return the item for FREE. Yepp, for free!
I am obsessed with this company and I know you ladies will be too! You should totally check them out! Their inventory is constantly changing, since these items are being sold by the current owner of all their designer pieces (kind of like Ebay, but better!).
I have purchased shoes from this site and was very happy with my purchase!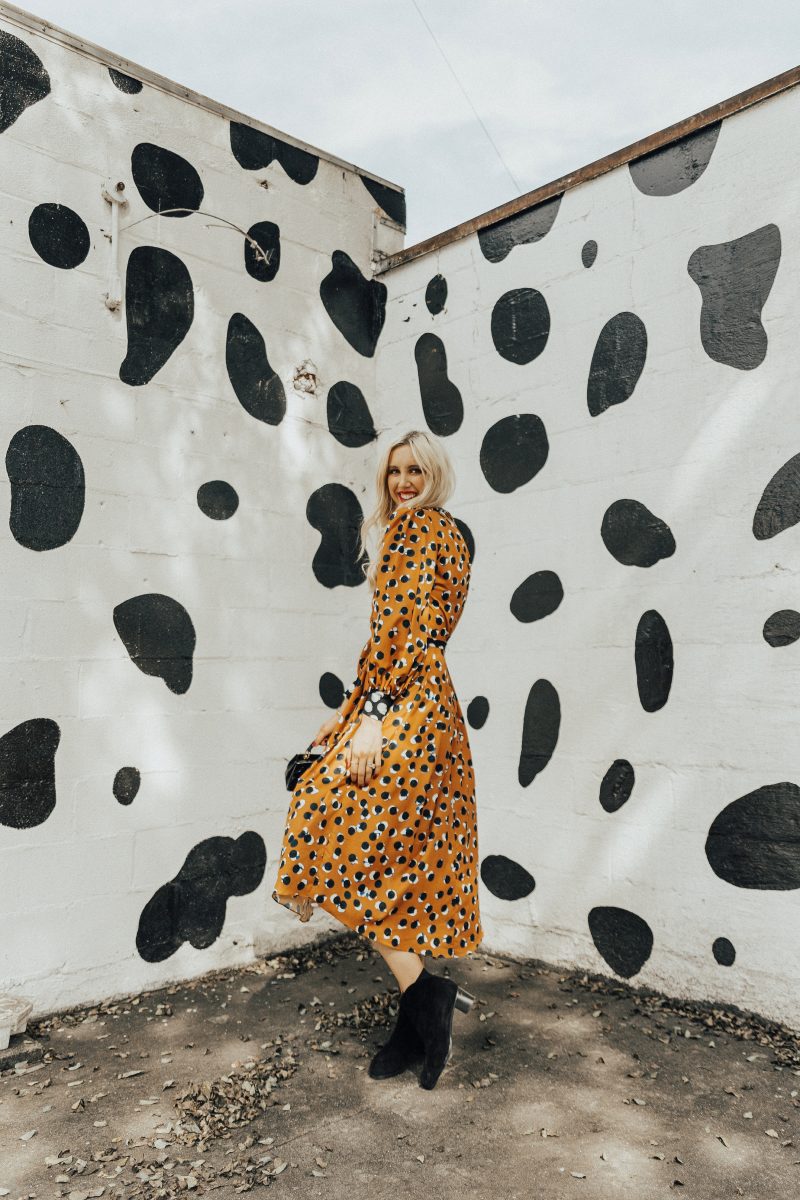 TRENDLEE
I recently did a post about Trendlee here and just adore this business as well! This company only specializes in reselling designer handbags- so unlike Tradesy- Trendlee focuses only on one fashion category!
Want to know the best part about Trendlee?
Some of the handbags are up to 80% off! Say Whatttt?!
Yes, you can buy a designer bag for 80% off and no one's going to know if you paid full price or not #HECKyes!
Trendlee also has an authenticity garuntee for each item. When I received my Fendi bag from them (they loaned this to me, I wish I could have kept it!) it came with a document certifying this was in fact a true Fendi bag!
If the item just isn't what you expected it to be you have two business days to file a return with the company. Some of you may be thinking that this is super fast, but given that this isn't a traditional retail site, this return policy rocks.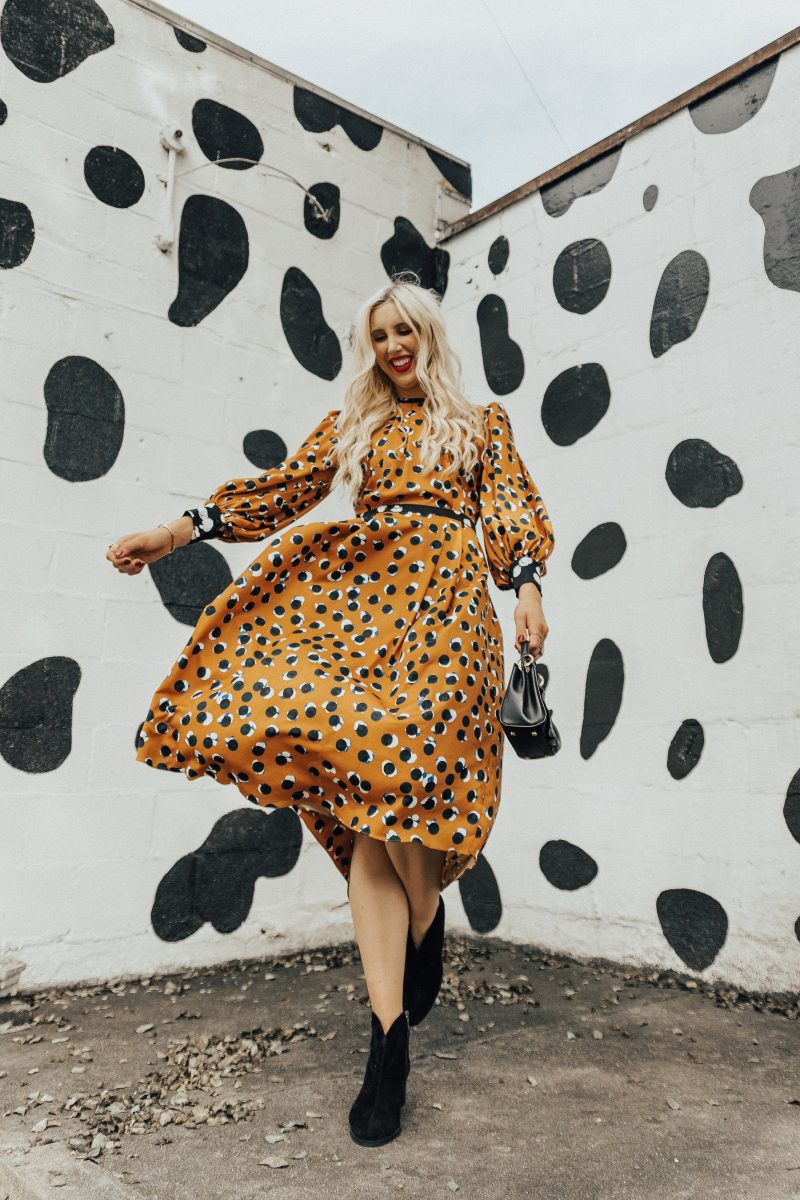 VESTIAIRE COLLECTIVE
Vestiaire Collective is extremely similar to Tradesy because they resell items such as handbags, shoes, clothing, and accessories!
The difference is Vestiaire Collective is even MORE expansive than Tradesy because this site also includes designer items for men and children!
Just like Trendlee and Tradesy this site guarantees authenticity and they have a team dedicated towards ensuring your designer product is just that- designer and not a knockoff! Everyday Vestiaire Collective receives 3,000 NEW (and by new I mean, new items on the site.. they are still resell items) items for you to buy everyday! That is a ton of designer goods just waiting to be purchased!
I've had experiences with Rent the Runway, Tradesy, and Trendlee, but I haven't had an experience with Vestiaire Collective yet. I know other fashion bloggers who have used this site and have nothing but amazing things to say about this brand!
What did you think of today's post?!Would you ever shop at one of these sites?! If so, which store would you want to shop at?!  I would love to talk with you in the comments below!
Don't forget to follow me on Instagram, Pinterest, Twitter, and Facebook for daily style tips and inspo! Sending you all tons of love today!
Thank you SO much for stopping by Blush & Camo!
xx Julianna
SHOP MY LOOK