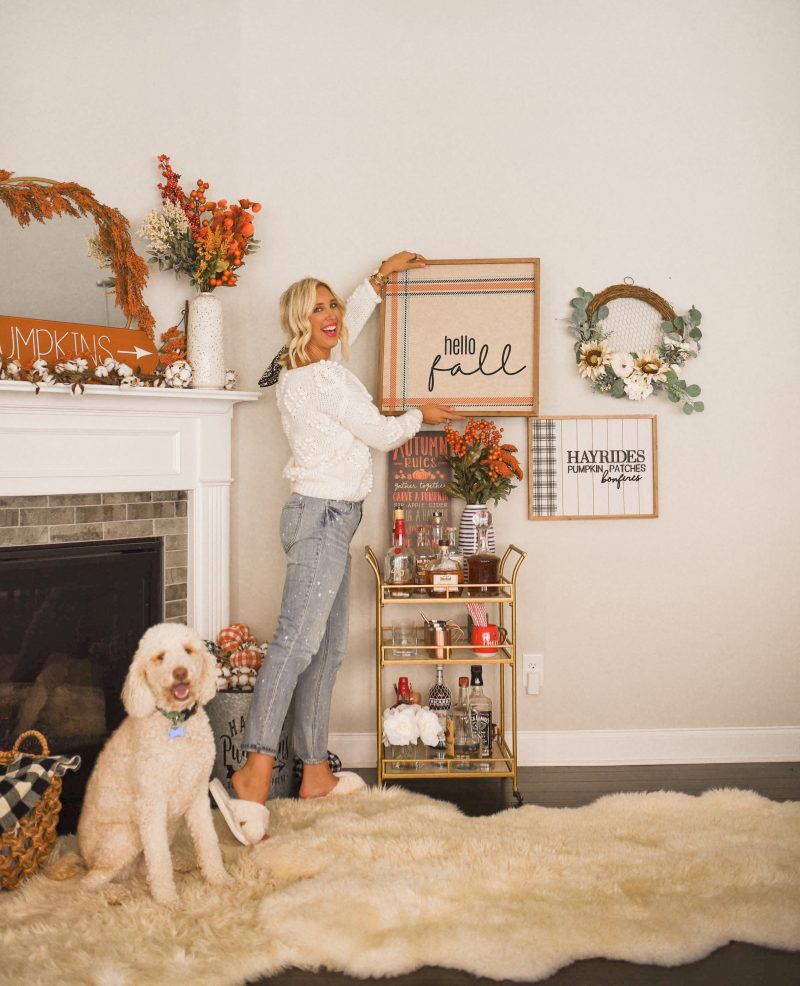 Welcome back to Blush & Camo! Thank you so much for taking time out of your busy schedule to be here and I'm so happy you are. For those of you who are new around here, welcome!
I'm Julianna, and I inspire women to elevate their lifestyle and grow their dream wardrobe through budget friendly tips! I believe you don't have to break the bank to look amazing!
In today's post I'm giving tips on how to seasonally decorate your home on a budget, share how I decorated my home this fall, and linking all the items I shopped! Hint: They are all super affordable!
Decorating my home seasonally is one of my favorite things to do each quarter. I find it really relaxing to pull out the decorations and go shopping for a few new ones!
Here are tips on how to decorate your home seasonally on a budget!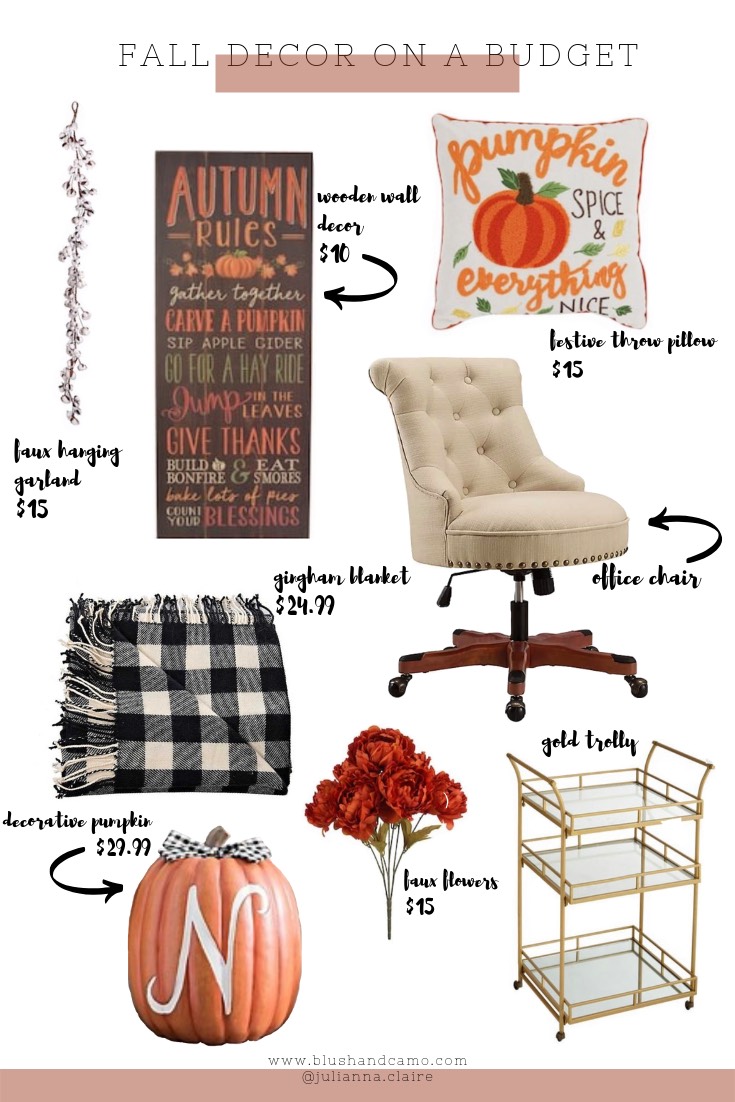 ADD FAUX FOLIAGE
This is my biggest tip! Real flowers, plants, and succulents are expensive and a lot of maintenance to keep alive. Faux foliage you can purchase once and pull out season after season!
My favorite place to shop to get ALL of my faux foliage around my house is Michael's! They usually have their faux plants, flowers, and garland at 40-50% off. Wait for a holiday weekend or start shopping a few weeks earlier than the season and I promise they will have some sort of sale!
CHANGE UP YOUR ROOM ACCESSORIES
Just like an outfit isn't complete without a few accessories the same goes for the room you are decorating! Purchase a few accessories to include seasonal pillows, blankets, and wall decor and watch your space transform.
My favorite places to shop for home decor are Target and Kirkland's. Their items are great quality for the price. Most of their pillows, blankets, and wall decor are under $30!
PICK A THEME FOR YOUR ROOM
When seasonally decorating it's important to pick a theme for your room. For example, when decorating your home for fall do you want your home to be more Halloween or harvest focused?
Having a theme helps when shopping so you don't overspend or purchase items that won't look great in your space!
FALL HOME REVEL!
If you follow me on Instagram you know I've been sharing the process of decorating my home for fall!
Below are some images of my downstairs to give you some home decor inspo and I've linked all my items for you to shop. Most of these items are still on sale and under $50!
What's your favorite season to decorate for? Let me know in the comments below!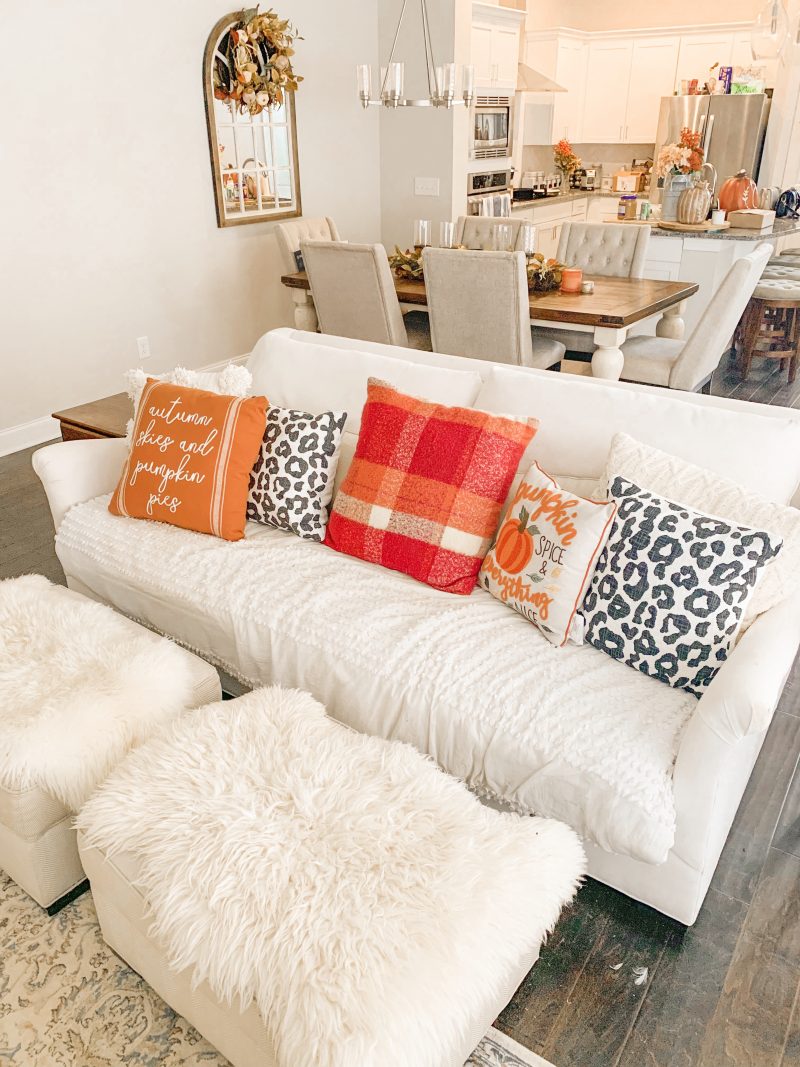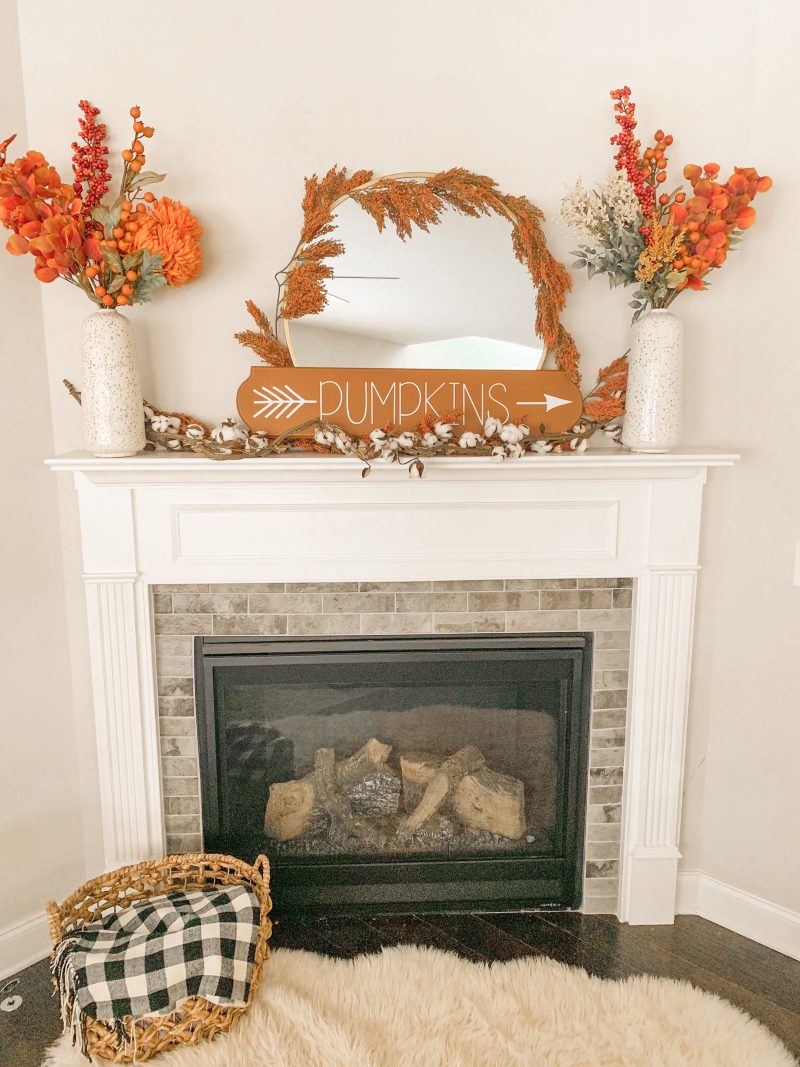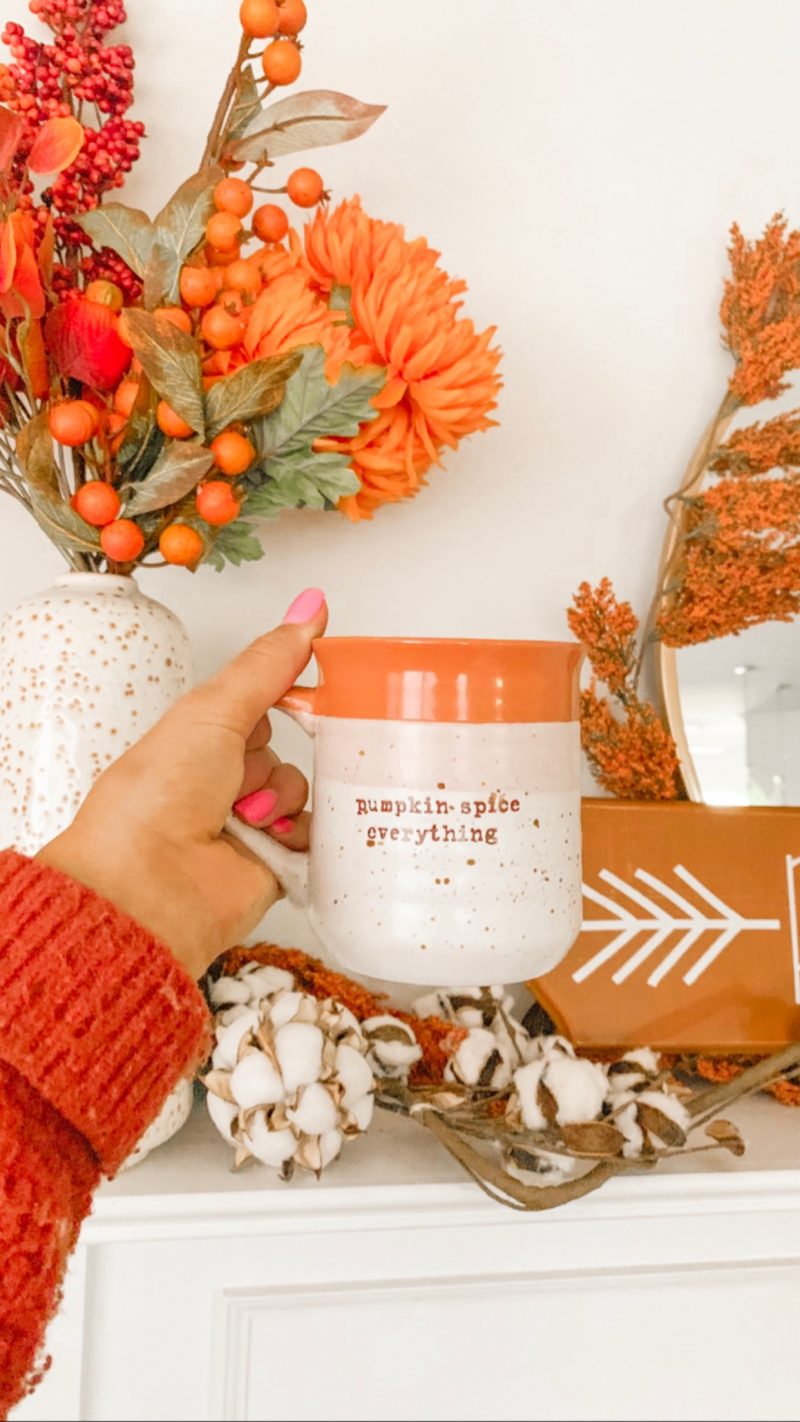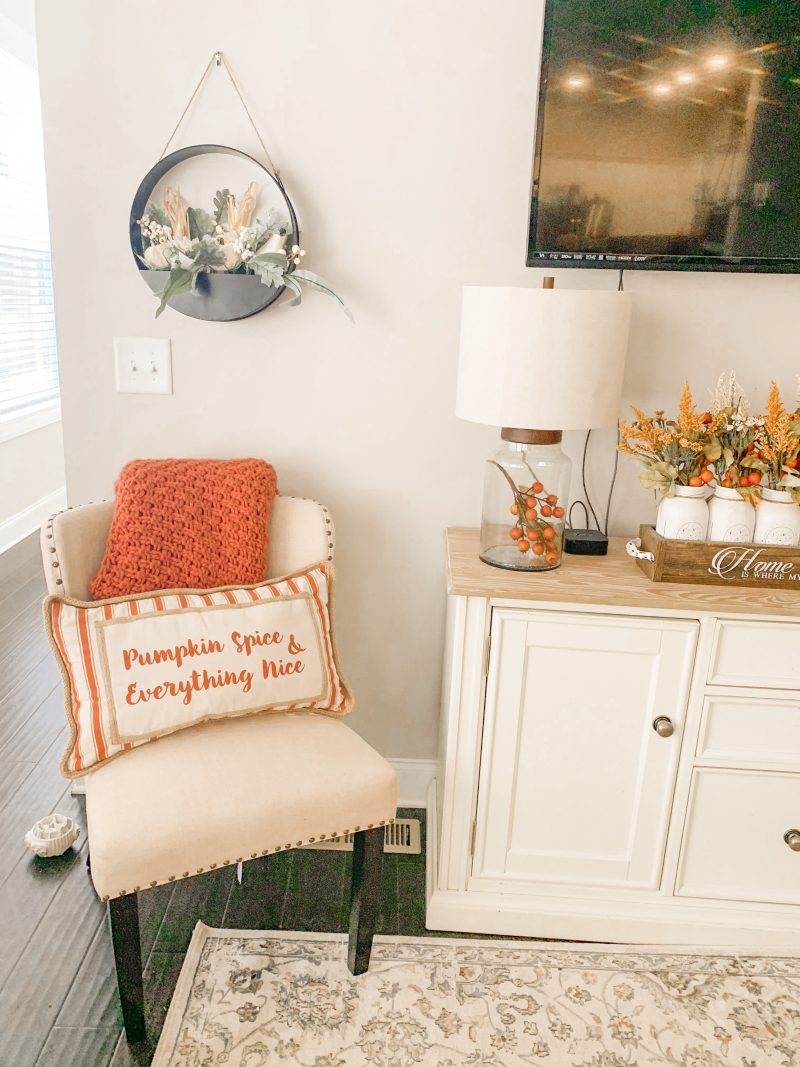 I hope you leave this post feeling a little bit more inspired to decorate for fall! What was your fave tip?! Let me know below!
You can follow me on Pinterest by clicking here!
Get more daily inspo by following me on Instagram and YouTube!
xx, Julianna