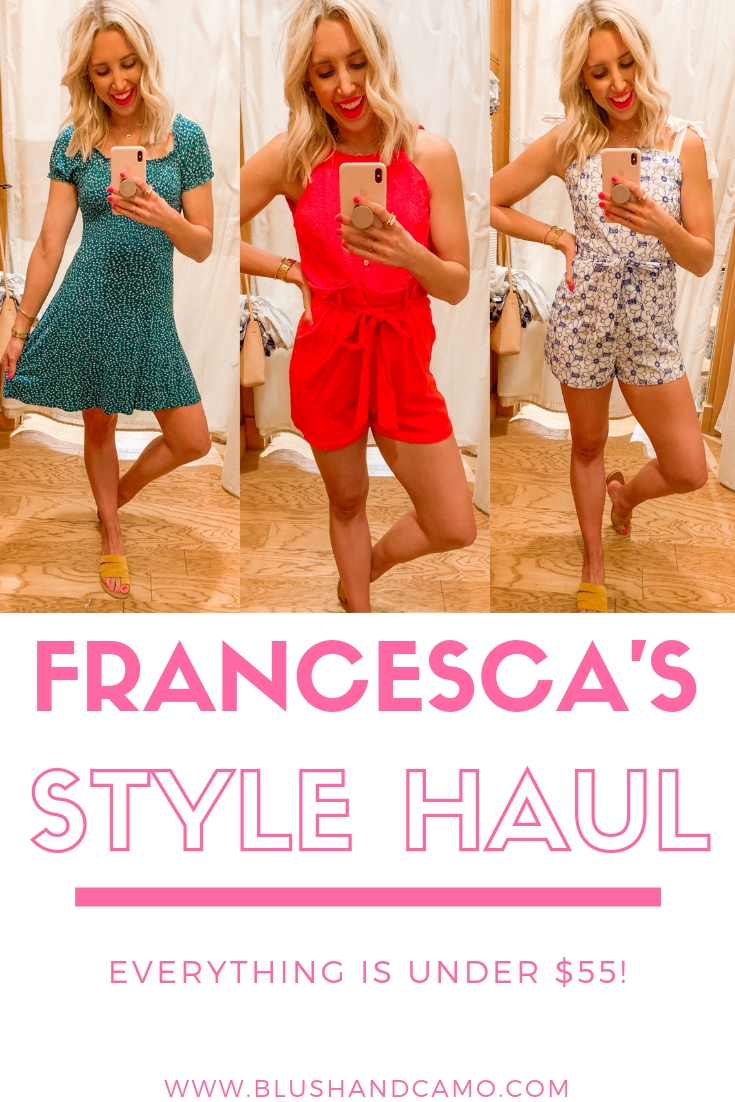 Welcome back to Blush & Camo! Thank you so much for taking time out of your busy schedule to be here and I'm so happy you are. For those of you who are new around here, welcome! I'm Julianna, and I inspire women to elevate their lifestyle and grow their dream wardrobe through budget friendly tips!
I am BEYOND excited for today's post because I am sharing my complete Francesca's haul, what worked, what didn't, and linking items I think would look amazing with each piece!
Want to know the best part? Every Francesca's item is under $55!
For reference I am 5'10' and a size 6.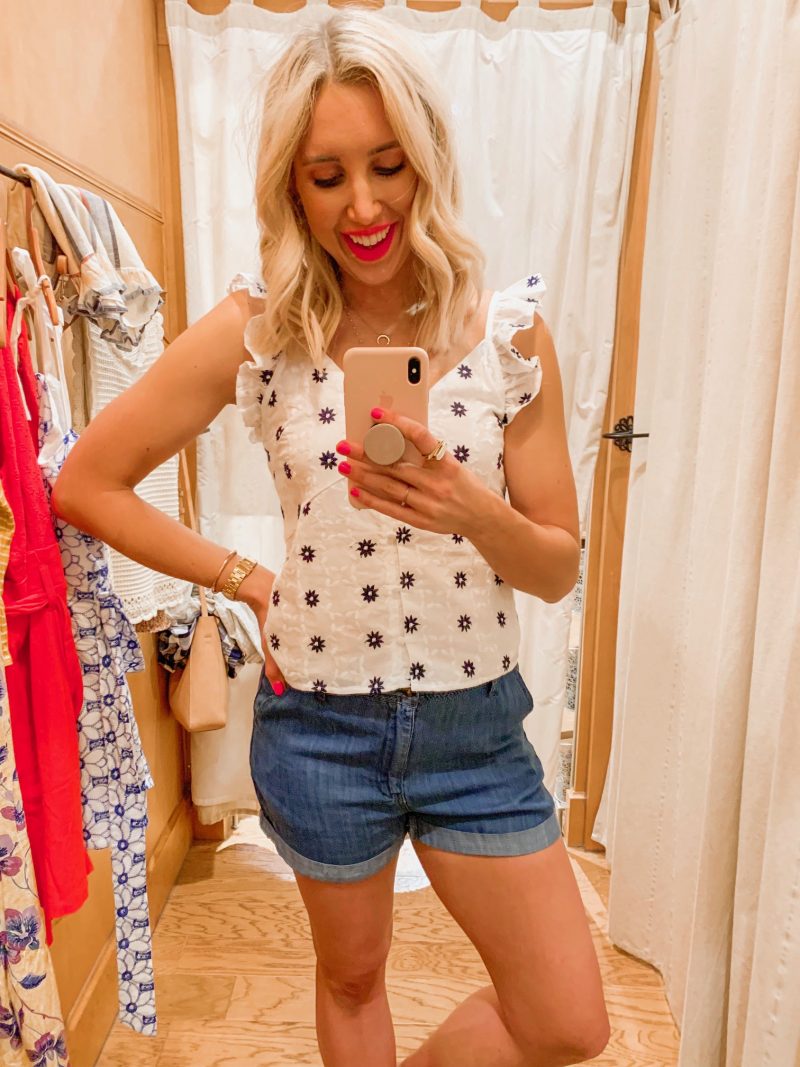 This is such a cute top, but runs a little small so size up! I needed a large. It's also cropped.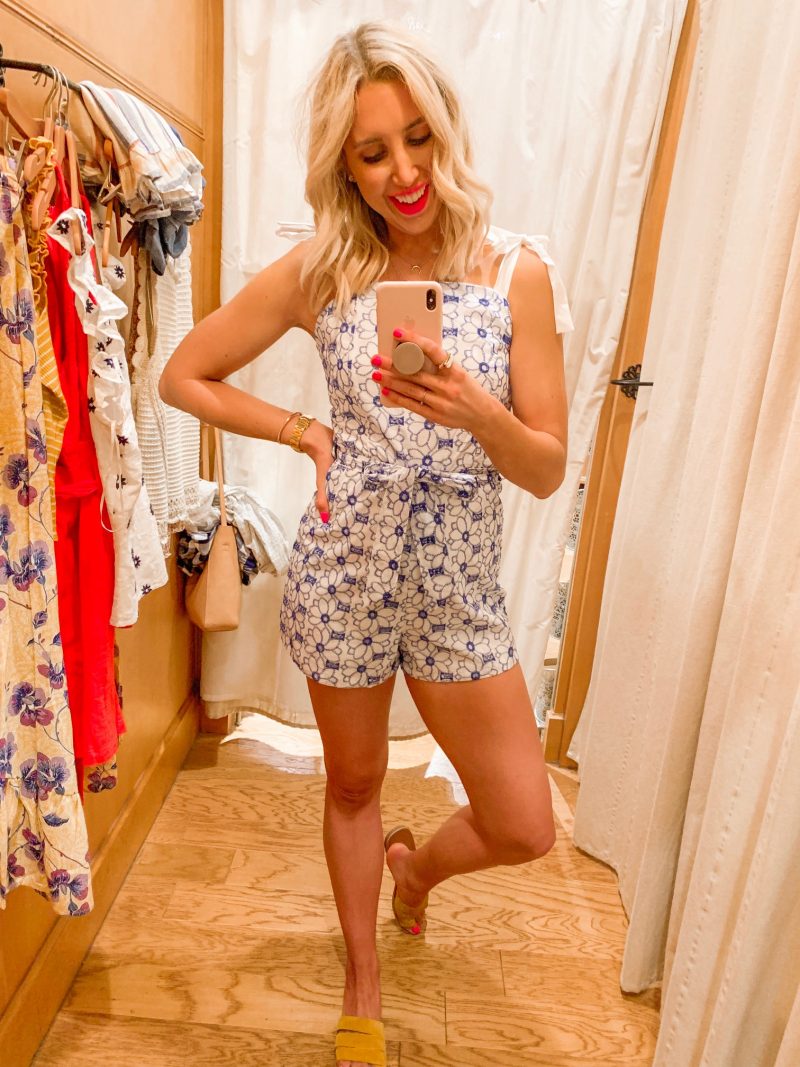 If you're tall this romper is NOT for you. It's wayyy too small in the torso area. If you're petite this romper is super cute and you won't have any issues! I'm wearing a large and it's wayyyy to small.

Loveeee this color and the fact that it's a romper trying to look like a top and shorts. I'm wearing a medium but needed a large. If you're tall I recommend trying the Francesca's rompers on in the store! They can be short in the torso area.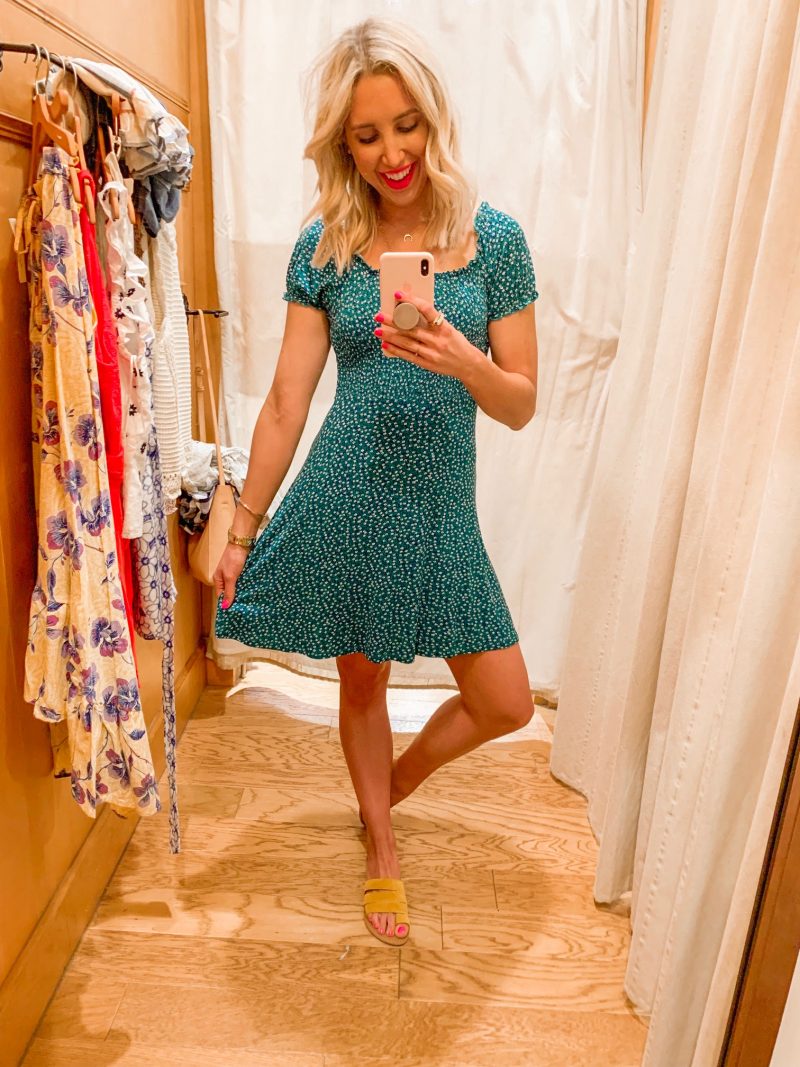 I'm OBSESSED with this skater dress! It's a floral print, but runs small so size up! I'm wearing a large.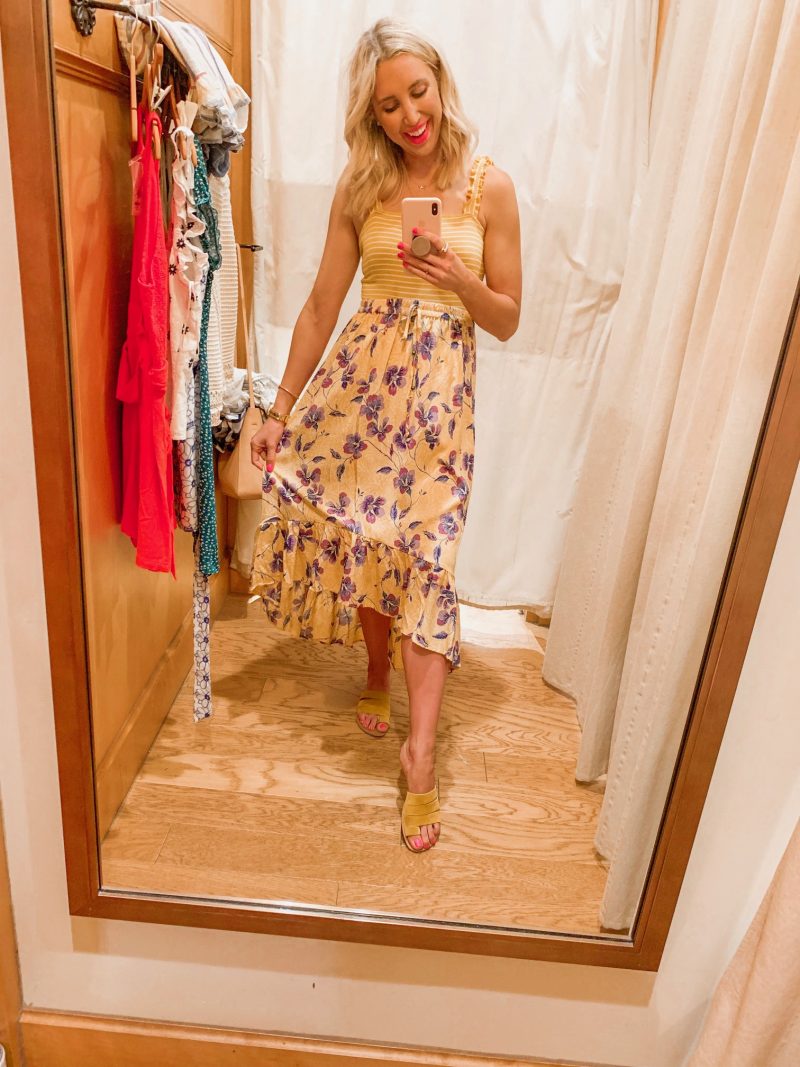 My fave look from the haul! Both items are a medium and TTS. This skirt you could dress up or down. I purchased both these items!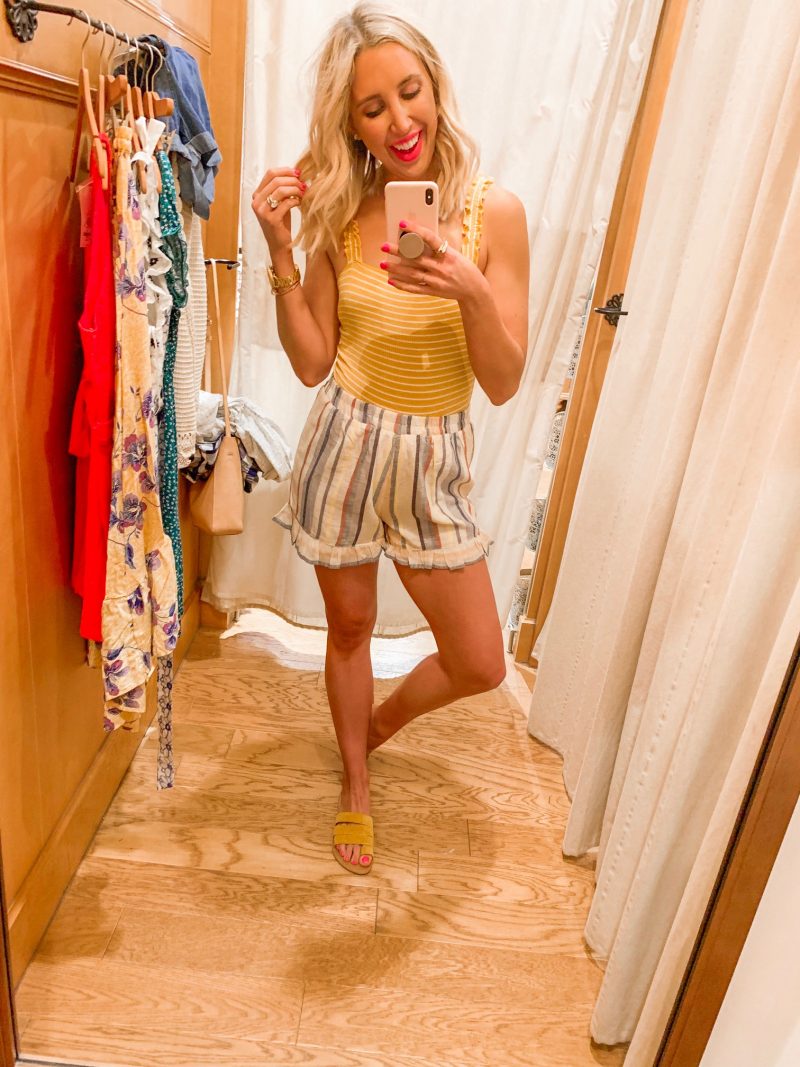 I love this pattern mixing! Both top and shorts are TTS and I'm wearing a medium in both. This top is a bodysuit and would look amazing with skirts too.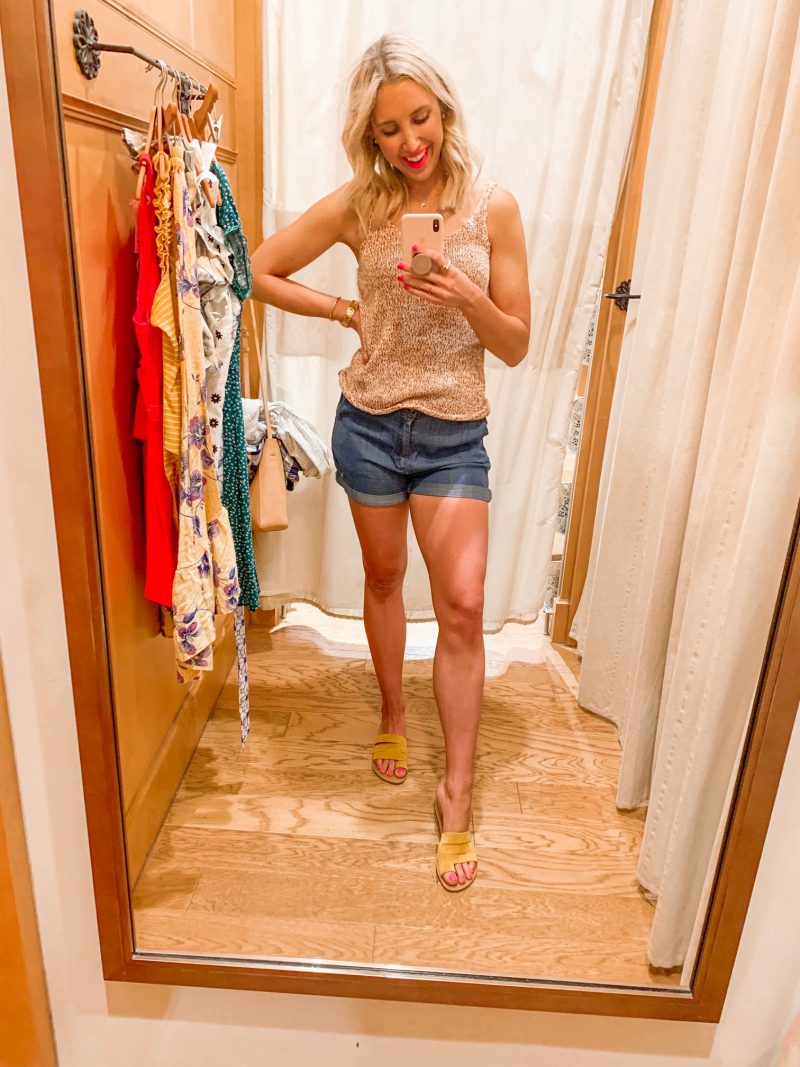 This knitted tank is sooo comfy and would look amazing dresses up or down! I'm wearing a medium and it's TTS .
My shorts are chambray and midrise! I love that it's loose around the thigh area. I'm wearing a medium and they are TTS!

What did you think of today's looks and the items linked to style each piece?! I would love to hear from you in the comments below!
You can follow me on Pinterest by clicking here! 
Get more daily inspo by following me on Instagram and YouTube!
Thank you for stopping by Blush & Camo!
xx, Julianna