Welcome back to Blush & Camo! Thank you so much for taking time out of your busy schedule to be here and I'm so happy you are. For those of you who are new around here, welcome! I'm Julianna, and I inspire women to elevate their lifestyle and grow their dream wardrobe through budget friendly tips!
Today's post is ALL about Nordstrom Anniversary Sale dupes from Amazon!
The Nordstrom Anniversary Sale is a great way to save money on fall items, but unless you are a Nordstrom card holder the items sell out SO fast!
Even with the sale some of the items are still expensive. This is what inspired today's post! I've found the most popular items from the Nordstrom sale and found great, affordable dupes for you to shop!
I linked most of these dupes on the LikeToKnow.It app! This is where I share all the sizing information, and reference what size I have on. I also linked everything below each picture!
Which look is YOUR favorite? Let me know in the comments below!
HAPPY SHOPPING!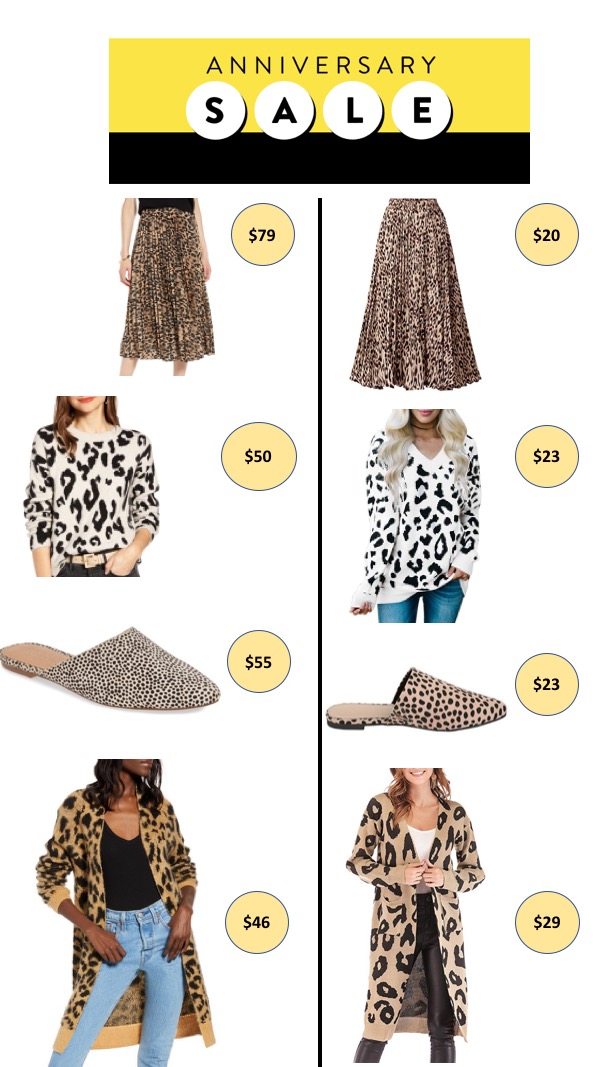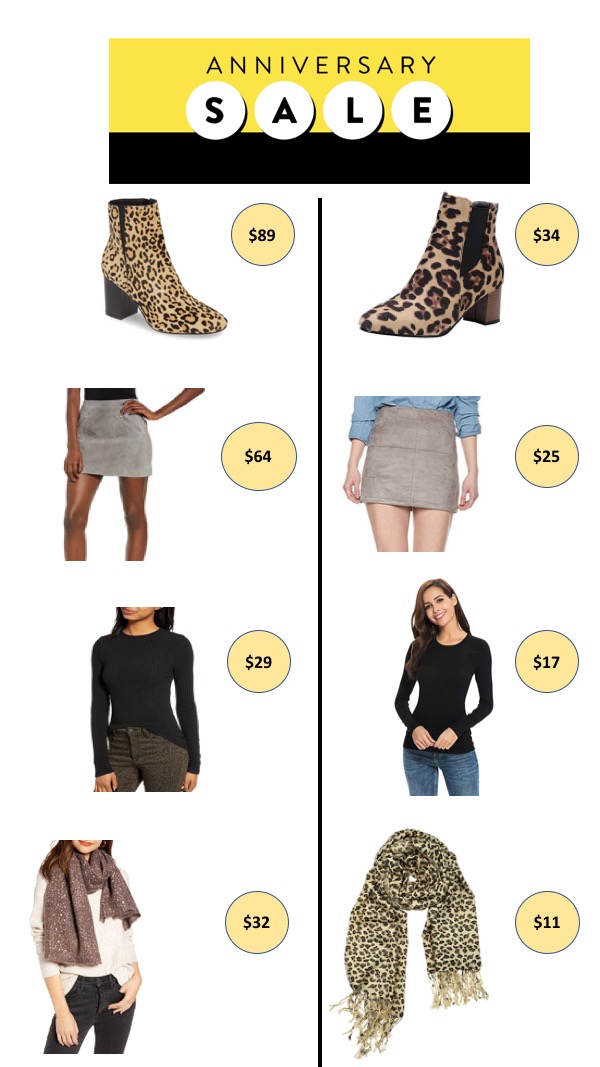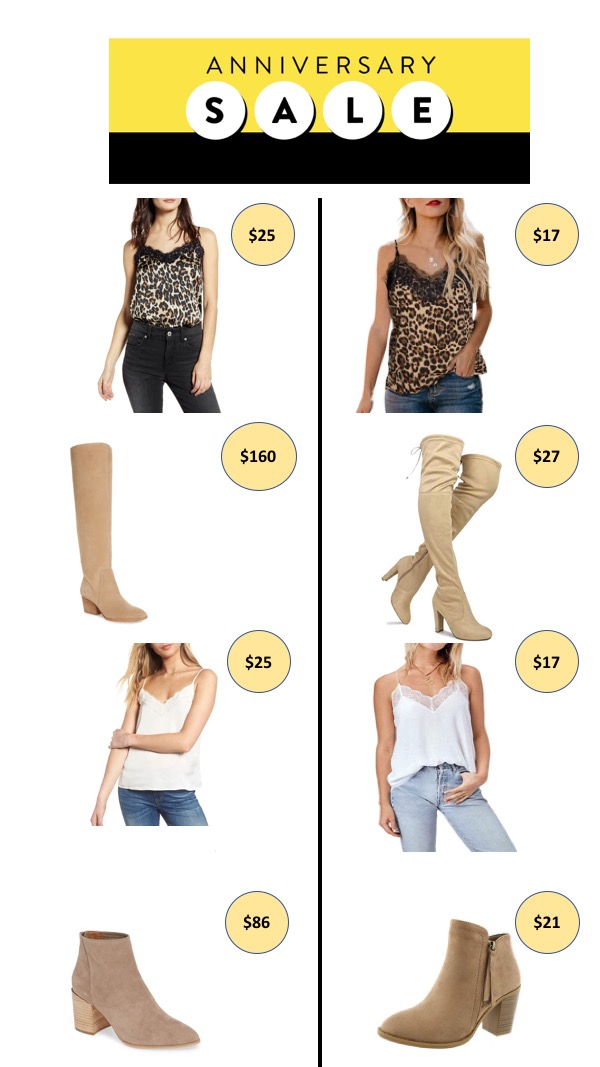 Thank you for stopping by Blush & Camo!
Get more daily inspo by following me on Instagram and YouTube!
You can follow me on Pinterest by clicking here!
xx, Julianna