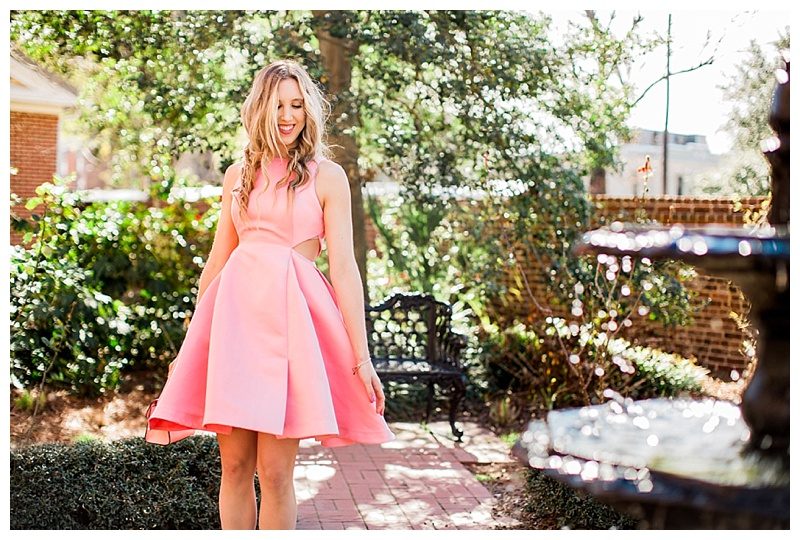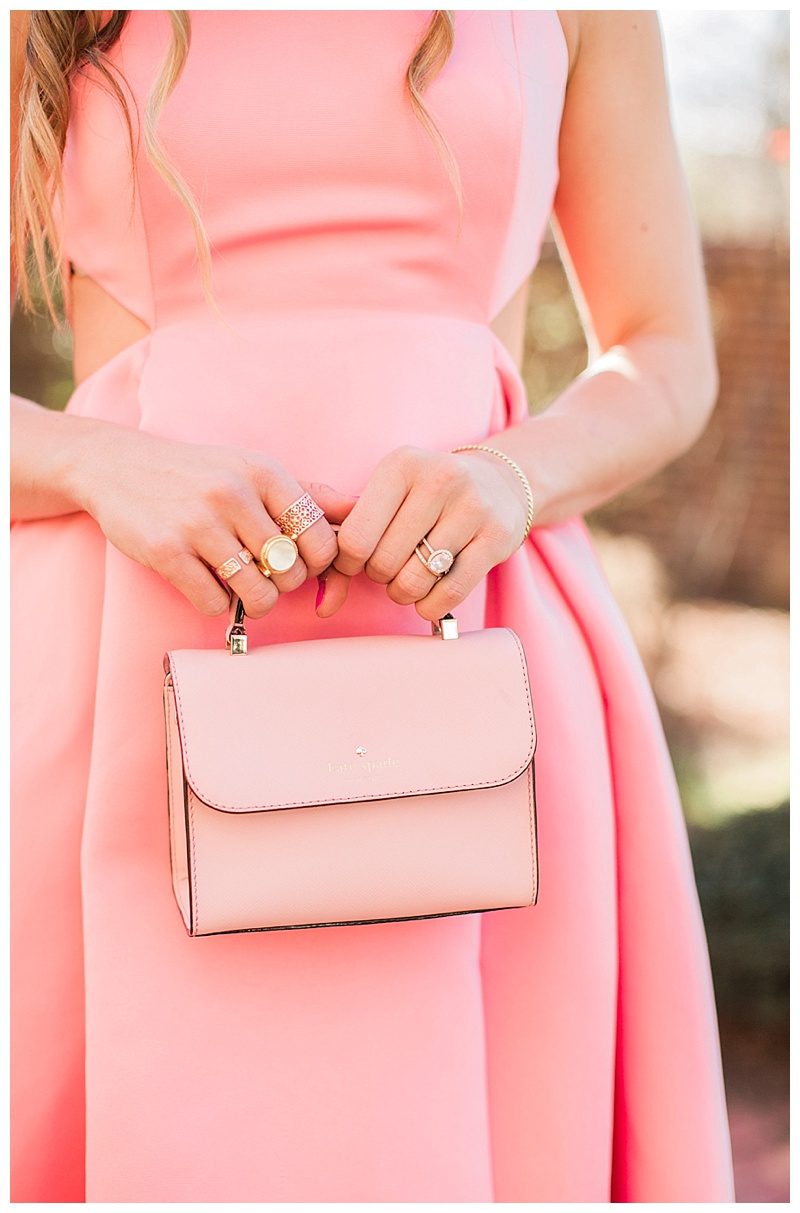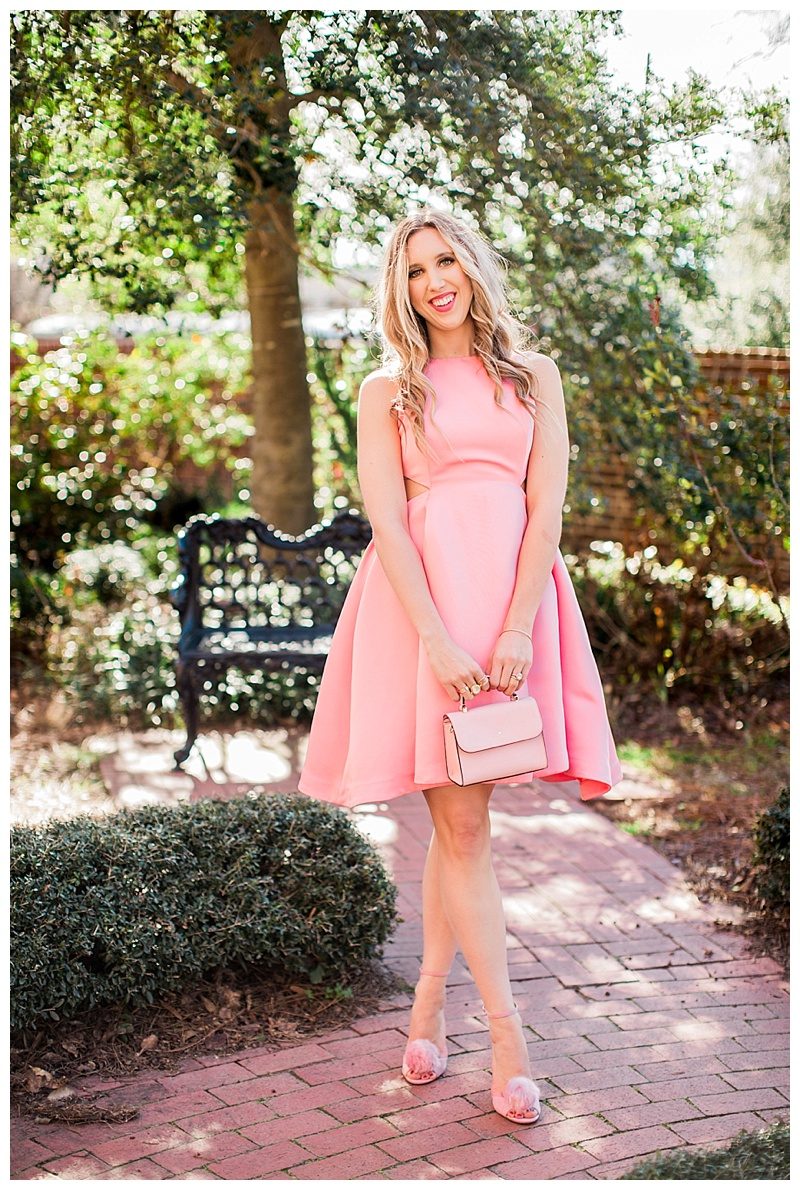 Hello, Gorgeous! Thank you so much for stopping by the Blush & Camo today because I have something I want to ask you?!
Will you be be GALentine?! 
Today's post is meant to be short, sweet, and a little style inspo before you celebrate with your GAL or Valentine tonight! I hope you have the best time tonight and I'm sending you all so much love today!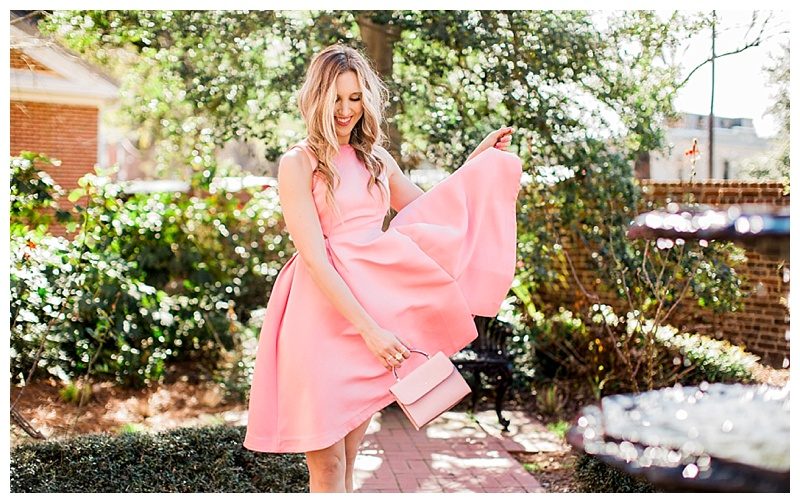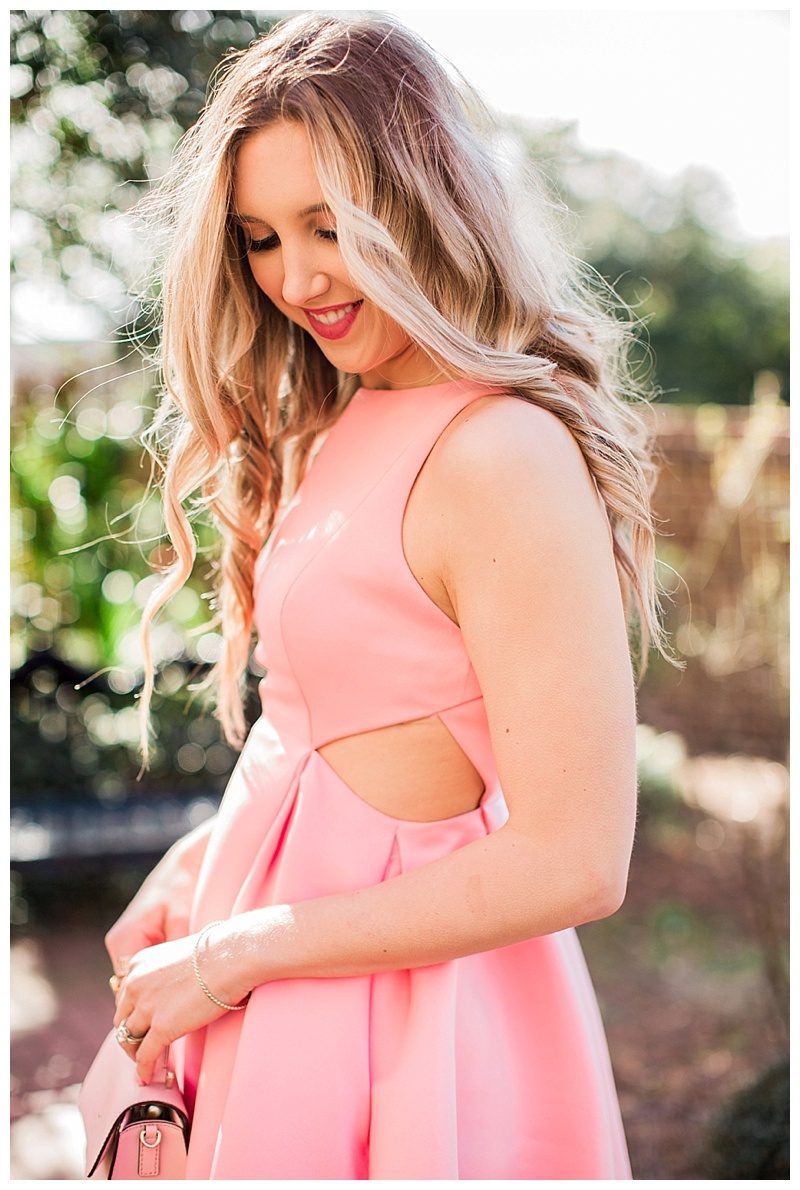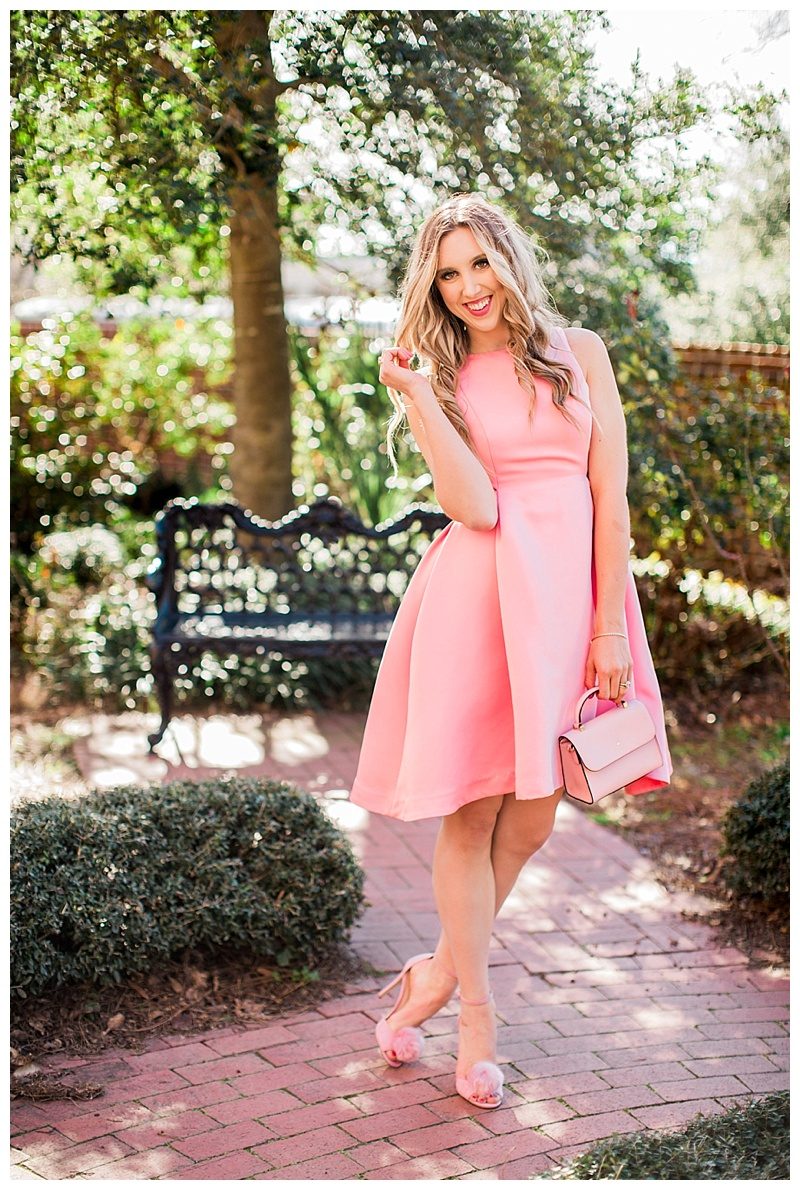 xx Julianna