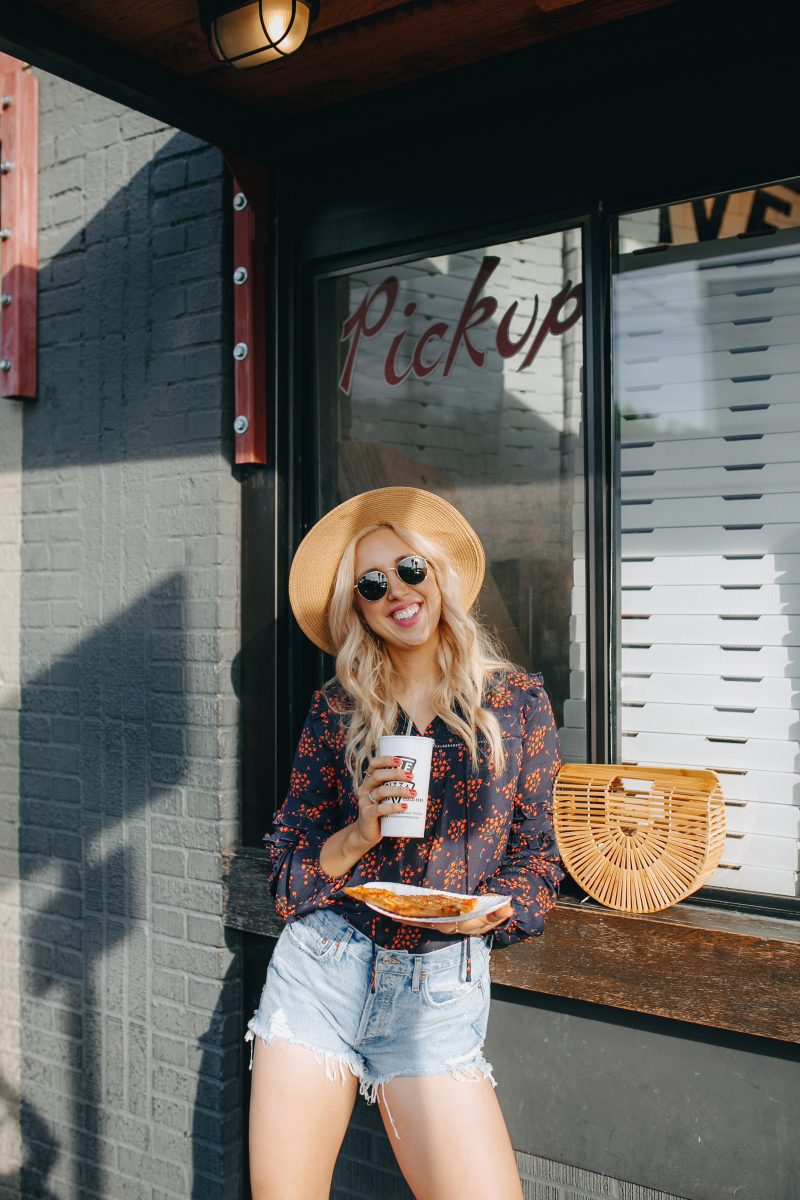 Welcome back to B&C! Today on the blog I'm discussing if personal style can change. Now, I'm not talking about trends, because of course those change all the time! Personal style is your truest sense of style, what you naturally are drawn to when it comes to picking items for your closet.
I truly think that personal style can change and the reason why it changes has nothing to do with fashion and everything to do with what's going on in your life. After all, fashion is an expression of yourself! For example, when I first started Blush & Camo back in 2015 my personal style was ultra, ultra girly. I wanted all the floral prints, lace dresses, pink hued items that I could find. I was all about styling outfits that I could wear heels with or the cutest flats. The reason why I was so ultra girly, if I am going to take a look at what was going on in my life at that time, was because I was in the Army and desperate to feel feminine on the weekends after a long week of wearing a uniform.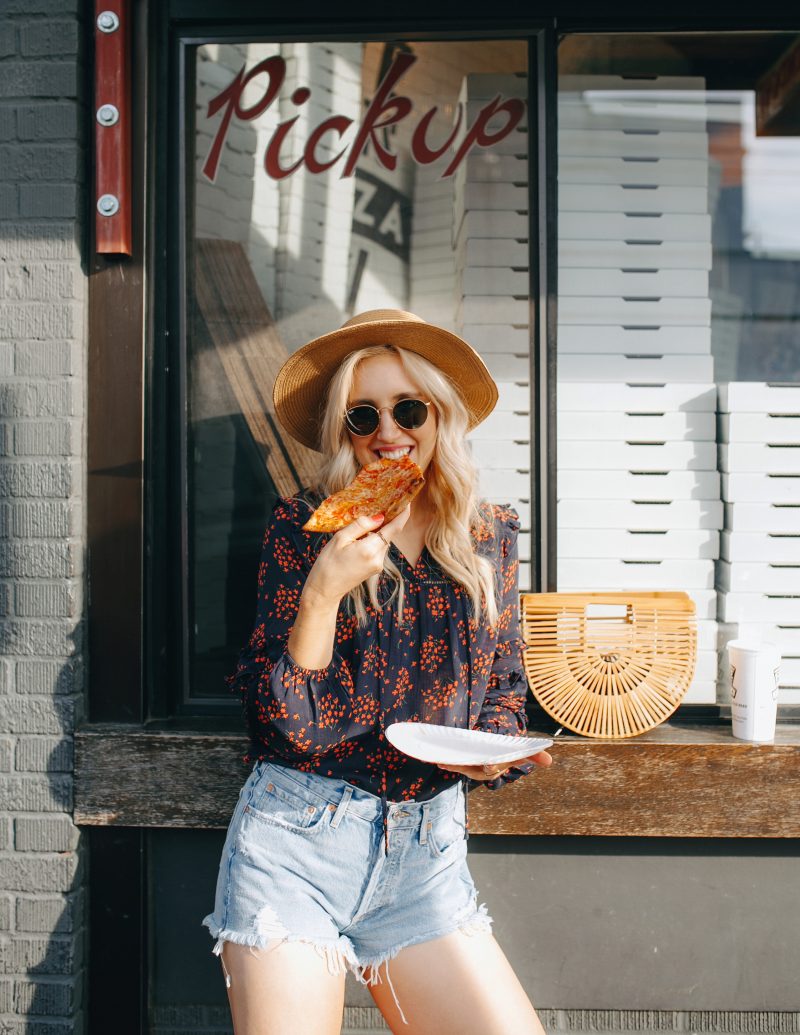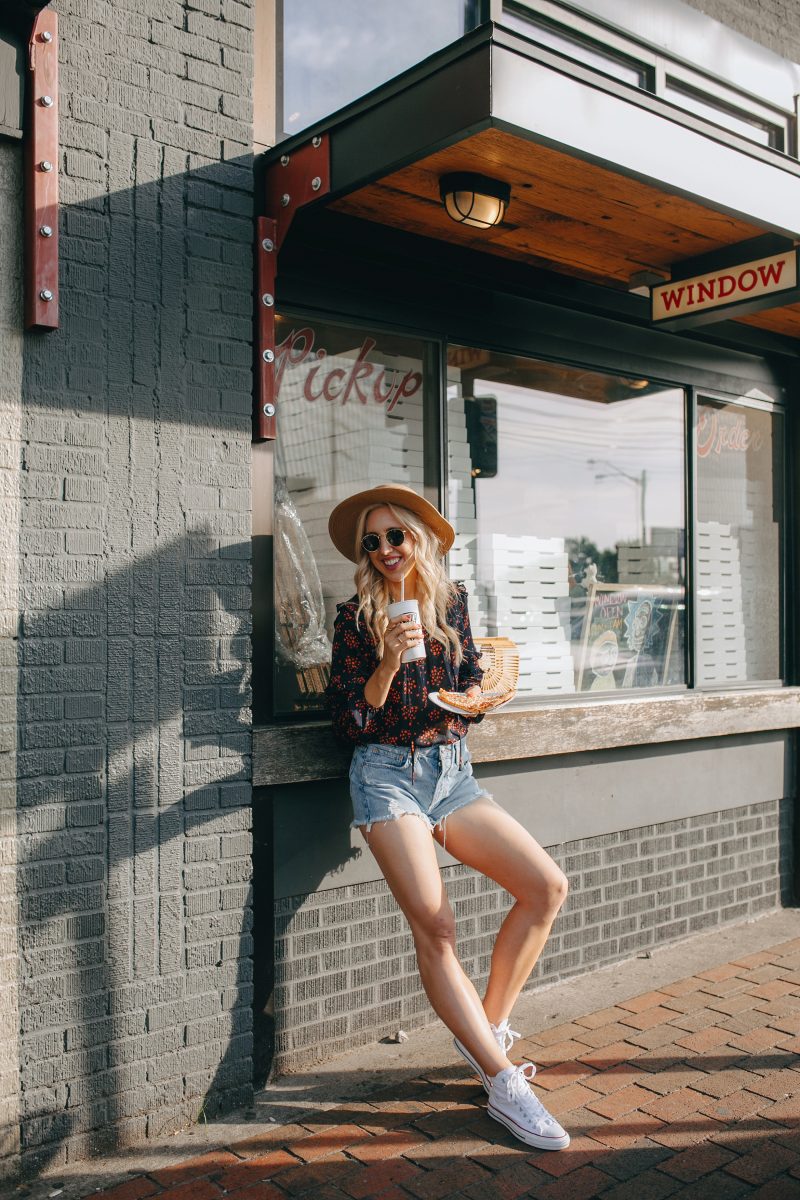 Fast forward to 2018, I'm transitioning out of the military, and getting to wear civilian clothes every day as I intern with a company in Nashville! When I look at my personal style now I'm all about wearing every day items such as jean shorts, tennis shoes, basic tees, etc. I have more of an emphasis on basics and less on finding over the top items that simply sit in my closet. I am in a much different place then I was in 2015 and my fashion reflects that!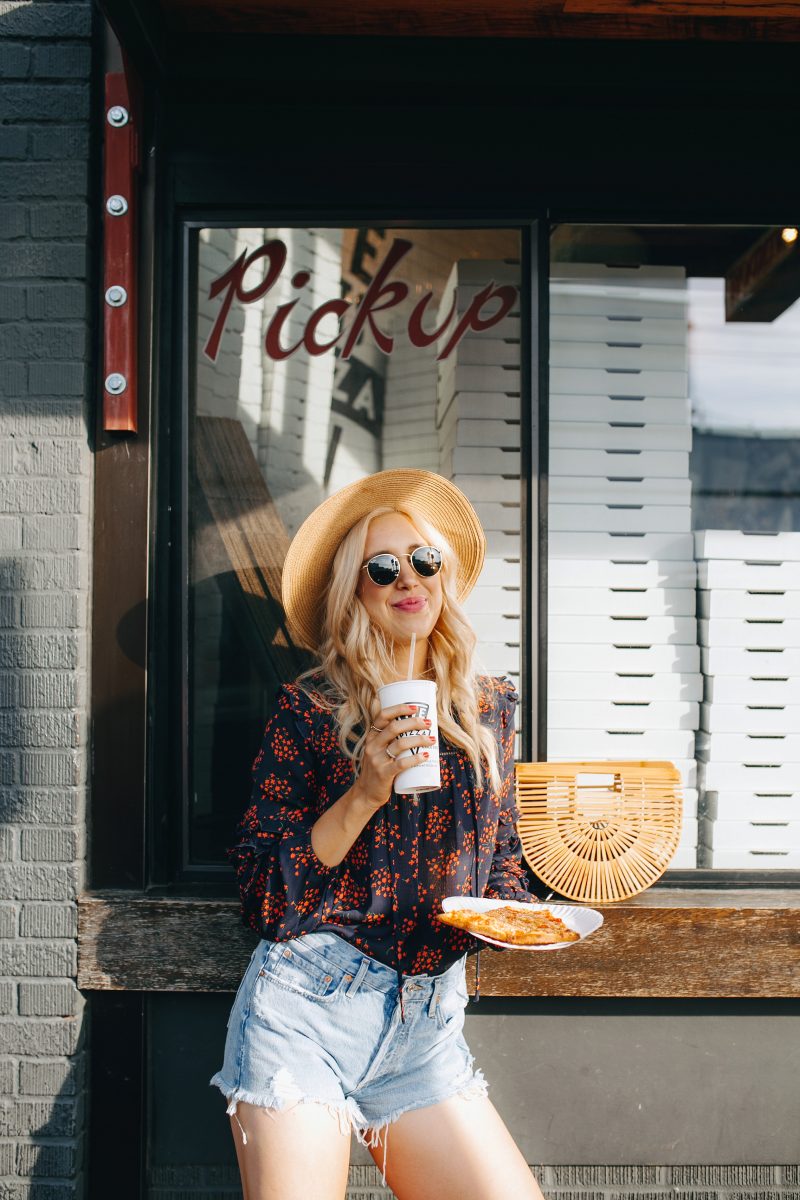 I also believe that as we mature and get older we get more comfortable with who we are, and there is something amazing about that- getting comfortable in your own skin. The more mature we are, the less willing we are to put on a front and wear what people expect us to wear or what we think people want to see us in. Instead, we style outfits that make us happy and confident- letting our true selves shine. And that's when your personal style changes!
Do you agree with personal style changing? Let me know in the comments below!
Thank you for stopping by Blush & Camo!
xx Julianna
SHOP MY POST