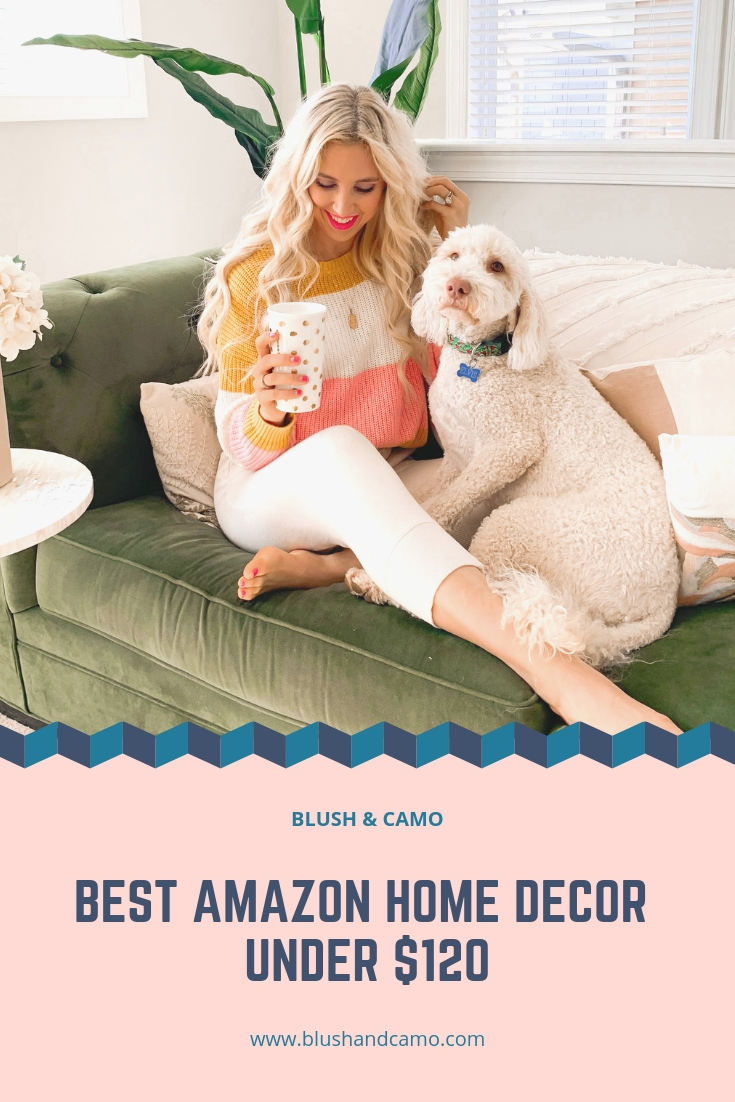 Welcome back to Blush & Camo! You have been loving my Amazon series so today's post is all about sharing the best home decor items from Amazon under $120. I read every review in today's post and only the items that give you the most bang for your buck were included. This way you can shop with confidence.
I love putting these posts together because I always get excited when I find a deal, let alone 36 of them!
If you haven't been following my Amazon series no worries! I've linked my two previous posts that you will love!
42 of the BEST Amazon Beach Essentials under $40
Let me know what item is your favorite in the comments below! I would love to hear from you.
Thank you so much for stopping by Blush & Camo!
xx, Julianna