Welcome back to Blush & Camo! Today I'm finally sharing my house tour. This is a highly requested post and I'm so happy that today is the day you finally get to see the first home Chuck and I bought!
The reason why this took so long to post was because when we bought the house Chuck was doing a training exercise for five months. I moved into our new home three months before he ever laid eyes on it (he got to see the home over FaceTime and I sent him pictures throughout the process of purchasing our home)!
When people realize this they are amazed that Chuck agreed to buy the house site unseen, but that's Army life! I didn't want to create a house tour post until Chuck actually got to see the home first.
As you look through these pictures and see how we decorated the house Chuck and I furnished our home from Ashley Home Furniture, Target, HomeGoods, and Facebook Marketplace. The pictures I am sharing with you is our downstairs since our upstairs is still a hot mess- but, it's a work in progress!
I wrote an entire post on how to furnish a home on a budget here! I break down the top places I shopped and why! After reading this post I highly recommend checking out that post to get some inspo:).
I love being able to share these moments with you and it means the world! Alright, here are the photos!
ENTRY WAY & KITCHEN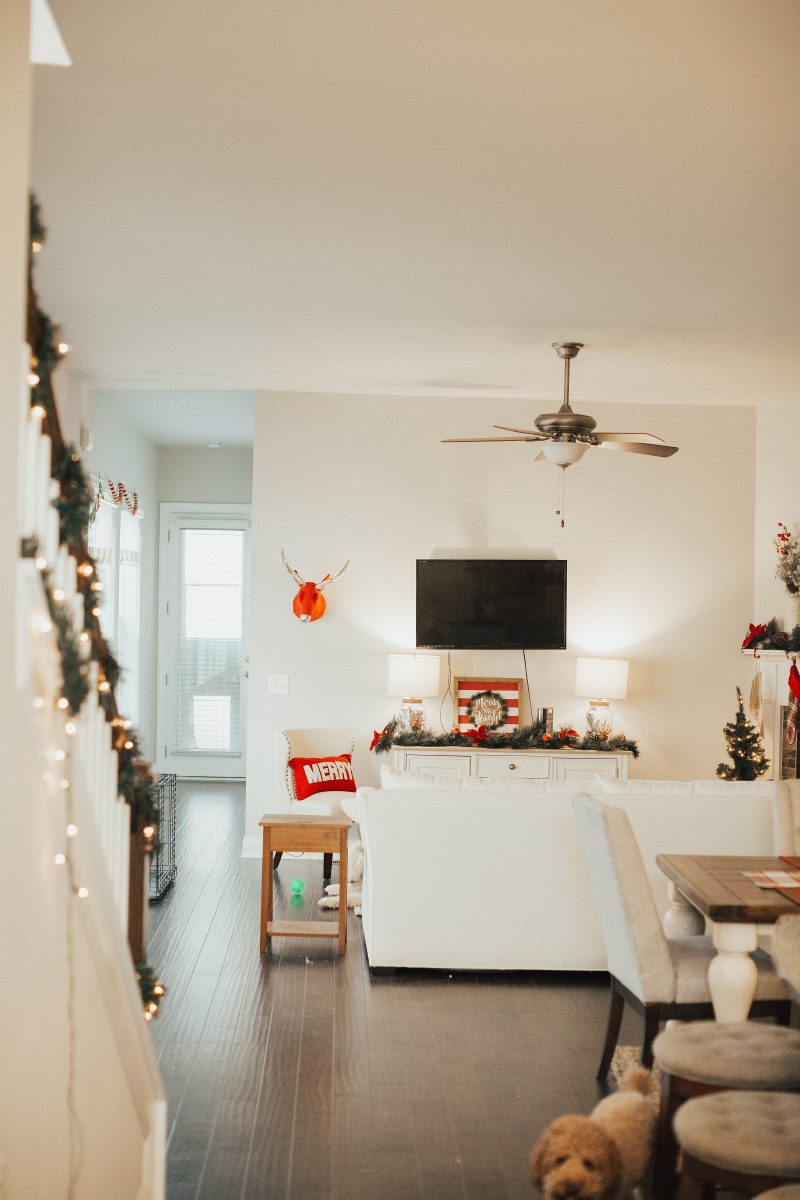 This is the view as you walk into the front door!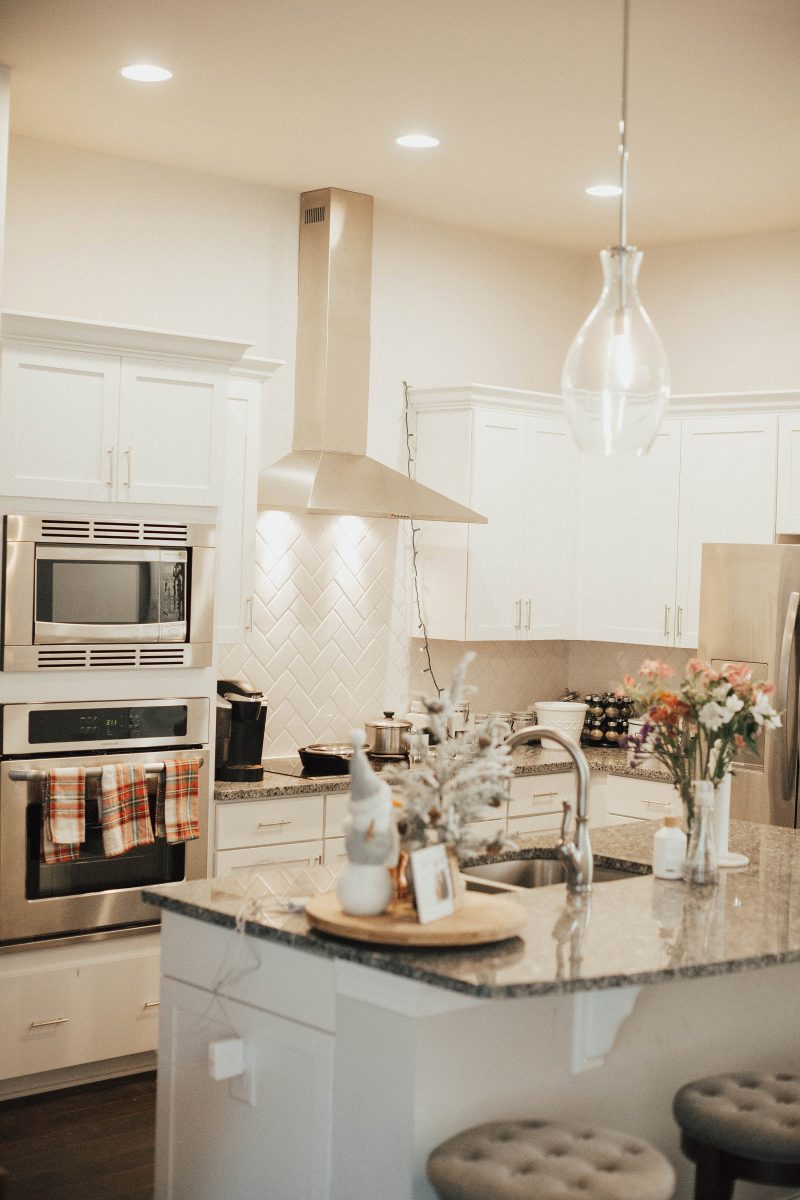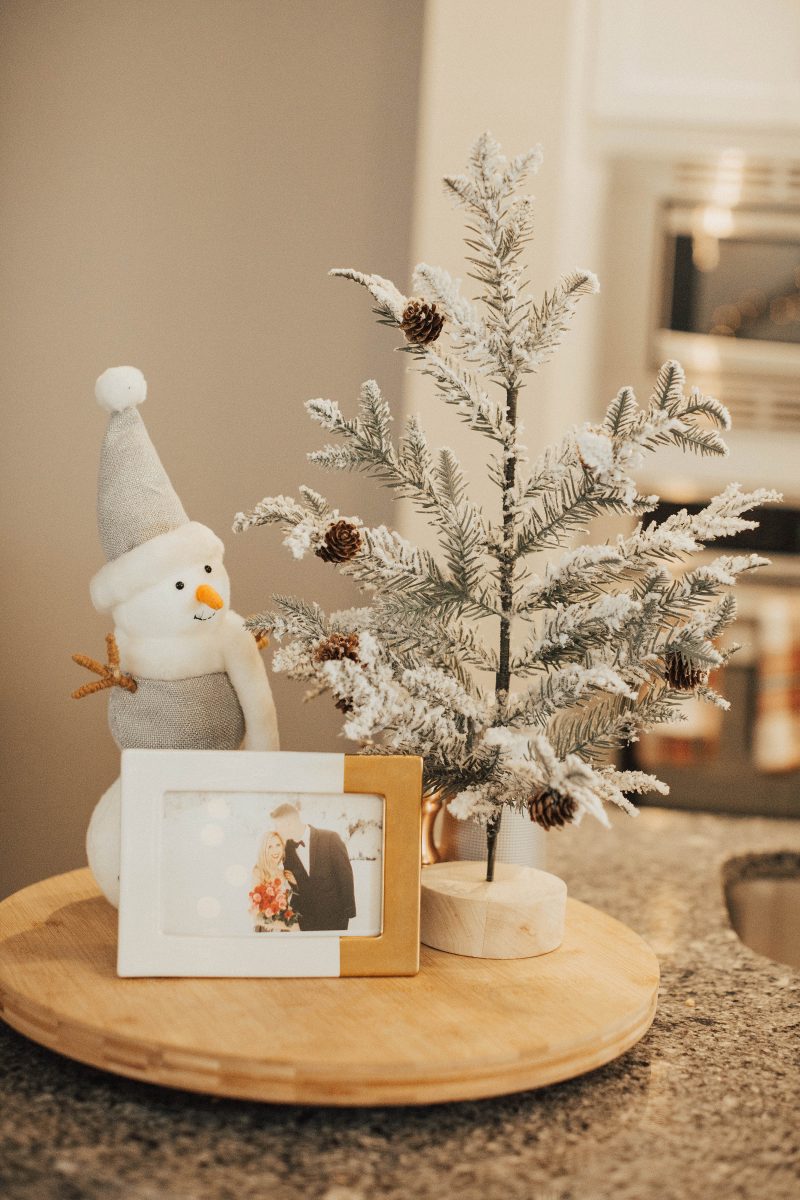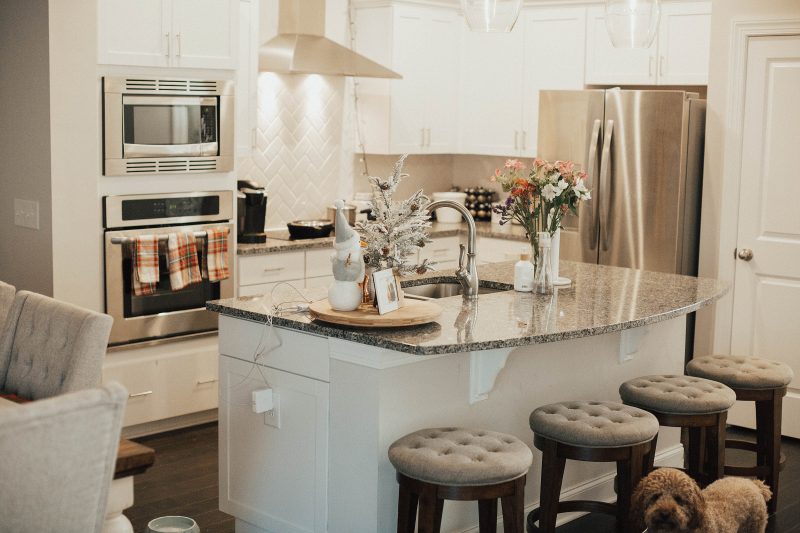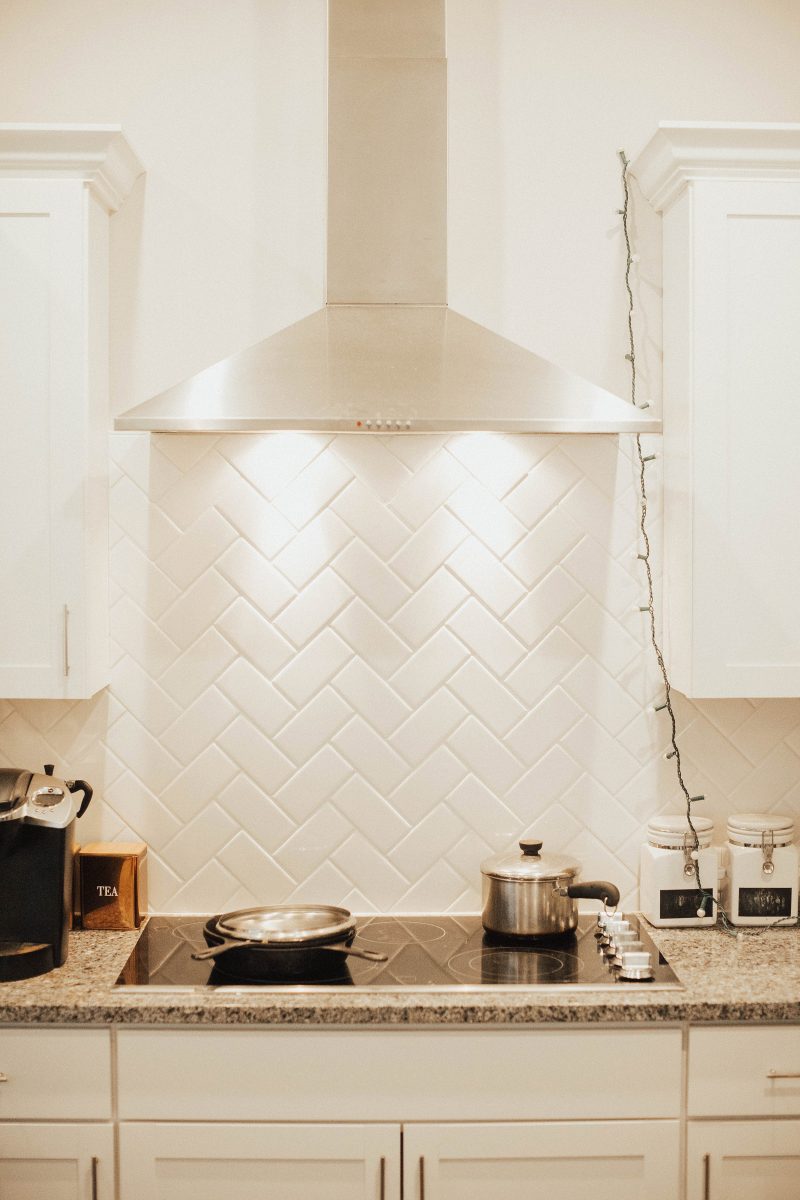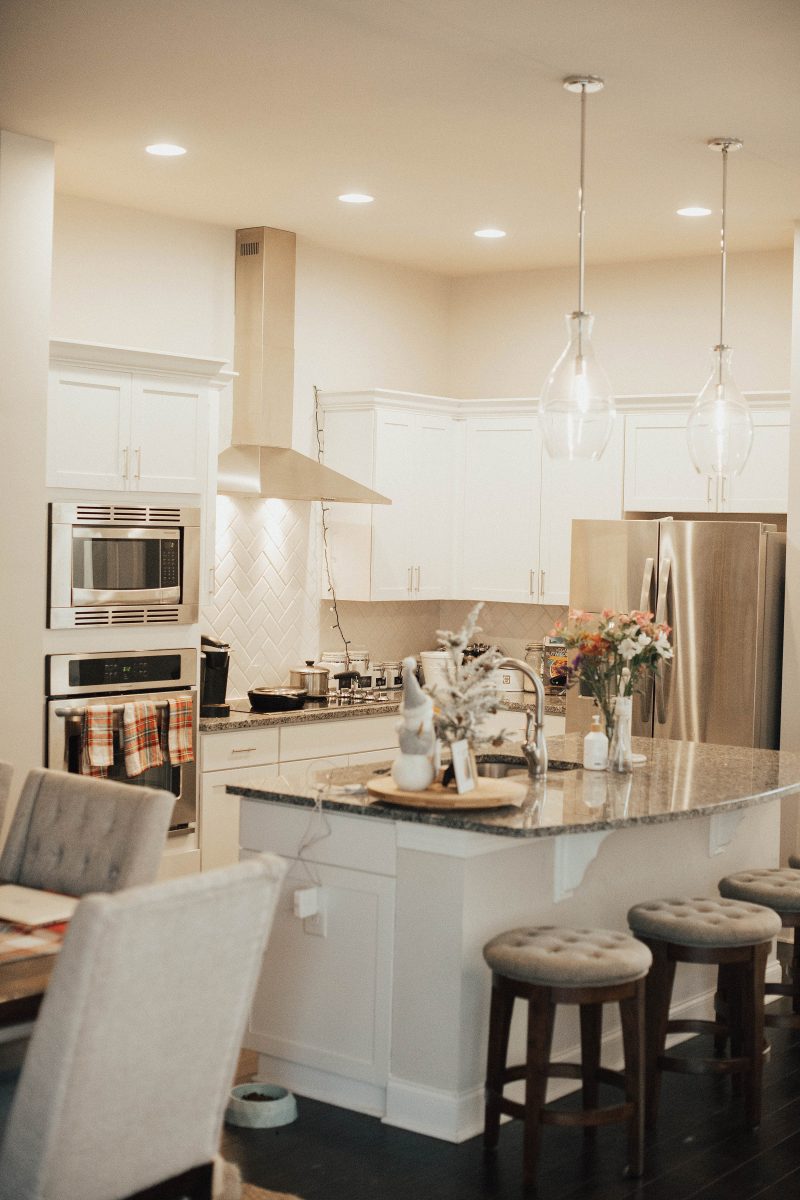 These are all different views of the kitchen on the first floor!
DINING ROOM & LIVING ROOM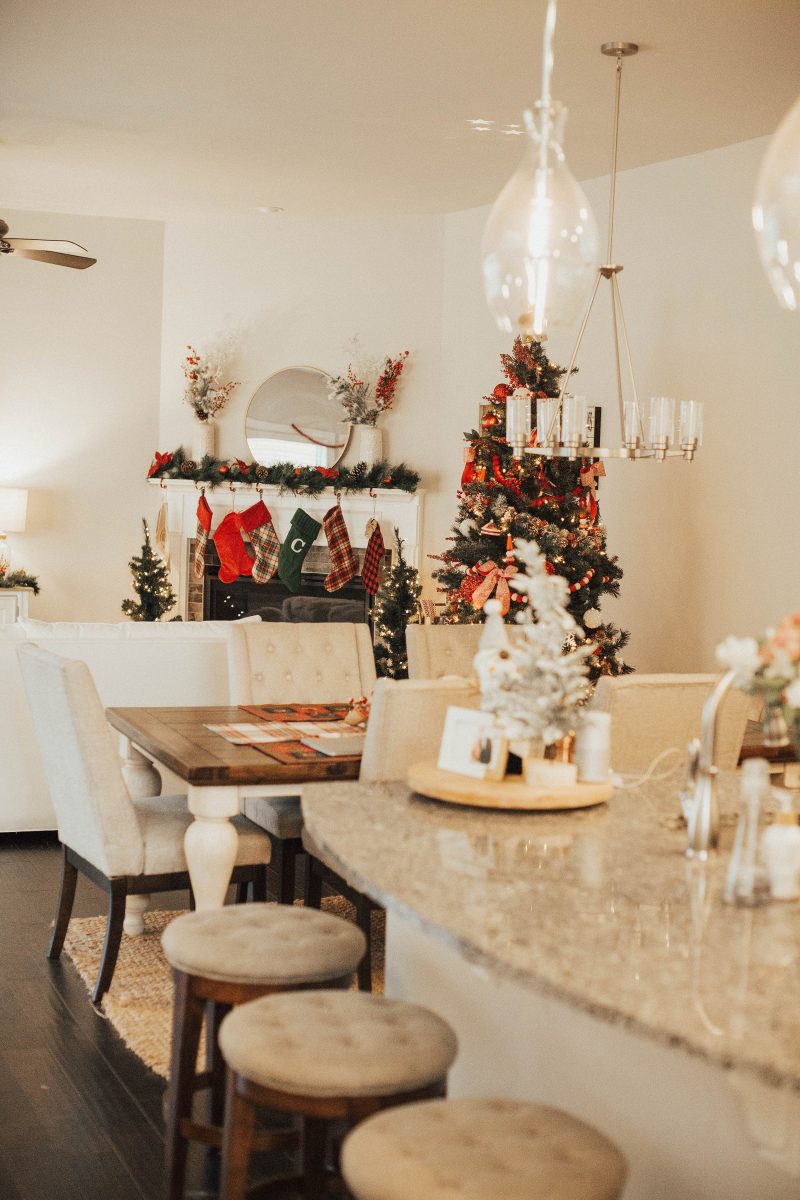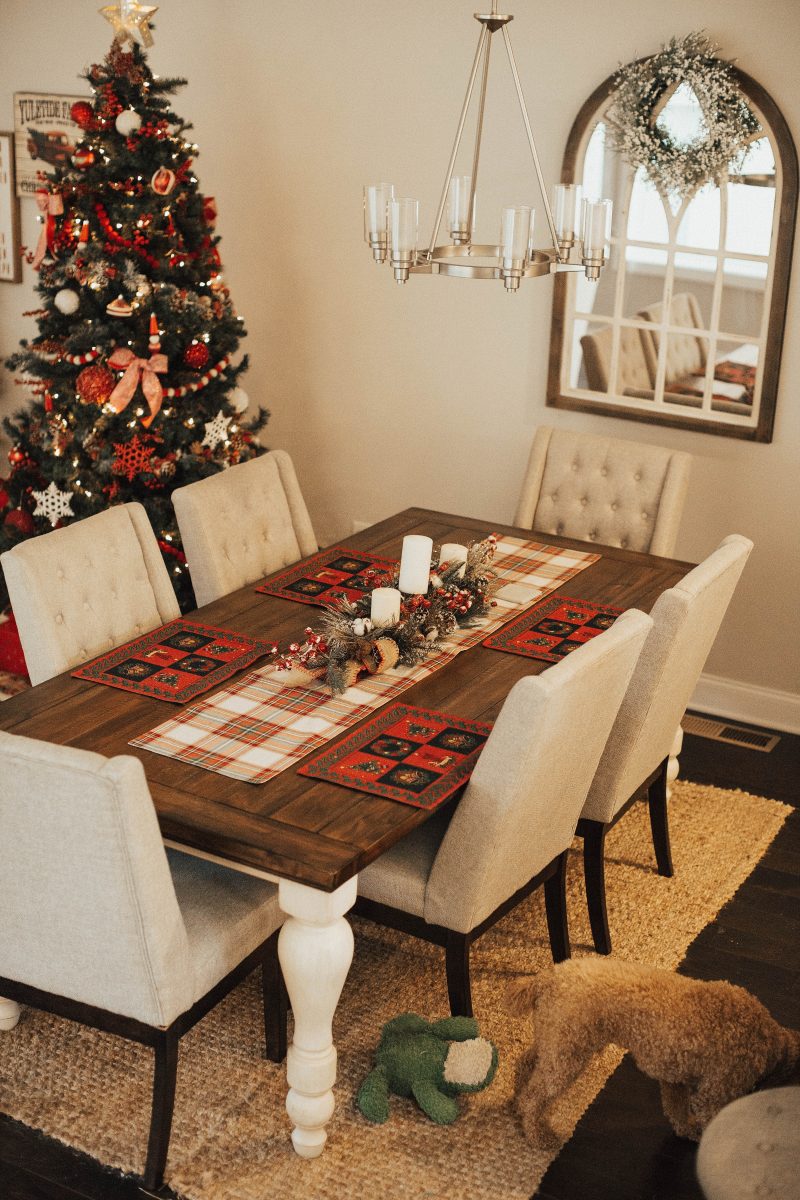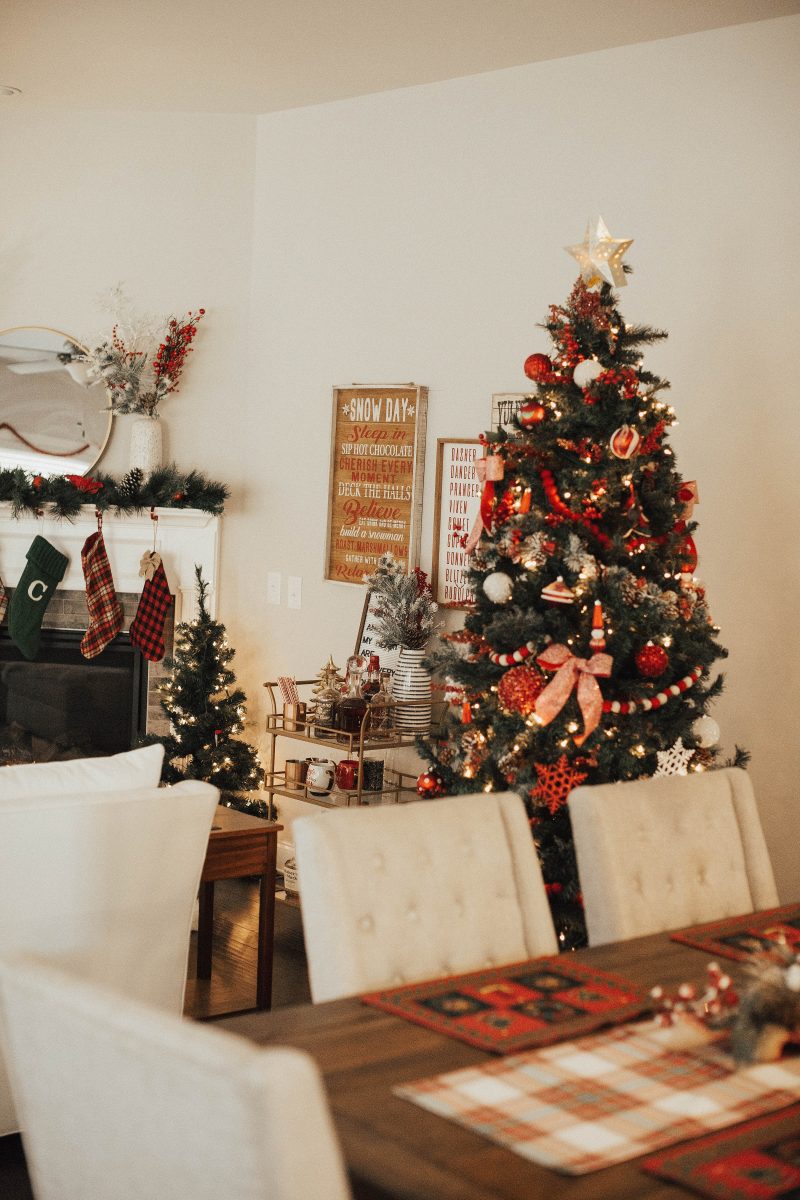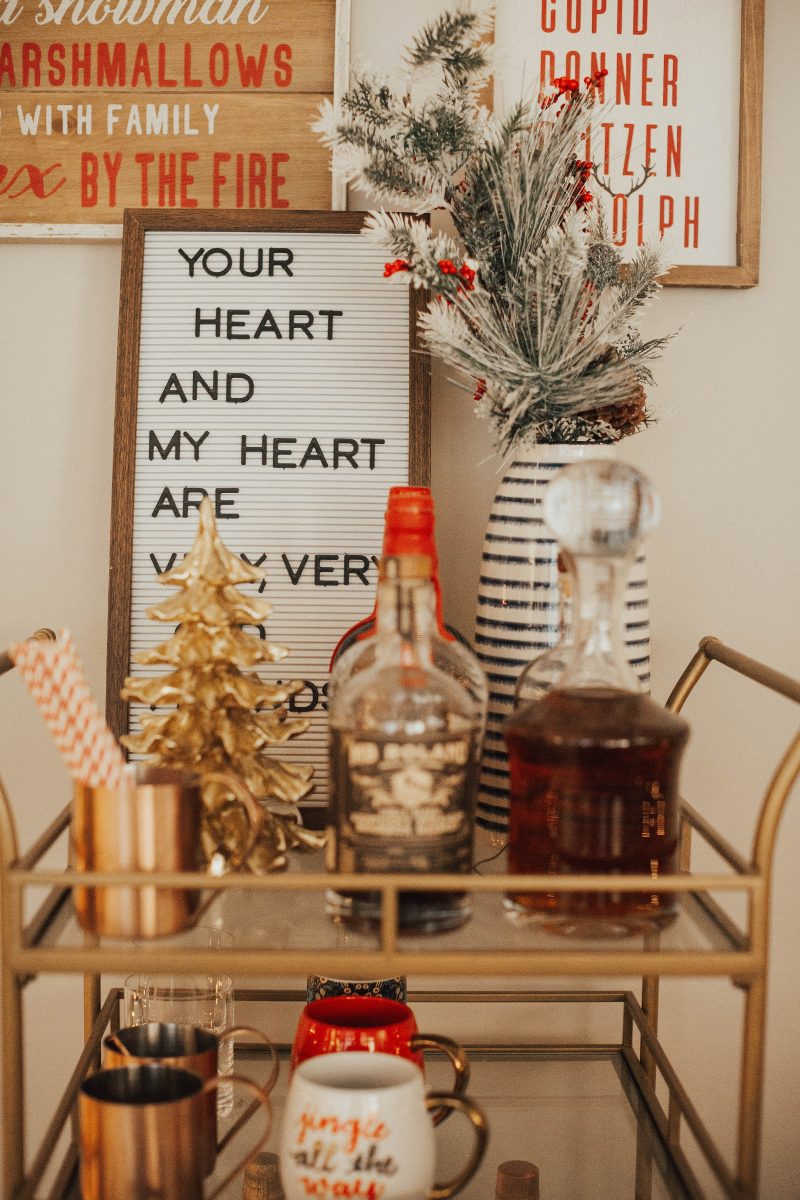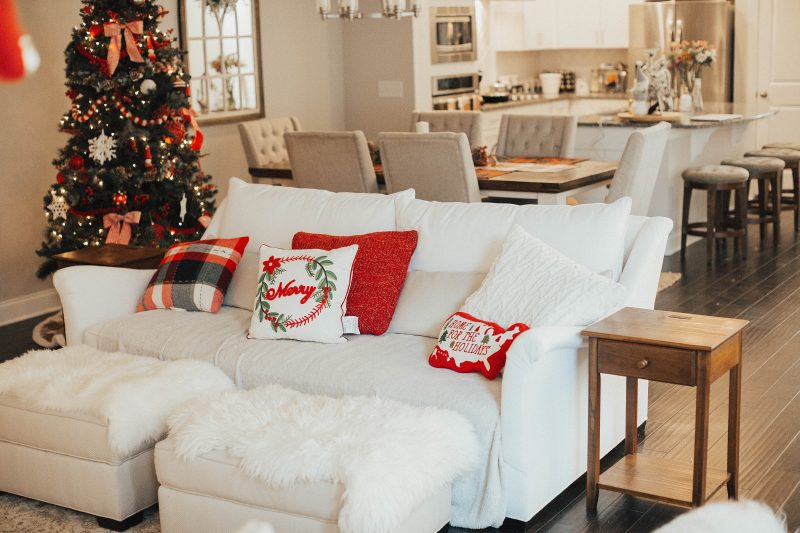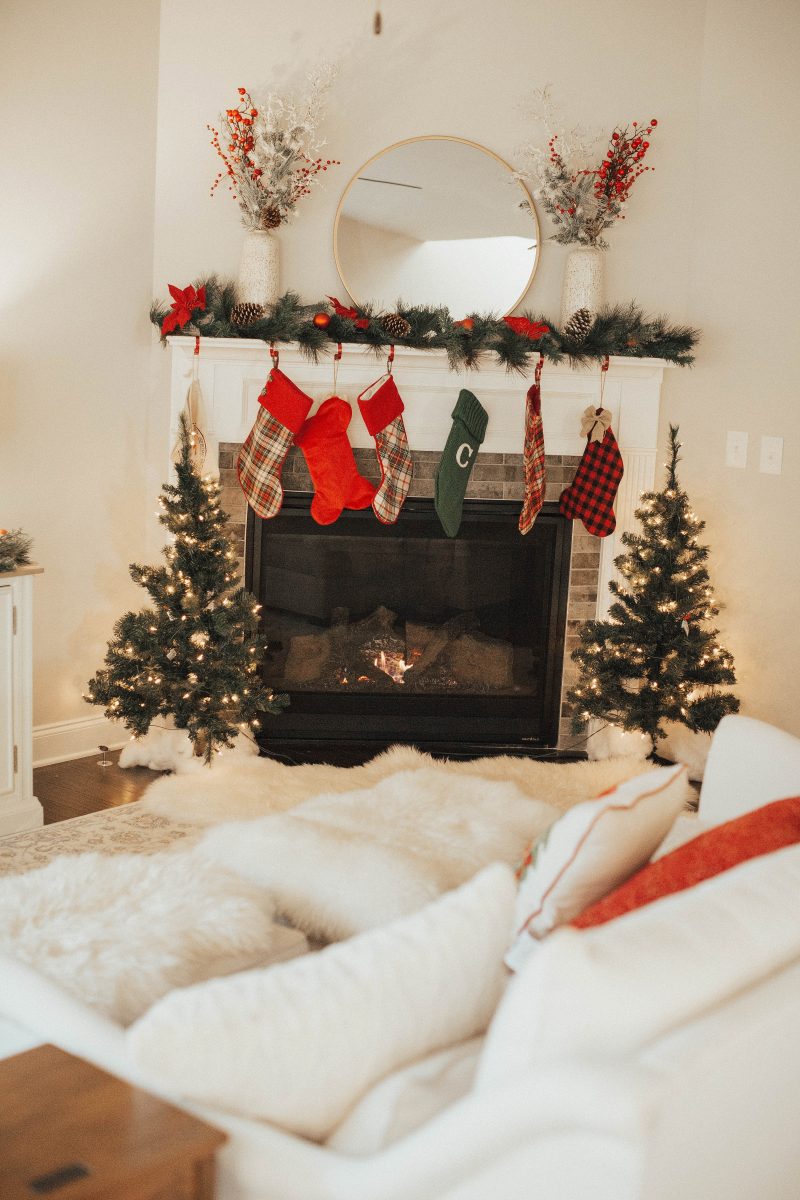 The living room and this fireplace is my favorite space in our whole home!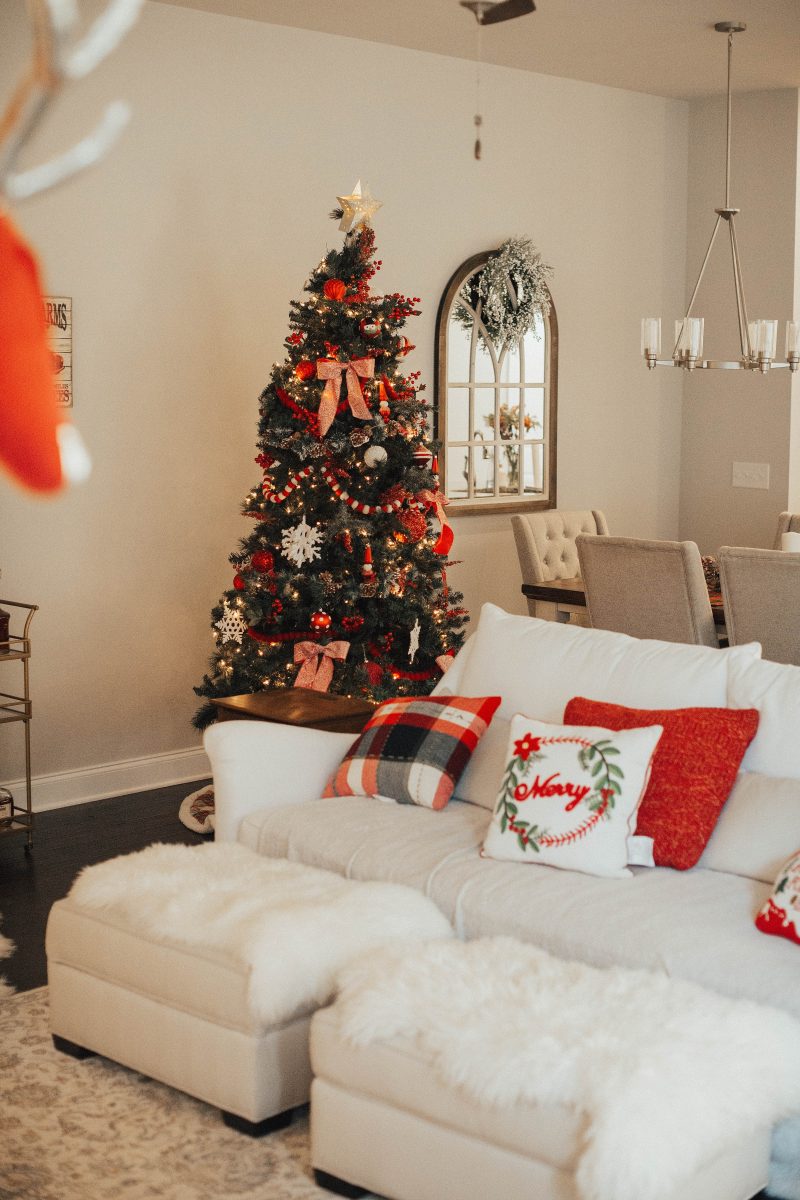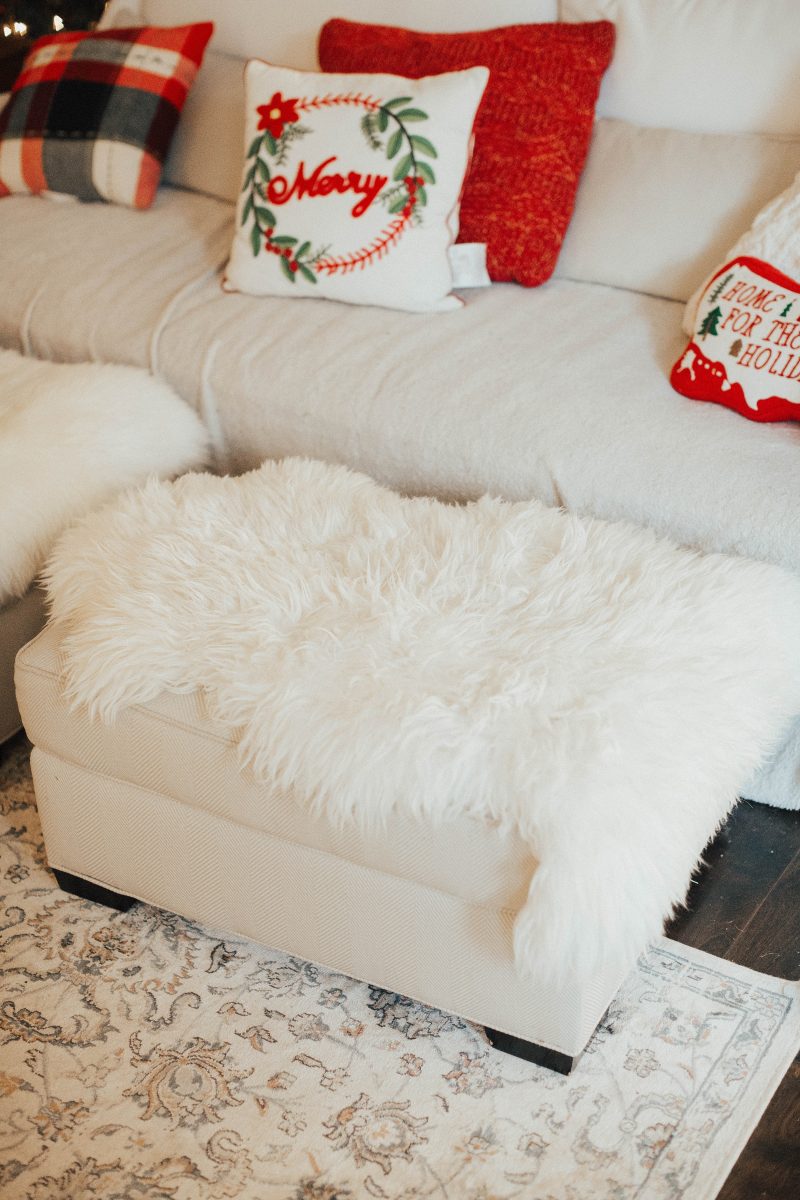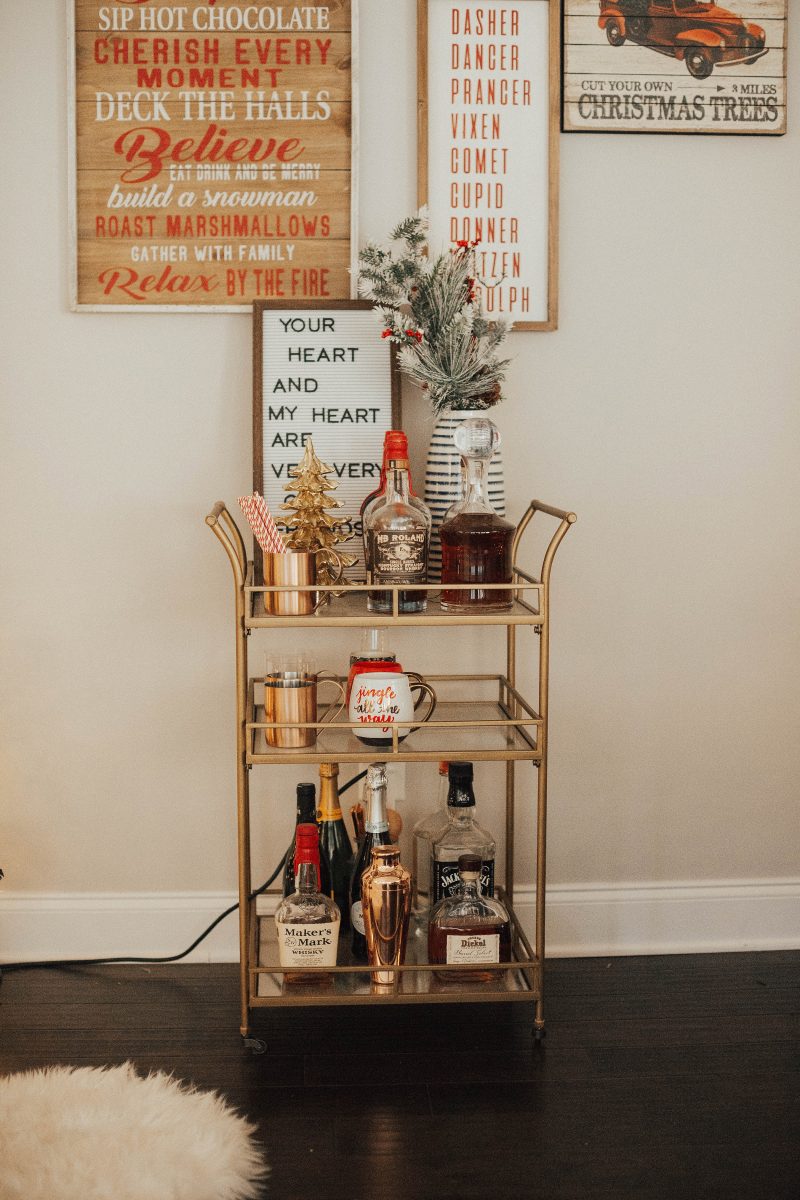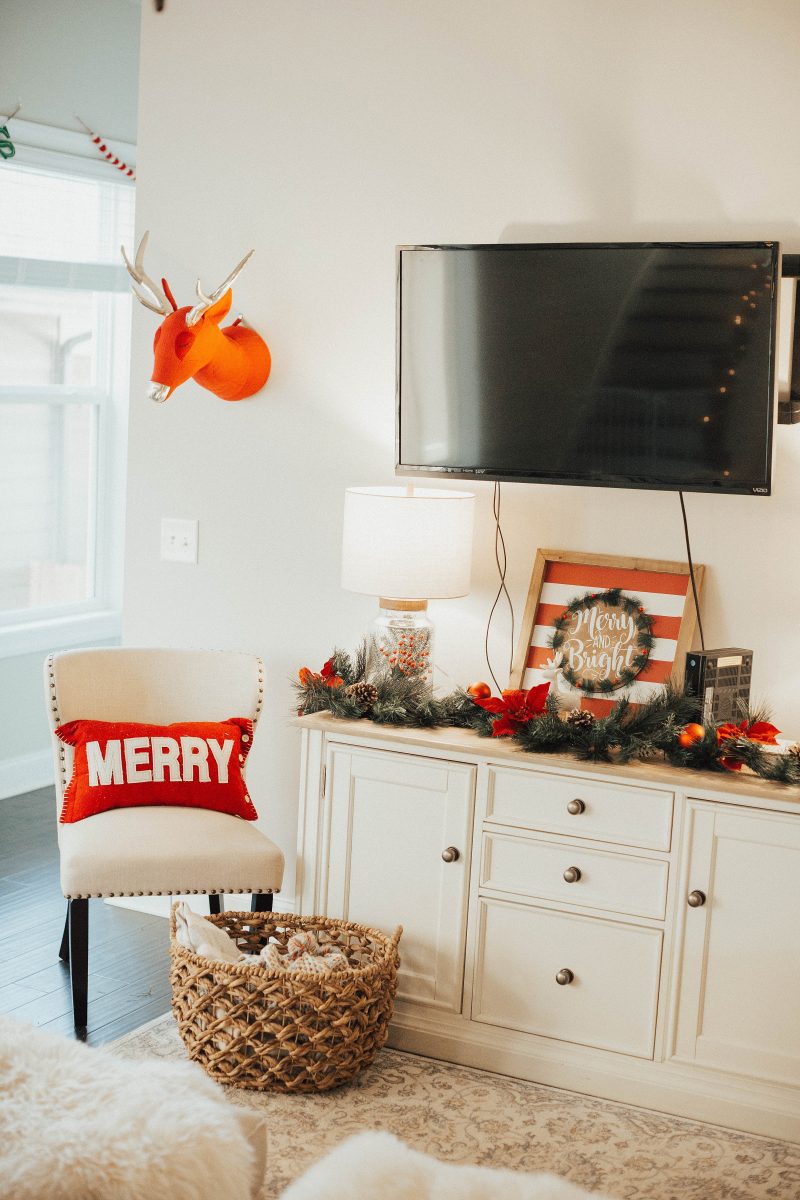 All Christmas Decorations are from Target, Michael's, and Kirkland's!
MASTER BEDROOM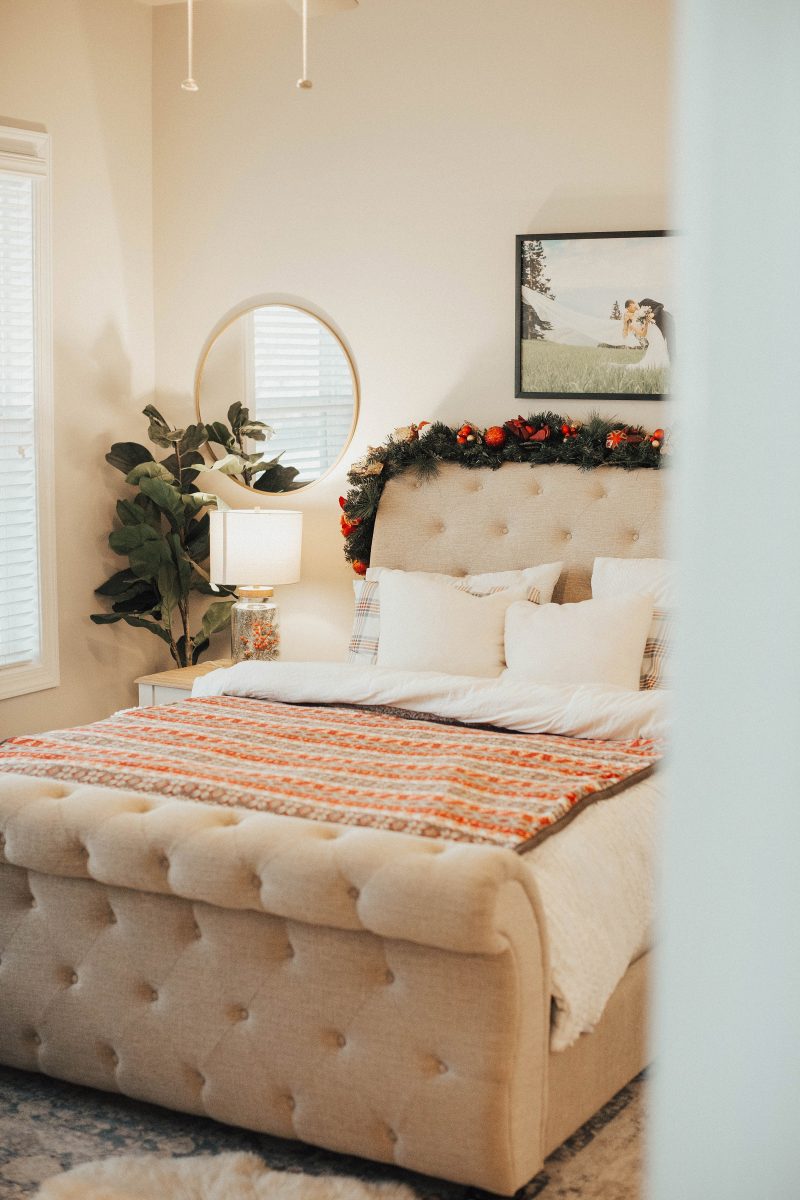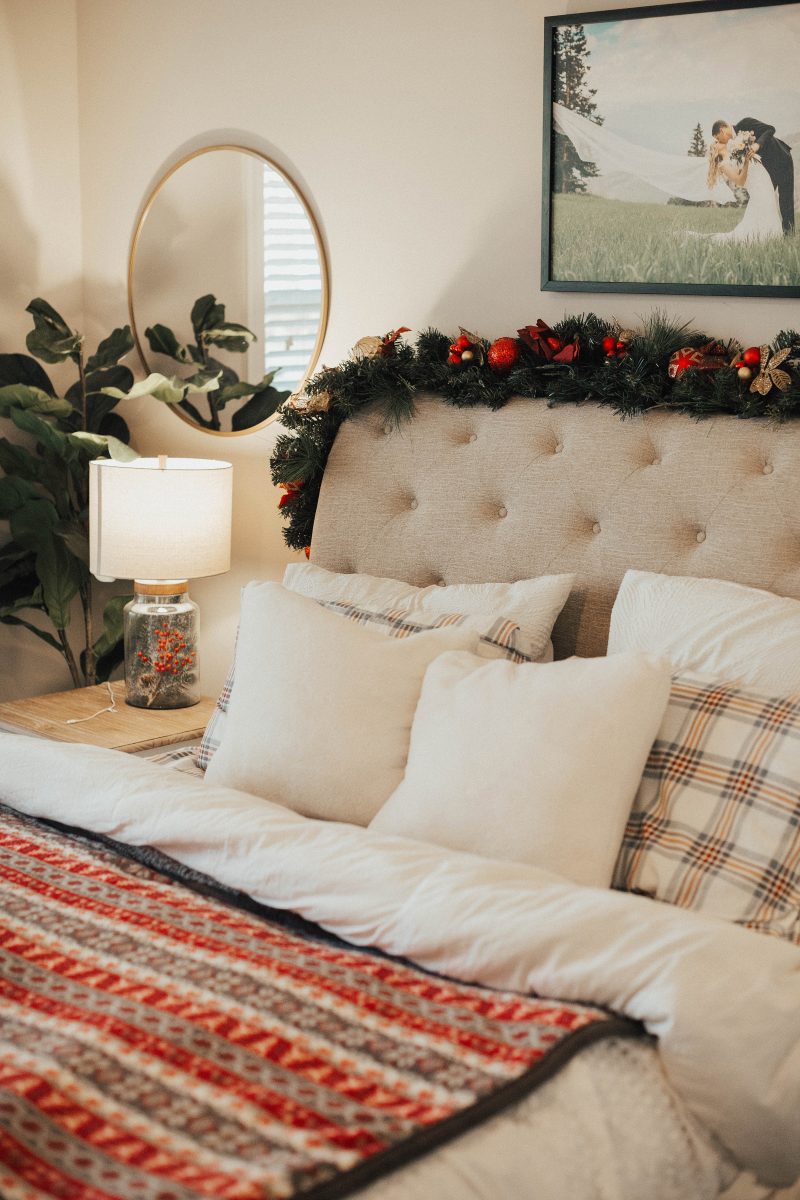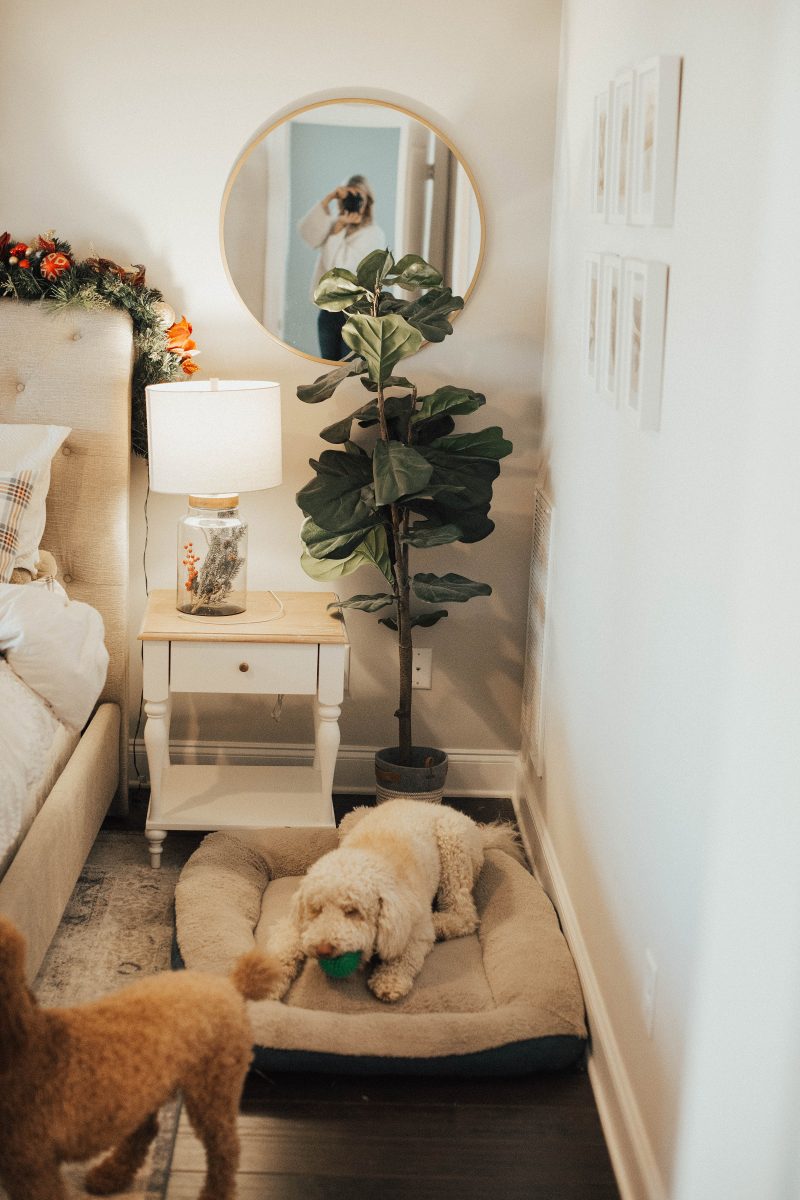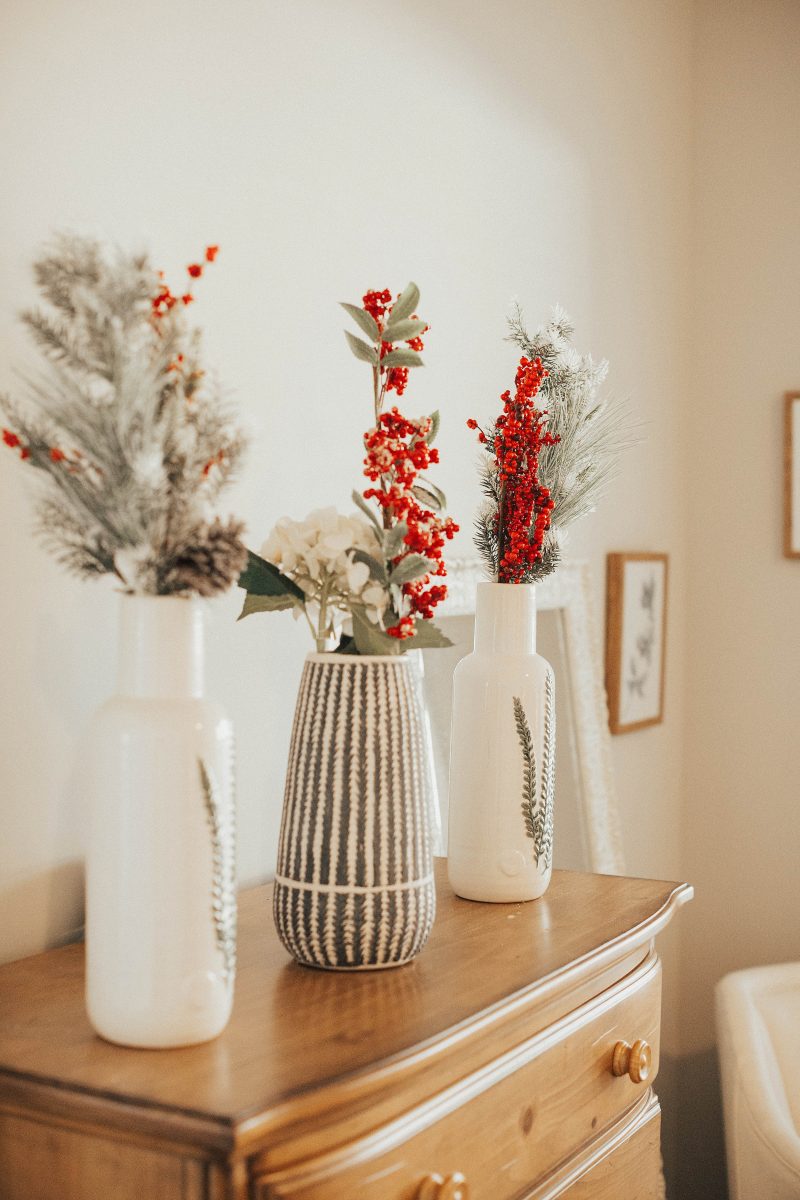 I got my Christmas florals from Michael's and the vases are from HomeGoods!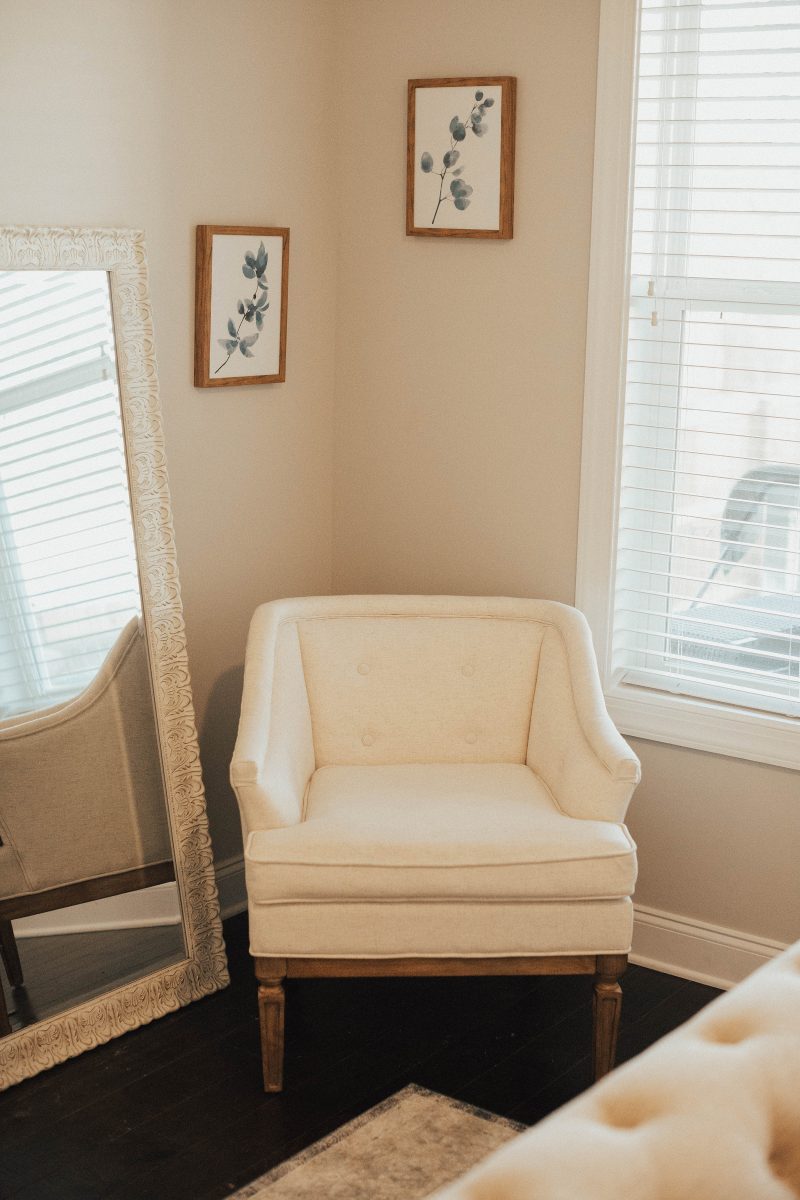 I found this chair from HomeGoods!
MASTER BATHROOM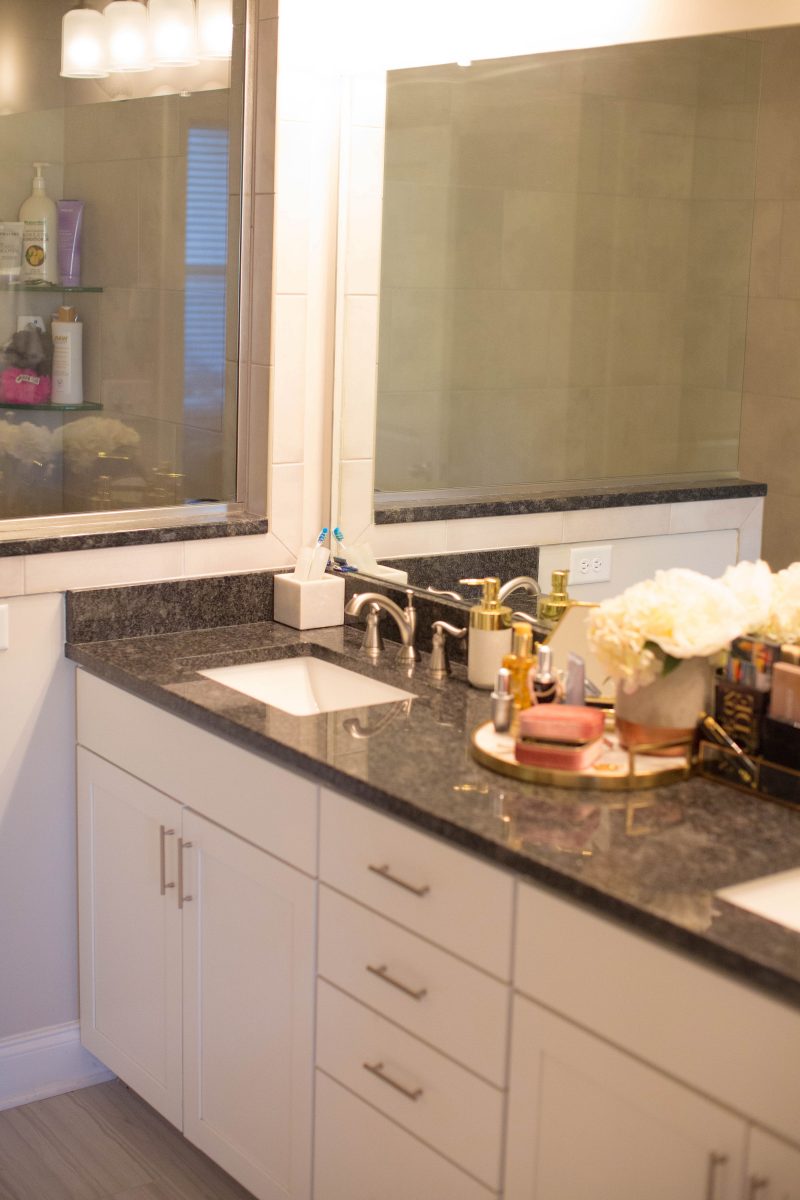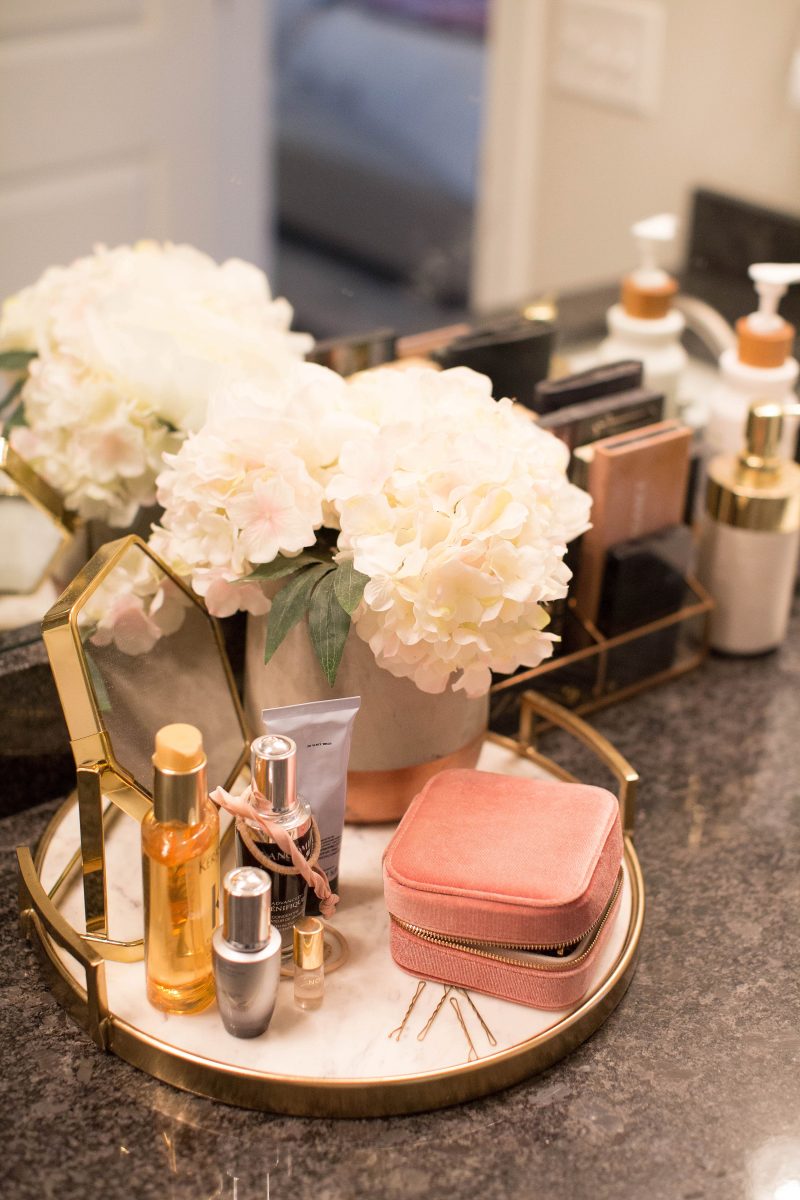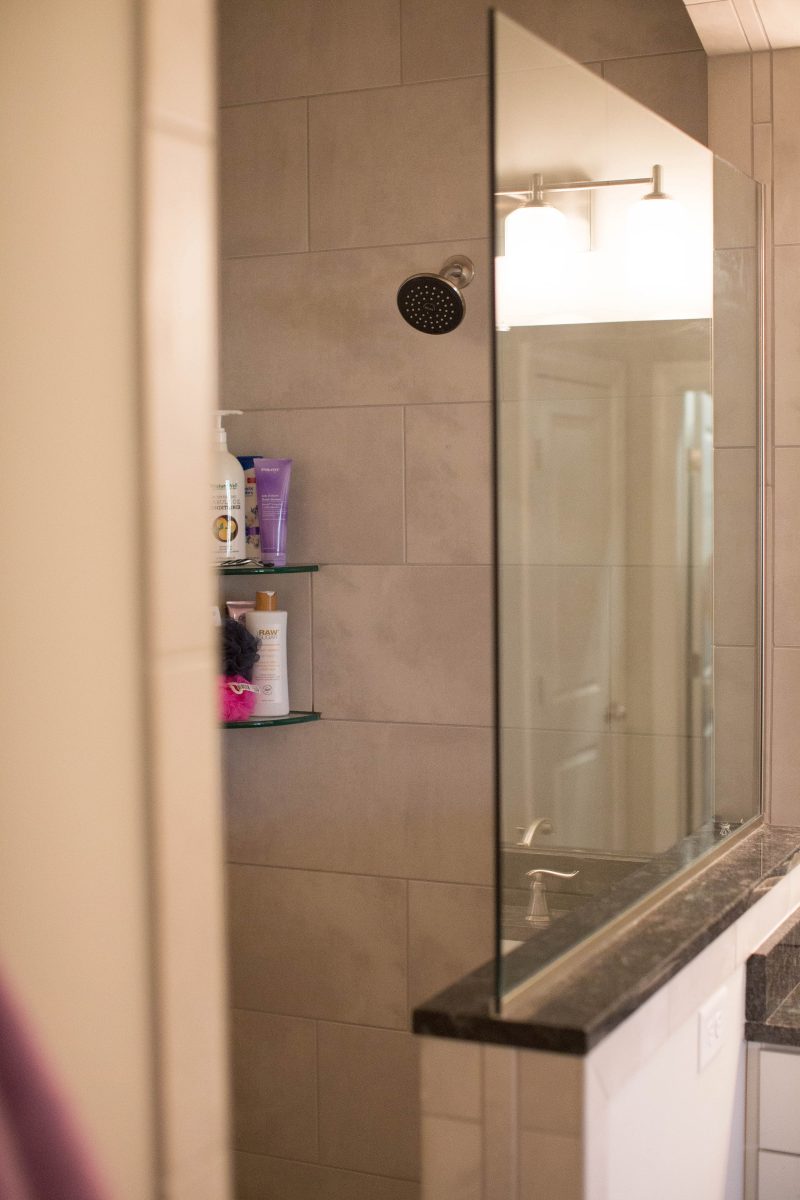 Thank you so much for stopping by Blush & Camo!
xx, Julianna
I've linked a few of my Christmas and home decor below!