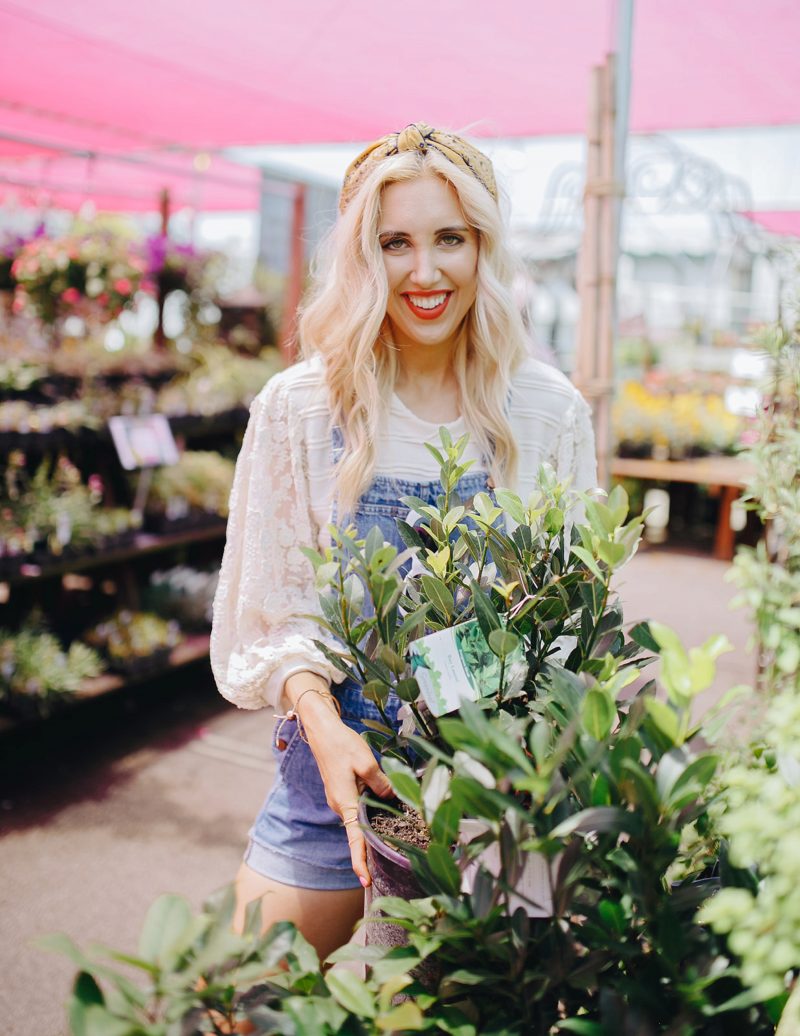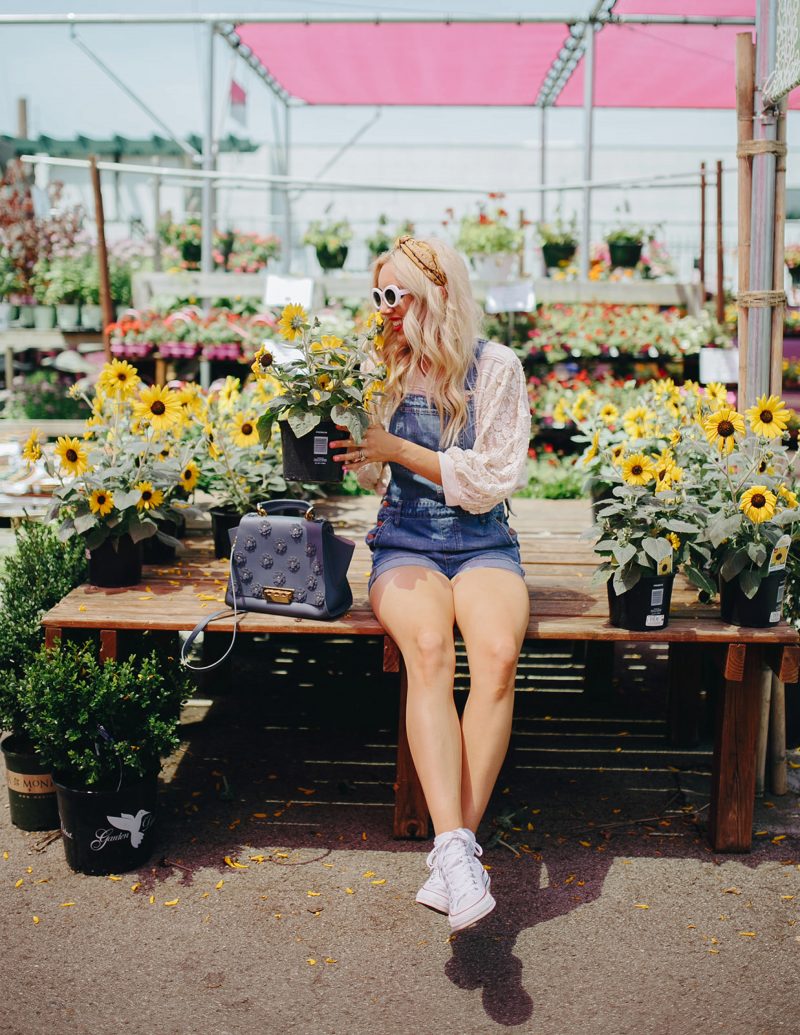 Welcome back to Blush and Camo! As many of you know, Chuck and I recently purchased a house and we are currently in the processing of closing and trying to upgrade some of our furniture pieces! Buying a house is not cheap at all. I knew it was going to be expensive to buy a house, and it's a huge milestone for anyone, but actually going through the process as been a little stressful. I'm so thankful my dad is in town to help out with all the different tasks that need to get accomplished before starting my new job in August!
During this process Chuck and I knew that we wanted to start investing in some quality pieces for our house, but don't necessarily have the budget to pay top dollar for everything. The pieces we decided to pay full price were for our:
Dining room furniture (table and 4 x chairs)
Living room couch (1 x couch + 2 x ottomans)
Sitting room couch (1 x couch)
Bedroom furniture (1 x bed; 1 x nightstand; and 2 x dressers)
This is the furniture over the course of 5 years we have saved up and splurged on. For everything else we are looking to get the most bang for our buck! In today's post I'm sharing the top three places I've successfully found AMAZING, quality pieces to furnish our new house and recommend these tips to anyone looking to decorate their house, or simply want to browse!
You can also watch my Instagram Story on all the items I've purchased so far and my mood boards for each room by clicking here and then going to the Interior Design IG highlight!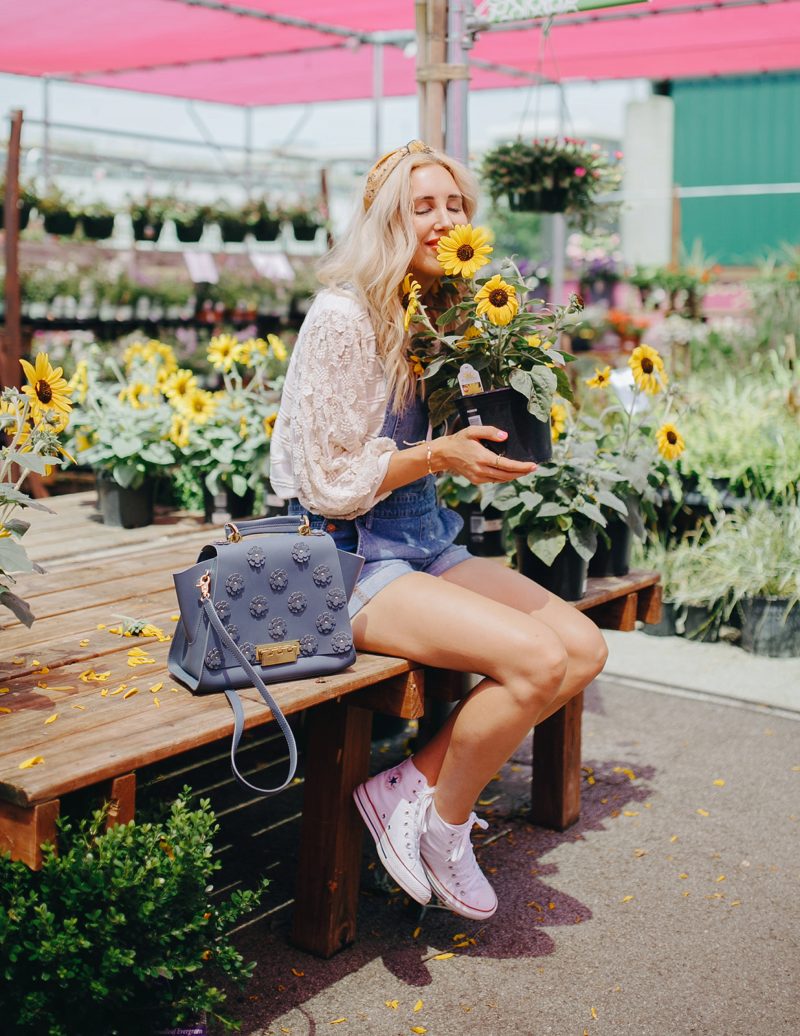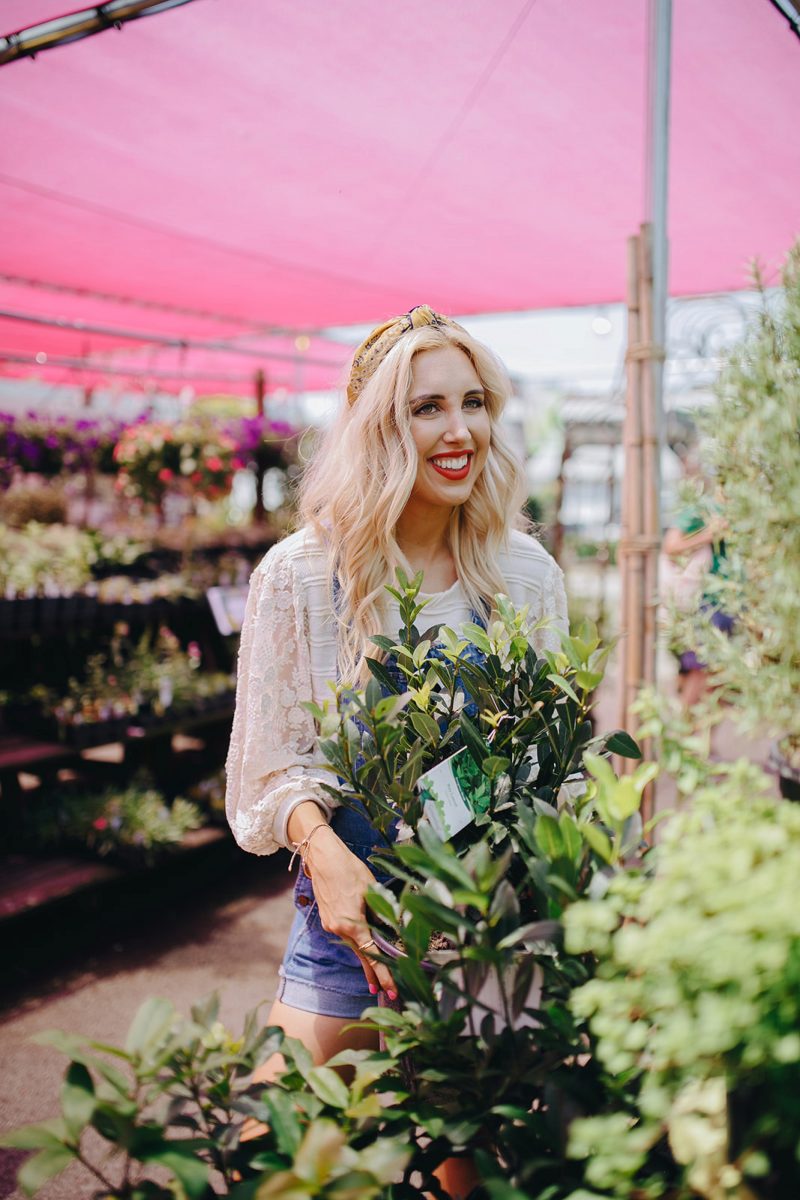 Ok, here are the top three places I've shopped and recommend anyone to go to decorate their house!
1.) HomeGoods
I recommend going to this store to find decorative items to go on bookcases or mantels, rugs, bedding sets, and bathroom items! The HomeGoods in Brentwood, TN even had rugs from the Magnolia collection by Joanna Gains! I ended up not getting any of those rugs because they didn't fit my vision for what I was looking to do for each room, but they were very high quality!
This is a store to save money and still get quality pieces that are on trend for your home!
2.) Facebook Marketplace 
I recently purchased a $2,000 rug for $160 from Facebook Market place. This place is a goldmine with items people are looking to get rid of and you know the saying, "one person's trash is another person's treasure!". I also noticed that FB marketplace is where stores will put items they are trying to sell, so this is a great way to see interior design or decorating stores in your area. Many of these places are small business that have a low marketing budget, so they wouldn't be the obvious choice right off the bat for you when you were looking for stores to buy items for your home.
The only downside to FB marketplace is that you have to get on there frequently to stay up to date on what is new and what has sold since this is thrifting at it's finest! You also might have to rework your search words and do a few searches in order to find exactly what you are looking for.
I defiantly think the amount of money you save on these items is well worth the little effort it takes to find items!
3.) Liquidation Stores 
Do a quick google search to see if there are any liquidation stores in your area. These places can also be a great place to find furniture for your home at extremely low prices. I recently bought barstools (who knew barstools were so expensive?!) and end tables at a liquidation store and saved so much money this way!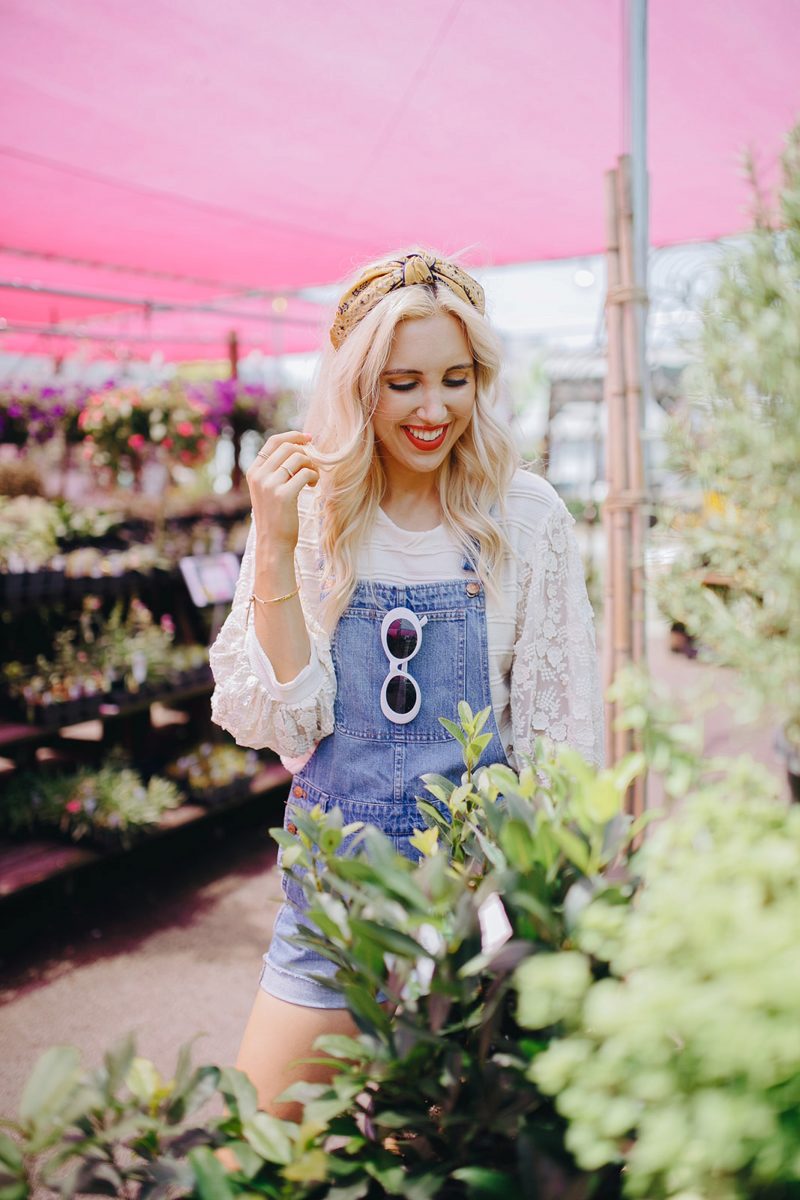 These are the top three stores (and tips!) and I am using to furnish Chuck and I's new home and I would love to hear your thoughts or any tips you have for decorating a house in the comments below!
Thank you so much for stopping by Blush & Camo!
xx Julianna
SHOP MY POST