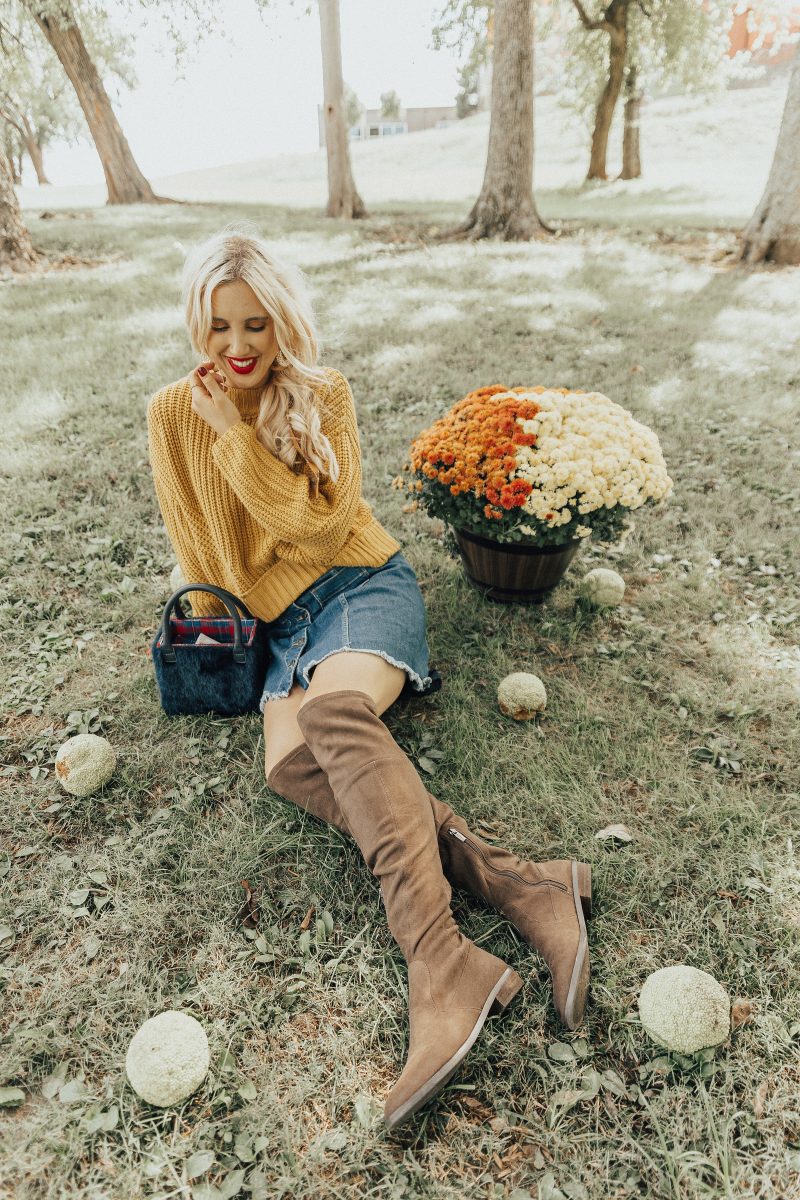 Welcome back to Blush & Camo! Have you ever wanted to borrow something from your friend's closet?! You saw your bestie wearing an item or saw a certain piece hanging in their closet and thought, "I have to wear that!"? I love sharing clothing items with my friends because it's like an extension of your closet you don't have to spend money on and it's a great way to try a trend or piece without any risk to your wallet!
I know I have totally been there! In fact, I am wearing one of my co-worker's tops she let me wear! Today's post breaks down my top 3 tips on how to borrow your friend's clothing items + etiquette for borrowing clothes so you can continue to borrow items and your friends know their items are safe with you!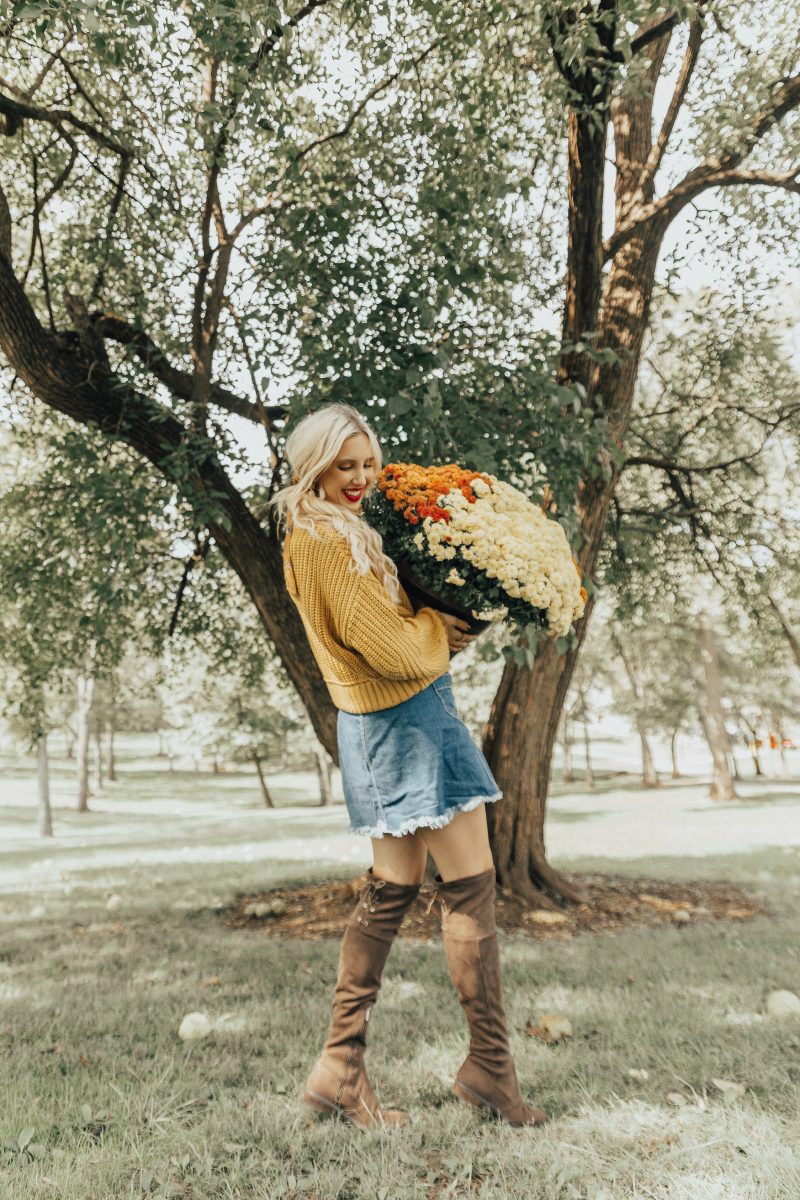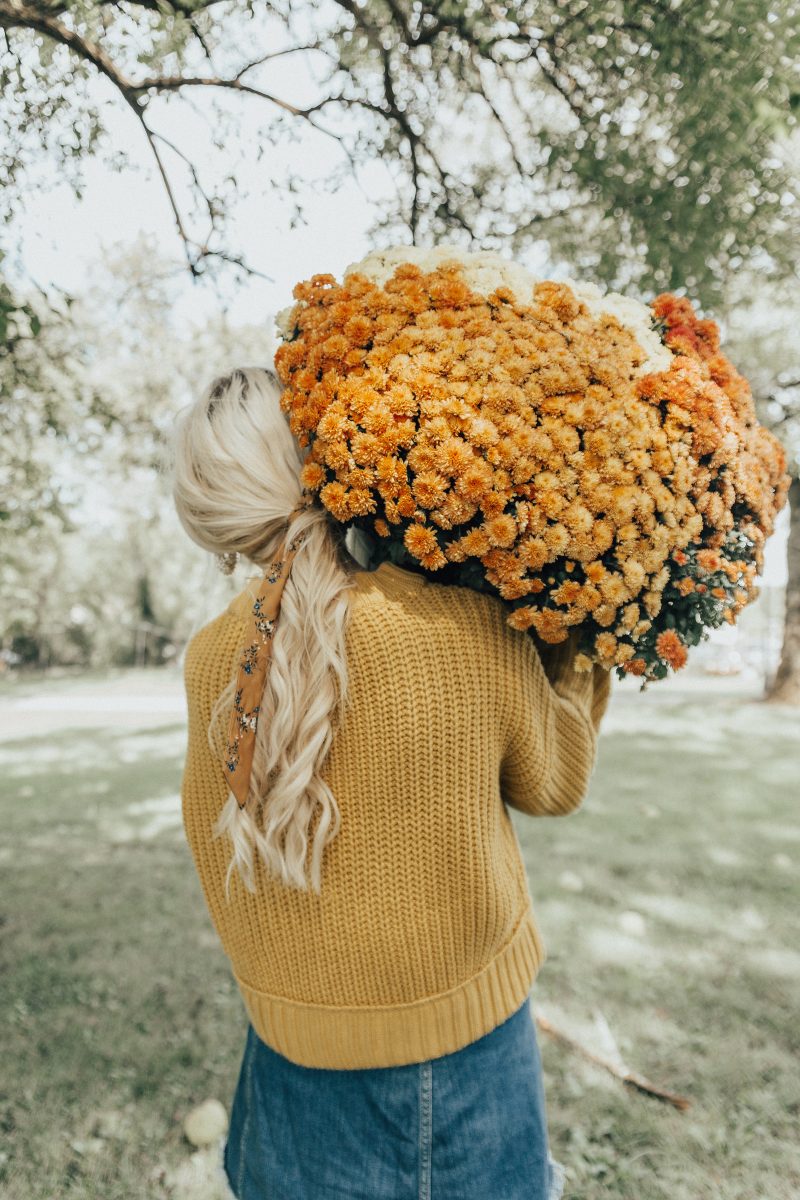 GIVE A SPECIFIC EVENT
When asking to borrow a friend's item tell them the event or the reason why you want to borrow it. For example, stating "Is it possible to borrow that cardigan? I would love to style this piece for a date night with my husband this weekend."
The more specific you can be about the event you would style it for the better. The reason why you want to do this is because it gives your friend an idea of when you plan on wearing it and that you don't plan on keeping it. Your friend now knows that after the event they are able to ask for the item back, or you are going to give the item back to them the next time you see them.
Have you ever had a friend that's asked you to borrow something but they don't give a reason why they want to borrow your clothing item or state what event they are going to wear it to. There's a good chance you hesitated. The reason why is because you don't know the timeline of when you are going to get that piece back. When a friend asks "Can I borrow this?" and you say yes, there's no telling when to expect that piece back.
When wanting to borrow a piece and the more specific a reason you state you want to style the clothing item for, the better the chances of you getting to wear that item! Unless of course you are wanting to borrow an items from your BFF's house and your closets are practically half and half of each other's clothes!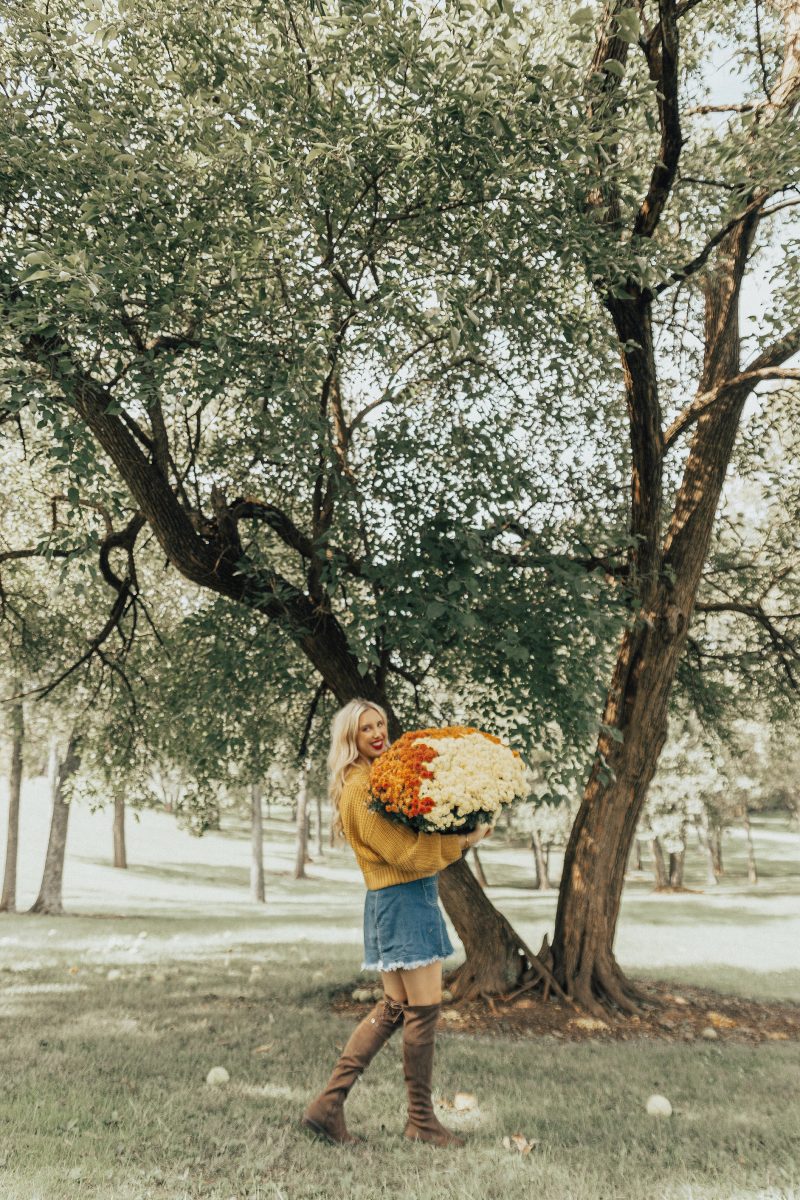 TREAT THE CLOTHING ITEM BETTER THAN YOUR OWN
Once you have the clothing item in your possession you want to ensure you treat this piece better than your own. This also includes when you are wearing it! When borrowing my friend's items I always ensure to hang up the item so it doesn't get lost in my drawers. I also ensure when I am wearing the item I am extra careful not to get anything on it.
The reason for this is because you want to ensure your friend gets their item back exactly as they found it! Sometimes if the piece is from a few seasons ago and something happens to the item when you wear it, you can't simply go back to the store and purchase another one.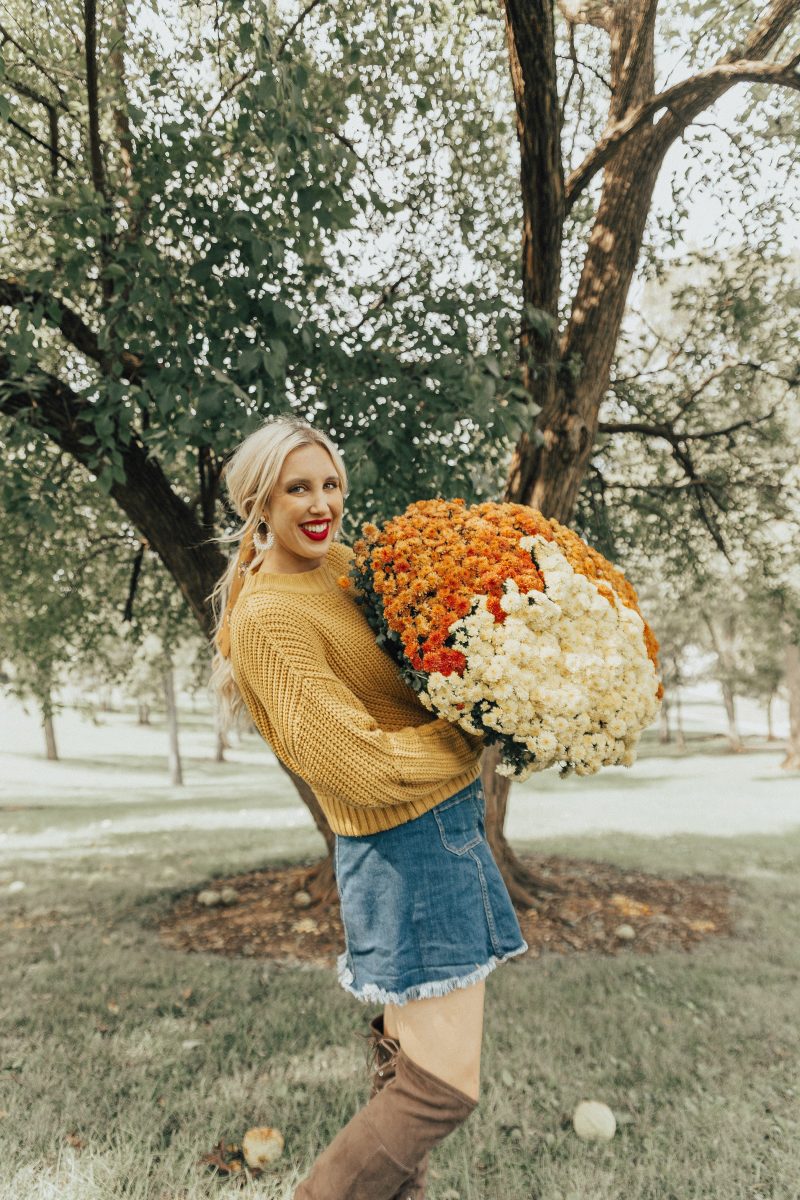 ALWAYS WASH THE ITEM BEFORE RETURNING
Before returning the item back to your friend ensure you wash it! This way you are returning the item better, or exactly, as you received it before borrowing it! Depending on the item you are borrowing you also may need to take the item to the dry cleaners for a professional clean.
I borrowed one of my friend's formal dresses and before I returned it to her I sent it to the dry cleaners prior to returning it.
The reason for this is to treat their items with respect and also leave the door open for more times to borrow items because they know you'll return the item in great condition!
What did you think of today's post?! I would love to hear from you in the comments below!
Thank you so much for stopping by Blush & Camo!
xx Julianna