Welcome back to Blush & Camo! As many of you may know Chuck and I have been doing long distance since the beginning of May! During that time I've relaunched my blog, gotten out of the Army, started and completed an internship, got my first job out of the Army, bought a house, and moved to Nashville.
All these changes occurred within a three month window and that's A LOT of change! Especially, when Chuck isn't here the entire time all these changes are occurring. For those who may not know, Chuck is currently in New York for a training exercise until almost October. This means I have gone through all these changes without him which was stressful for me because my favorite person in the entire universe wasn't here in person to share in all these memories, but this was also stressful for Chuck because while he loves his job, he so badly wanted to be here to experience (and celebrate!) all the new changes.
So how to we manage it?! How does Chuck let me buy a house without him ever stepping foot inside of it?! Today I'm spilling our top tips for surviving long distance and making long distance work for your relationship! Another fun fact for you is that Chuck and I have spent over half of our 7 year relationship apart and have pretty much mastered how to deal with both long distance living under one roof together.
Let me know what you think of today's post in the comments below and if you aren't already following me on Instagram go ahead and click here to get some daily inspo in your feed!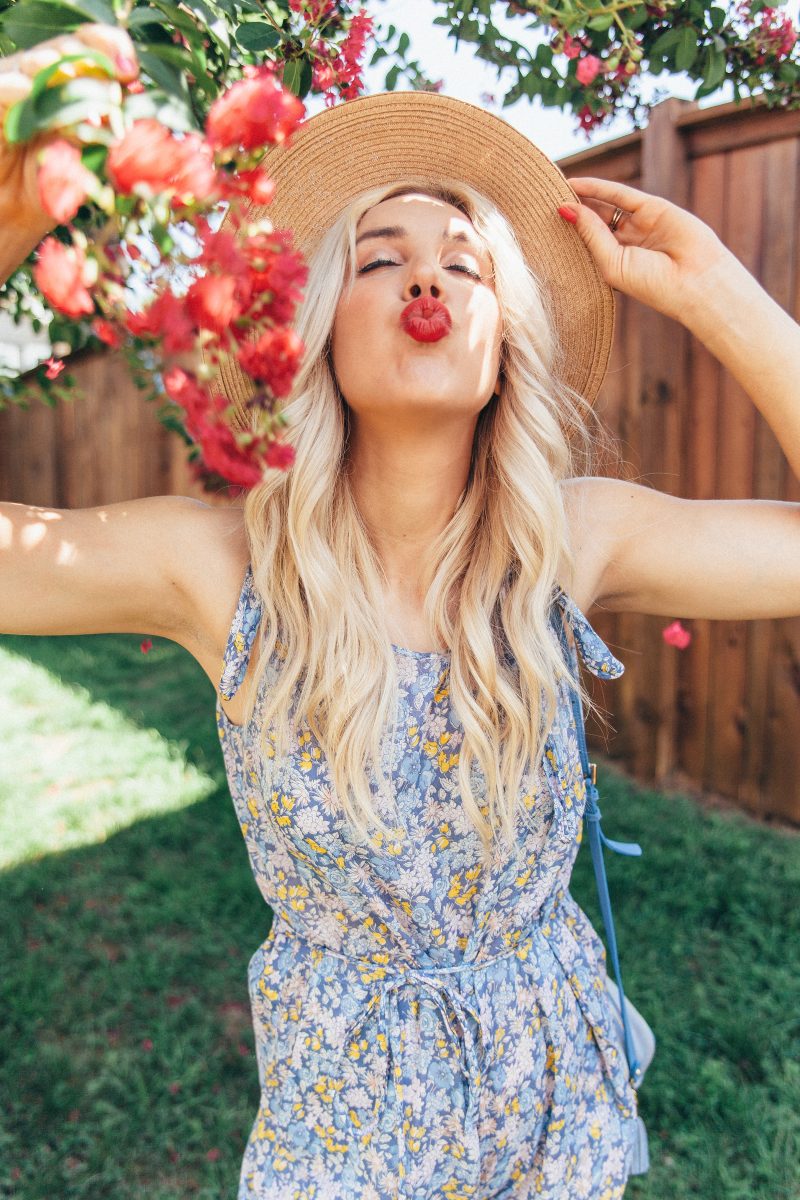 TAKE THE LOVE LANGUAGES QUIZ
I am a huge believer in the 5 love languages which was created by Gary Chapman. These five love languages are:
Words of Affirmation
Acts of Service
Receiving Gifts
Quality Time
Physical Touch
Chuck and I were doing great with our long distance relationship skills, but after we took the quiz we got even better at it! That's because this quiz gives you a very good idea of what your love language is and sheds light on how to fill your "love tank." For many of us we show our love to our S.O's through our own personal love language, not necessarily our partners love language.
For example, my love language is words of affirmation. I love to get super sappy text messages and words affirming how great our relationship is. I would send these texts to Chuck, especially when we were a part, and while he appreciated them, it wasn't filling his "love tank." That was my love language, not his.
Chuck took the quiz and his love language is Acts of Service. This means when I do chores around the house, take care of our adulting "to-do" list, or do something sweet for Chuck- that's how he receives love the most.
So what does this mean for our relationship when we are long distance? For Chuck this usually means saying something from the heart a few times a week which really helps me, and for me this means taking care of all the day to day activities such as decorating the home, switching over all our bills to our new address, and signing all the paperwork for our house so Chuck can focus on his job in the field.
Gary Chapman also said that your love language can change as you get older, so you can retake the quiz in a few years to ensure you and your partner are still talking each other's love language.
You can take the quiz HERE!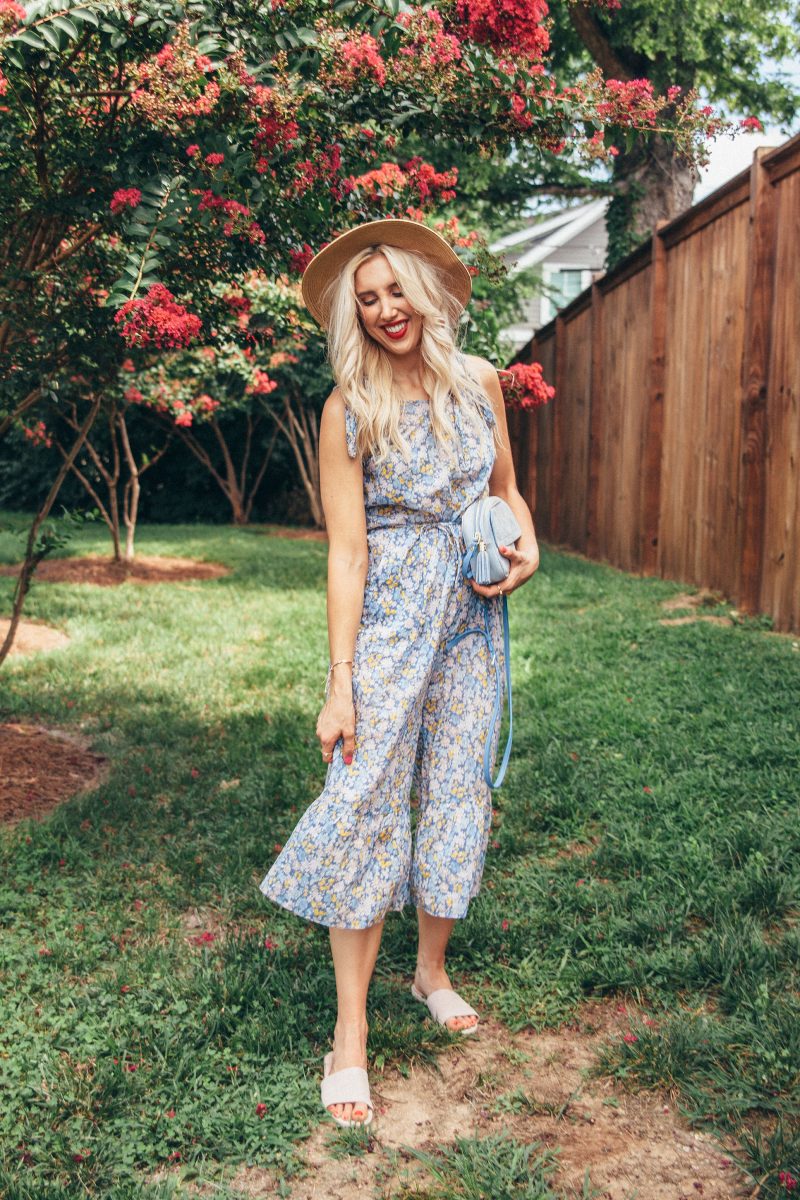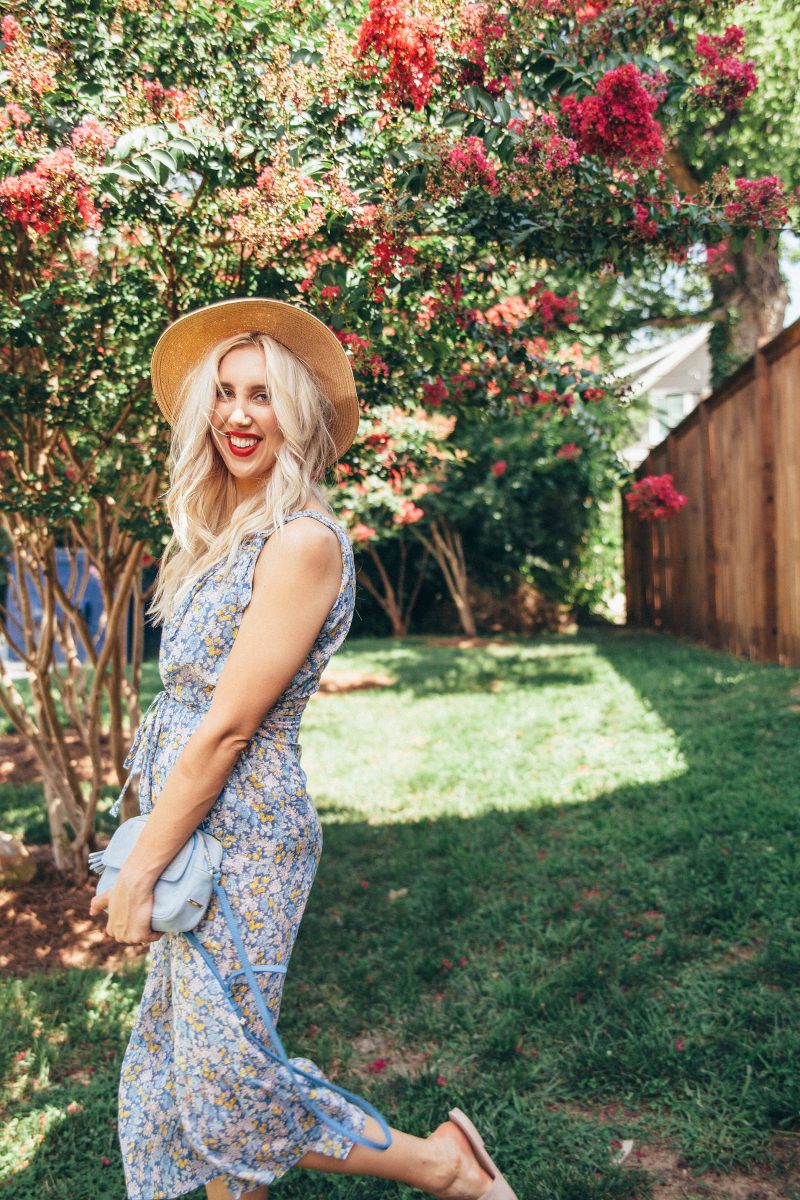 COMMUNICATION IS KEY 
When Chuck and I are apart for long periods of time communication is our number one focus. We talk on the phone at least once a day and also try and make that call a FaceTime so we can visually see one another. Even if the phone call is for three minutes (depending on what Chuck is doing in the field) taking that time for one another is so important. I love hearing about his day to day life in the field, even if he thinks it's boring and not doing anything special.
UNDERSTANDING THE OTHER PERSON'S CURRENT SITUATION 
During a long distance relationship it's very easy on some days to say, "Why does s/he not understand what I am going through" or "They just don't get it." On days when this happens to me I always remember that it's very hard for someone to understand what I'm going through in that particular moment, and if Chuck could be here he absolutely would be. I take a few deep breathes and reflect on the fact that this is not my S.O's fault, but rather the situation itself.
Sometimes, during long distance relationships, it's easy to blame the other person rather than the particular situation you're currently in as the problem. When events like this happen try and take a step back and decide where the blame should truly go. For me, 99.99% of the time it's the situation and not Chuck at all.
These are my top three tips for mastering long distance relationships and I hope you've loved this post as much as I've loved writing it!
Thank you for stopping by Blush & Camo!
xx Julianna
SHOP MY POST