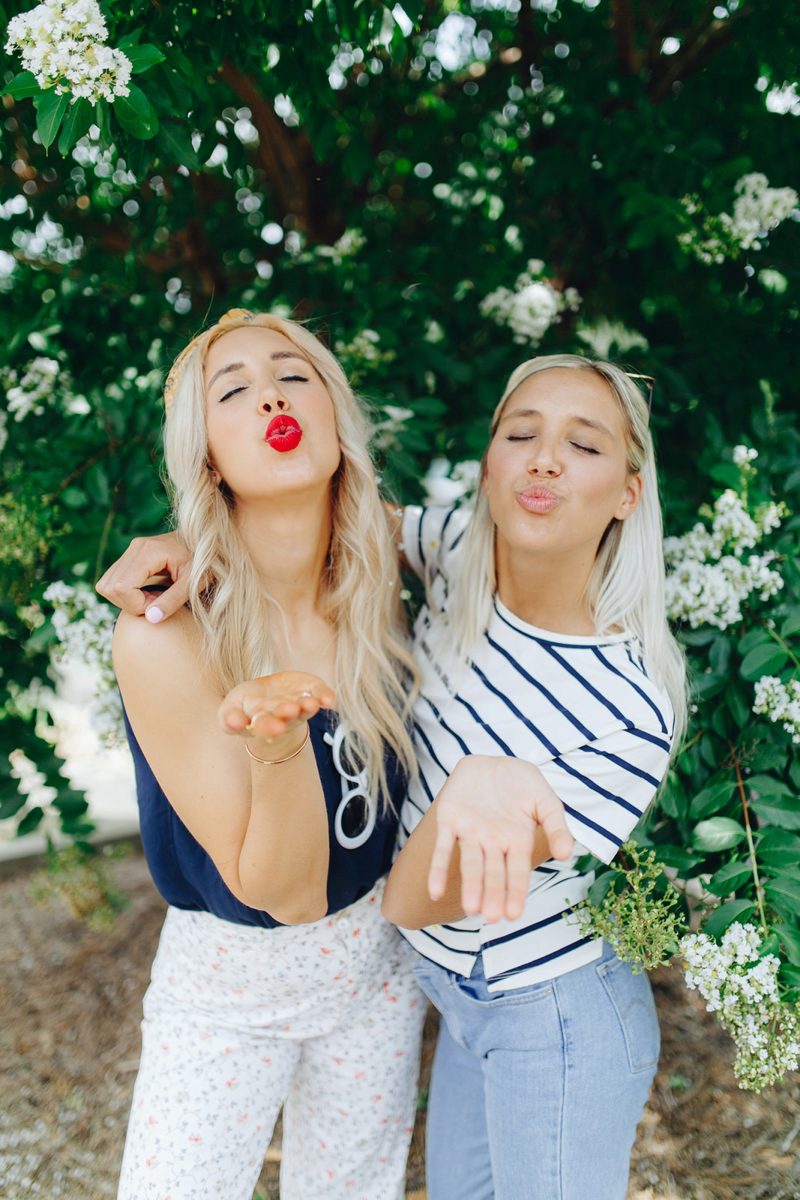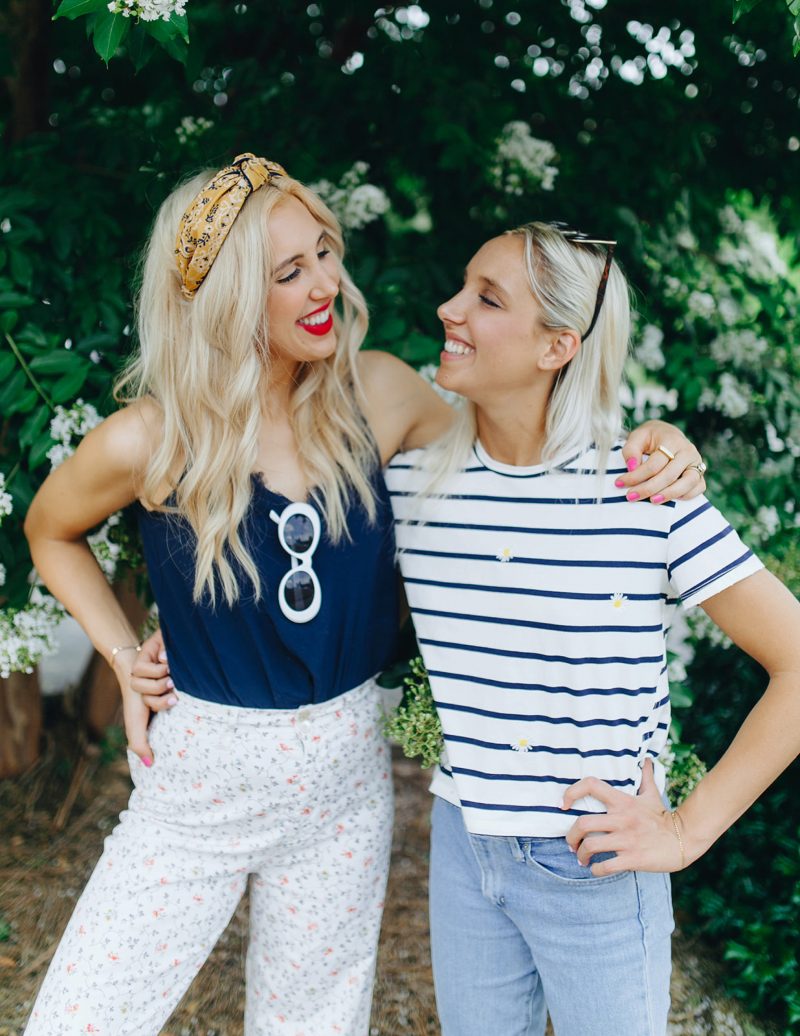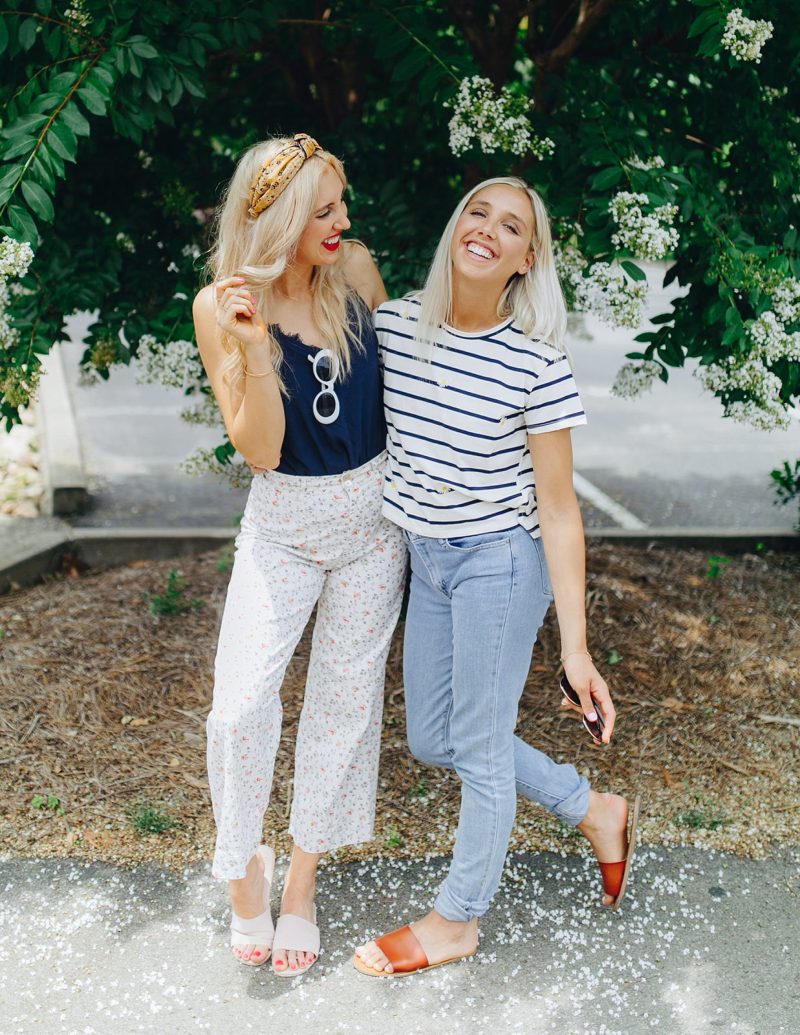 Welcome back to B&C! I can't believe that I have never had my sister on my blog before! When I lived in Seattle I was pretty far away from Cleveland, which is where Maya lives, so when I moved to Nashville we are within driving distance to one another (or at least, a quick plane ride!). I am so excited to have her on my blog today and I thought I would share with you the differences in our style.
Maya is my best friend, mini me, and will always tell me if my outfit (and Instagram pictures!) are on point. Her style is more laid back with lots of denim and jean shorts. She's super tiny, so she can pull off any type of crop top/high waisted outfit and look like a million dollars. She also can rock a baseball hat like no one's business. I envy her style sometimes because she is so effortless! She is able to put an outfit together in ways that I wouldn't think to and for that I am always interested in what she is wearing (I hope she's not reading this post!).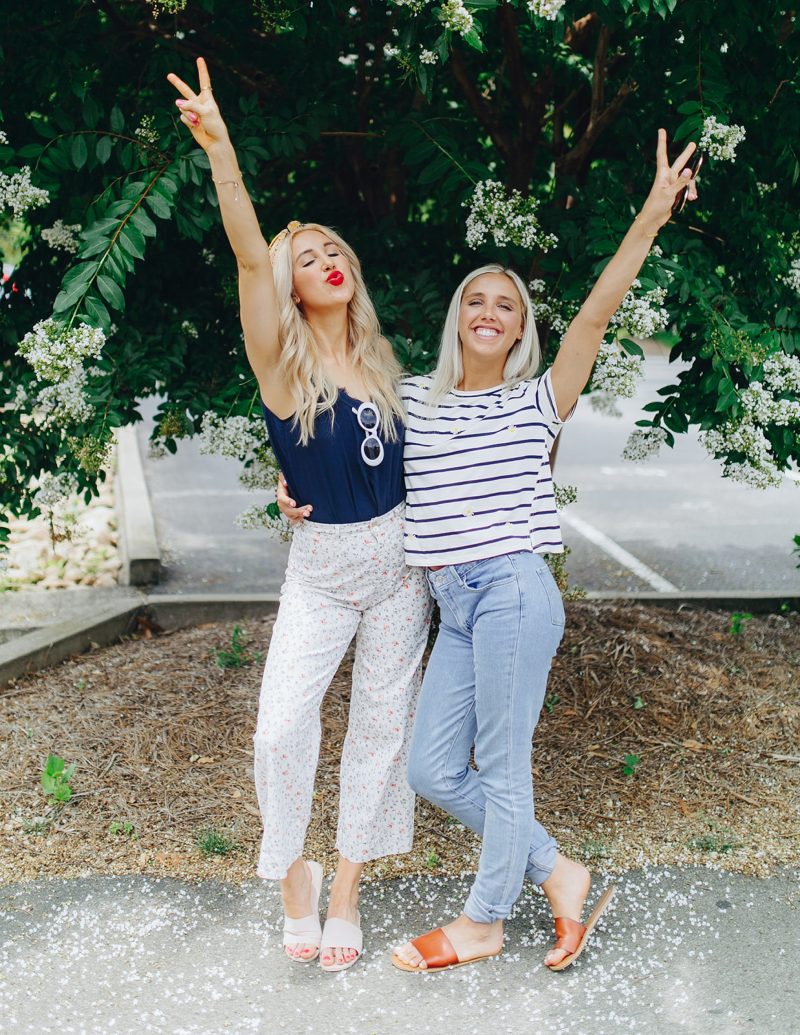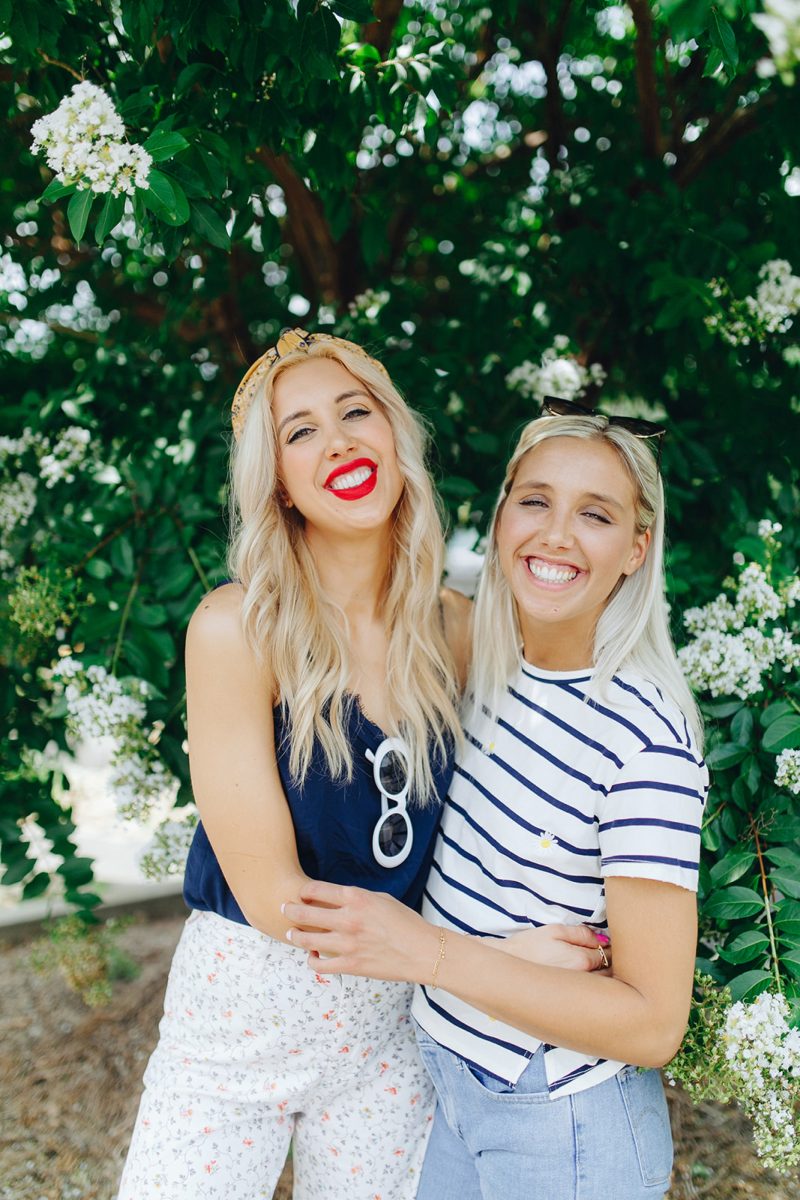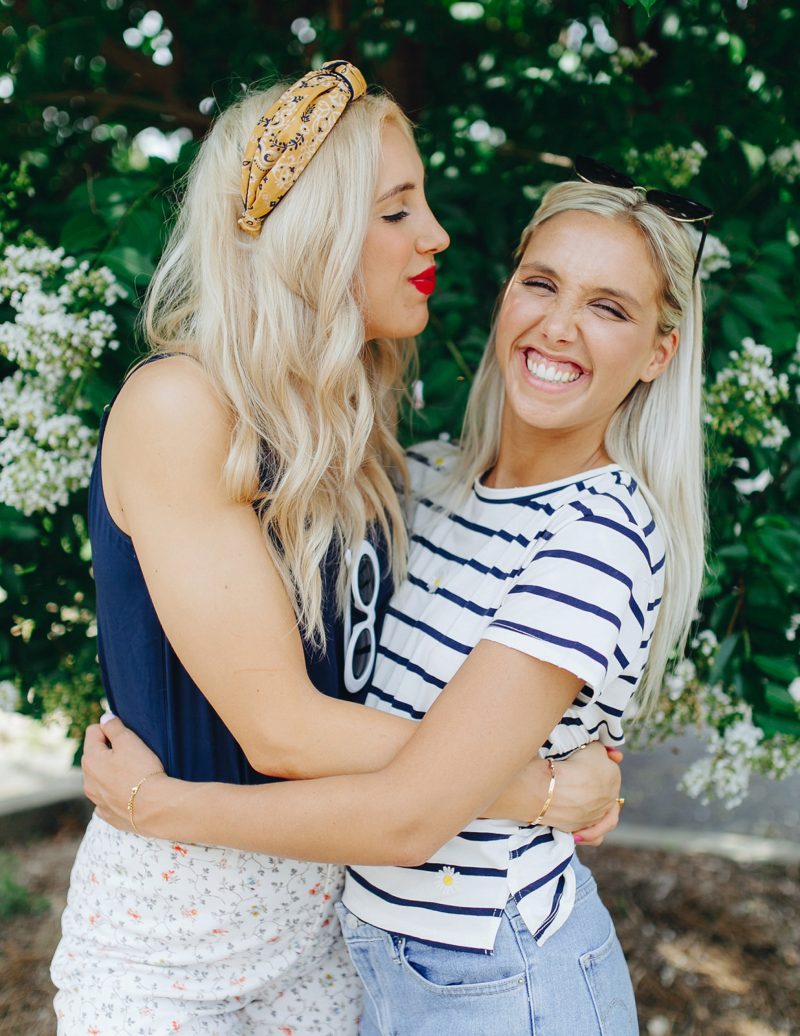 As for my style I am, what Maya would call, high maintenance. I am a bit more girly and love to accessorize everything with headbands, sunglasses, and jewelry. I'm also super into handbags, shoes, and a bright bold lip. I tend to lean towards brighter hues with my outfits while Maya tends to be more subdued with the colors she wears. I also love to wear my hair curly while Maya likes to wear hers straight!
We both love to take inspiration from each other's looks and we are usually the people we text when trying on outfits!
I'm so excited to have these pics of us because I plan on purchasing a few and hanging them up in Chuck and my's house.
Thank you so much for stopping by Blush & Camo!
xx Julianna
SHOP MY LOOK 
SHOP MY SISTER'S LOOK