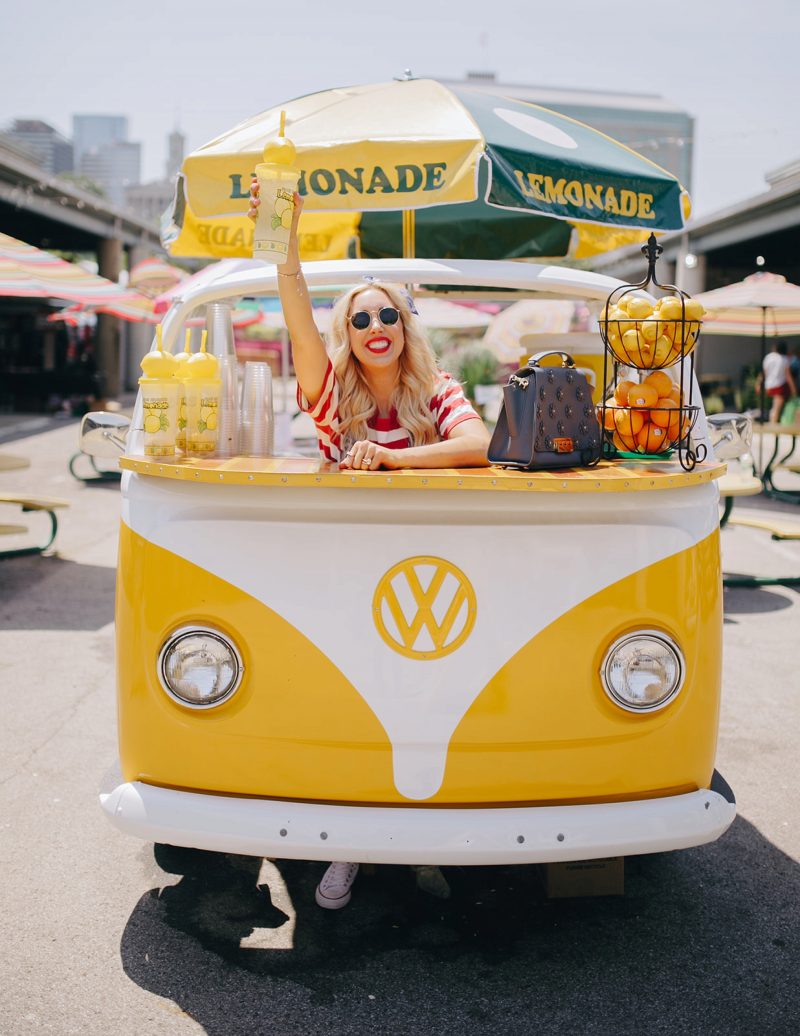 Welcome back to B&C! I've been getting a lot of questions recently about what I eat in a day and what my diet is like. So, in today's post I am going to break down each meal I make (almost!) every day.
Overall diet
I have been a vegetarian for almost 6 years! It started when my mom was in remission from breast cancer and she wanted to eat healthier. She mentioned wanting to try a vegetarian diet and I thought it was silly- you need meat! I told her that I would support her in her new diet wasn't interested in trying it, but Chuck was actually the one who decided to go vegetarian for a month to support my mom.
Chuck raved about the vegetarian diet and how much energy he had on a daily basis. He was so convincing that I decided to try it for a week- and loved it! One week turned into a month which turned into 6 years.
I did take a break from being a vegetarian in early 2017 for about two months, but I felt horrible. My run time went down, I felt sluggish, and I made the decision to go back to vegetarian for good!
In fact, over the past year I have transitioned to cooking vegan 80% of the time and eating vegetarian the other 20%.
My diet is mostly plant based and I try and eat as many fruits and vegetables as possible.
I am not advocating for a vegetarian or vegan diet, but I have found over the years that this is the diet that works best for me!
BREAKFAST
Every morning I made a vegan protein shake. I'm not selective on the brand I use! I put 10 oz of water, two scoops of the protein, and then I put a tablespoon of almond butter and shake! I love getting this protein first thing in the morning and find that it fills me up until lunch!
I also have a banana or some type of fruit with my shake.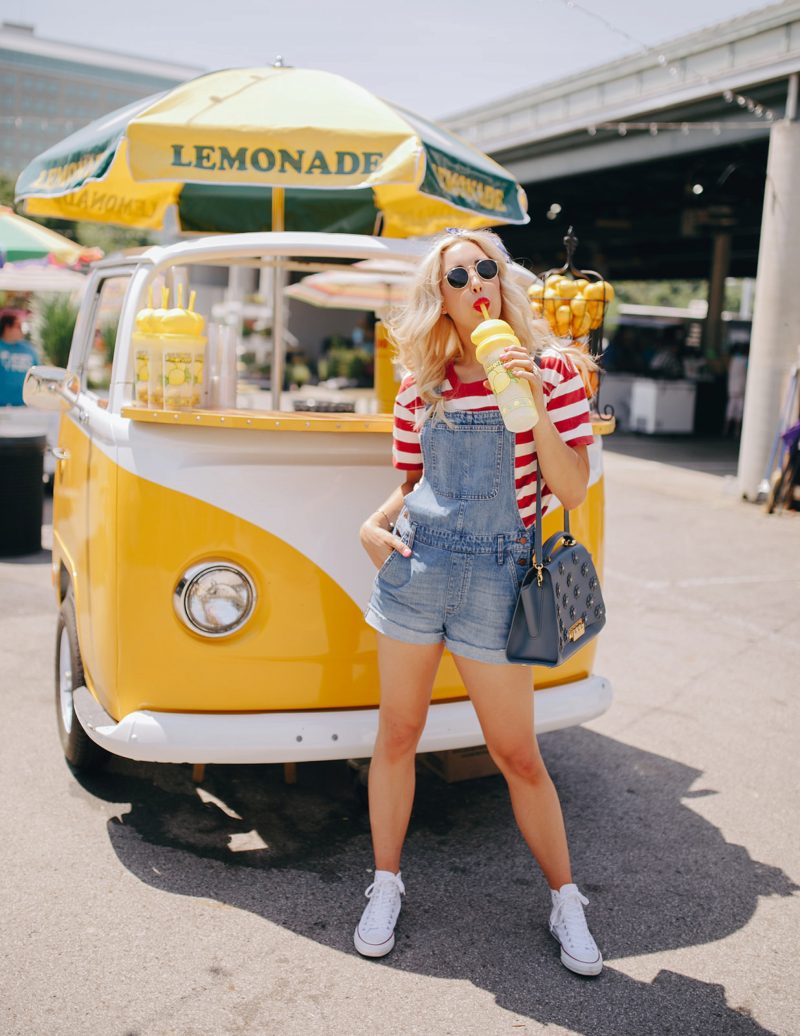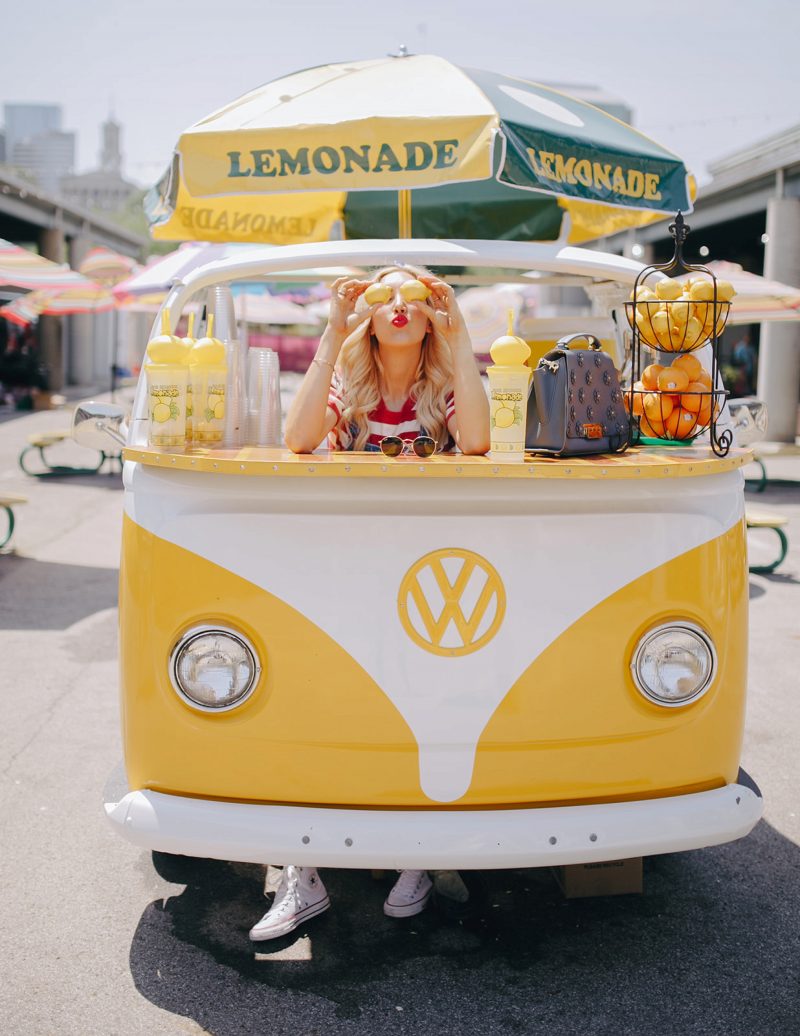 LUNCH
For lunch I have a large veggie burger with a very large portion of quinoa and kale! I also have a green apple for lunch.
SNACK
For a snack it depends on how hungry I am that day. Sometimes I eat a KIND bar, some days it's a Quest bar, or other days I eat carrots with hummus and some days I have two protein bars and veggies! What I eat for snacks varies each day depending on my workout or how I am feeling.
At night I also have popcorn that I make every single night! I bought a 50 pound bag of popcorn from Sam's Club (yes, it really was 50 pounds!) and take a scoops of kernels and make them over the stove! Then I sprinkle sea salt over the popcorn and it tastes amazing!
DINNER
Dinner changes a little bit everyday but my most common meal is my take on a burrito bowl. I will grill peppers, onions, and mushrooms and put this on a bed of black beans and a chopped up veggie burger. Then I put on dairy free cheese, guac, and drizzle with siracha. This meal is soooo good!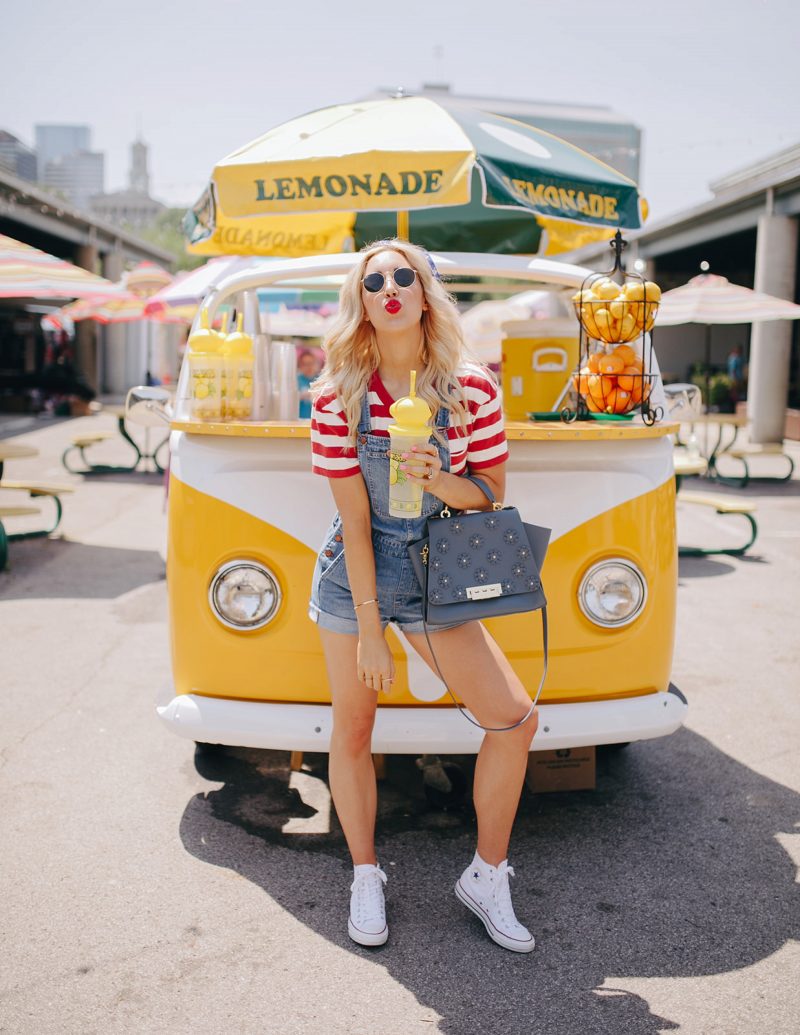 CHEAT MEAL
On the weekend's I try to eat healthy, but I don't go out of my way to do so. I relax with my diet a little bit more. When it comes to cheat meals I'm not really a sweets person, but prefer anything fried!  I love sweet potato fries or onion rings and I will usually get a large order of either for my cheat meal.
Chuck does have a sweet tooth (even though he's in denial of it!) so sometimes I will make sure his donuts or scones aren't posinious;).
I do workout for an hour 4-5 times a week and it's usually at the gym in Nashville I go to each morning. I don't count calories, but for the purpose of this blog post I did rough estimate of all the food I ate and it comes to around 2,000 calories a day.
What did you guys think of today's blog post?! I would love to hear what your cheat meal in the comments below.
Thank you for stopping by B&C!
xx Julianna
SHOP MY POST