Welcome back to B&C! Since the relaunch of Blush & Camo you'll notice that my style has changed a bit from ultra girly to a little more casual and everyday. Here are the top five reasons for the change in style!
1.) While I was in the Army I used Blush & Camo as a way to wear feminine looks since I was wearing a uniform almost everyday. On the weekends all I wanted to wear was ultra feminine dresses, heels, and bright colors! Now that I am transitioning out of the military my style represents what I normally wear on the weekends or everyday items that I enjoy wearing. There will still be posts that are over the top (just because it's so fun to dress up!) but they won't be as common as they were! I also don't feel the need to overcompensate since I get to wear dresses, paint my nails, and style my hair every day for work (and I LOVE it!)
2.) My style has always been a little tomboy, pairing tennis shoes with just about everything- I just never took photos for the blog in them. I've always loved Converse, Vans, and Nike high tops- I just didn't wear them in photos. When I was a freshman at West Point the one item the Army didn't have a regulation for was tennis shoes and so the first weekend I went into NYC I bought myself the most obnoxious pair of Nike high tops I could find. They were bright purple and had metallic faux snake skin on them. I rocked those until I wore the soles out of them.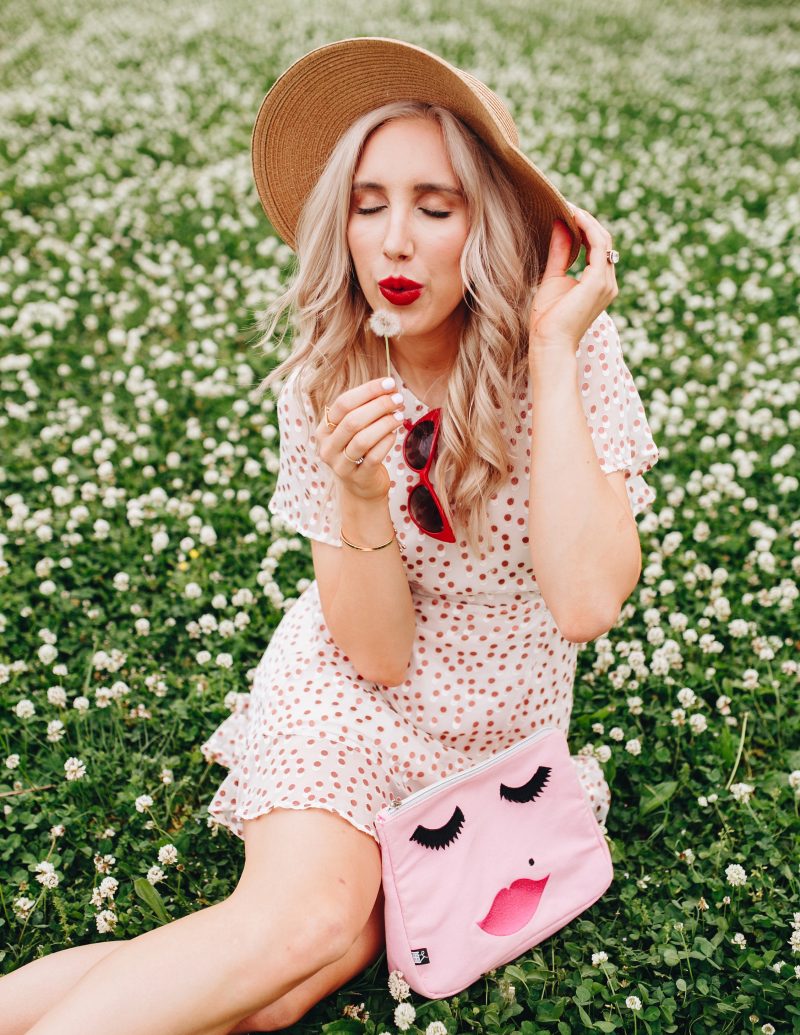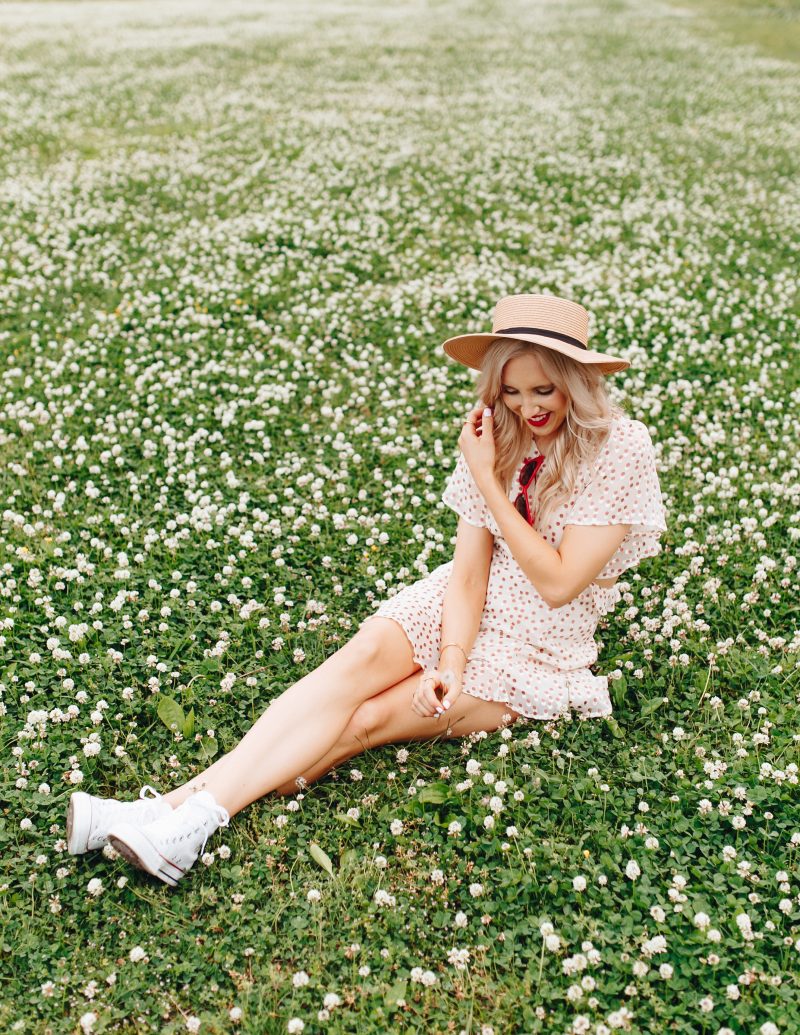 3.) My B&C "brand" was based on being ultra girly. When I launched B&C in 2015 my style was extremely girly and that's what my social media and blog portrayed! I built a brand around this type of style and I was afraid that if I changed my style then I would confuse my readers/followers. Now that I've taken a year to rebrand I felt that now is the time to share my new style and more of my everyday looks!
4.) I never used to wear black because I thought I couldn't pull it off. Now, in the upcoming posts you'll notice that I am incorporating more of this neutral hue into my everyday looks!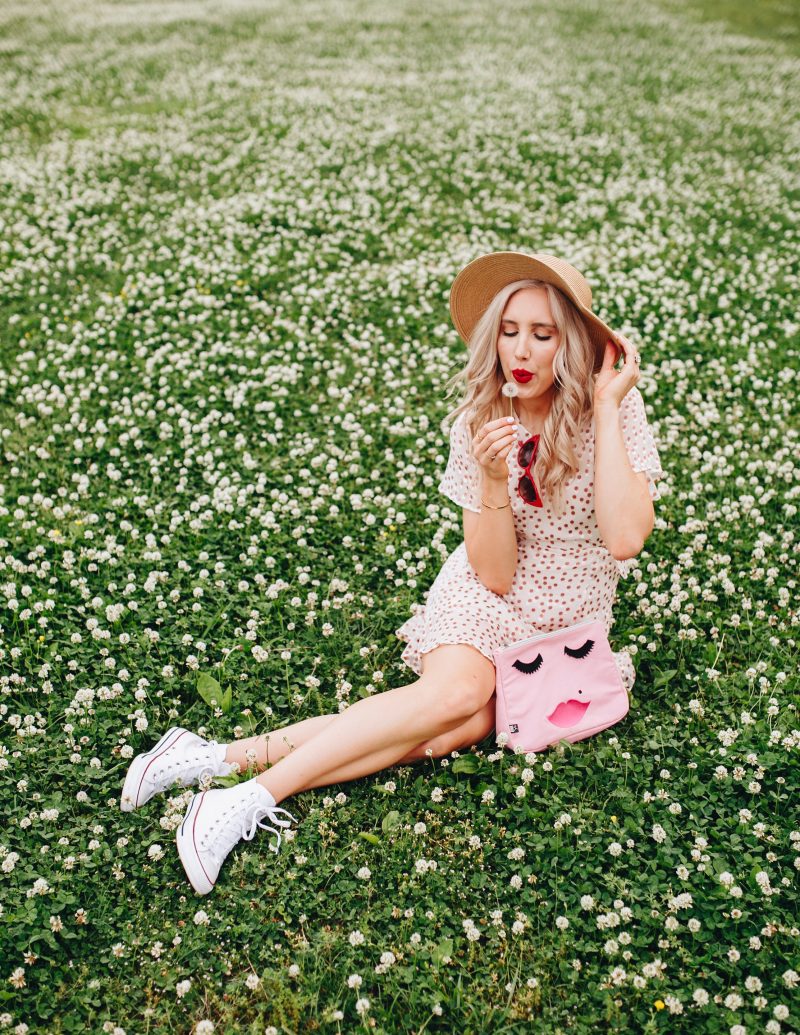 Thanks for stopping by Blush & Camo!
xx, Julianna
SHOP MY POST