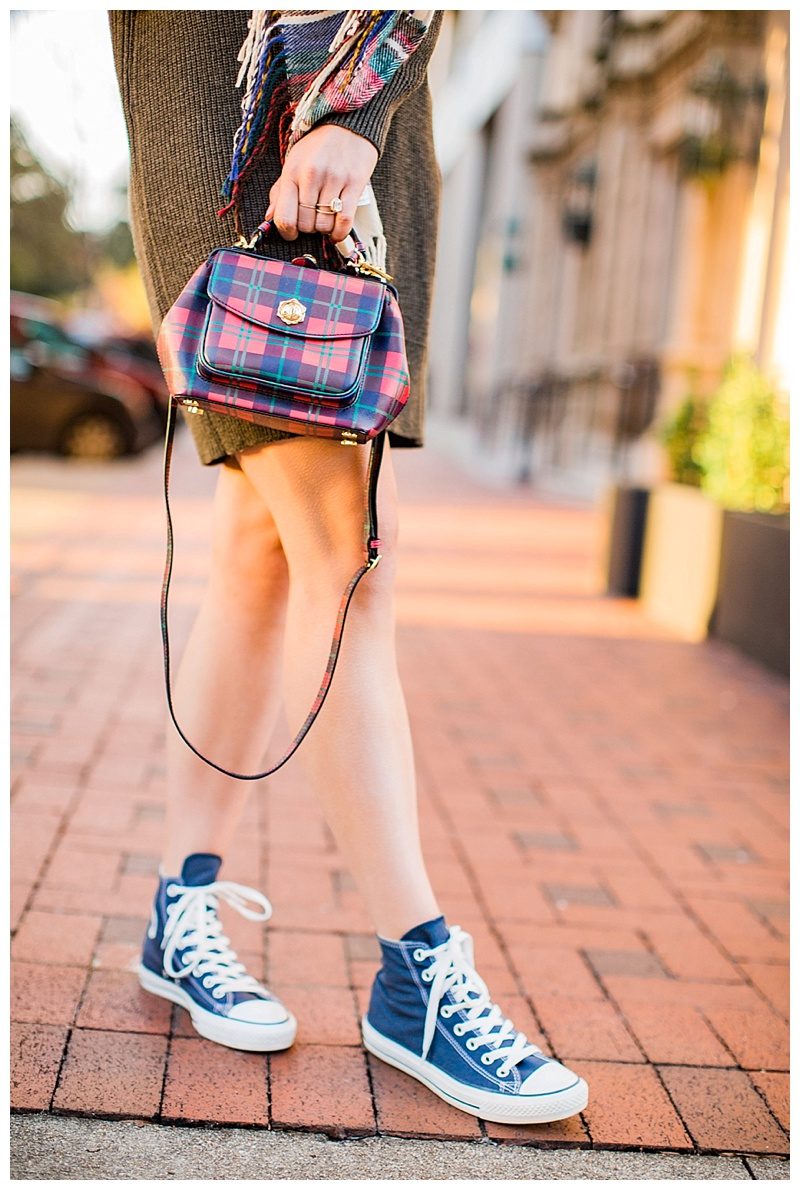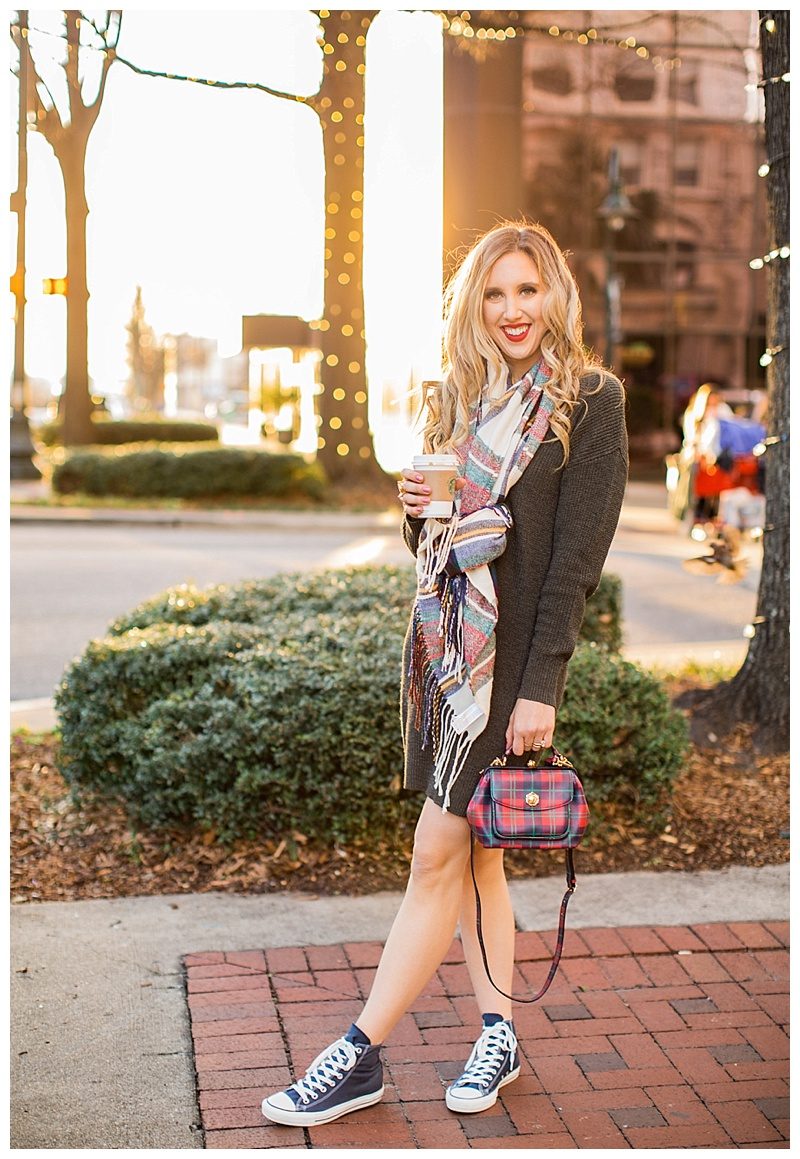 Hello, Gorgeous! Thank you so much for stopping by Blush & Camo. Today I'm sharing 9 reasons why you totally need to purchase a pair of Converse. You'll be totally convinced by the end of this blog post, but don't worry! I've link a few of my favorites at the bottom of today's post!
9 REASONS WHY YOU NEED CONVERSE 
1.) These shoes are classics. They have been around since 1908 (yes, THAT early!) and the shoe has remained largely unchanged.
2.) Converse go with everything- literally everything! I've seen women pair their Chuck Taylor's with dresses, skirts, ball gowns, wedding dresses.
3.) They are not expensive! A pair of Converse, depending on the style to choose will run you roughly $50. That's not bad for a pair of classic shoes that go with everything!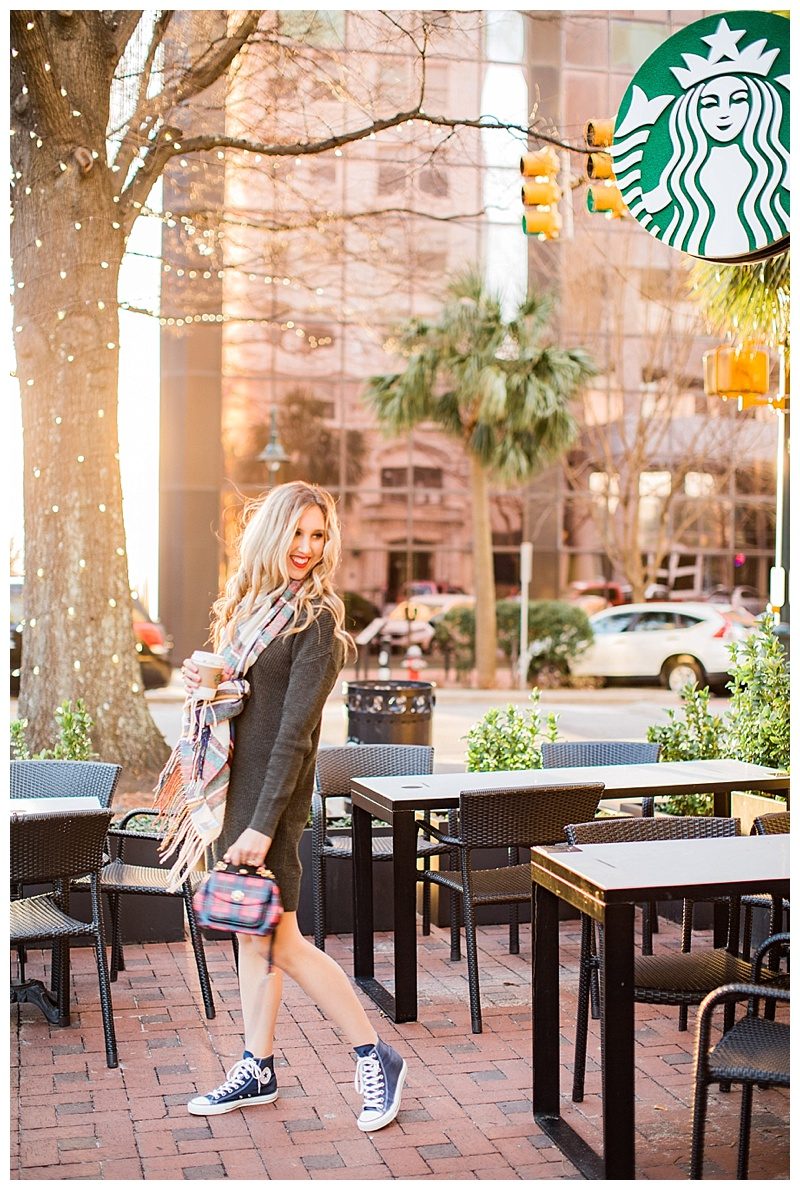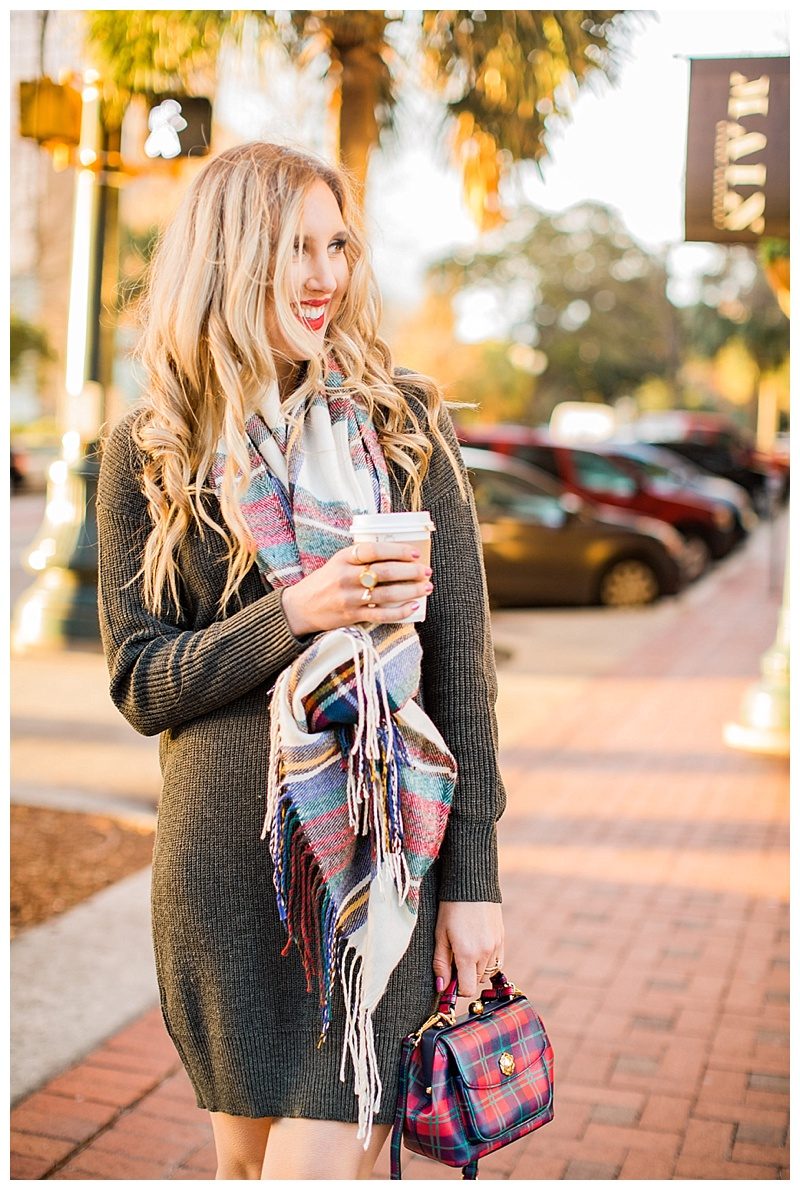 4.) Chuck Taylor's are ultra comfortable! A shoe that is stylish and comfortable? Yepp, it's hard to find something wrong with this shoe!
5.) The more you wear them the better they look. One of my favorite aspects of this shoe is they get better with time. Converse look amazing when they are brand new, but they also look super chic the more you wear them. Think of this as leather- the more you wear them the better they look!
6.) Perfect for any type of personal style! This shoe conforms to your unique personal style and, as stated above, looks amazing with anything!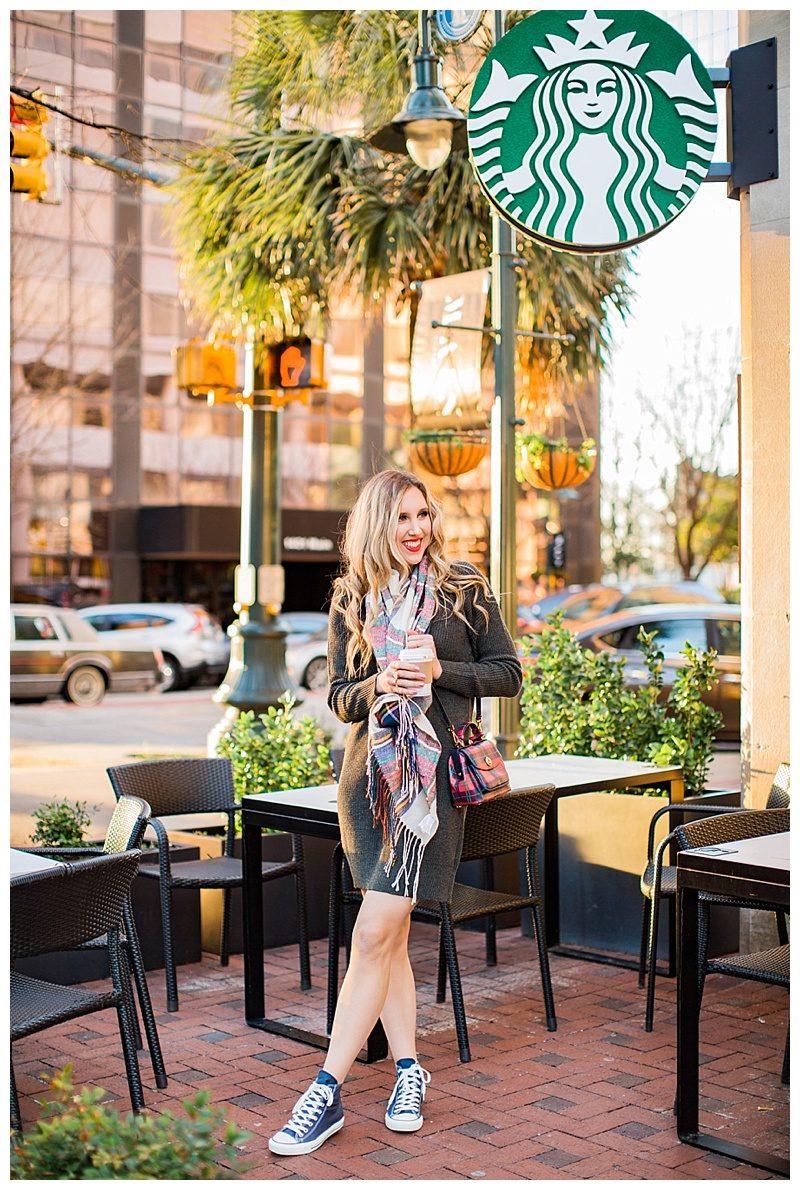 7.) Comes in all different colors and styles. Chuck Taylor's come in high tops, neon pink, bright blue, black, and classic white. No matter what your personal preference there is a shoe style perfect for you!
9.) This shoe is apart of American culture. From sports, film and television, and art (think Andy Warhol!) this shoe is woven throughout pop culture!
Would you wear a pair of Converse? I would love to hear from you in the comments below! Don't forget to follow me along on Instagram, Pinterest, and Facebook for daily style inspo!
Thank you SO much for stopping by Blush & Camo!
xx Julianna
SHOP MY POST
Love these here, here, and here!