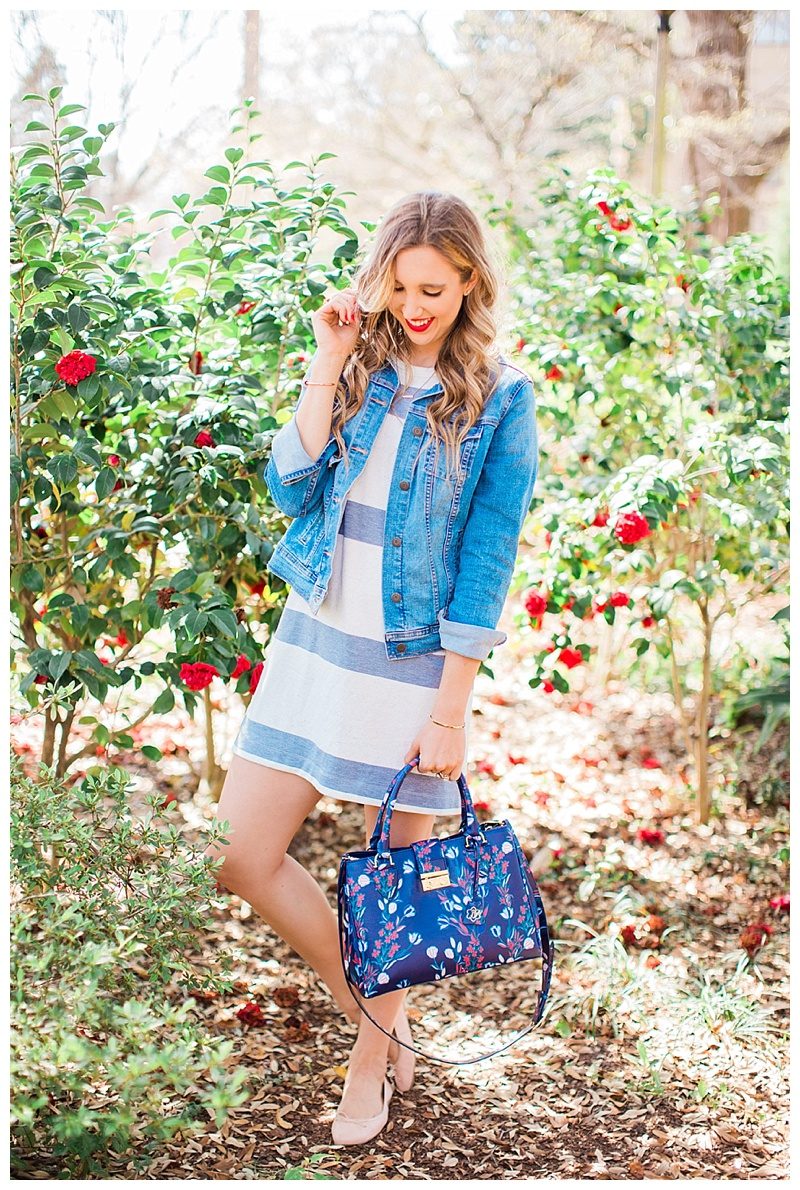 Hello, Gorgeous! In today's blog post I am sharing my top tips for how to get (or maintain!) glowing skin. When I was in high school I had the worst acne. My faced was covered and for the longest time I didn't think there was anything I could do about this. Even throughout college my skin wasn't looking great. It wasn't until I graduated from college and took a real interest in my skin that I started to see changes.
What I didn't realize in high school or college is that there are a lot of external factors that affect your skin. These factors in include UV rays, summer temperatures (the humidity affects your skin and tends to make it oily!), winter temperatures (cooler temps tend to make your skin dry!, and even the food you eat affect the way your skin looks.
In today's post I am sharing my top tips for glowing skin!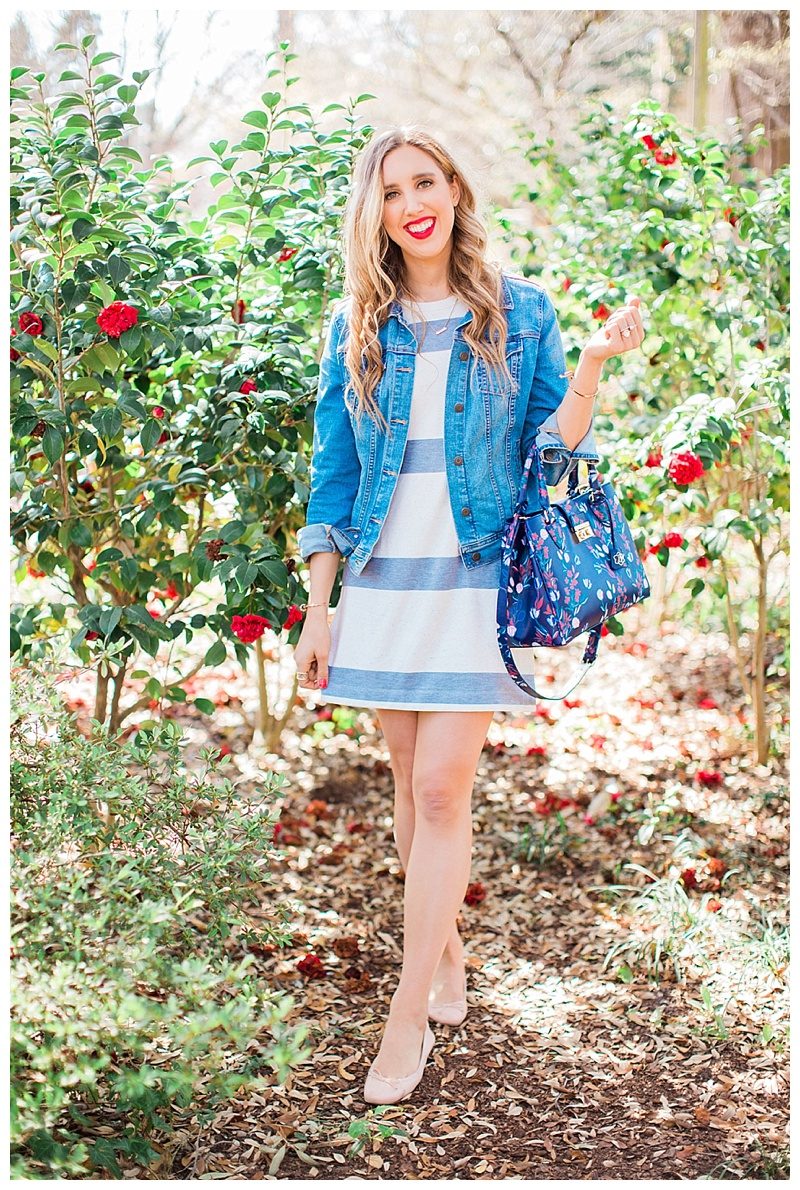 HOW TO GET GLOWING SKIN 
WHAT ARE WHAT YOU EAT 
Have you ever heard this saying?! Well, it's kinda true. When I was in college I ate whatever I wanted and didn't think to much about the food I was putting into my body. Towards the end of my senior year both Chuck and I became vegetarians. The results I saw from switching over to a plant based diet was astounding.
My acne went away. Like, completely gone. I didn't have to worry about concealing my acne on a daily basis and I felt confident walking around without a drop of makeup.
I am not recommending that everyone who reads this post switch over and become a vegetarian, but I do believe that healthy eating is your biggest contributor to glowing skin or not. I always notice a huge difference in my skin over the holidays when I am eating lots of sugar and unhealthy food versus when I am maintaining a healthy plant based diet!
Disclaimer: If you do plan on changing your diet or are thinking about becoming a vegetarian please talk to your doctor first before you switch!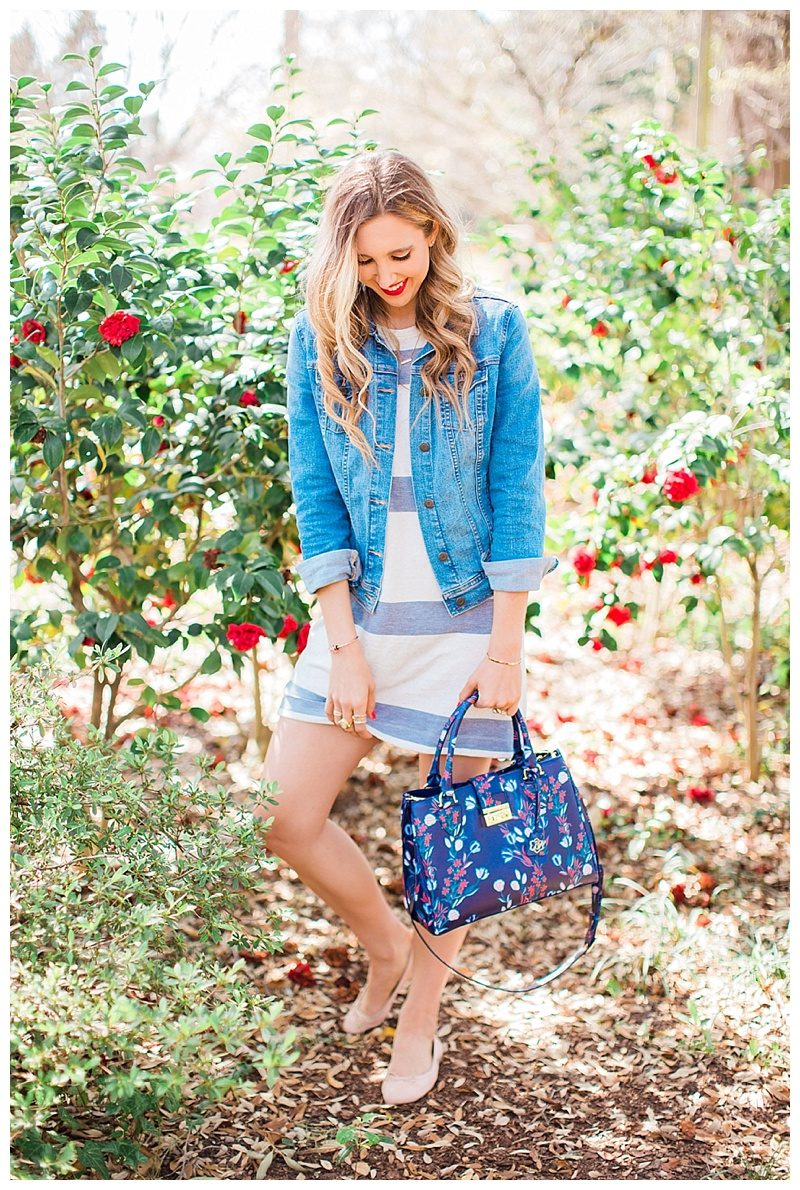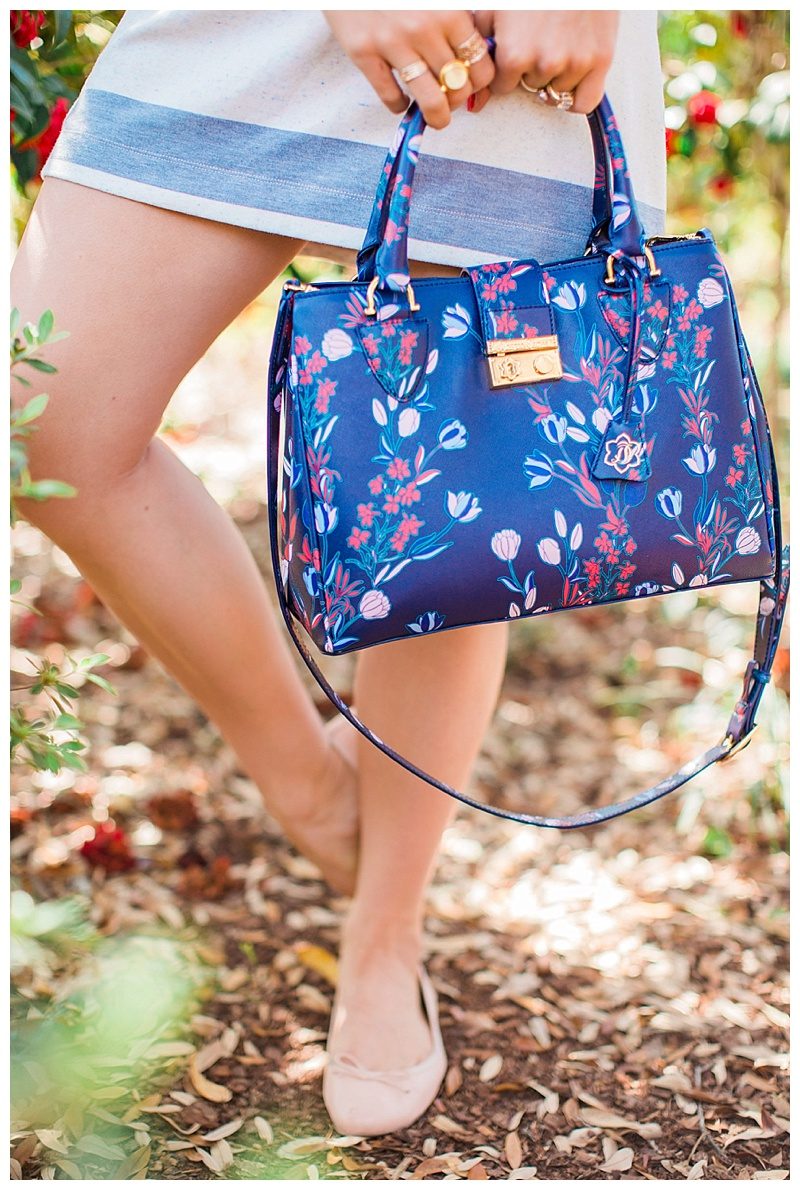 YOU DON'T NEED TO PURCHASE THE FANCY BEAUTY PRODUCTS
In fact, the more organic or simpler the product, the better! I swear by my Vitamin C serum which brightens and evens out skin tone. You can purchase Vitamin C serum very inexpensively on Amazon and I've linked my brand below!
Argon Oil is another serum I use as a moisturizer and again, it's very inexpensive to purchase! In the mornings I will put little dots from the applicator all over my face and tap the product in to moisturize my skin throughout the day. At night, I will drench (I probably use too much!) my skin in the Argon oil and when I wake up my skin feels plump and hydrated.
I love using products that are as close to their original form as possible. Or, using a product that only uses organic products like Juice Beauty or top of the line ingredients like Beautycounter. These brands truly work (I've test them out and swear by them!) and they have amazing ingredients for your skin!
Some of the worst products I've purchased are my expensive ones and this proves that you don't need to spend $100 on a moisturizer. More expensive doesn't mean it's better.
USE MAKEUP PRODUCTS THAT HAVE A DUAL PURPOSE 
This way your makeup is working for you to include making your skin brighter, smoother, softer, or any other quality your looking to see for your skin! I love wearing makeup knowing that I am helping my skin throughout the day. Some products I love include:
IT Cosmetics Better Than Your Skin. This product has SPF 50+ and anti aging ingredients to help your skin throughout the day. Plus, this CC cream is full coverage and is currently my favorite foundation!
Juice Beauty Blush. These blushes are made from organic ingredients which moisturizes and provides anti aging serum technology in the formula! This blush gives the prettiest natural glow from within.
Juice Beauty Satin Lip Stain- This lipstick is ultra hydrating and filled with antioxidants!
Whatever products you decide are best for you try and use some that are dual purpose and working towards glowing skin all day long!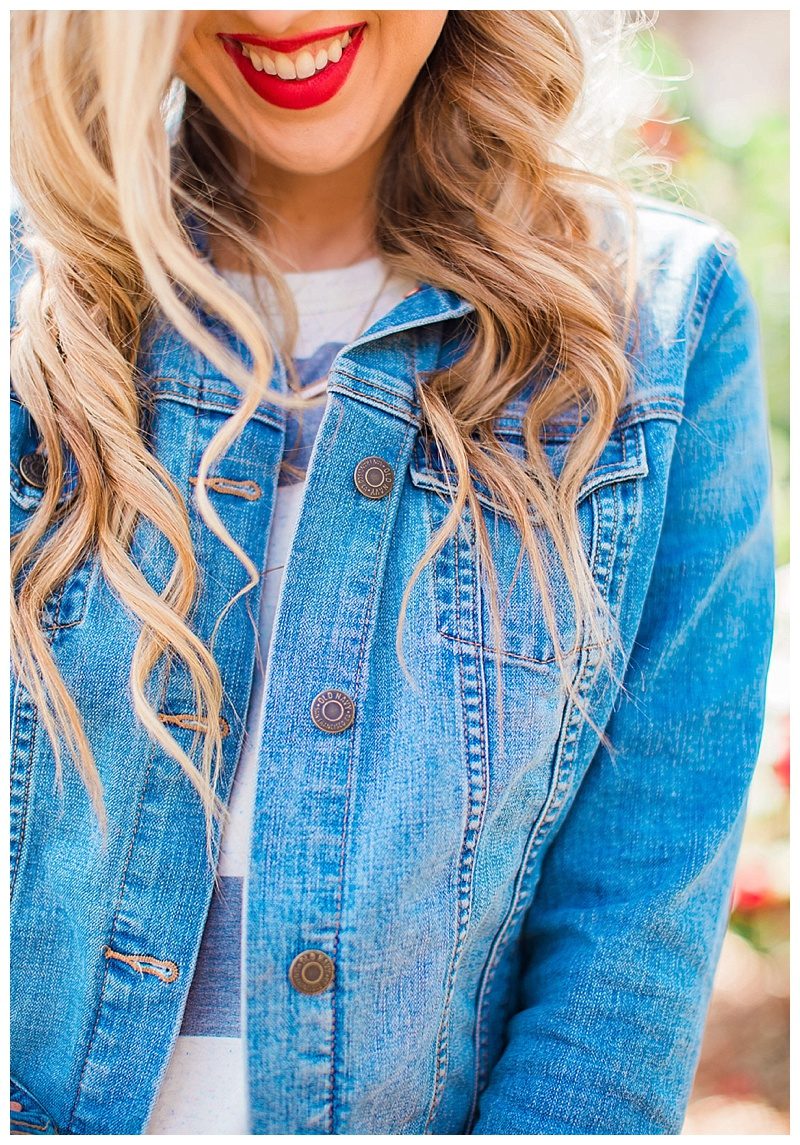 WEAR SUNSCREEN, WEAR SUNSCREEN, WEAR SUNSCREEN 
I honestly cannot say that enough. The easiest and most simple way to maintain glowing skin is to protect the skin you have by wearing sunscreen. You can find both moisturizers and foundations that include SPF in their formula.
I've lived in three different cities from the west coast, south, and now currently the midwest. I've gotten a facial in each of these cities and I've asked each esthetician what is their number one skin care secret. And do you know what each of them told me?!
They each said sunscreen!
I'll be honest and tell you ladies that I haven't always worn sunscreen. Butt this past year, after finding my favorite product ever IT Cosmetics CC Cream Better Than Your Skin, I've seen a huge improvement in my skin tone and overall appearance. Even Chuck mentioned how my skin looked a few weeks after using sunscreen every single day!
I know when Chuck comments on anything fashion or beauty related it's a keeper!
What did you think of today's post?! I would love to hear your thoughts below and don't forget to follow me along on Instagram, Pinterest, and Facebook for daily style inspo!
Thank you so much for stopping by Blush & Camo!
xx Julianna